Designers have a lot of day to day tasks to deal with, but they always are open to ideas, they have pressure to overcome, they have diverse clients to deal, they have projects that demand exertion and constant thought process hence they never get tired of their work. This is the beauty of a profession it keeps you engaged, it takes the best out of you, it gives you positivity and it brings you peace of mind.
Any workplace that only has hassle and nothing fruitful in it– will make you feel tired and sooner after you leave the job you feel relaxed, that finally you get rid of it.
A work should not look and sound like work, it should give you a comfortable environment that you enjoy your business. There is no point of peeving all the time and yearning to change the job. Once you get into a business make sure you give out the outstanding performance so when you return home, you have vision and a motivation to go to job again tomorrow. When work burdens you and you feel irritated, you are unable to perform. All the time vexing about box and tearing yourself apart only consume you. Firstly, choose the job by your choice and then leave no stones unturned to produce perfection out of everything.
Designers have a good tolerance level, they know they don't have a 9 to 5 routine rather they get to keep on doing the heaps of tasks until they reach the end of it. Clearing desk every day and still managing to smile is the best thing about designers. Well my today's post is putting forward 10 flyer designs for inspiration. You will love the idea that how they should be built. Remember the outlook is built with good fonts, textures, backgrounds, colors, theme and with nicer layout.
Check out the post down here and make us know what you think about these? Subscribe us for more art & design articles in future, we are working on many of them. Here we go!
Business Flyer Design Inspiration
Mobile App Promotional Flyer Design
Modern Company Flyers Ideas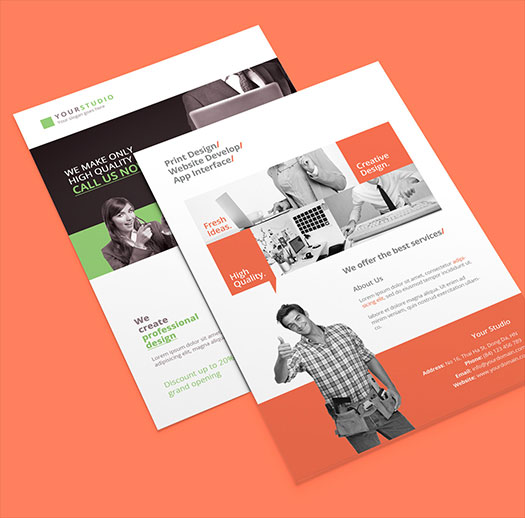 Marketing Promotions Flyer Designs
Modern Fashion Flyer Designs
Festival flyer Design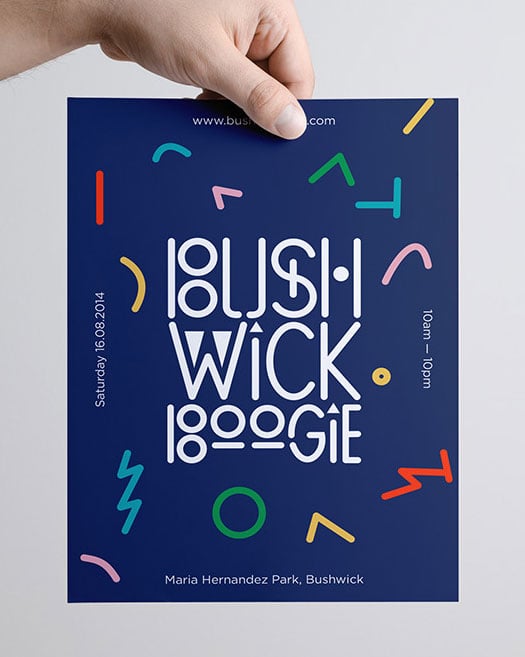 Real Estate Flyers 2017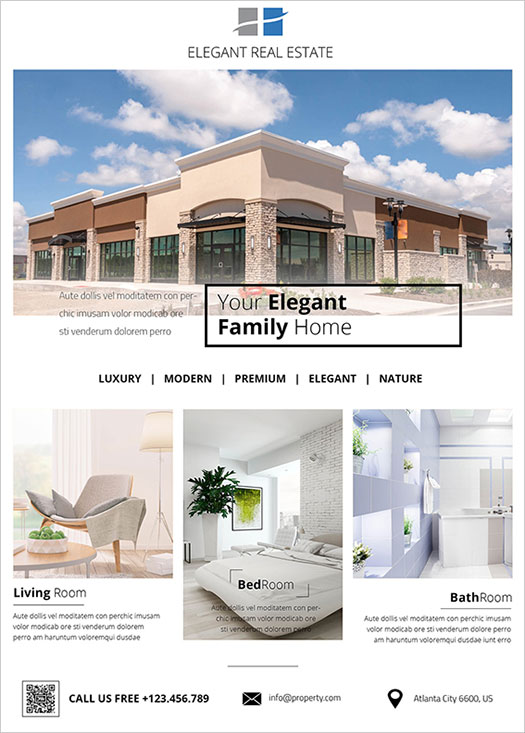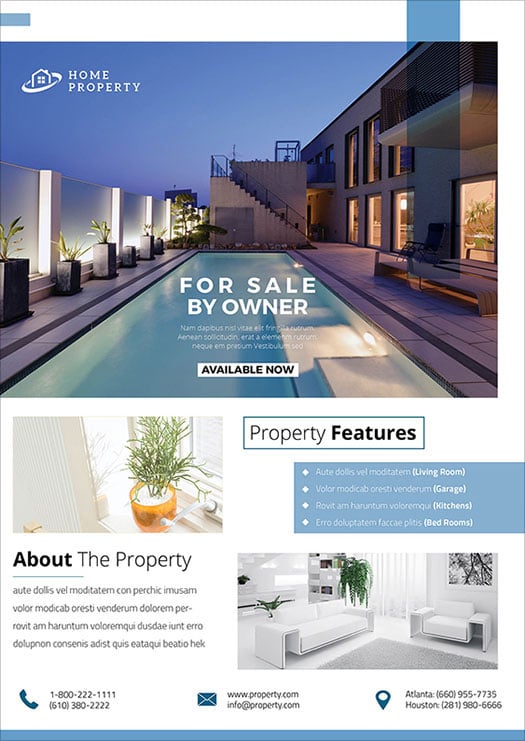 Flyer Fashion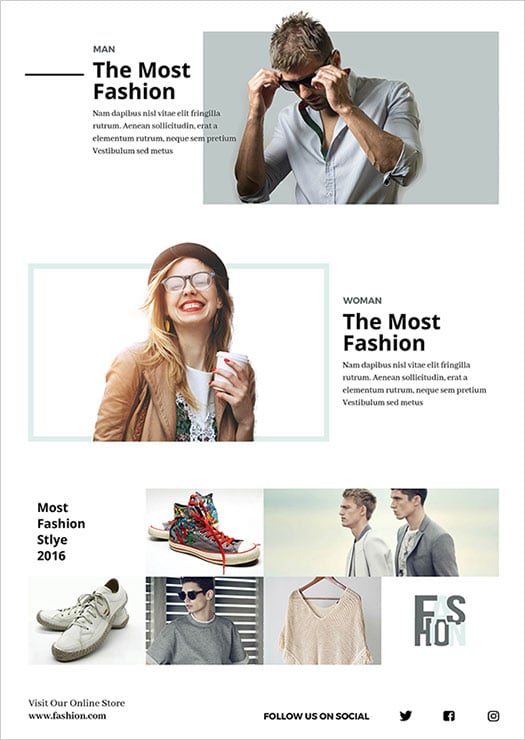 Modern Sale Flyer Design Inspiration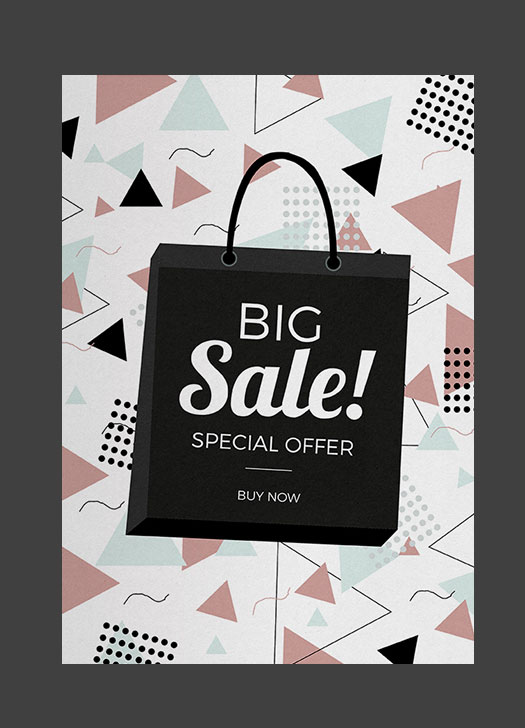 Modern Business Flyers 2017
Modern Restaurant Flyers 2017
More Graphic Design Articles for Inspiration: