"Finding happiness should not be seen as finding a needle in a haystack. Happiness is within. Each day is a blessing that brings an abundance of happiness. Therefore, finding happiness should be like finding a gift in a stack of gifts."
Happiness is always short-lived because life is an ebb and flow of sorrow and joy, pain and comfort, good and bad days, so it never remains the same. Make sure you enjoy the moment to the fullest and then you won't have to regret later for being oblivious of glee & spark. Live the day as much as you can and also make your special ones feel special every day. Create the moments and make them right.
Easter Gifts and presents enhances love between people, whenever an event such as Christmas or Easter comes, people become extravagant and buy all that they can afford to please their soul mate, friends and family. There is no harm in spending money on people you love. But not all have a higher budget and not everybody can afford to buy costly presents. The maximum they can meet the expense of is maybe usually $100. "Give freely to the world these gifts of love and compassion. Do not concern yourself with how much you receive in return, just know in your heart it will be returned."
Trust me, within a hundred dollars you can buy almost anything and everything. Whether it be designed mugs, frames, tees, beauty kits or things that you crave for. Buy the best gifts for yourself as well as for your friends. I have been searching for some amazing gifts for my comrades and therefore finalized a collection that you will love to buy, check out this collection of 17 best Easter decorations of 2017 under $100.
I am sure you will choose multiple gifts for your loved ones down here. Do let us know what more are you looking up in terms of Easter so we will put our best foot forward to bring before you–your desired collection of art/design. Here we go to come right back tomorrow but guys make sure you have already subscribed us, if not, then do it right away to get the daily design dose.
2017 Best 17 Easter Decorations | Wreath, Bunny, Tree, Egg, Outdoor Decor
1. Adorable Plush Easter Bunny Deco Mesh Easter Wreath
Price: $84.99 | Buy from here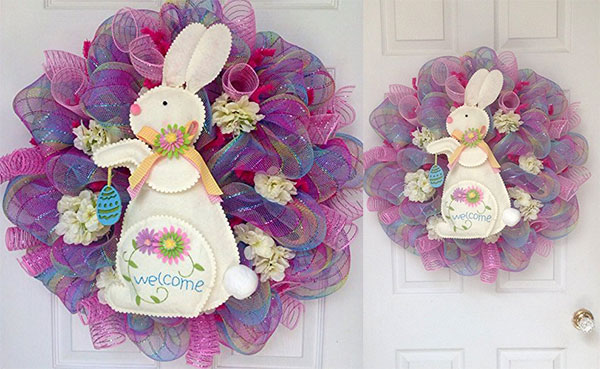 2. Hoppin' Burlap Bunny Silk Easter Wreath 22 inch
Price: $79.99 | Buy from here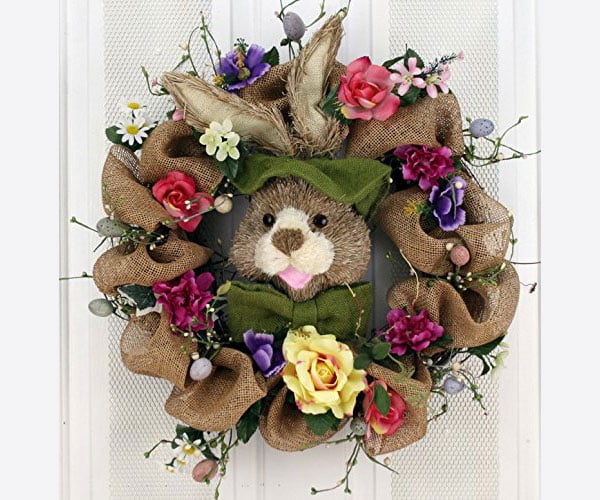 3. Bunnies – Eggs Easter Table Decorations Centerpiece
Price: $18.99 | Buy from here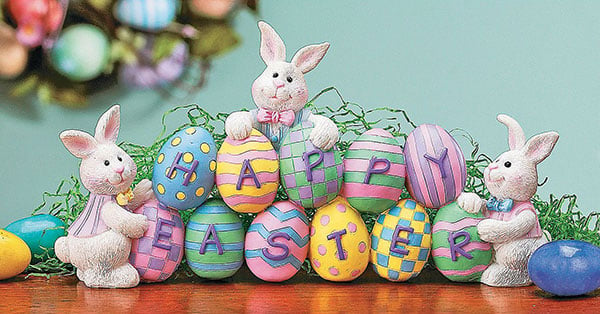 4. Lighted Bunny Eggs Table Easter Decorations 2017
Price: $24.00 | Buy from here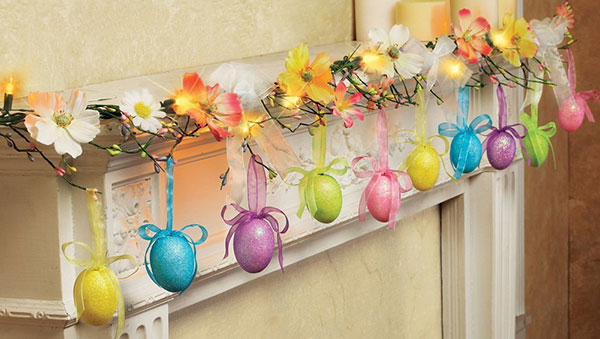 5. Easter Bunny Couple Boy & Girl Easter Home Decor
Price: $64.95 | Buy from here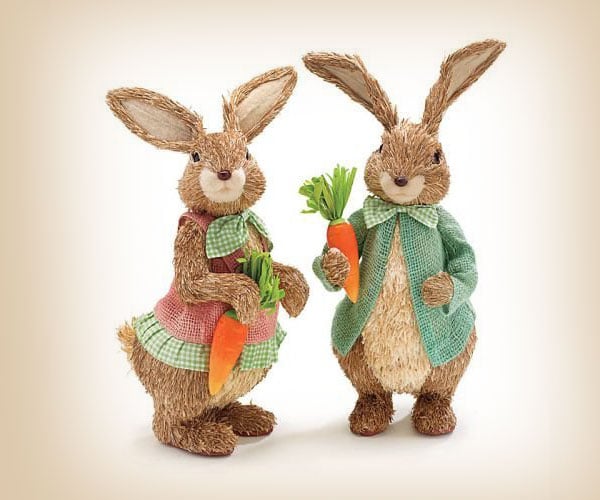 6. Glitter Sitting Bunny Home Decor
Price: $15.42 Each | Buy from here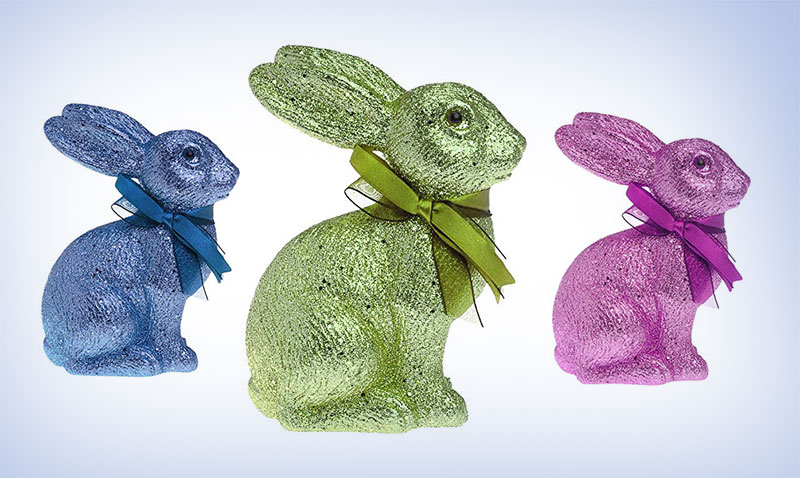 7. White Easter Bunnies with Cottontails on Natural Burlap, Holiday Decoration
Price: $19.99  | Buy from here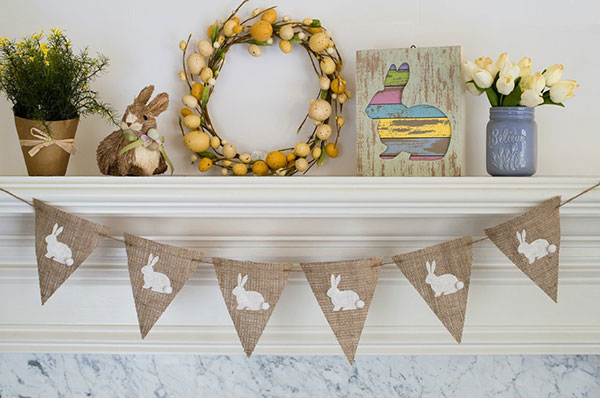 8. Cute Rabbit Easter Outdoor Decorations
Price: $23.65  | Buy from here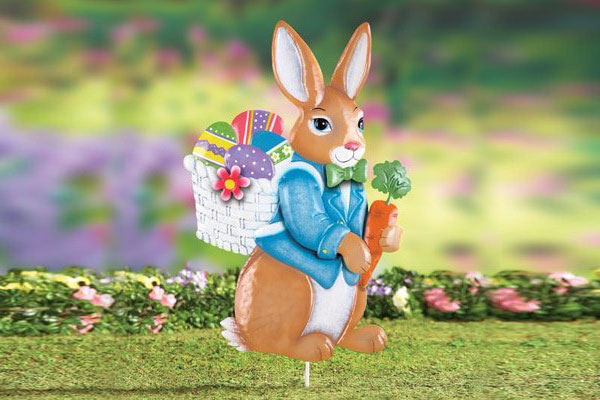 9. Easter Bunny Riding Bicycle Easter Outdoor Docorations
Price: $21.95  | Buy from here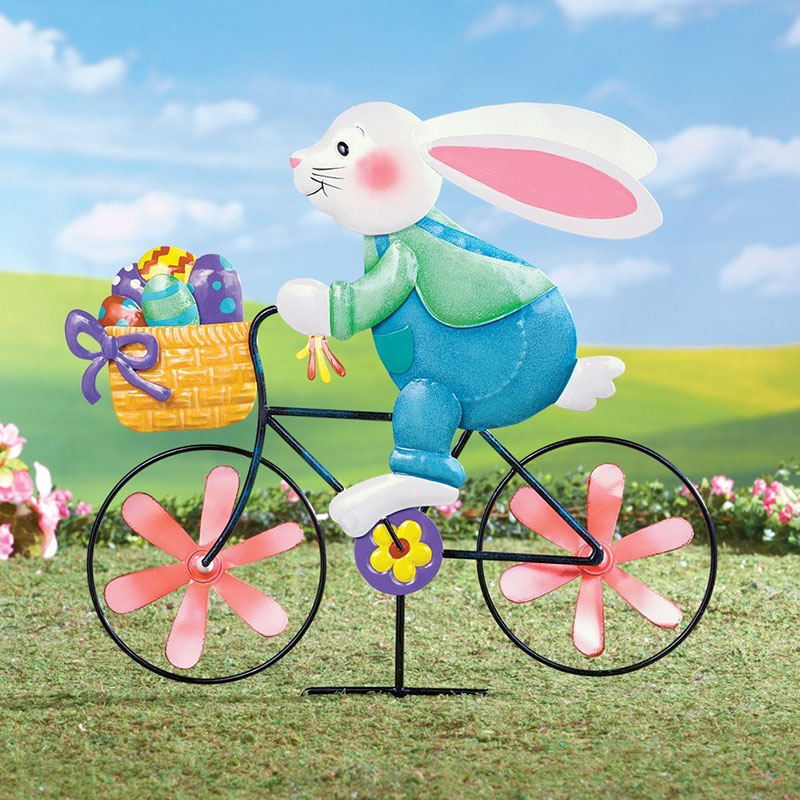 10. Easter Indoor Decorations Bunnies in the basket
Price: $38.56  | Buy from here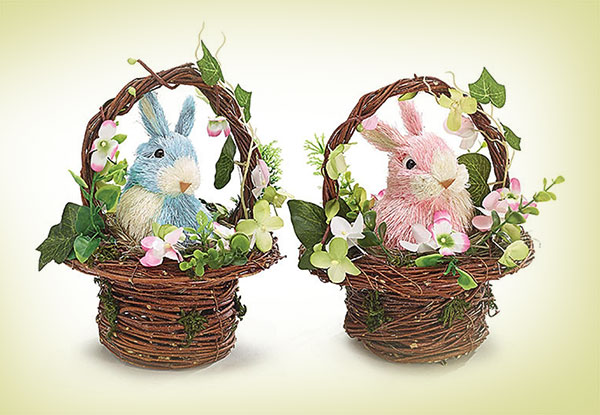 11. Floral Easter Swags Door Decoration for Easter 2017
Price: $29.99  | Buy now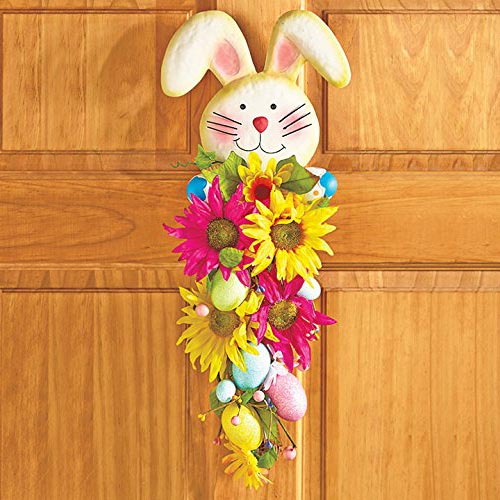 12. Hanging Easter Bunnies 2017 Head Door Decoration 2017
Price: $29.99  | Buy now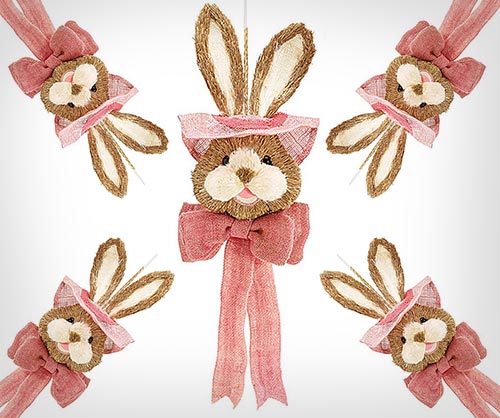 13. Hand Sew Easter Chick 2017
Price: $29.99  | Buy now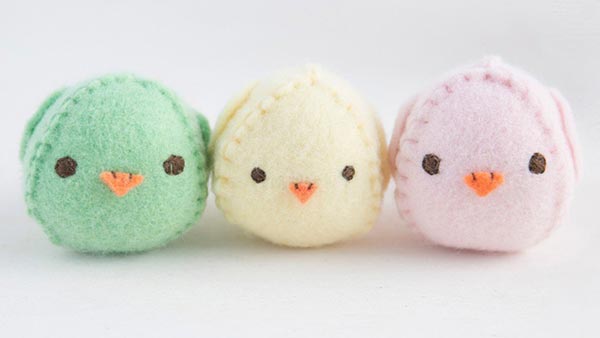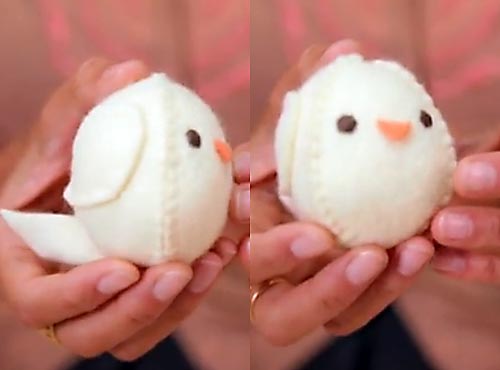 14. Anniversary Easter Baskets 2017
Price: $54.86  | Buy now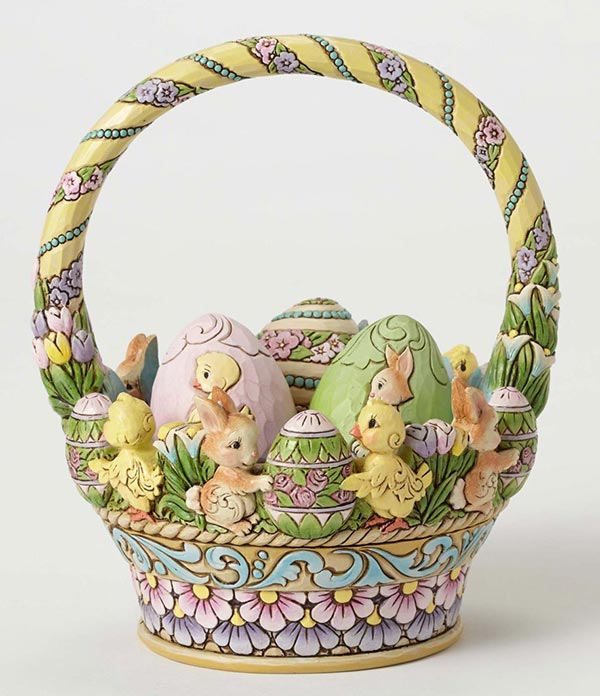 15. Laughing Bunny Rabbits Rocking in an Easter 2017 Egg Cradle
Price: $34.99  | Buy now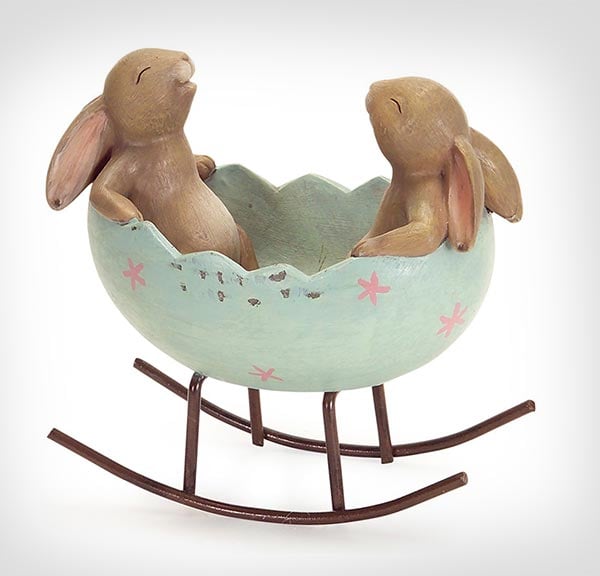 16. Easter Day Eggs Flowers in the Basket
Price: $45.98  | Buy now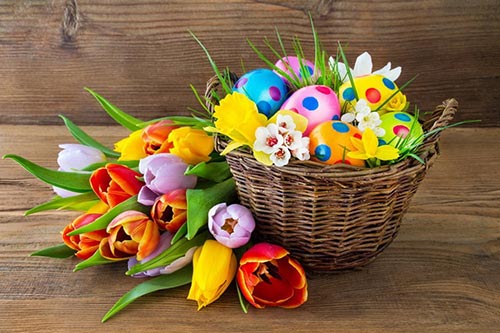 17. Easter Tree Decorations 2017
Price: $20.78  | Buy now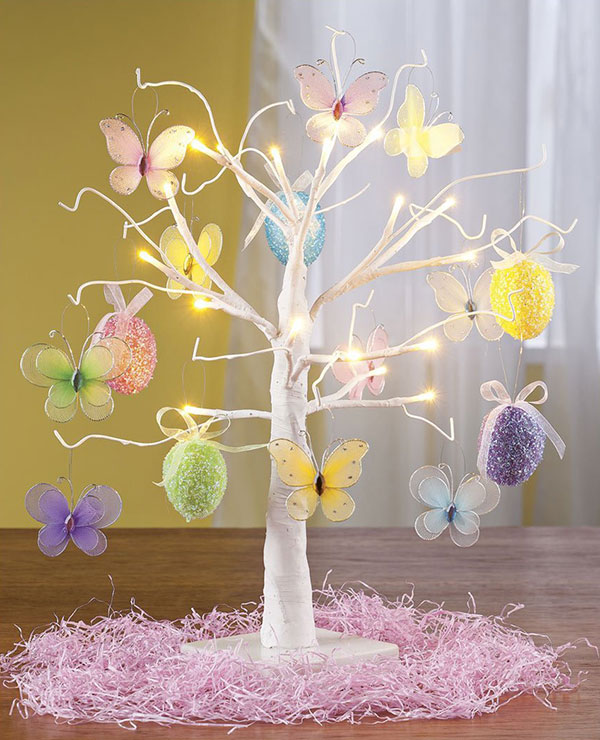 Easter Bunny S'mores Ornaments / Favors – Bulk Pack of 12 Assorted
Price: $24.99  | Buy now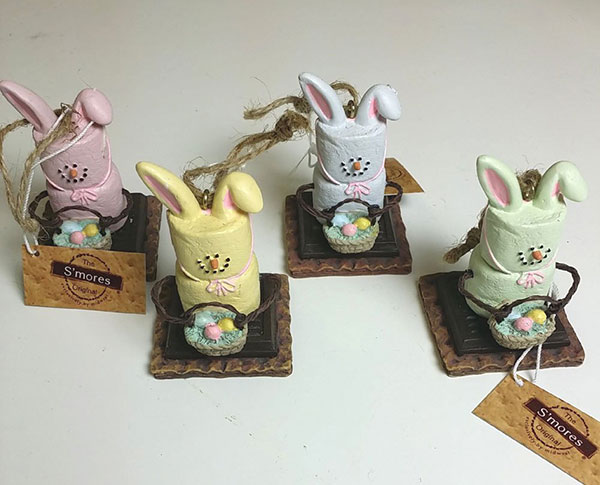 More Easter Posts: