Birthday comes once in a while so it has to be celebrated massively. Buy the dresses/costumes in which you feel kingly, wear the birthday cap, have colorful balloons around and cut a cute big cake on your day because birthdays are certainly not fulfilled without have a tasty cake. There are tons of birthday gift ideas that you can use to purchase the awesome gifts for someone special, for a dear friend, or for a family member.
'The greatest gift that you can give to others is the gift of unconditional love and acceptance, every celebration ends with something sweet like a cake, and people remember it. It's all about the memories.'  Sometimes people often become a bit sadder knowing that they are getting older with every passing day and birthday just give them a bit trauma however one should never lose hope, and should believe in love that every day brings before, one should make the moments special by adding favorite people into it.
Believe me even this little life is made special this way. It is all about perspective, don't you think? You can either give mugs, bears, chocolates, flowers, cosmetics, tie/shirt, shaving kits/makeup kits, perfumes, photo frames, adorable wall decals, balloons, candies, dresses/footwear or anything that your significant other uses in daily life. However you should not miss a chance to impart your deepest desires, wishes and warmth of love to your mate by writing her/him best love note/wishes on the Birthday greeting card.
Let us never know what old age is. Let us know the happiness time brings. You can choose multiple gifts and cards for them, and it is certainly not necessary to stick to just one greeting card all the way. Take a look at the collection of these 25 beautiful yet best happy birthday cards' collection that you can buy in the year 2017 for your loves ones, friends, colleagues and beloved. They will thoroughly enjoy having to see the awesome design and warmth packed in the card envelope. Check these out and let me know what you think about this collection, here we go!
25 Best Happy Birthday Greeting Cards You Should Buy
1. Beep Beep Cake Car Wood Birthday Card For Kids
Price: $13.49 | Buy from here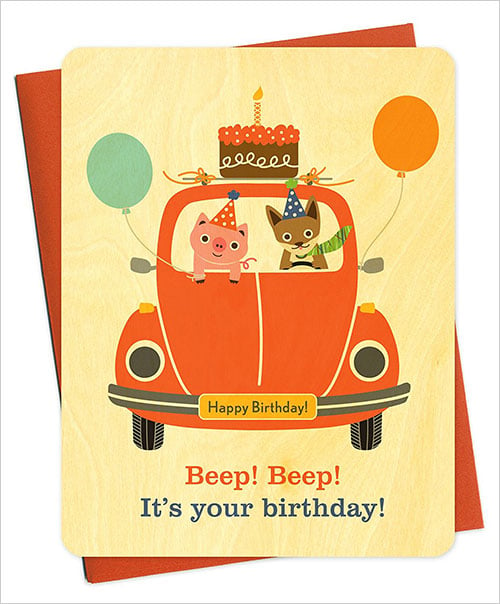 2. Greetings Birthday Card for Girl
Price: $13.49 | Buy from here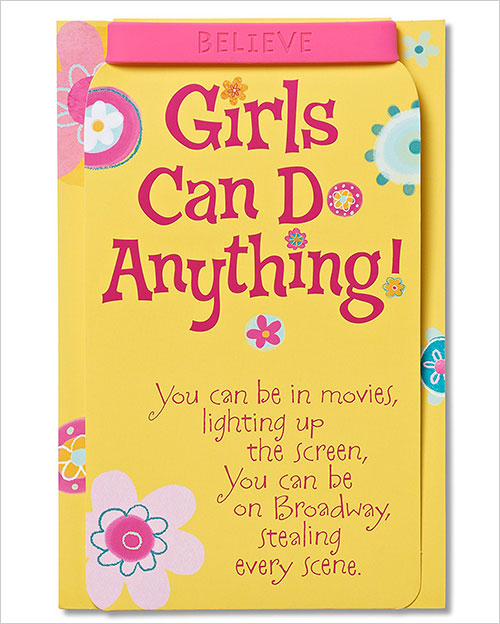 3. Funny Birthday Card for Grandfather
Price: $8.99 | Buy from here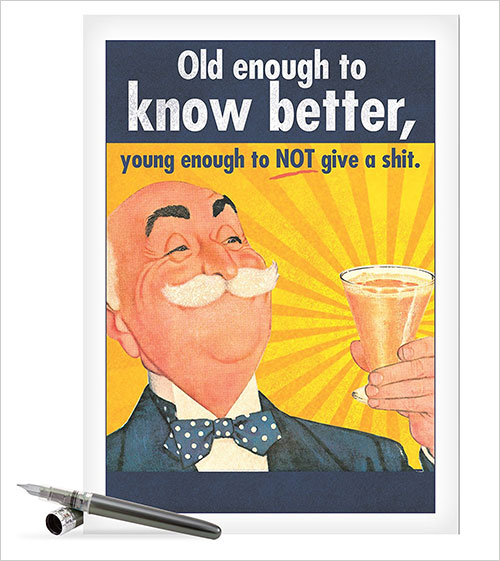 4. Beautiful Happy Birthday Greeting Card
Price: $29.95  | Buy from here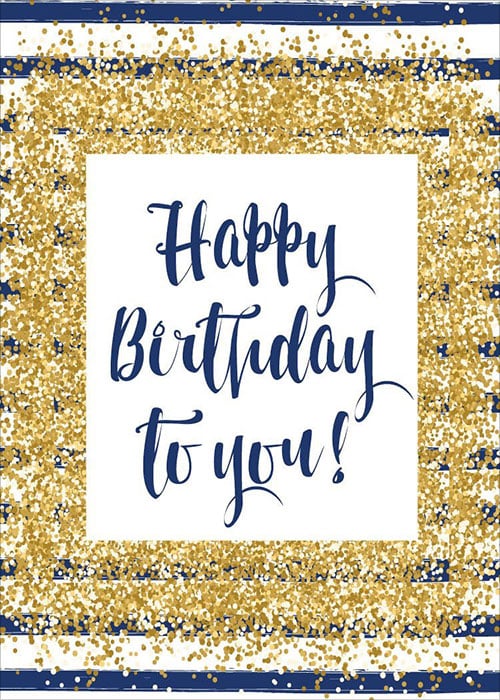 5. Funny Birthday Card Love Getting Old
Price: $8.99  | Buy from here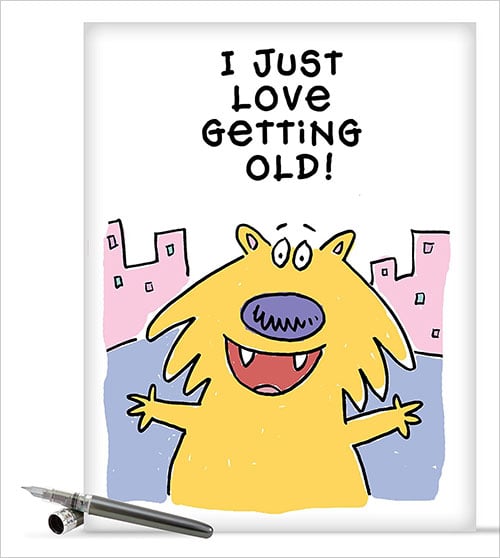 6. Unique Birthday Greeting Card for girlfriend
Price: $5.49  | Buy from here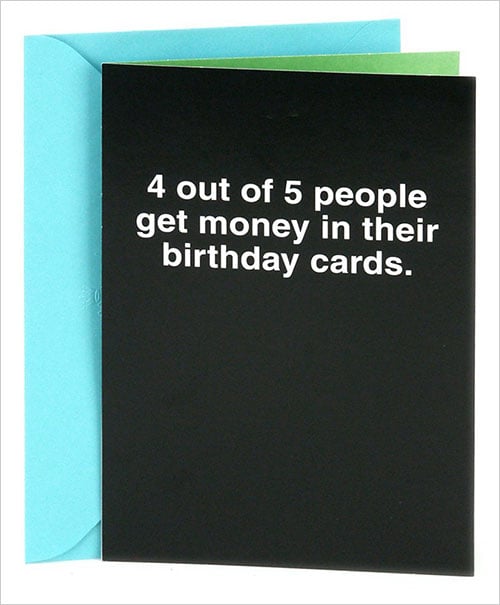 7. Inspirational Birthday Greeting Card for her
Price: $7.99  | Buy from here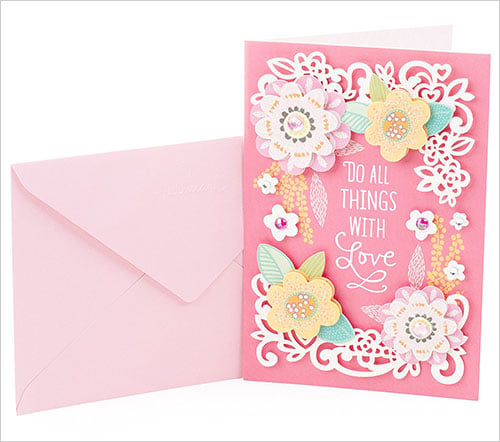 8. Inspirational Words Birthday greeting card
Price: $7.99  | Buy from here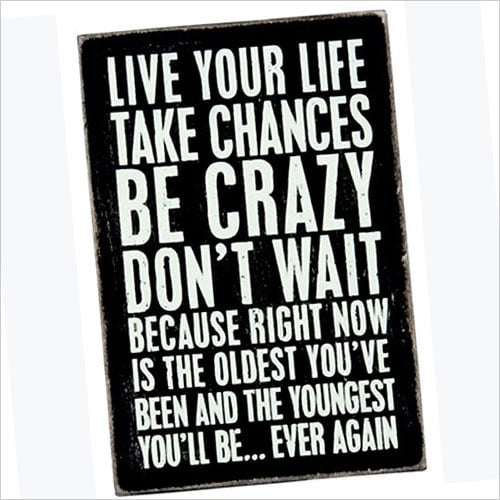 9. Birthday Greeting Card for Girls
Price: $5.49  | Buy from here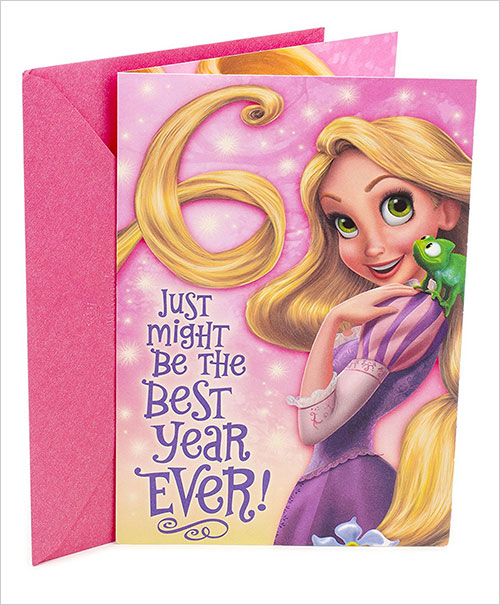 10. Funny Birthday Card for boyfriend
Price: $8.99  | Buy from here
11. Funny Birthday Card for father
Price: $8.99  | Buy from here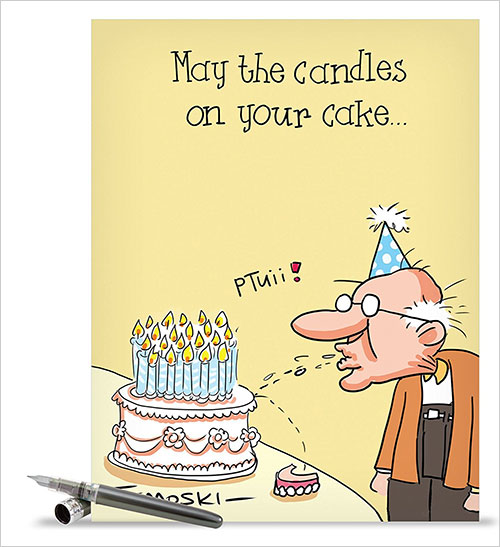 12. MONKEY BIRTHDAY CARD for kids
Price: $8.99  | Buy from here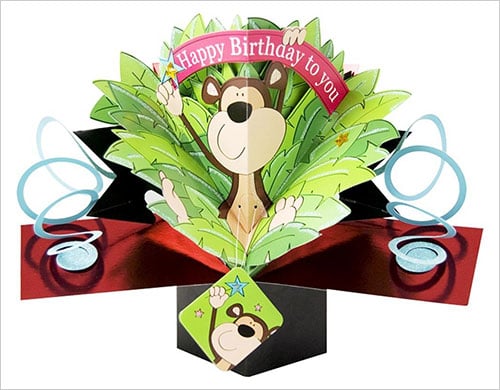 13. Happy 100 Birthday Greeting Card
Price: $6.39  | Buy from here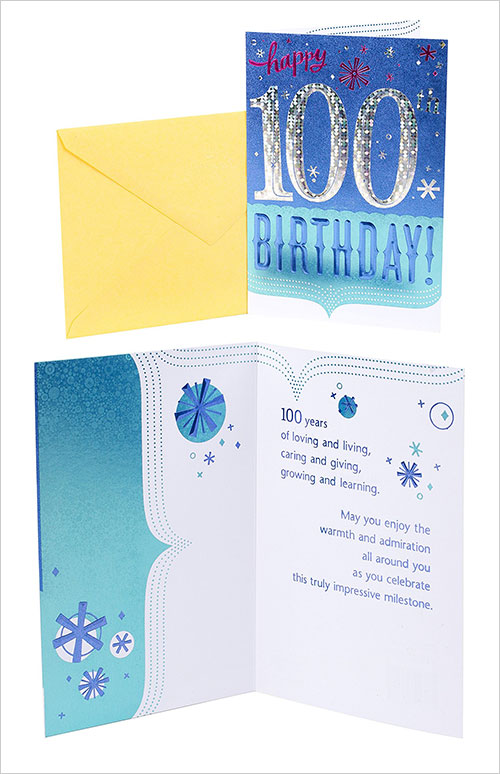 14. Birthday card for adults
Price: $8.99  | Buy from here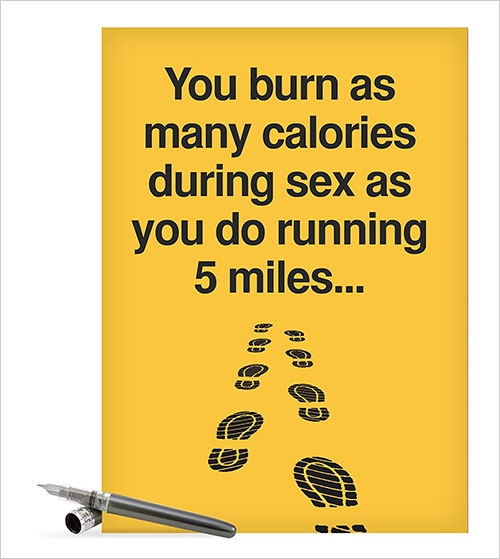 15. Golden Navy Design Birthday Card
Price: $29.95  | Buy from here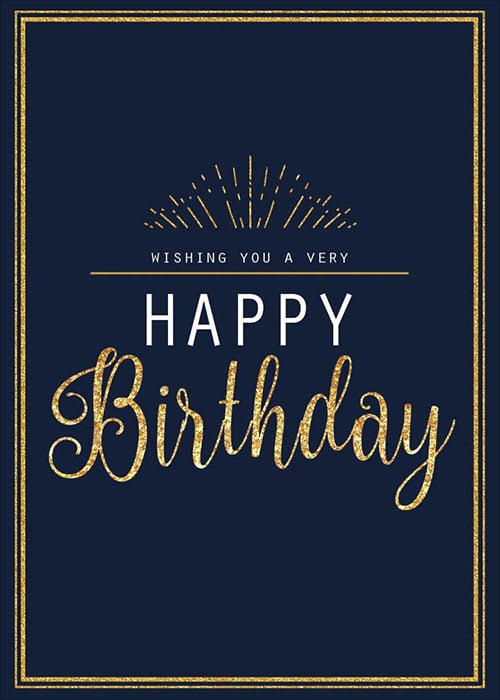 16. 3D Birthday Post Card
Price: $8.99  | Buy from here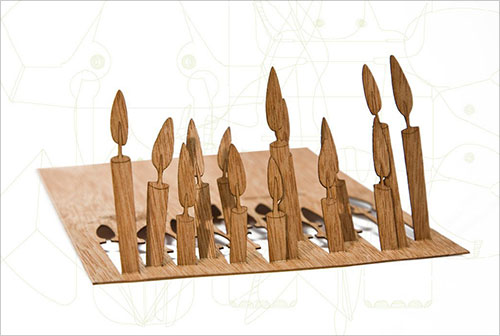 17. HAPPY CAT DAY Greething Card
Price: $27  | Buy from here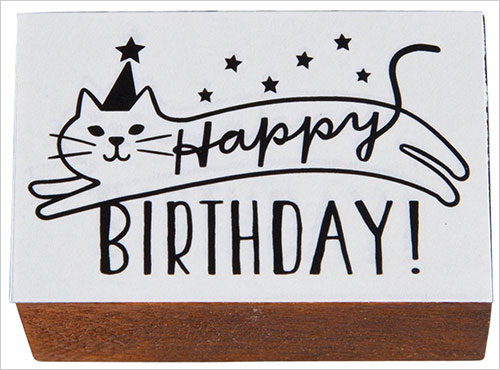 18. 3D Pop Up Laser Cut Handmade Birthday Card
Price: $17.99  | Buy from here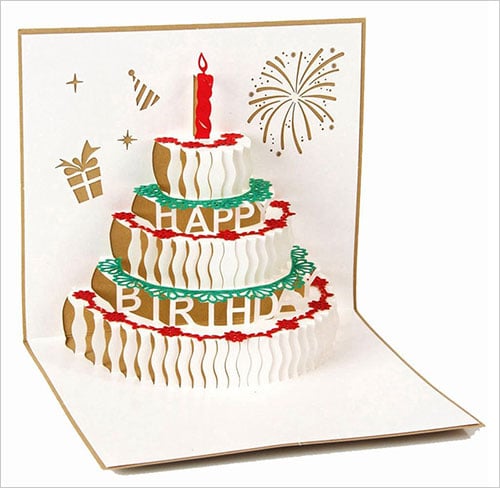 19. 36 Chalkboard Note Happy Birthday Card
Price: $12.99  | Buy from here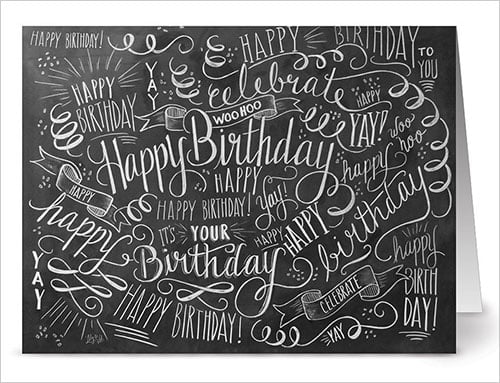 20. Cake Birthday Card
Price: $3.99  | Buy from here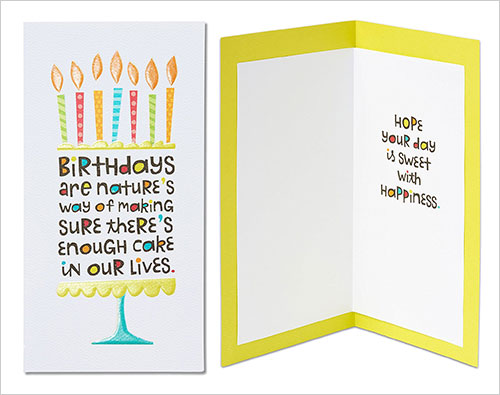 21. 3D Pop Up Happy Birthday Cards Creative Greeting Cards
Price: $5.99  | Buy from here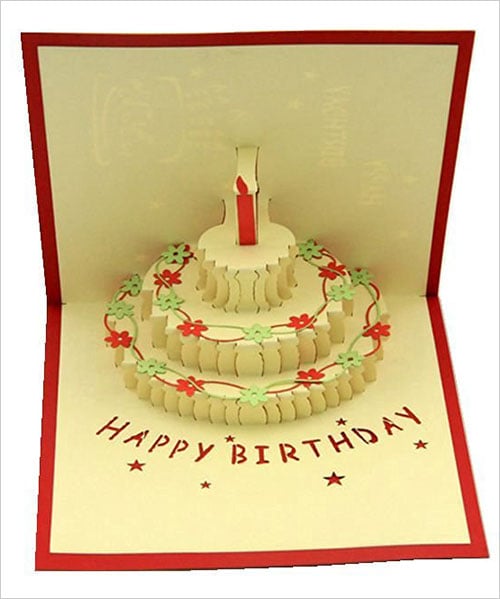 22. 3D Pop Up Card Birthday Cake Candles Happy Birthday
Price: $9.98  | Buy from here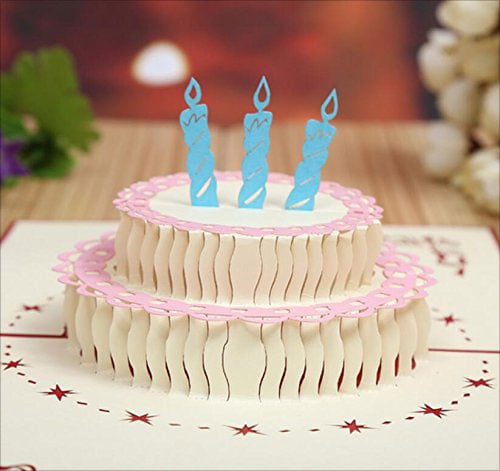 23. Classy Birthday Greeting Card
Price: $8.44  | Buy from here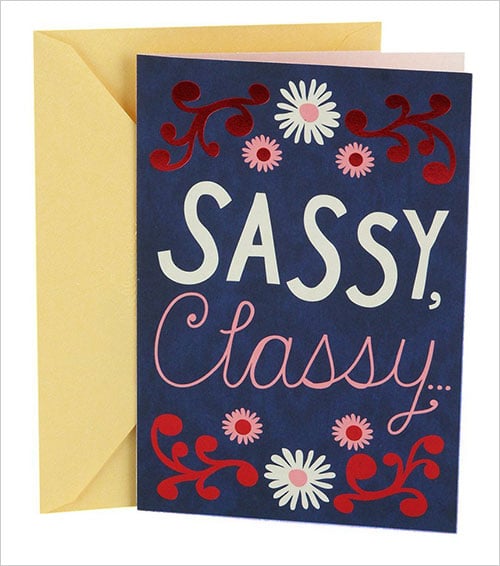 24. Elegant Buy Birthday Card
Price: $10.99  | Buy from here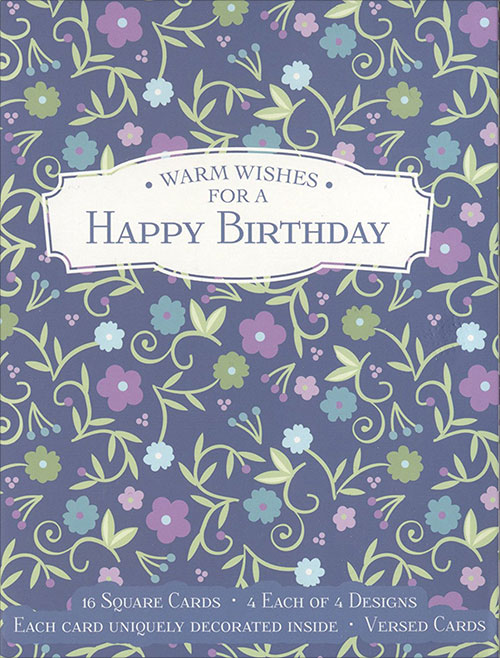 25. The Big Birthday Card
Price: $10.20  | Buy from here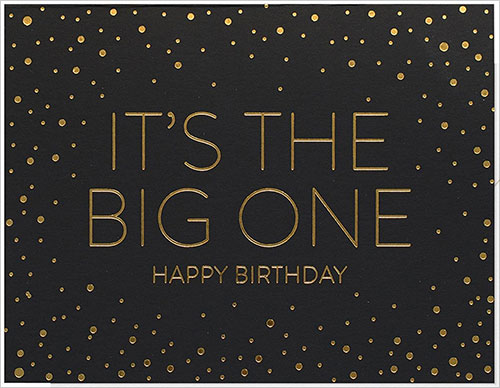 More Awesome Stuff you would love to buy: