Life is so beautiful, it has all colors of rainbows, and it is magnificent having all blessings like parents, shelter, food, commodities, siblings and friends. We can't thank God enough for all the bounties He has been embarking on us, there is no end to it. God helps, He saves us, He forgives us for all the sins, He brings the best in our lives and thus life is well spent.
People should always know their worth, and should not feel low in their bones, because God is the savior and He is watching us all. Although pain, miseries, sorrow and melancholy are part of life; we cannot deny the existence of it. When the chosen good people are bestowed with hardships to be checked for their resurrection they are being rewarded for their goodness. Therefore one should always have faith in God, to make amends, to repent for the wrongdoings and to thank Him for all His benevolences.
Celebrate the beauty of everything, make good memories, spend each day with a happy mood and remember you can always bring vitality in your life by radiating good vibes, by making other people happier, by spreading love and laughter and by helping each other. Let us talk about my today's post which is a bit tech related post. Down here I am providing you a collection of 20 Samsung S7 wallpapers and backgrounds to pop up your screen, these are truly amazing, fantastic and will suit your home screen/lock screen.
Pick out the best for yourself or save all of them to switch to each one of them every single day. Also don't forget to share these with your friends who have their Samsung S7 smartphone. I am sure they will too enjoy the look of these. Stay tunes for more art & design posts. Here we go with a bang to come right back tomorrow. We are always glad to see your feedback and interest in our blog. Here we go!
20 Samsung S7 Wallpapers & Backgrounds to Pop-up Your Screen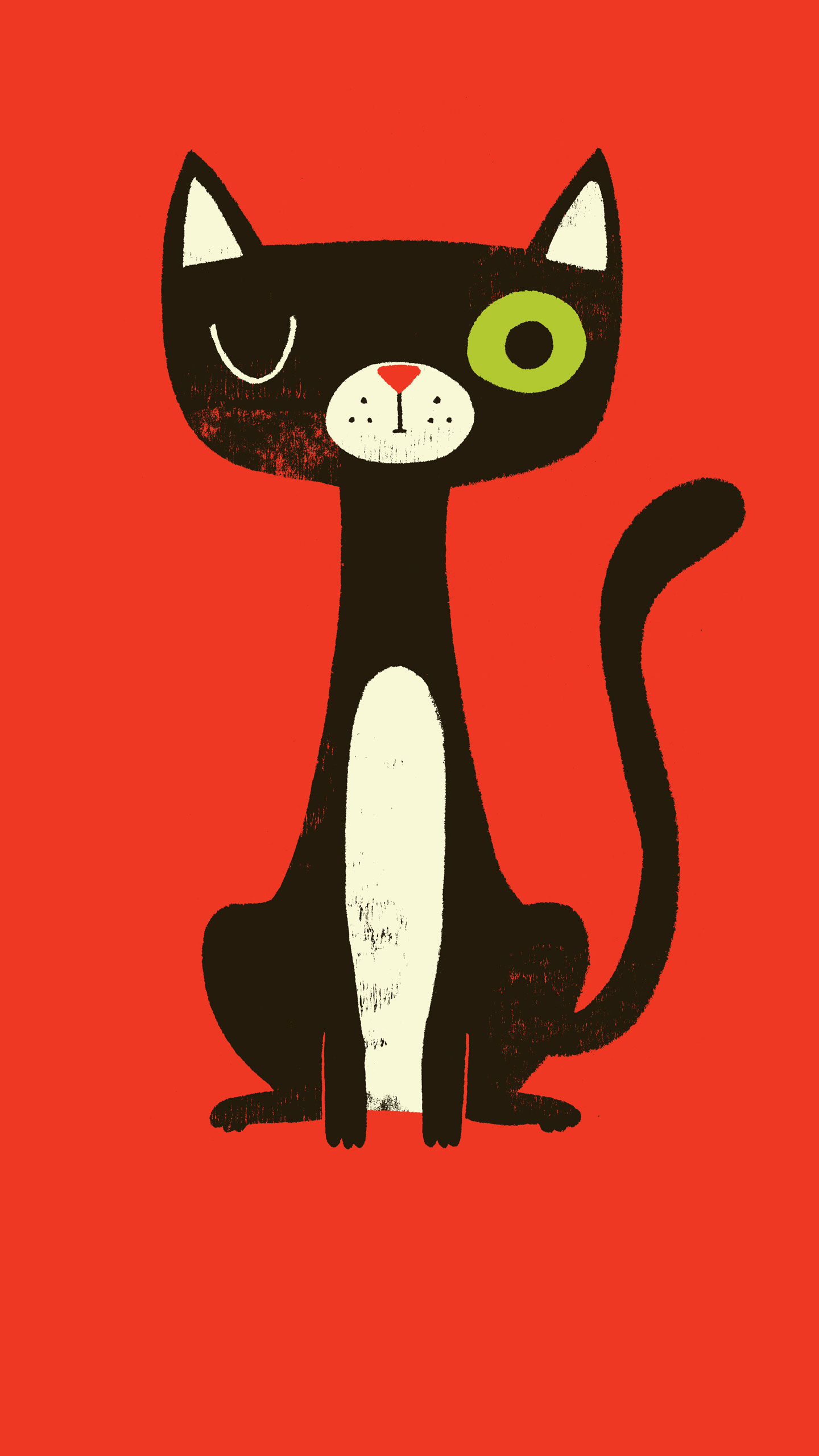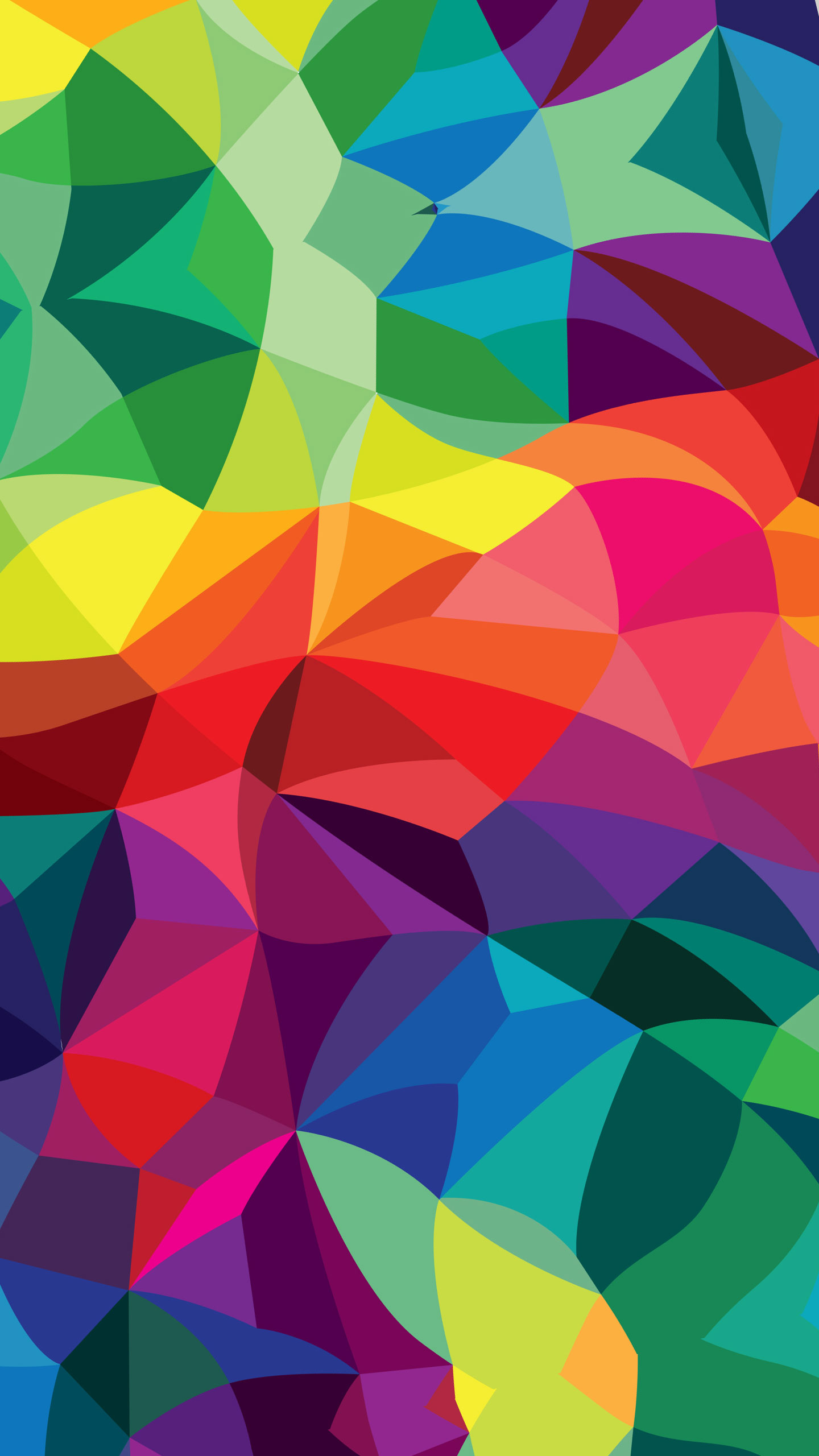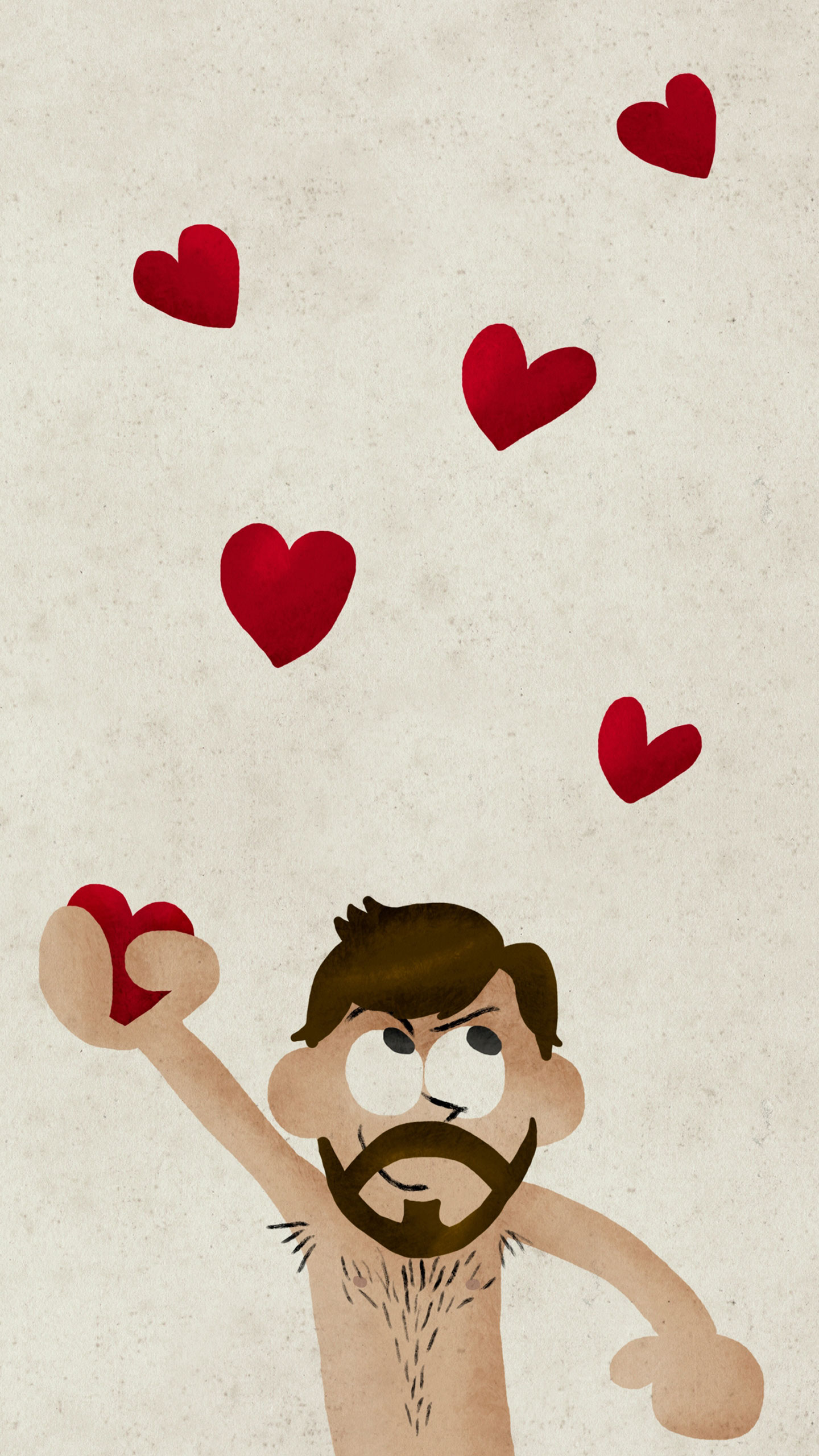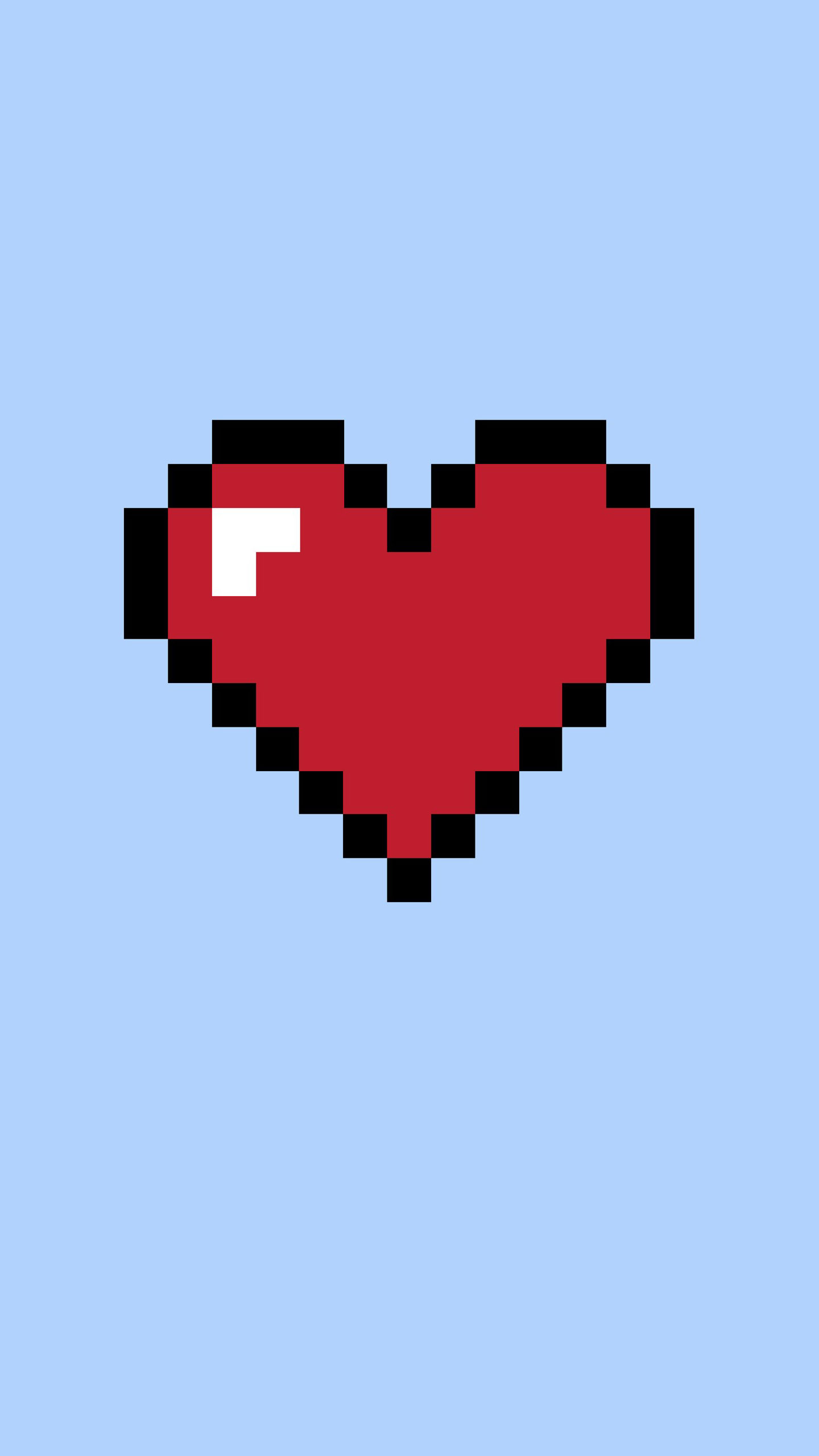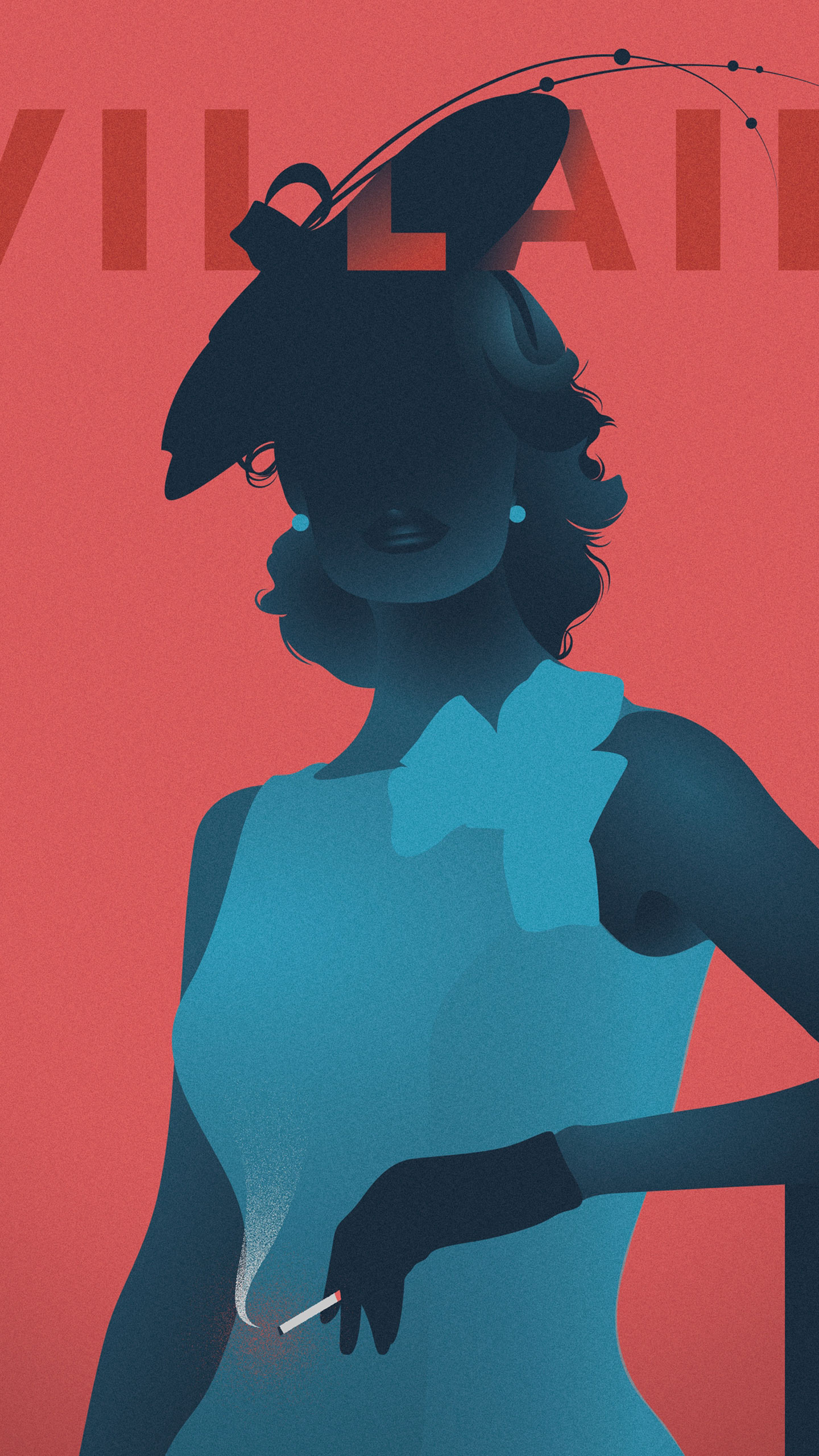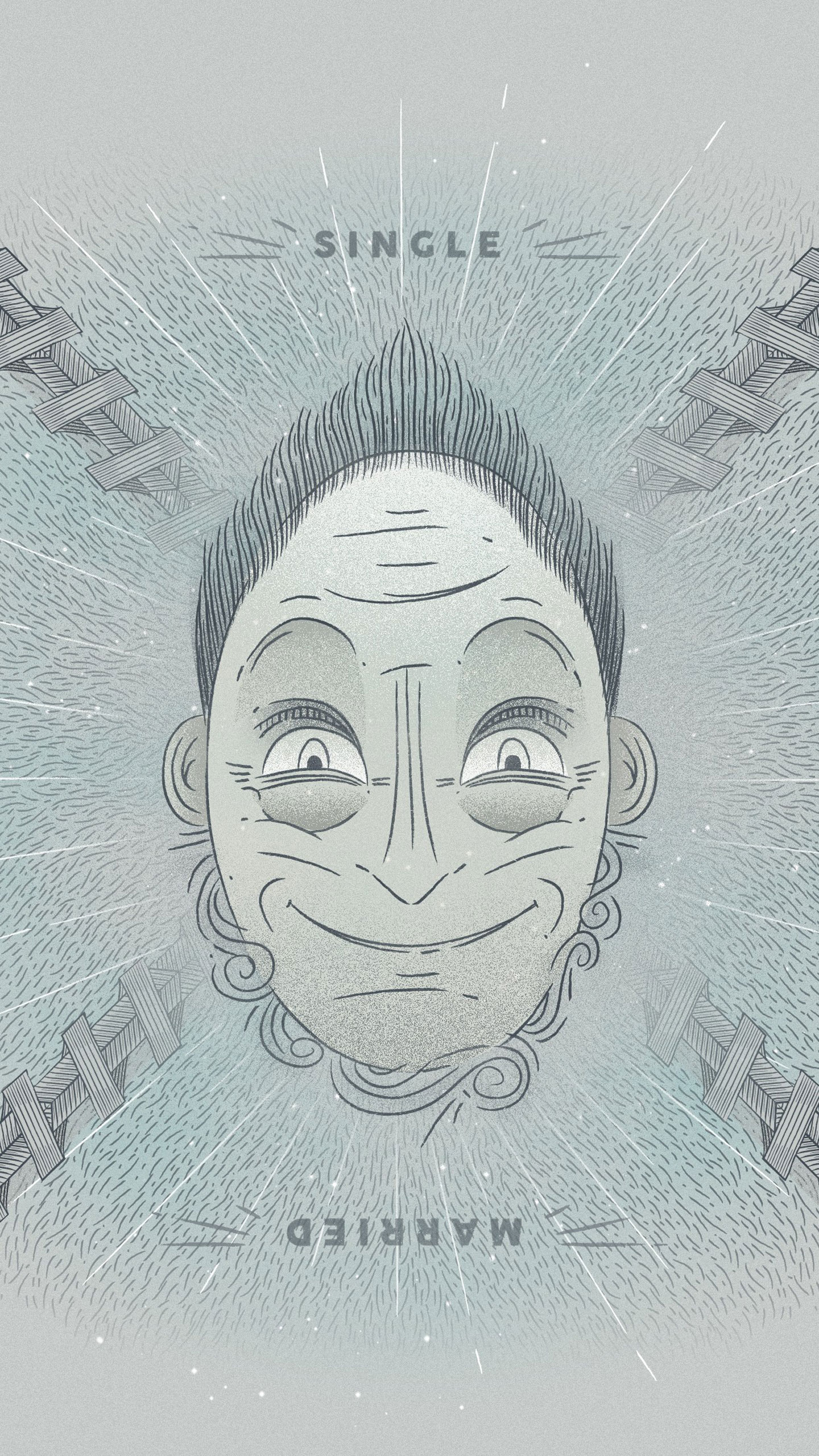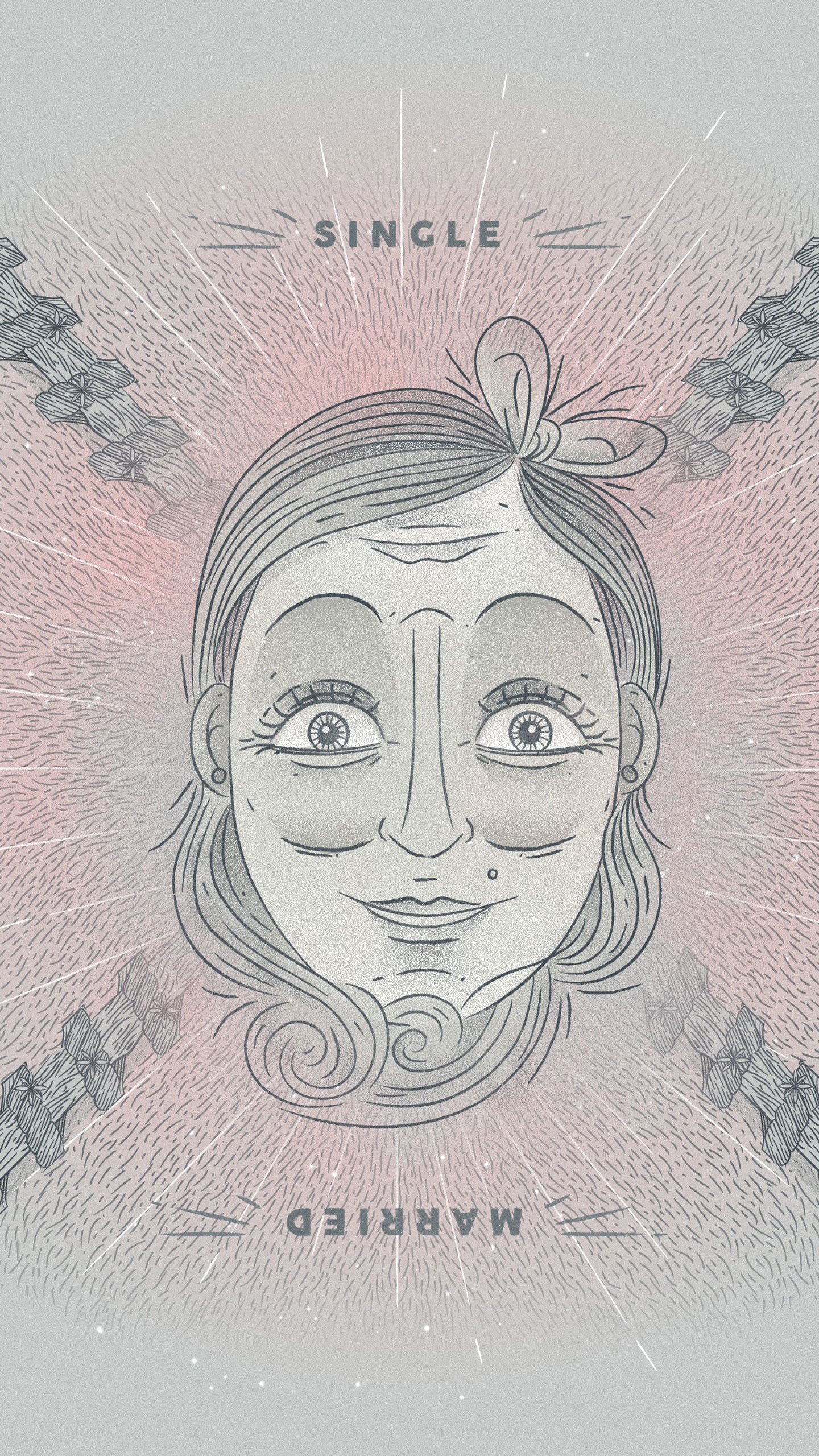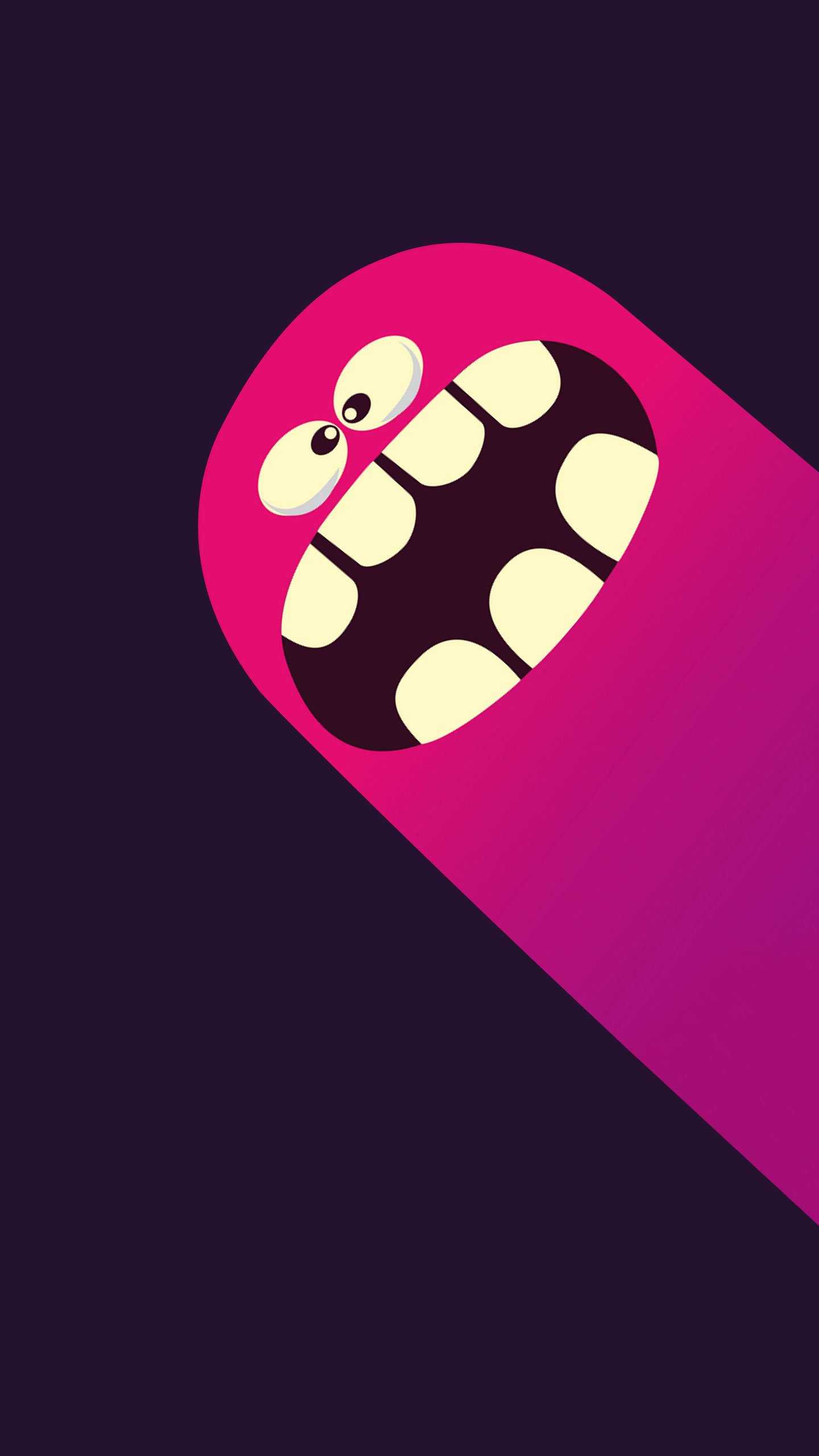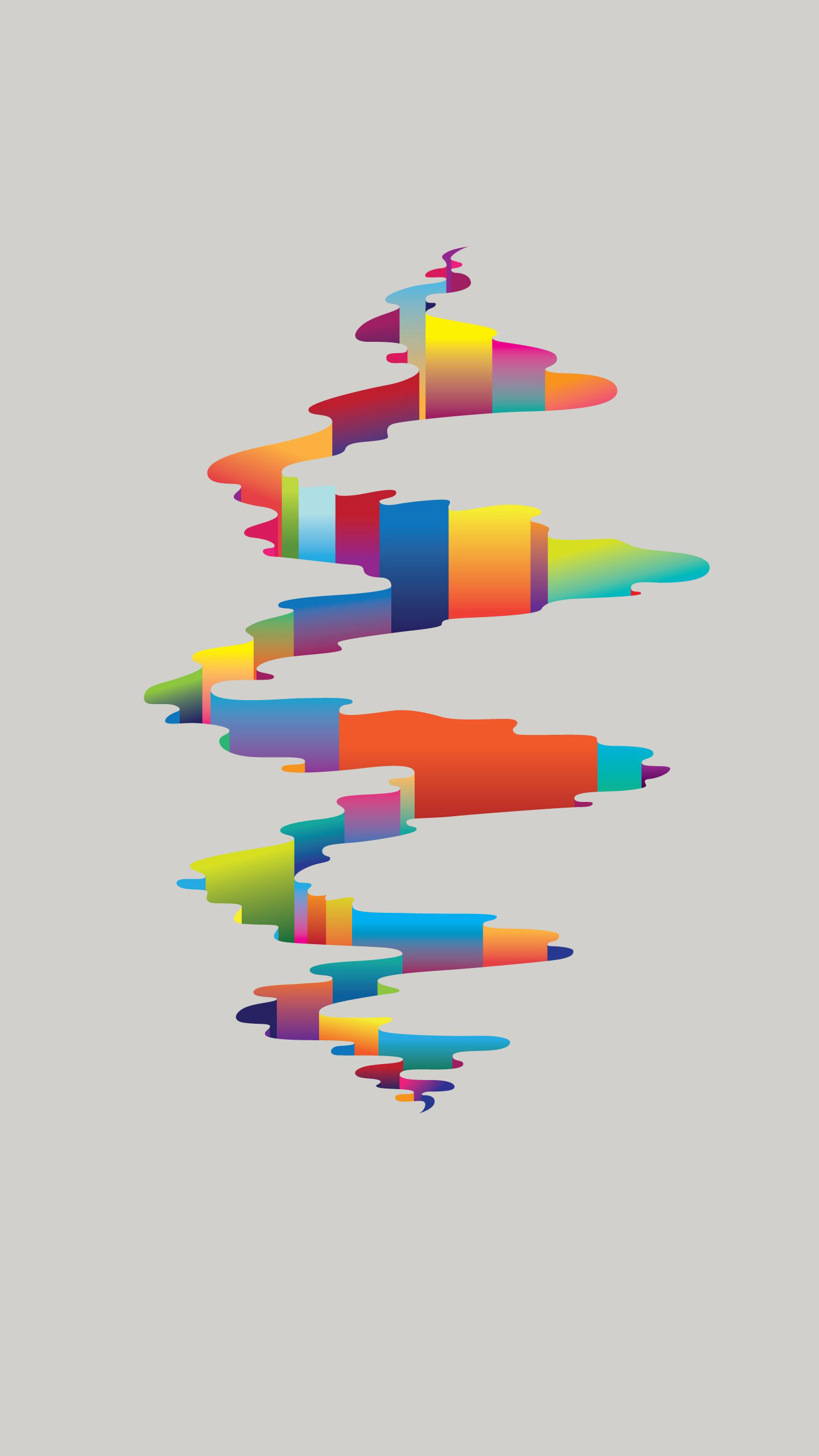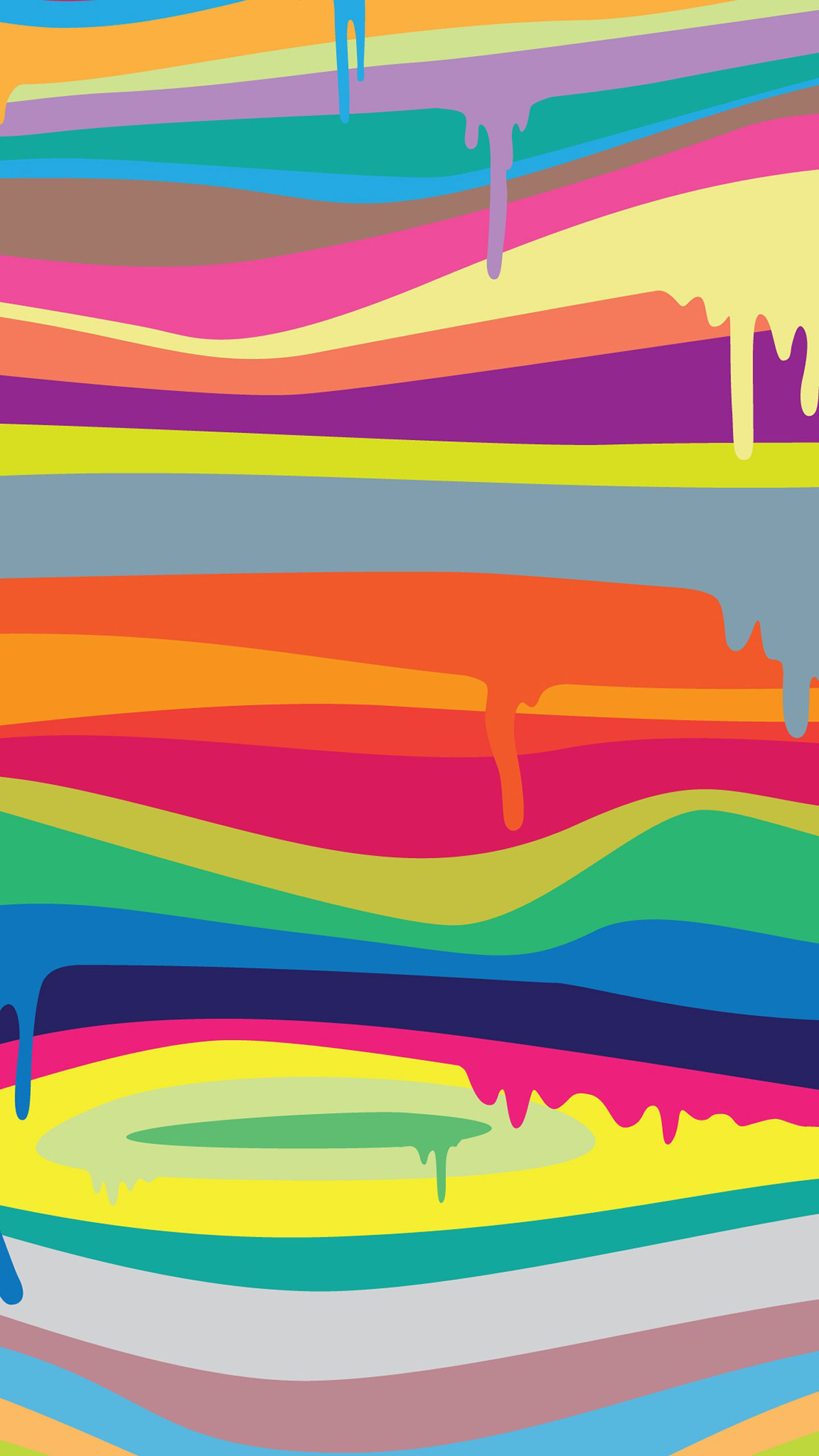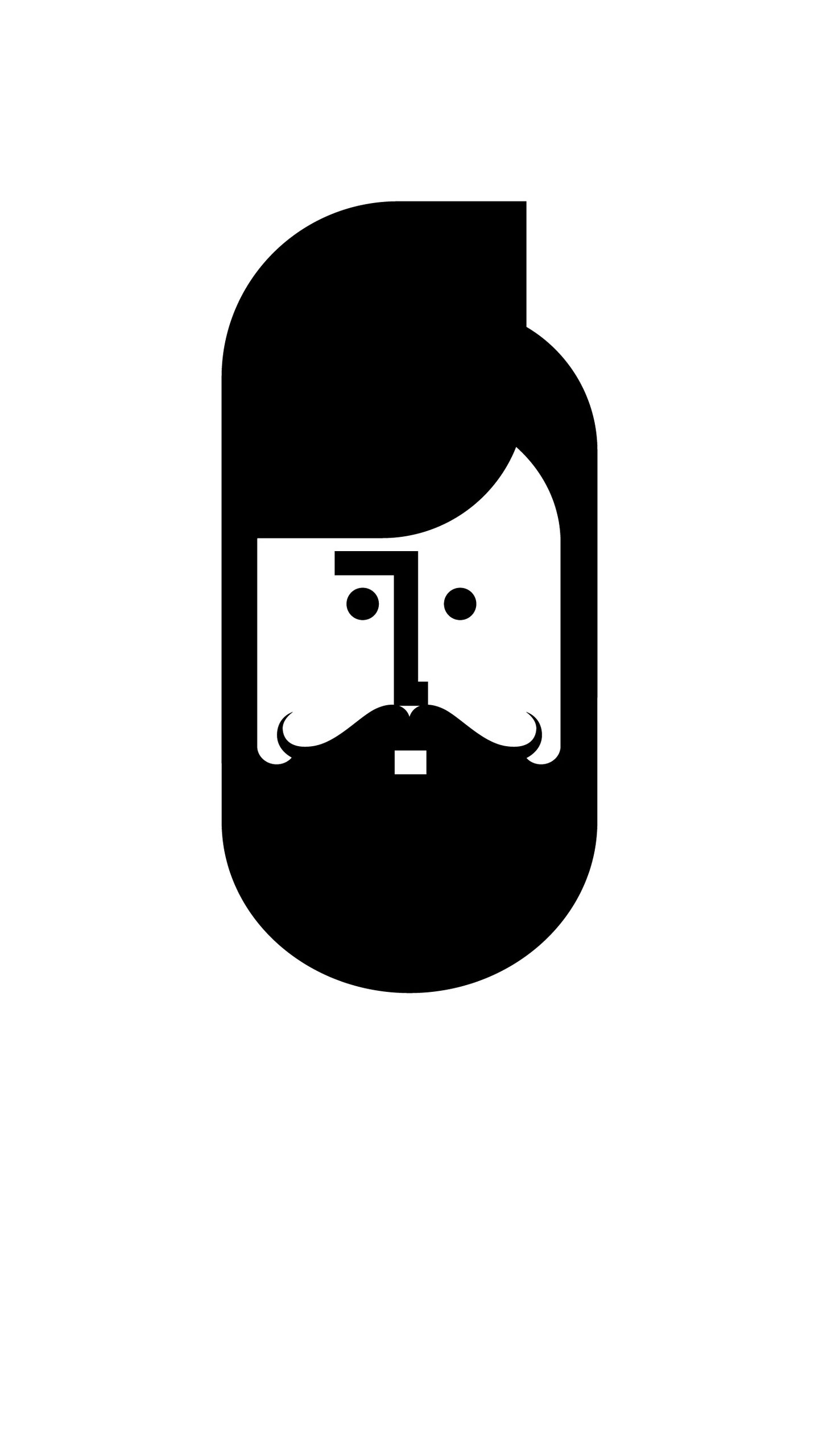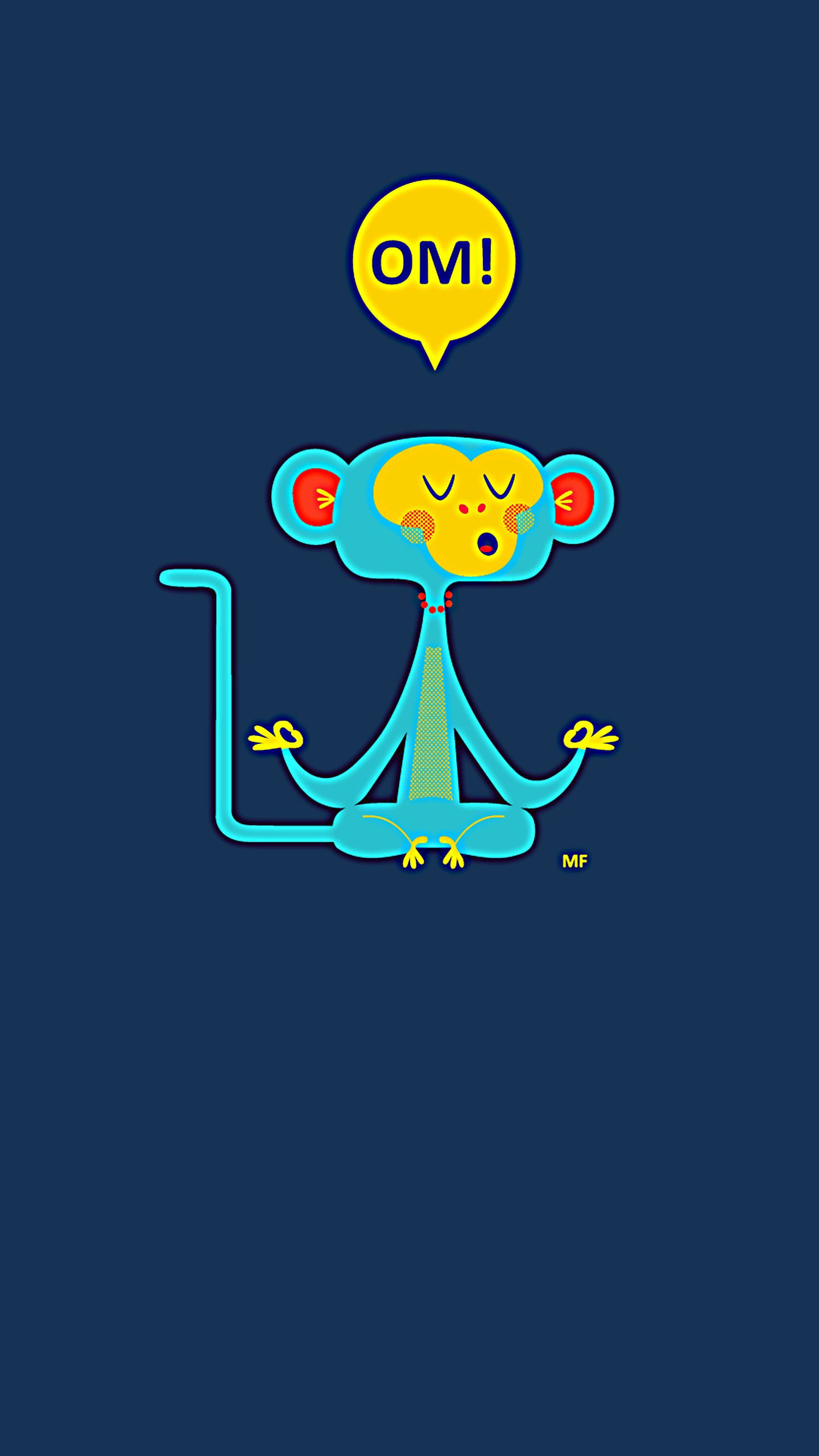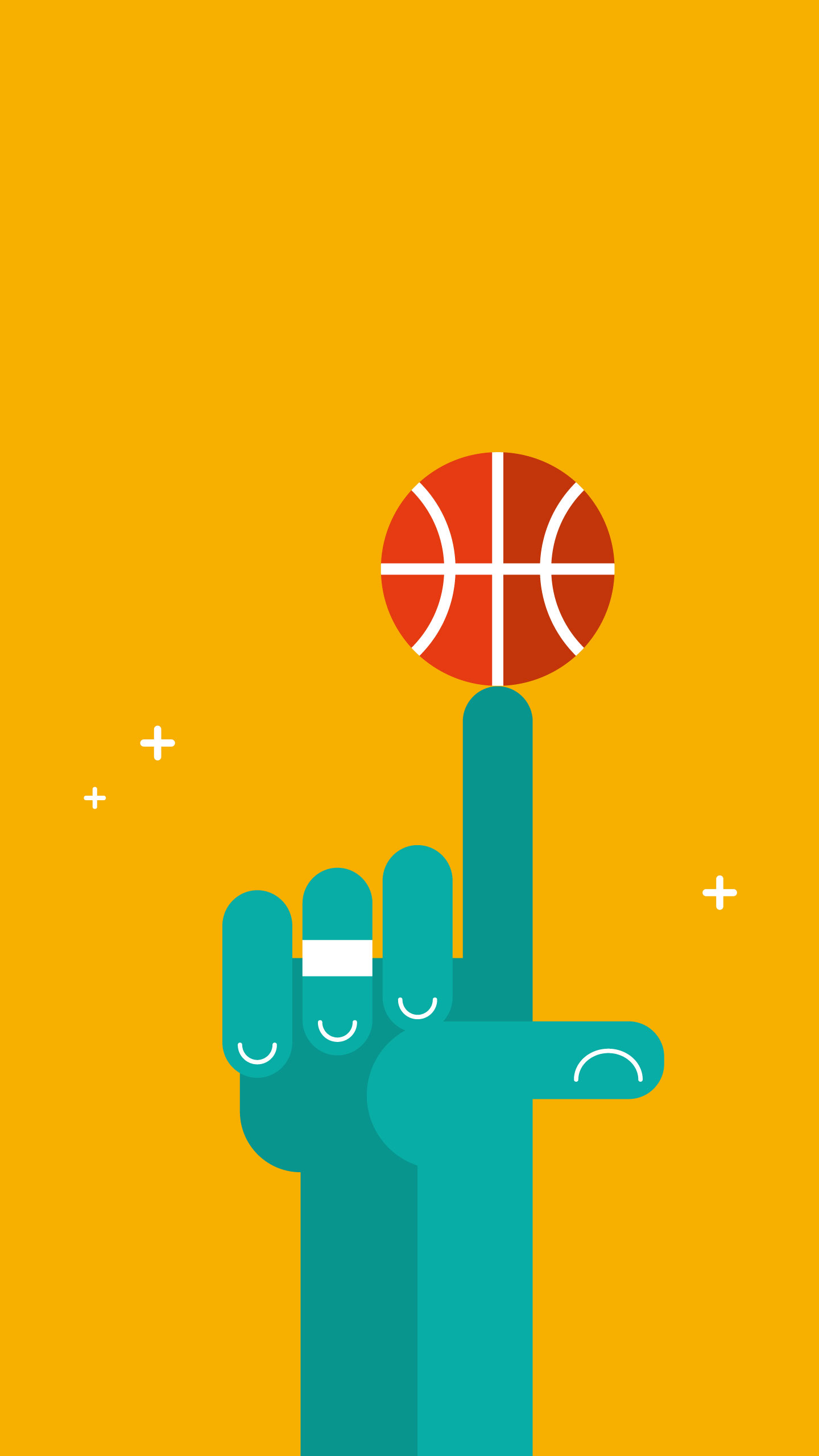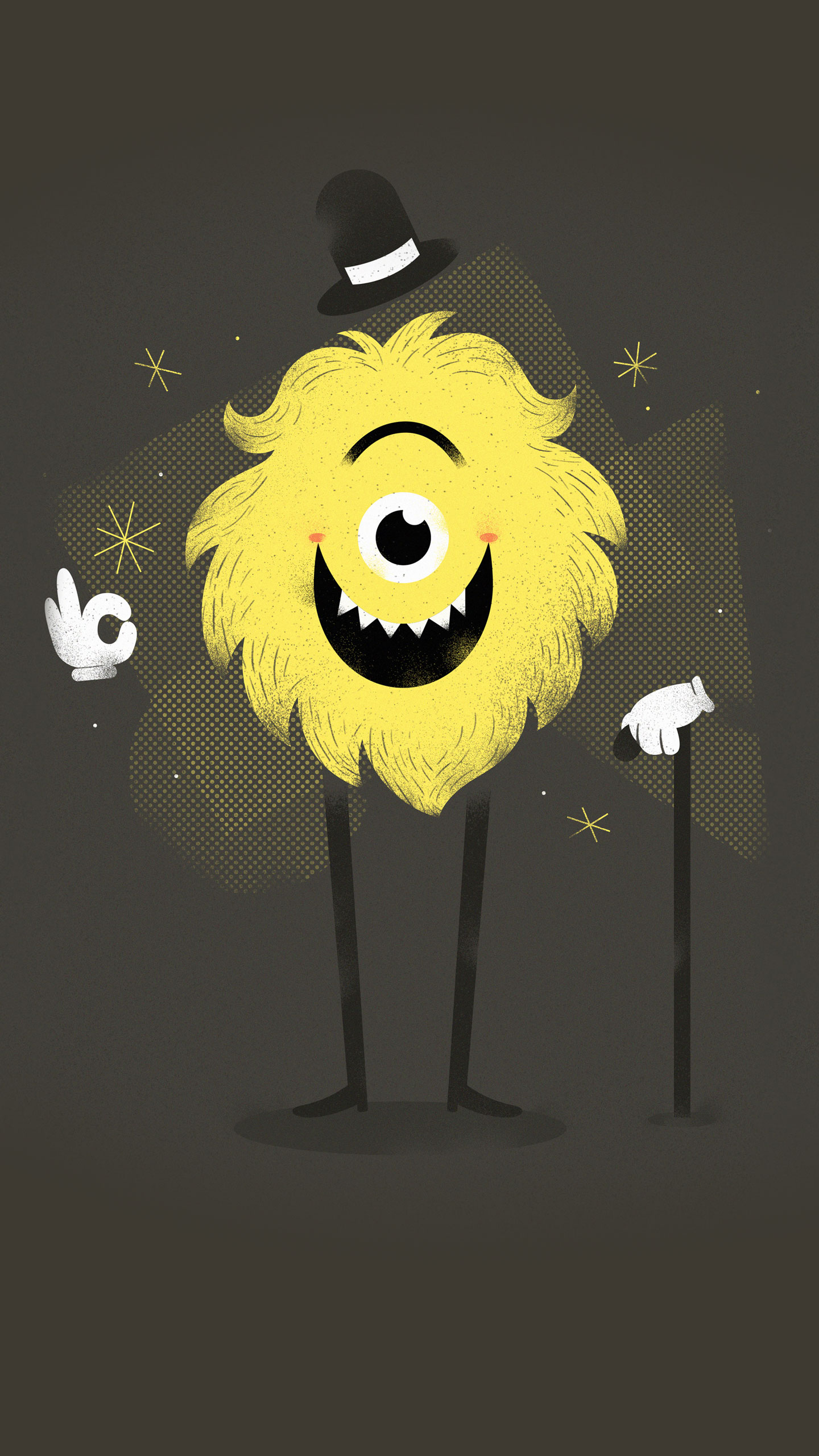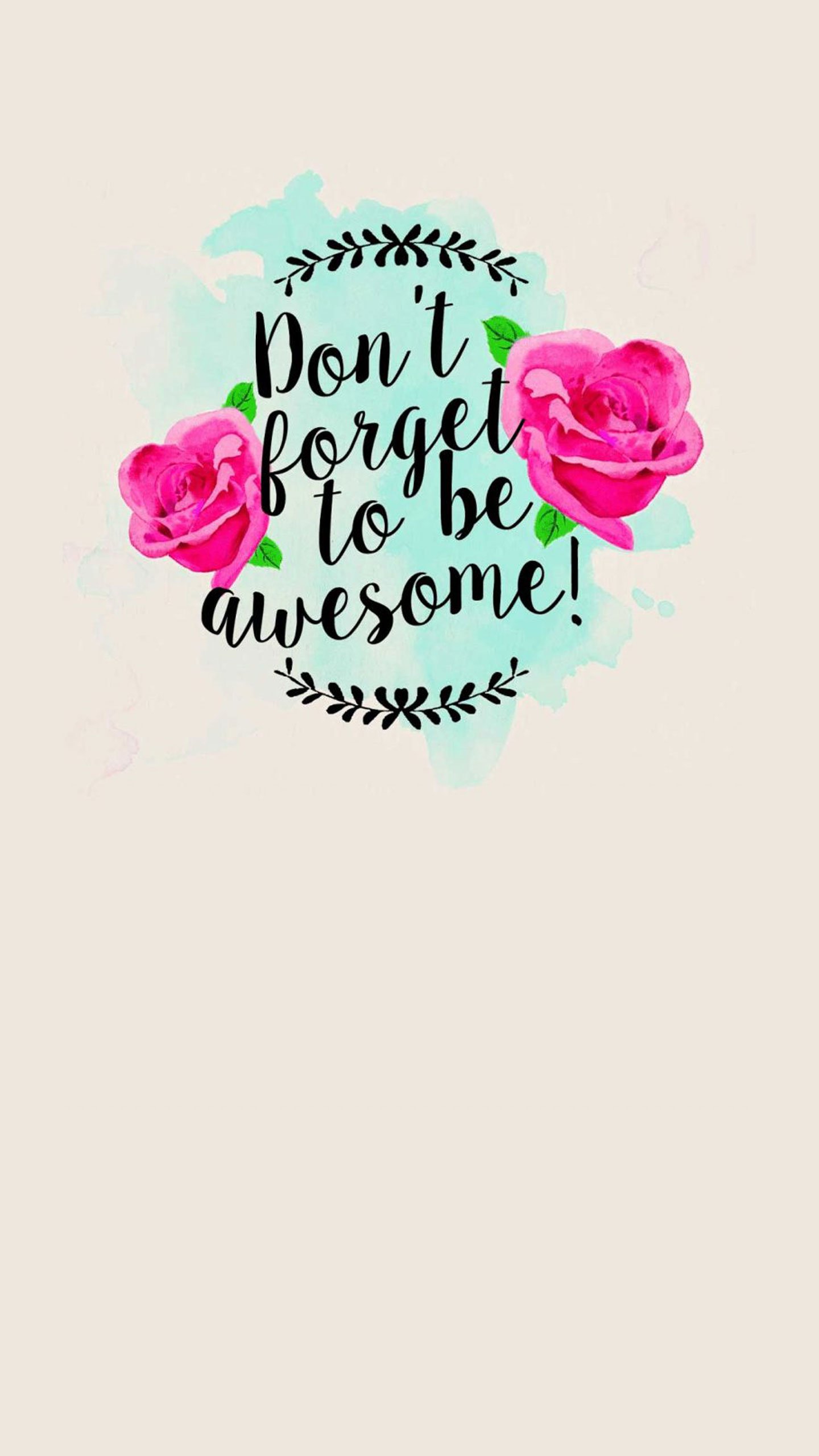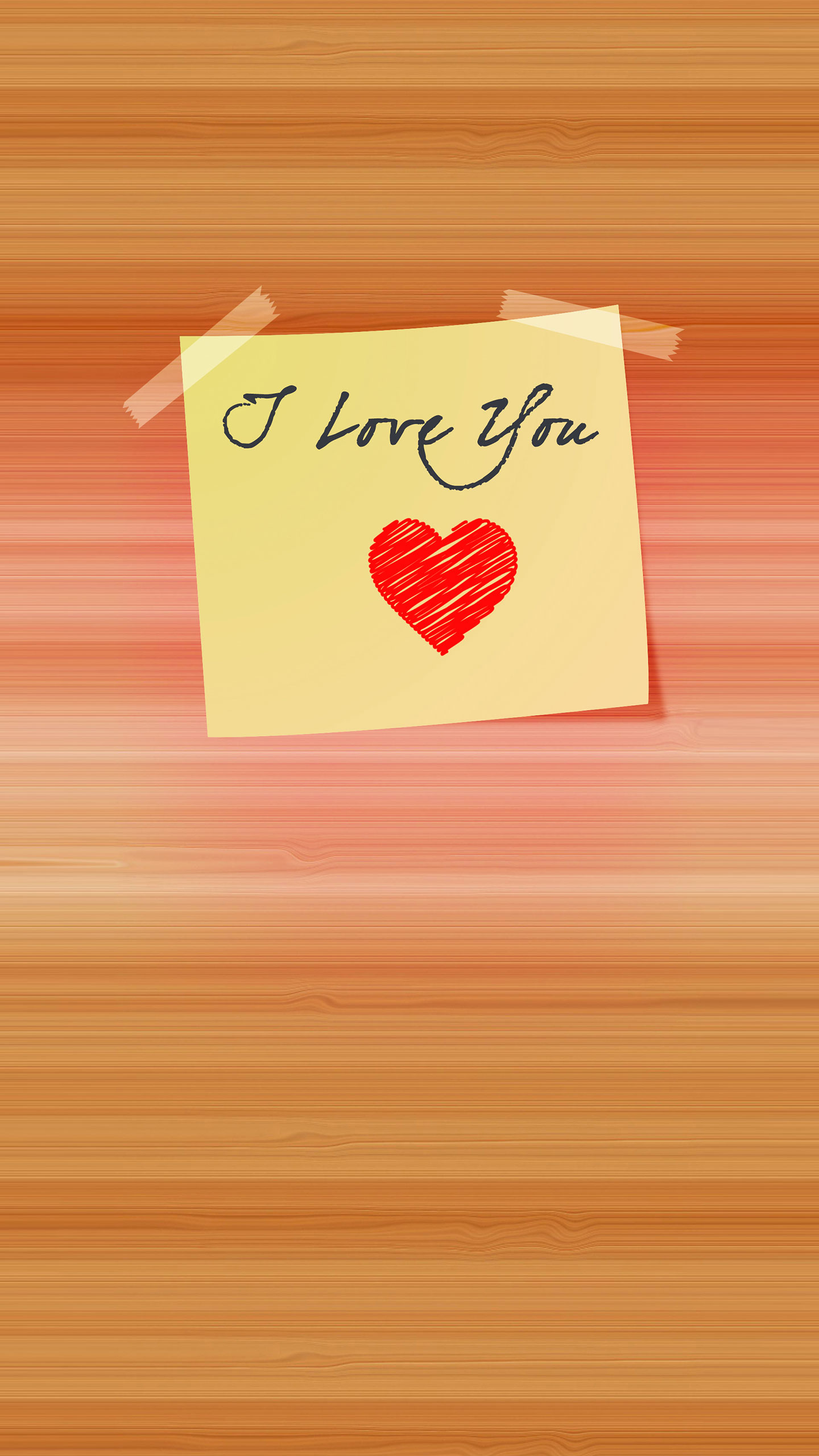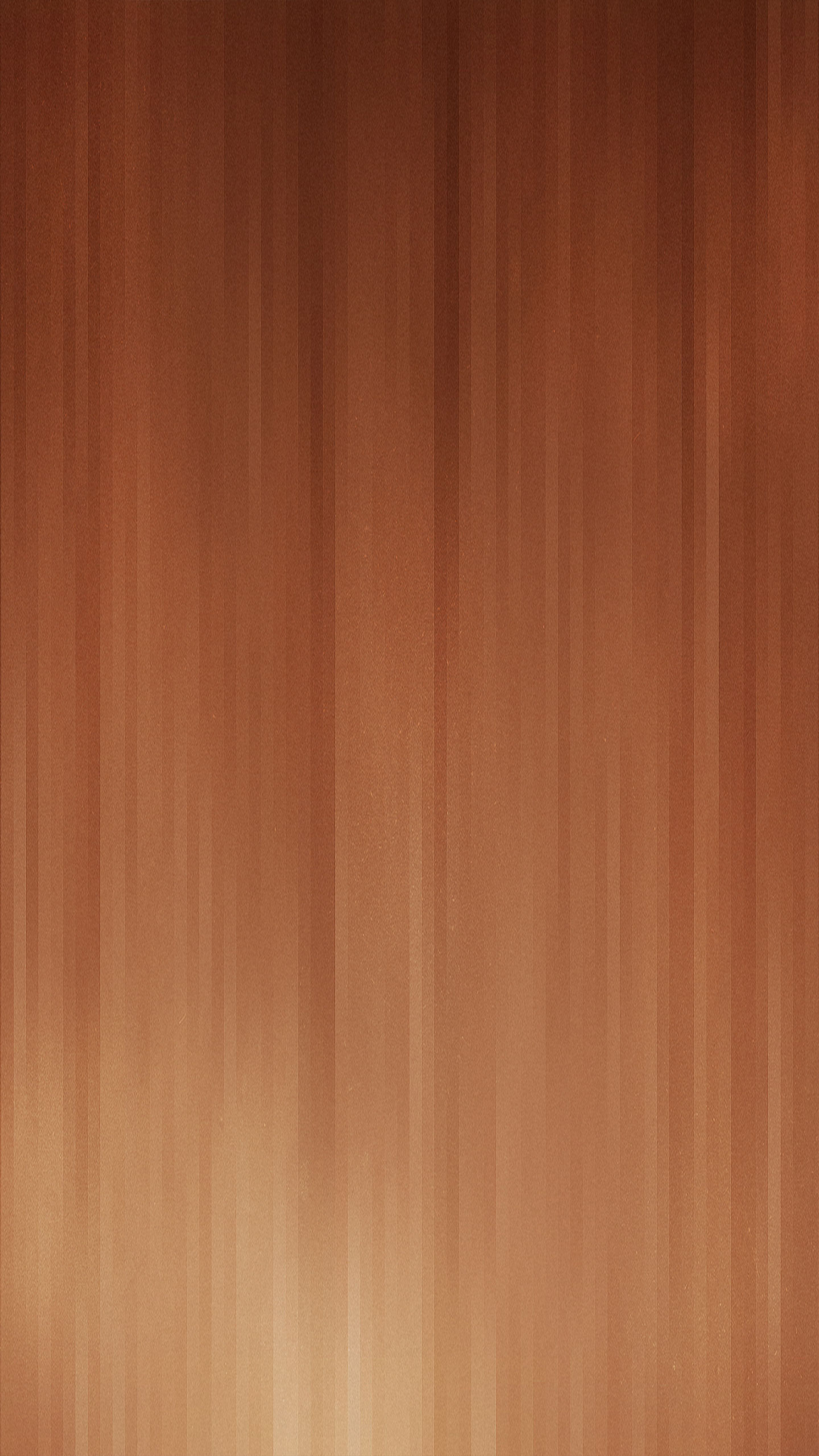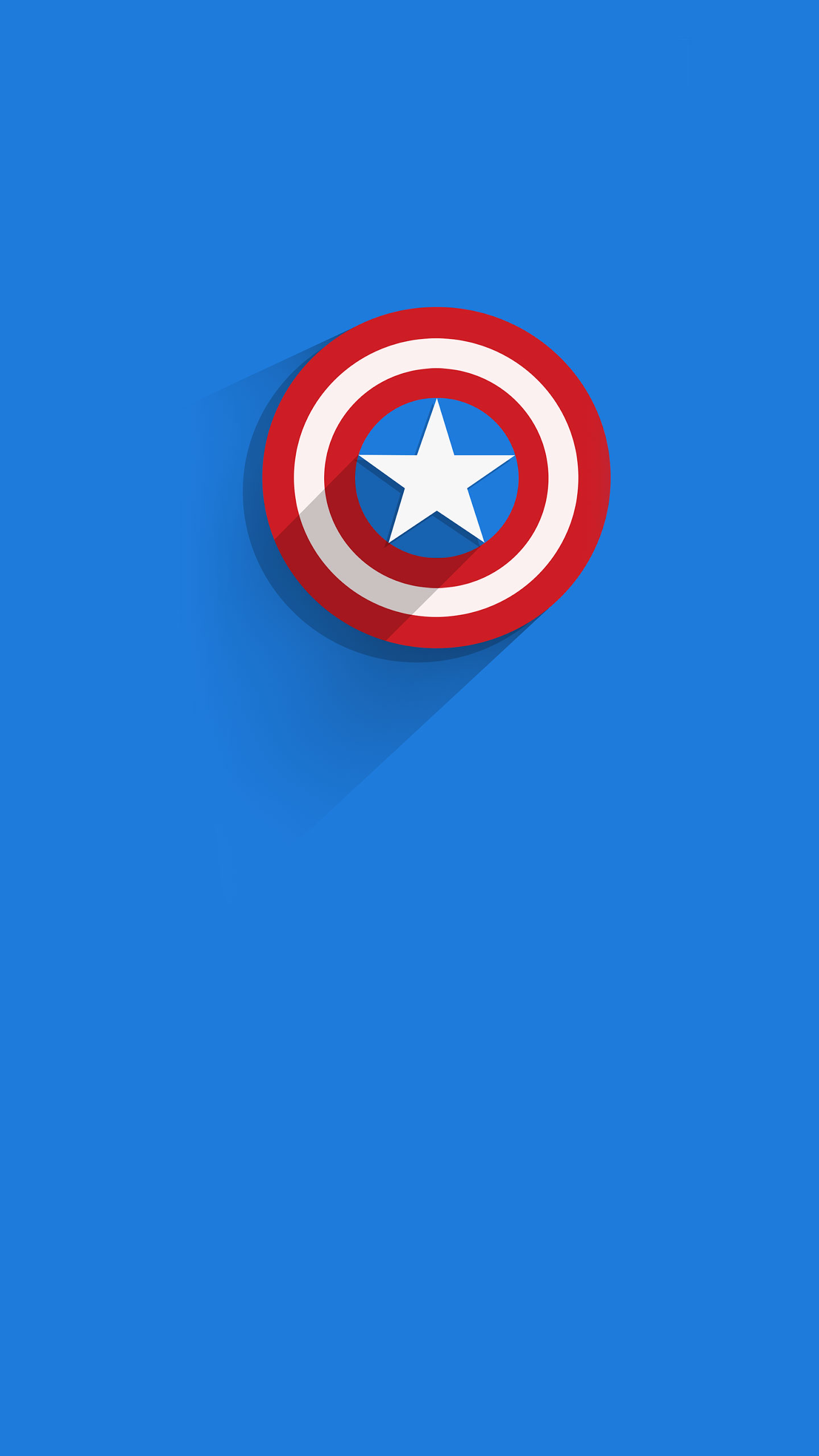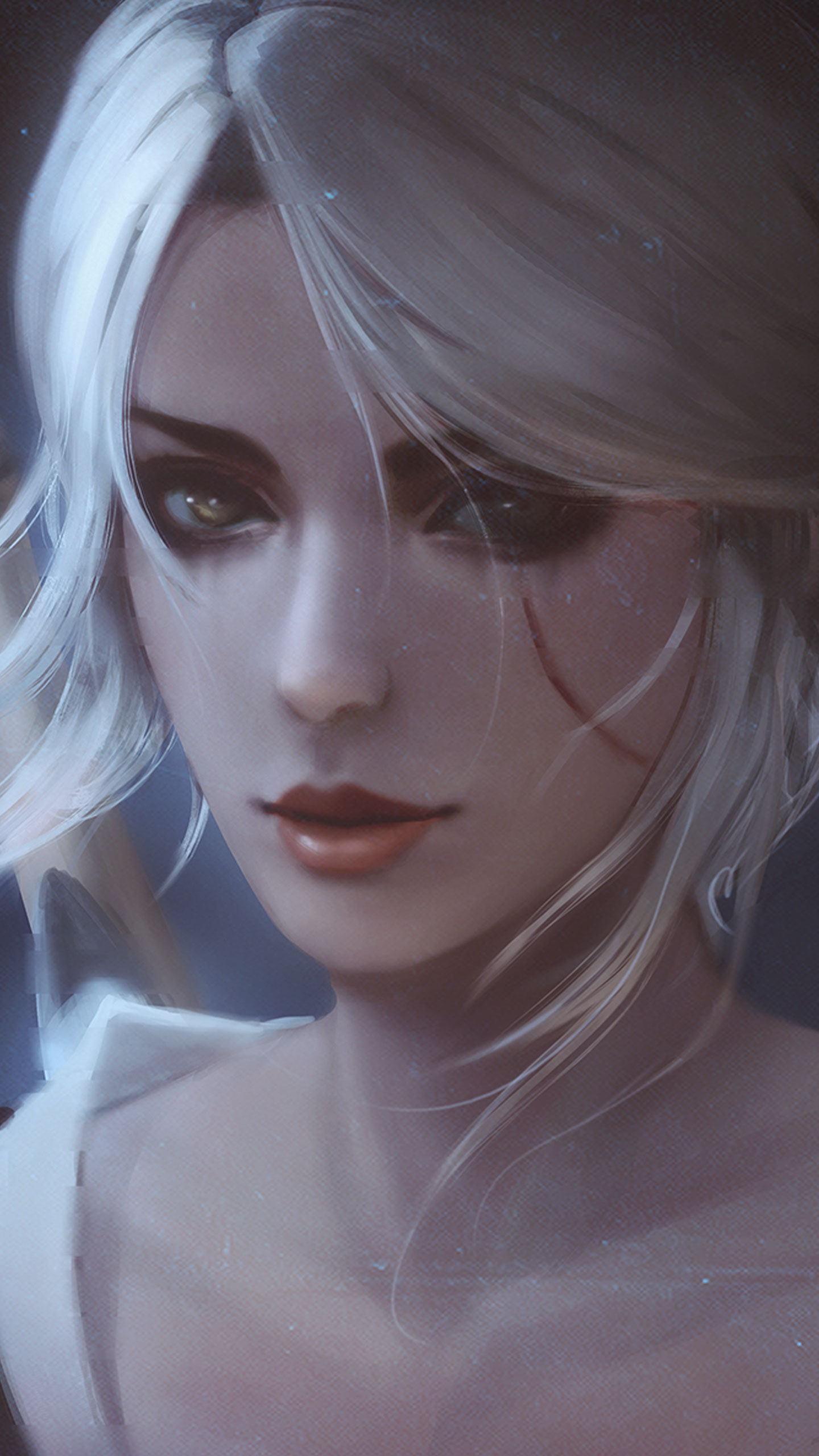 More Cool iPhone Wallpapers you would love to download:
Tags: samsung s7 wallpapers, samsung s7 wallpaper, samsung galaxy s7 wallpaper, samsung galaxy s7 backgrounds