Internet has given mighty awareness to the people, they have got exposure that what websites are serving what purpose, what niche and genre is popular and what blogs look attractive. Well there is a quick way to judge whether it is a reliable website/blog or not. A blog that keeps itself updated with all latest features, classic niche, social media icons' set intact, a good looking theme, a clicking website domain, cool backdrop and everything that pops out of the blog is said to be an apt and decent blog in the cyber world.
Tons of websites are merely copying one site and pasting the material to the other website, many of the blogs have no genuine resources and no quality content to rely on, people are much hungry to become richer overnight with no intention to serve the masses. The result is evident, their success is short-lived, people don't pay them any heed in the long run, they lose trust of people, their stance is tarnished and they can never gain the confidence of the people all over again. The revenue gets deteriorated, the traffic/audience becomes less and it degenerates eventually. The best way to win over the audience is to provide them the content/articles they want to read, choose the target audience and then present the best genuine material to them, in this way they will always hit you 'like' and become your daily visitors.
Also if you own a shopping platform online then unleash the quality products for them to cater their needs. Down here I am putting forward a collection of 10 best ecommerce WordPress themes for March 2017. Shopping websites who want to start up in the year 2017 must look at these themes, choose the best one for your blog, it will make a good impression out of it, the layout also helps people to slog the right category to go and shop. I am sure you will find them the best for you.
Stick around for more amazing and interesting posts in future as well. Here we go!
10 Best Ecommerce WordPress Themes for March 2017
1. Simple Store child theme MaxStore WooCommerce theme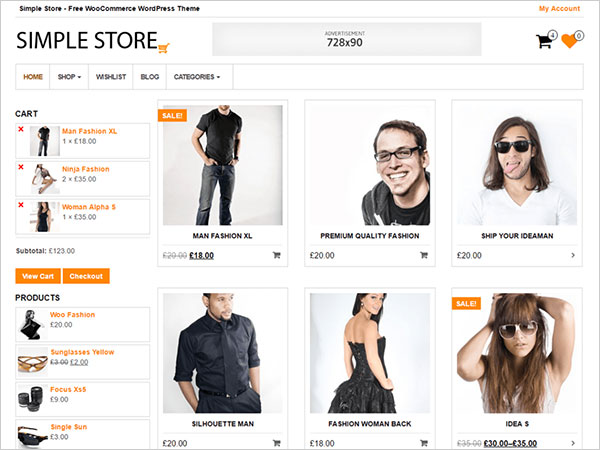 2. Sabino creative multipurpose eCommerce/WooCommerce WordPress theme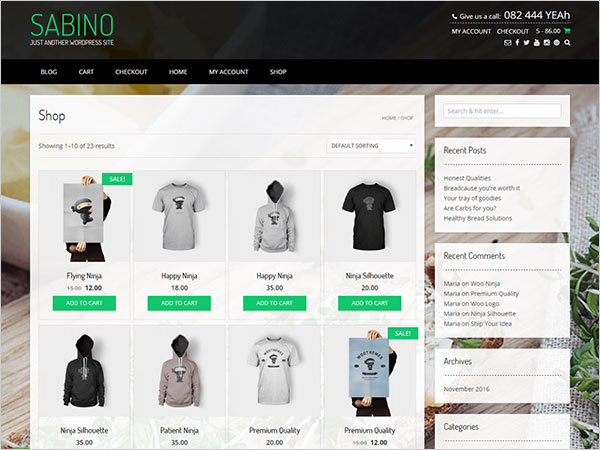 3. WP store is a feature rich woocommerce theme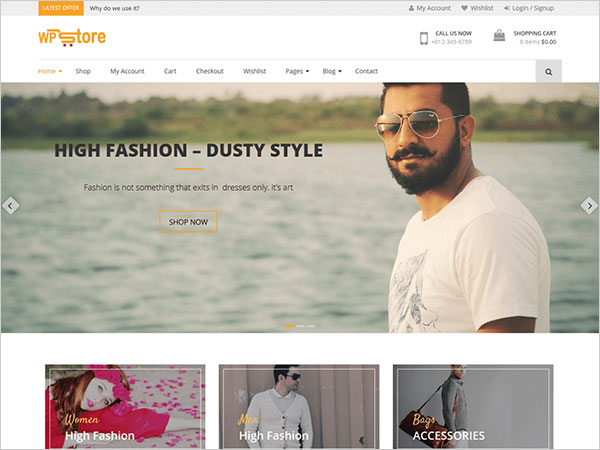 4. eCommerce Store WooCommerce WordPress theme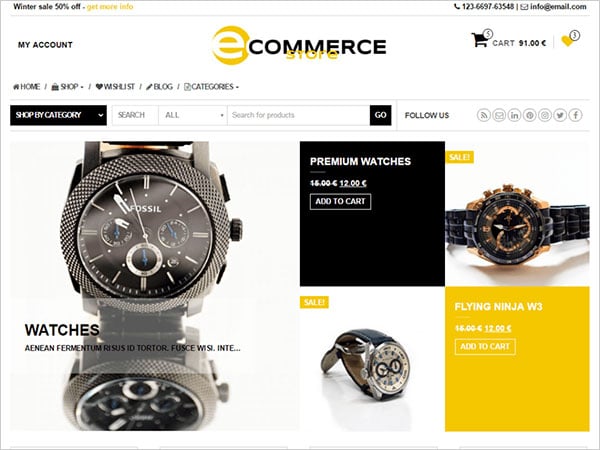 5. Simple WordPress ecommerce theme 2017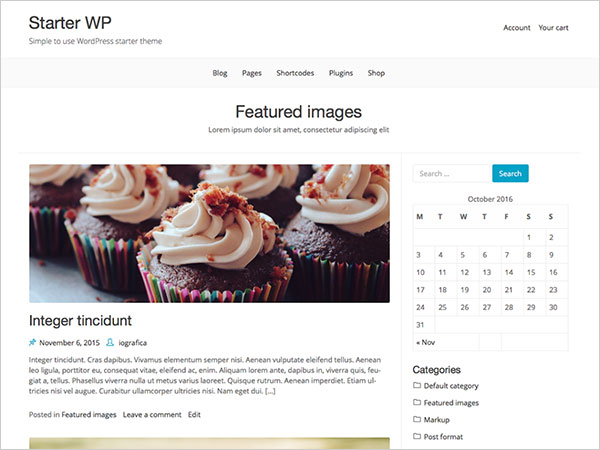 6. Foody Store WordPress eCommerce theme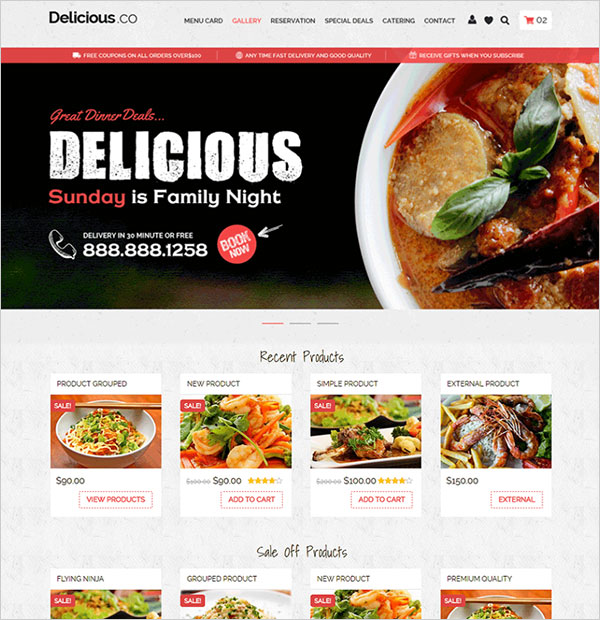 7. Ferry powerful bootstrap WordPress theme for ecommerce and woocommerce website 2017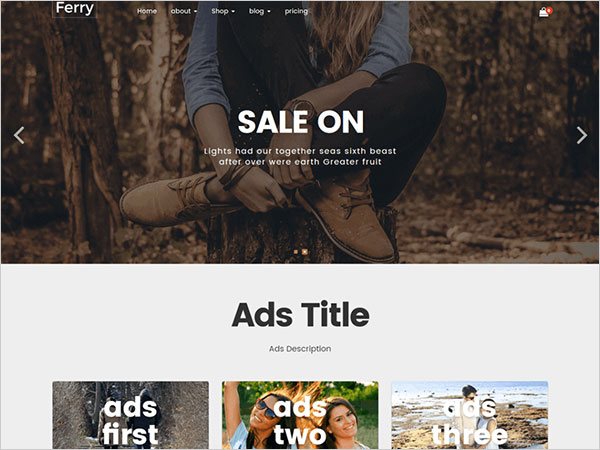 8. Nikkon is a creative multipurpose WordPress theme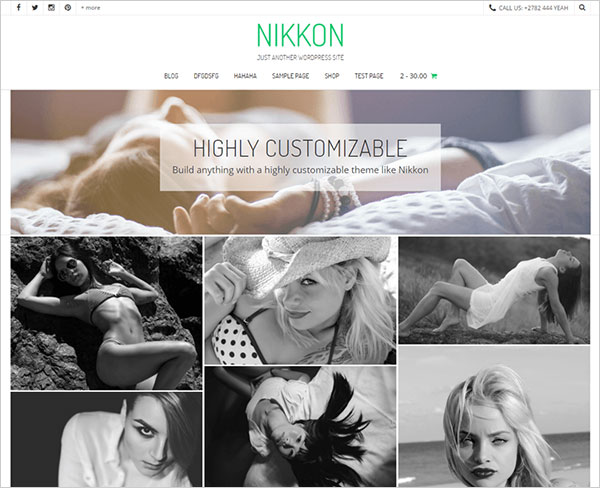 9. Simple Fashion Theme built for eCommerce (WooCommerce) and personal blogging
Removed by Author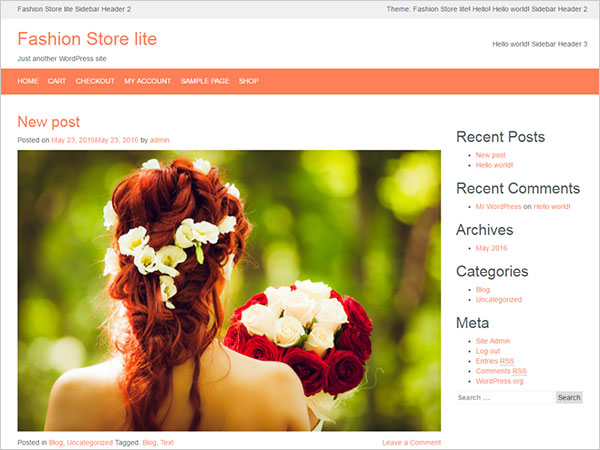 10. Algibro Shop is an elegant free WordPress child theme
Removed by Author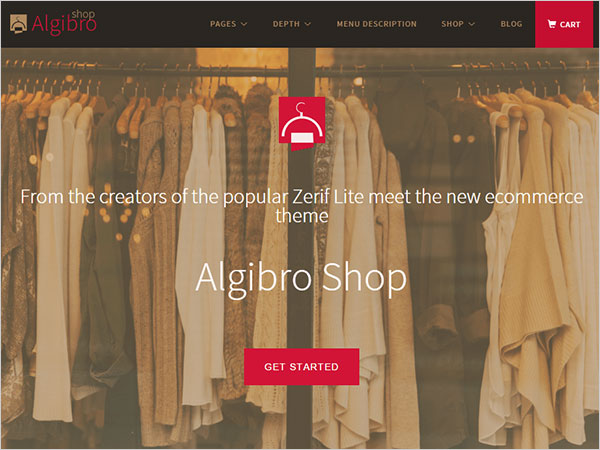 More Latest WordPress themes 2017