Technology gives us the best life experience, life becomes faster and things become simpler. We cannot look back to the time where living in caves and eating herbs was everything. Now we have grown past that age when backwardness was more like a ritual observed by people.
Time changes every single thing, we too grow and evolve with the passage of time hence the success lies in the productivity and inventiveness. When we have computers, laptops, gadgets and devices we can make communication possible and life routine becomes much easier/ quicker and swifter. Smartphones have smartly replaced computers, watches, calculator, PlayStation/Xbox, scales, graphs/measurements and more of day today things. What a positive change technology is inculcating in our lives.
Down here I am presenting before you a collection of 2017 Best 20 cheap smart watch for android & iPhone that you would love to gift to your mom, siblings and friends, also buying yourself a new smartwatch is not a bad bargain at all. Get yourself some awesome designed smartwatch to make your life simpler. The style and efficacy comes handy in these watches, just with a touch sensitive tap can open up your smartphone's features on the screen you even don't have to pull out your phone from pocket to operate it.
Check out the appealing look of these. The surprising part of this collection is that they are not expensive and totally can adjust in your little budget so you can buy even multiple of them, don't waste your time and get your hands on any of them. These android and iPhone smart watches are worth buying, they have come in different shapes, sizes as well as colors to suit your choice & moods. Usually they come in black, grey, white, yellow, pinks, red and blue colors. The wrist band is either of rubber or have metal finishing.
The rest you can explore yourself down here. Stay hooked for more tech, at and design collection in the coming days & weeks. Here we go!
1. iWOWNfit i6 Pro Fitness Tracker, Heart Rate Monitor Smart Watch Bluetooth 4.0 for iOS 8.0/Above, Android 4.4/Above
Price: $44.99 | Buy from here
2. Andriod Smart Watch, Bluetooth Watch, Wrist Watch Phone with SIM Card Slot
Price: $28.99  | Buy from here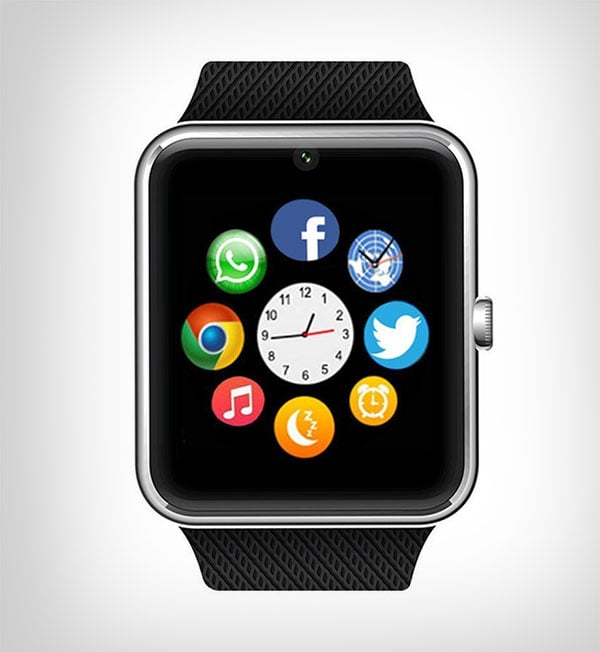 3. Heart Rate Monitor,Smart Fitness Band
Price: $32.99   | Buy from here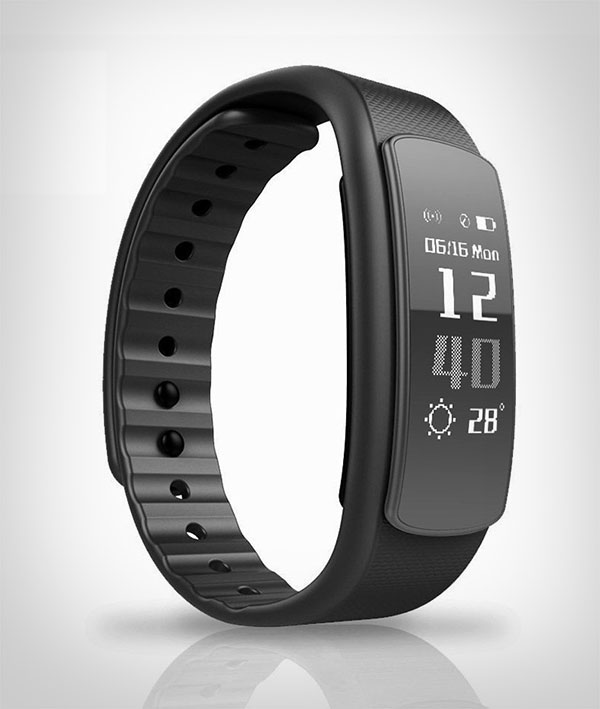 4. LG GizmoPal 2 Child Wearable Smartwatch 2017
Price: $45.99   | Buy from here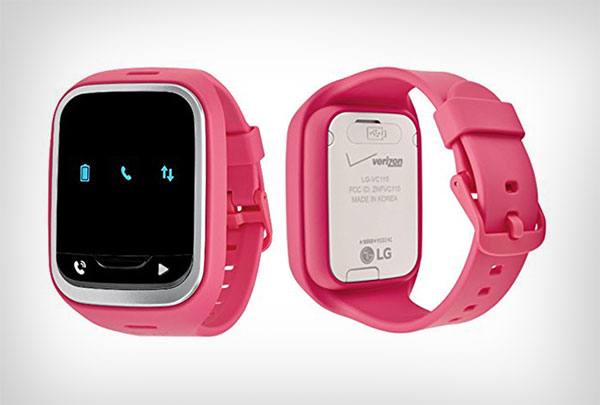 5. SEPVER SN05 Round Bluetooth SmartWatch Android
Price: $35.99   | Buy from here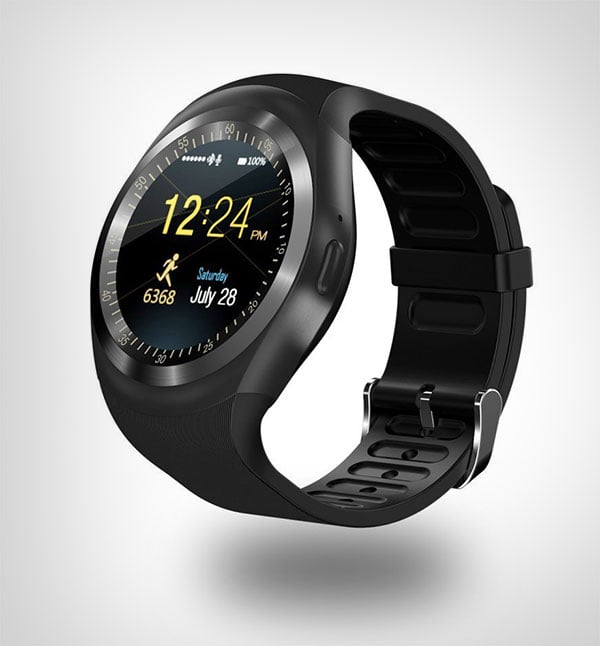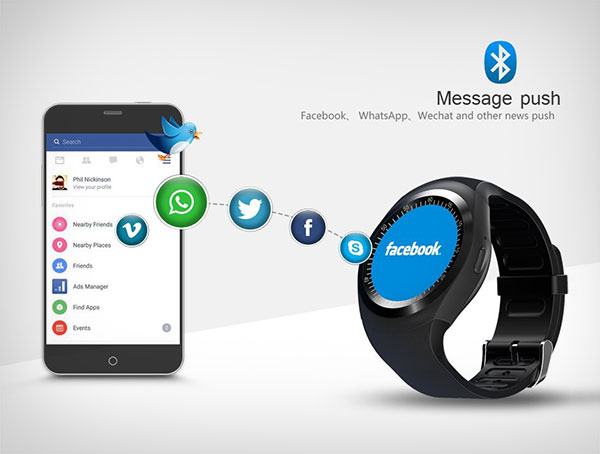 6. Elftear GD19 Smart Watch Bluetooth
Price: $34.99   | Buy from here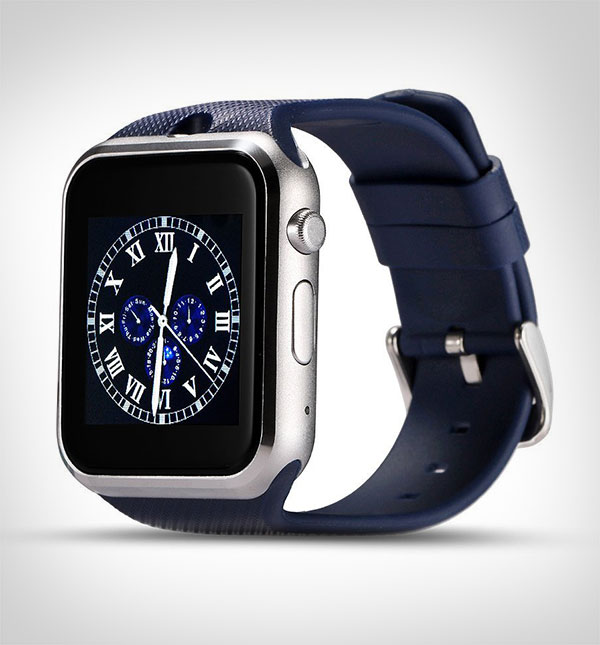 7. KINGEAR Kids Smartwatch 2017
Price: $34.99   | Buy from here
8. Cheap Smart Watch for iPhone & Android
Price: $34.21  | Buy from here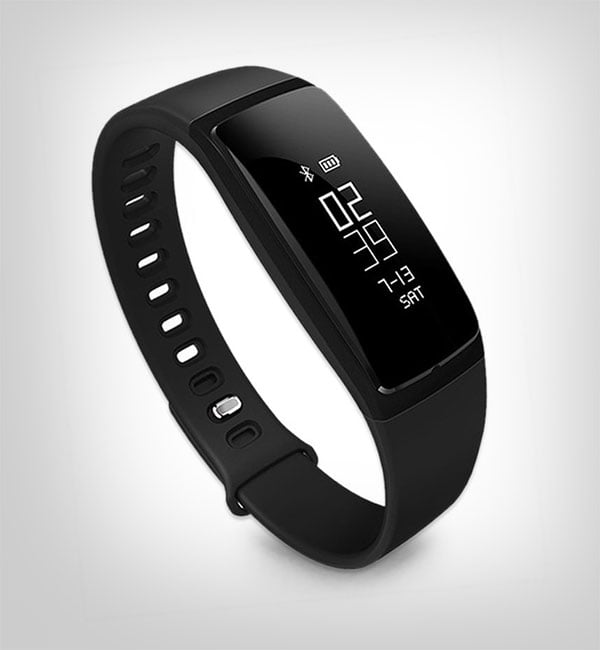 9. 2017 Samsung Smartwatch Gear S2 
Price: $119.95  | Buy from here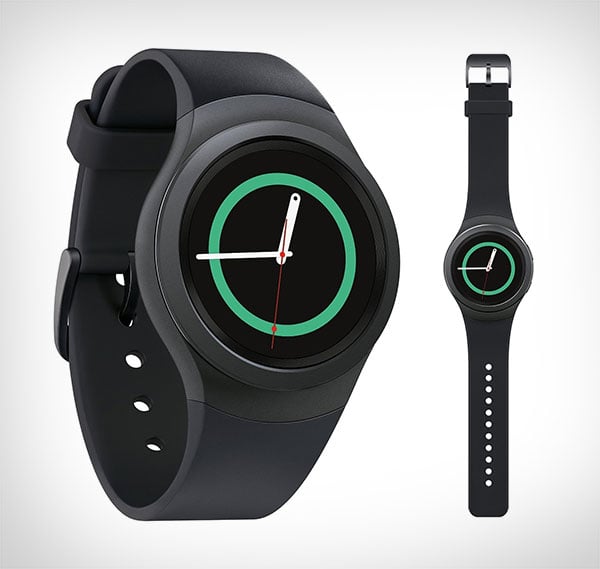 10. Keoker K1 Smart Watch Phone Android 5.1 OS
Price: $79.99  | Buy from here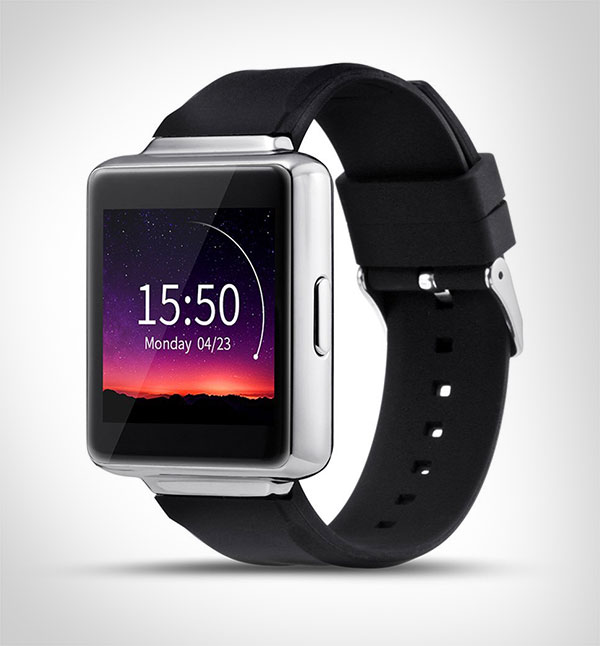 11. Aifand DZ09 Bluetooth Touch Screen Smart Wrist Watch
Price: $19.98  | Buy from here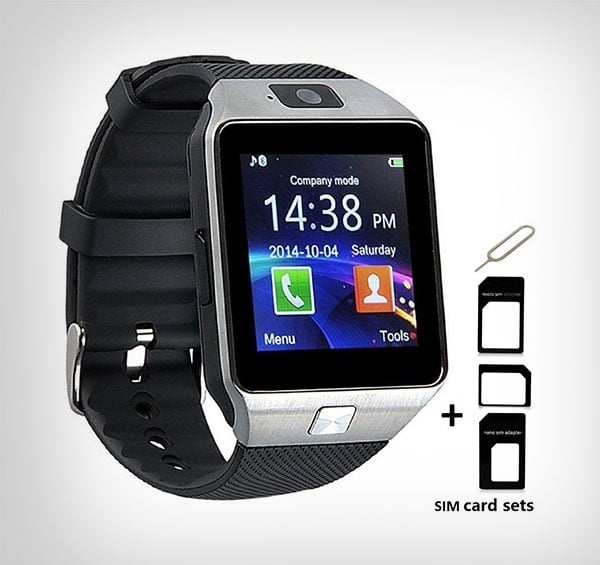 12. Sports Watch Bracelet Light Weight for girls & Boys
Price: $26.89  | Buy from here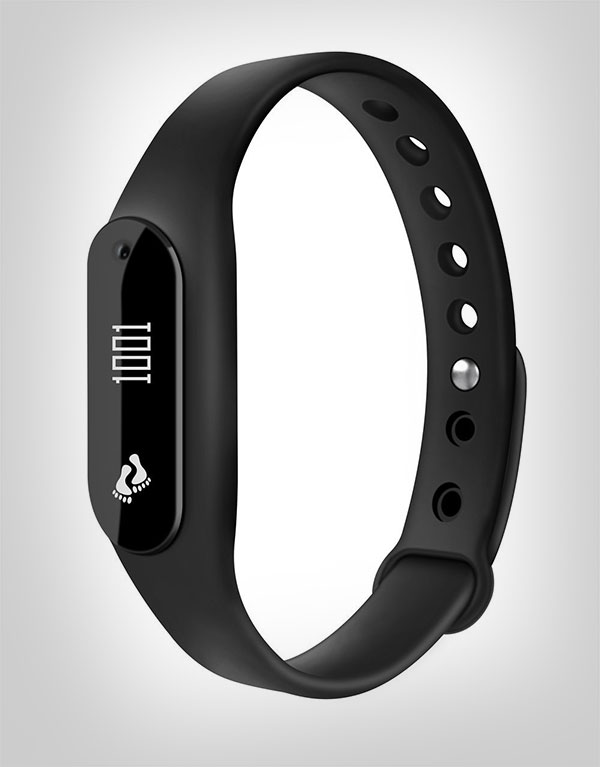 13. CulturesIn Touch Screen Bluetooth WristWatch 2017
Price: $22.89  | Buy from here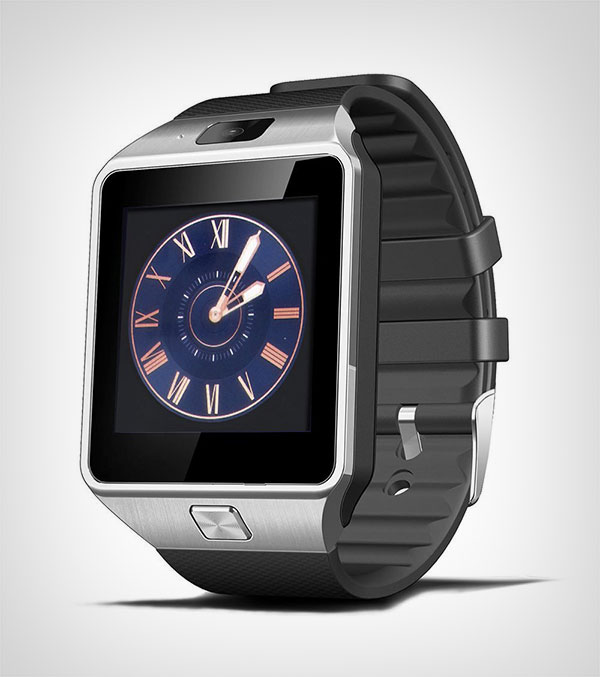 14. Amgaze No.1 G3 Bluetooth Smart Watch Compatible With Andriod IOS
Price: $73.99  | Buy from here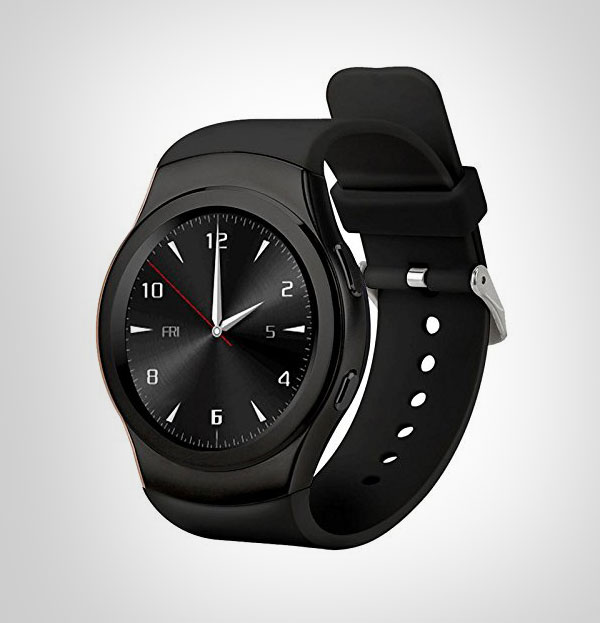 15. New Smart Touch Mens Luxury Sophisticated Analog Smartwatch
Price: $99.99  | Buy from here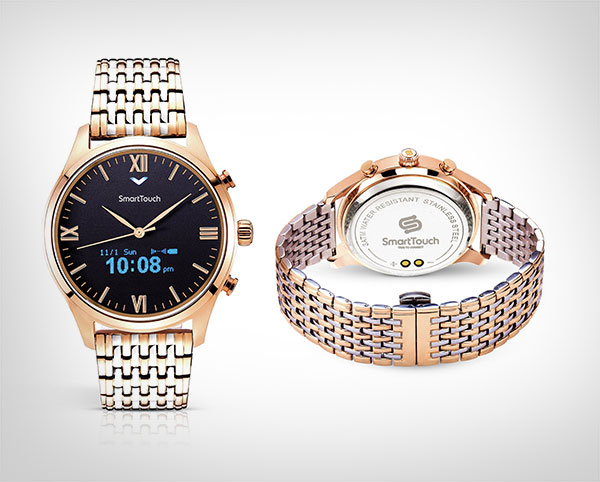 16. GBB GT88 Smart Watch for Android, iPhone iOS 2017
Price: $45.99  | Buy from here
17. 
Sunsbell Prefect Gear GV08 Bluetooth Smart Watch
Price: $21.18  | Buy from here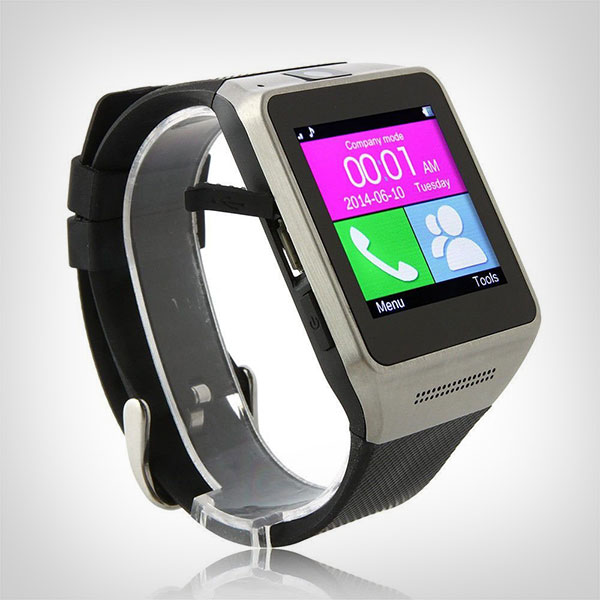 18. Apple Replica Smart Watch Bluetooth Sweatproof for Android
Price: $29.99  | Buy from here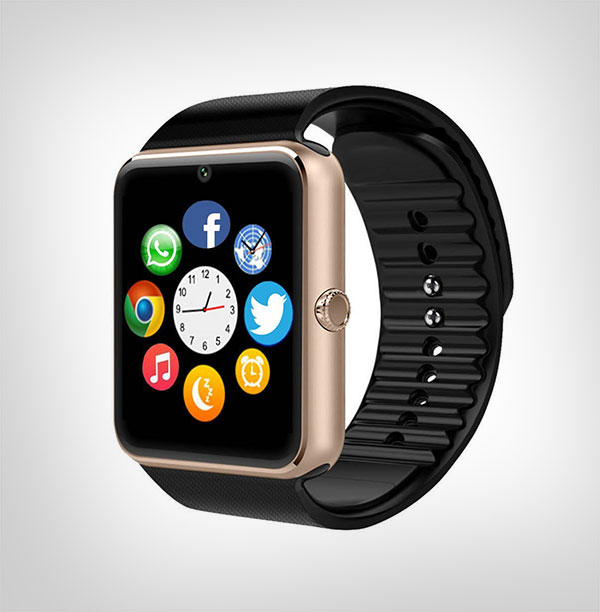 19. TAIR Fitness Trackers Smart Wristband
Price: $27.90   | Buy from here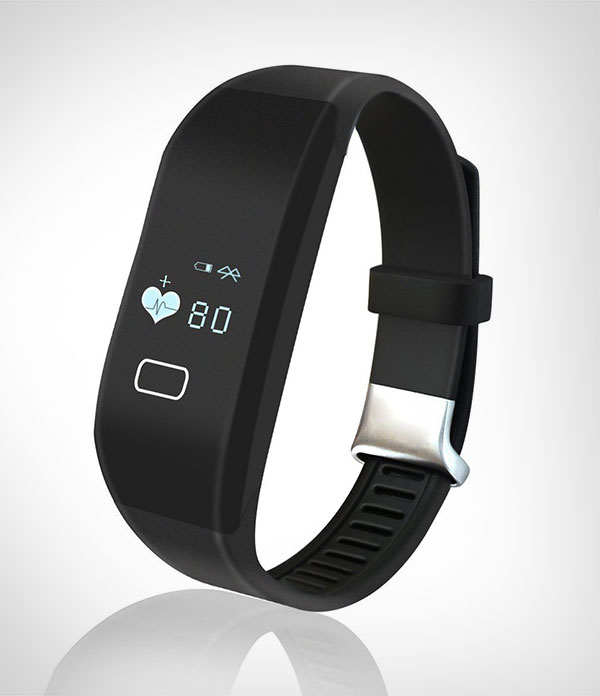 20. 
Martian Watches Notifier Smartwatch
Price: $33.70   | Buy from here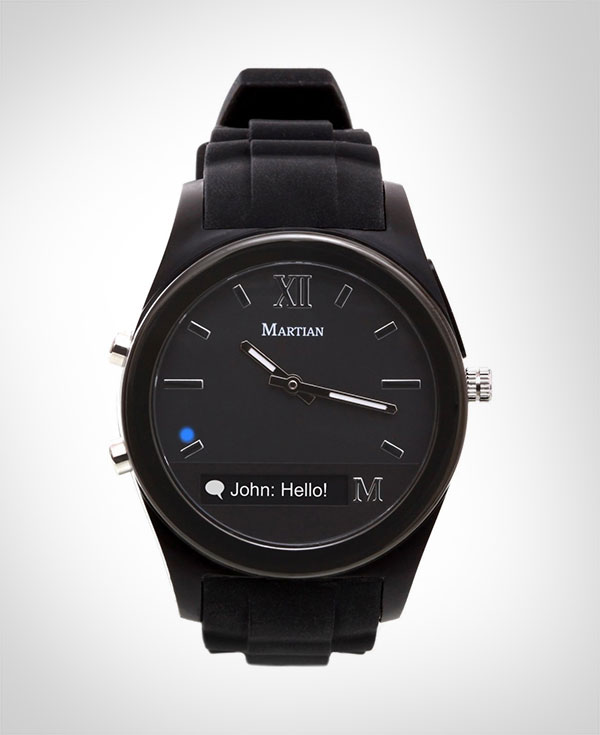 More Gadgets you would love to buy: