Bloggers never are unguarded, rash or imprudent, they always have a backup plan to tackle the glitches, and they are available all the time on to their support desk to cater the traffic of their blog, if you are looking up for a full-fledged maintenance of the website, WordPress themes and plugins then you shouldn't miss to look up to WordPress Web Development services, they are efficient in design and development and provide complete solution to manage highly customization sites with adequate expertise.
In the rat race where one website is in competition with another, it is very difficult to choose the perfect desire material, however the bonus and cherry on top straightly goes to those who are open to criticism, who imply creativity into their blog, who provide genuine and authentic content to the readers and educate the masses with all the news that is regarding the latest trends. Anyway, let me drive your attention towards my today's post which is highlighting 10 best free latest magazine WordPress themes 2017 for the month of March.
You must try any of these themes for your current or maybe for an upcoming blog. There is a very well-built slider intact on these themes which shall play a slideshow on the top front of your website that 'what it does', 'the genres and categories of it', the altogether basic images or every such important perspective through motion slider. You can easily install websites' plugins to provide a good user experience as well. The theme of the blog matters a lot, it is certainly impression building so make sure you choose the apt and appropriate one.
Check these out, you can set up any elegant, stylish, simple or fancy WordPress theme according to the niche of your blog. And let us know about your blogging concerns, feel free to contact us for design feed. Here we go!
1. Purplous Lite free magazine wordpress theme for beauty blogs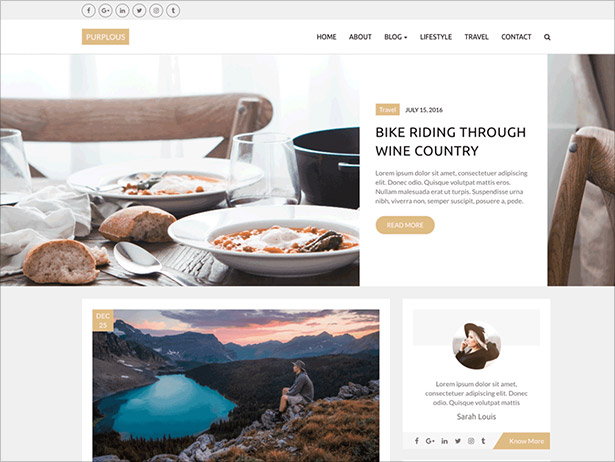 2. Marlin Lite elegant modern WordPress theme 2017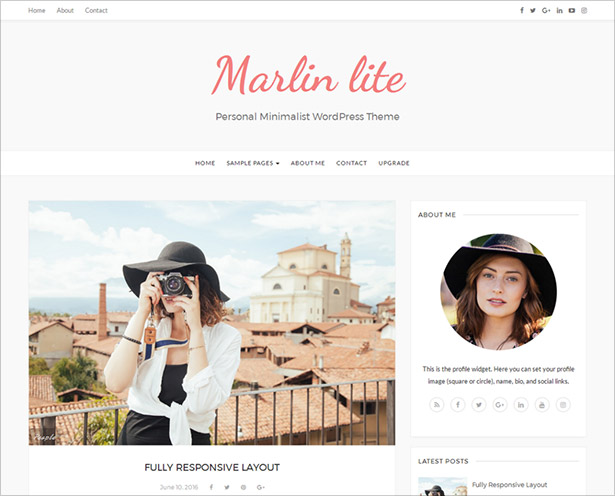 3. Starter WP Simple WordPress Theme with Ecommerce Functionality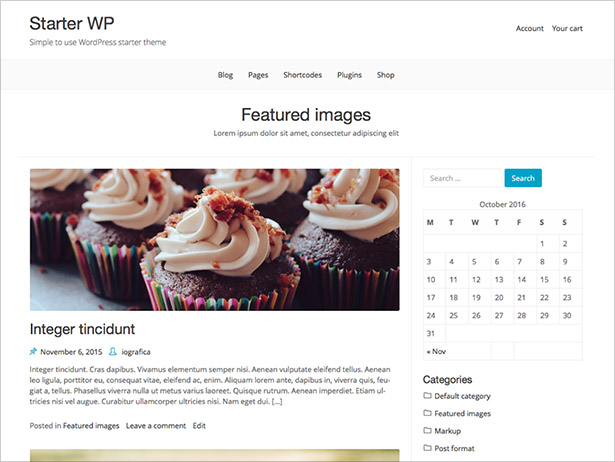 4. Friday Simple clean theme with Feature Rich custom Options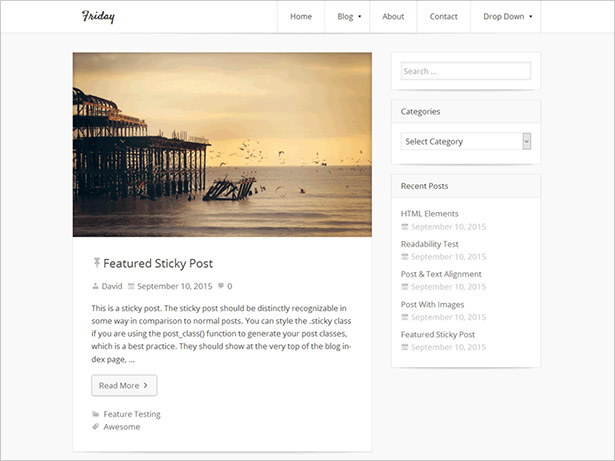 5. Words is a elegant, light weighted Magazine wordpress theme 2017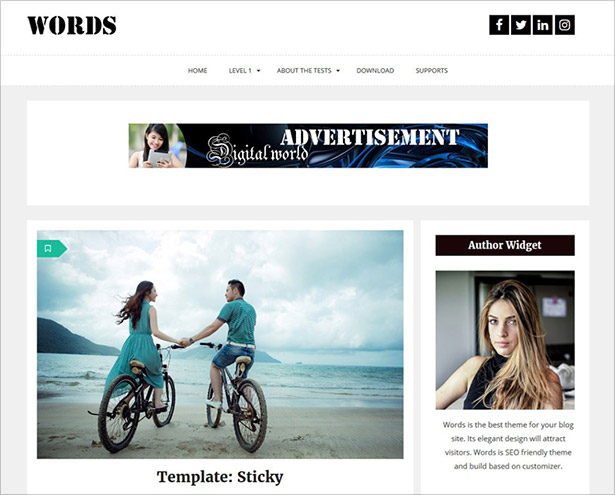 6. Dulcet clean responsive wordpress theme for march 2017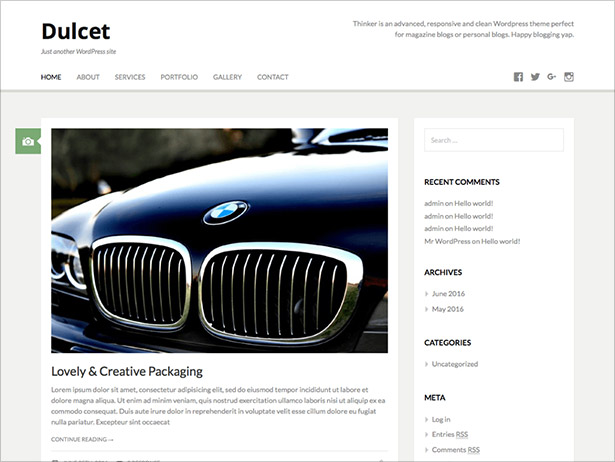 7. Taste responsive Omega child theme for Restaurant, coffee shop, food Blogs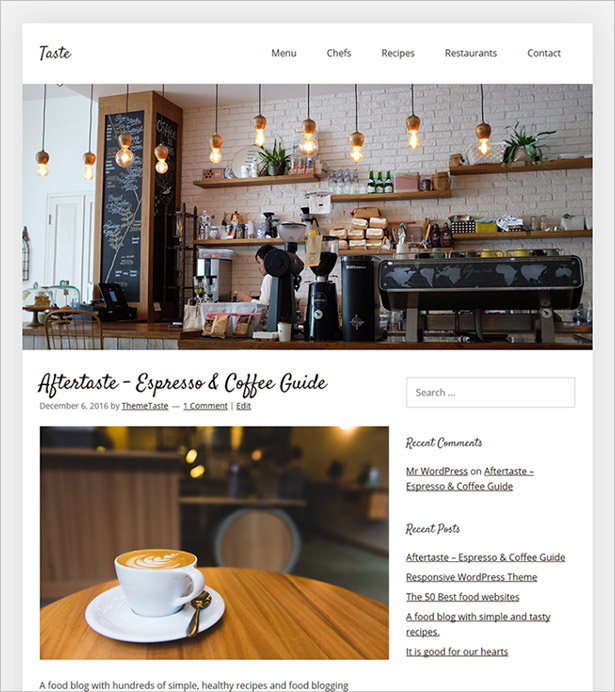 8. Cassions simple responsive magazine wordpress theme for march 2017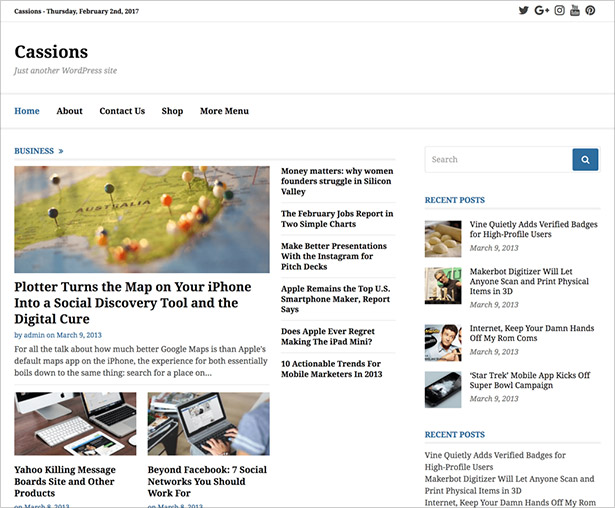 9. Magcast Beautiful Responsive Magazine WordPress Theme 2017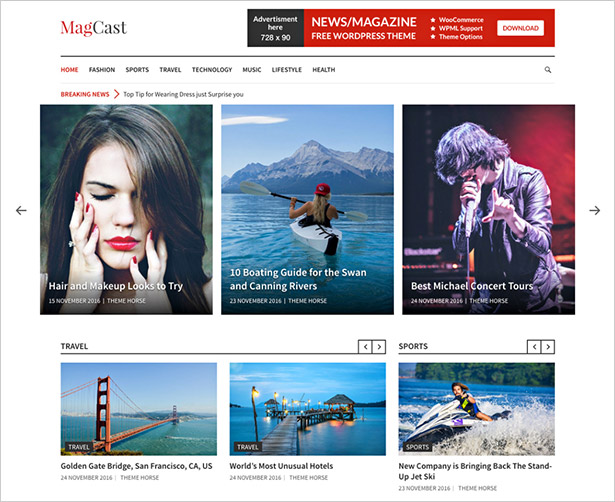 10. Numinous elegant Magazine WordPress theme 2017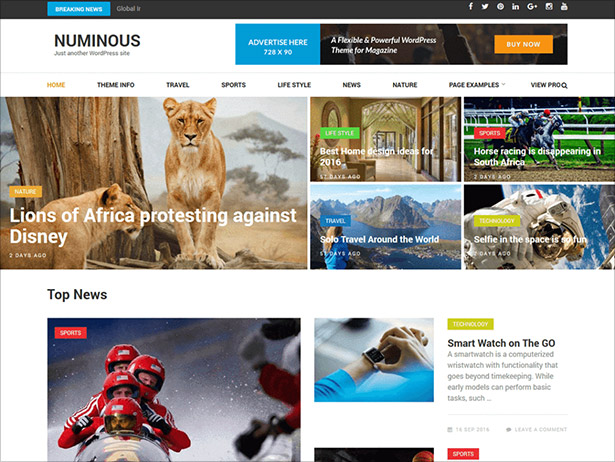 More Free WordPress themes 2017