There is nothing you can do without courage, determination and hard work, you need to have the conviction to get through every walk of life, and to confront every challenge you have to show perseverance and intellect. The maturity is not to fight and retaliate, the maturity is to sit back and watch the show.
Be more observant, learn from people, amplify your skill, polish your talent and invest everything on yourself. Remember the more you try harder on you the better results shall be obtained. For the artists and designers who have to be mentally present on their workplace, they also seek a good and positive environment that motivates them to work in a fresher air. For this, proper seating arrangement is also important. If the rolling chair and computer desk is not evenly placed, if it is unstable and shaky you cannot perform and it will merely vex your patience.
So always choose the right angle to work, your posture should be relaxed and not strained. A good chair and table is the key to work efficiently. Also for the computer and laptop operators, a good laptop lap desk and notebook lap desk is important. Of course your focus should be fixated and not distracted. You can look through these top 20 best portable laptop / notebook lap tray that you should not miss them because they are of high quality and classic in reasonable prices.
Write to us about your work experiences and all those tech and art/design feed you would like to see on the blog, our best efforts are done to put forward your desirable art pieces, and to educate you with all the latest design trends & happenings of art around the globe, we also give shout out to artist of the month, to encourage the beginners/experts who like to leave their steppingstones, it also broadens the horizon of design world.
Stick around for more amazing collection coming your way. Here we go!
1. Pilot Laptop LapDesk Wooden
Price: $99.95 | Buy from here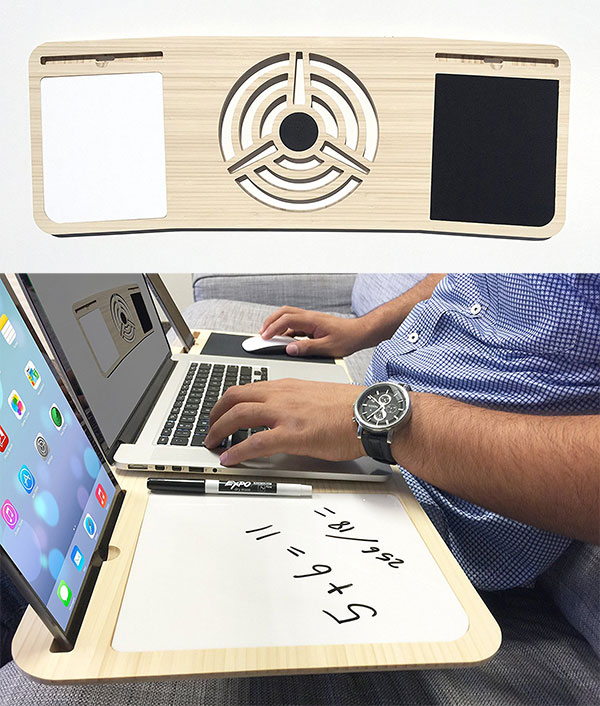 2. Hover X+Ultimate Gamer's LapDesk (For 17″ Laptops)
Price: $99.95 | Buy from here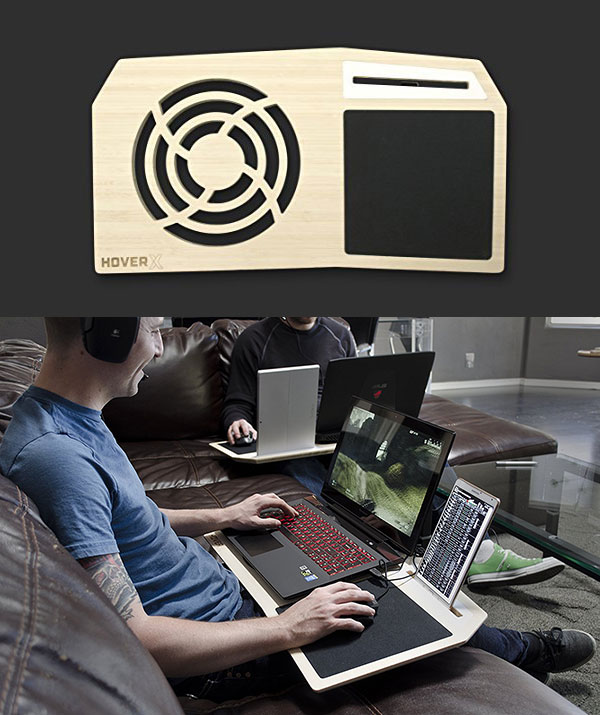 3. Slate 2.0 Mobile LapDesk – The Essential Laptop Accessory for Students, Professionals, Designers, and Gamers
Price: $69.95 | Buy from here
4. LapGear XL Deluxe Laptop LapDesk
Price: $47.99 | Buy from here ( Espresso for 36.99 Buy here)
5. iCozy Portable Cushion Lap Desk With Storage upto 17 inches laptop
Price: $49.99  | Buy from here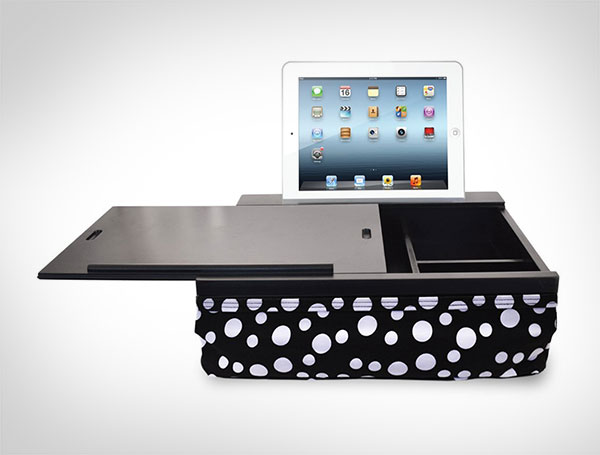 6. Bamboo Lap Desk With Memory Foam
Price: $39.99 | Buy from here | 2nd one with smartphone & tablet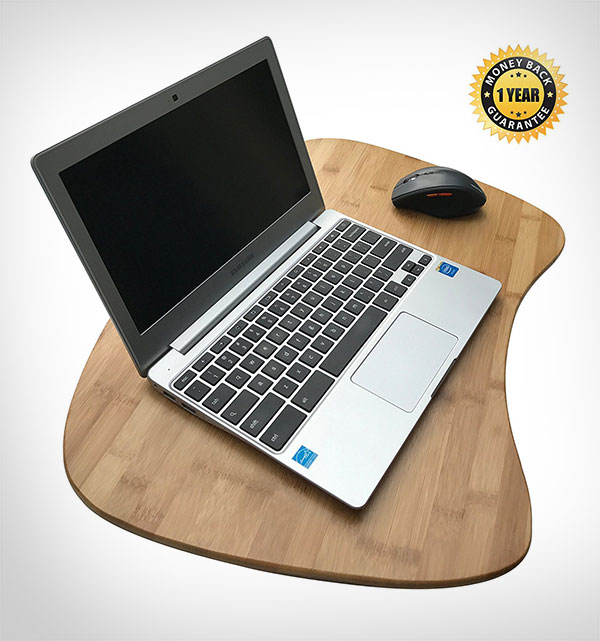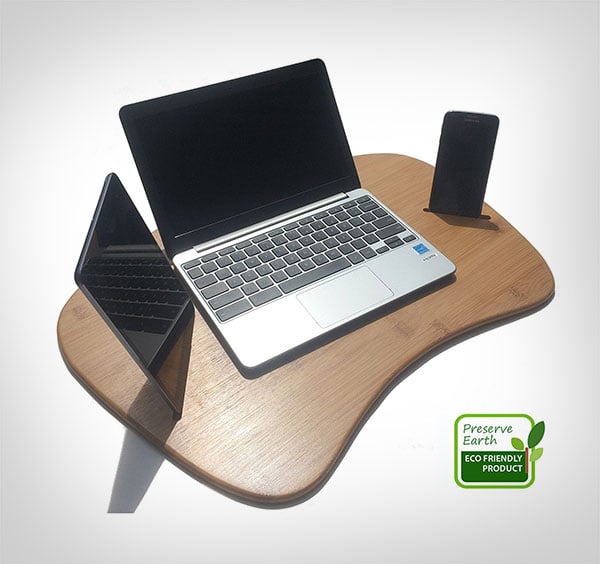 7. Memory Foam Portable Lap Desk with Detachable USB Light
Price: $44.99 | Buy from here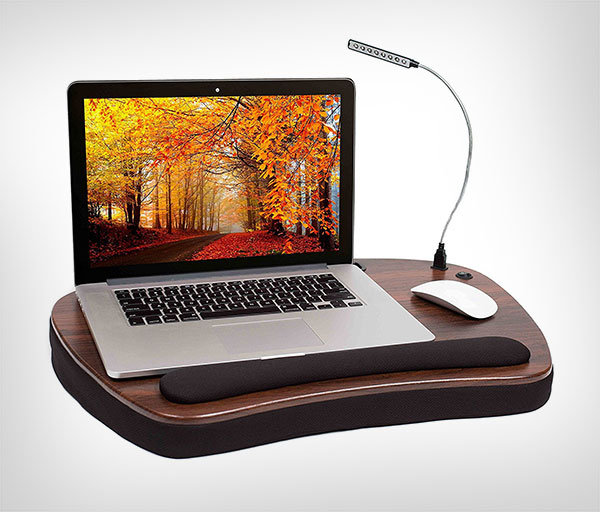 8. Sofia + Sam Multi Tasking Memory Foam Lap Desk with USB Light
Price: $47.24 | Buy from here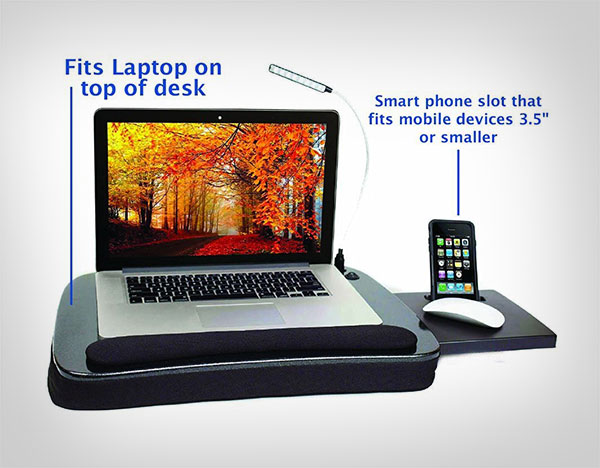 9. Laptop Bed Tray (Walnut)
Price: $29.99 | Buy from here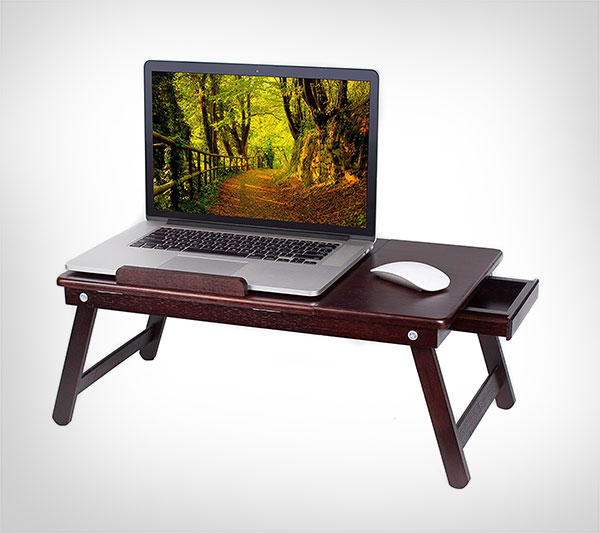 10. Targus PA243U Notebook Portable Lapdesk
Price: $29.96 | Buy from here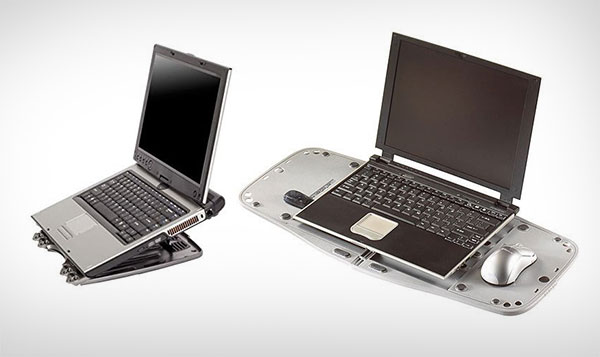 11. Sofia + Sam Bamboo Laptop Lap Desk Board
Price: $25.99  | Buy from here
12. BirdRock Home Bamboo Lap Desk with Laptop Storage
Price: $32.99  | Buy from here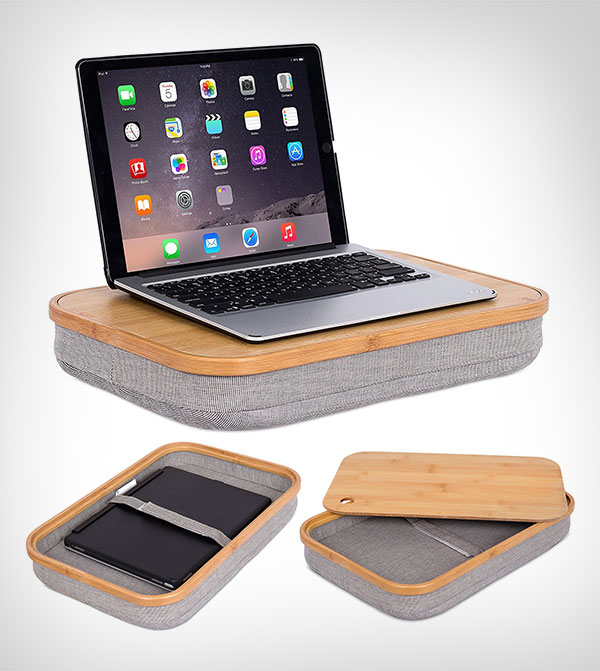 13. Portable Foldable White Lap Desk Tray Laptop Stand
Price: $33.99  | Buy from here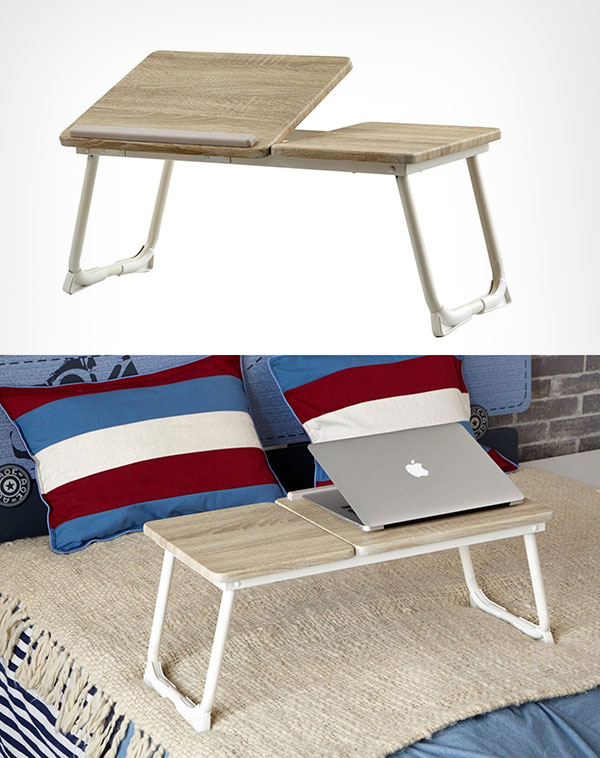 14. LapGear XL Designer LapDesk with several beautiful colors
Price: $34.99  | Buy from here
15. Multi Tasking Laptop Lap Desk Mobile Cooling Desk for Macbook Air Pro 13″ 15″ 17″
Price: $69.99  | Buy from here
16. Cooler Master Stylish Cheap Laptop Tray with Pillow for 17-Inch Laptop
Price: $19.99   | Buy from here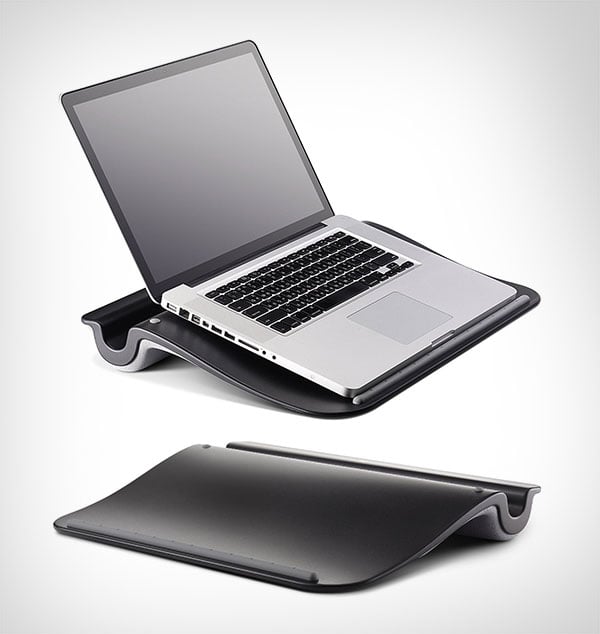 17. Another awesome Style of Bamboo Laptop Lap Desk Board for Multi Tasking
Price: $26.99 | Buy from here
18. Prosumer's Choice Natural Bamboo Lapdesk
Price: $38.99 | Buy from here
19. MAX SMART Portable Laptop Tray
Price: $23.49 | Buy from here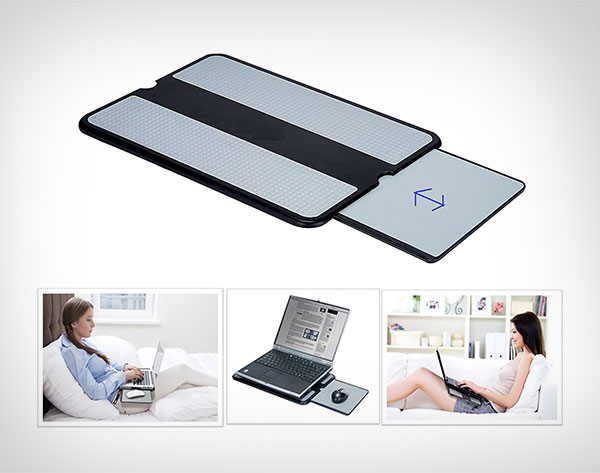 20. MAX SMART Ergonomic Computer Laptop Desk Riser Stand Board with Internal Cooling Fan
Price: $54.99 | Buy from here
More Cool Gadgets & Gifts You would love to buy: