We should experience life in its true colors, rather than being a couch potato and waiting for things falling in our plate by itself. We need to know that life has all goodness in it and we should make the best chances to be happy. If you don't like a thing around you, you must change it. By "a thing" I mean change of furniture, curtains, outlook of the room, chair/work table, decoration or decals to give it a new form and look.
Even people have some hundreds of smartphone cases/sheets/covers to show their sophistication. Obviously it happens with the best of us, we often get bored easily by our boring ambiance so change is always a healthy option to go about. Therefore I thought to accumulate something really cool to give a treat to you.
Have a look at the collection of 10 best MacBook cases / covers / skins you would love to buy, these are super stunning and worth buying skins nevertheless. However it depends on your personality and nature that how you want your laptops to look like. I have also seen people changing the back case/cover with every outfit on an important day. Change is always good and we should modify our lifestyles according to it. Add versatility in your life, add colors and vitality to your way of living and never hesitate to try something innovative.
Remember with change comes happy vibes & good mood. I am sure you will get to choose the best one for yourself from this awesome assortment. You can also surprise your designer friends or special ones by gifting them any of these classic laptop/MacBook covers. Do write to us about your work experiences and how do you manage your hectic work routine. Subscribe us for the daily design dose. Here we go!
1. GMYLE Genuine Walnut MacBook Case Wooden Skin
Price: $22.98 | Buy from here
2. 13 inches MacBook Pro Case Marble Hard
Price: $21.99 | Buy from here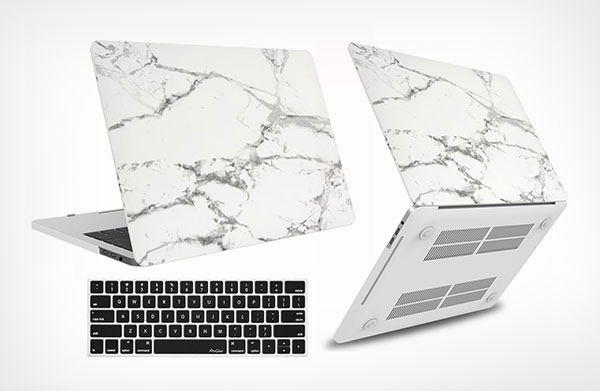 3. Beautiful Plain MacBook Pro 13 Hard Case Shell
Price: $20.99  | Buy from here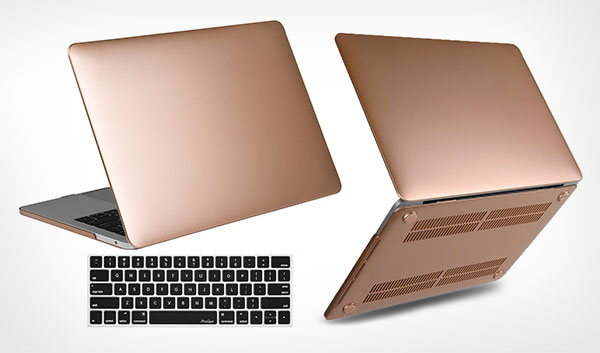 4. For Macbook Pro 13.3 Model A1278 Protective Skin Body Wrap
Price: $45.12  | Buy from here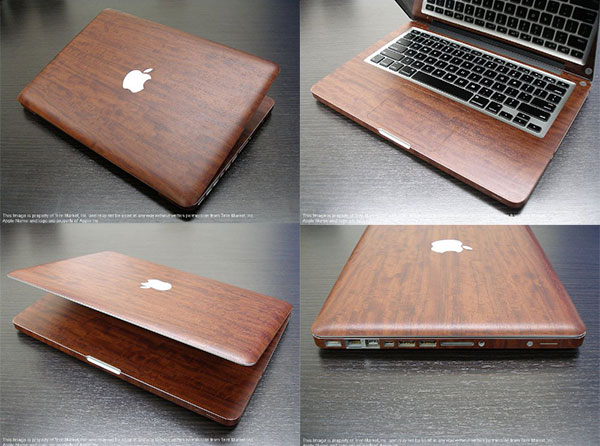 5. Hard Apple MacBook Air Case 
(Rose Gold)
Price: $32.77  | Buy from here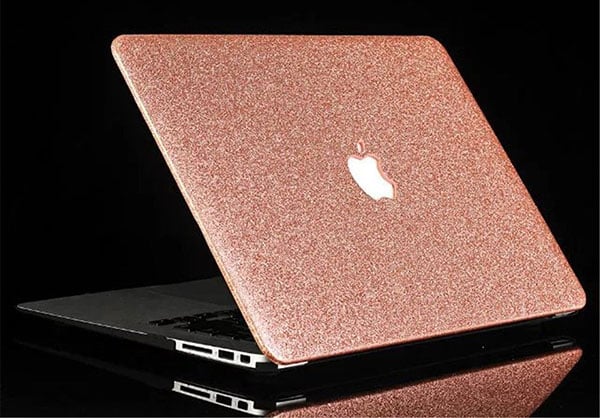 6. Rubberized Hard Case for Macbook Air 11 Inch model
Price: $19.99  | Buy from here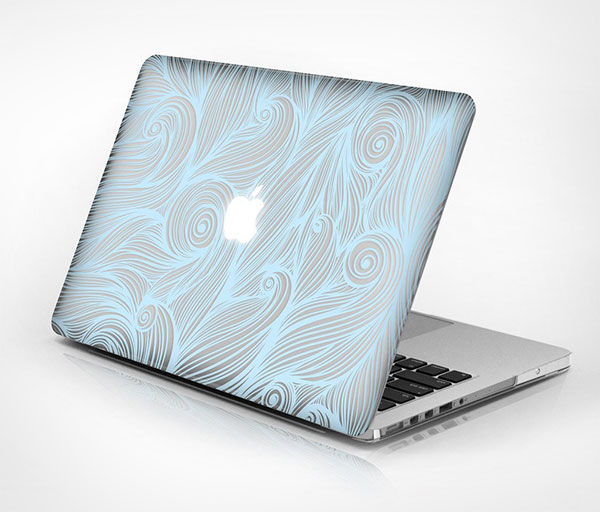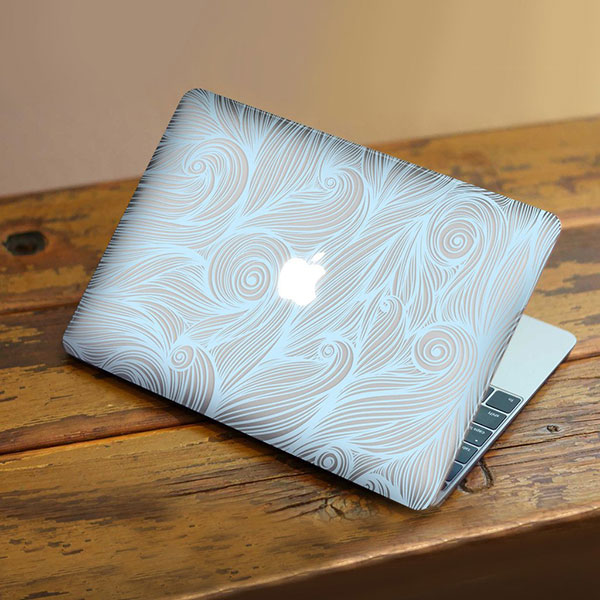 7. MacBook Pro 15 Case 2016 Smooth Soft-Touch Matte Frosted Hard Shell Cover
Price: $28.99 | Buy from here
8. 5in1 Matte Hard Case Cover for 15.4 inches Apple Mac Macbook Pro
Price: $58.90  | Buy from here
9. 2in1 Unique Matte Patterns Hard Case Cover for 15″ 15.4″ Apple Mac Macbook Pro
Price: $43.80  | Buy from here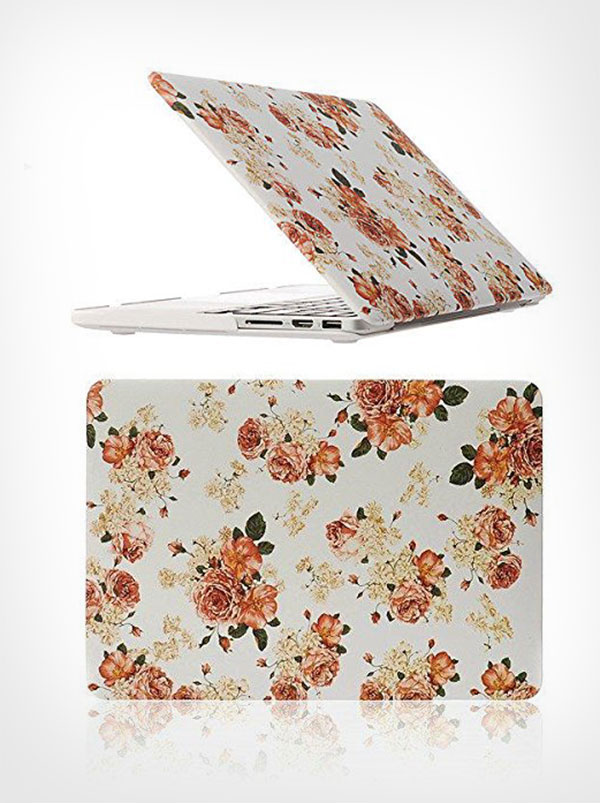 10. KEC MacBook Pro Retina 13 Inch Case Plastic Hard
Price: $19.99 | Buy from here
More Cool Gadgets & Gifts You would love to buy: