The world is fast pace and technology is jumping like a clown in the circus, well we need to know what technology is heading towards and how far the good results are achieved. For this, all the tech blogs are serving you a good deal of content. And that is what we are trying as well to put forward the exciting tech collection that could assist you and you could direct buy the best tech gadgets/devices yourself.
If you are designer who have tons of projects at hand, a student who wants a quick print for the assignment, a painter who needs to prints out some artistic monuments, a housewife needing a recipe ingredients, or any one of you who has to print or scan your document can totally get to grab the collection because it is your area of interest. I have been looking up for the coolest versions and handy scanners/printers.
And what I found out was pretty interesting. Check out this assortment of 10 best All in One wireless photo Inkjet printer with scanner for designers. You and I we all are puppets in the hands of technology that we have to ultimately surrender to their power. They make life simpler and obviously this lifesaving/time-saving things are worth buying as well. The best part of the collection is that these are totally high quality, having the premium looks with awesome features, they are swift and way too quick in their performance, also they come in cheaper prices to accommodate your tight pocket.
The interface is easy, with buttons, some of them have scanner, fax, wireless and mobile printing. They are Google cloud compatible, Airprint, Tablet printing etc. So you don't have to be worried. You can totally get any of them, with diverse range of functions, Wi-Fi gives a quickest print/scan operation. You can operate it right from your smartphone print option. These printers are easy to operate that even kids can get a print out by themselves.
Check them out right away and make us know how far you find them interesting for your office as well as for your house.
1. Epson Expression Home XP-330 Wireless Color Photo Printer with Scanner and Copier
Price: $44.99 | Buy from here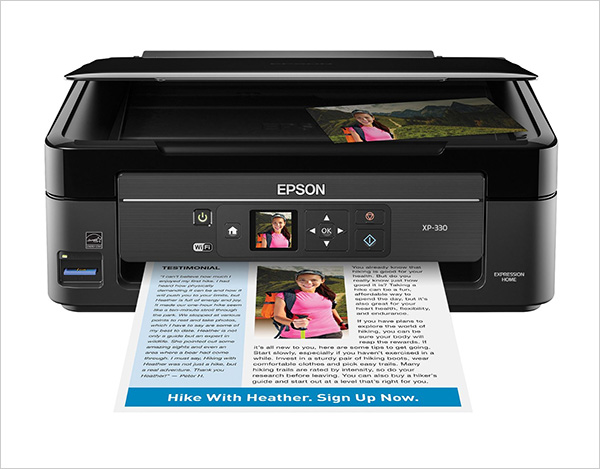 2. HP Envy 4520 Wireless All-in-One Photo Inkjet Printer with Mobile Printing
Price: $65.99  | Buy from here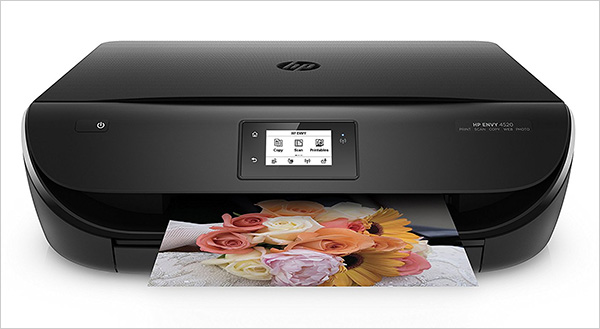 3. Canon PIXMA MG3620 Wireless All-In-One Color Inkjet Printer with Mobile and Tablet Printing
Price: $35.99  | Buy from here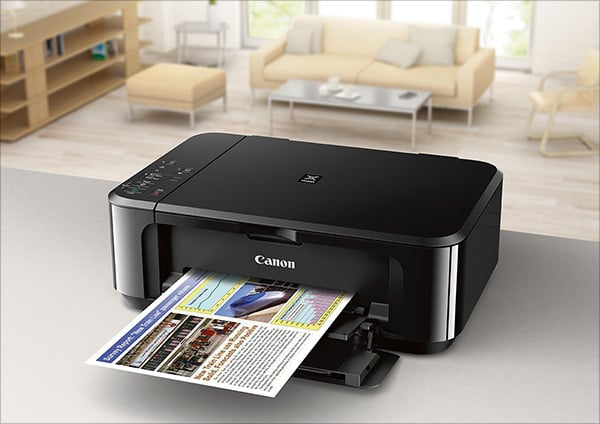 4. Epson Expression Home XP-430 Wireless Color Photo Printer with Scanner and Copier
Price: $54.99  | Buy from here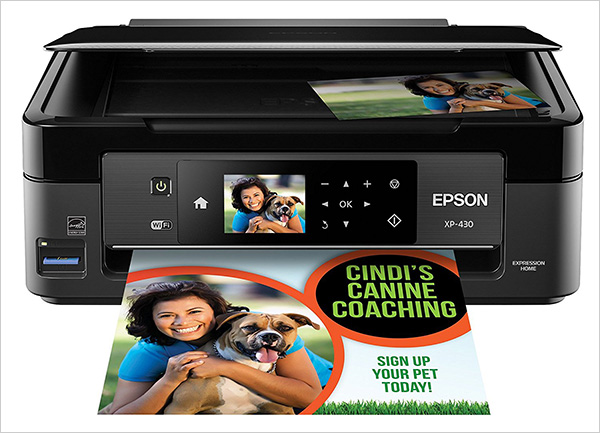 5. Epson XP-630 Wireless Color Photo Printer with Scanner & Copier
Price: $62.04  | Buy from here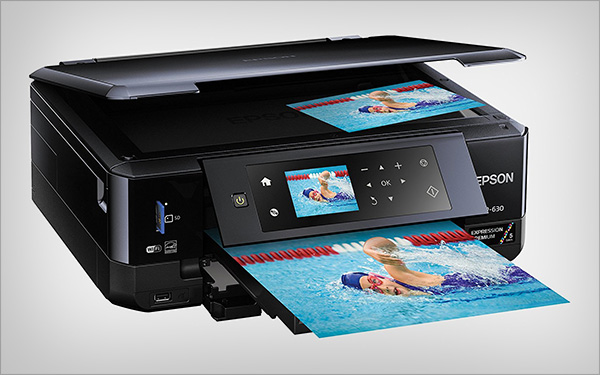 6. Canon MX492 Wireless All IN One Printer with Mobile or Tablet Printing, Airprint and Google Cloud Print Compatible
Price: $43.99  | Buy from here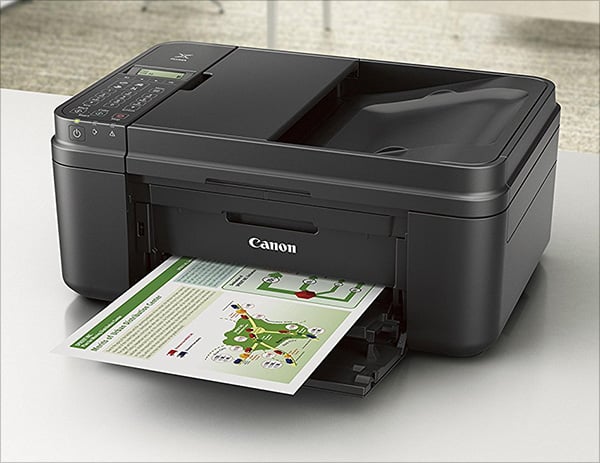 7. Canon MG6821 Wireless All In One Printer Scanner and Copier
Price: $77.90  | Buy from here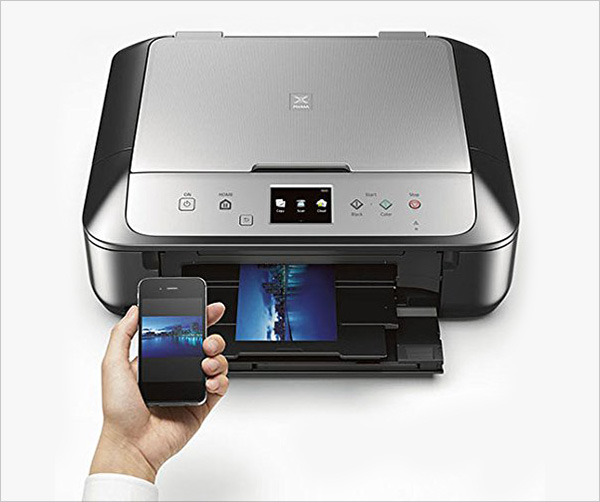 8. HP OfficeJet 4650 Wireless All-in-One Photo Printer with Mobile Printing, Instant Ink ready
Price: $88.99  | Buy from here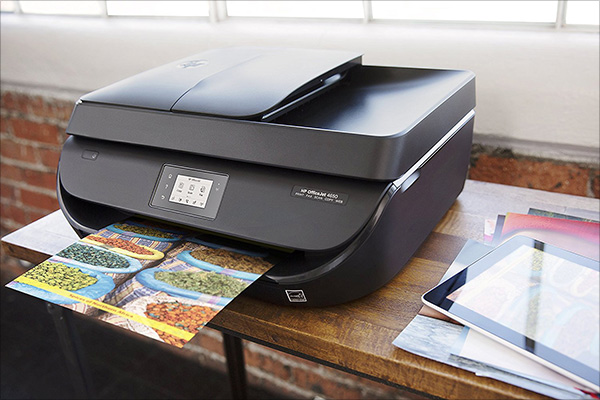 9. Canon Office and Business MX922 All-in-one Photo Printer, Wireless and mobile printing
Price: $79.99  | Buy from here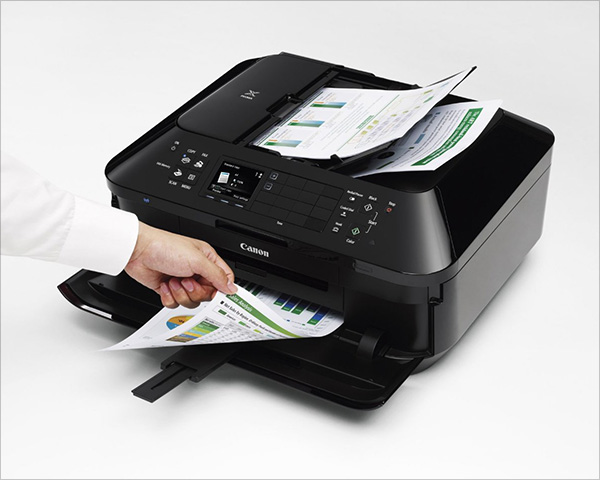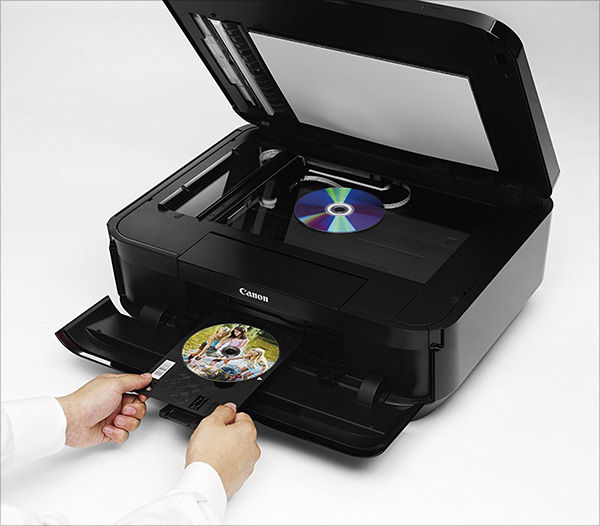 10. Epson WF-2760 All-in-One Color Wireless Printer with Scanner, Copier, Fax, Ethernet, Wi-Fi Direct & NFC
Price: $69.99  | Buy from here
More Cool Gadgets & Gifts You would love to buy: