Some people say that it is always the first impression which is the last impression, well somehow it is true, the very first look of the face is always remembered, and people only notice you how you carry yourself in your attire and how well you manage to look when you go out of the house.
Appearances are often deceptive but not always deceptive. Therefore always give attention to the outlook because it is impression building and also shows one's stance in life. In the graphic world where all projects have different properties they all require different handling as well. So a diverse range of colors, backgrounds and textures are used to make a good feel out of the design. Therefore designers always go with the swing, they make mix & matches, they use blend of colors, and they make different combinations & contrasts to give out the best design inspiration to the learners.
When a consumer goes for the grocery store and he sees a product lying in the shelf having a good packaging design he will stop for a while, pick it up, gaze its design scheme and will spontaneously give it a go. So the designers should make food items scrumptiously beautiful on the outside so a good level of trust shall be built between the costumer and the maker of the product. A good looking thing will always have a higher number of appreciative score than a non-stunning food item.
Not just the eatables, usually anything well built in the packaging attracts an eye. So down here I am presenting before you 50+ all-time best product packaging design ideas for designers. These are some amazing examples from which you may learn a lot of techniques and ideas that how cool packaging designs are to be built with such finesse, check them out right away and let us know what you think about these?
Subscribe us for more design feed and collection. Your feedback is always important for us.
1. Best Cookies Packaging Design Ideas
2. Chocolate Packaging Design for 210 anniversary
3. Salme Jumps Ice Cream Packaging Design
4. Peetri Loheaeri Fish Creative packaging Design
5. Chocolate bar Product Packaging designs
6. Best Fish Typography Packaging Design
7. Green Feel Cosmetics Packaging Design
8. Ekselence Macaroons packaging design
9. Kiss Cider Package Design Ideas
10. Food for Thought books Packaging Design Concept
11. Snacks SWEET CORN packaging design
12. YOU OIL natural cosmetics Packaging Design
13. Cadbury Chocolate Packaging Mini Rolls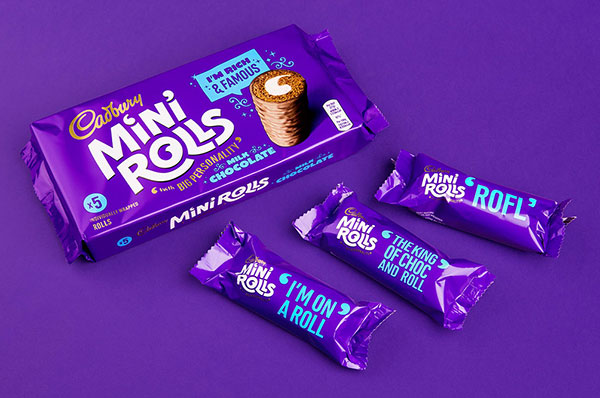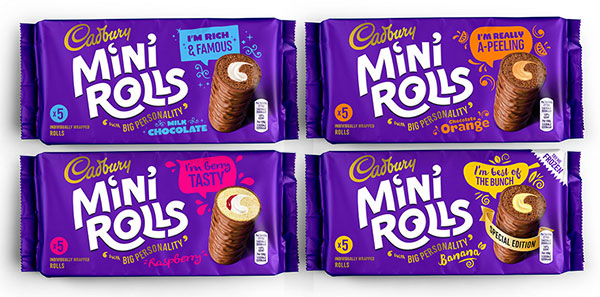 14. Olive Oil Packaging Design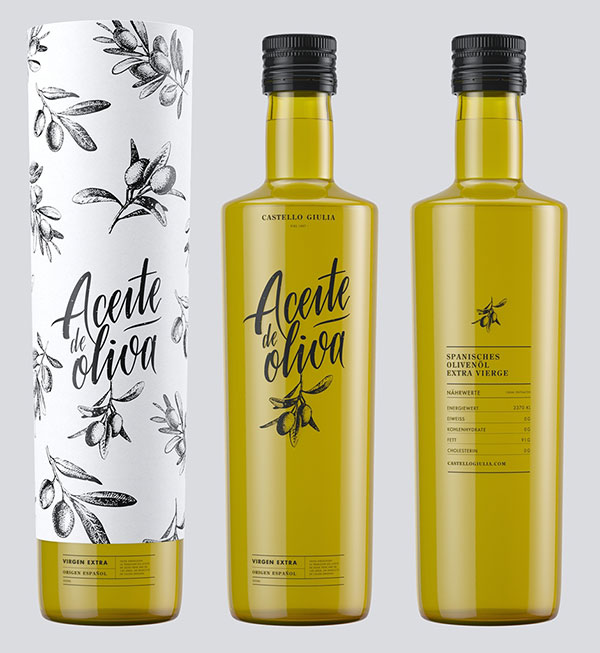 15. Bread Packaging Design
16. SUCRE Macarons Packaging Design
17. The Crackin Hard Boiled Egg packaging Design
18. Snacks Packaging Design
19. PERGALE Chocolate Packaging winter collection
20. More, Fruit Juice Packaging Design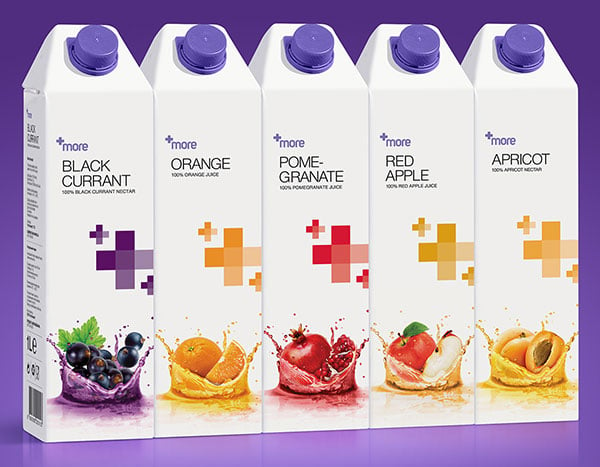 21. Arla Ihana Yoghurt Packaging Design
22. Honey Berries Packaging Design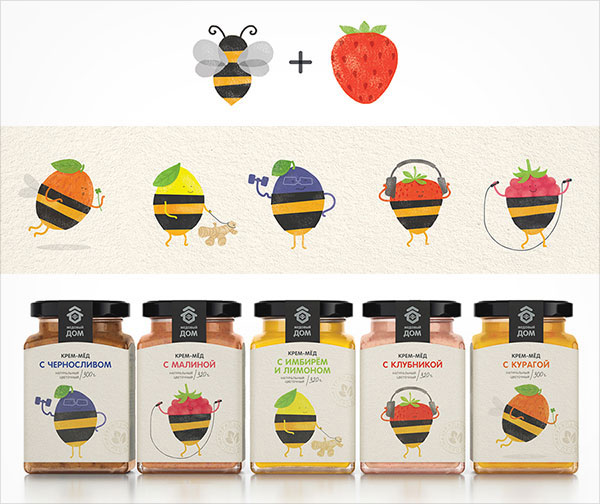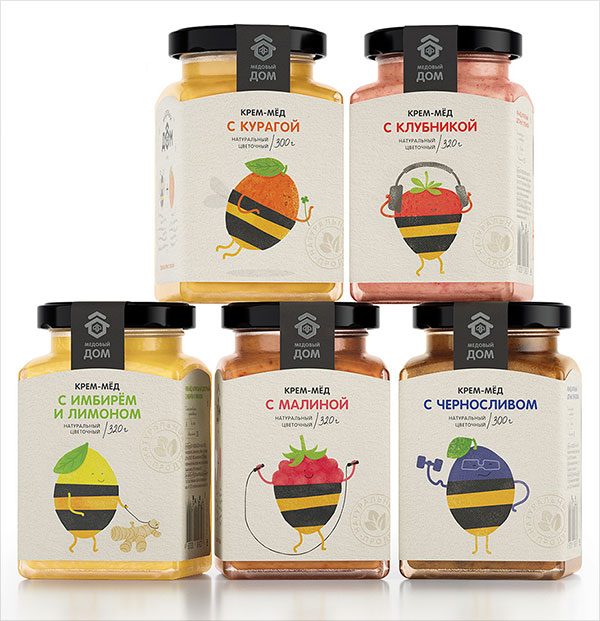 23. Packaging design of sausages for children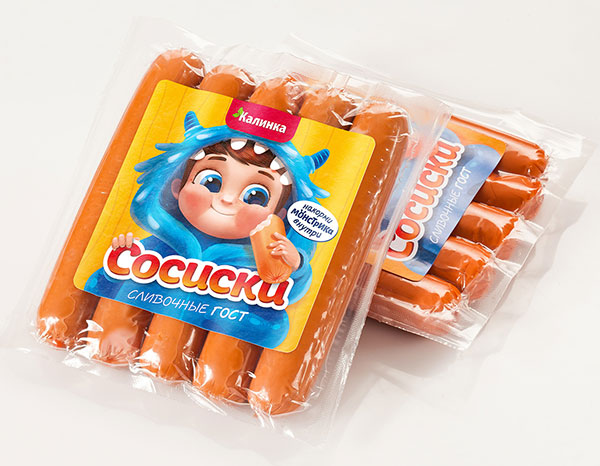 24. Sema Seeds Packaging Design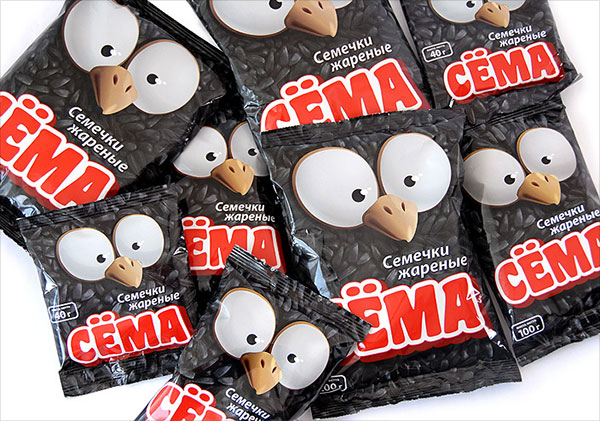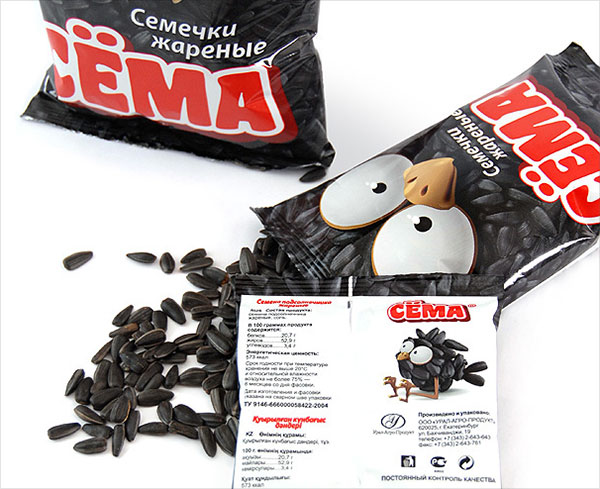 25. Lopstiki Corn Sticks Cool Packaging Design Inspiration
26. The Muzzles Creative stationary goods
27. Donuts Packaging Design
28. Flavored drinking chocolates Packaging design
29. Le-Temps Cool Chocolate Packaging

30. CRUDE Raw Chocolate
More Cool & best packaging Design Ideas: