Hey my geek friends, we hope you all are doing great and must have been waiting for us to unleash some exciting yet useful stuff for you all, well we put our best foot forward to accumulate design, art and geek collection that could provide you with the best possible information as well as a sense of learning the current & on-going techniques so you be the successful chap in your domain inn the trendy scenarios.
We have been surfing for the best variety to dedicate our photographer fellows who while going on hiking must need a proper yet compact backpack for a good travelling experience as well as for a memorable photographic practice. Down here is presented an assortment of 10 Best DSLR Camera bags / backpacks for professional photographers & travelers for hiking and travelling. As we are aware of the fact that how important photography has become from period of time, many photographers work as a team, they go for exploration and travel around the world to seize the breathtaking shots, of course they cannot hold this heavy thing with all its essentials in their hands, a backpack/bag is needed to do the job.
So to have a hassle free and a trouble free traveling experience. I am sure from all these options you would choose the fantastic one for yourself. However you can buy the coolest one for your photographer fellow as well. The bags are of high quality, providing an ample space to put all the photographic rudiments in one place with secure fittings and shockproof carriage. This way, the cameras don't get polluted, dusty or will not be submerged into water/raindrops.
Be carefree while traveling and enjoy the moments to the fullest without having the fear that your expensive camera will be shaded, shabby or broken on the way due to some sudden travel jerks. Stick around for more such amazing collection, we are working on some more stunning stuff that has an oomph factor for you. Subscribe us and don't miss out on the daily design and art dose. Here we go!
10 Best DSLR Camera Bags / Backpacks For Hiking & Travelling:
1. BAGASMART Anti-theft Professional Gear Backpack for SLR/DSLR Cameras & 15″ Macbook Pro with Waterproof Rain Cover, Black
Price: $114.99 | Buy from here
2. DSLR SLR Camera Backpack With Waterproof Cover For Sony Canon Nikon Olympus
Price: $129.99 | Buy from here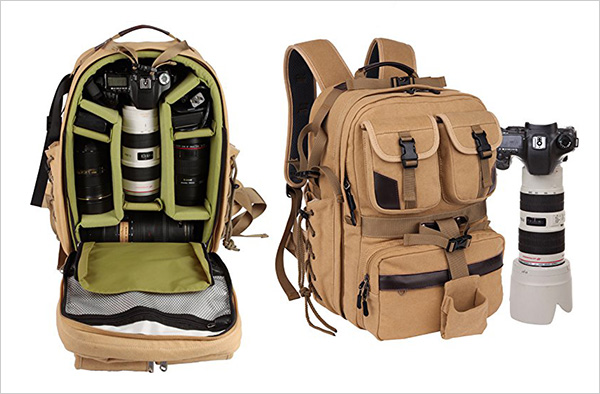 3. Think Tank Photo Airport Essentials
Price: $184.75 | Buy from here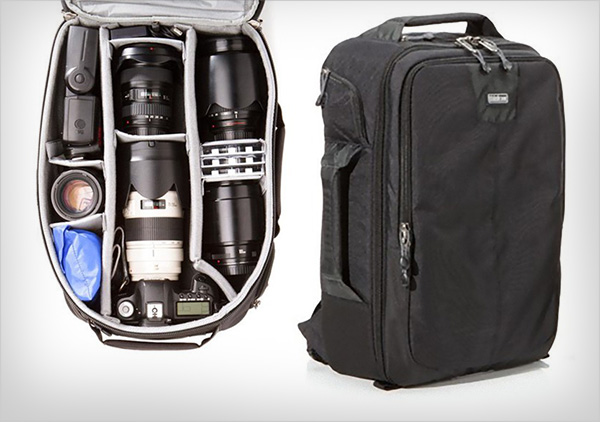 4. Lowepro Flipside Trek BP 350 AW. Large Travel Camera Backpack for DSLR and DJI Mavic Pro Drone w/ Rain Cover and Tablet Pocket
Price: $169.95  | Buy from here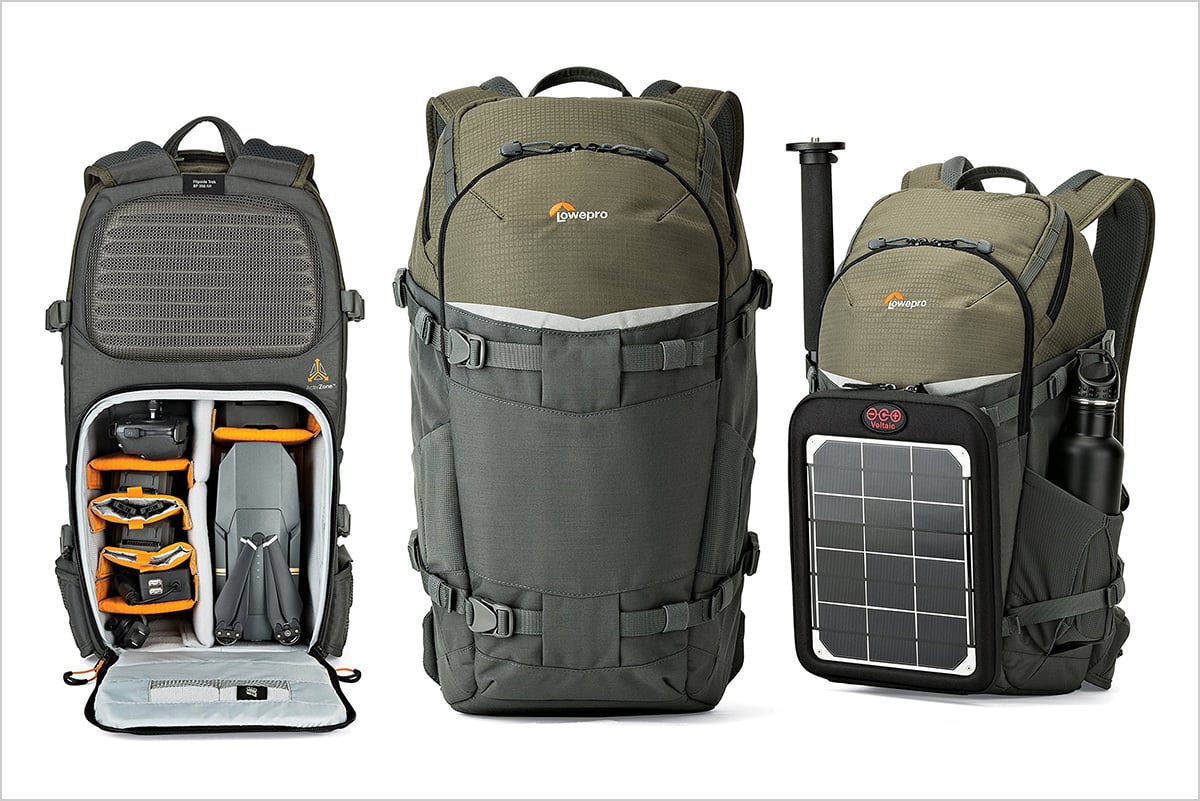 5. Lowepro Photo Classic BP 30 AW – A High-Capacity DSLR Camera Backpack
Price: $119.55  | Buy from here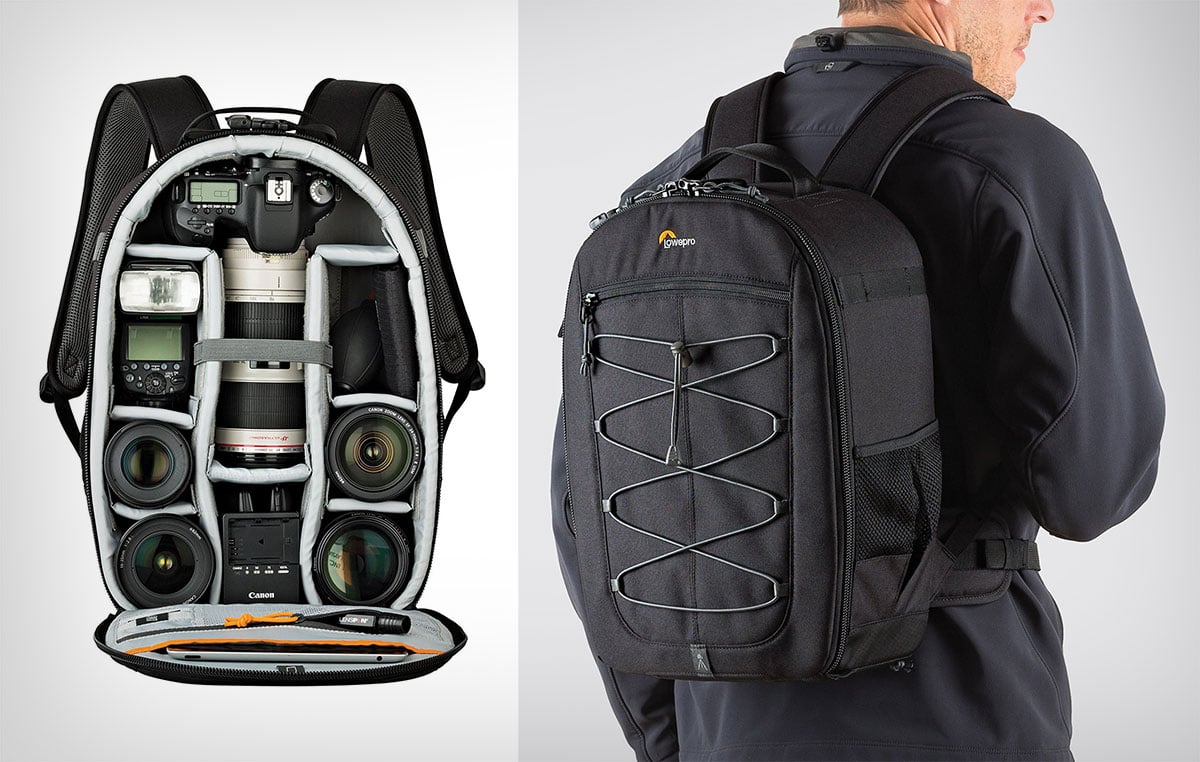 6. ALIENONO Pro Kunner 450 AW Solar Power Backpack Solar Charger Bag Pack DSLR Camera Bag Backpack
Price: $119.55  | Buy from here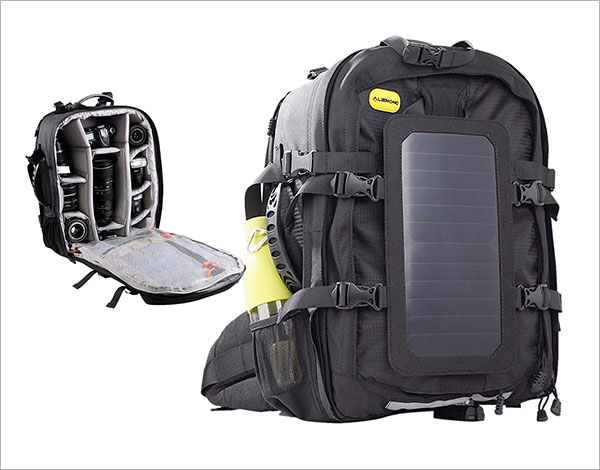 7. Lifewit Laptop DSLR Backpack Camera Photography Bags for Canon Nikon Olympus, Water-Resistant Nylon, Black
Price: $109.99  | Buy from here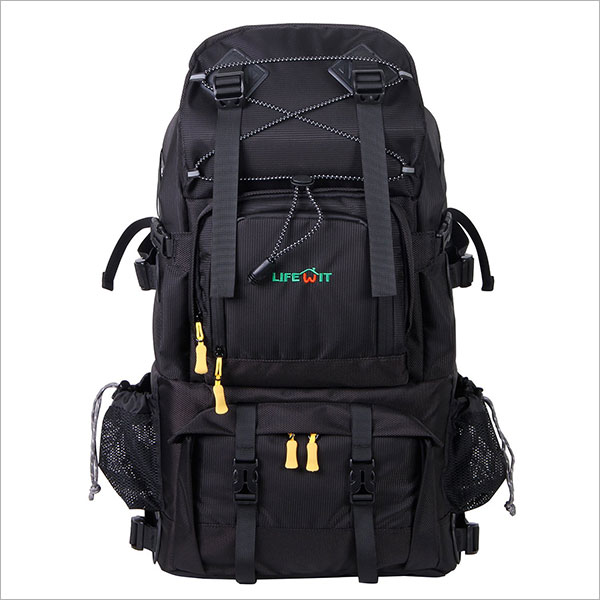 8. Ape case backpack for dslr and video cameras ACPRO1720W
Price: $149.99  | Buy from here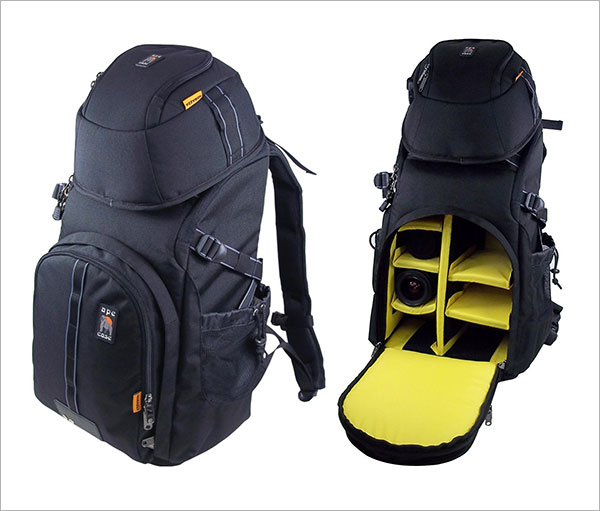 9. Thule Perspektiv Daypack
Price: $149.99  | Buy from here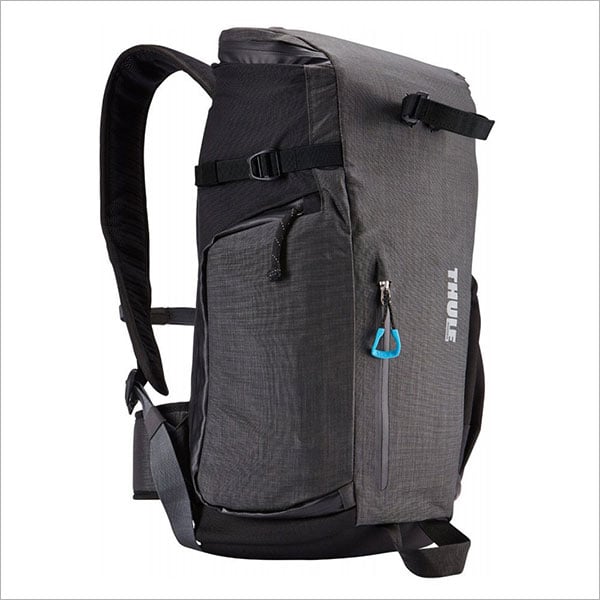 10. HEX Unisex DSLR Sling
Price: $124.95  | Buy from here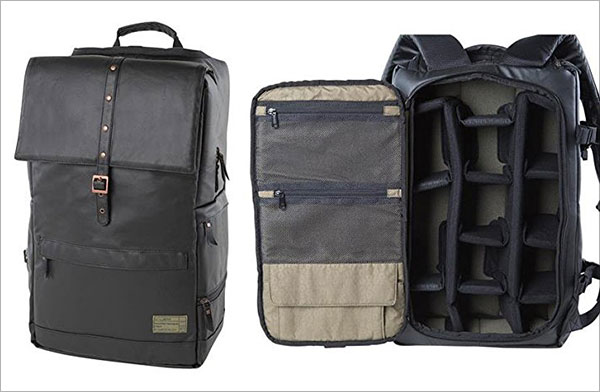 More Best DSLR Camera Backpacks you would love to buy:
Tags:  best camera backpack for hiking, best dslr camera bag for travel, best camera backpack 2016
lowepro camera bag, best camera bag, best camera backpack 2017, best camera bags for travel