Online marketing is an umbrella term for all kinds of advertising and marketing activities that take place on the web. To make it more comprehensive marketers break it down to narrow areas, such as social media marketing, email marketing, affiliate marketing, search engine optimization, etc. While all its forms have their own characteristics and involve individual implementation methods and techniques, they all have one thing in common: their ultimate goal is to drive sales.
In this post I want to introduce to you some online marketing tools for WordPress powered websites, that are widely used by big name companies and marketing experts all around the world. These tools are highly efficient and will help you get the most out of your marketing campaigns and efforts. The list includes wordperss plugins for almost all forms of online marketing. They have been chosen based on research, user rating and expert recommendations.
On with the list.

If you're using Mailchimp for email marketing (I know you do), Mailchimp WD would be a great addition to your campaign. It allows you to create subscription forms, build email lists and manage your submissions directly from your dashboard, and comes with a number of additional customization options. The plugin allows you to add custom fields to your forms, such as PayPal for online payments, file upload field, checkbox for multiple choice questions, etc. Also, you'll be able to customize the forms from header to the bottom, either by adjusting its settings or by adding additional CSS lines. The most outstanding feature, that makes Mailchimp WD stand out, is its conditional fields functionality. It allows you to set specific conditions, based on which particular fields on your forms will or will not be displayed to your visitors.

AD Manager is another great plugin to contribute to your marketing efforts. It allows you to create, manage and place any kind of banner ads on your website without touching a single line of code. You can display ads on specific posts, pages and categories, publish ads based on preset schedules, set the audience for your ads using geo targeting and many more. The plugin has a pretty straightforward backend which makes it easy to manage your ads. You can search for ads by titles and apply bulk actions to them. Apart from injecting ads to your posts and pages you can also publish them as a widget. The plugin is highly customizable and is very easy to use.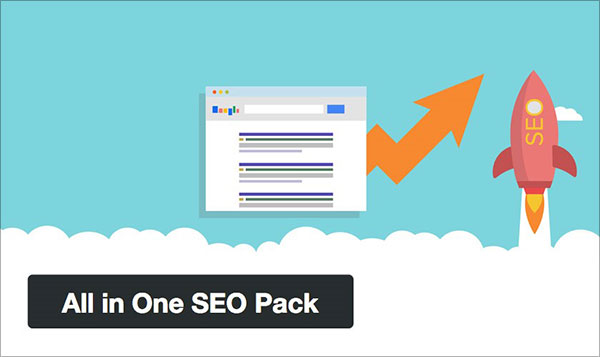 SEO is a powerful tool when it comes to sales and conversion. With All in One SEO Pack you'll be able to fully optimize your website and get in front of your potential customers. It automatically optimizes your post titles for search engines, and generates meta tags, while also enabling you to override them by setting them on your own. It makes sure there is no duplicate content on your website, and is the only free plugin to provide SEO integration for eCommerce websites. The plugin comes with XML sitemap support, Google AMP support, Google Analytics integrations and many more great options to help you get the best SEO results.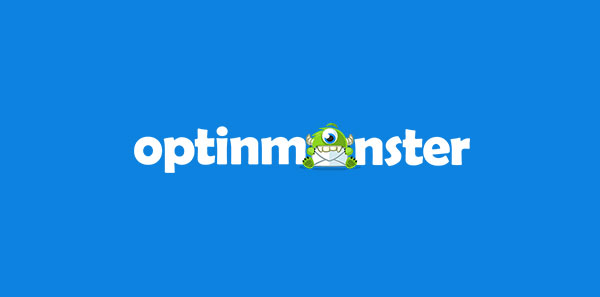 With OptinMonster you can easily convert your visitors into subscribers, grow your email list and and boost your sales. It comes with an easy to use form builder , which allows you to create various types of highly converting optin forms, such as floating header and footer bars, trigger boxes, sidebar forms, etc. The plugin supports powerful exit-intent technology, page level targeting and A/B testing functionalities, to help you track your users' behavior and test form layouts, styles, headlines and texts.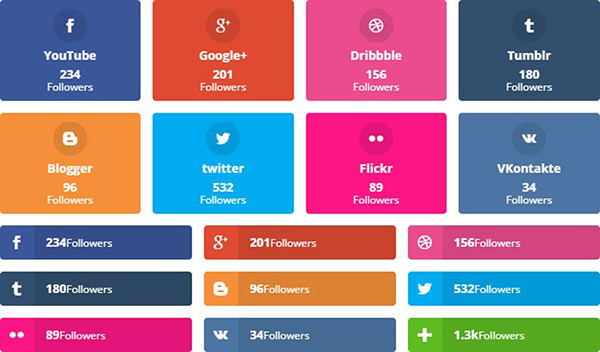 When it comes to social sharing Monarch is second to none. This is a premium plugin but its features and customization options are truly impressing. It comes with over 20 social sharing and 35 social following platforms. It allows you to place sharing buttons on 5 different locations and lets you apply 6 types of automatic pop-up and fly-in triggers to them. The look, style, and design of the buttons are fully customizable, allowing you to choose button shapes, colors, sizes that you prefer. The plugin features a very straightforward dashboard where you can easily access and manage button settings, stats and data.

Sumo Me is a fully featured WordPress plugin, that comes with list building, social sharing and analytics tools. Using its form builder you can create beautiful lightbox popup and easily collect subscribers and get more traffic to your site. The plugin features advanced display rules and allows you to insert your forms anywhere on your site. Sumo Me also comes with image sharer, text highlighter, welcome mat, heat map and smart bar functionalities.

Related posts are a simple and effective way for content marketing. Yet Another Related Posts plugin lets you introduce other content to your readers displaying relevant posts, pages and custom post types. It uses an advanced algorithm for identifying the relevance of the content, considering post titles, keywords, content, custom taxonomies, etc. You have full control over how your content is displayed, and have an option to display related posts in the RSS feeds with custom display options.

CoShcedule is a go to tool if you want to take your content marketing to a whole new level. It's an advanced, super functional editorial calendar plugin for content marketing and social scheduling. With its help you can easily plan and schedule blog posts, content and email marketing activities. Moreover, it also helps your entire team to keep connected and organized. It allows you to share tasks, upload resources, and add color label to the tasks so that you and your team always work with simple communication. The plugin lets you monitor your site traffic and gives you analytical data about how many times your content has been shared on social media.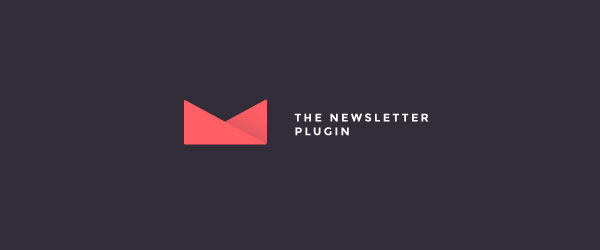 Newsletter is perfect for list building, and sending and tracking sent emails. It comes with a responsive drag and drop email composer and allows you to send unlimited number of emails to your subscribers. The plugin uses a number of customizable themes, so that you can give preferred look and feel to your emails. It features a customizable subscription widget and lets you place it anywhere on your website. Newsletter plugin is also analytics integrated, to let you track sent and opened emails.
10. Google XML Sitemap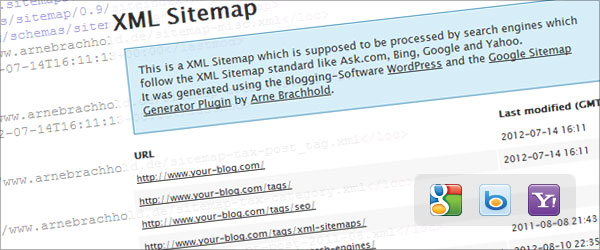 This plugin generates a special XML sitemap for your website, and helps search engines better understand its structure and better index it. As a result you site will get exposed to a wider audience,get higher search engine rankings and your sales are definitely going to benefit from it.  Every time you add new post to your site it immediately informs search engines about it.
These are efficient WordPress plugins that will surely contribute a great deal to your marketing efforts. They are well developed, feature-rich and are working out of the box.
More Plugins you would love to download: