Technology is fast pace, and every single day or the other, a new device/gadget or a smartphone pops up to bedazzle us with all its new & surprising features. What makes them all different or unique might be their design, layout and distinctive features.
From all the leading brands and manufacturers, apple is said to be top-notch. Apple has gained people's trust, it has grown wider over the period of time, but the quality has been increasing with no mute button. Every year apple launches new iPhones/MacBook and its devices to cater the needs of the consumers. Obviously prices are always a little on higher end, because when iPhone has everything to offer you, who would not get his hands on it? Across the globe its' sales are far-fetched and been escalating.
With the launch of Apple iPhone 7 and iPhone 7 Plus, people showed their greater interest in buying the upgraded version. Some of them got rebooking, the others waited to accumulate dollars for the purchases. However don't get sad if your pocket is not allowing you to buy the latest iPhone 7 and 7Plus in red, which is made to invest in the contributions for the cause of AIDS. You can still change the look of your iPhone by using the red cases/iPhone covers. You get to choose between silicon cases, leather cases or the rubber ones as much as you like them.
These are totally economical and cheap, so get the multiple of them. These iPhone 7 and 7 Plus red cases are super amazing & a total deception for whosoever sees it. Change the very appeal and stance of your iPhone with these new and exciting iPhone 7 cases. I am in love with each one of them, they are fantastically made and are worth buying. Subscribe us for more collection of design, art and tech.
Have a look at the 10 of the best red covers collection and let us know which one are you buying for yourself as well as for your special ones?
1. iPhone 7 | iPhone 7 Plus Red Case – Premium Slim Protective Hard Back Cover
Price: $9.88 | Buy from here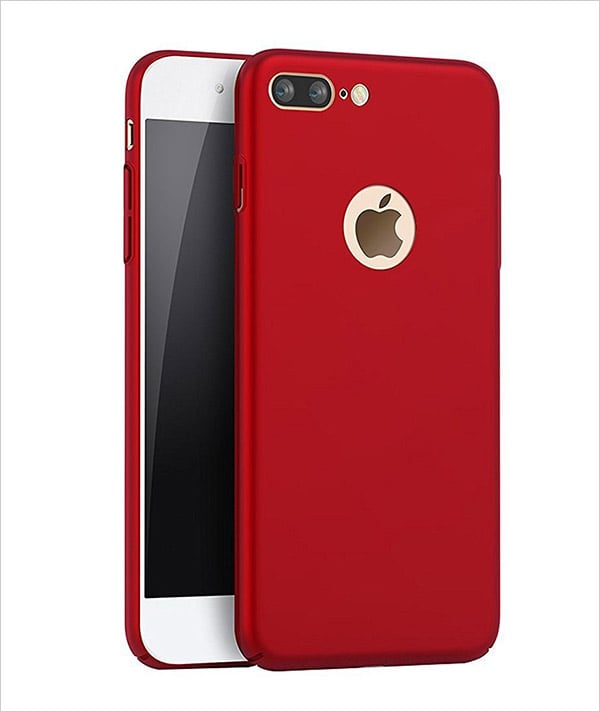 2. Apple iPhone 7 Red Case, Pearl Jelly Slight Glitter Looks Perfect like iPhone 7 Red
Price: $8.99 | Buy from here
3. Apple iPhone 7 Case Red Full Body Protection Hard Premium Cover
Price: $9.99 | Buy from here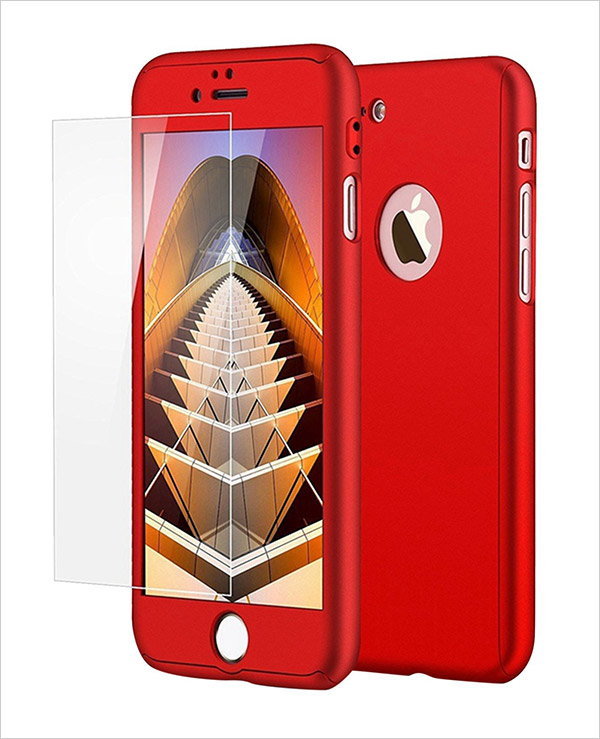 4. iPhone 7 Plus Case, Ultra-Thin Full Body Coverage
Price: $8.99 | Buy from here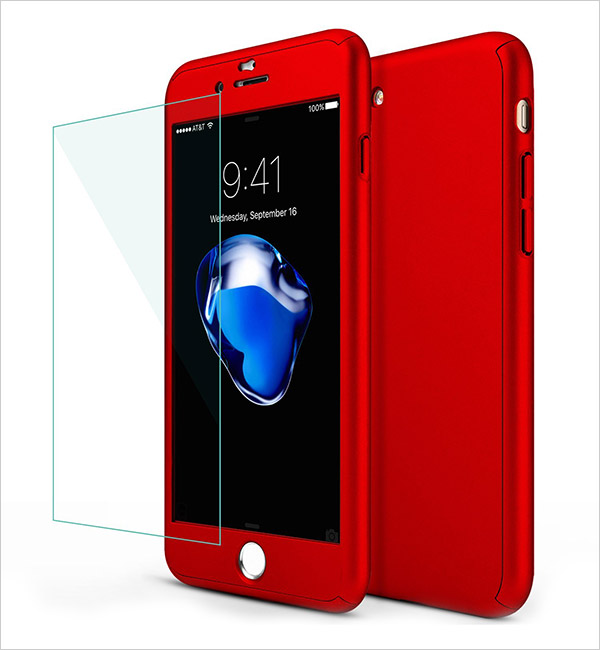 5. Red iPhone 7 Plus Case,Ultra Slim Fit Shell
Buy from here and here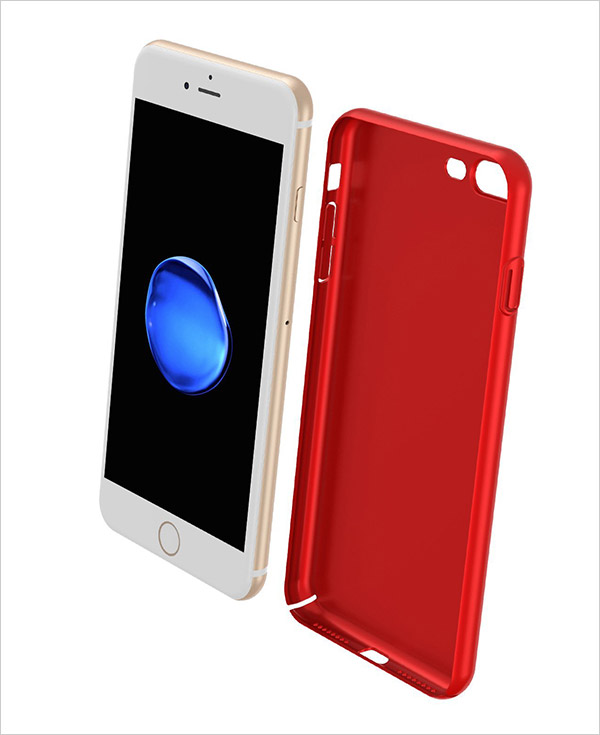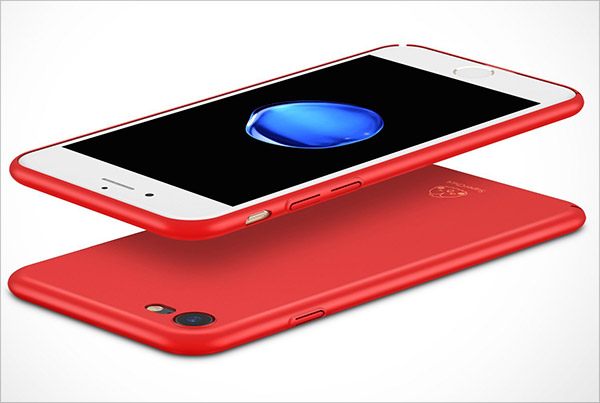 6. Fashion Gloss Red iPhone 7 Plus Case
Price: $7.99 | Buy from here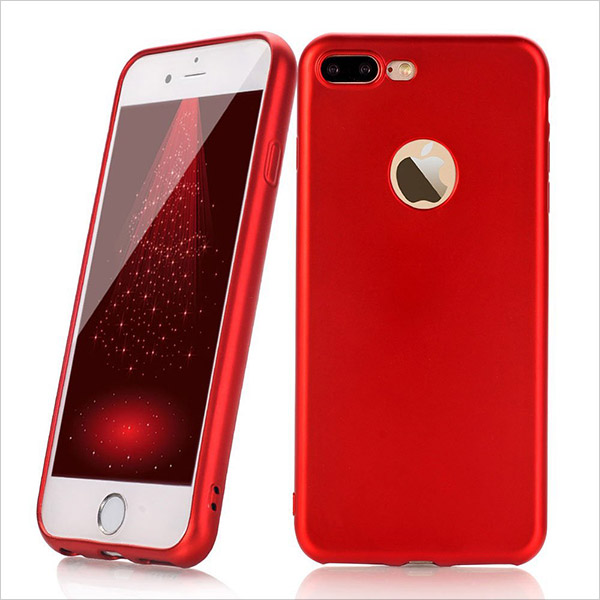 7. iPhone 7 Case Rosy Sparkle
Price: $8.99 | Buy from here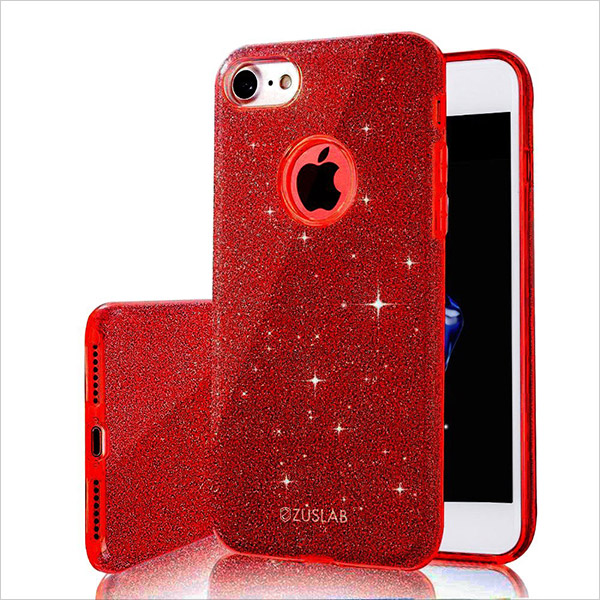 8. iPhone 7 Plus Case, 3-piece Ultra Slim Hard Case RED Color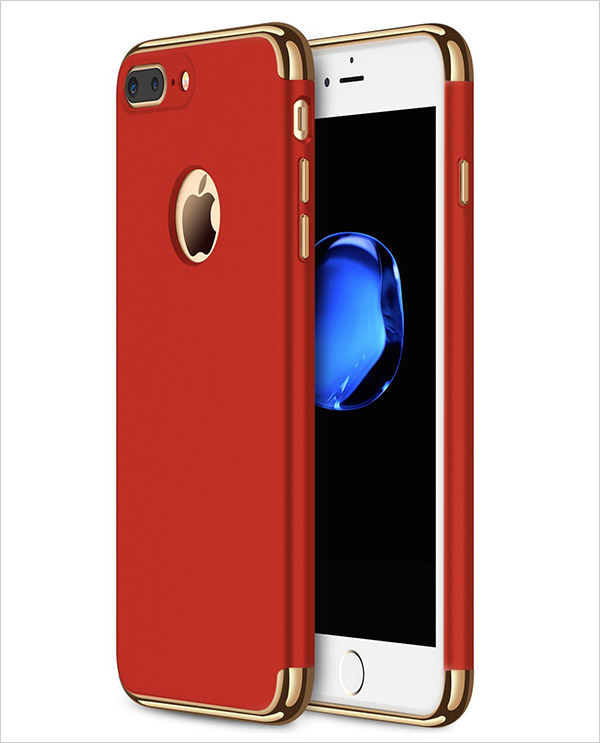 9. Apple Iphone 7 Plus Red Case
Price: $8.98 | Buy from here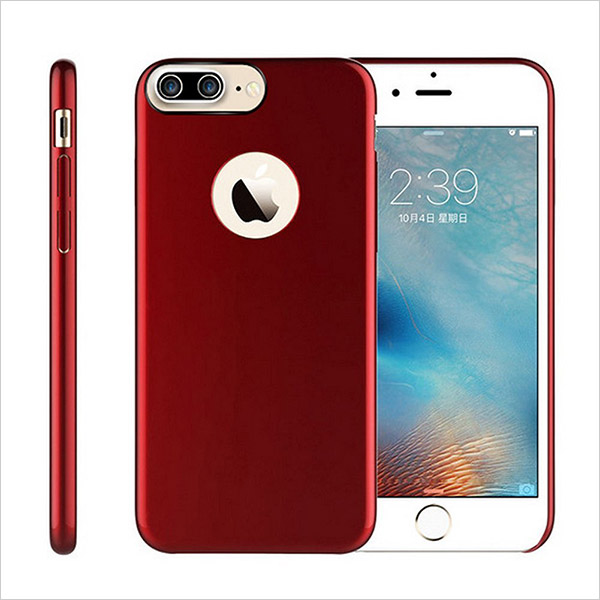 10. iPhone 7 Plus Crystal Clear Red Case
Price: $8.98 | Buy from here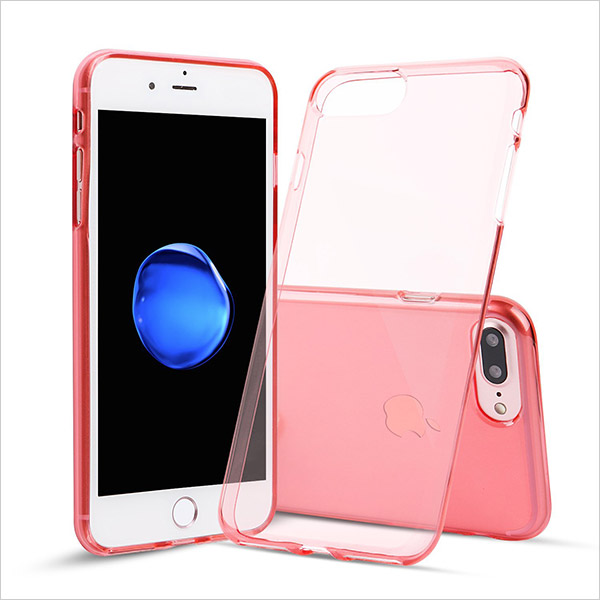 More Recommended Cool Items You would Love to Buy: