In the hodgepodge of our routine life we get to miss thousands of precious moments, in haste we only make waste, with no cherishing flashes. So hold back, take a deep breath and get yourself a good immune boost. Because at the end of the day we will be counting the moments we had not the money we earned. Things and their details count a lot, they look good when organized.
Messy room and disturbed environment is so chaotic that you cannot be productive and will only feel a burden on your chest. A good room, where there is a proper air crossing, a window from where you get to see the sunlight, a comfy table desk to work on and well managed work room so you feel relaxed to form and compose things on your own. Sometimes employees are so immersed in their tasks that they throw off things here and there, and in that way they almost forget to pick up on their important calls, miss out to respond to an official email, miss some text prompts by the employer and all the time their iPhone being neglected in work hassle.
In order to keep this problematic issue at hand, we have sorted it out for you all. Check out this collection of 10 best iPhone table stands you should not miss, these are super amazing and will suit the work ambiance of yours.  You can get multiple of them as they are totally economical & easy on your pocket. However you can also send any of them away as a gift to your friend or colleague. Let us know what you think about the wooden finishing and sleek designs of the table stands of iPhone. These are handy and portable, also they provide a well end safety to your iPhone with firmer grip and stronger hold so the iPhone does not fall off the stand or get damaged.
Of course an expensive iPhone needs a lot of care and pampering so do it without having any second thoughts about it .Stay tuned for more amazing assortment of design, art and tech gadgets.
1. Premium
iPhone 5/5S/6/6S/6 S Plus/7/7 Plus & Apple Watch  | Best iPhone Table stand
Price: $34.96 | Buy from here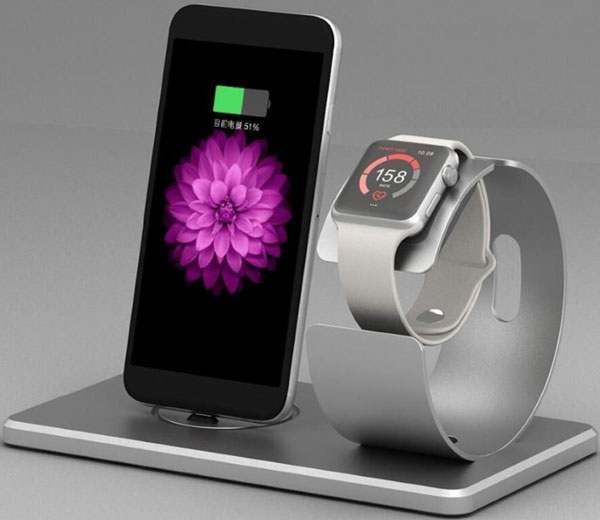 2. Rokform Aluminum Table Dock / Charging Station for 
iPhone 7 and 7 Plus, 6/6s, 6/6s Plus, SE, and 5/5s
Price: $84 | Buy from here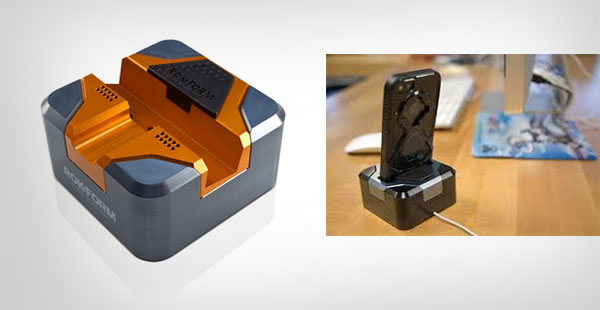 3. iPhone 7 & 7 Plus| Best iPhone Table Stand
Price: $25.99 | Buy from here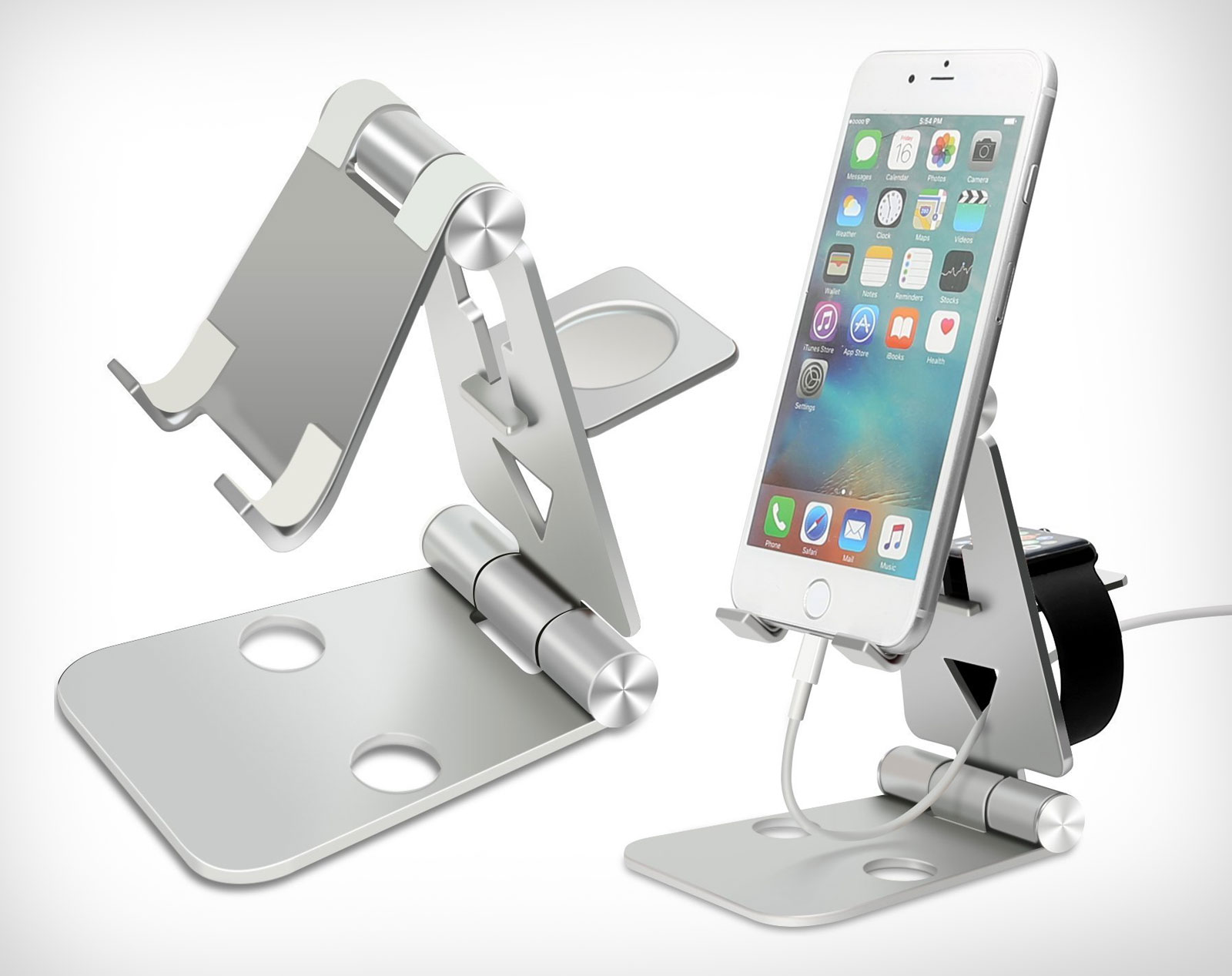 4. Wooden Best iPhone Dock
Price: $25.98  | Buy from here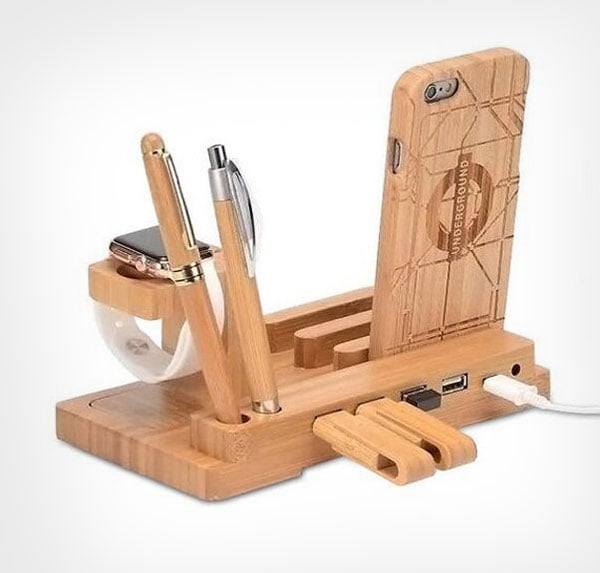 5. Kinbashi Aluminum Charging Station for Apple iPhone 7
Price: $23.99 | Buy from here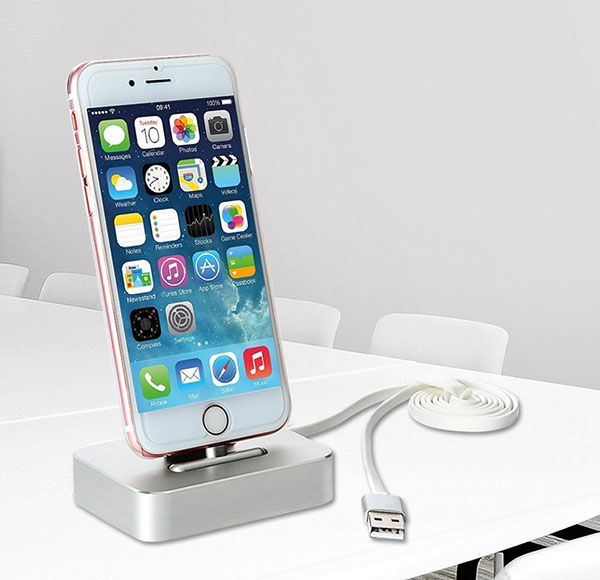 6. Charging Table Stand for Apple Watch, Charging Station Dock for iPhone 7/ 7Plus | Best iphone dock
Price: $21.99  | Buy from here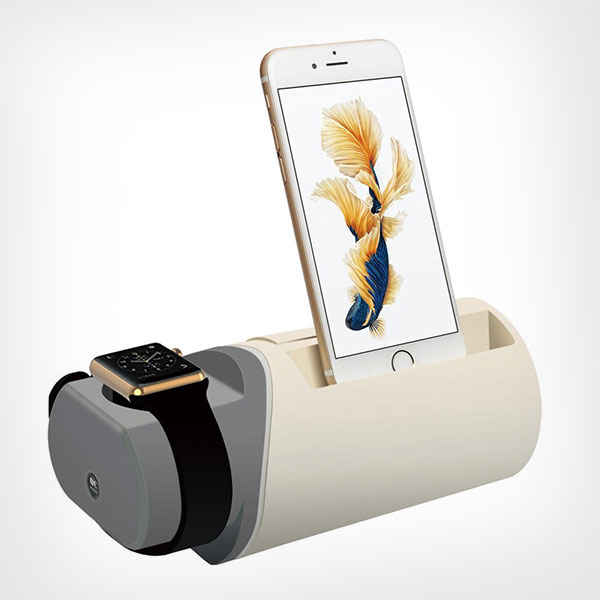 7. iPhone 7 Bamboo Wooden Aluminum Single Charging Dock
Price: $21.99  | Buy from here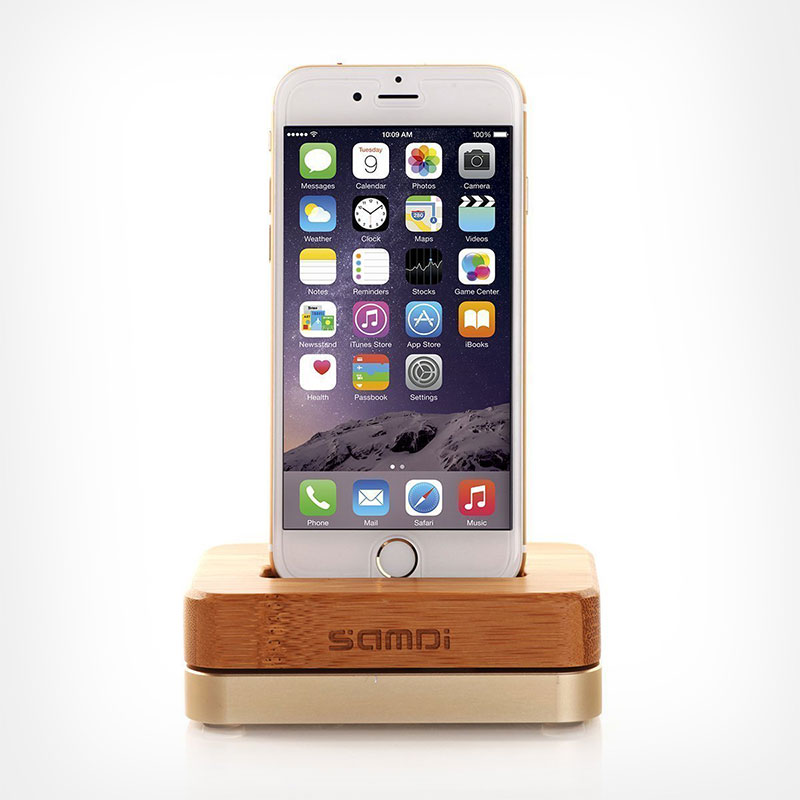 8. Wolverine 4-In-1 48W Power Dock with One AC Plug Charge for iPhone 7 and Apple watch
Price: $72  | Buy from here
9. Arkon RoadVise Phone Clamp Mount with Gooseneck for iPhone 7 6S 6 Plus iPhone 7 6S 6 Galaxy S7 S6 Retail Black
Price: $59.95 | Buy from here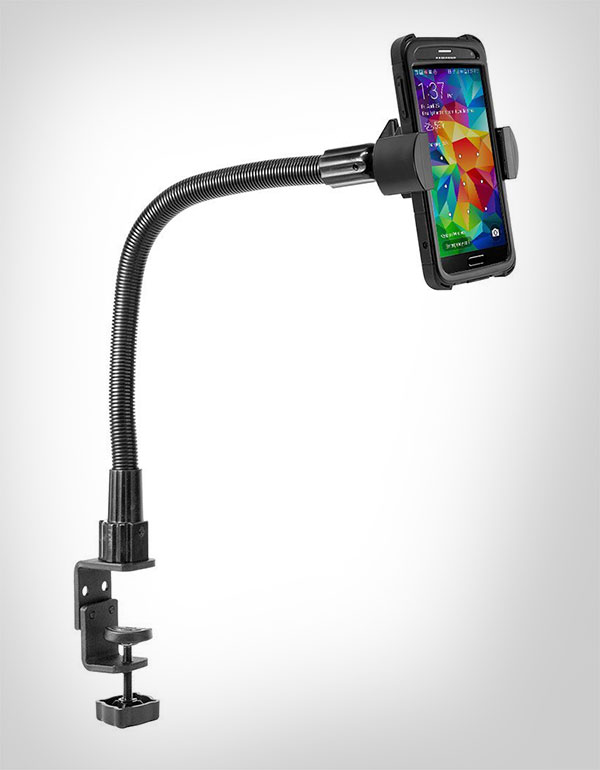 10. Thought Out PED4 GRAND CH61 iPhone 6 6s 7 PLUS Stand
Price: $59.95 | Buy from here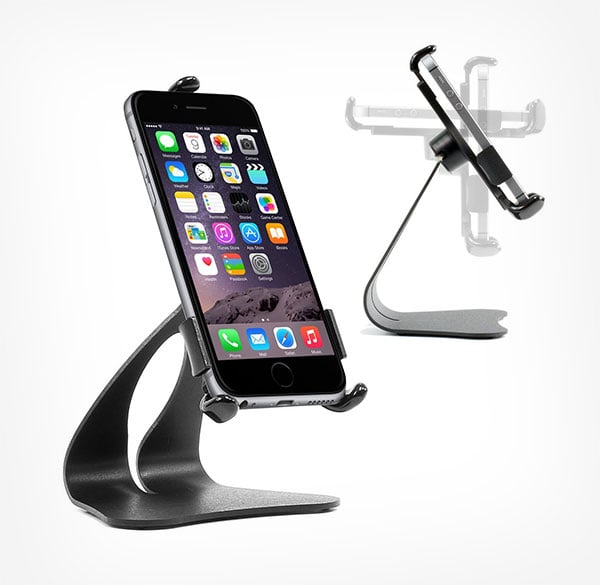 More Gadgets and gifts you would love to buy: