There are certain relations and bonds we cannot do without, yes, they are blood relations we cannot live without, they are those warm creatures with whom we feel complete and out of this world. Remember when you were small, your parents made you crawl and they made you stand on your own feet, they helped you to keep going so you don't fall onto the floor, they brought you up so you could grow and expand, they aided you ever since you were born.
We cannot pay them back for what they have had done with us. Certainly it is a biggest blessing to have our parents living with us. There are still people on the face of earth who are searching for their lost parents, they spend their lives like gypsy and live all alone being homeless having no family, having no shelter. What a life it would be, if we don't get to see our parents upon us?
I don't want to imagine a life without them.
Well the unbound love of a father is stronger than rock, he makes us rise and shine, he protects us and earns for us. He brings us all kind of happiness that perhaps money can never buy. As Father's Day 2017 is approaching, let us do something expensive and overboard for our father. What do you think? Let us know about your experiences while having to choose gifts for him. And also take a look at the collection of 10 awesome gadgets as gifts of 2017 for father's day. Now think differently and totally outside the box, stop buying those ordinary and regular stereotypical perfumes and colognes, those customized art & crafts, those frames and shaving kits, those towels and mugs, those coffee maker and stuff.
Let us gift them true technology related stuff and up to the mark gadgets. The kind of gadgets he would take interest in. Look up to the assortment, these are valuable, precious and top notch, so feel at ease and don't fret over investing high on your father, he deserve all happiness and love from you.
10 Awesome Gadgets as Gifts For Fathers Day | List of Best Fathers day Gift Ideas 2017
1. Diesel Men's Mr. Daddy 2.0 Black IP and Silicone Watch Best Gift for fathers day
Price: $361.25 | Buy from here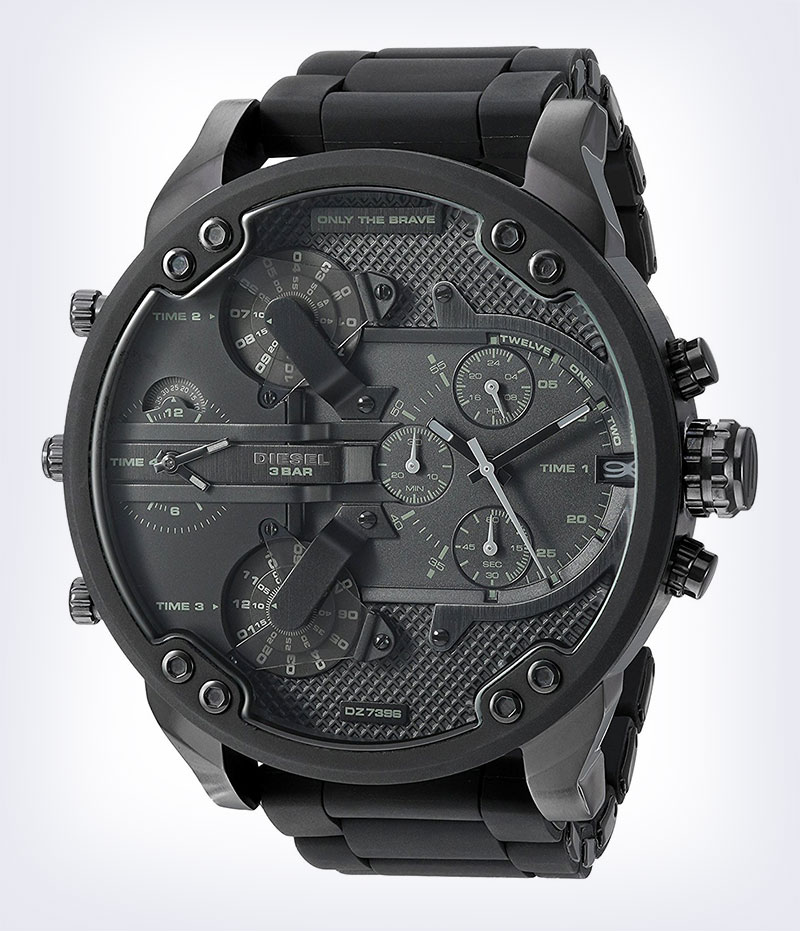 2. Amazon Tap – Alexa-Enabled Portable Bluetooth Speaker
Price: $129.99 | Buy from here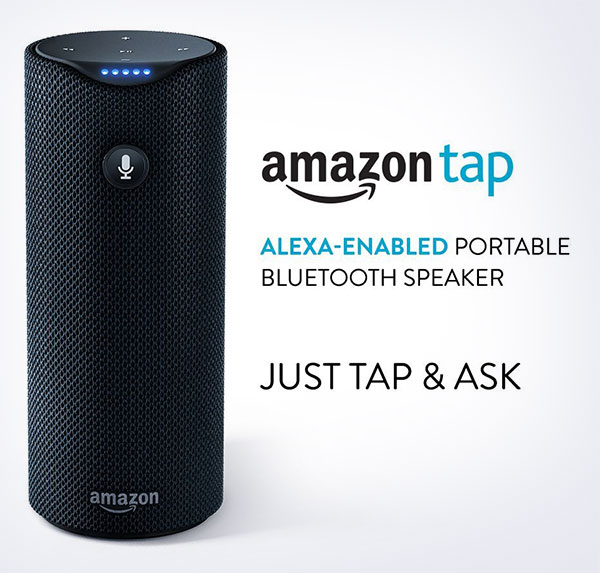 3. Libratone ONE CLICK Portable Bluetooth Speaker, Graphite Grey
Price: $149.00 | Buy from here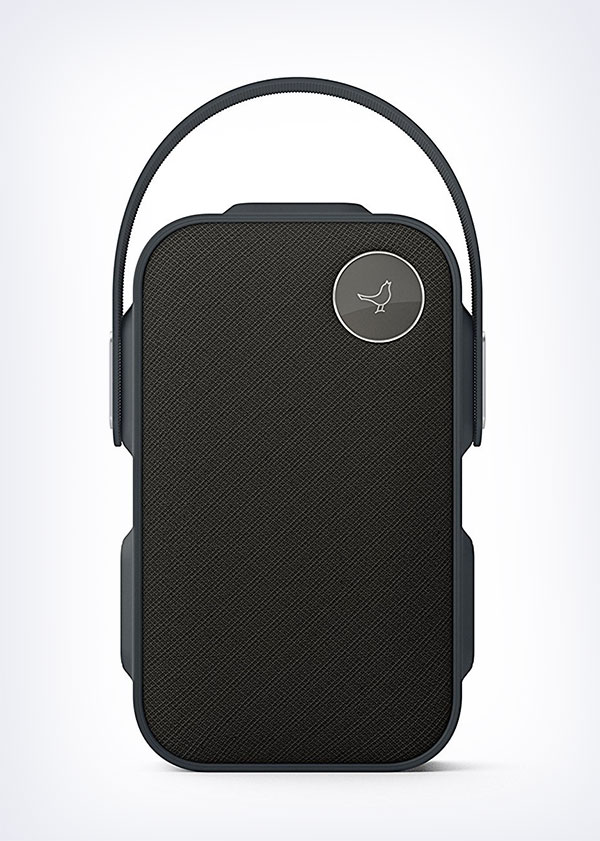 4. Chipolo 2nd Gen 110057 Bluetooth Key Phone Car Luggage Wallet Item Finder & Selfie Remote
Price: $29.99 | Buy from here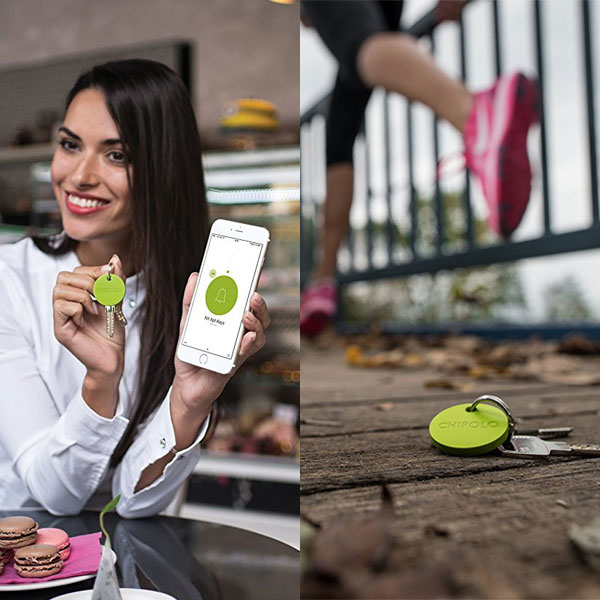 5. Withings Pulse Wireless Activity Tracker + Sleep and Heart Rate Monitoring
Price: $146.10 | Buy from here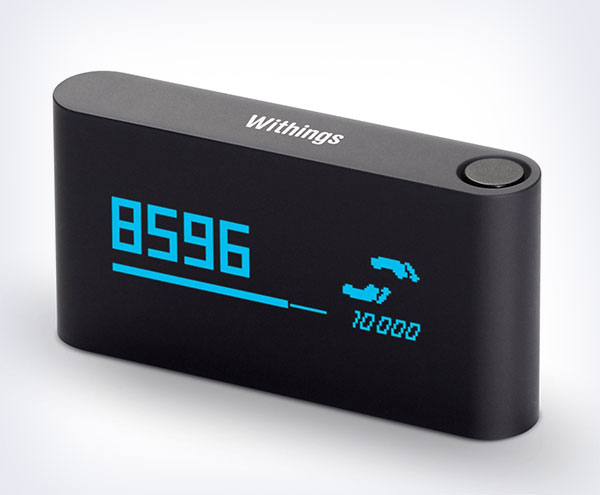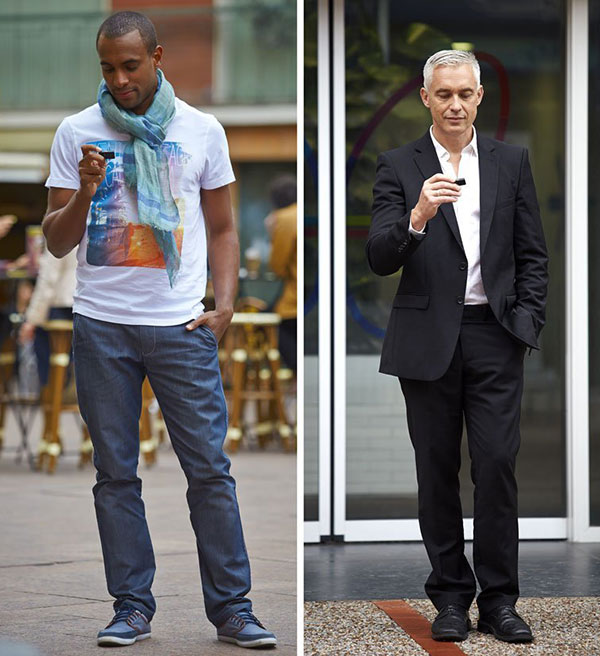 6. Optinvent ORA-1 Augmented Reality Smart Glasses Developer Kit
Price: $789.82 | Buy from here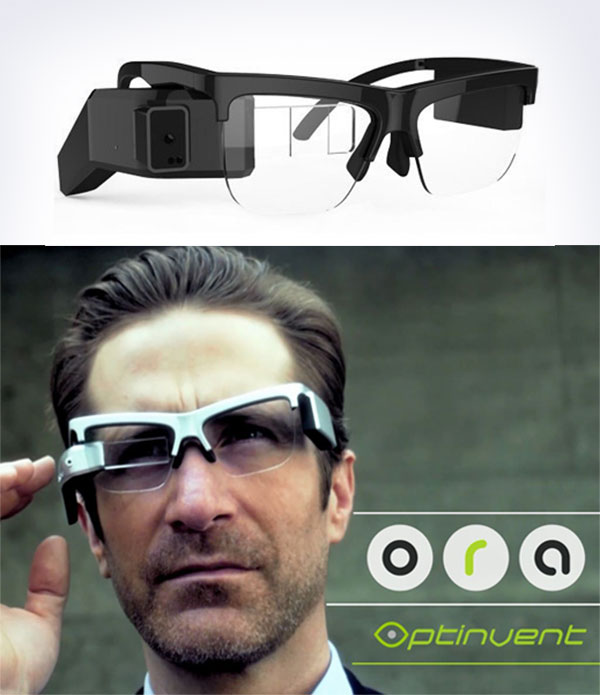 7. Go Activity and Sleep Tracker, Black
Price: $46.99  | Buy from here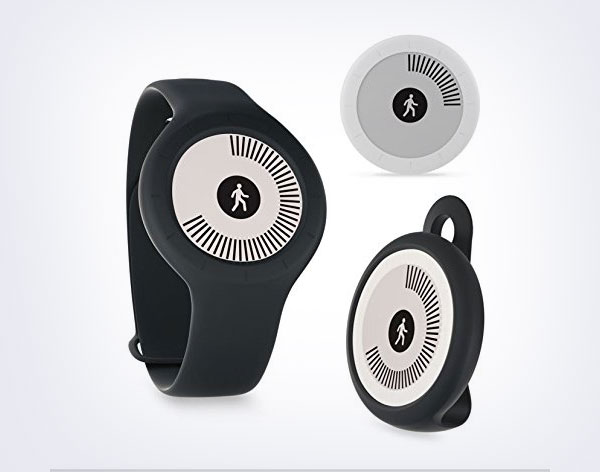 8. Prynt, Get Instant Photo Prints with The Prynt Case for Apple iPhone 6s , iPhone 6 , and iPhone 7 – Black
Price: $149.99  | Buy from here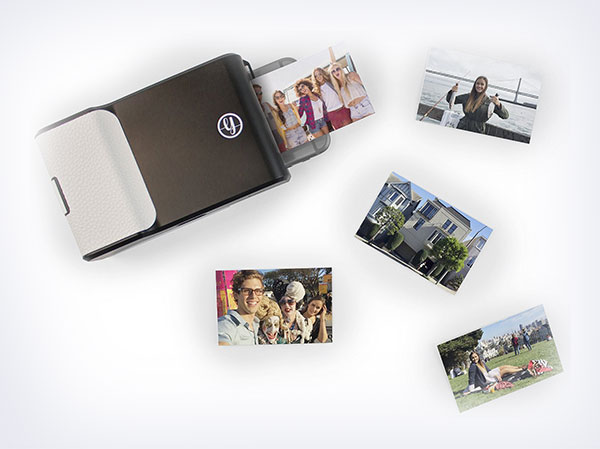 9. Wireless Bluetooth Headphones lightweight for elderly people
Price: $29.95 | Buy from here
10. BBQ Grill Tools Set for Dad
Price: $29.99 | Buy from here
More Cool Gadgets & Gifts You would love to buy:
Tags: fathers day gifts 2017, fathers day ideas 2017, father's day gifts 2017