April is the month of spring, it is about rejuvenation, it has all colors, hues, glitz and all glam to make one feel refreshing and full of life. From dawn to dusk the weather reflects beauty and it also motivates us to get going, to make progress, to step out of the comfort zone, to strife, to be more committed and to be actively present in our work domain. In the world of chaos, it is very difficult to maintain equilibrium, however it gives us patience and courage to see and meet all the challenges of life.
As per the business and cooperate world's perspective, every day holds a task which is different and thought-provoking. One must keep perseverance and steadfastness intact to deal with the business aspects. Business world comes with a lot of requirements and demands, setting up online business is not a child's play, and you have to be all time present on the dashboard, assisting the clan on the help desk, sorting out issues behind the curtains and meeting the desire end. If you got your products at hand and you want to educate people about its efficacy, availability, stance and perspective, if you want to provide all information about your business to the people, its necessary ins and outs, its nitty-gritties, then putting all in a concise way online is what you should go about.
Choose a website business theme that could highlight your products and all its details. So the visitors won't feel lost or unclear about it rather they shall approach you right away or contact the concerned person to make sure about the availability and current status of the product. My assortment of 10 best free business WordPress themes for April 2017 shall help you choosing the best theme for your business websites. Check them right away and make know how this works with you.
Stick around for more amazing and helpful collection in future as well.
1. Metlux Theme Clean Responsive Business WordPress Theme 2017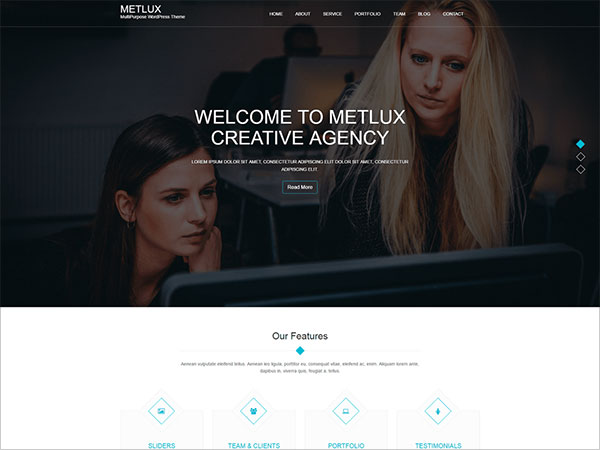 2. Unifield is a Free Corporate WordPress theme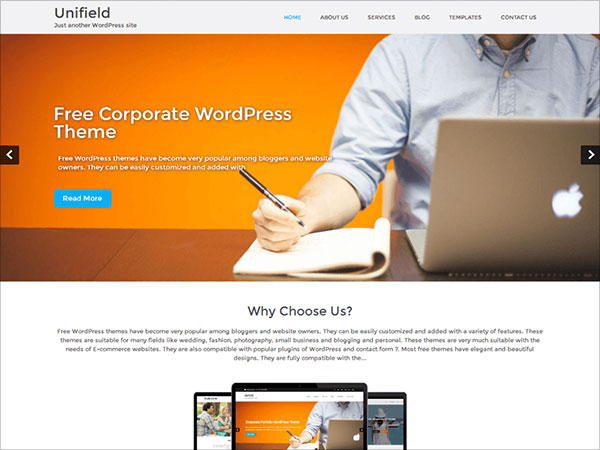 3. Craze Fashion Business eCommerce WordPress theme built with Bootstrap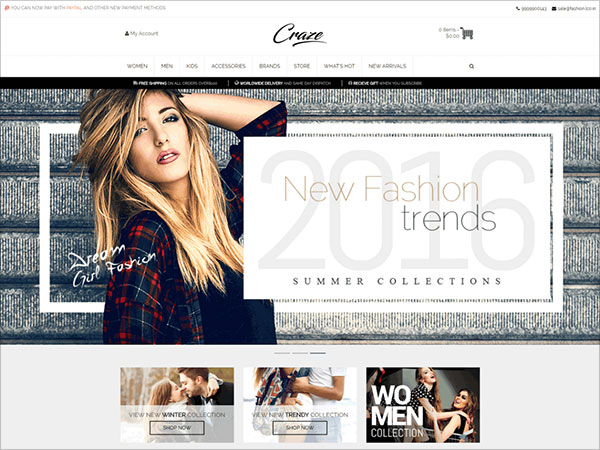 4. Esol responsive customizable template for Business websites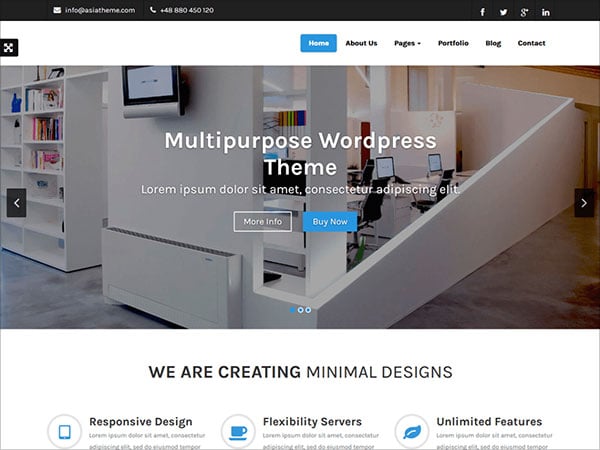 5. Courtyard Clean Responsive Busienss WordPress Theme for hotel and resorts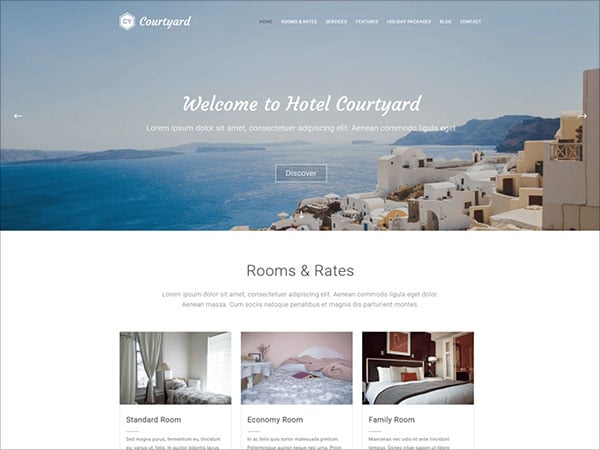 6. BizPlus is a multi-purpose business theme powered by WordPress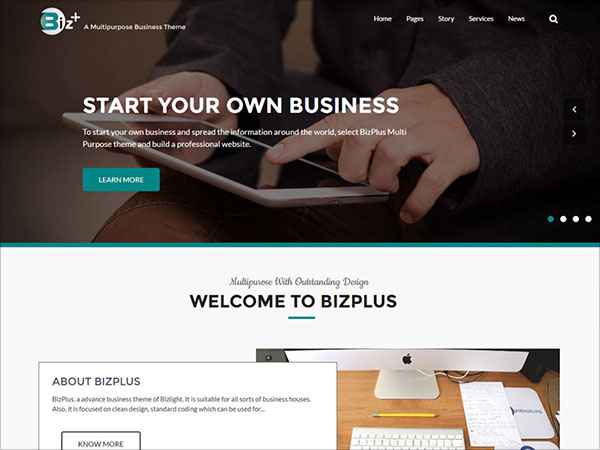 7. Winsome responsive multipurpose one page business wordpress theme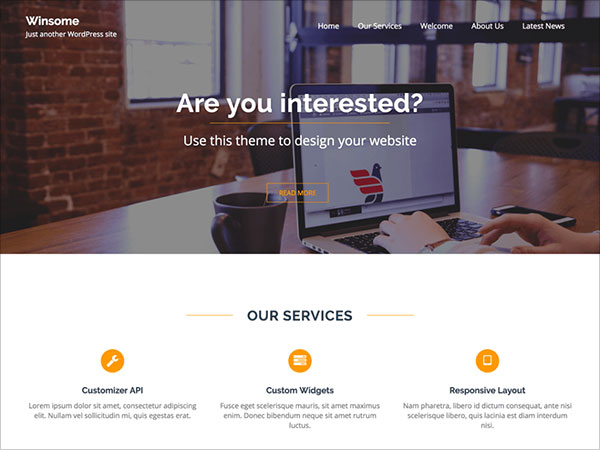 8. Speculor fast, clean and powerful business WordPress theme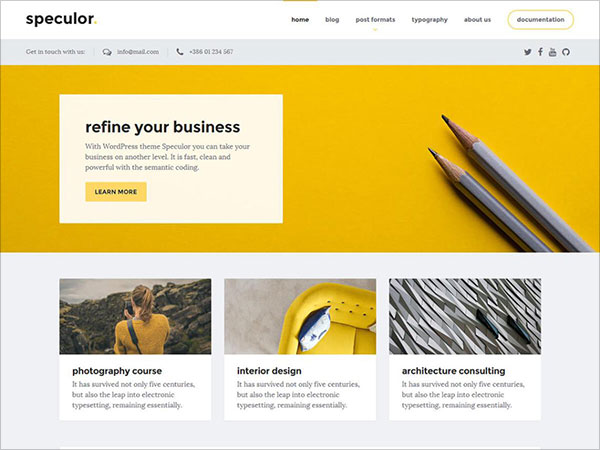 9. Perfect responsive SEO optimized WordPress theme for business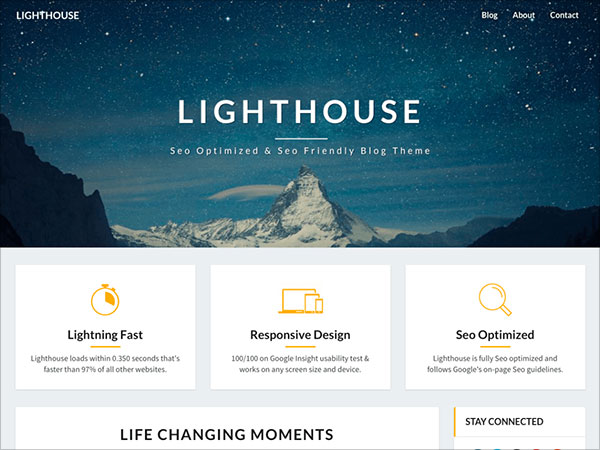 10. Switty a Powerful, Clean, Multi Purpose, Responsive Business wordpress theme 2017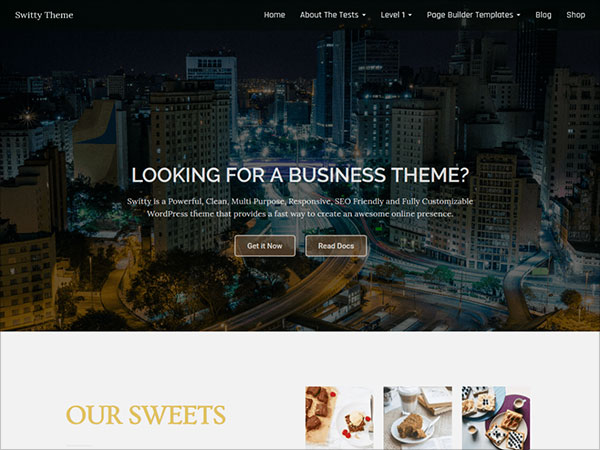 More WordPress themes 2017 you would love to download: