Designers get across a lot of challenging tasks on daily basis, and every task demands a different level of understanding, perspective and a whole new ideology. Before implementing the tricks and techniques, at first a designer contemplates looking at the possibilities, devising ways to do it, editing it, transforming, changing and modifying a hundred times until the final project is displayed. Because clients come up with their random tantrums, crazy objections and weird remark that are to be faced and also resolved by the help desk of the designer.
As a designer once said, "I've never had a problem with a dumb client. There is no such thing as a bad client. Part of our job is to do good work and get the client to accept it." While working, he has tons of ideas to form the respective product/brand, he makes all cuts and pieces unified and then gives them a right picture. So overall it is not a 9 to 5 job, but a job where he is all the time preoccupied with several ideas, tasks and projects.
"It's through mistakes that you actually can grow." So learning adds to the knowledge and experience of the designer. Down here I am presenting before you free high quality website design Apple iMac mock-up PSD, in the mockup you can paste the layout, outlook and all the theme/features of the website to bring it up for presentation before the respective client, who wants to get his website built up. "If you do good work for good clients, it will lead to other good work for other good clients." So make sure you satiate his hunger for a good output.
Check this out and let us know how this helps you out in your current or upcoming project.
Free High Quality Website Design Apple iMac Mock-up PSD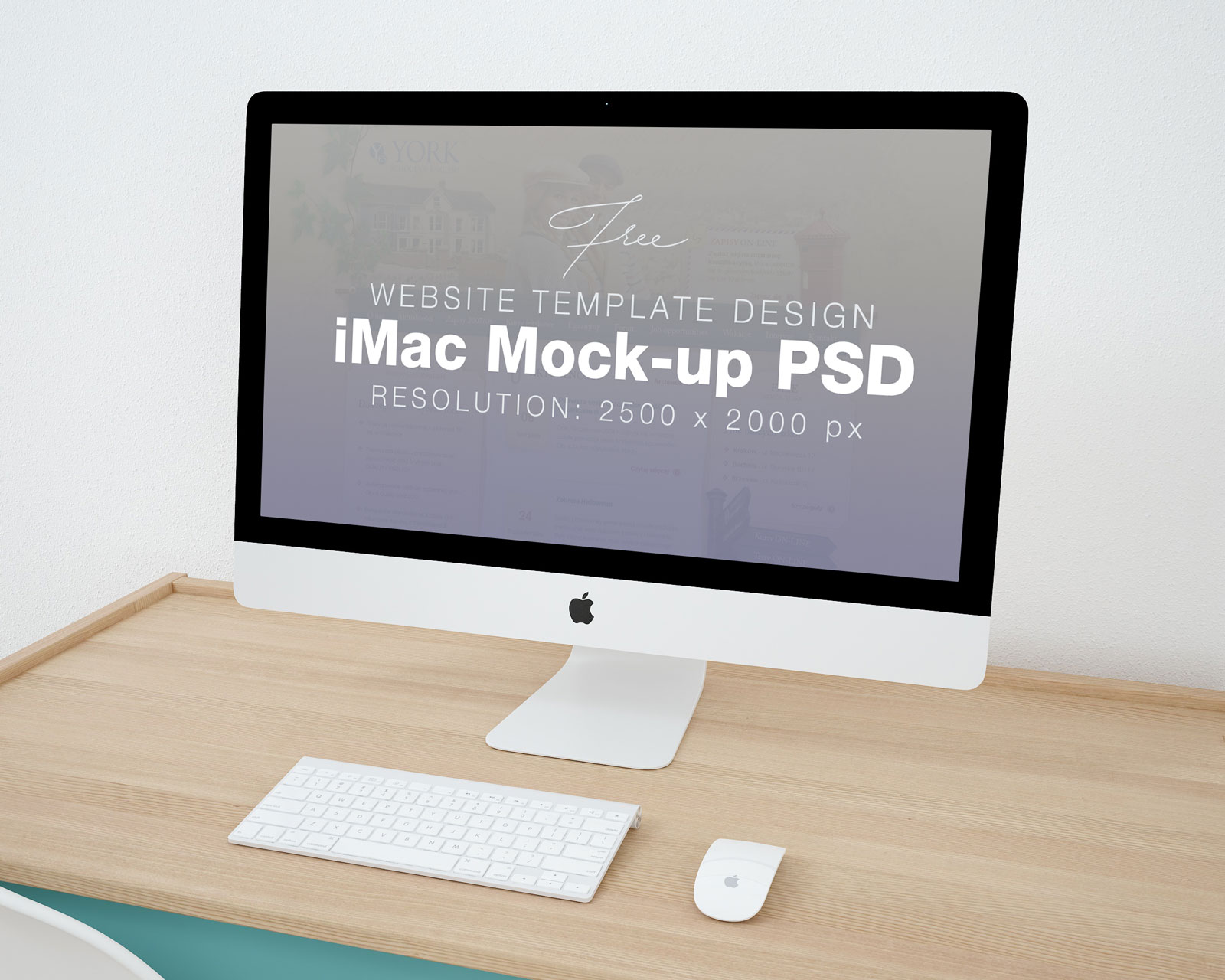 Available Format: Website Design iMac Mock-up PSD
License: Free for personal and commercial usage
7-Zip File Includes: Mock-up PSD
File Format: 7-zip (only extract with 7-zip software)
Mock-up Resolution: 2500 x 2000 px
Note:
1. Free PSD Mockup is allowed to share online (A Must Linkback to this page)
2. Layers are hidden to decrease the size of file kindly ungroup.
3. Say thanks if you like or share/tweet with your friends. That means a lot to me.
4. And don't forget to follow or subscribe to receive for more high quality premium freebies & awesome articles only.
Free iMac Mockup PSD 
More High Quality Mock-up PSD Files