"Your ability to communicate is an important tool in your pursuit of your goals, whether it is with your family, your co-workers or your clients and customers."
Dealing with clients is never an easy job in fact it is a job within a job, you never know what temperament they have, what mood swings they show you up, what tantrums they randomly throw before you, what weird requirements they have and all confusing stuff about them. They sometimes are never even clear what they want, some clients are only good at giving criticism, some are dumbstruck, but some are really very good, cooperative and flexible. They don't chide or argue for nothing, they are appreciative and humble as well.
It is now you luck, what sort of confrontations you get on daily basis. In the office and workplaces, a good and positive environment helps the employees to perform good, a hassle free ambiance where comfort is put forward and where pressure is not built up gives out good concerns and circumstances to the workers. Therefore they feel more confident and giving. From the furniture, to the light crossing the room, from the décor to the painted walls, from the colleagues to the owner himself; everything has its significance and value.
Usually office walls are never left spare, they are being painted differently or some typography/graffiti art is being drawn on it to make the overall good feel out of it. Have a look at the collection of free logo & graffiti brick wall mock-up PSD. Simply paste your design/logo, words of wisdom or anything being asked by your client into this mockup and present before him how his logo or respective design look in the tangible form. Stay tuned for more such amazing collection of designs, we are here to cater you with all the best possible design dose.
Also check out our previous design feed, you will love them all.
Free Logo & Graffiti Brick Wall Mock-up PSD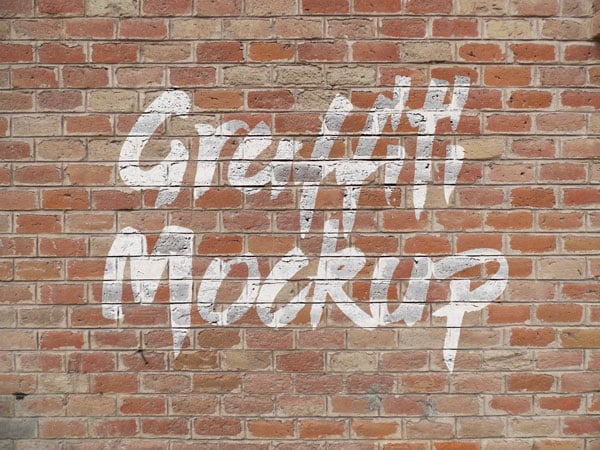 Example No. 1
Artwork: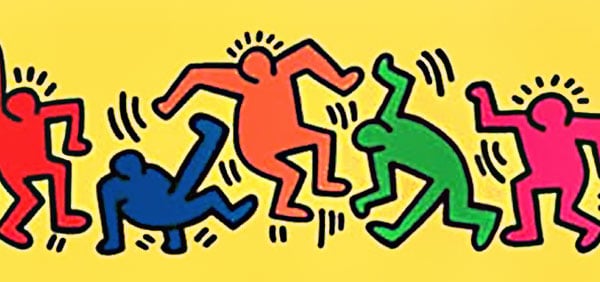 After Insertion through smart object: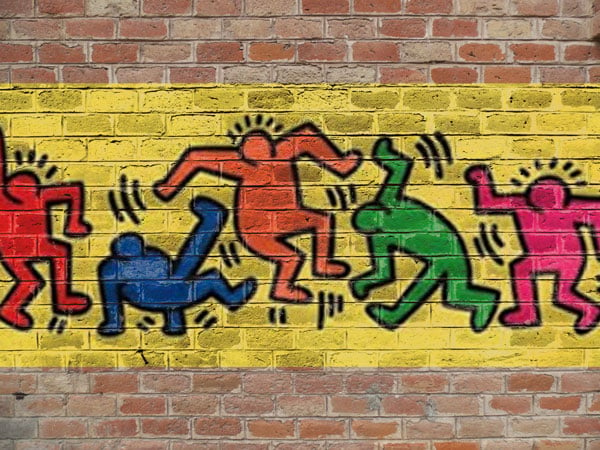 Example No. 2
Artwork
After Insertion through smart object: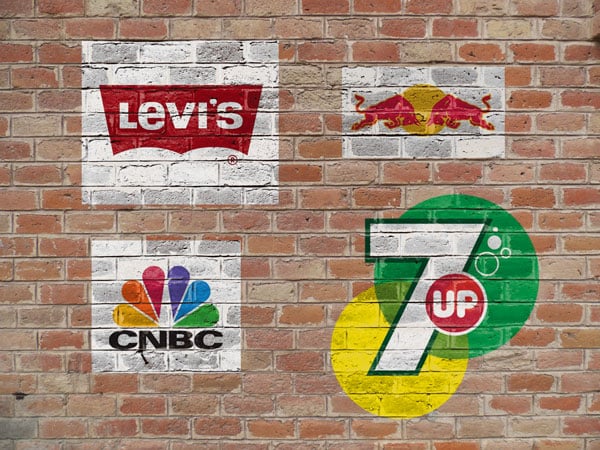 Available Format: Logo mockup PSD
License: Free for personal and commercial usage
7-Zip File Includes: Mock-up PSD
File Format: 7-zip (only extract with 7-zip software)
Mock-up Resolution: 1280 x 960 px
Note:
1. Free Graffiti Mockup PSD is allowed to share online (A Must Linkback to this page)
2. Layers are hidden to decrease the size of file kindly ungroup.
3. Say thanks if you like or share/tweet with your friends. That means a lot to me.
4. And don't forget to follow or subscribe to receive for more high quality premium freebies & awesome articles only.
Free Logo & Graffiti Art Mockup PSD
More High Quality Mock-up PSD Files