"There are three responses to a piece of design – yes, no, and WOW! Wow is the one to aim for."
Bloggers are super active to incorporate all the latest design features into their websites because the competition is getting tougher day by day, and in order to make a blog look stunning; bloggers' community cannot waste their time on stereotypical and backward website styles. They however keep a check and balance of nitty-gritties of a blog.
If you want to set up your own blog in 2017 and that too related to a portfolio then choosing a best WordPress theme must be your pivotal need. Correct me if I am wrong. So make sure you don't compromise on the quality and perspective of the theme inculcated into your blog. Every WordPress theme has a different set of features to accommodate one's needs and requirements. Usually a big full fledge slider is being depicted on the top display to give a precise shout out to the main genre and traits of the artist/designer/photographer (who is running the blog). It eventually gives an idea to the reader/consumer that what the blog is all about.
As the summer vibes are enveloping all of us, April should also be reflected in our day to day work & business. Let us give a new dimension and an awesome direction to our blogs with any of these WordPress themes. I am sure you will get to choose the charming of all, look at these 10 best free latest portfolio WordPress themes of April 2017. Also get a glimpse of other WordPress themes' collection that we have been previously posting to assist you all. Stay tuned for graphic rush and other art/design feed, we love to bring the design trends before you so you don't feel left out in the old days of no knowledge & no learning. Here we go!
1. Oncanvas light minimal distraction-free portfolio wordpress theme 2017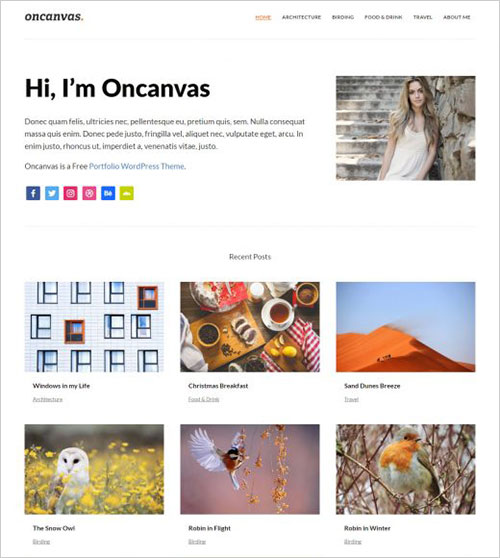 2. Ferry Bootstrap WordPress Theme for photography, e-shop, gallary, magzine, blog, portfolio & music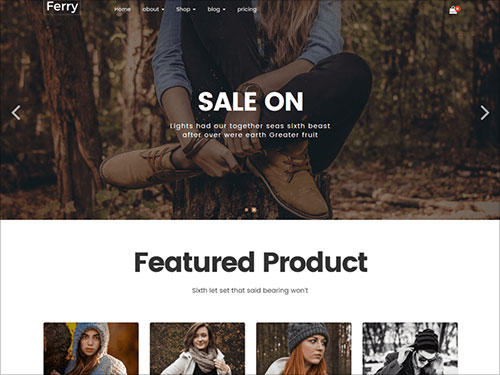 3. Kurama stylish wordpress theme for creative websites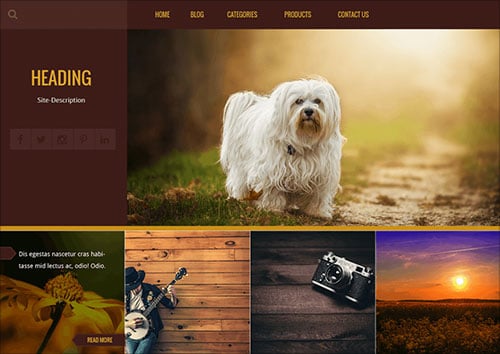 4. Nikkoncreative multipurpose WordPress WooCommerce theme for portfolio websites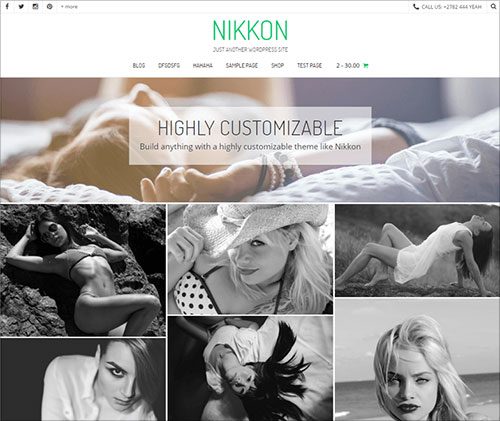 5. Simple Perle Most Beautiful WordPress theme for portfolio website projects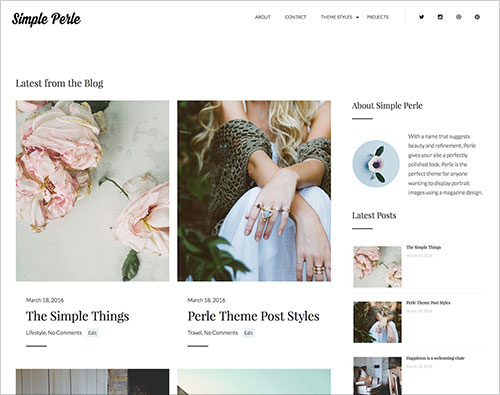 6. Superior Simple Responsive WordPress Blog -Photography Theme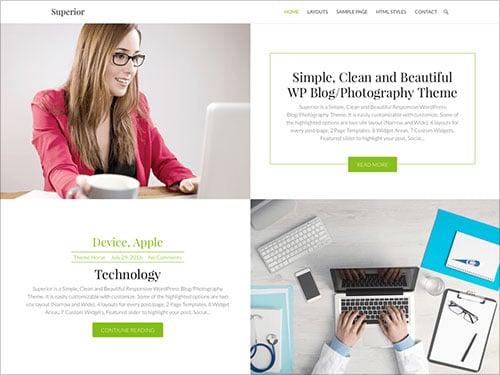 7. Optics simple masonry grid layout WordPress theme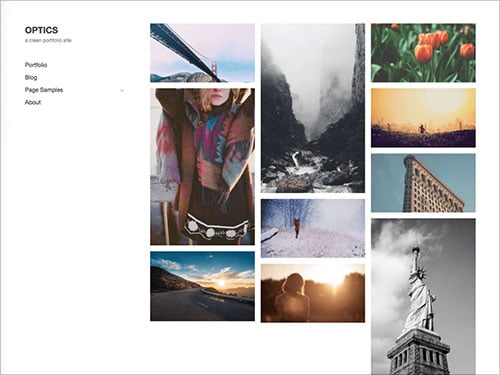 8. Oxane very Very Creative Uniquely Designed WordPress theme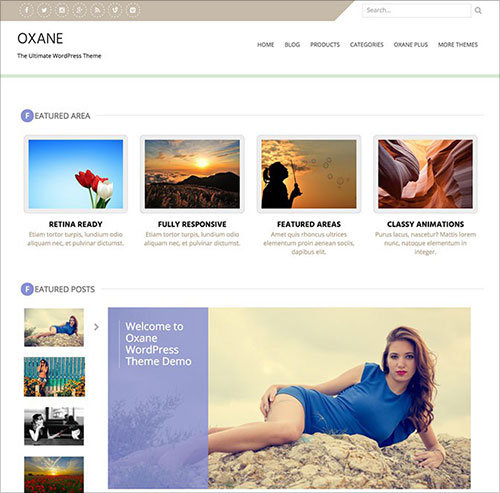 9. WP Portfolio Simple, Clean & Beautiful Responsive Free WordPress Portfolio Theme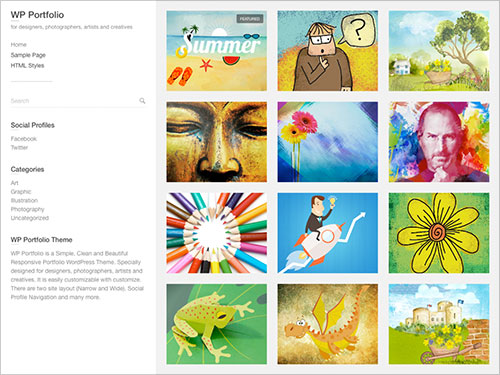 10. Tography beautiful minimalistic photography WordPress theme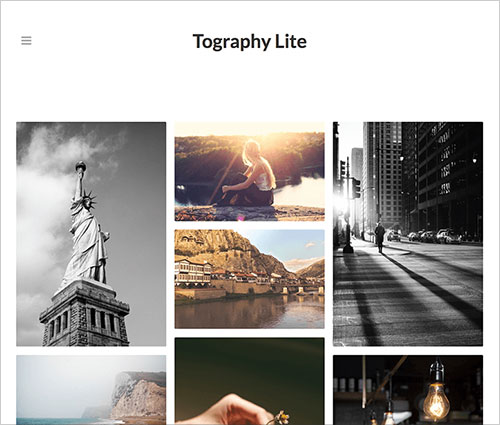 More Free WordPress Themes 2017 you would love to download: