If the proper tools are not provided even the artists cannot perform with finesse, it depends on the tool kit, accessories and all the associated system that helps one to perform efficiently. Suppose a painter has a big monument to make but he does not have ample colors for the canvas, how well he would perform without having to use the main hues?
Of course it will leave him stuck and restricted there and then. Likewise all the nitty-gritty and bits & pieces are required to form something amazing. When a designer is sitting on his desk, a good airy environment, his work table, the light crossing the windowpane, good wall paints, a nice laptop and all the accompanied things help him in giving out his best. So the ambiance also works like magic for a professional artist.
Otherwise there is no point in sitting idle on the chair imagining stuff and being unable to perform.
Down here I am providing you a collection of 10 high quality best mouse pads / mats for gaming & professional use, that you would love to buy for yourself as well as for your friends/colleagues or for your siblings who are prone to games or who are all present on their professional front.
Mouse position and a good mouse pad is all that is needed to play swiftly and to browse, search and slog on the internet. Some cool LED mouse pads are very popular, also you can use from softer pads to hard leather pads as per your liking. Some mouse pads also come in wrist rest pads that provide a comfortable user experience. They come in greys, blacks and are also available in customized patterns. Prices are totally easy on pocket so you can buy multiple of them for sure. Stay tuned for more spectacular collection of gadgets, devices, art and also the trendy design feed that we are accumulating for your interest.
Your feedback helps us in growing and expanding, subscribe us for unlimited design dose. Here we go!
10 High Quality Best Mouse Pads | Mouse Mats For Gaming & Professional Use
1. Saddle back Leather Computer Mouse Pad in Chestnut
Price: $50.00 | Buy from here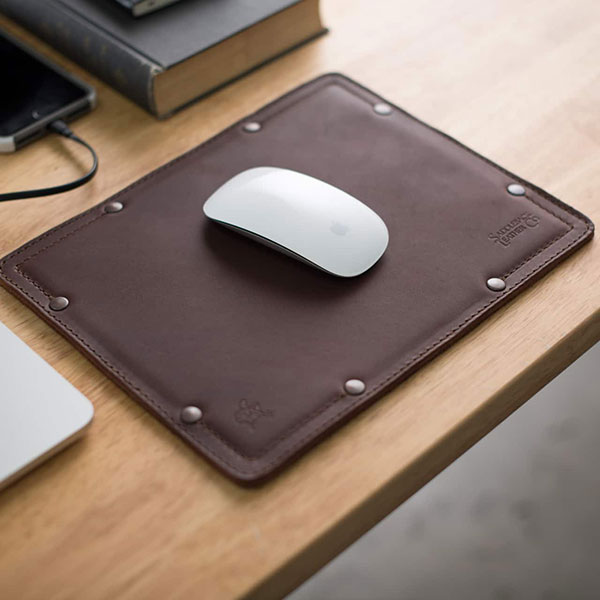 2. Razer Firefly Chroma Custom Lighting Hard Gaming Mouse Pad
Price: $35.99 | Buy from here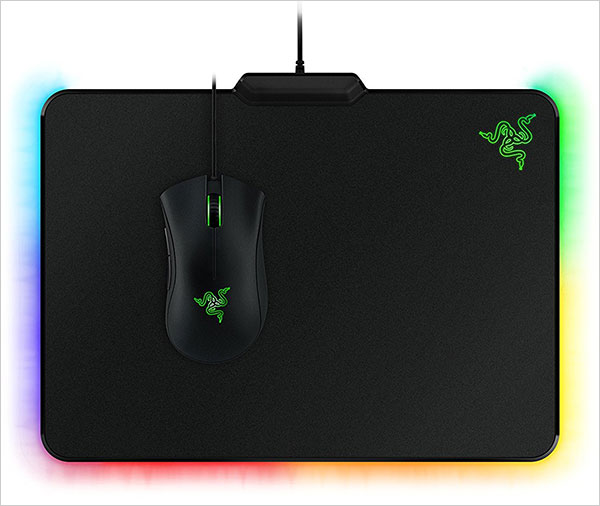 3. ROCCAT HIRO 3D Supremacy Surface Gaming Mousepad
Price: $63.58 | Buy from here
4۔ Dacasso Leather Mouse Pad, Rosewood
Price: $63.58 | Buy from here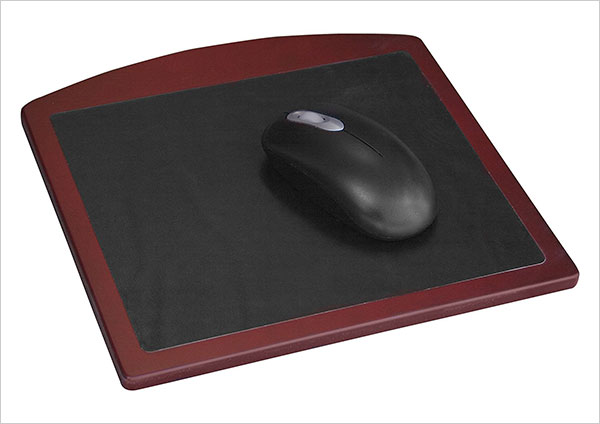 5۔ Nex Mouse Mat with Wrist Rest Pad
Price: $15.00 | Buy from here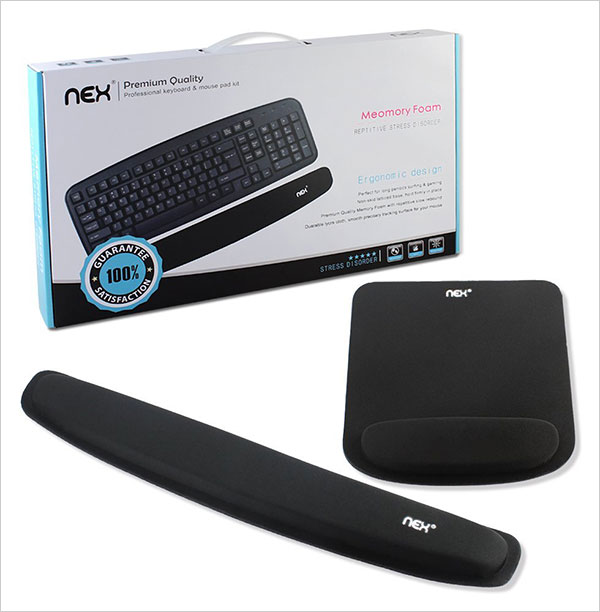 6. Kensington Duo Gel Mouse Pad with Wrist Rest
Price: $15.00 | Buy from here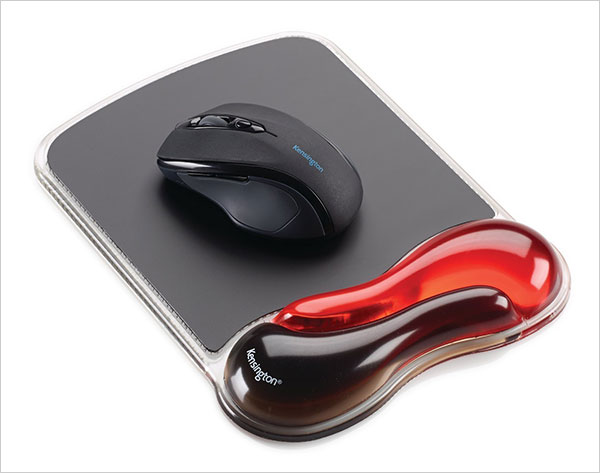 7. Mouse Pad, Jelly Comb Large Gaming Mouse Mat
Price: $11.99 | Buy from here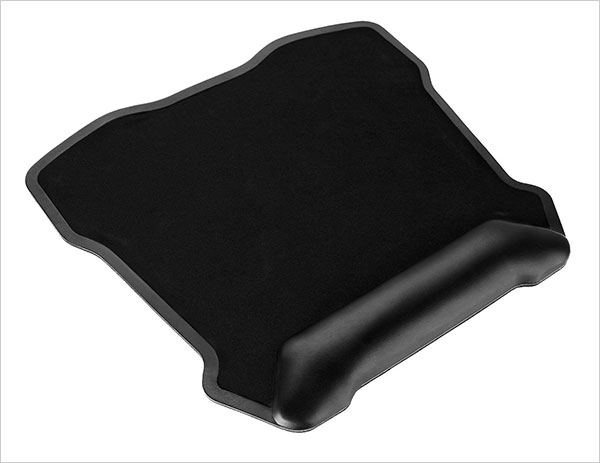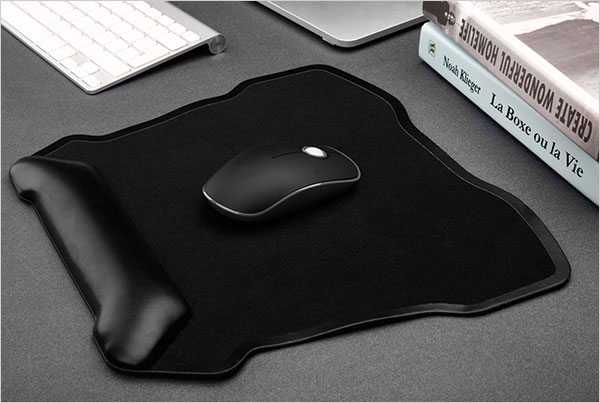 8. Belkin Blue WaveRest Gel Mouse Pad and AmazonBasics Wireless Mouse with Nano Receiver Set
Price: $16.60  | Buy from here
9. Bulldog Puppies dogs pets garden Mouse Pads
Price: $16.60  | Buy from here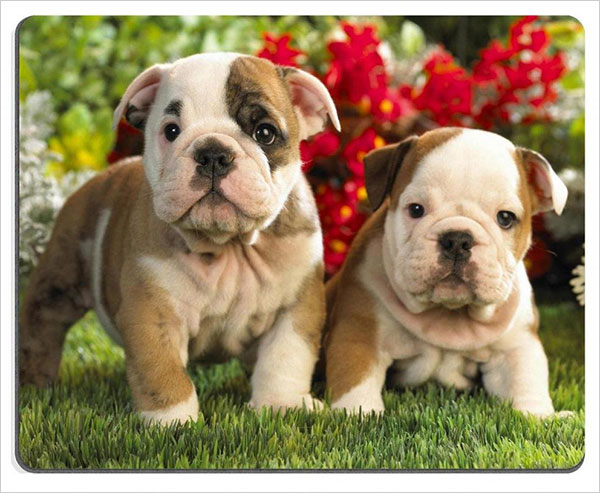 10. Cute Cartoon Wrist-protected Personalized Computer Wrist Rest Mouse Pad
Price: $8.99  | Buy from here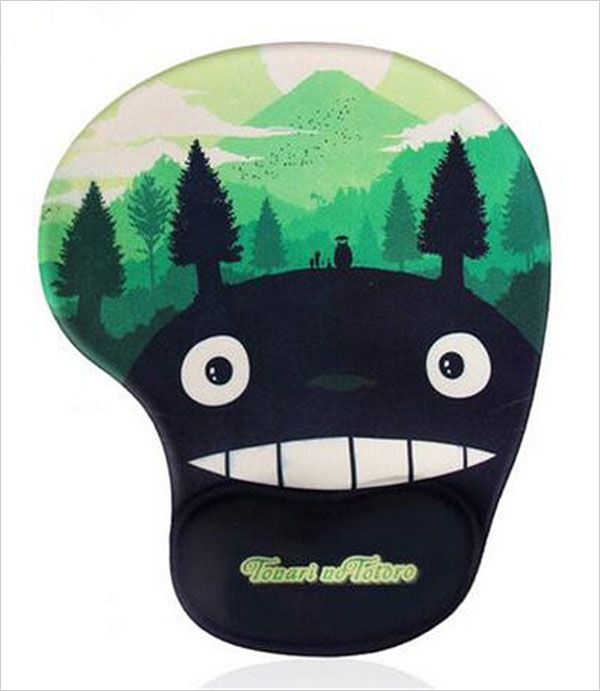 More Cool Stuff You would love to buy: