We are living in an advanced world where things are flying to the moon, where travelling from one part of the world to the other part of the world is a child's play, where robots are serving in the hotels, where smartphones have made life simpler, where through internet and laptop computers you are able to get connected to the people living far away from you, where you can buy anything and everything sitting at home, adding things to cart and proceeding to check out in minutes, where sound systems have expanded and giving a good hearing experience to the people, where people are reaching to the mountains' top, where new horizons are explored and where nothing is impossible.
Yes life is simplified and no complicated thing is implied in its current scenario, so where do you stand/ do you have all those gadgets and devices which run the world? Of course the competition is very tough and when you move in the society you are often asked about the brand you wear or the products you use or the tech based geek questions are being inquired from you. So in order avoid feeling awkward and pulled down or being exasperated you must be getting yourself things belonging to this era of technology, things that are high class and are beneficial in the daily use.
If you have been looking up for a tech post then you will be thrilled by seeing this collection of top 10 best wireless computer/ pc speakers with subwoofer. Check them out right away, they are little expensive but are totally worthy to buy. Have an awesome music experience in your life, also the sound effects of the animated/horror/adventure or action movies that you are watching–will enthrall you and will give you an experience full of life. Stay tuned for more amazing collection of art, design and tech.
we are here to put forward the best assortment for you all. Here we go!
1. Logitech Z333 80 Watts Best Multimedia Speakers 2017
Price: $59.99 | Buy from here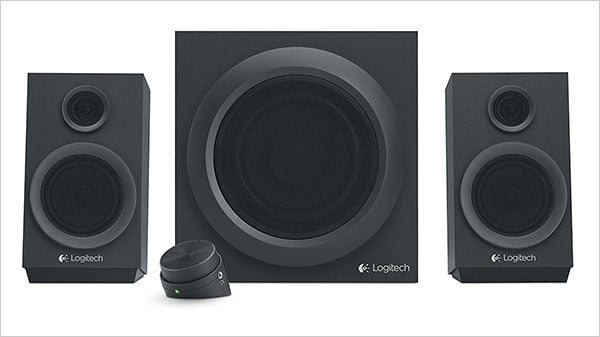 2. Arion Speaker System with Subwoofer & Remote for MP3, PC, Game Console & HDTV 
Price: $57.99 | Buy from here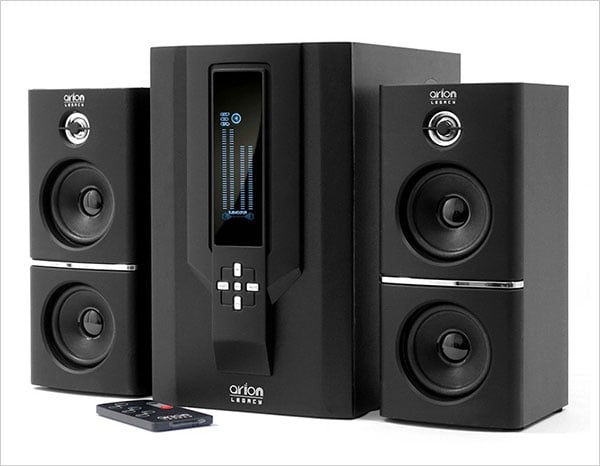 3. Trust Tytan 120 Watts 2.1 Best Computer Speakers with Bluetooth and Subwoofer
Price: $83.81  | Buy from here
4. BassPULSE PC Speakers with Subwoofer for Laptop, Smartphone and Other Bluetooth-enabled Devices
Price: $59.99 | Buy from here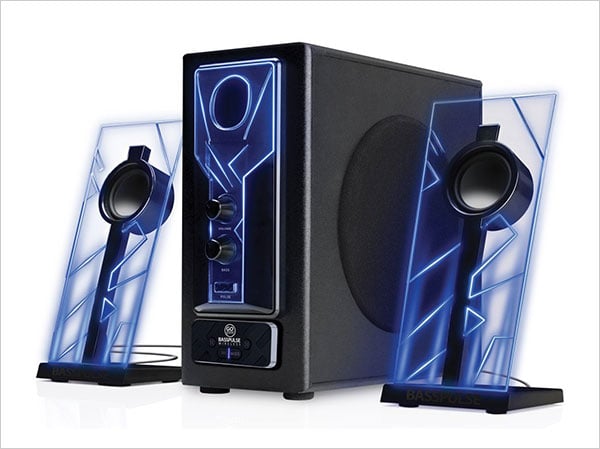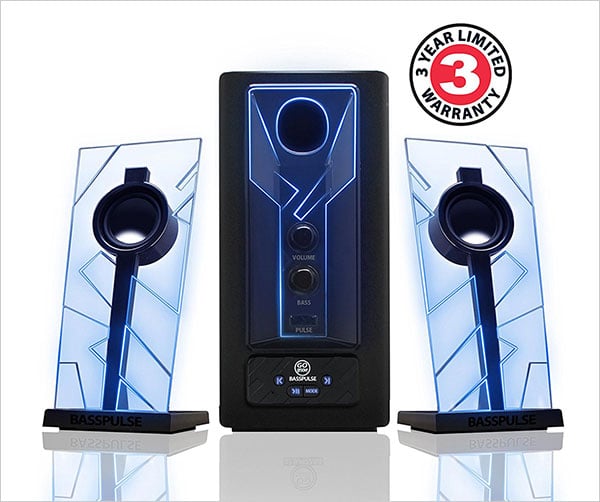 5. Arion Legacy Speaker System with Massive Subwoofer and Remote Control
Price: $89.99 | Buy from here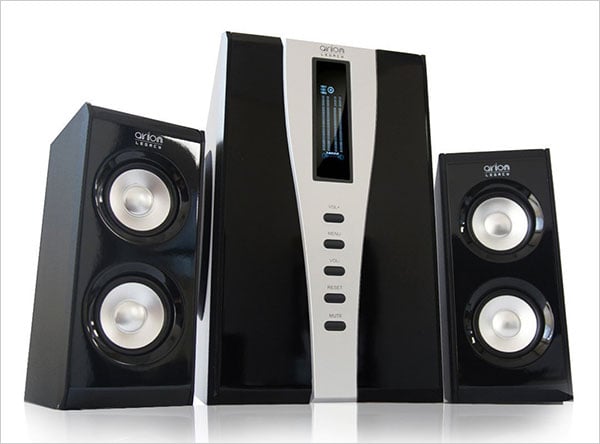 6. Ultra Wireless Bluetooth Main Unit, 30 Watt, FM radio, Remote Control, Aux Port, USB/SD
Price: $49.95 | Buy from here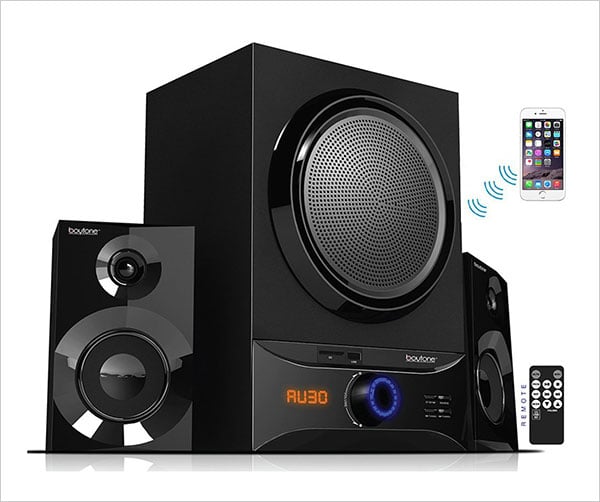 7. Creative Inspire Best Speaker System 2017
Price: $48.94 | Buy from here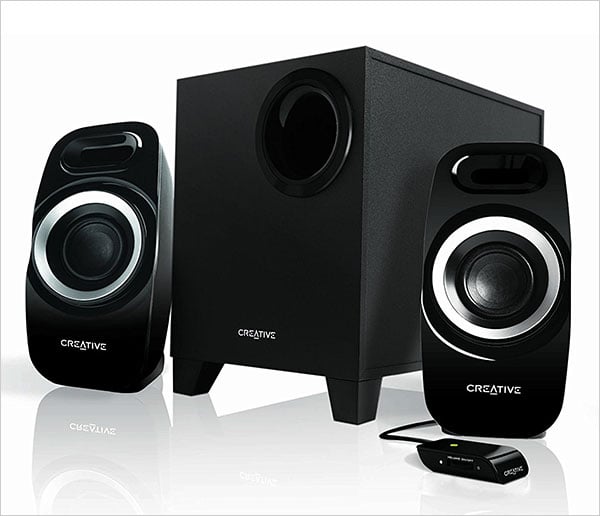 8. Logitech Best Digital Surround Sound Speaker System 2017
Price: $388.00 | Buy from here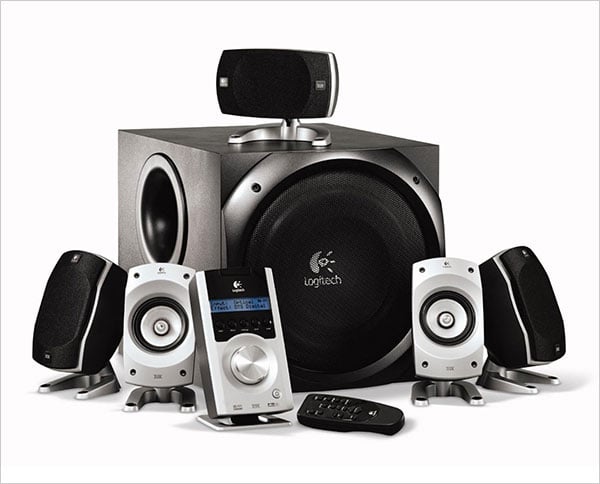 9. Audioengine A5+ Powered PC Speaker & S8 Subwoofer Bundle
Price: $748.00 | Buy from here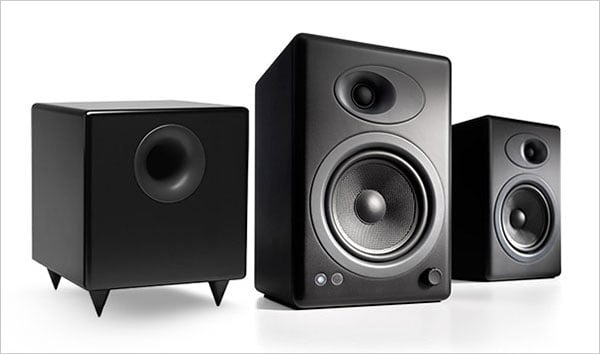 10. 
Edifier Bluetooth Speakers 5 inch Subwoofer – 120 Watts RMS
Price: $249.99 | Buy from here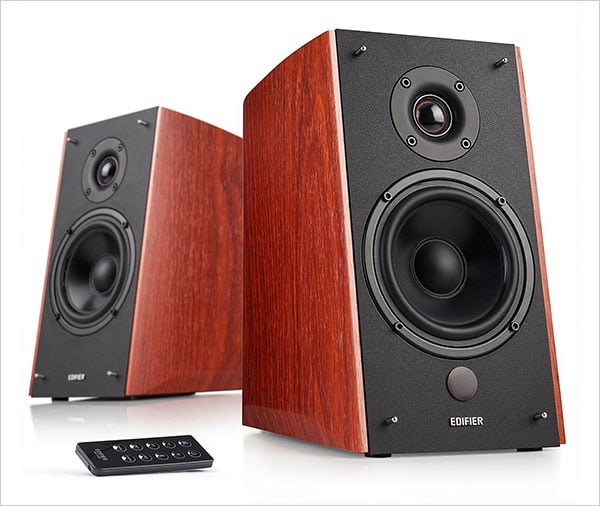 More Cool Gifts & Gadgets You would love to buy: