Everybody is doing the same thing somehow in the design world, so what makes one different is the type and level of creativity he inculcates into his compositions. Who does not know that creativity is everything that's needed to reach and meet the desire end but there are still people who have been following the old norms, old rules, old patterns and some stereotypical designs that have been adopted years ago.
However it is one's choice how he wants his design piece to look like. But the most recommended of all pursuits is to go and move with time, do what time demands. Switch to the techniques that are encouraged and supported, turn towards the latest trends that are in demand of the clients and also never be afraid to be different. It is always a chance to success if you seek an opportunity and avail it. Since logo designing has become a child's play, every beginner makes experiments and ends up having a simple logo design that is nothing but a piece of time pass which later needs amendments, redo and change. So make sure if you are designing a logo it must be simplistic, original, creative and something which previously nobody has thought about. Well coming towards my today's collection of logos, that are creative A to Z alphabet logo design & type logos for inspiration. The different alphabets are incorporated with the theme, thought and meaning of the logo design, this way the initials of the companies may also be reflected in the type and kind of logo.
See how differently they are made, and how skillfully they are being depicted, you can use tons of colors into a logo design but what's preferable is the apt synchronization of hues and fonts that make any logo readable and unambiguous. Stay tuned for more amazing design collection, we accumulate the experts' work of art to highlight the different directions and techniques being used by the professionals to throw light at the versatility and uniqueness of art forms, your feedback is always encouraged so let us know what you guys think of this assortment of logo designs. Here we go!
50+ Creative A to Z Alphabet Logo Design & Type Logos for Inspiration
Letter "A" Creative Logo Designs
Letter "B" Creative Logo Designs
Letter "C" Creative Logo Designs
Courtney Construction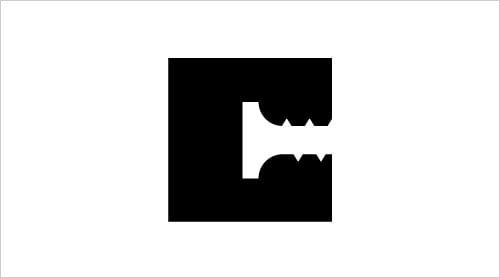 Croc Logo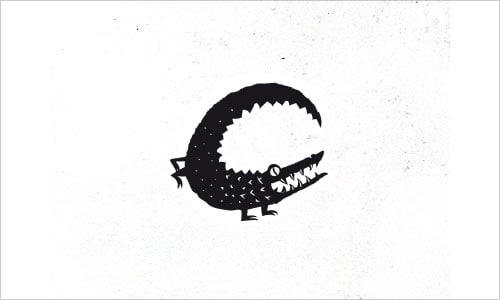 C Fist Logo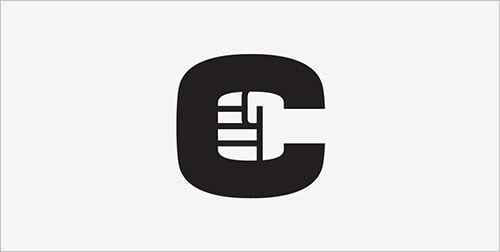 Letter "D" Creative Logo Designs
Letter "E" Creative Logo Designs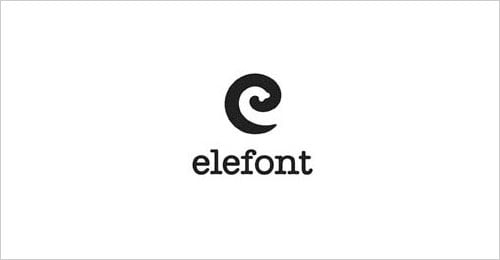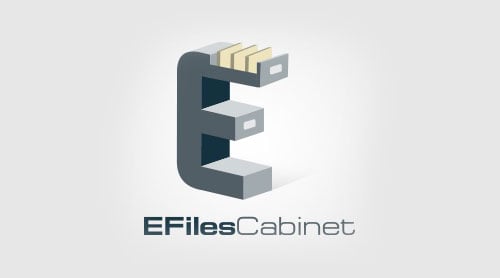 Letter "F" Creative Logo Designs
Letter "G" Creative Logo Designs
Letter "H" Creative Logo Designs
Letter "I" Creative Logo Designs
Letter "J" Creative Logo Designs
Letter "K" Creative Logo Designs
Letter "L" Creative Logo Designs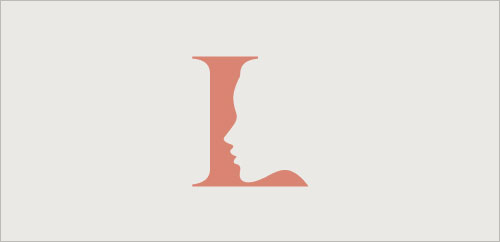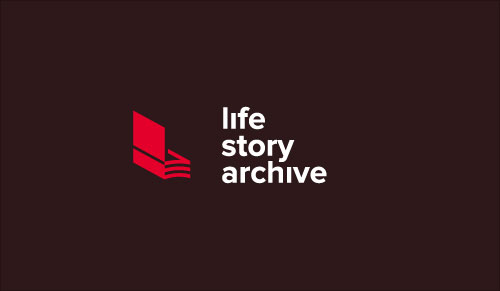 Letter "M" Creative Logo Designs
Music Logo
Mr Milk Logo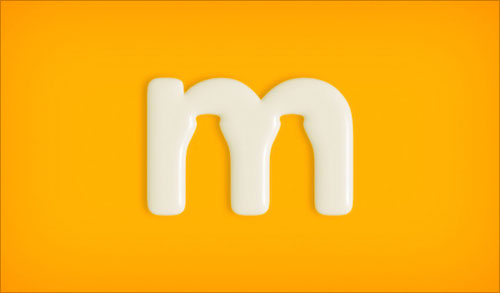 Letter "N" Creative Logo Designs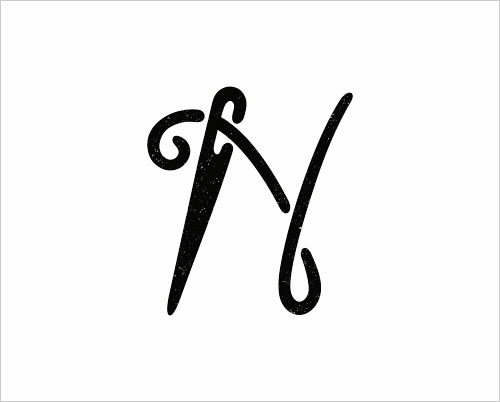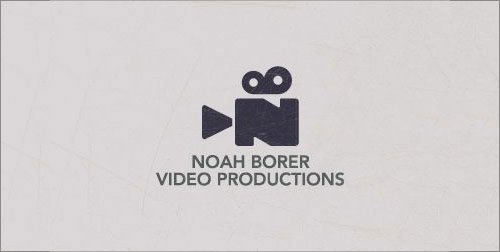 Letter "O" Creative Logo Designs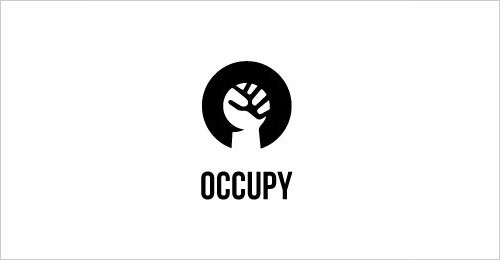 Night Games Owl Logo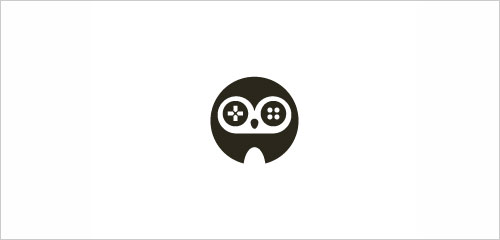 Letter "P" Creative Logo Designs
Letter "Q" Creative Logo Designs
Credit: 1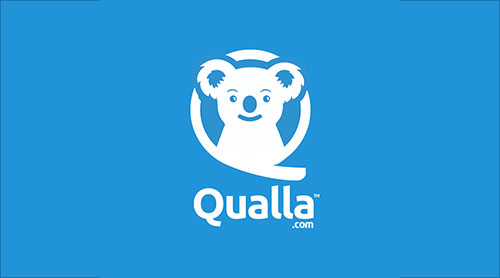 Letter "R" Creative Logo Designs
Letter "S" Creative Logo Designs
Letter "T" Creative Logo Designs
Letter "U" Creative Logo Designs
Design U books for School Project
Letter "V" Creative Logo Designs
Letter "W" Creative Logo Designs
Letter "X" Creative Logo Designs
Letter "Y" Creative Logo Designs
Letter "Z" Creative Logo Designs
More Creative Logo Designs For Inspiration: