Whenever we talk about professionalism we eventually come up to the conclusion to be more punctual, precise, active and committed. These are the fundamental aspects to be successful in one's professional life. Career comes first you see, you get to grind yourself to meet the deadlines without frustrating and frowning. You get to show grace under pressure and live up to the hopes and expectations of your colleagues and clients. A work environment should be open and pleasant so one does not feel depreciated and deprived.
A good environment and ambiance is always helpful in making and creating new stuff. Some professionals always open up their portfolios online, so the visitors could get to see the potential of work, quality, excellence and expertise of the concerned person. Blogs and websites are a way to educate the masses, to give them the right kind of knowledge, to gather up a healthy amount of audience who like to read the contents and who love to learn from the articles. Well for the designers and photographers, the display & showcase of their work of art, masterpieces and professional portfolios is so much important.
Therefore they make up their websites and blogs where people can contact them by looking at their artworks. Down here I am providing you a collection of 10 best latest free portfolio WordPress themes of May 2017. These wp themes are colorful, professionally crafted and inspiring to give the readers and visitors a good involvement and experience. Choose the kind of theme that matches with your work genre, it should reflect your designation and specialty. It should be focused and should not be beating about the bush. Al the features must be readable and unambiguous.
For more amazing design and art dose you must stay tuned for all the coming rush of collection, subscribe
10 Best Free Latest Portfolio WordPress Themes of May 2017
1. Splendid Portfolio Fully Functional Responsive Theme May 2017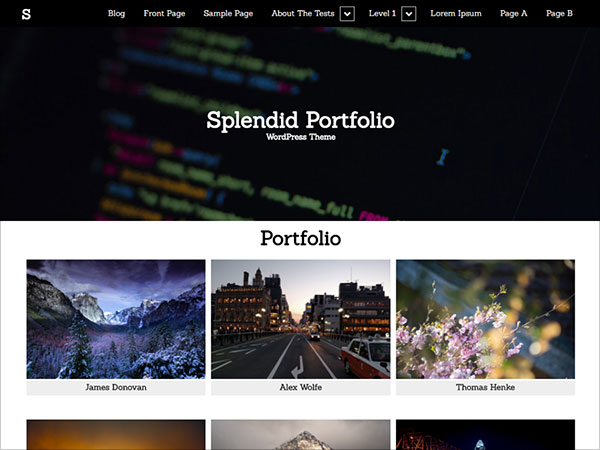 2. Metrolo modern responsive and professional theme for portfolio websites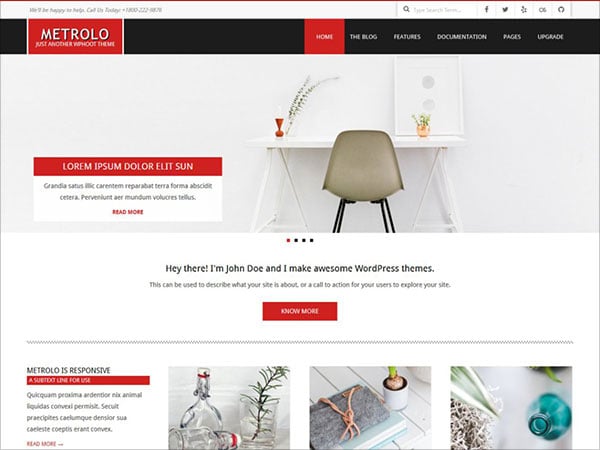 3. Couture modern blogger, photographer & designer wordpress theme 2017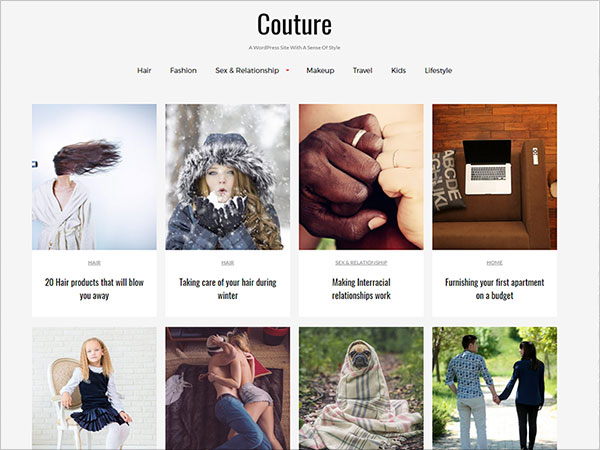 4. Sidespied portfolio child theme for showing off your photographs or images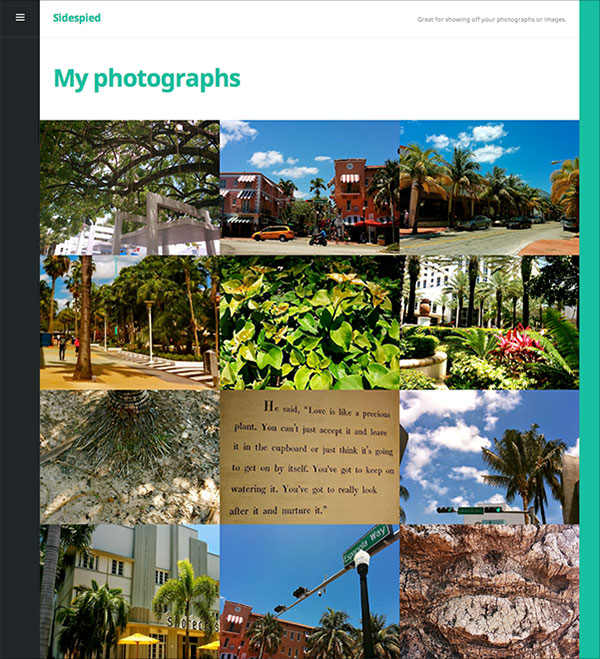 5. Magnum Opus Best Free Portfolio Theme Powered by Isotope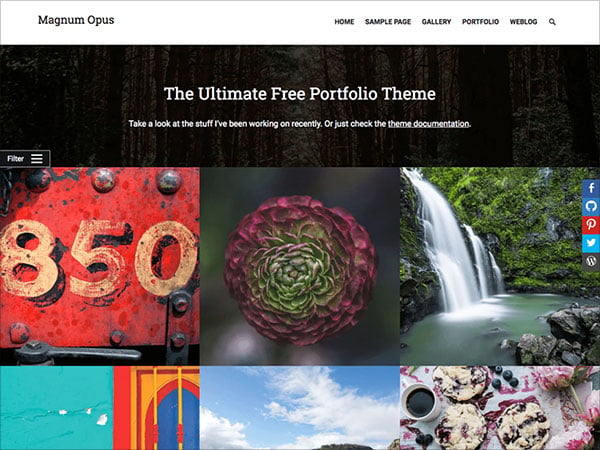 6. Simple Perle perfect for portfolio Images Projects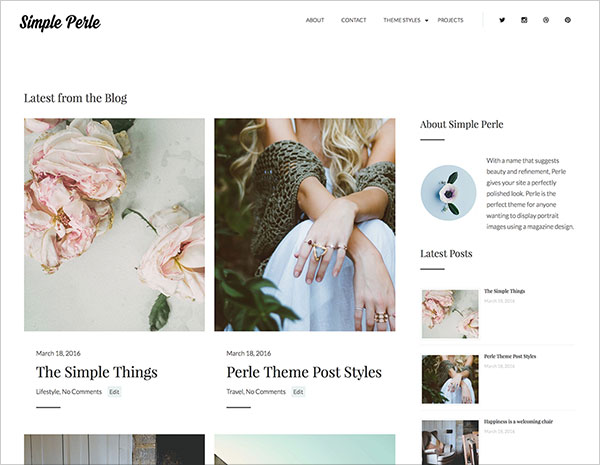 7. Genius Aother simple portfolio theme powered by Isotope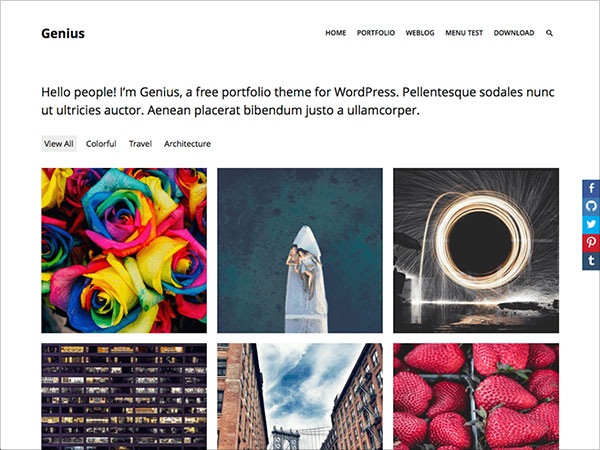 8. AcmePhoto one of the best WordPress photography Theme 2017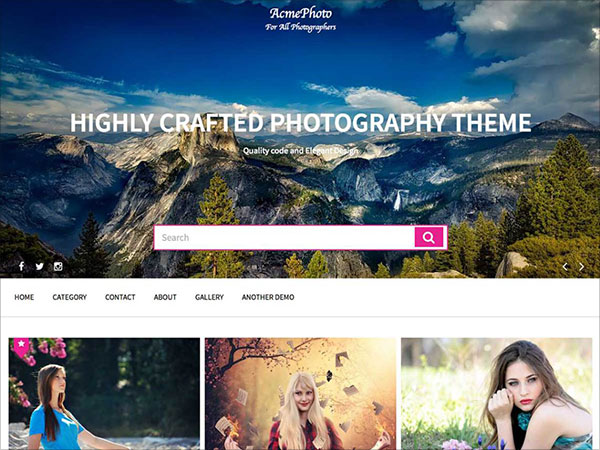 9. Simple Design Masonry Grid Layout WordPress theme 2017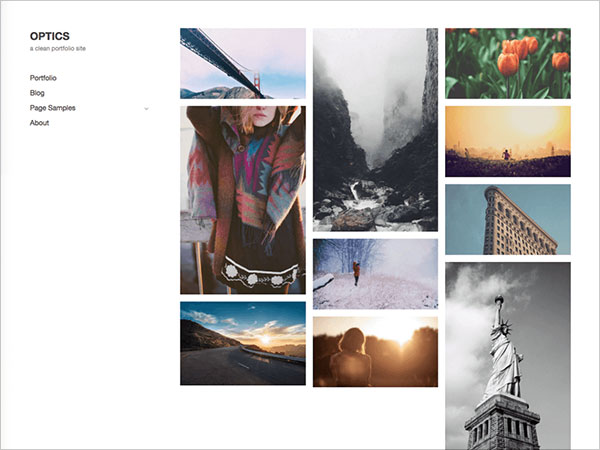 10. Bexley WP theme for Photo and Portfolio related websites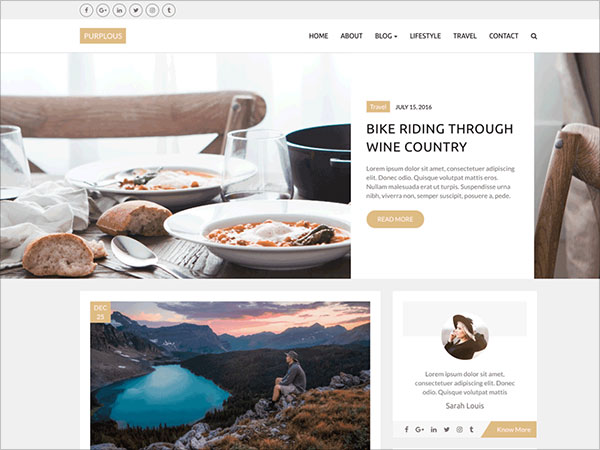 More Free WordPress Themes 2017 you would love to download: