So now this assortment of logo design is a perfect depiction of art amalgamated with beauty. Here is a shout out to the artist Bodea Daniel who has drawn such perfection and made every logo design a work of art. The designs are creative as well as bold with their meaningfulness. Just by getting the glimpse of the logo may make us know what it stands for and what is it all about.
Let us have a quick look of all these logos that are best and creative. Check out these logo designing ideas of 2017 by Bodea, it will open up your brain vessels and make you understand the difference between a logo and a good logo design. Bodea is good at graphic design, illustrations and branding, he is a freelancer who belongs to Romania. He is also good at painting and the secret sauce to his amazingly talented personality is that he is opened to creativity and inventiveness which surely is a key to success. Every logo here is different good and innovative, he has presented a whole lot idea into this chain of logo designs. Certainly a steppingstone for all the learners. You will get relevant and apt ideas that what you should use as in the elements for your current or upcoming logo design projects. He has used animal imagery and made a breathtaking idea of logos and animals all lifelike. It is called 'to think outside the box'. Of course the appeal and color scheme is entirely upon the designer, how he is going to make it look, or maybe how the clients want it to look like.
Set your eyes on the blog because we have more for you in future as well. Here we go with a bang to come right back to you tomorrow and the days ahead. We love to get across our visitors who are designers, and want to learn about latest techniques & all those design trends that are being popular around the globe.
20 Cool Yet Creative Logo Design Ideas of 2017 Designed by Bodea Daniel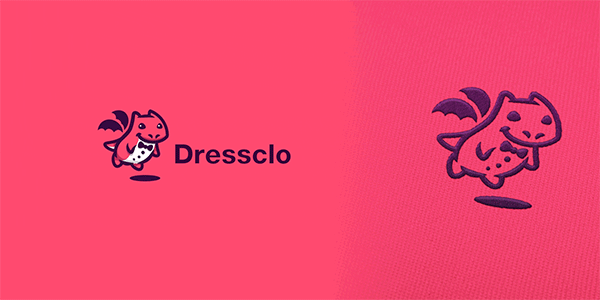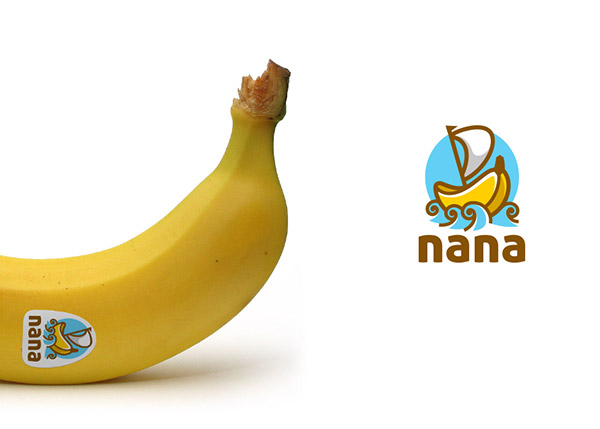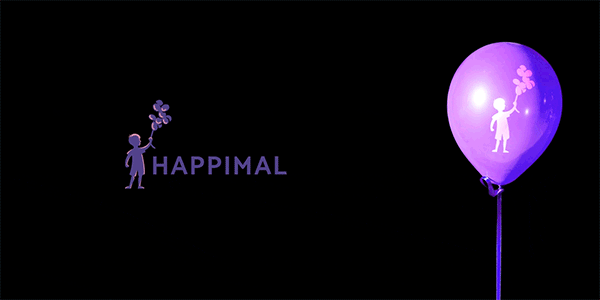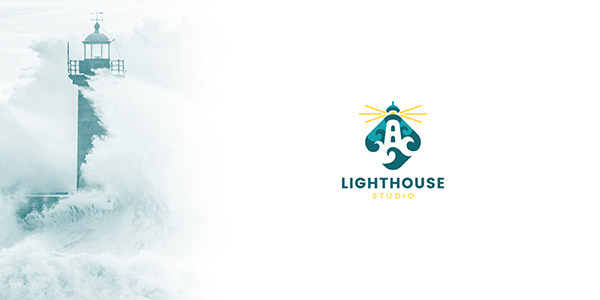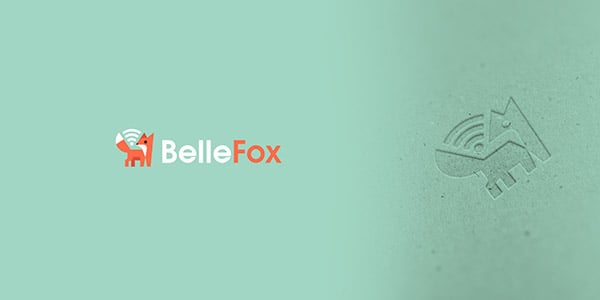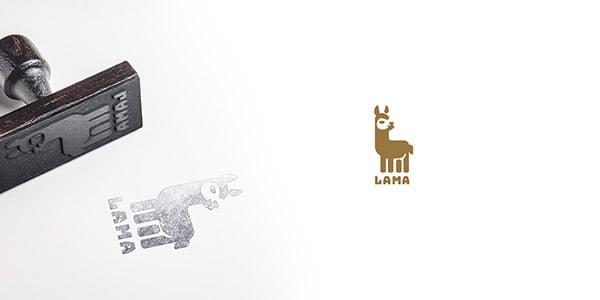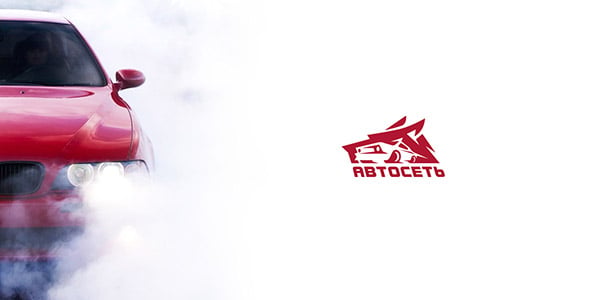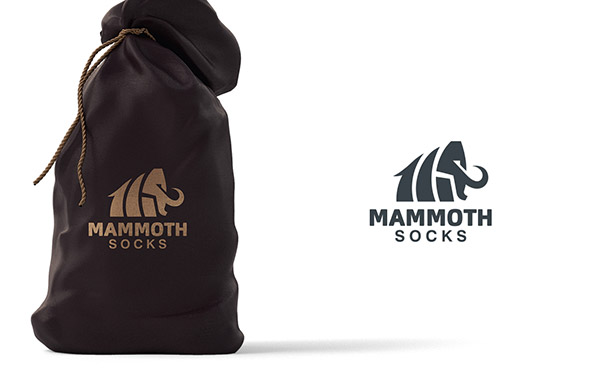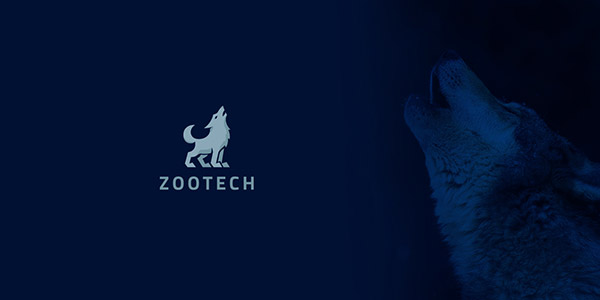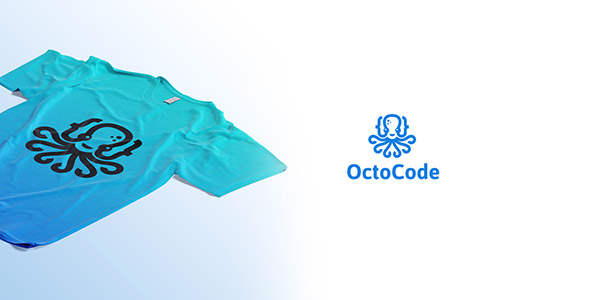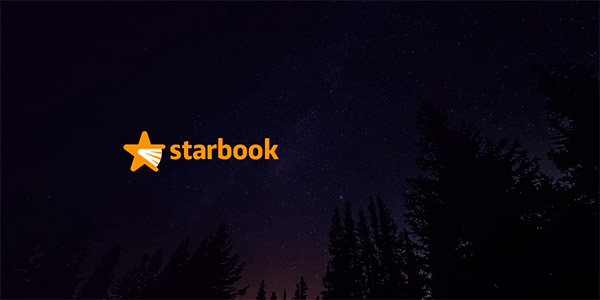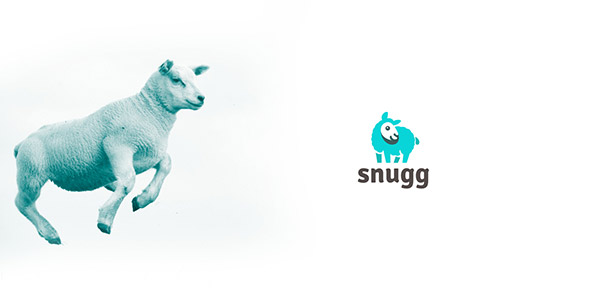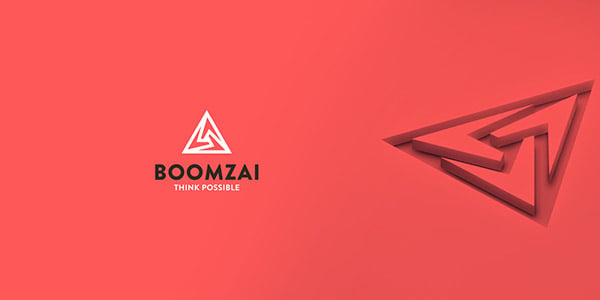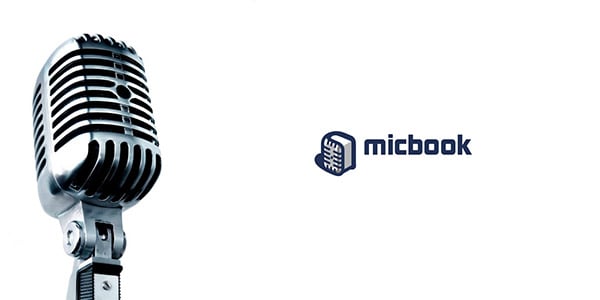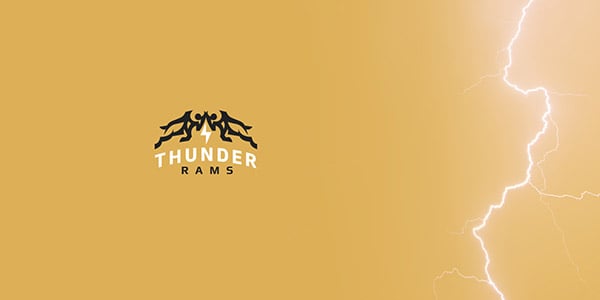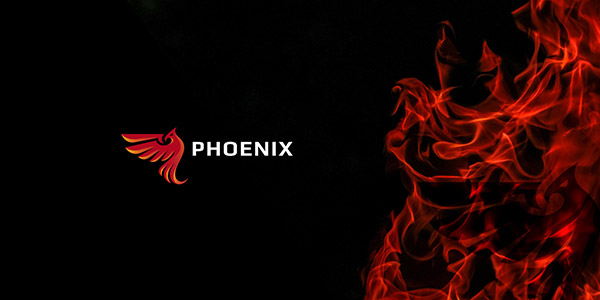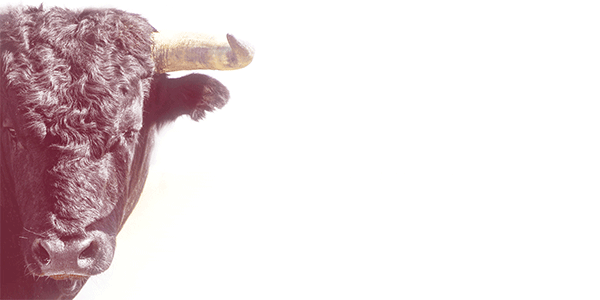 Creative Logo Design Examples: