Designers no matter how much busy on their working desk, they will always find a fun element out of everything, yes, because it is so important to laugh and smile and smirk and grin. Because it puts the pressure down, it rejuvenates your spirit, it makes you lift up and feel fresh, so make sure you actually enjoy what you do. It includes the food you eat, the place you live, the comfy bed you sleep, the people/clients you meet, the job you do, or the degree you obtain.
Things should be celebrated and enjoyed only then they will make a difference for you, only then you will have a good time doing it. Anything done with mirth and mellowness will have a long term impact on yourself as well as on your mood. Create little moments and make them all grand with your happiness. It is said, not only strife and hard work gets you success, one has to realize that relaxation, rest and comfort too is needed to get to the ladder reaching the successful end.
Graphic designers and web developers work on tons of diverse tasks, they create inventiveness and also fun out of what they draw and design; sometimes they make such funny characters that cause a hysterical laughter, they add up witty taglines to it, to make it sound comic, well to be honestly, people enjoy humor more often than seriousness, a comic relief was also very important and pivotal back in Shakespearean days when he added mirth through comic characters to kick off the tragic irony of life.
Well down here my post is all about 30+ new CSS puns & jokes for web designers. They are super hilarious, and funny that you will laugh your ass off totally. These are made for fun puns and there is nothing derogatory about them, with due respect to all the respectable web developers; check out these amazing yet hilarious and eccentric assortment of jokes for developers. Here we go with a bang!
Credit: Reddit , Saijo George
30+ New CSS Puns & Jokes For Web Designers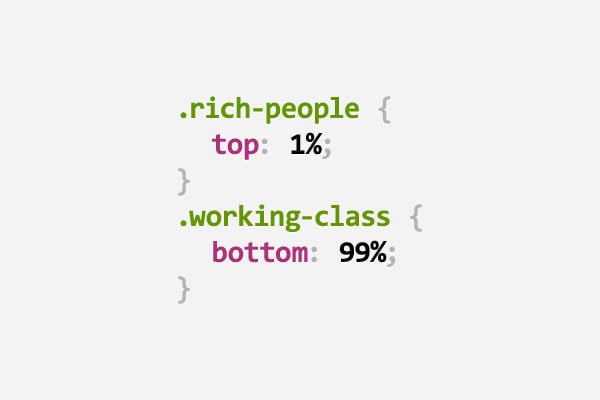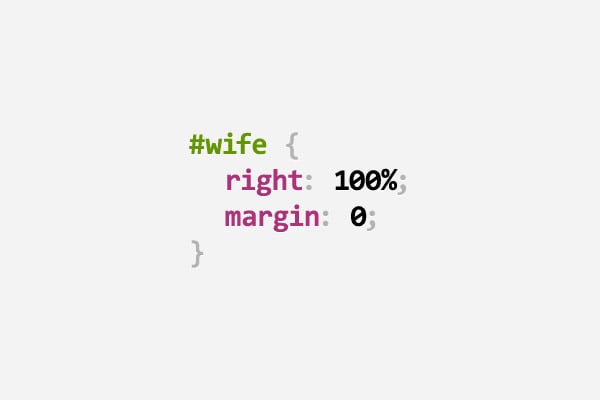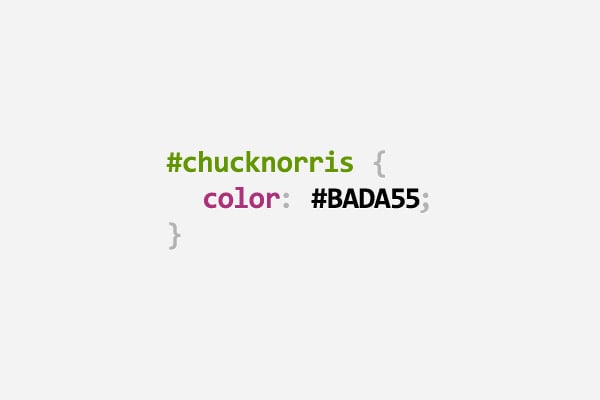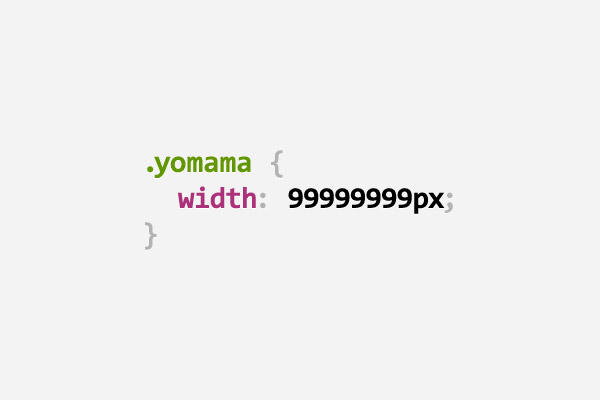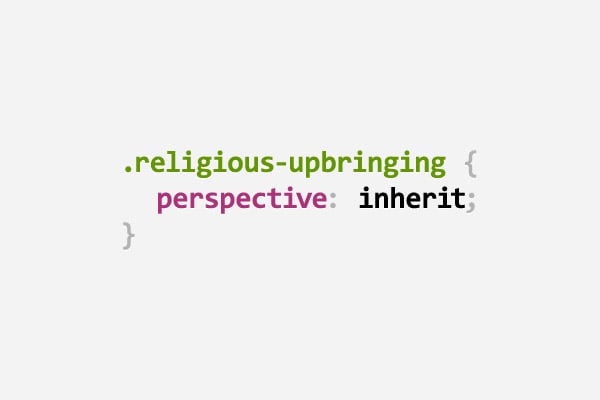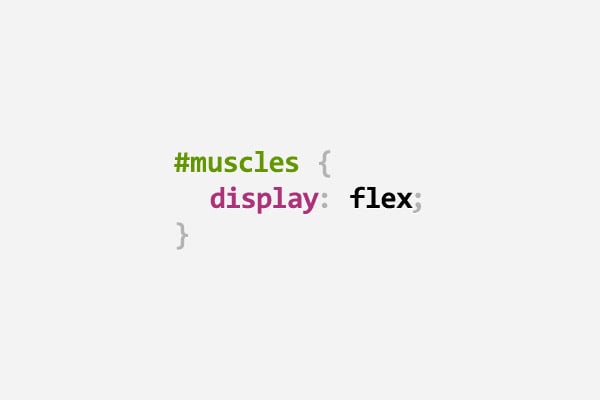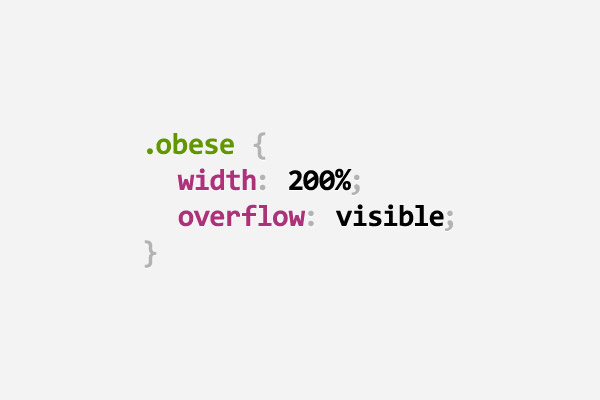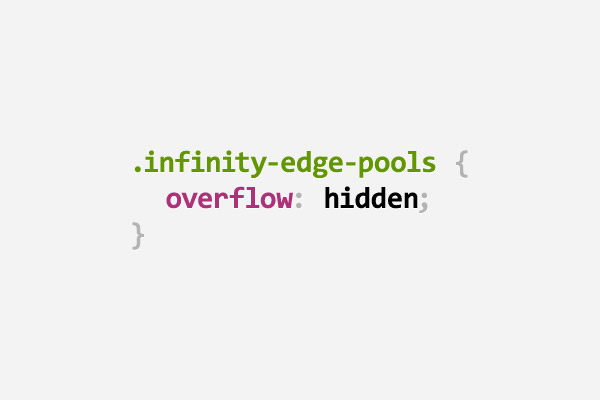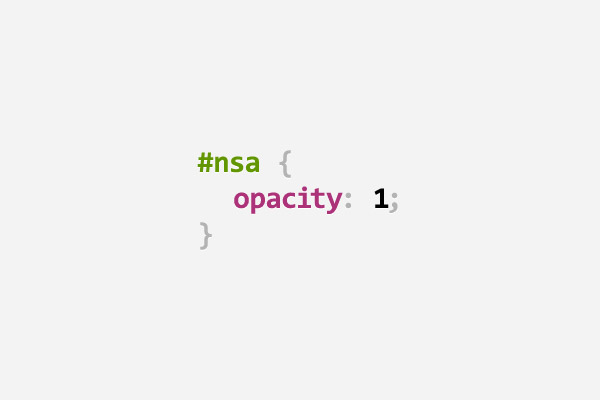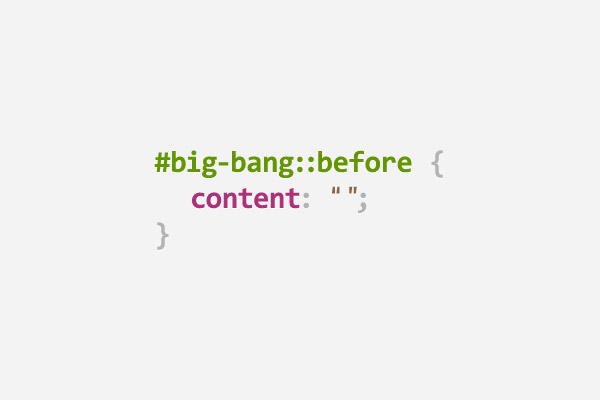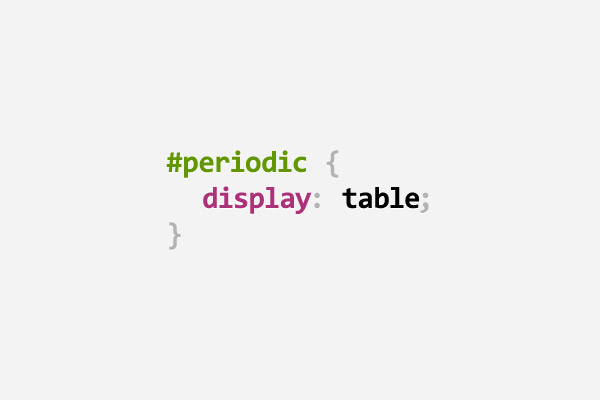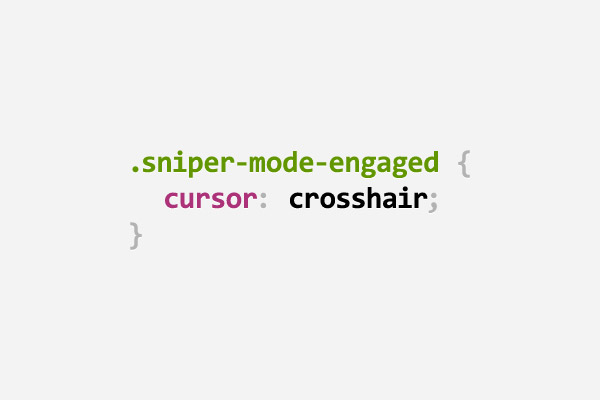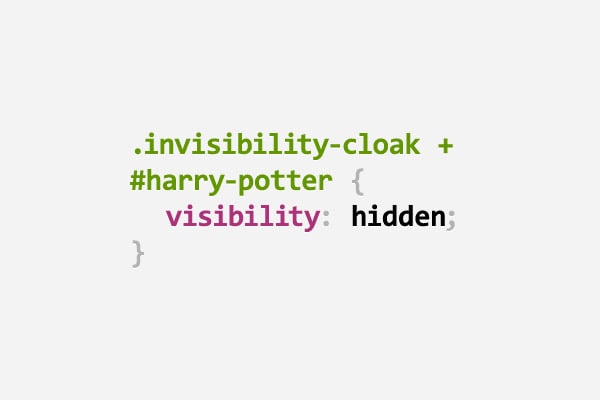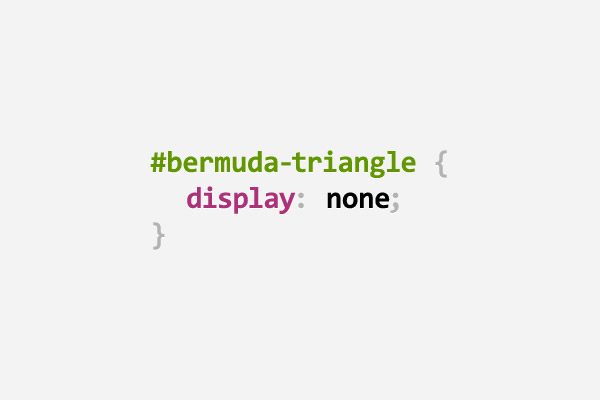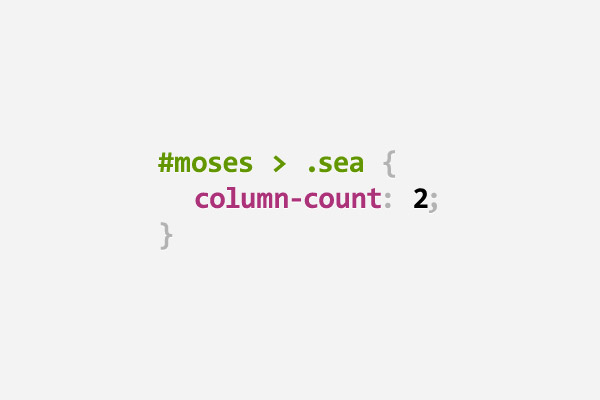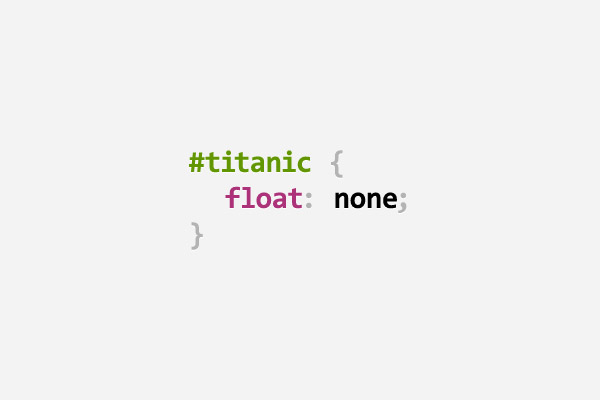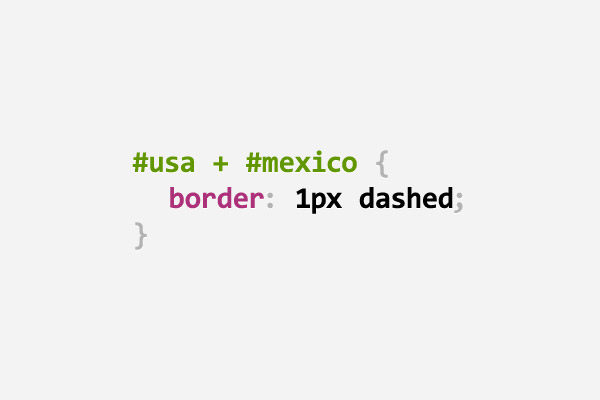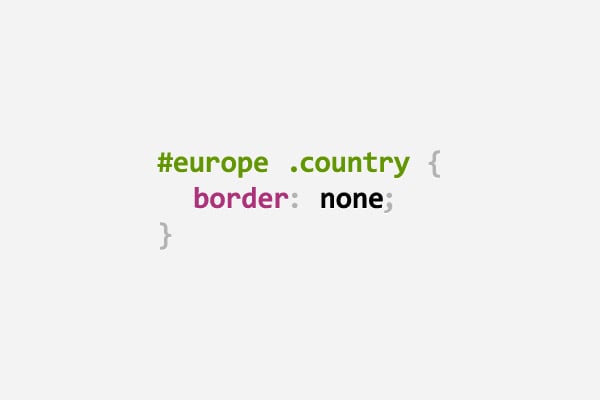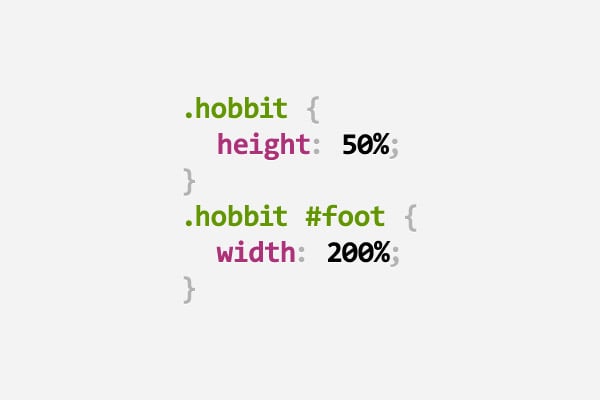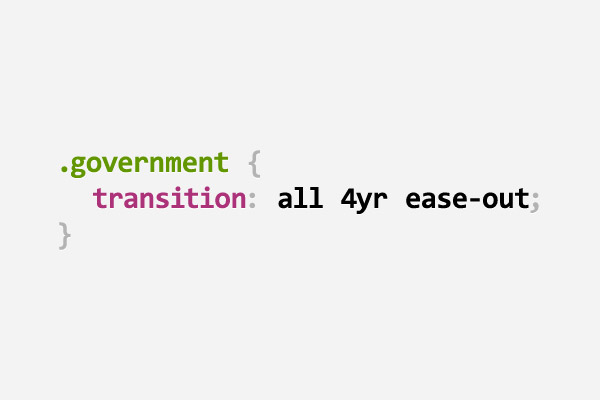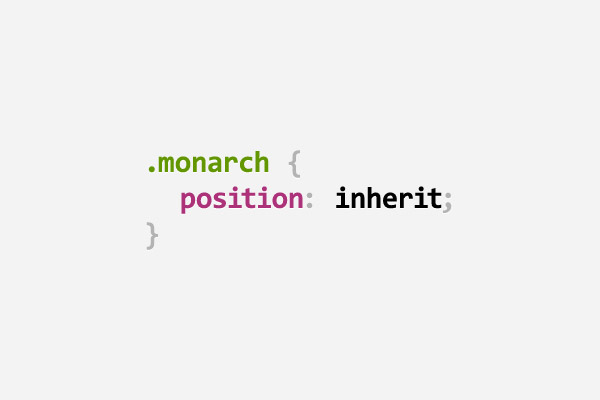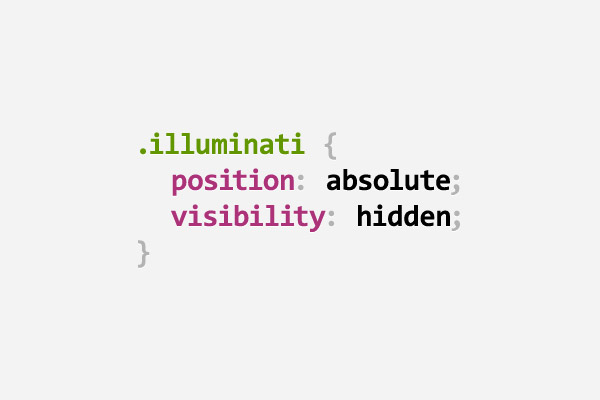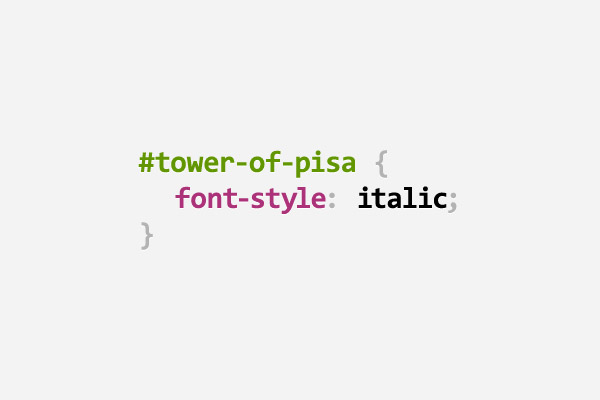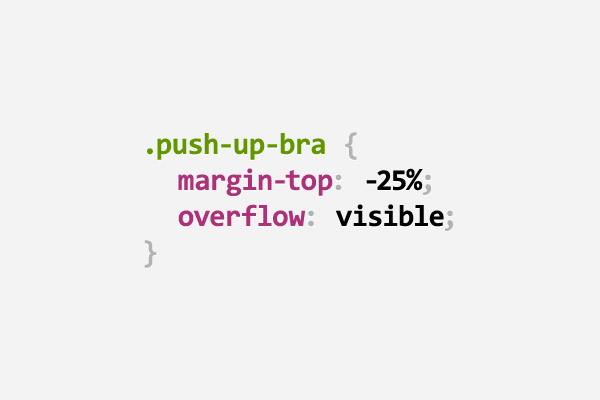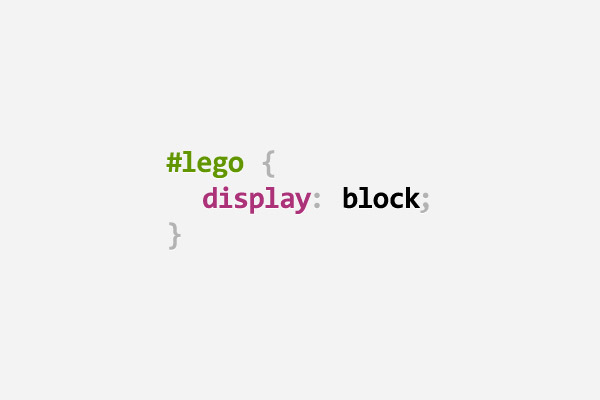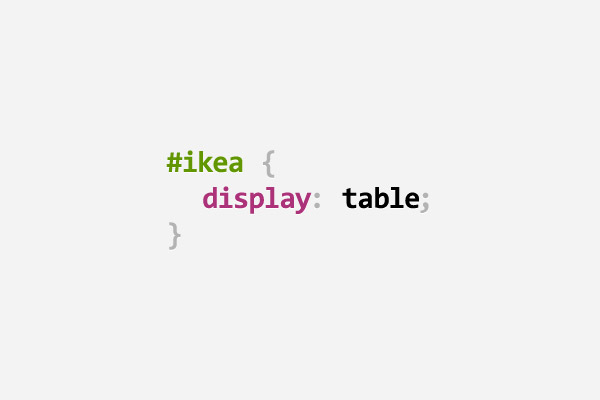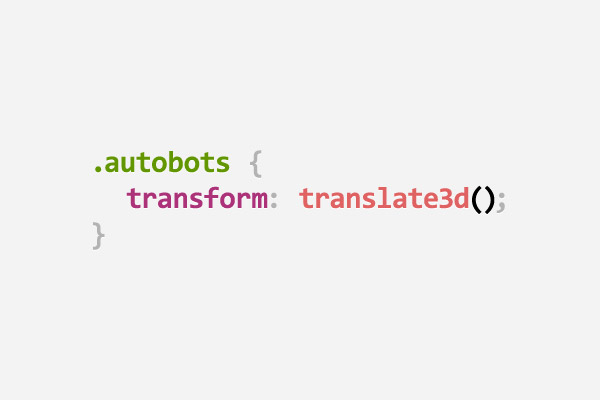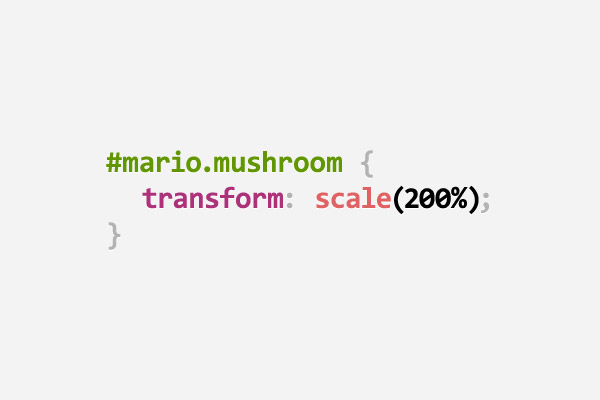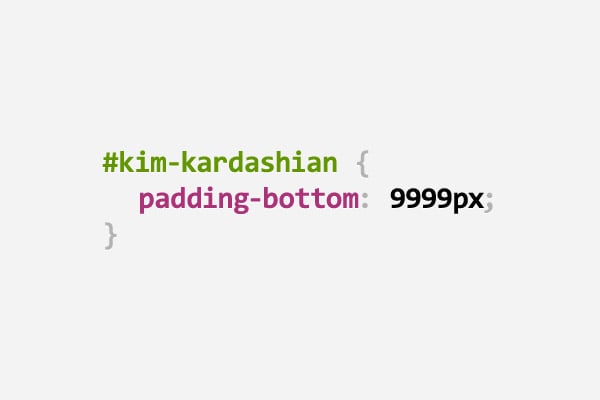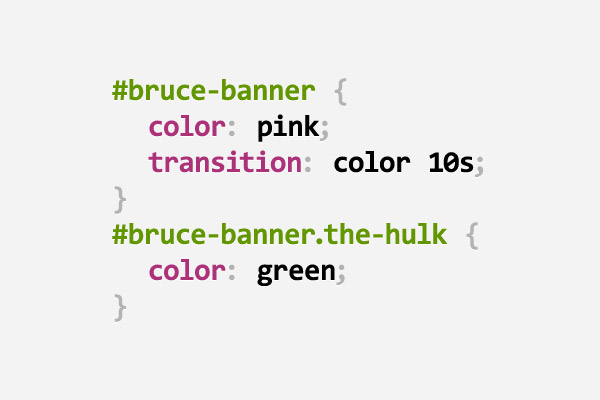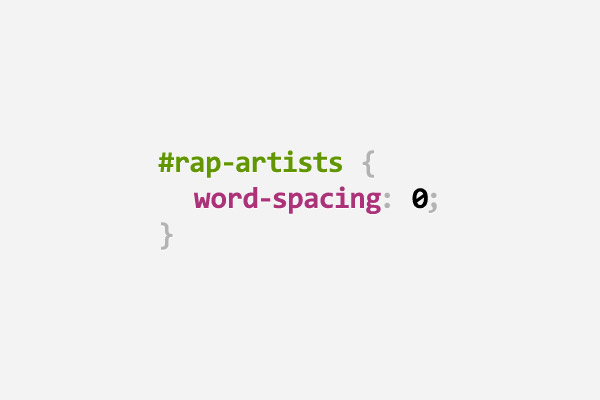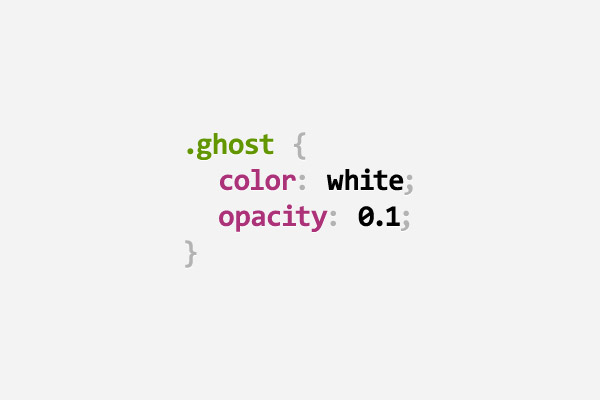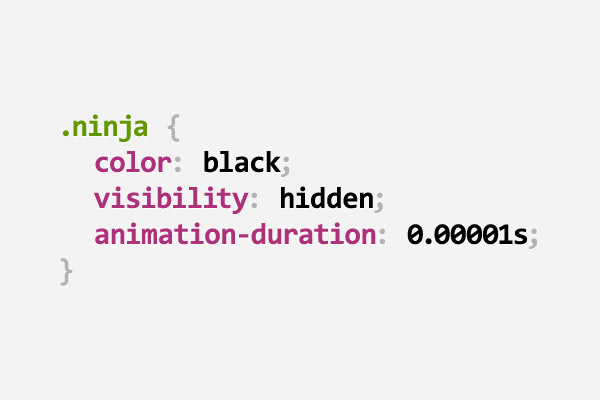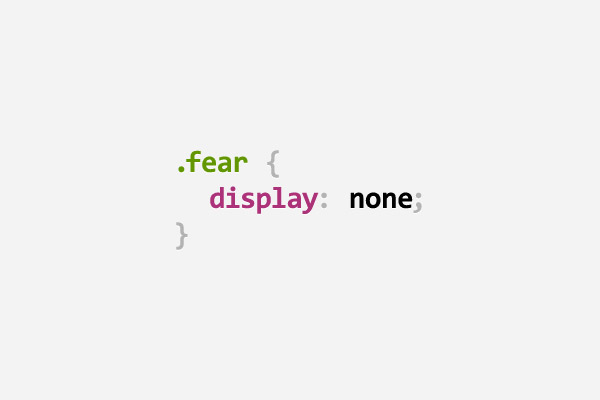 More Posts you would love to check out: