There is nothing that is ever going to fall into your platter by itself unless you stand for it and serve yourself. Nobody would make you rich overnight, and there is nothing like a quick channel to make you paraglide to your destination straight away. It is always one step by step journey and a ladder to the next ladder experience. These little stages of a career make you strong and you have perseverance to make you reach to the top.
It is persistence that pays you off one day, it is the hard work that you do that literally has a long way to go. And in the long run if you look back to your past experiences you will have happy tears in your eyes, that yes, you did something for your future. There are many learners who are struggling to rise up and float in the queue of beginners, there are also many novices who have not got any knowledge what they are doing in their profession but they still are doing their best that they can, to earn their livelihood.
So if you are an expert or someone who is doing great on your own, and want to display you artworks being a designer, or the photography assortment being a photographer then you must  open up a blog that highlights your work expertise, where owner and firms can approach you and get an access to your work potentials and portfolios. For such blogs you must have chosen a good looking portfolio theme that suits the entire look of your blog. Here I am providing you 10 best free latest Portfolio WordPress Themes of June 2017. They are vigorous and are worth applying to the portfolio blogs.
Stay tuned for more amazing design collection and you will never get disappointed. Here we go to come right back again tomorrow with amazing art/design feed.
10 Best Free Latest Portfolio WordPress Themes of June 2017
1. Verity – Portfolio WordPress Theme for bloggers and creative professionals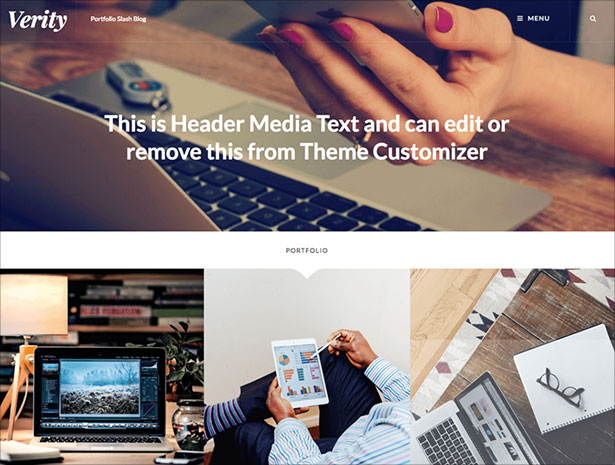 2. Noah Lite Photography WordPress theme 2017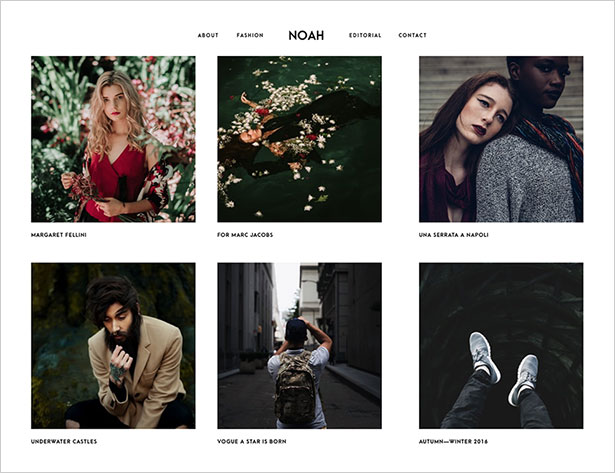 3. Photopress simple WordPress theme for Photographers, designers and creative professionals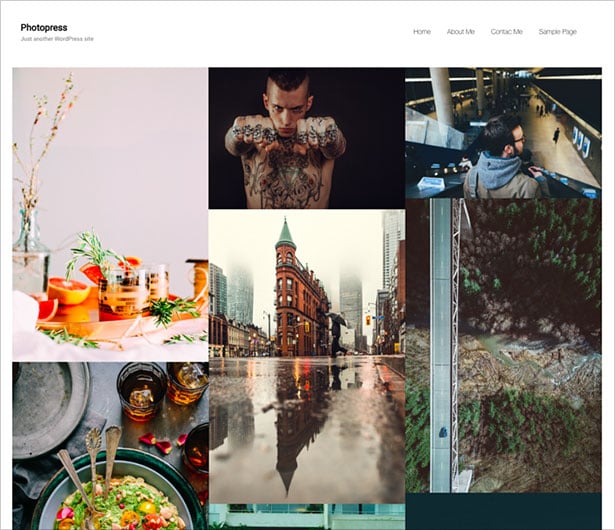 4. Hometard modern responsive multipurpose WordPress theme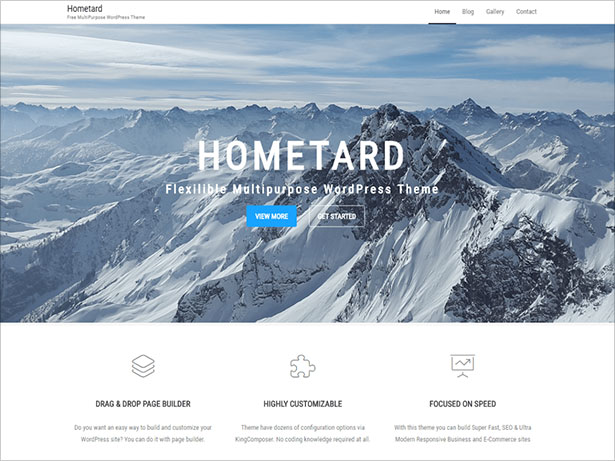 5. Portfolio Lite professional, modern and minimal portfolio theme for artists, designers, photographers and creative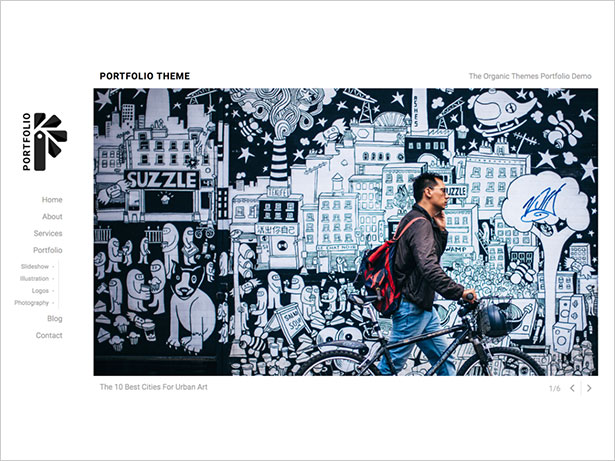 6. Couture modern blogger, photographer, designer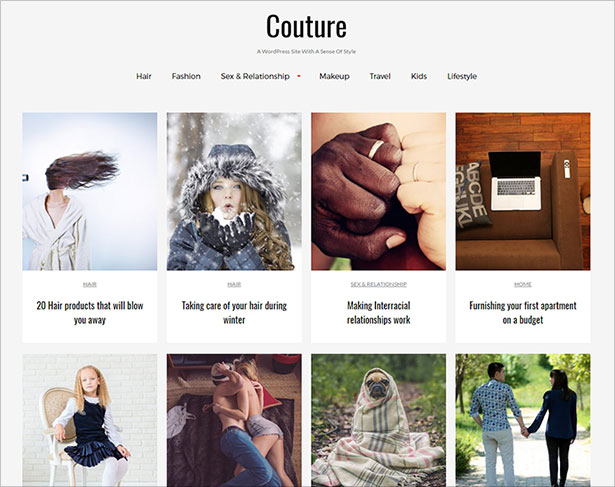 7. Framer grid based portfolio theme for photography, graphic design, web design, logos or illustration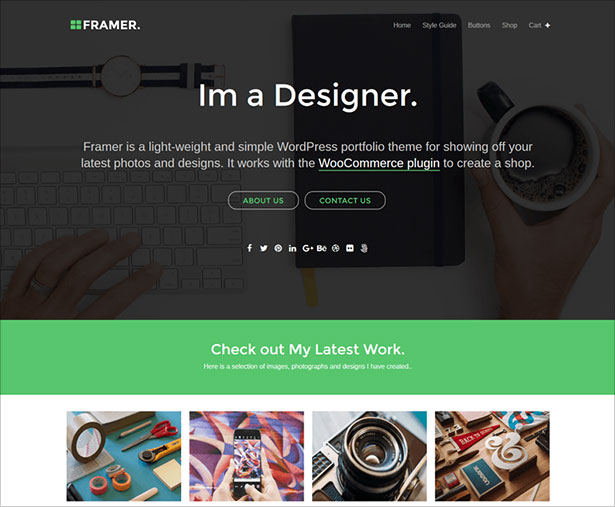 8. Magnum Opus perfect free portfolio theme for pro photographers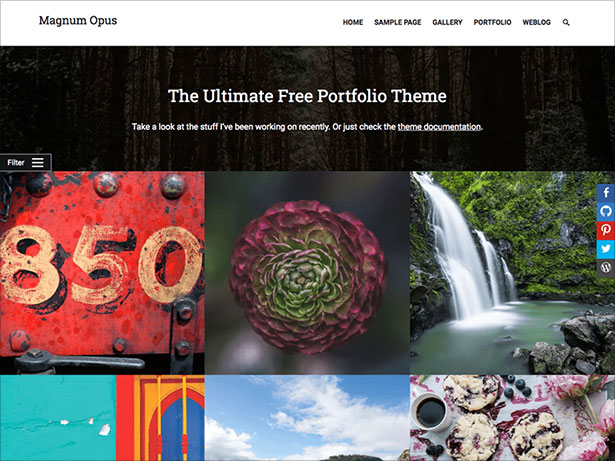 9. Splendid Portfolio responsive theme made for tablets and smartphones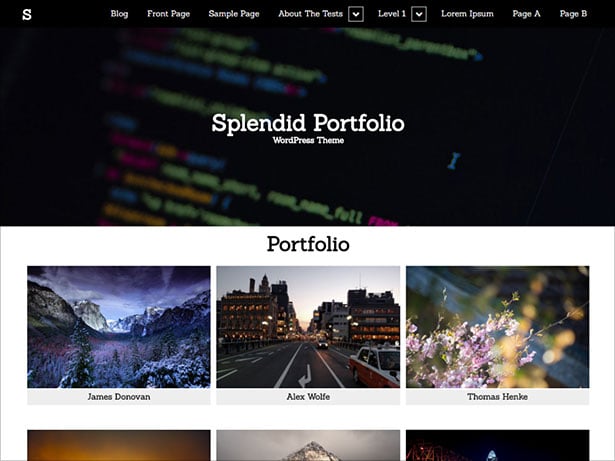 10. Genius simple portfolio theme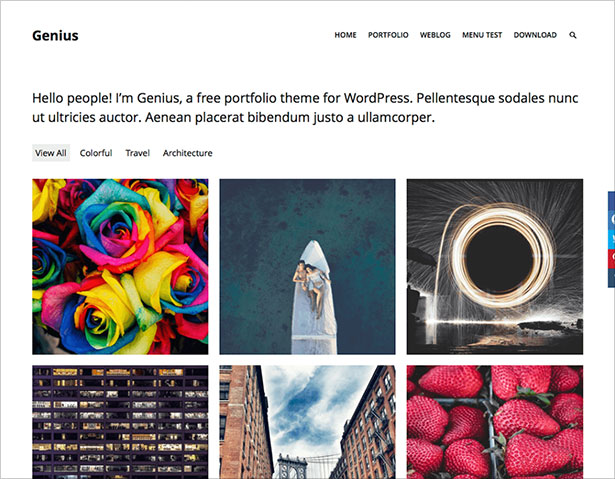 More Awesome Portfolio Themes to download for free: