There is always a room to learn more and to improve oneself in the work expertise, nobody is perfect and we all make slight errors in our arenas that need amendments and we all should seek the guidelines from professionals and experts because they not only are helpful but are profuse enough to instruct us all in our genres of art.
There are many designers and artists who are struggling in their fields to constitute something out of the blue, they are running a battle where they have to beat their own records before beating their competitors. You know nothing unless you try, and you can never be put down unless you give up. So always be steadfast and upfront in your skill to give a tough time to the challengers. Never underestimate the power of your creativity, remember you should break the stereotype and create your own keen artwork that leads to ultimate success for yourself and give you a quick break in your career. Designers should keep a check and balance of all the techniques, of all the refinement that is needed and to keep them all eyes open for latest design trends. Well coming towards my today's collection of 20+ latest Adobe Illustrator CC & CS6 tutorials for beginners, these are steppingstones for all those amateurs who want to learn character making on Illustrator, you can totally draw the character of your choice in various colors and hues.
Just by following the step by step guide can make you work like a magician on Illustrator, trust me point blank. Do let us know about your design experiences and all that took you to opt for the field of design and art, we shall guide you if needed. Subscribe us for more amazing design collection. Here we go!
1. Learn How to Design Premium Vintage Badge In Illustrator CS6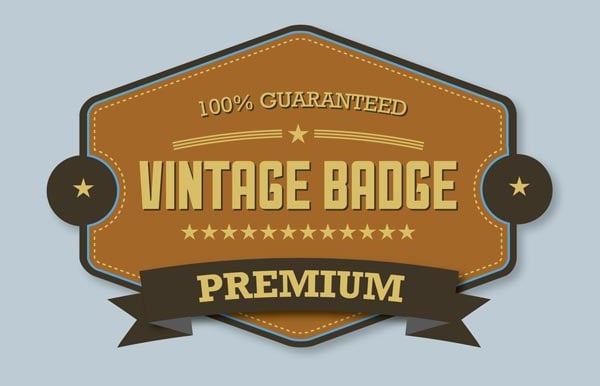 2. Cafe Illustration in Adobe Illustrator tutorial 2017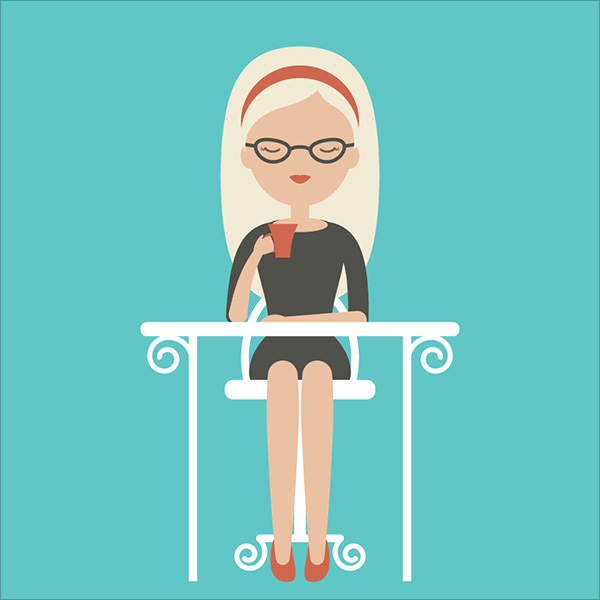 3. Bodega Shop Illustration Adobe Illustrator Tutorial 2017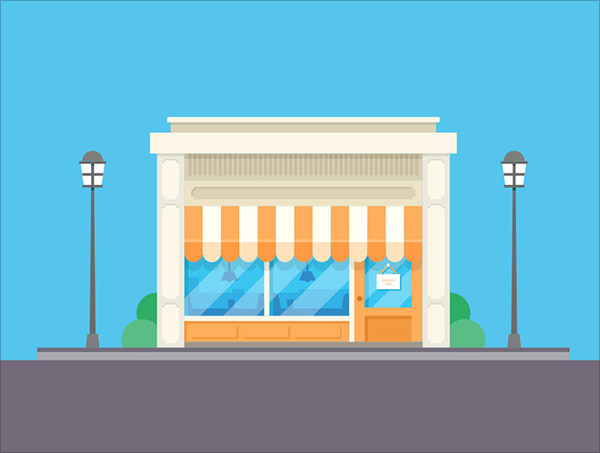 4. Cleaning Illustration in Adobe Illustrator Tutorial

5. Bold, Cartoonish Text Effect in Adobe Illustrator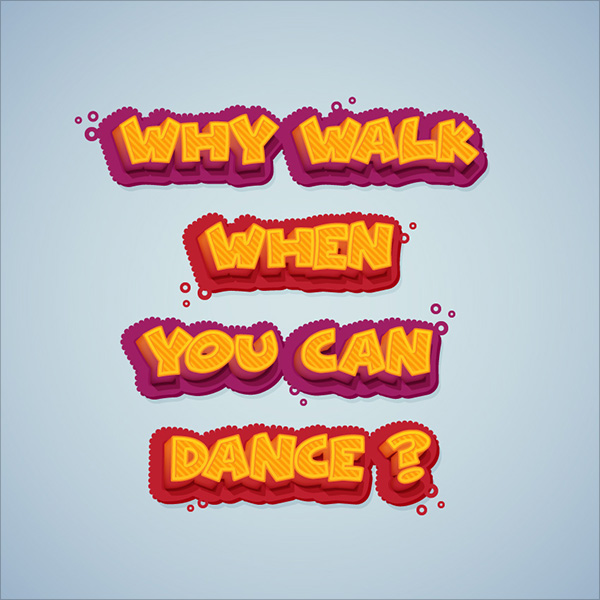 6. 90s Radio in Adobe Illustrator Tutorial 2017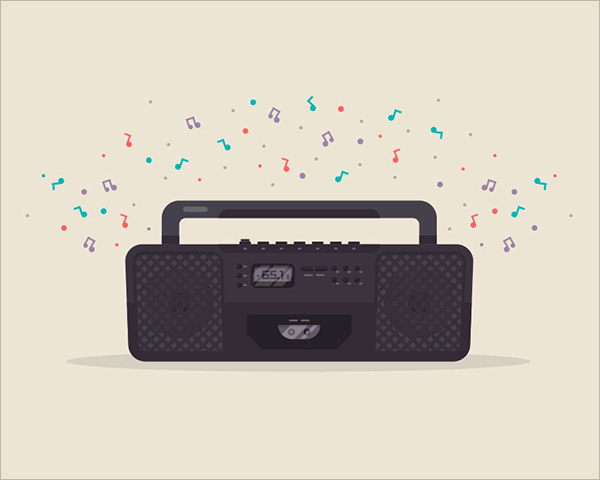 7. Bold Fruit Pattern in Adobe Illustrator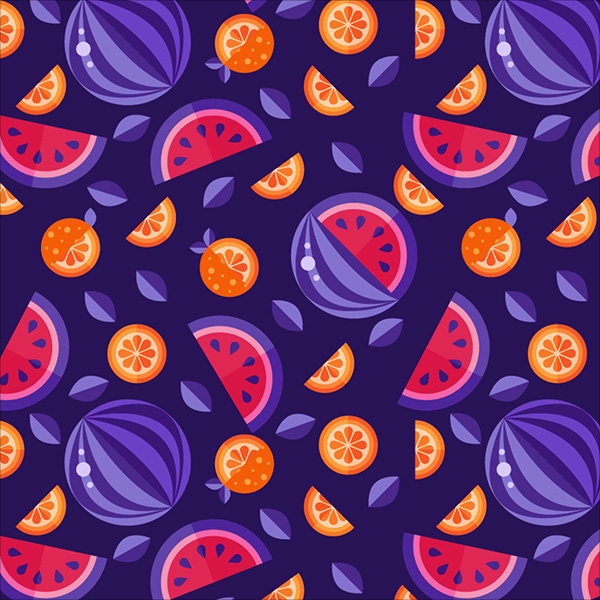 8. Summer Vacation Background in Adobe Illustrator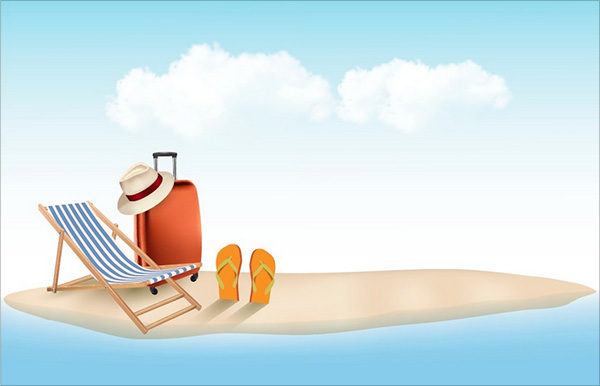 9. Flat Design Summer Illustration in Adobe Illustrator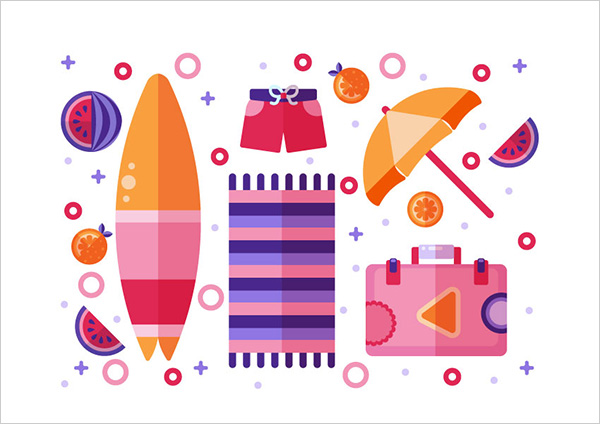 10. Mountain Landscape in Flat Style in Adobe Illustrator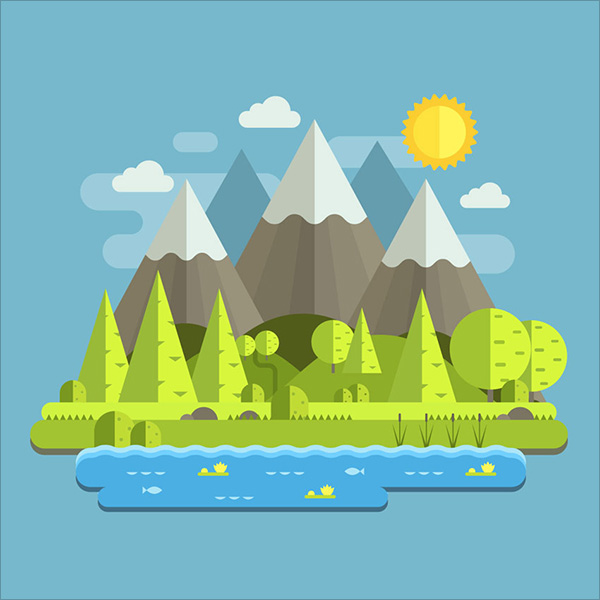 11. Spring Meadow in Adobe Illustrator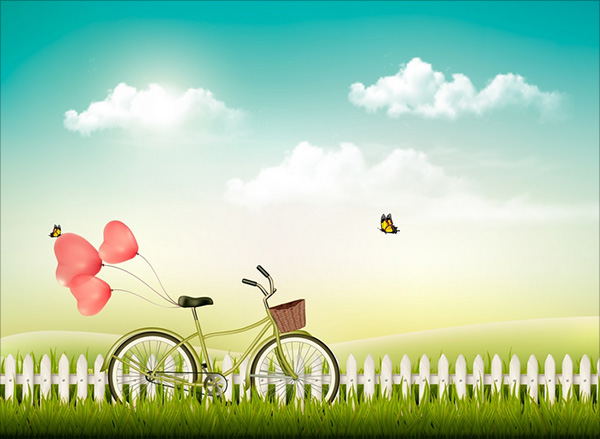 12. Illustration of a Boy on a Scooter in Adobe Illustrator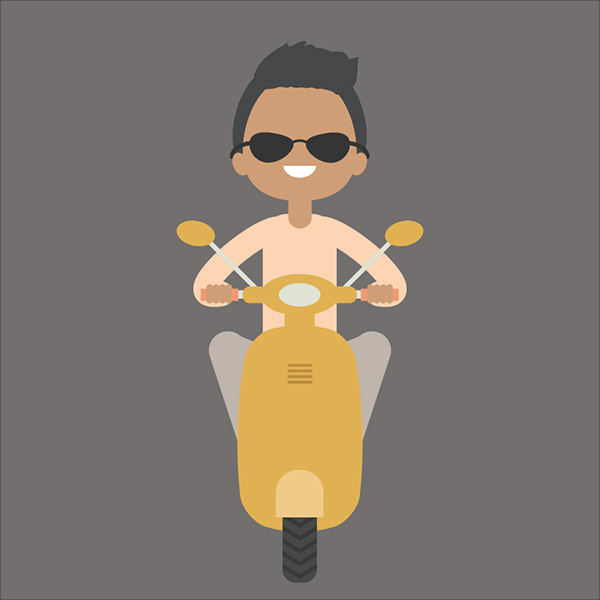 13. Nintendo Switch in Adobe Illustrator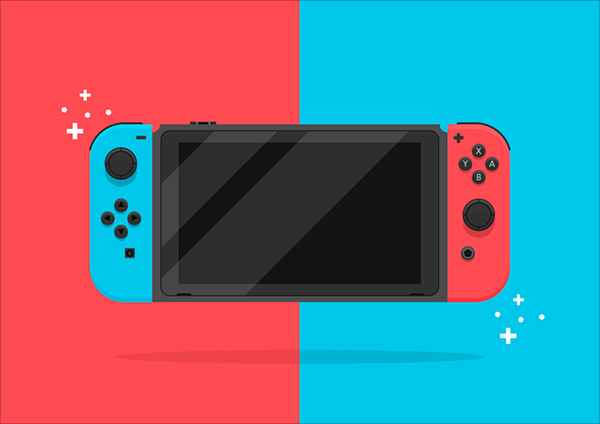 14. Cute Cartoon Kitten in Adobe Illustrator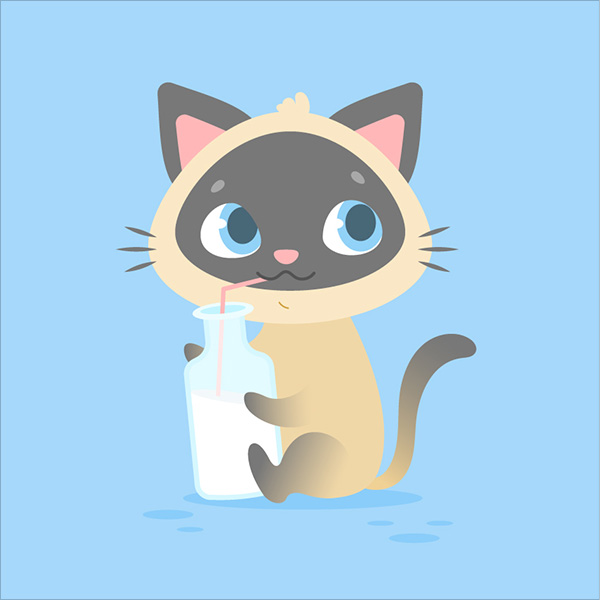 15. Mid-Century Style Pattern in Adobe Illustrator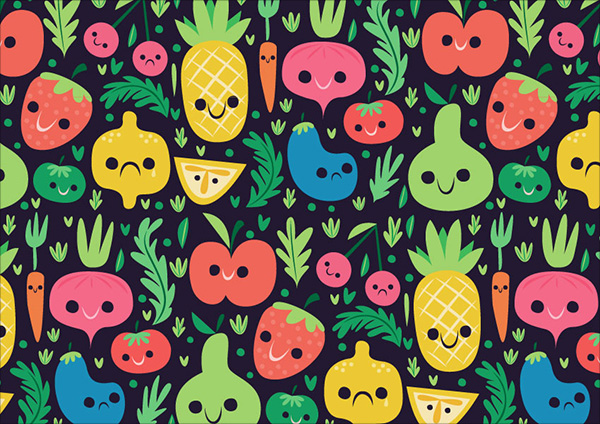 16. Adorable Rain Boot With Daisies in Adobe Illustrator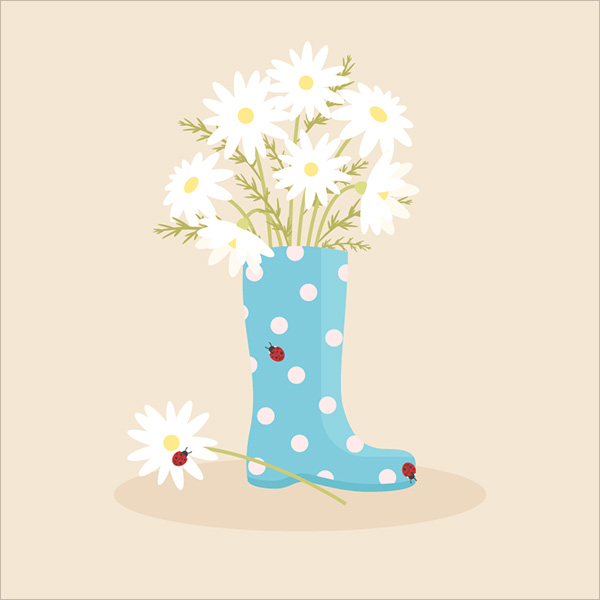 17. Paris Lifestyle Illustration in Sketch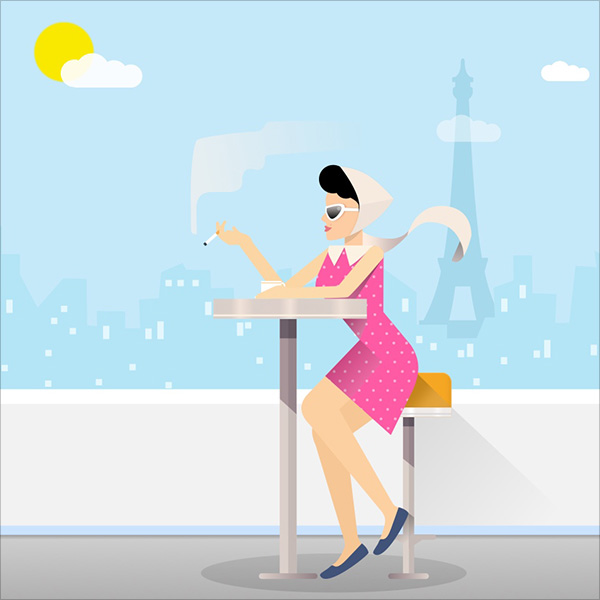 18. New York Stamp Icon Set in Adobe Illustrator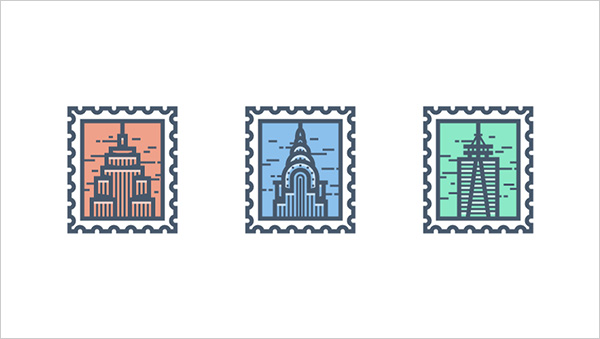 19. Modern Cottage in a Scandinavian Style in Adobe Illustrator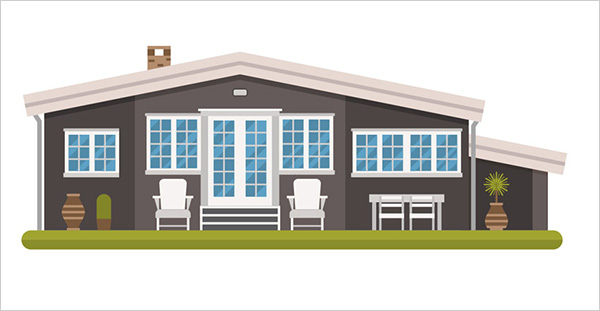 20. Girl Illustration Adobe Illustrator Tutorial 2017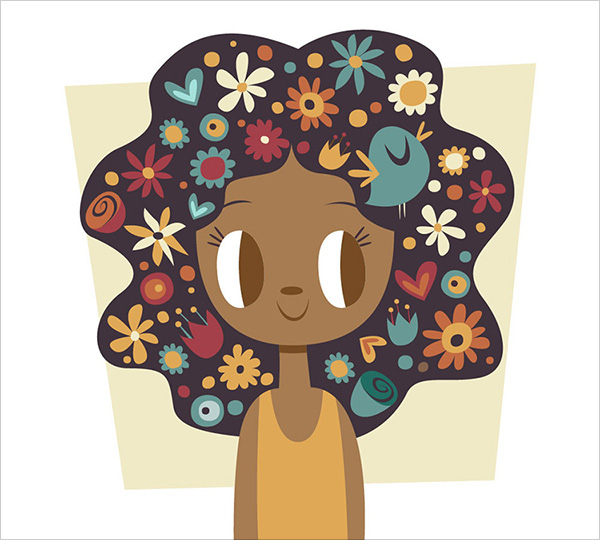 More Adobe Illustrator Tutorials you would love to learn:
Tags: adobe illustrator tutorials, illustrator cs6 tutorials, illustrator tutorials