Before getting in full swing, prior knowledge is pretty much pivotal, this does not only smear on one's academic stage of life but it matters on the professional front as well. Without knowing the background facts one would eventually get trapped in the midway and every other leeway will only be there to cloud one's mind so the preeminent way to go about a profession or while taking a career into one's hand; one should have the familiarity, understanding and awareness about it to put away footraces and get a smooth going without hitting the hay.
Since I am a blogger myself, and my viewpoint about blogging is clear and point blank, this is not something that you can learn overnight as there are many convolutions that lay within the spheres of it. So for better indulgence you can start off with SEO Crash Course because setting up a blog or website is not everything, you must keep all the latest features and design elements inculcated into it, to give it a premium look and to avoid any backward stance of it. One must use the features including the themes that are complementing to the niche of the blog, also plugins are essentials. Taglines, descriptions, and the whole lot article are constituents to make the audience riveted on a day to day post of the website.
Quality of words and content that is not plagiarized are the nitty-gritties of a successful blog. Also what is more perceptible here is that a blog should use the images that are not pixelated, high quality images are reflective of expertise and also are catalyst to build curiosity of the reader. Keywords play a mighty mammoth role in making the website appear on search engine, so you better keep your eyes open for them as well. But I am sure these somehow gave you an idea how a blog should be built.
Well coming towards my today's post which is highlighting and putting forward an assortment of top 10 best free SEO ready WordPress themes for 2017. You totally can rely on them for a refreshing look of your website/blog, they are pretty impressive with the stunning features.
For more design updates, stick around and let us now about your feedback. Check out our other WordPress themes' collection as well and don't forget to subscribe to us for the uninterrupted design feed. Here we go!
1. SEOPress MultiPurpose Responsive Fully SEO friendly WordPress Theme 2017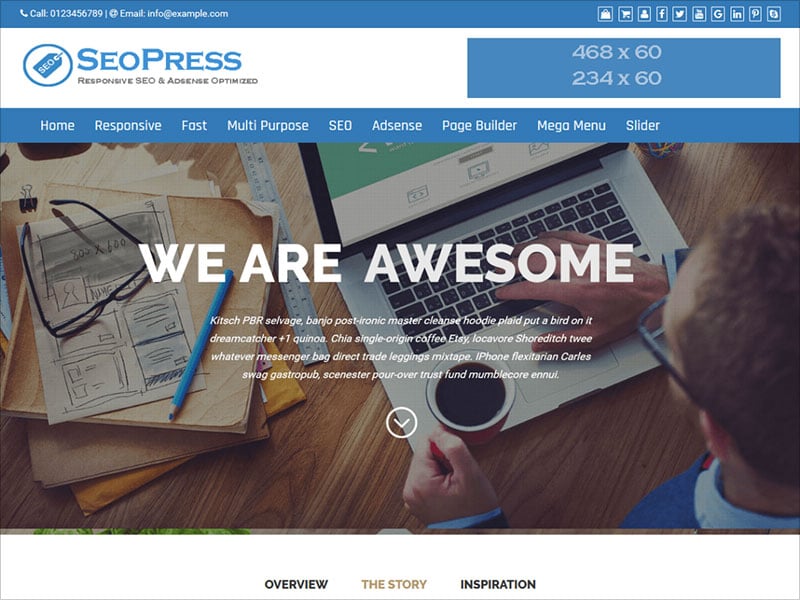 2. SEO WP Free Responsive WordPress Blog 2017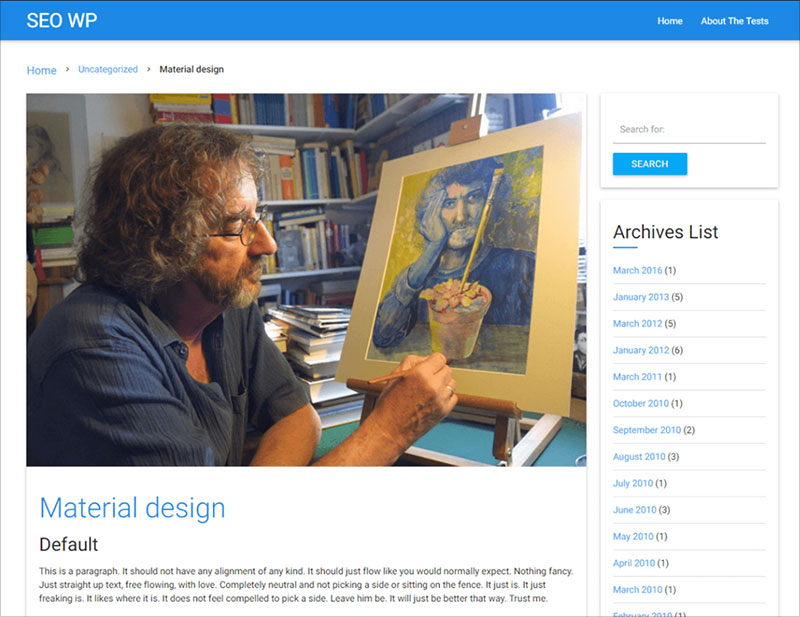 3. Newsbuzz new clean responsive Magazine WordPress theme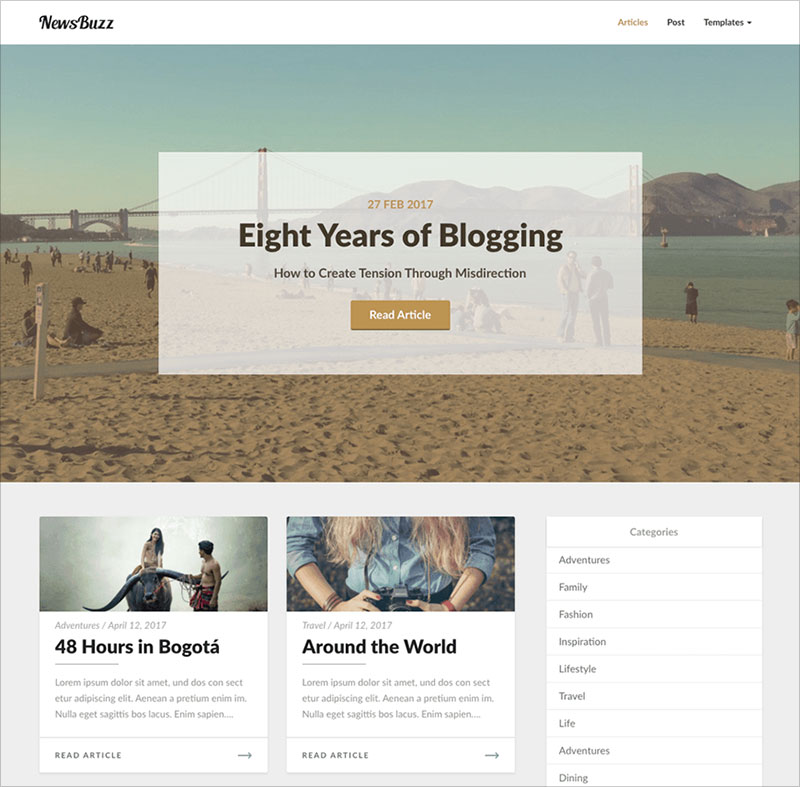 4. Nikosa professionally developed SEO Ready WordPress theme for startups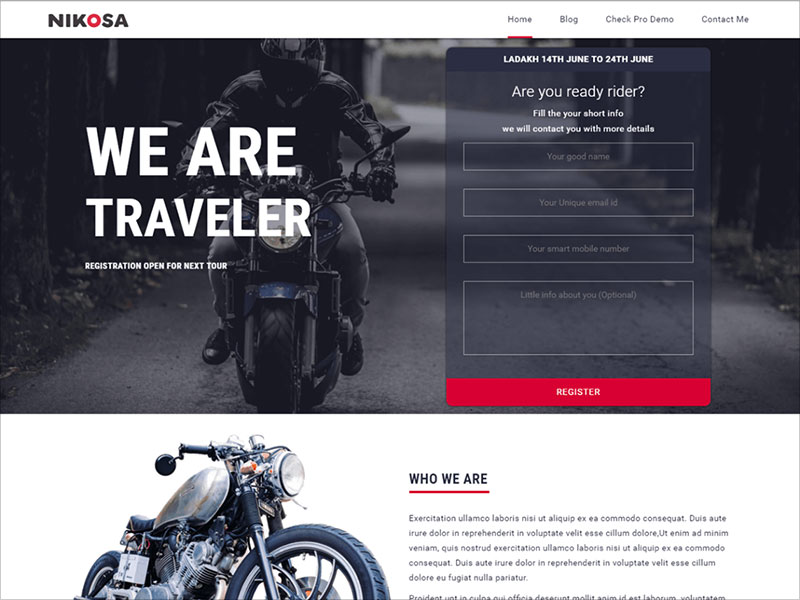 5. Manta minimal, lightweight, SEO Optimized and mobile first WordPress theme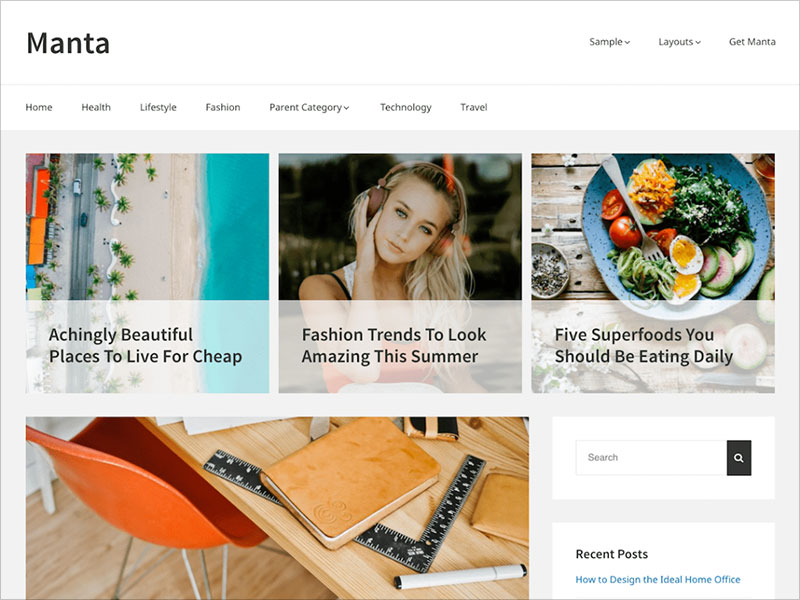 6. Bezel beautiful, light and elegant SEO ready WordPress theme 2017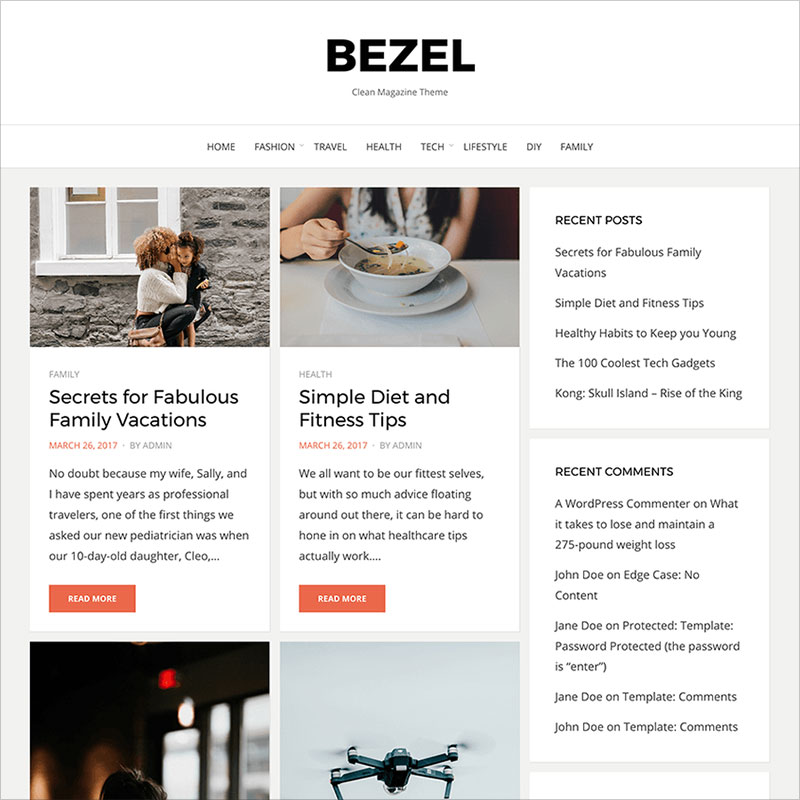 7. Excellent Responsive, Multipurpose, SEO optimized multifunction, Business, Ecommerce, Video and Blog WordPress Theme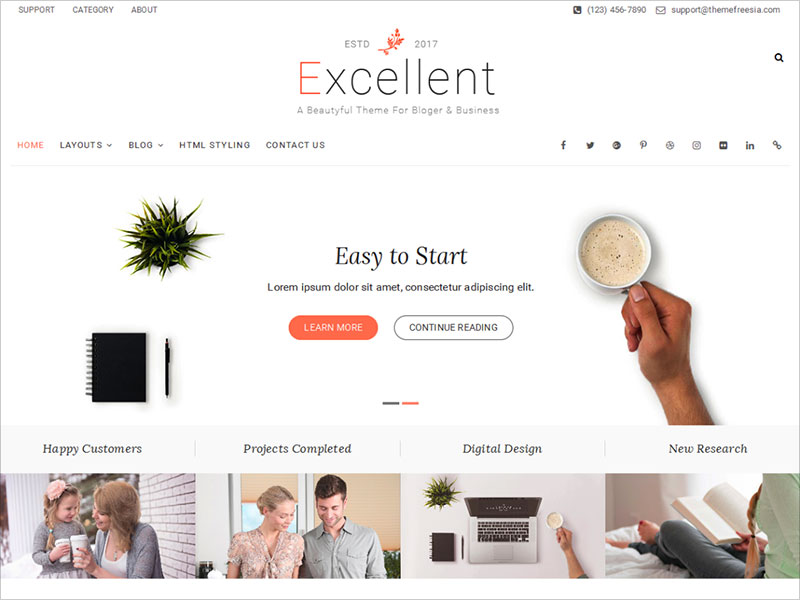 8. Magazine Prime Perfect Modern WordPress Magazine Theme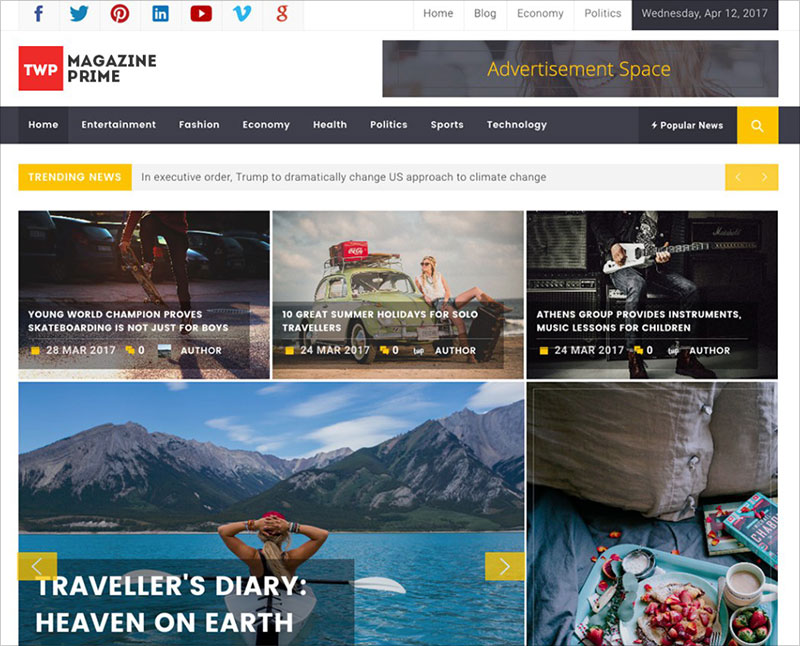 9. Numinous clean and elegant Magazine WordPress theme 2017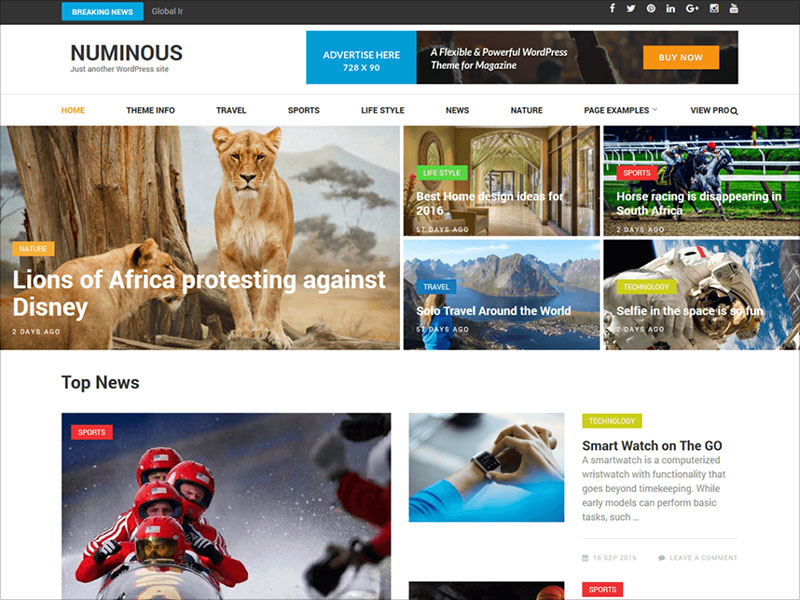 10. Naturelle free and beautiful free themes focused on nature, eco, earthy or organic related businesses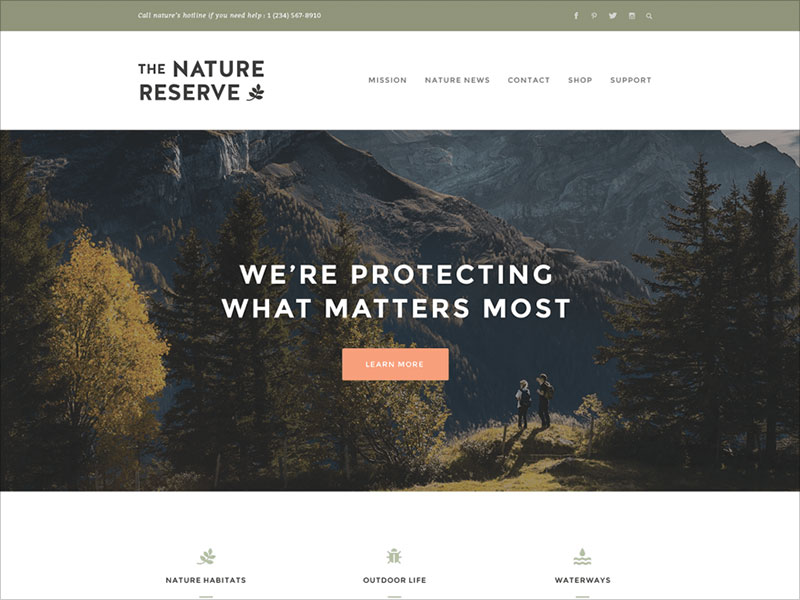 More Free Latest Responsive WordPress themes of 2017: