It is said that the money spent on one's passion is worth spent, no matter where you go if your travelling has your heart in it; your time/investment shall be well spent. The euros and dollars that is devoted to the purpose of shopping are never being cried upon. For whom do our parents earn? For whom do we earn our livelihood? It is for us, so make sure you invest on your pleasures and you bring the kind of stuff that makes you happy.
Treat yourself and enjoy your Me-time with all the food you want to eat, the games you like to play or the stuff that brings joy along. Since photography has become a prior interest of every person these days, smartphone camera has now being replaced by DSLR cameras that are of greater value and are of much worth. Every other person is trying to be an artists or a photographer because one can not only fulfil one's revenue through it, but it is also a great experience to shoot people, nature, landscapes and randomness on the camera lenses.
To provide one with the best camera experiences and for an uninterrupted user experience, DSLRs come along with memory cards so one does not fret over the memory and could capture as many snaps as he wants without having to worry about the space and memory of the DSLR. Now right here I am providing you an assortment of 10 best fastest SD memory cards for DSLR cameras. These are of high speed, without charging SD card now you can have the longer shooting experience. You can capture high quality images and as many longer videos on the DSLR camera as you want. These are a little expensive but I am sure that for professional camera this is such a nice bargain. Share this collection with your photographer friends and you can also gift them away to your colleagues and family.
Related Articles: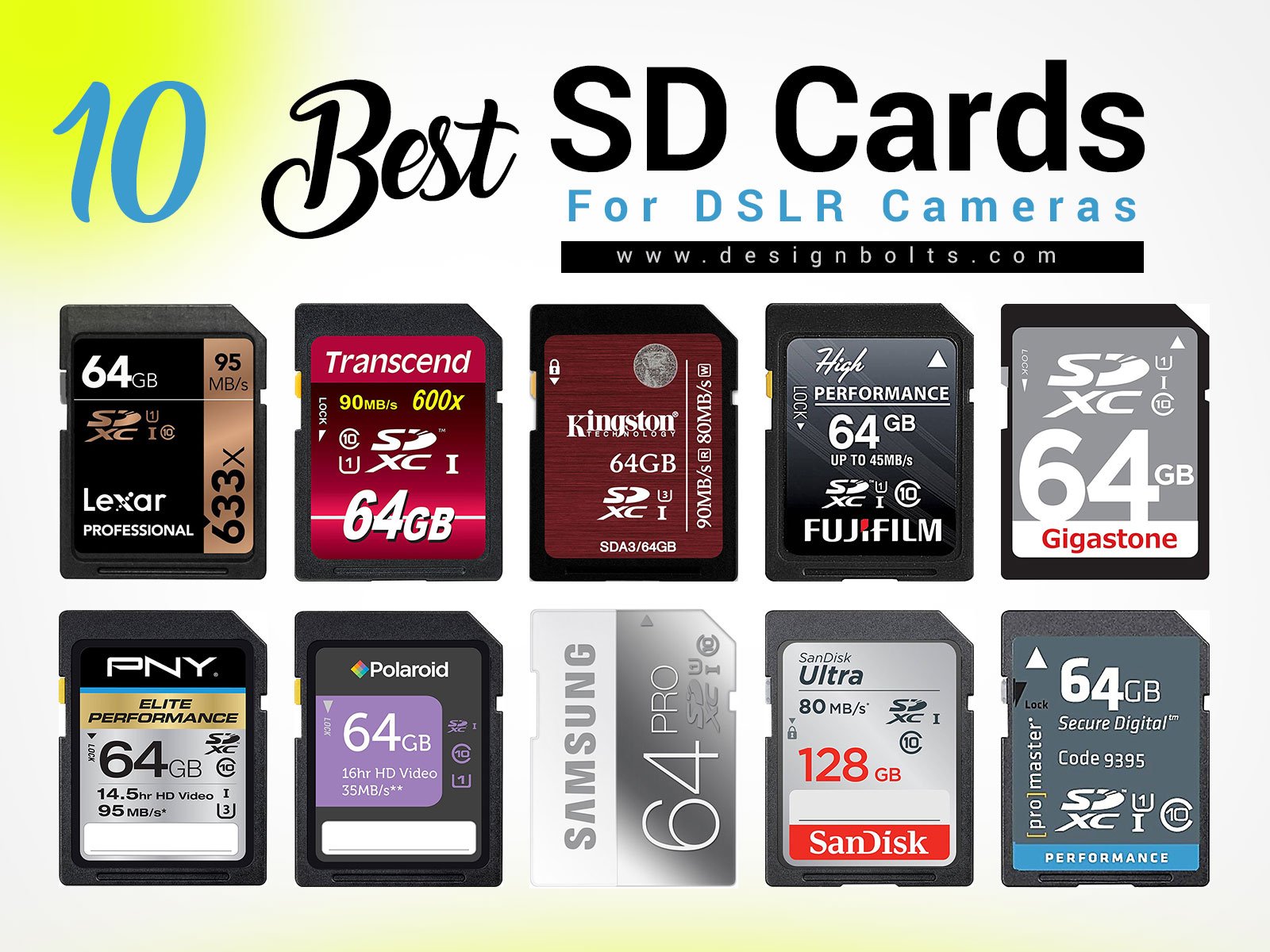 For more amazing design, art and tech posts, stay tuned to us. Here we go!
1. Lexar Professional 633 x 64GB Memory Card SDXC with Image Rescue 5
Available memory card range: 16GB, 32GB, 64GB, 128GB, 256GB, 512GB
Price: $47.50 | Buy from here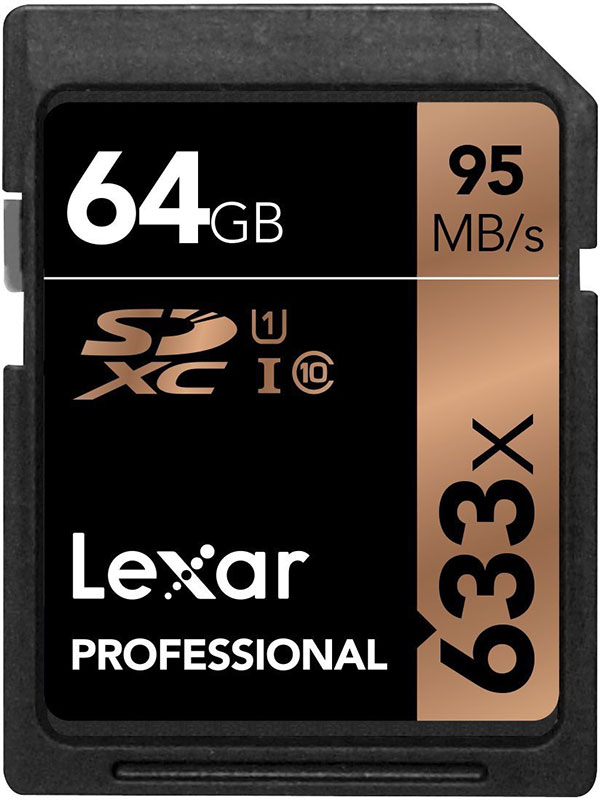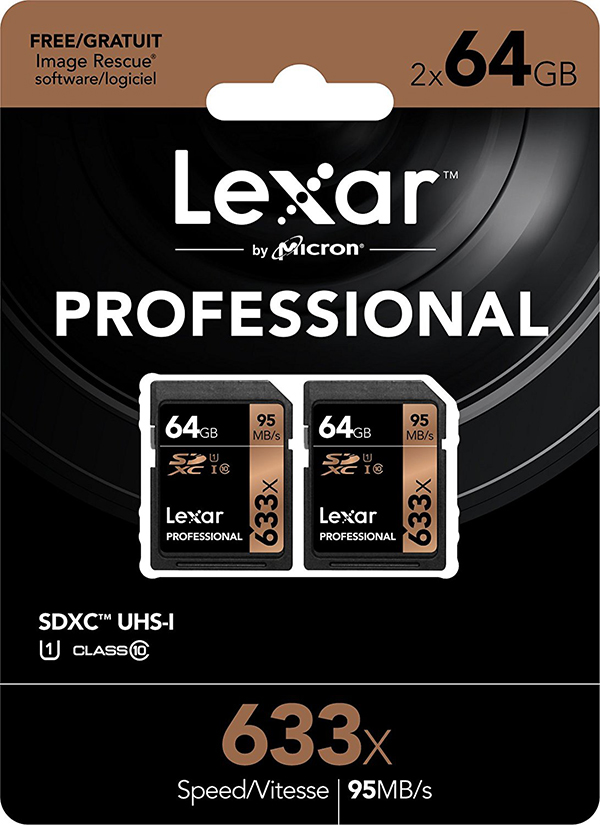 2. SanDisk 128GB SD Memory Card Ultra UHS-I Class 10 SDXC 
Price: $41.22 | Buy from here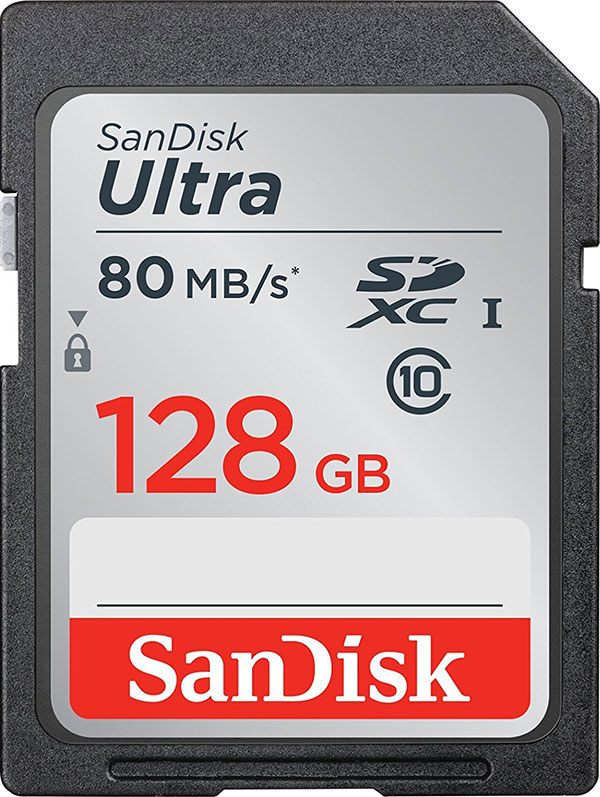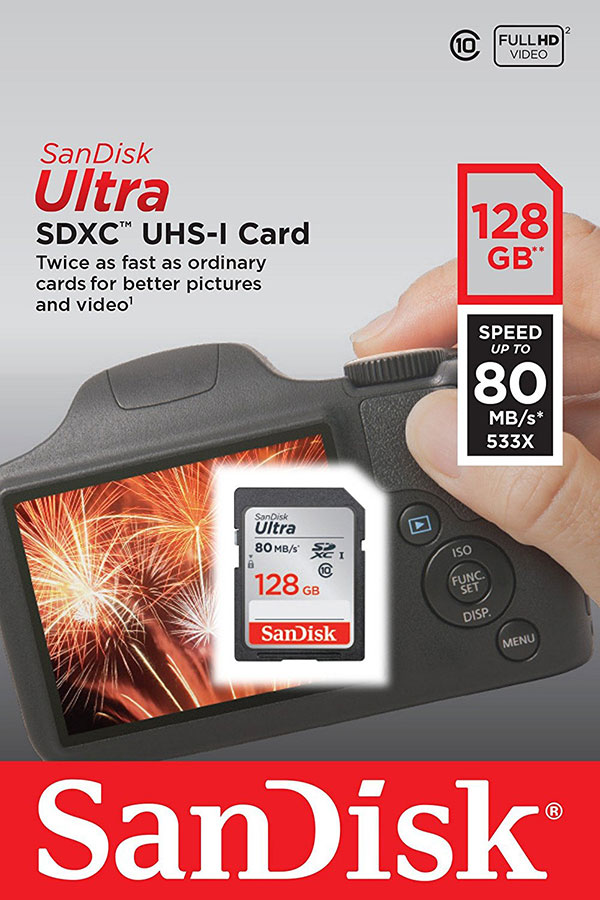 3. Kingston Digital 64GB Flash Card SDXC UHS-I Speed Class 3
Price: $38.35  | Buy from here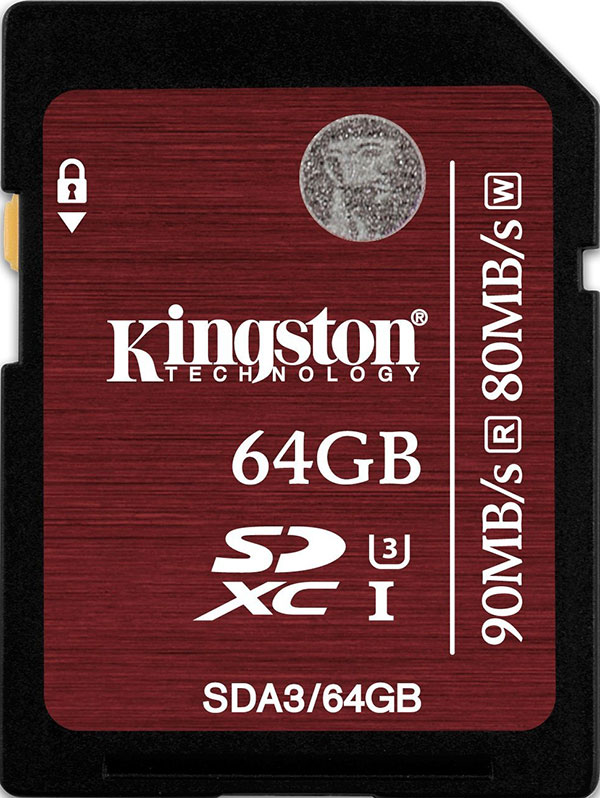 4. Fujifilm High Performance – Flash 64 GB Memory Card SDXC UHS
Price: $47.00  | Buy from here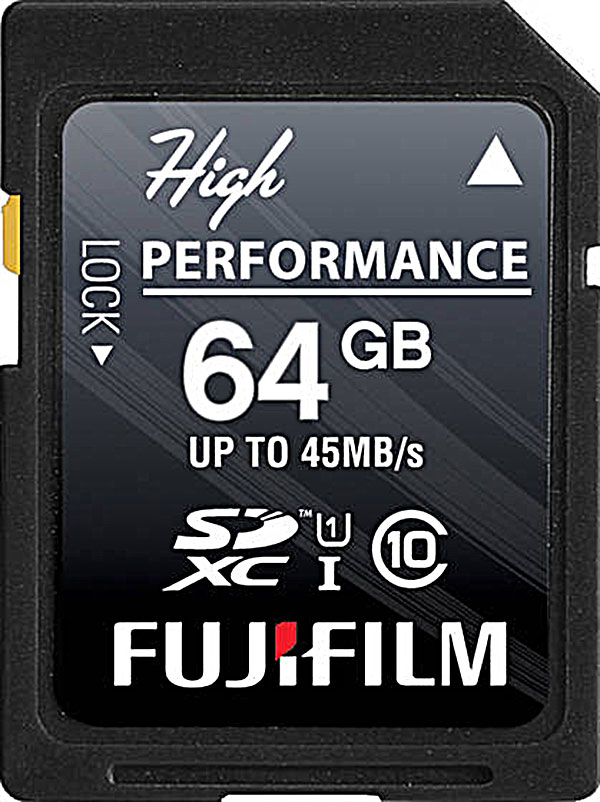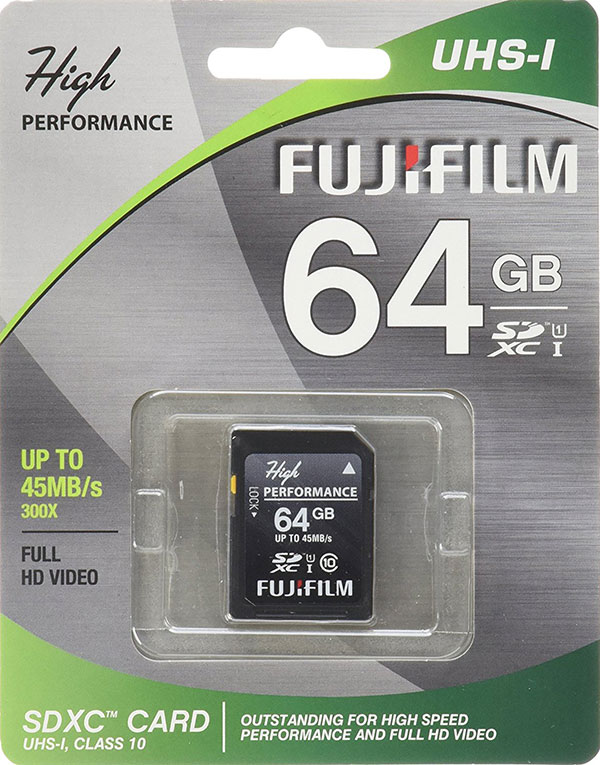 5. PRO Performance 64GB Memory Card SDXC, Class 10-266x
Price: $29.95 | Buy from here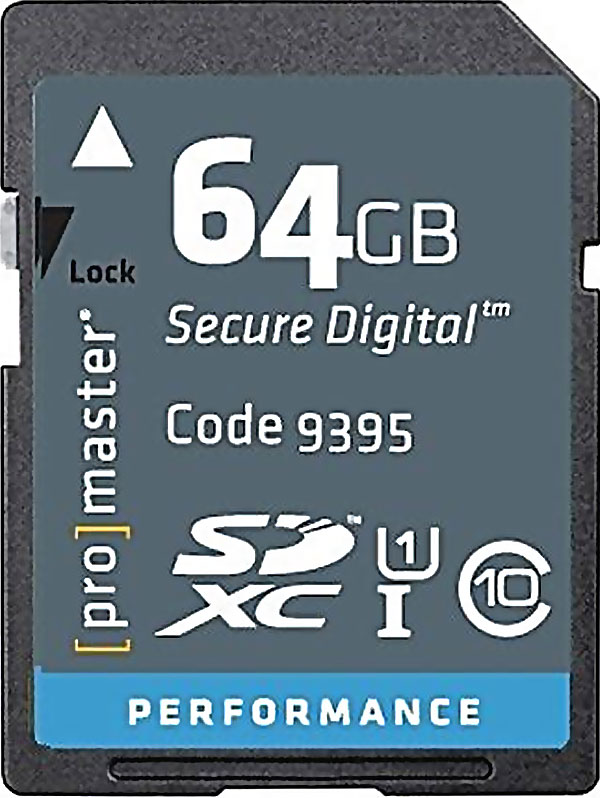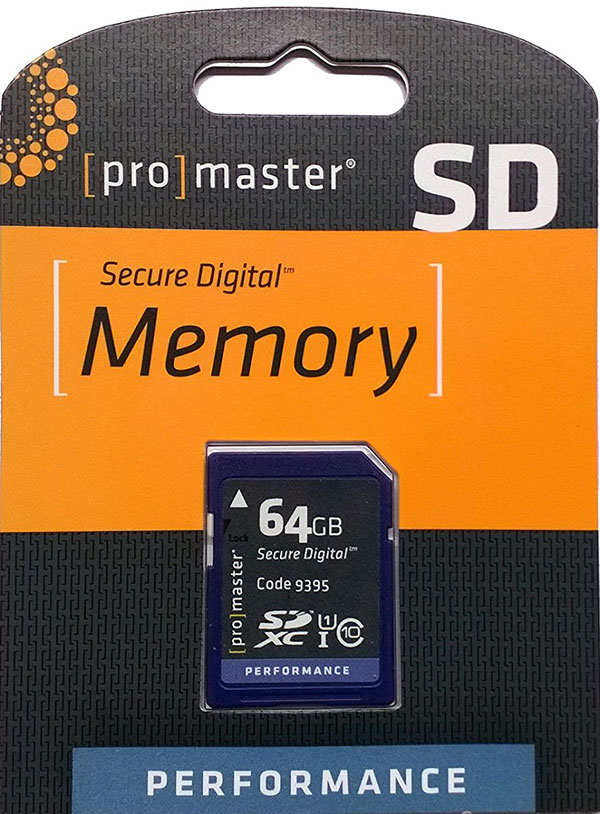 6. Transcend 64GB Flash Memory Card SDXC – SDHC Class 10 UHS-1 Up to 90MBs
Price: $39.98  | Buy from here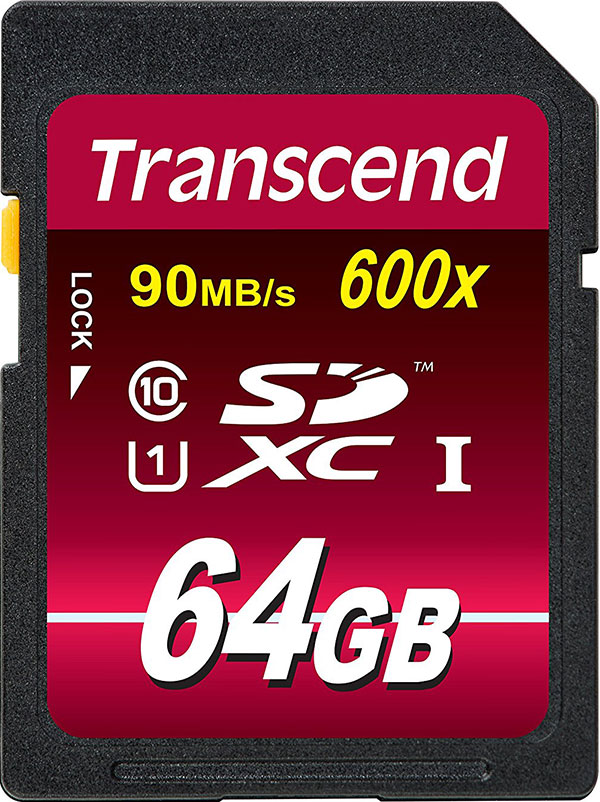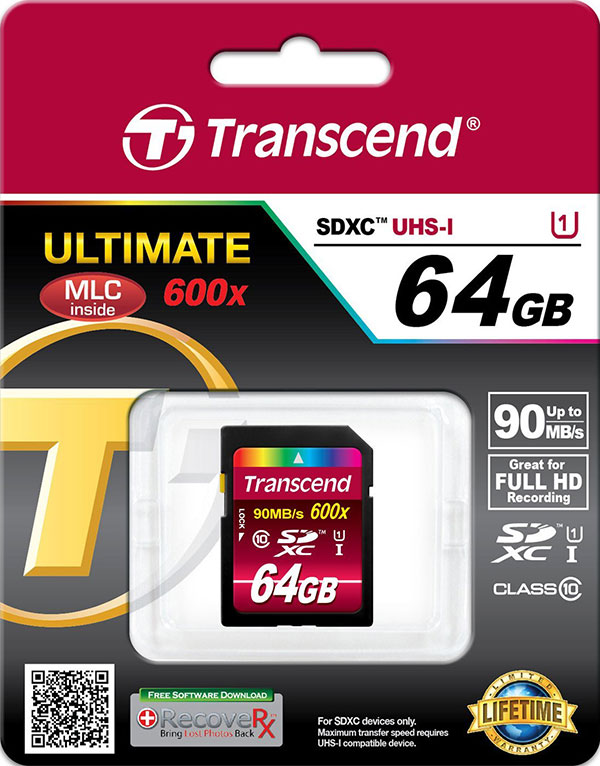 7. PNY Elite Performance 64GB Flash Memory High Speed SDXC Class 10
Price: $34.99 | Buy from here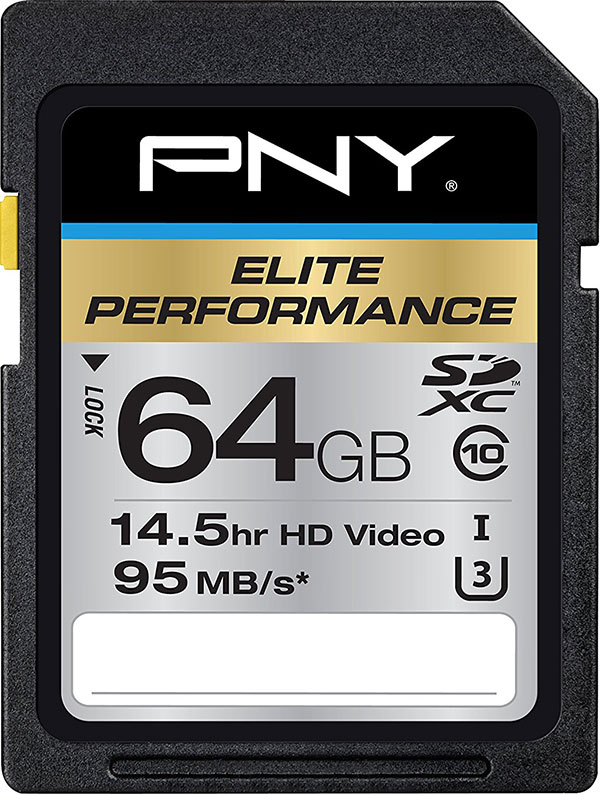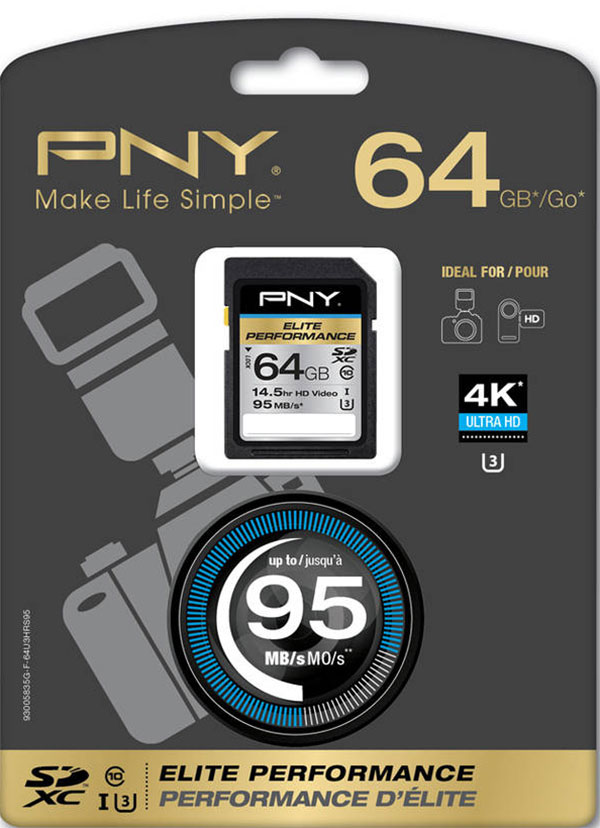 8. Polaroid 64GB High Speed SDXC CL10 UHS-1 Rated Flash Memory
Price: $31.94  | Buy from here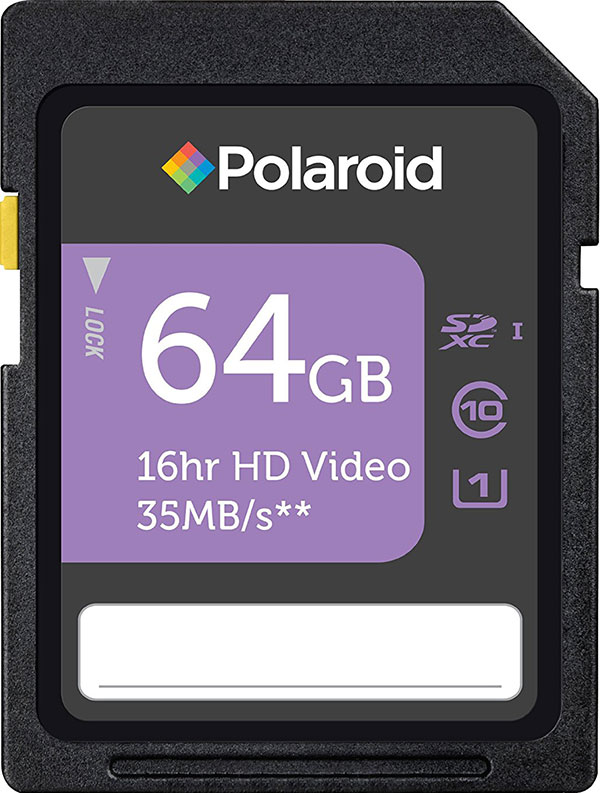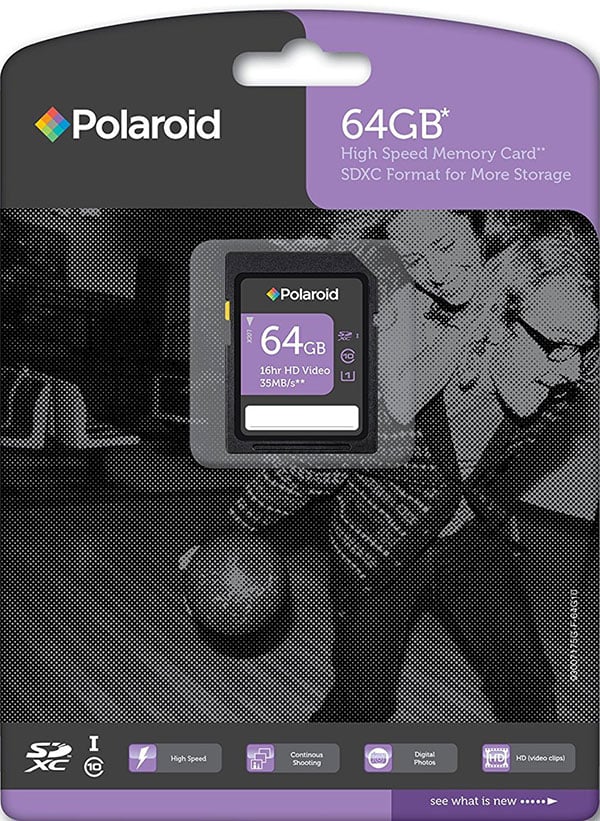 9. Gigastone 64GB Class 10 UHS-1 U1 Prime SD XC Memory Card Up to 45MBs
Price: $33.52  | Buy from here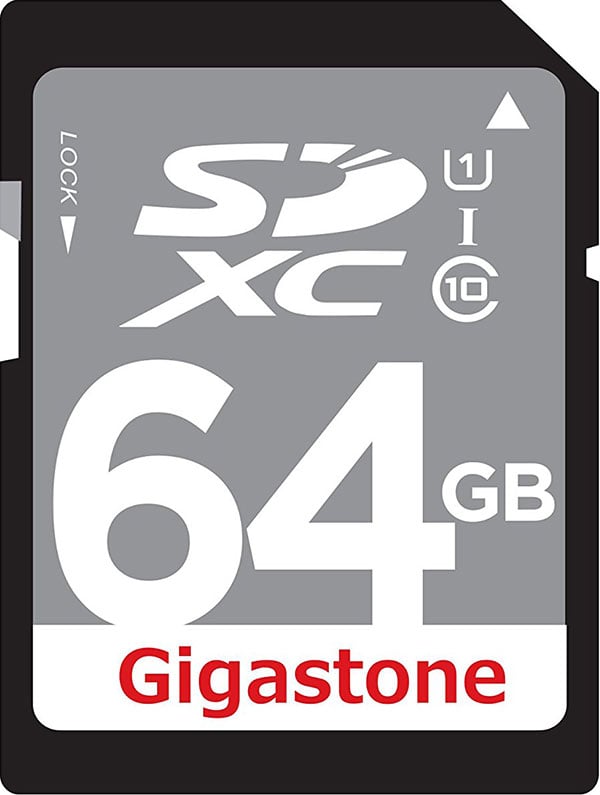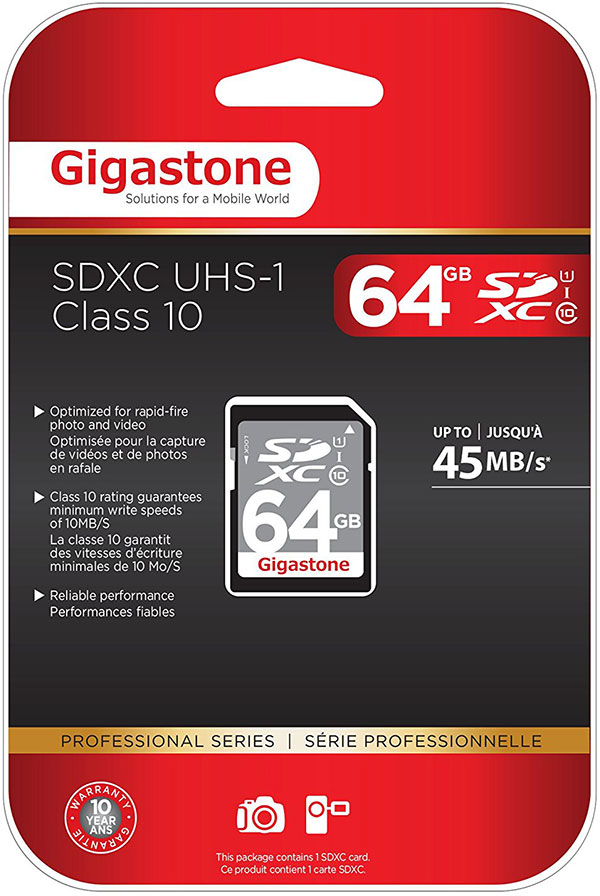 10. Samsung 64GB PRO SDXC Memory Card – Class 10
Price: $55.99 | Buy from here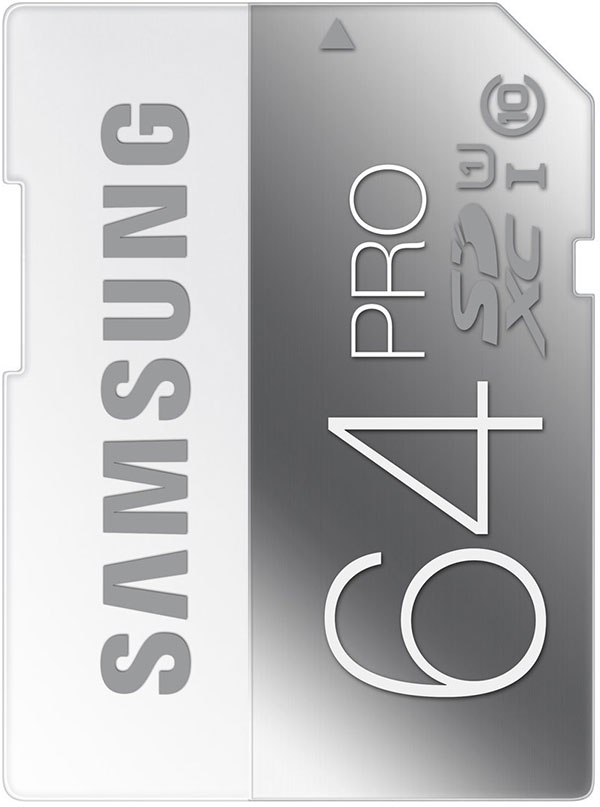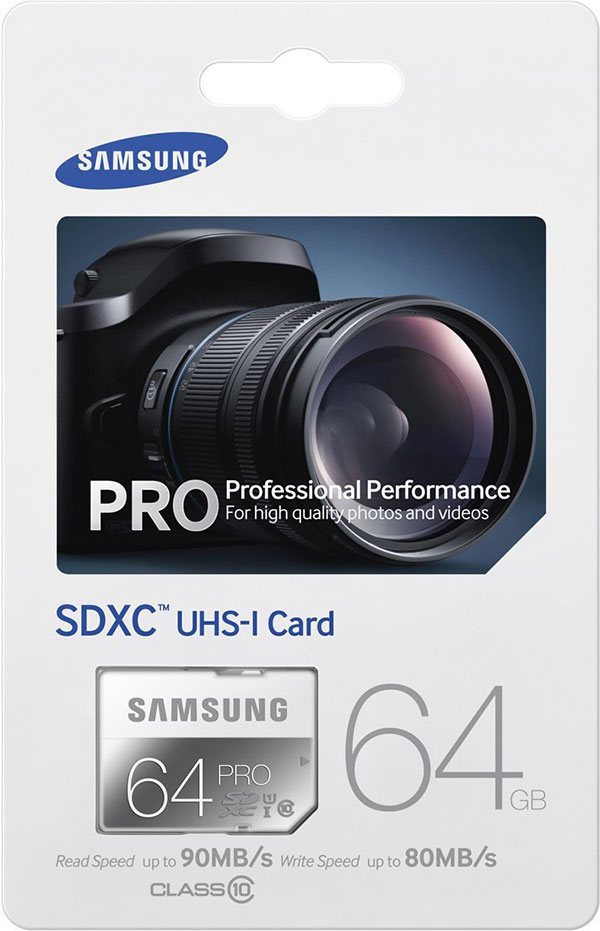 More Recommended Items to buy: