Nobody is born with a mind like that of Einstein, brain has to be trained in a way that it focusses on positivity and does not get deviated from the right track. For a layman it should not be a hard fact to understand that ideas are formed, one gets suggestive, opinionated, operational, objective, judgmental and what not; but this does not define our personality but our understanding of things and also our intellect that how to go about different stages of life.
For artist, this world looks like a box of colors, which he uses differently according to the mood of his designs, he adds and deducts the elements which he thinks would do well to his end product. There are many projects that the designers partake but their grace and their level of interest in each one of them shows how professional they really are. Since on their day to day tasks, they also meet different challenges and the most common out of them all is the task of packaging designs. It takes creativity to some other level of perfection and finesse. Whether to design apparel, or food packaging; the idea and perspective of the thing should be kept at hand, so it will be a lot easier to manage the design pieces accordingly. Packaging designs are to be differently good, stunning and grabbing so the consumers whenever see them can relate to the product. A good packaging design also helps in building up a good stance of the product. And when the trust is laid and formed people would never give a blind eye to them.
Here I am providing you an assortment of 45+ latest modern packaging design ideas of 2017 for graphic designers. From this collection you will know how packaging designs can be impactful and to the point, their terseness adds to their beauty and oomph.
Stay tuned for more freebies, design dose and pure trendy design feed, we love to work nonstop & round the clock to help you all with design, art and tech collection.
1. Sachs Peanuts Packaging Design Ideas
2. Jola Honey Packaging Design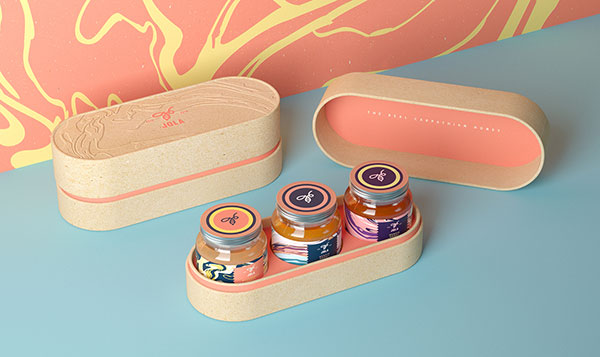 3. Packaging Packaging for pasta Corleone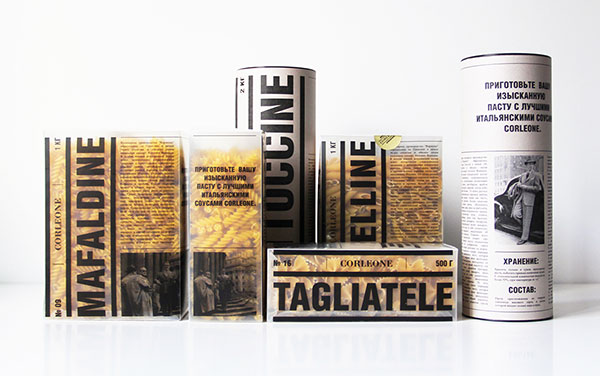 4. Fruit moon Natural Fruit Water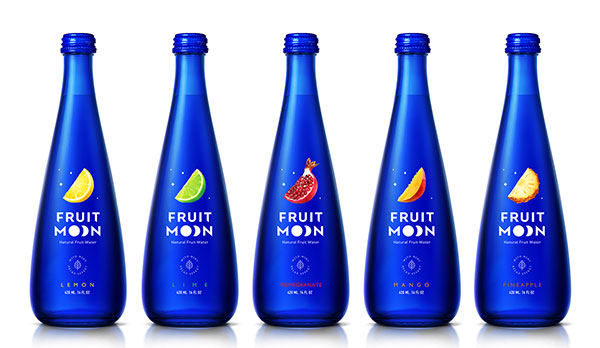 5. Staios Cheese Packaging Design Ideas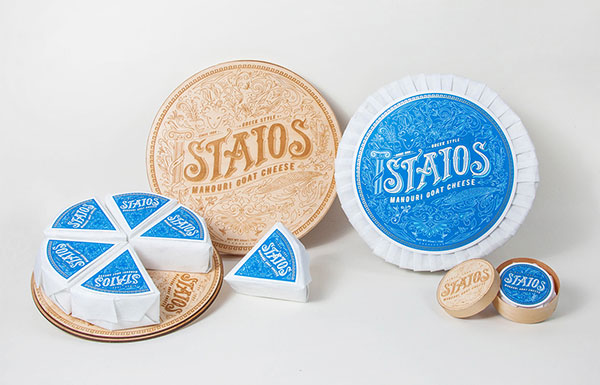 6. Wauw Ice cream packaging design
7. Rocky Mtn Chocolate Rebrand Packaging Design Inspiration
8. McDonald's Bag Mask
9. Мачо Гаспачо Vegetable Soup Packaging Design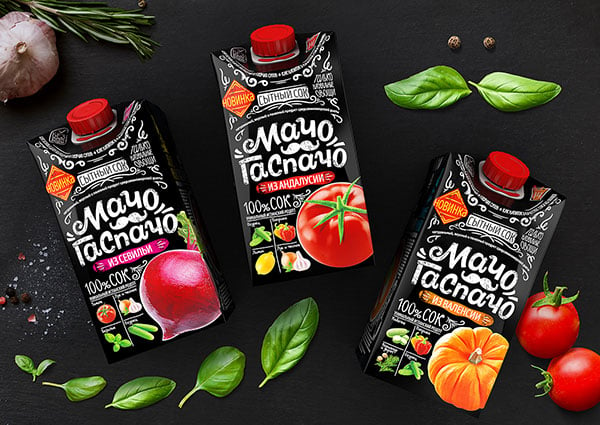 10. Miiro Ice Cream Packaging Design
11. Milkoe Bottle Label packaging design Ideas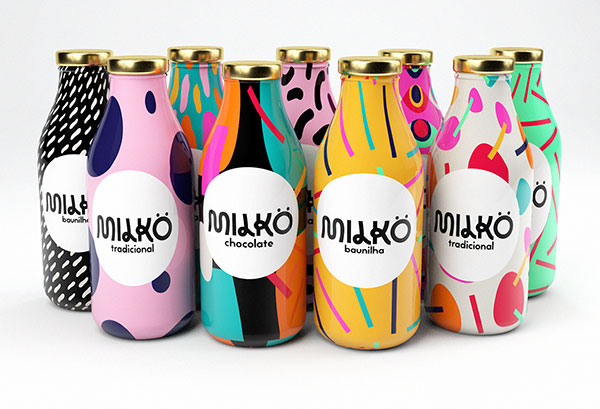 12. The Date Butter Lable packaging Design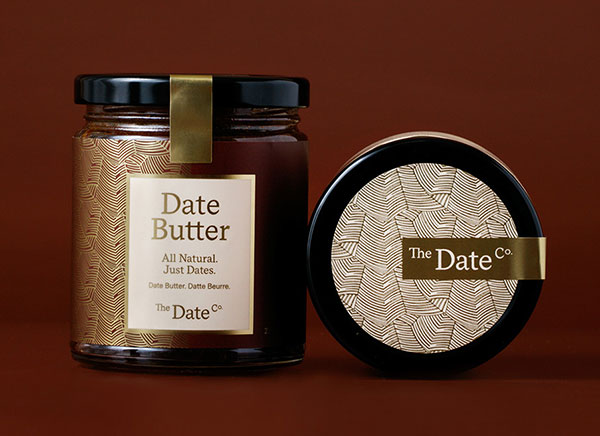 13. O Milk Bottle Design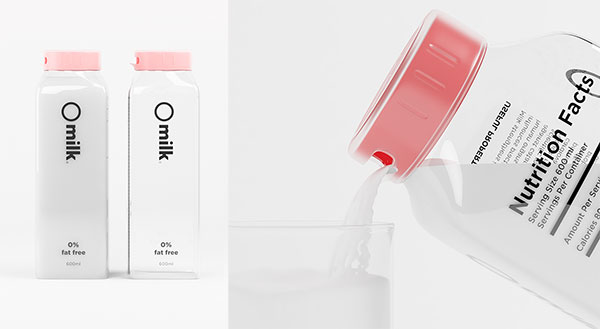 14. Packed like sardines Canned Fish Tin Packaging Design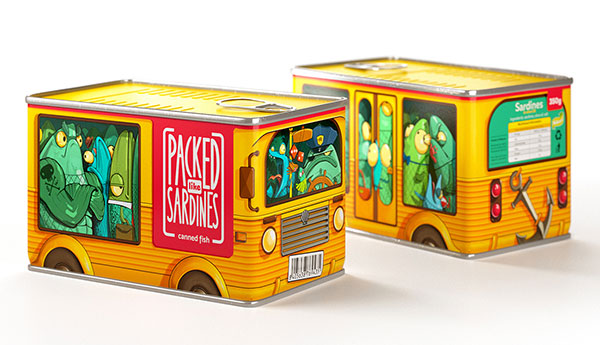 15. Endorfina Chocolate Packaging Design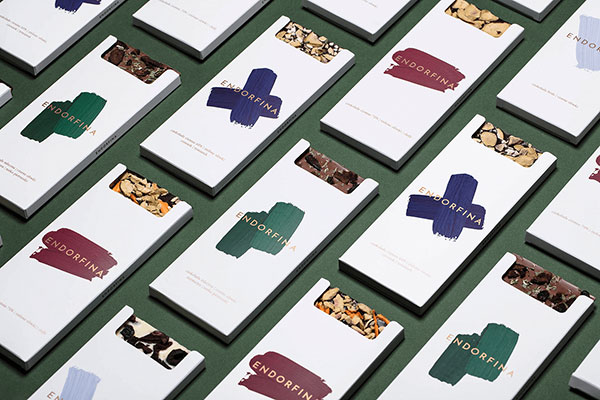 16. ABRAKADABRA pancake mixes Packaging Design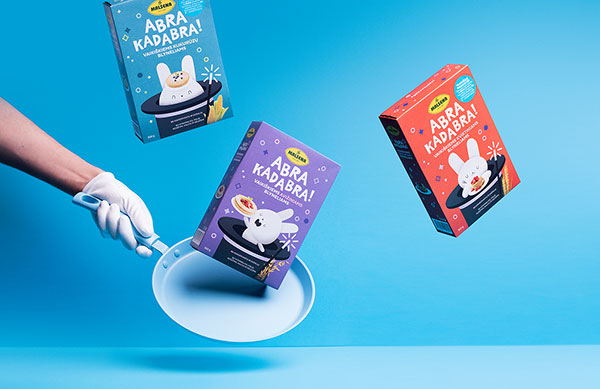 17. V-Chocolate Branding & Packaging Design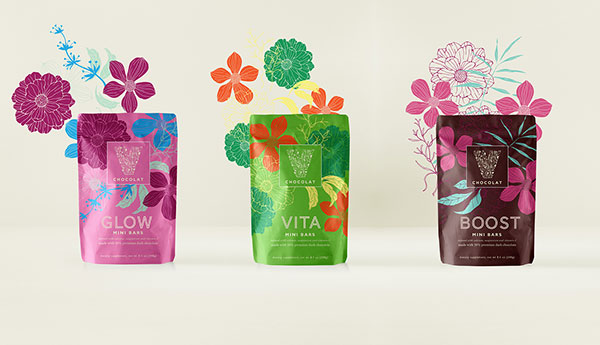 18. HOLY SNACK Brazil Nuts & Raisins
19. TakeWay Food Restaurant Packaging Design Range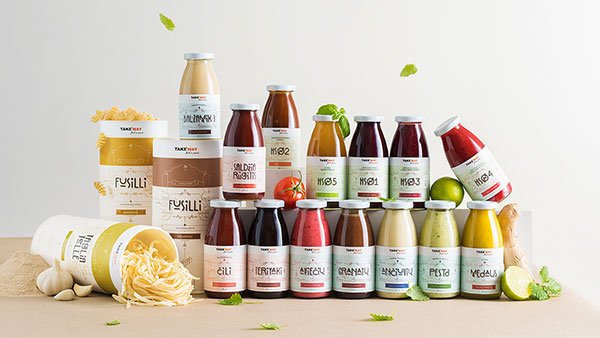 20. Pearl Crescent Tea
21. TM Our responce confectionery Packaging Design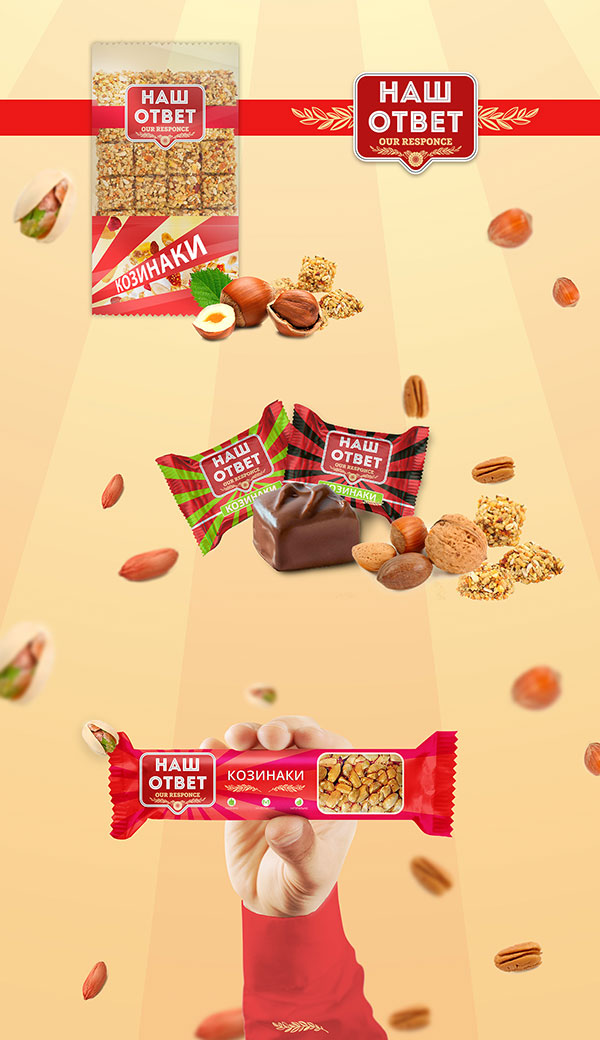 22. BITE ME Bubble Gum Creative packaging Design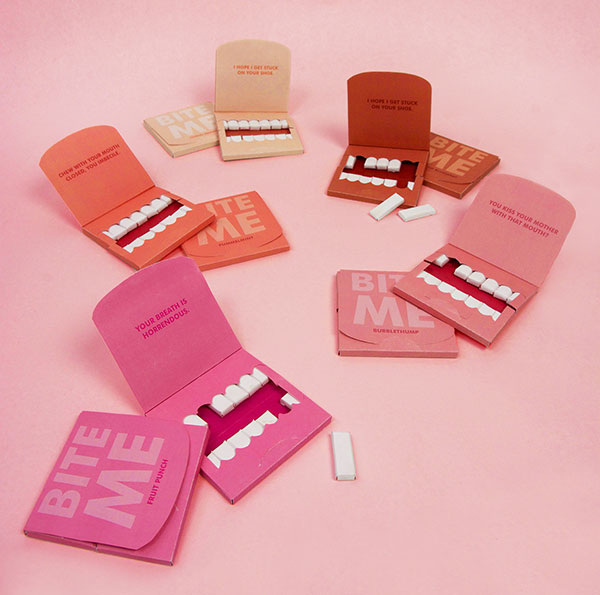 23. Saikai Japanese fika Cookies packaging project
24. Wells Coffee Packaging Design
25. Day & Night Milk Bottle Label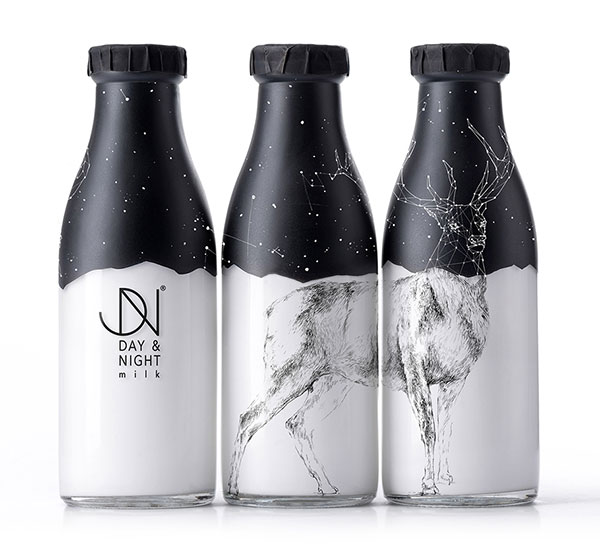 More Cool & best packaging Design Ideas: