Every month we have new web tools and services, but also new competitors. Having the most efficient web services & tools are mandatory; your tool set can deliver outstanding results that can help you out pace your competition. Today you will get 21 top solutions from different fields like web development services, logo designs, website builders, a WordPress plugin to sign online contracts and documents, and more.
The mix of web resources was built having in mind the needs of most web designers, developers and average companies.
Check the below reviews and start free trial with the web tools you consider a good fit.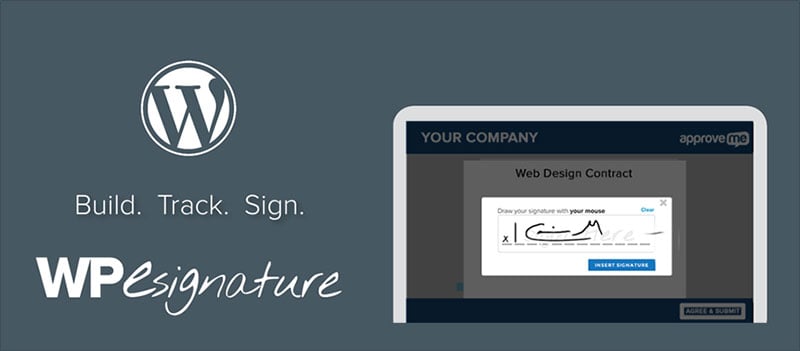 Freelancers and businesses that work online have a lot of document needs.  And thanks to the high cost and overall pain that signing documents causes, they get postponed and clients start to fall off.  Thanks to ApproveMe's new WPEsignature plugin, those days are over.
Now you and your customers can sign official, legally binding documents directly from your WordPress website.  It comes with tons of features like a contract builder, custom input fields, and a fully responsive interface.  You can even set up automatic follow ups for clients who need to sign, then auto-send out the secure completed PDF contracts when completed.  Any document created with WP Esignature is guaranteed to be fully compliant with the most up to date UETA/ESIGN rules and regulations. Your contracts are solid.
WP Esignature integrates with dozens of WordPress plugins and services that you already know and love such as WooCommerce, Dropbox, Easy Digital Downloads, and all the form plugins like Caldera Forms, Gravity Forms, Ninja Forms, WPForms, Formidable and even Contact Form 7.  All this is possible straight out of the box with no complicated set up or extra subscriptions.
Speaking of extra subscriptions, that's where the WP ESignature plugin is different from the competition.  Instead of monthly fees per user, you can get an unlimited user license for just $177/year.  Check out the demo and see how much you'll be able to do with WPEsign on your site.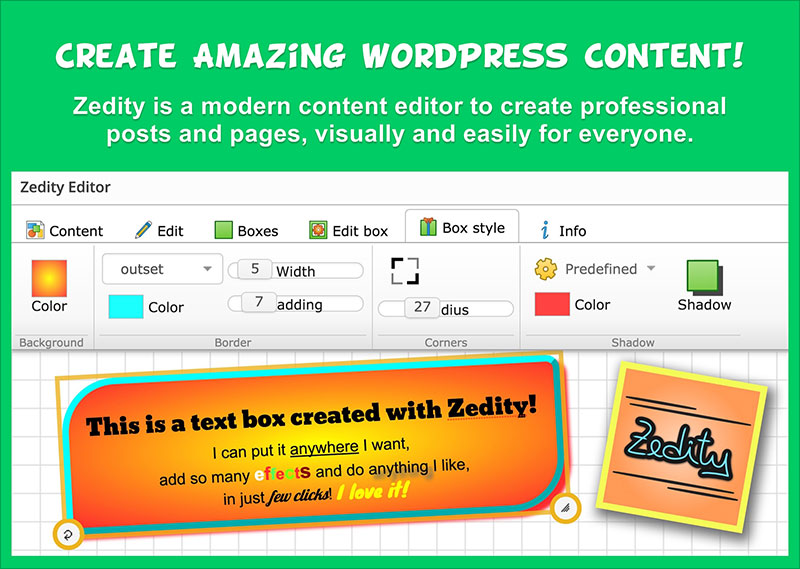 Zedity is a professional and easy to use WordPress content editor plugin that enables you to create excellent and catchy posts and pages. The great thing about it is that you don't need to get your hands into the code, Zedity does is all for you. You create your content 100% visually, and when you save it, Zedity generates the corresponding HTML5, CSS and Javascript code, making it super-simple to come up with great results, in no time. Zedity is currently available in two versions, free and premium, which comes with many useful features (you can even sign your articles with your real life signature, avail more than 100 extra web fonts, Facebook and Instagram videos, and much more), starting at $39 with a lifetime license, i.e. one-time payment, including 12 months of free updates and technical support, with all your questions being promptly answered by their friendly team. Furthermore, on their blog you can find several tips, tutorials and detailed information on how to maximize the results with their plugin. Download Zedity now get started with better results in less time!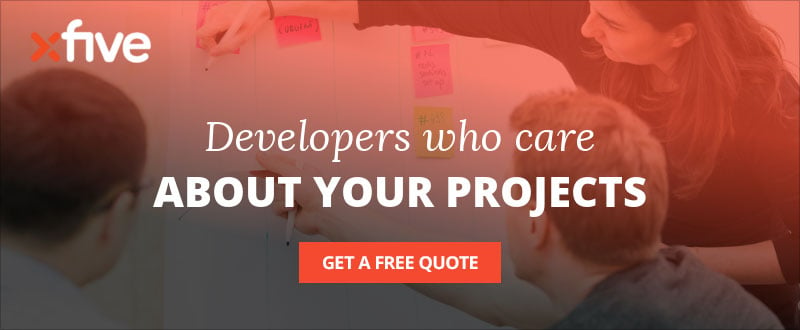 There are thousands of website themes, drag-and-drop builders, and solutions for your projects. It is true that all of these are not custom made and your competition is using the same tools. Having a dedicated web development team working for you sometimes means a successful business and won projects. Xfive has more than 10 years experience in providing complete web development services, from front-end to back-end development, CMS, eCommerce, WordPress and Sketch to HTML. If your project needs something that is not listed here, you can send them an email and ask if they can help you. These developers and friendly, professional, flexible and transparent. It's a pleasure to work with them, they act as if they are your colleagues. The process is very simple. You tell them all the details and based on them, they are sending you the quote. After you approve it, you will receive the invoice and you need to pay it, so they can start working on your project. Get in touch with Xfive and get your quote.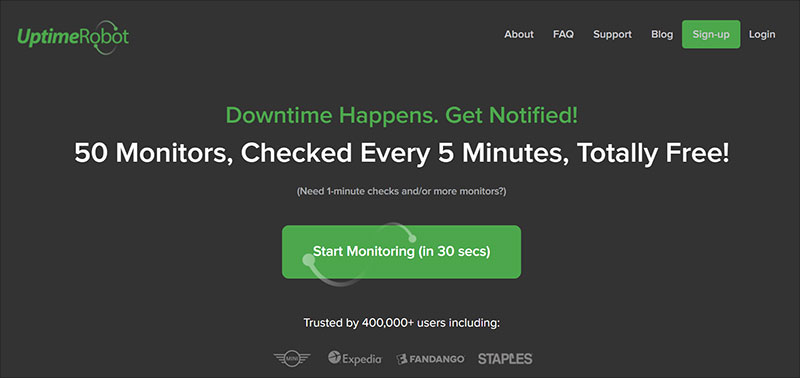 UptimeRobot is one of the most efficient website monitoring services, launched 7 years ago and with over 400,000 users. They are using the latest technologies and they have a great support team that is friendl and professional. The free forever plan will check every 5 minutes from 50 monitors your website uptime, and downtime stats. Making the account takes you 30 seconds and it is easy to use and set up. You will get in love with their user-friendly dashboard. If needed you can upgrade to a custom pro plan, that can be adapted to your needs. Get your free plan.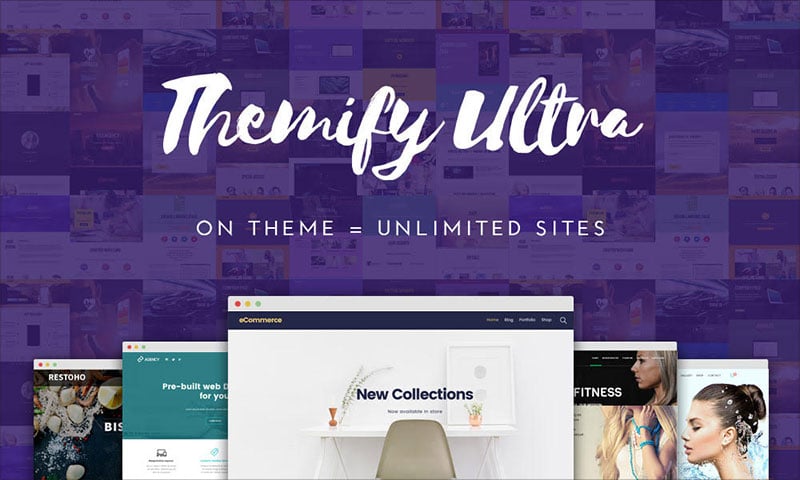 Ultra Theme is the most powerful Themify theme ever built and it's a complete solution. It comes with 11 Bonus Builder Addons and an excellent drag-and-drop builder that will help you create and customize your website in a couple of minutes. The pricing starts from $49 and it comes with a bonus theme and one year of support and updates. It can be used on unlimited sites and they have a 30-day money back guarantee.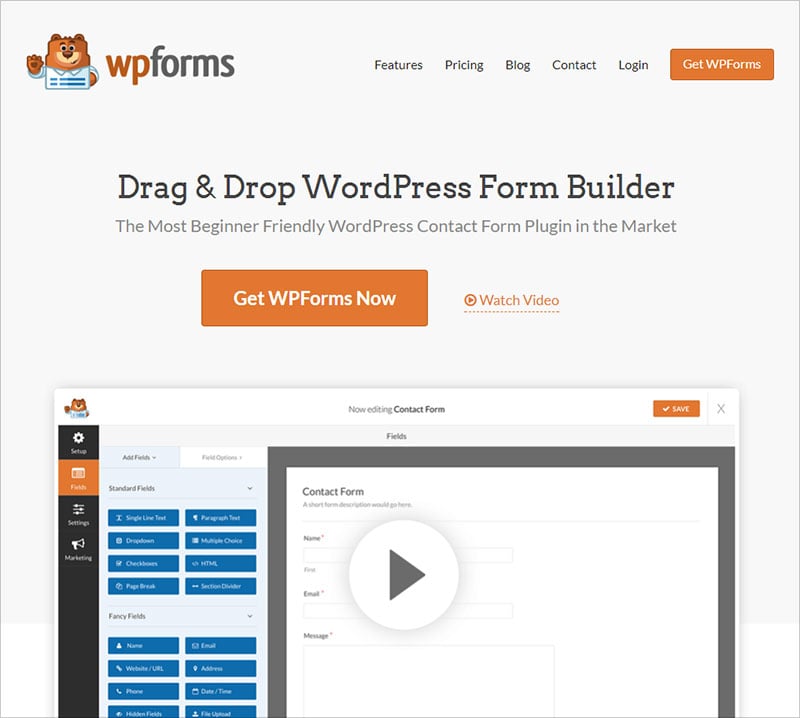 WPForms is a powerful drag-and-drop form builder, easy to use, even by beginners and guys who have 0 skills. It's that simple to use and the results are excellent, imagine that this WordPress plugin was downloaded more than 1 million times.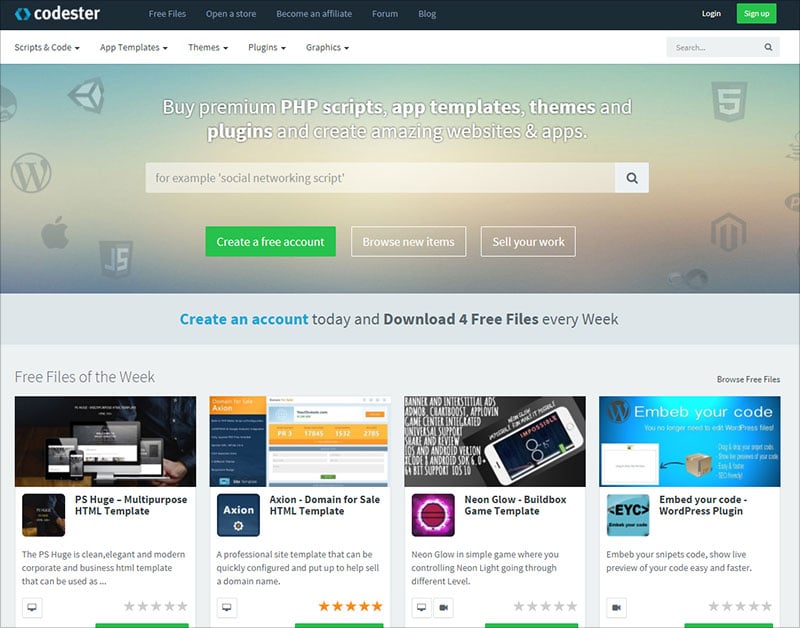 Codester is an excellent marketplace for web designers and developers, where you can find premium PHP scripts, great app templates, all kind of website themes and useful plugins. If you want to sell your work via this marketplace, you can have your own store in a couple of minutes and get a good commission. Keep in mind that they don't require an exclusivity over your items and you can work with them and also other websites.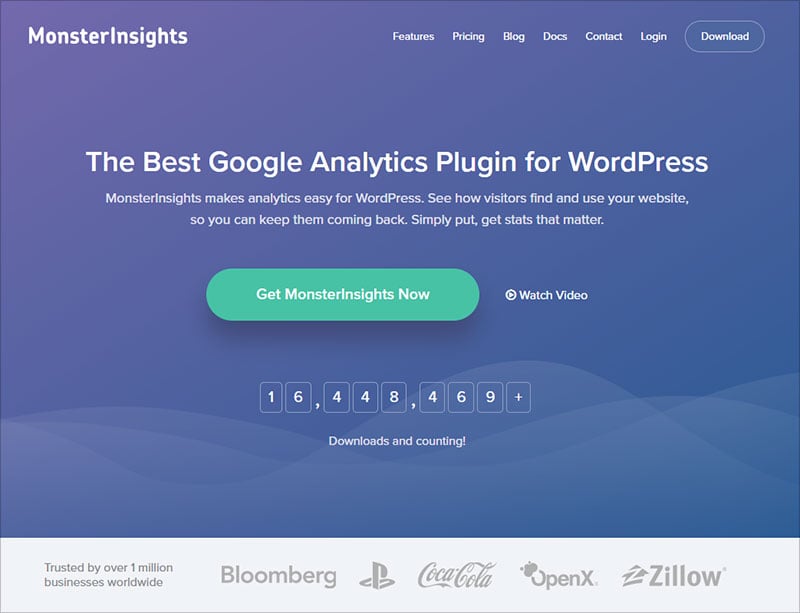 MonsterInsights is one of the most appreciated Google Analytics plugin for WordPress, used by more than 1 million businesses worldwide. It is a good fit for the average company, but also for big names like Coca Cola, Bloomberg and others. The pricing starts from $39.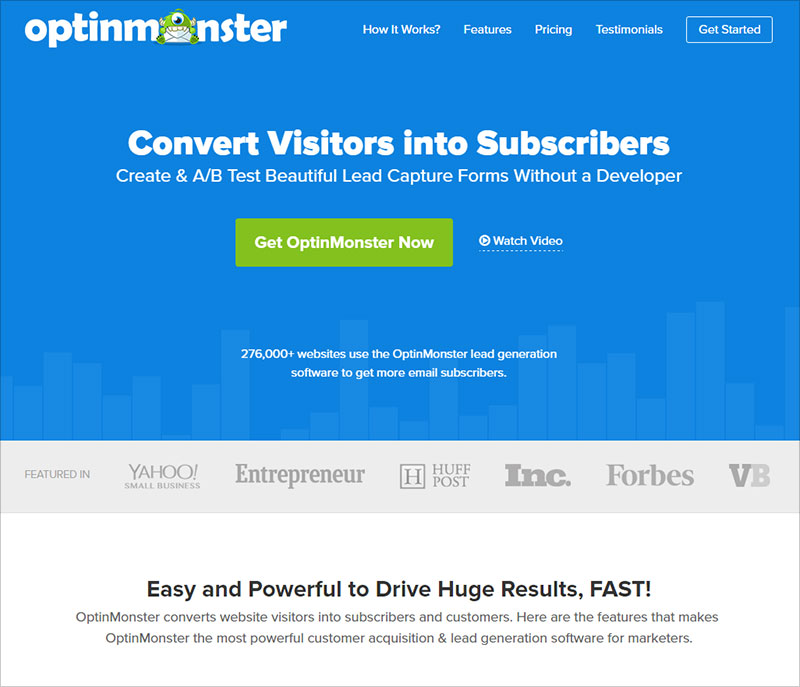 OptinMonster is the leading software for converting abandoning visitors into subscribers and customers. It has a powerful builder of forms that will help you achieve that. It is used on more than 300,000 websites and always keep in mind that there is no need of coding skills. The pricing starts from $9 / month, billed annually.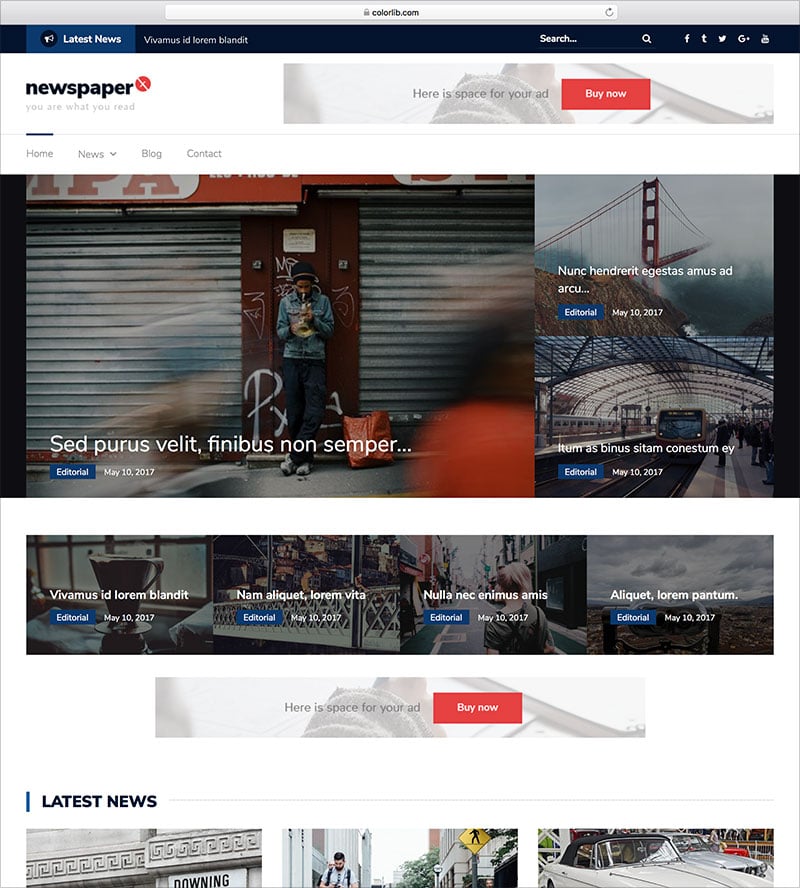 Newspaper-X is an excellent WordPress theme, fast, flexible and easy to setup and customize that can fit any kind of online magazine or blog. It was created by Colorlib, a company with a good track record and it is free to use, both for personal and commercial projects. Donwload it and make your website.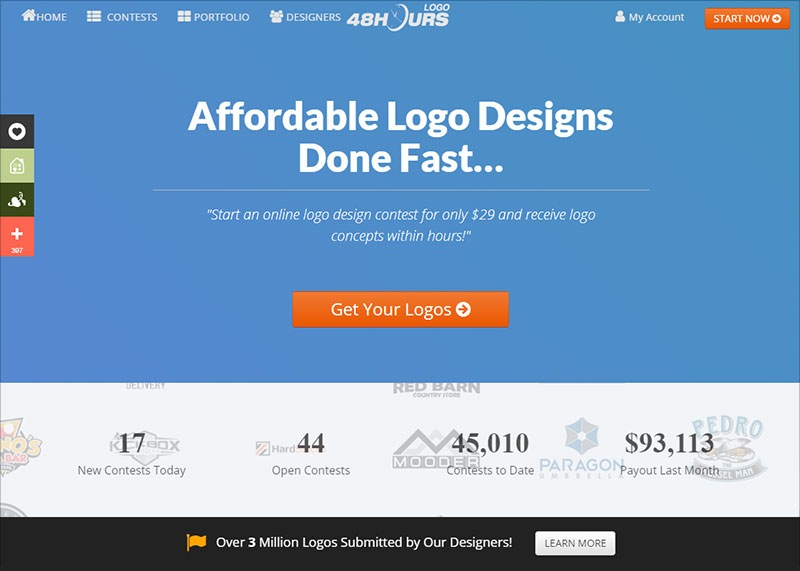 48HoursLogo is one of the most respected crowdsourcing website for launching a logo design contest. The contest prize starts at $99, the cost is budget friendly and the results are excellent. Keep in mind that already 40,000 small businesses and entrepreneurs have used their excellent logo design service.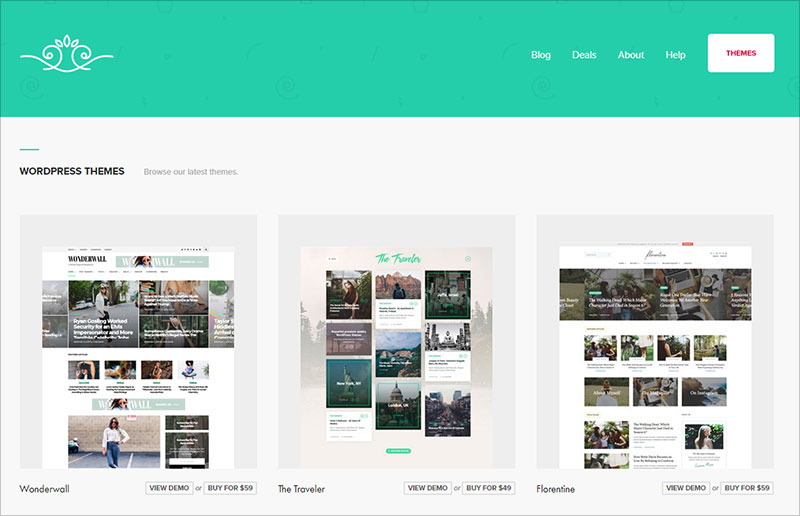 MeridianThemes is a new WordPress theme developer that is growing every day, by building excellent themes. Their templates are SEO friendly, have a great design and can fit any kind of project. Check their portfolio and the demos to see what you like more.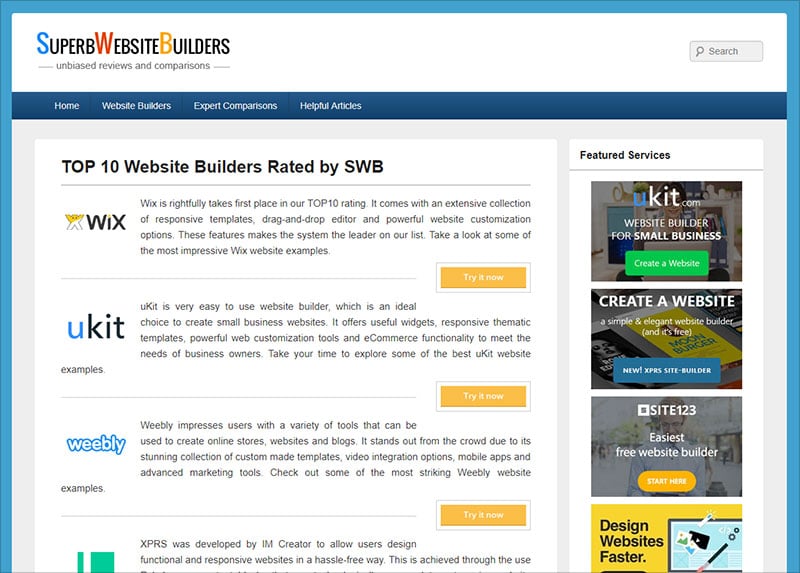 Superbwebsitebuilders.com is one of the most trusted resources when it comes to website builder reviews. This web-based platform was specially created with the web building needs of users in mind. It comes with informative reviews and comparisons of the most popular website builders people may use when selecting platforms to work with. There are lots of articles, reviews and comparisons of top website builders providing reliable information about their major features, pros and cons.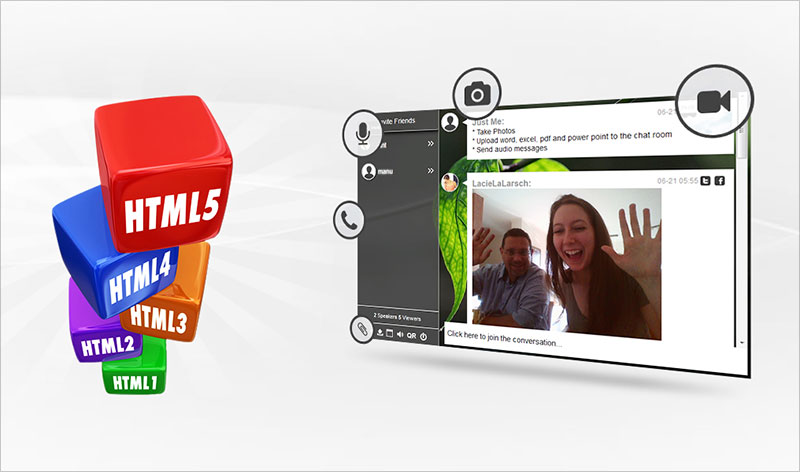 RumbleTalk is the most used and trusted tool to easily chat online with customers, users, a community, or team using a single, public chat room or in one-on-one private rooms. It has several useful features like you can send a private message to other participants in the chat room or you have one-to-one audio and video calls. The pricing starts from only $14 / month.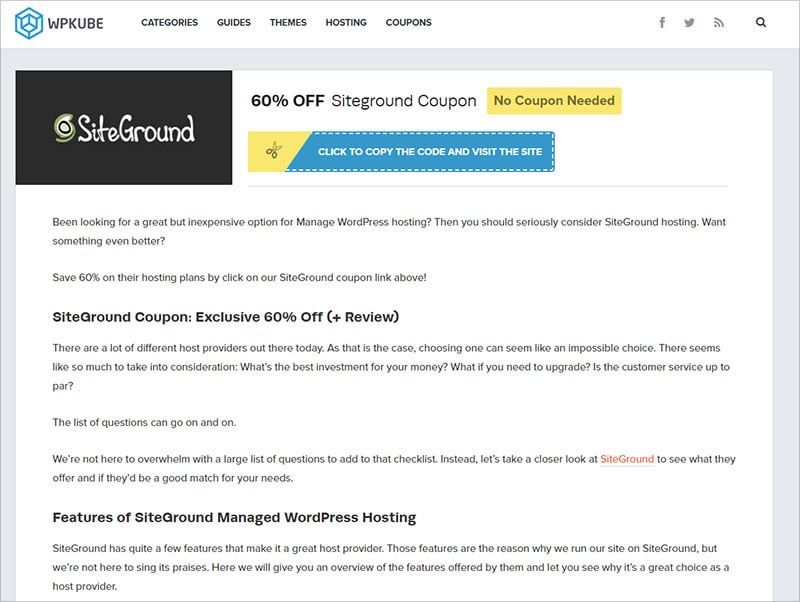 SiteGround is a top hosting solution for any kind of website. They are using the latest technology, so speed and security will not be your concerns. They have even an excellent manage WordPress hosting and WPKube is offering for free a 60% discount coupon. Get it.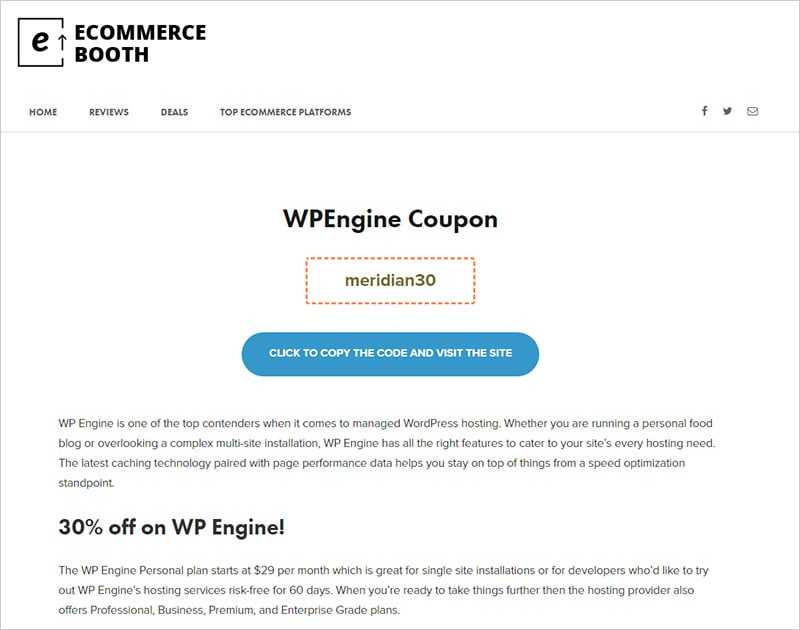 Having a great WordPress website? If yes, you need a dedicated WordPress hosting. It has plenty of advantages over the standard hosting, as it is faster, more secure and perfectly adapted to WordPress. Ecommerce booth obtained a 30% off coupon that they are giving it for free.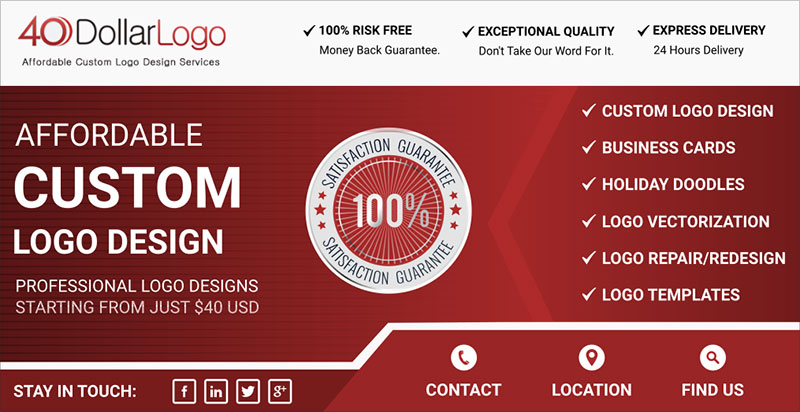 As the name says, with only $40 you can have 2 custom logo designs concepts made by 1 experienced designer. After you receive the designs, for 14 days you can request unlimited revisions, so you can be sure that you will have the desired logo. Get it right now.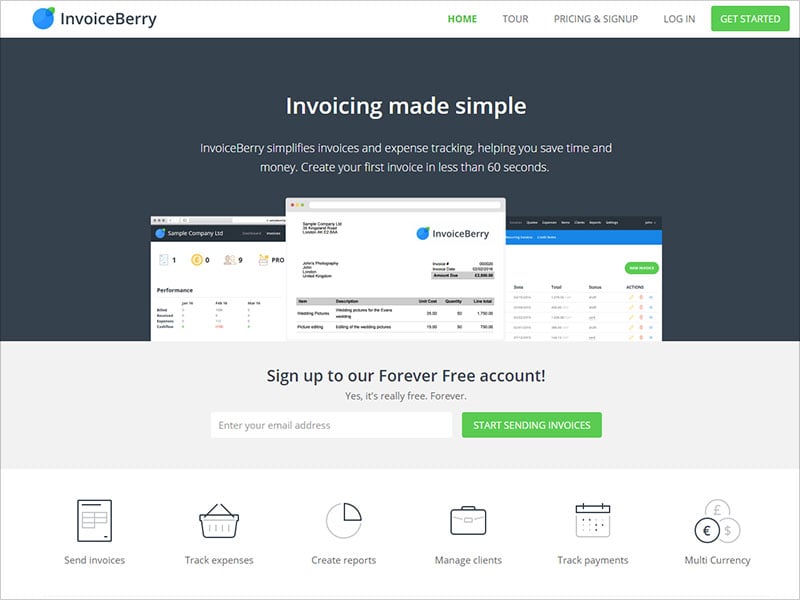 InvoiceBerry is an excellent invoicing platform that is used most by small and medium companies. All of their plans include the same features, even the free forever plan. Check all the features on their website and register for the free account that can be upgraded anytime you need.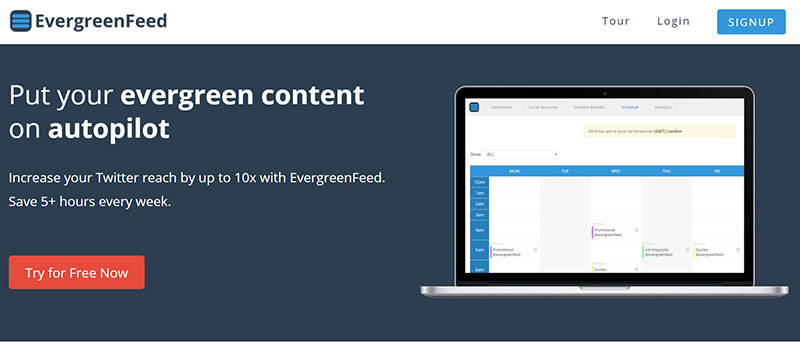 Having a social media automation tool that saves time and money is crucial for businesses.  EvergreenFeed automates the tweeting of your evergreen blog posts completely once you invested a few minutes setting it up.  Just add a bucket, fill it with tweets and give it a schedule. The tool then does everything else for you.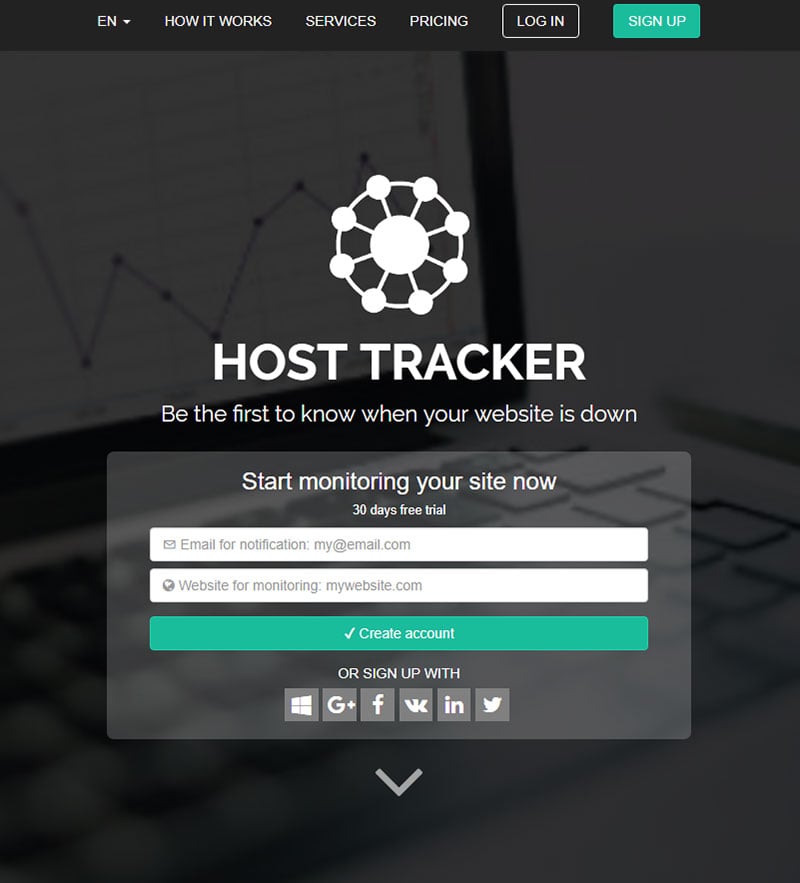 Host-Tracker is a website monitoring service that is already monitoring 320,000 websites with success. Using this web tool, you will find out instantly when your website has problems, via SMS, Email, Hangout and others. It is used by all kind of companies, from Microsoft, Colgate or OTP Bank to the average user.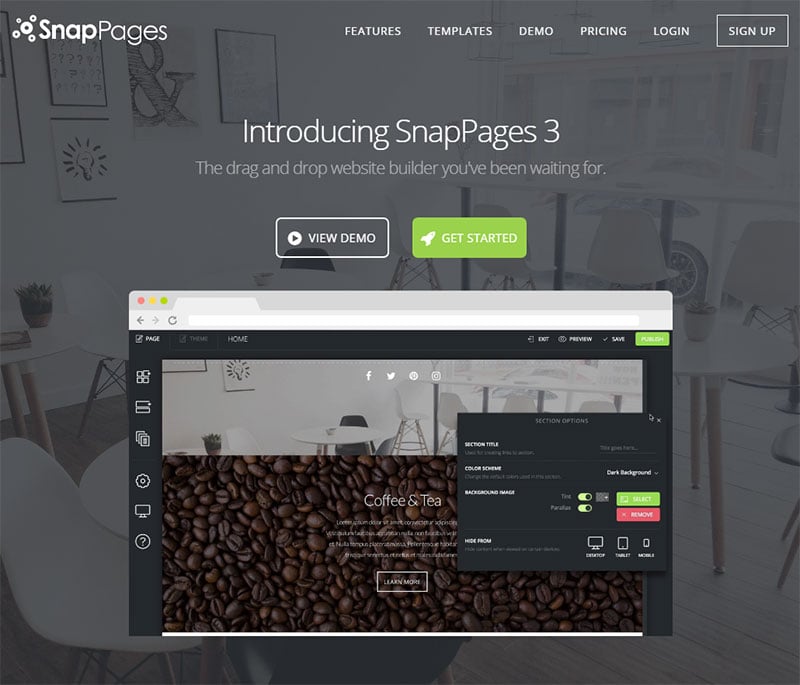 Whenever you need a gorgeous website and your budget is tight or you need it fast, SnapPages is the right solution. They have responsive and mobile-friendly templates to start with. Their built-in editor is powerful and easy to use, forget about coding skills and hours spent in front of the computer.
Conclusion:
Have in mind that we have spent a couple of months, everyday work to build this showcase. It was not easy at all. Every tool and service were tested against its competitors. All functionalities were tried and we have tested how fast and secure are these solutions. The showcase contains only the best of the best.
Please share your opinions with your friends and us.
Recommended Posts: