Animation movies are super fun and there is no surprise to the exuberance they unfold on the big screens that not only interests kids and teens but adults also don't feel shy buying every dime to watch the fun-packed animations. The best part about such films is that they are cool, flamboyant, divulging fantasy world and making us all a part of their happy life.
Most of the time, they are moralistic, and the story highlights how goodness should prevail and how one should attain positivism out of everything. Well the movie which is talk of the town is phenomenally different, which you must have not seen before, the story line of the movie, " The emoji movie" gyrates around Gene—who is an emoji having 'multiple-expressions', he is unlike other emojis (that usually have only one facial expression). This gene wants to fix itself and behave like any other "normal emoji" and also he was born without a filter isn't it amazing? The movie showcases a secret world which exists right inside a smartphone and it is ready to be explored by us all on 28th July (USA). This animated movie has plethora of comic, dramatic and adventurous components which will provide a cherry on top experience. Also one thing is to note here is that, we all will get to hear 'Christina Aguilera' (famous American singer/television personality) giving a pretty voice over behind the scenes. In this movie, Gene takes the help of his best friend Hi-5 and the disreputable code breaker emoji Jailbreak, together they start up the 'app venture'. All these emojis belong to the city of Textopolis where they wait for the phone user to choose them. The rest of the story you will get to see yourself.
Take a look at the collection of free Emoji movie HD movie wallpapers that are super adorable, tag your friends in these on social media and let them know where you all shall head towards in the coming week. For more amazing design, art and trendy tech dose, don't forget to subscribe us, we love to entertain you with all our hearts. Here we go!
The Emoji (2017) Movie Official Wallpapers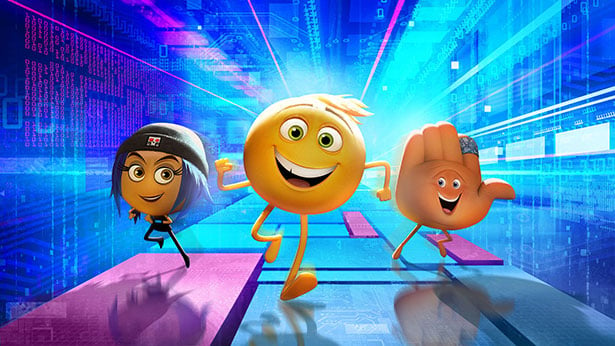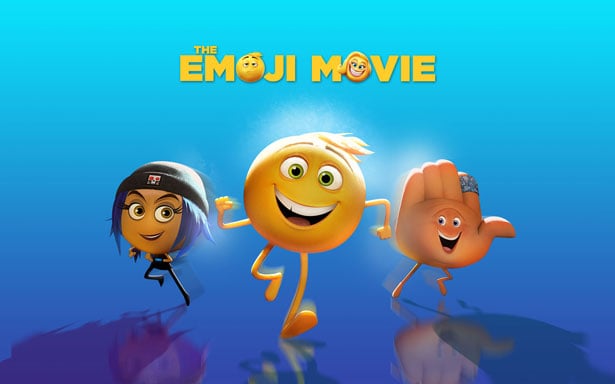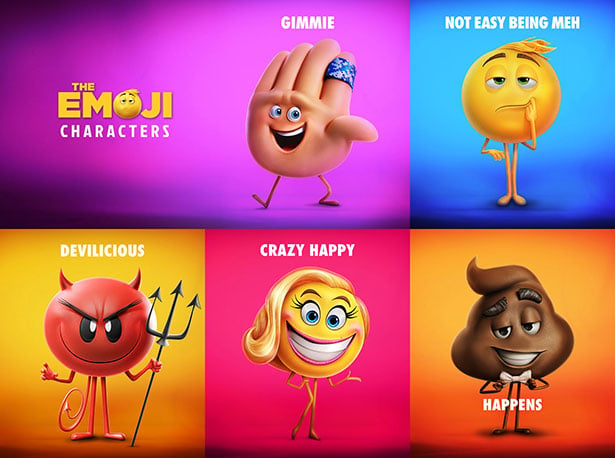 The Emoji (2017) Movie Character Wallpapers
Emoji Poop Wallpaper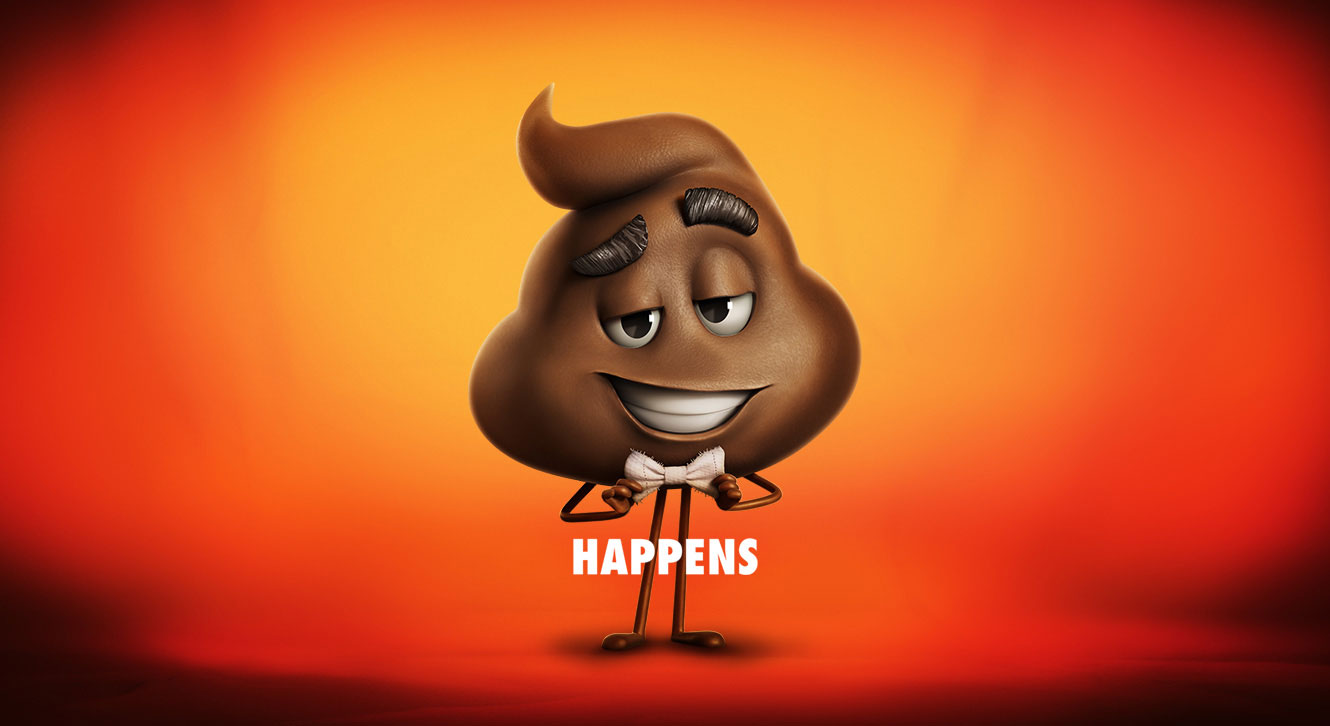 Emoji Smiley Wallpaper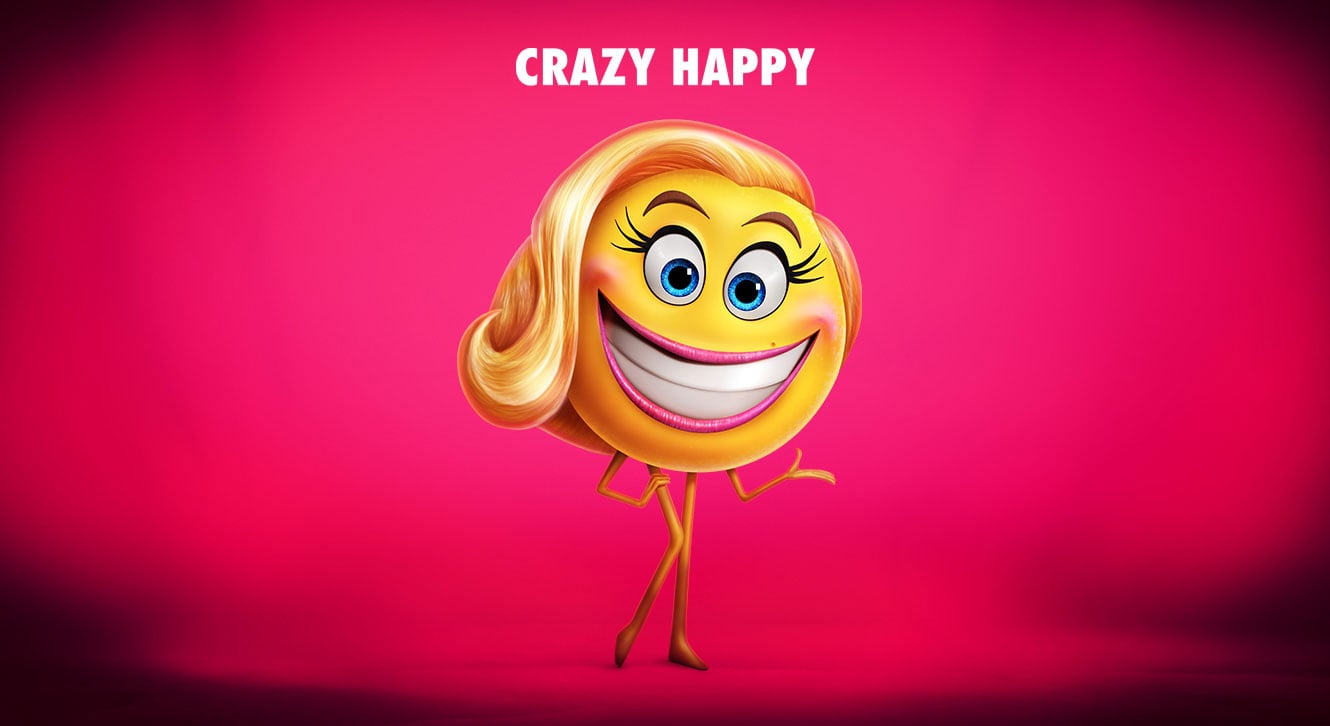 Emoji Jailbreak Wallpaper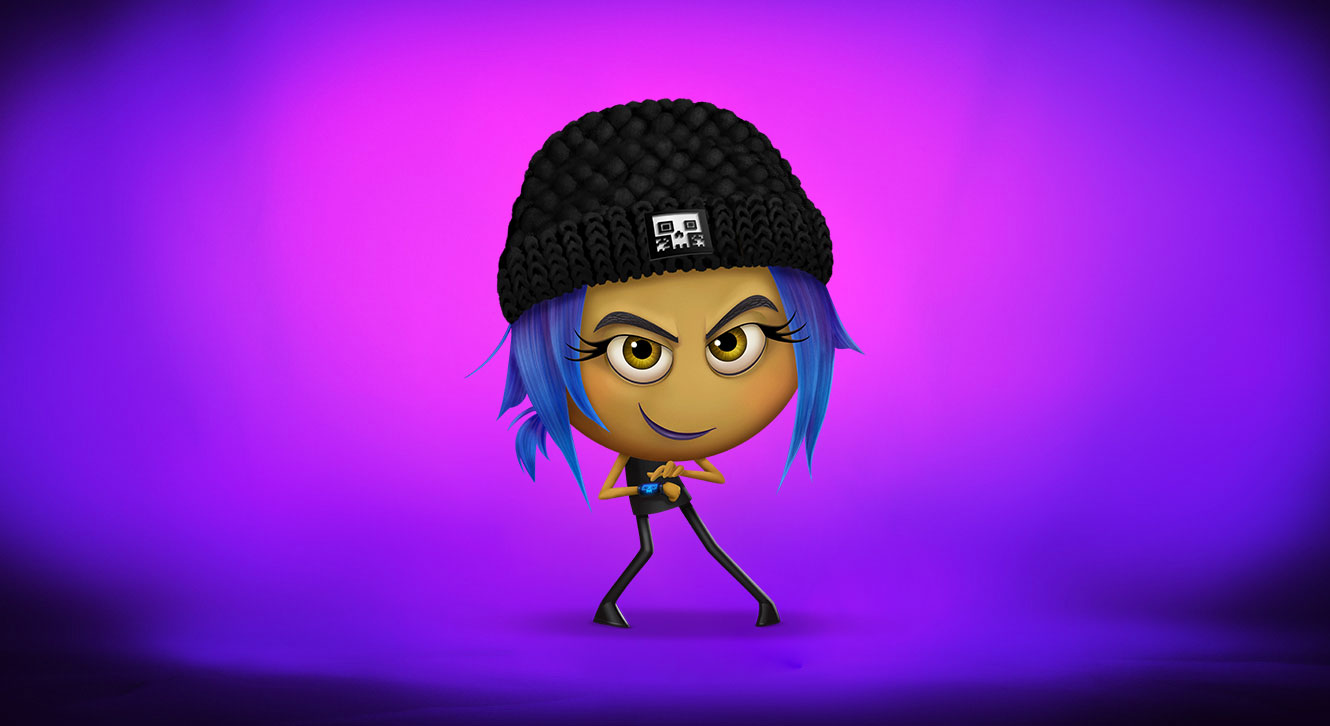 Emoji Gene Wallpaper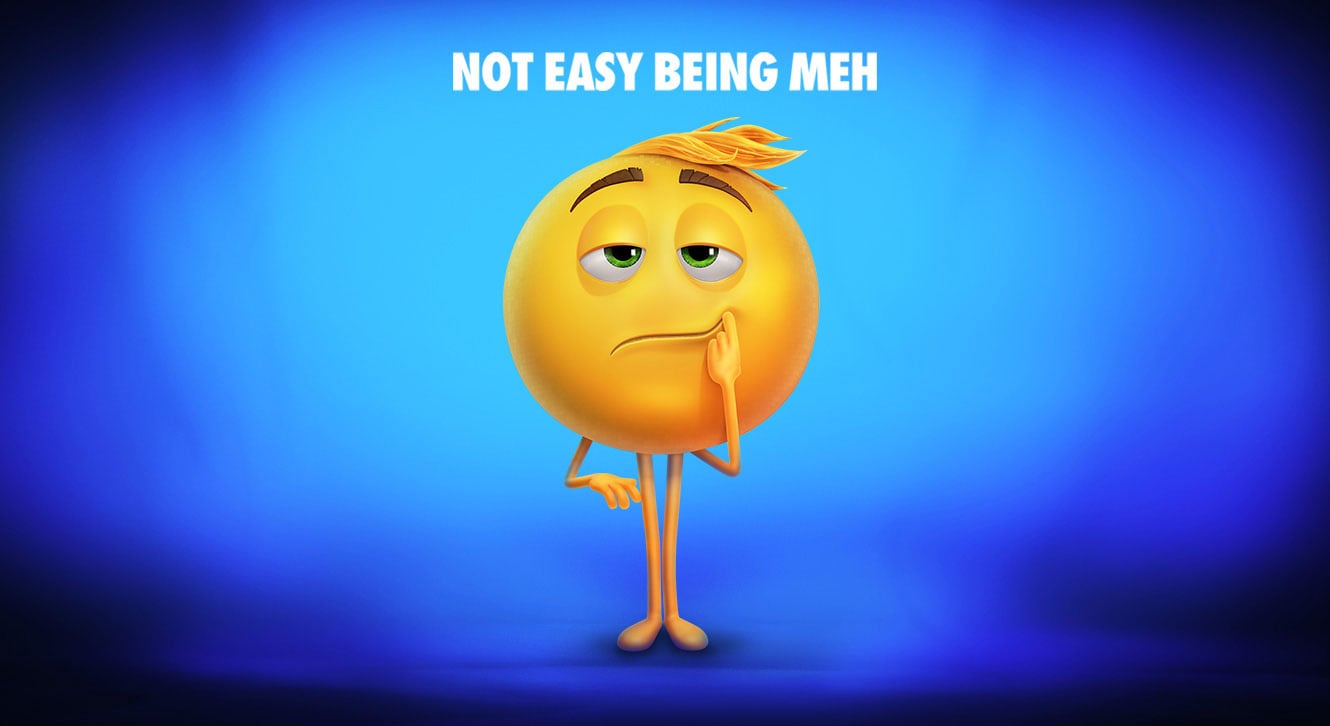 Emoji Devilicious Wallpaper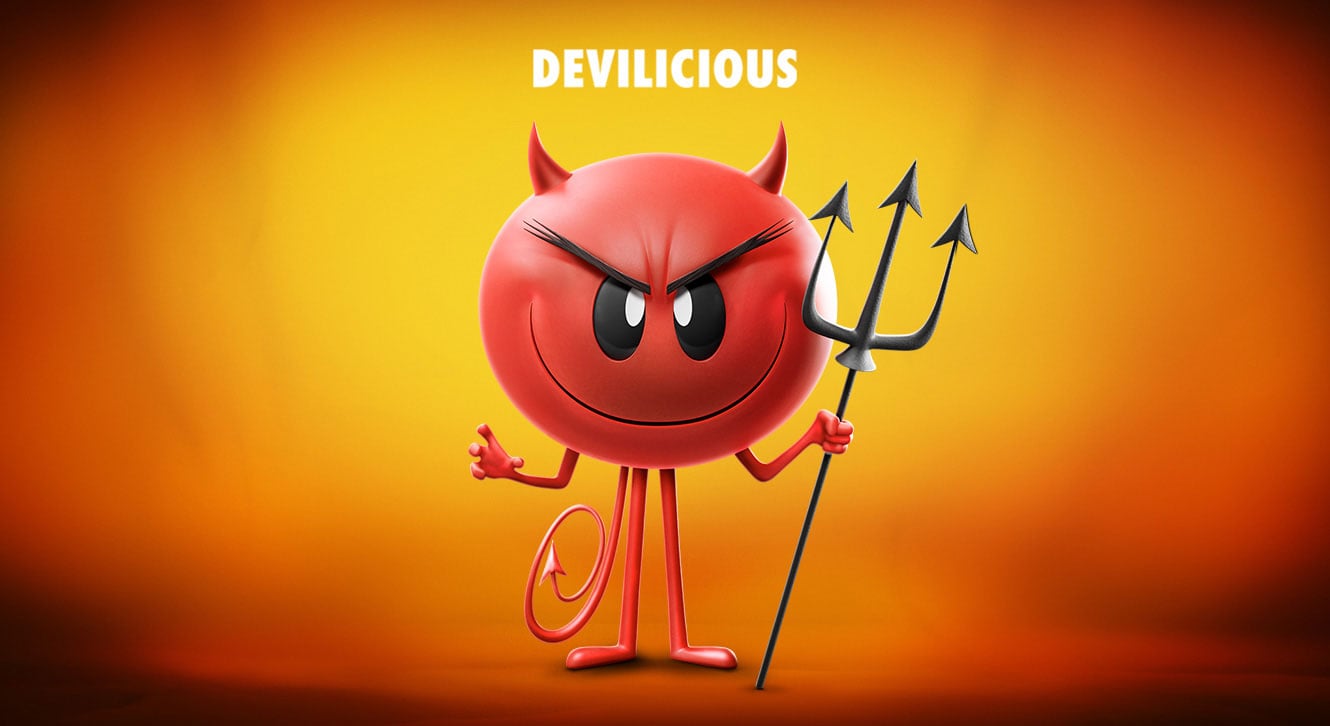 Emoji Hi-5 Wallpaper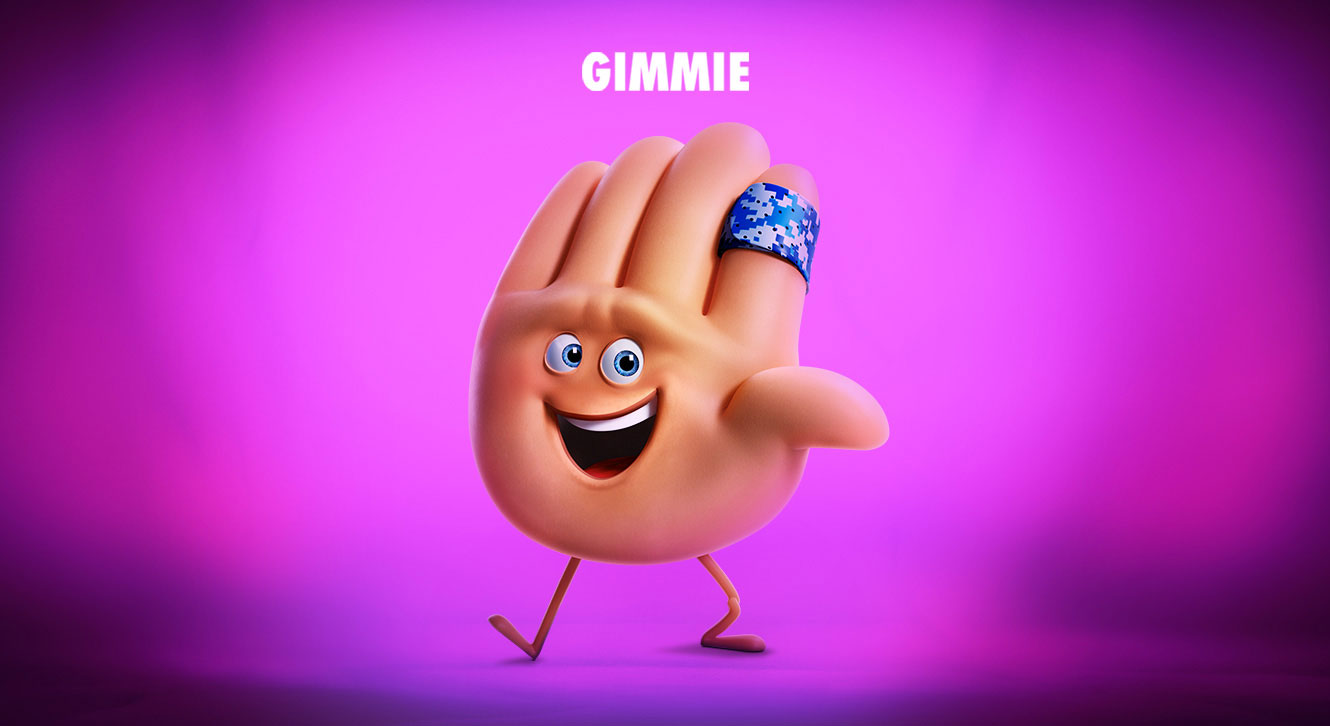 The Emoji (2017) Movie Characters iPhone Wallpapers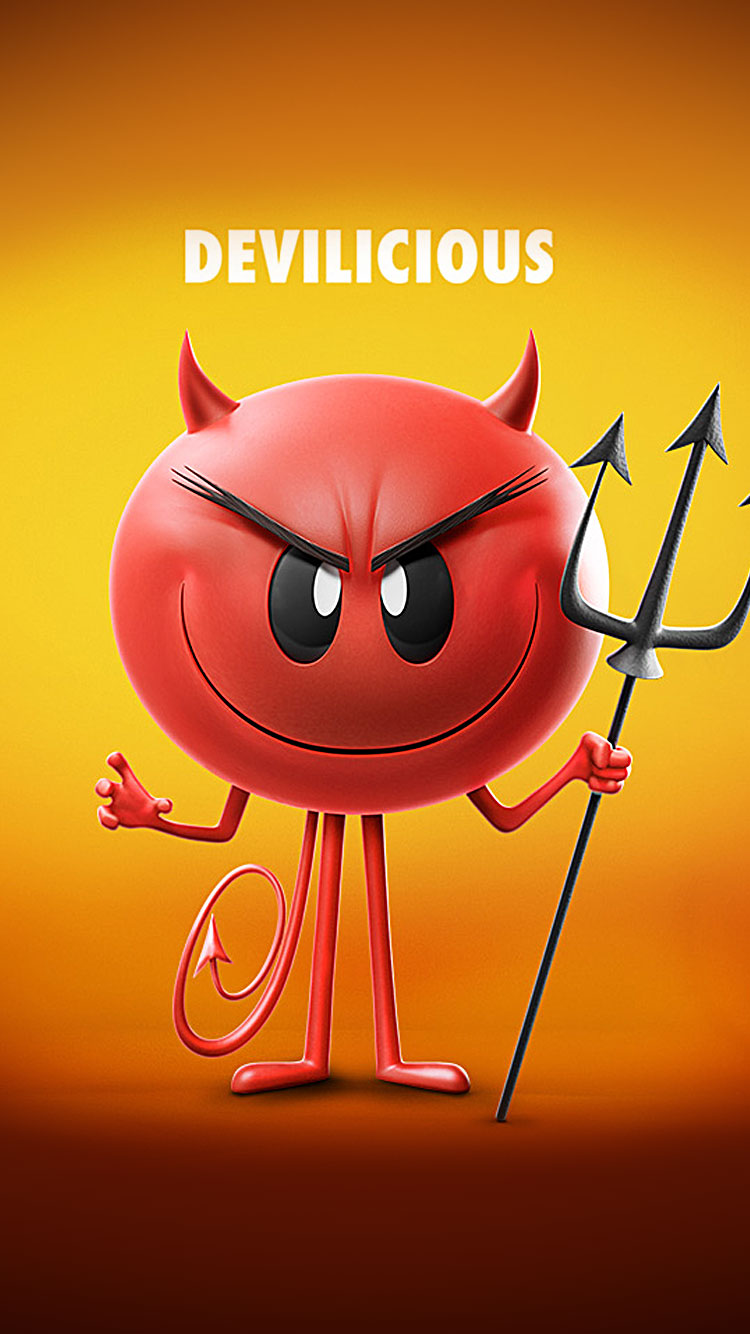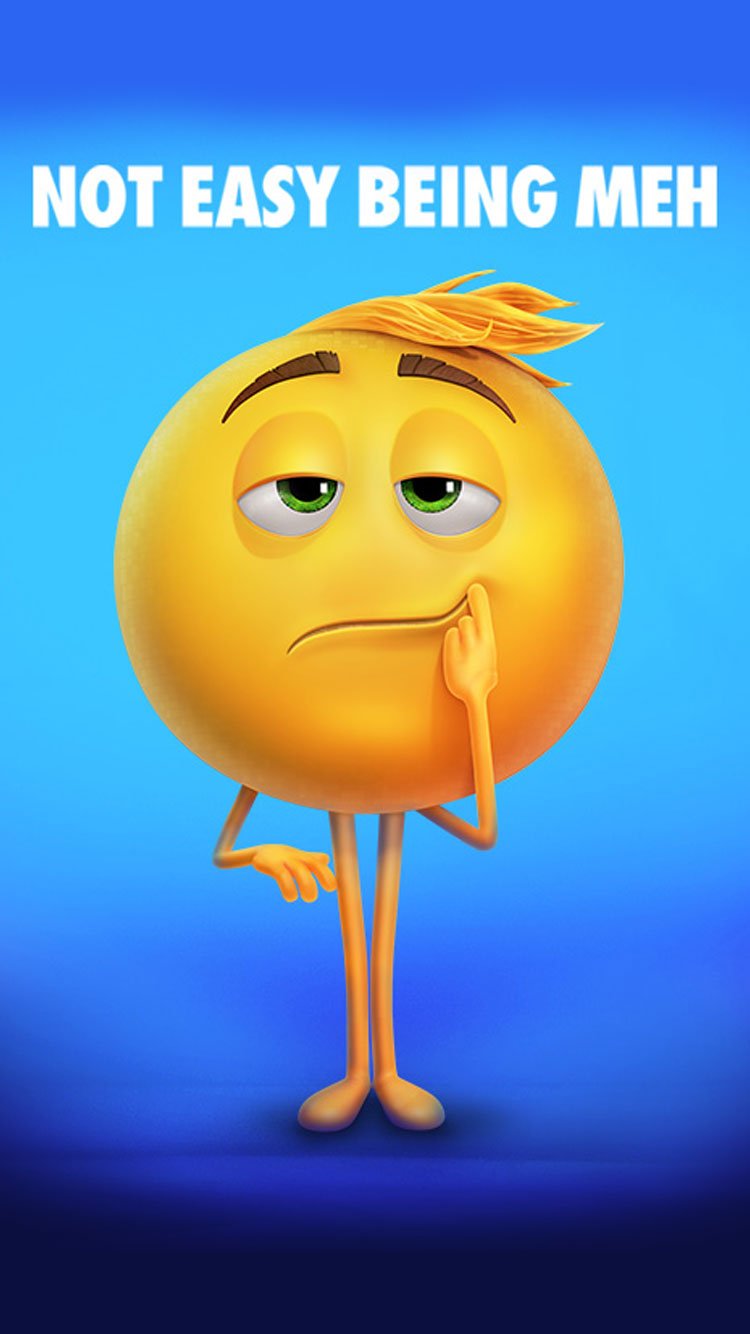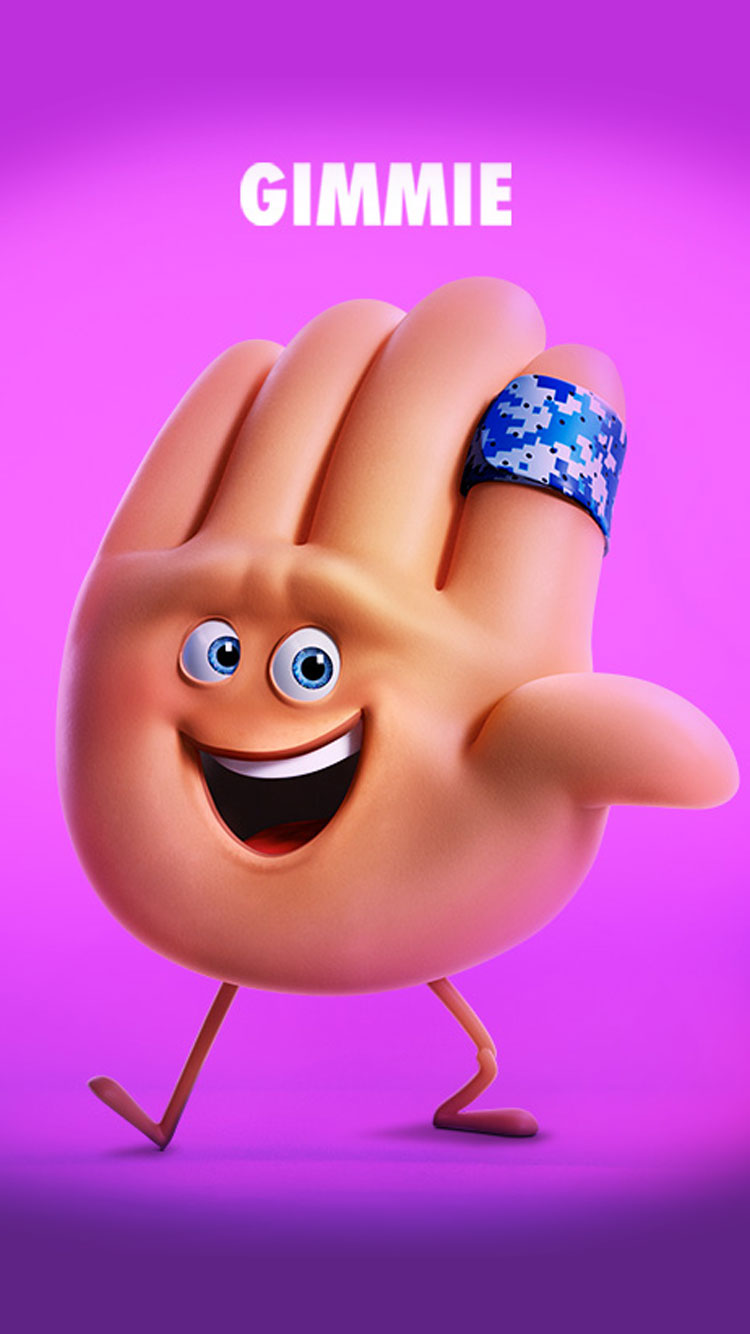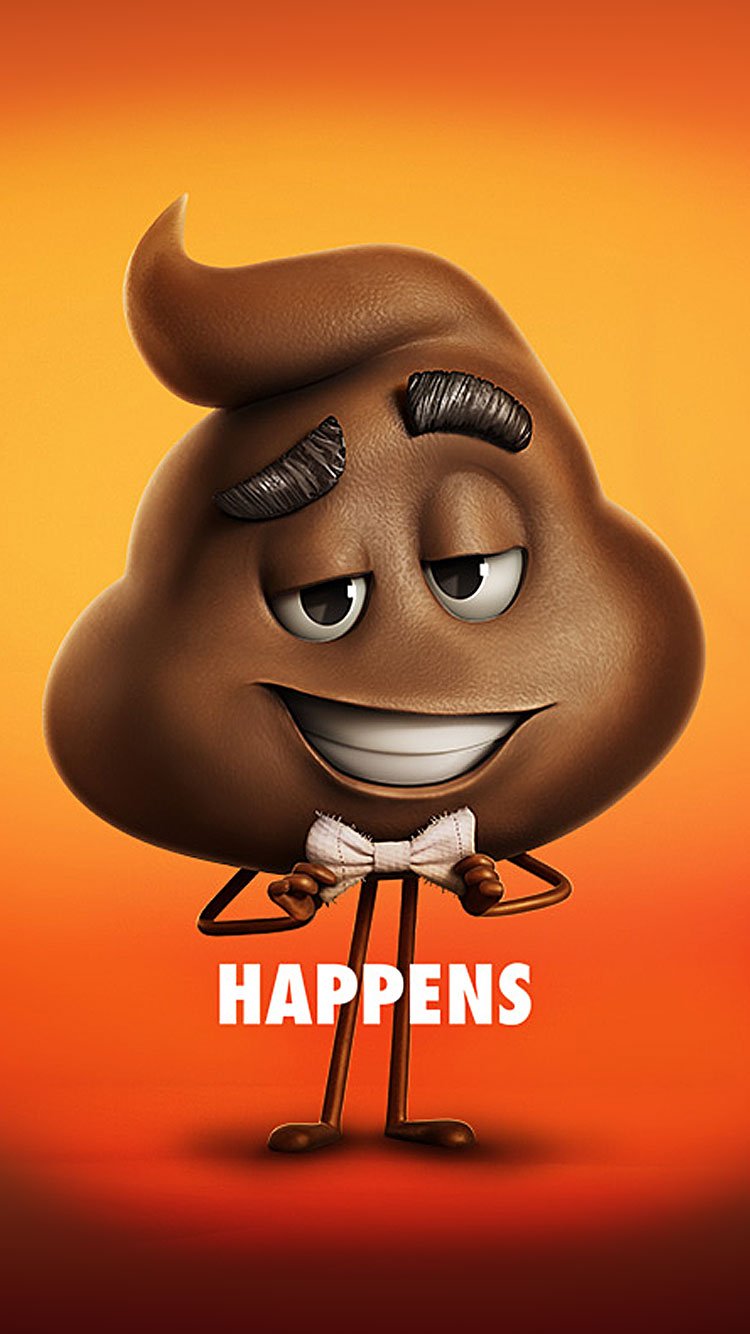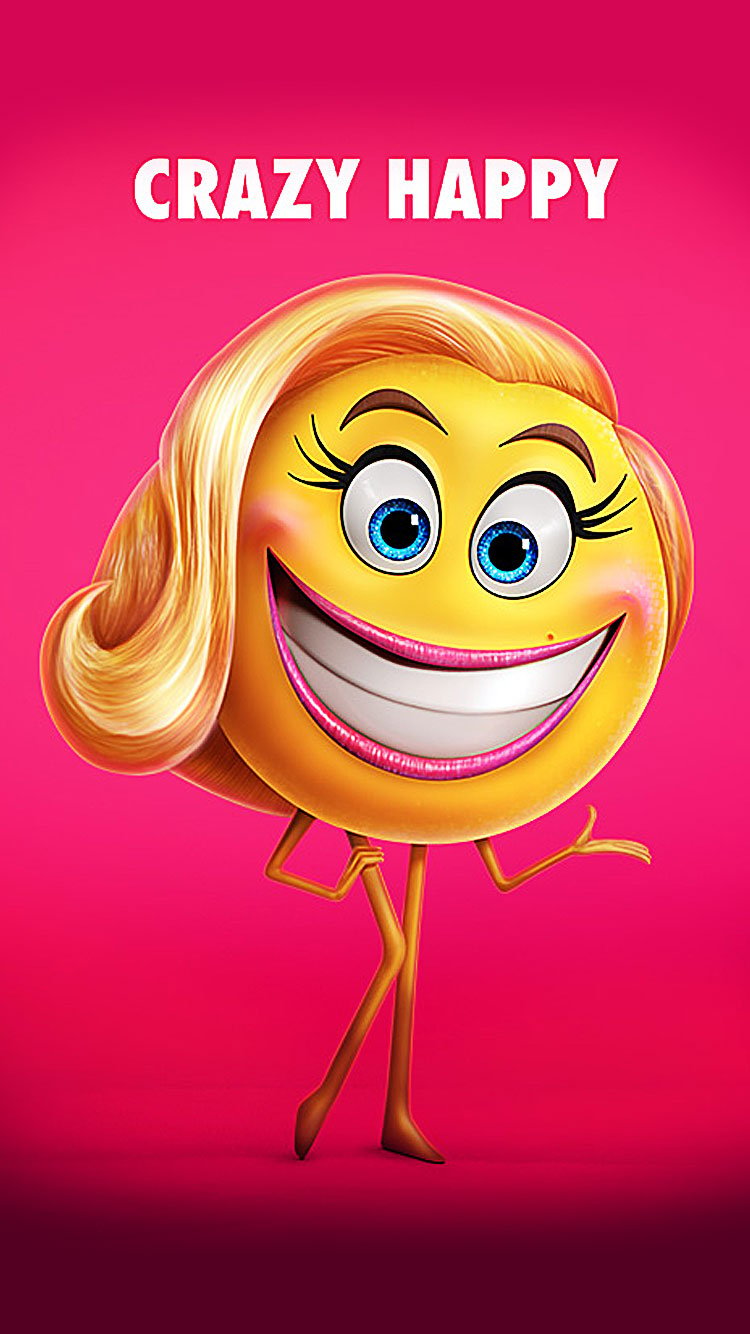 The Emoji (2017) Movie Character Icons
Smiley, Hi-5, Jailbreak, Gene & Poop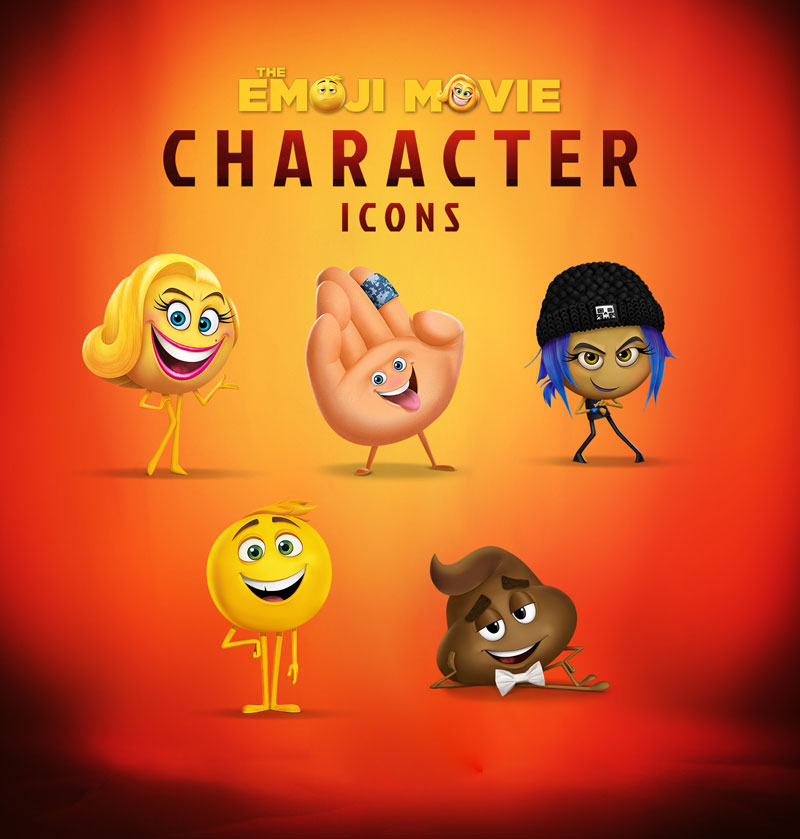 Emoji Movie Icons (1024 x 1024 px) 
More Movie Wallpapers you would love to download: