You know it takes kindness to pamper things we like, whether it be a dress hanging in the closet, a pet, our favorite instrument, a smartphone, iPad, a mason jar, a porcelain vase or anything which is dear to heart needs to be kept in safe hands, so it does not get broken, cracked, torn or withered away.
We love to keep things in the same shape for years and for centuries which is of course not possible, things don't come with their durability license, they somehow can still be protected to retain their lifespan as much as it is possible. We still can look after them for their longer life. Therefore in order to keep them dustproof/waterproof we laminate them, we put them in safety sheets, we put a cloth over them or we buy their special cover/cases for more safety layering.
It especially is arranged for tech devices, gadgets, smartphones and slender/tender remote controllers etc. Well my today's post is also highlighting something of that sort which will inspire you and will prompt you to buy them straight away. Check out this pretty little collection of 10 best carrying case handbags for Apple iPad Pro & Mini. These are super stunning and adorable, also very reasonably priced that one can totally afford. This is a way to glam up your iPad in a different way and also provide it the comfort of not getting away from you that easy.
Protect your iPad like never before and also keep it really stylish with the attractive bags. These are handy, you can carry them around anywhere in the workplace/university or offices etc. because your iPad now is in the safe case and won't slide down/fall off the covers. Scroll down to look through these awesome iPad handbags. Also for more tech related, or art/design feed you must subscribe us. Here we go!
1. PUREBOX Carrying Case Bag for iPad Pro / MacBook Air /MacBook Pro
Price: $15.99 | Buy from here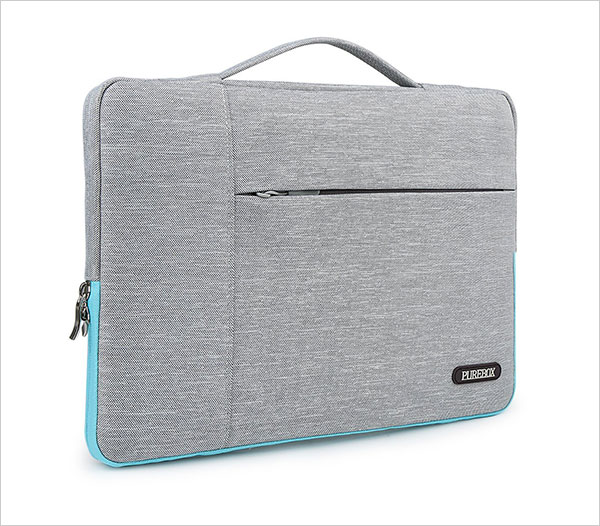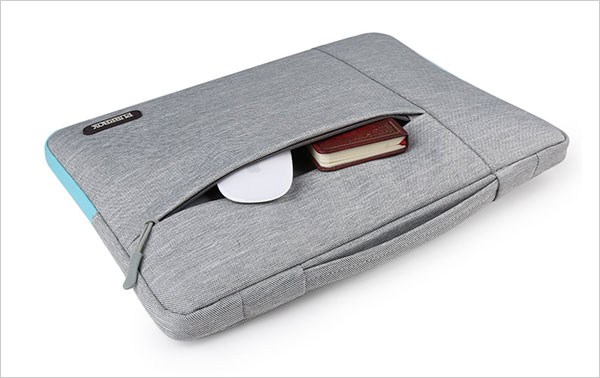 2. ProCase Sleeve Case Bag for iPad Pro
Price: $17.99  | Buy from here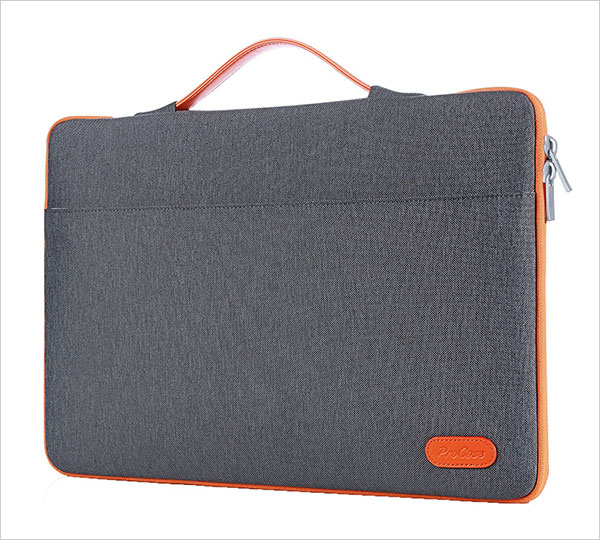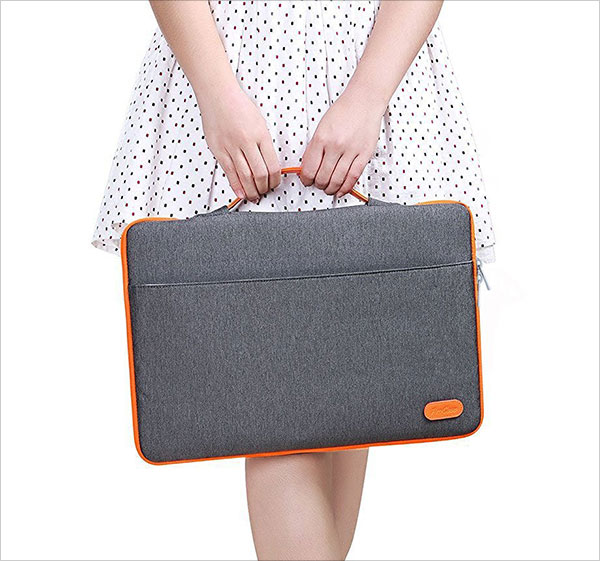 3. iSuperb A4 Size iPad Handbag / Storage for Traveling
Price: $17.99  | Buy from here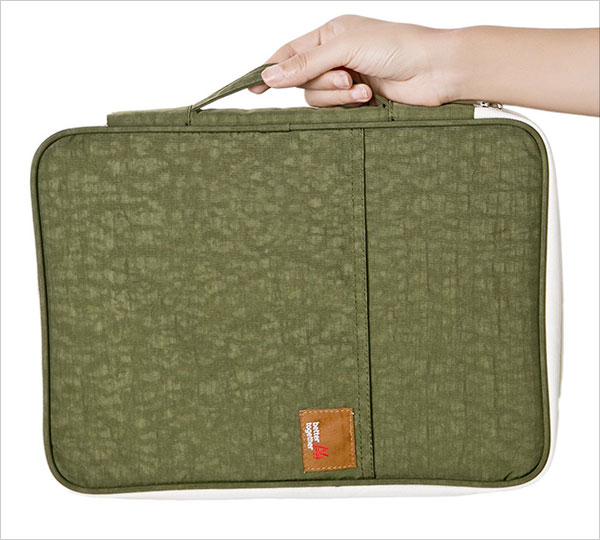 4. Amhello Lovely Handbag PU Leather  for New iPad Pro 2017
Price: $17.99  | Buy from here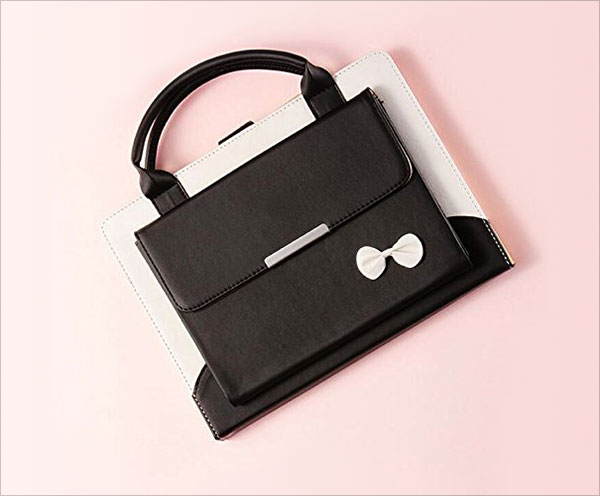 5. Lacdo Water Repellent iPad Pro Bag
Price: $17.99  | Buy from here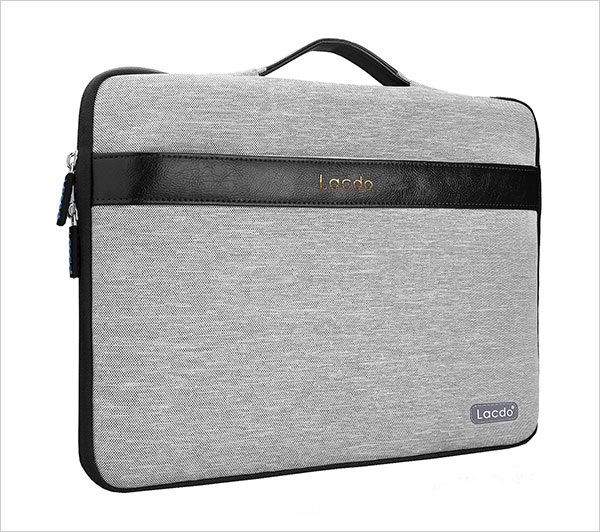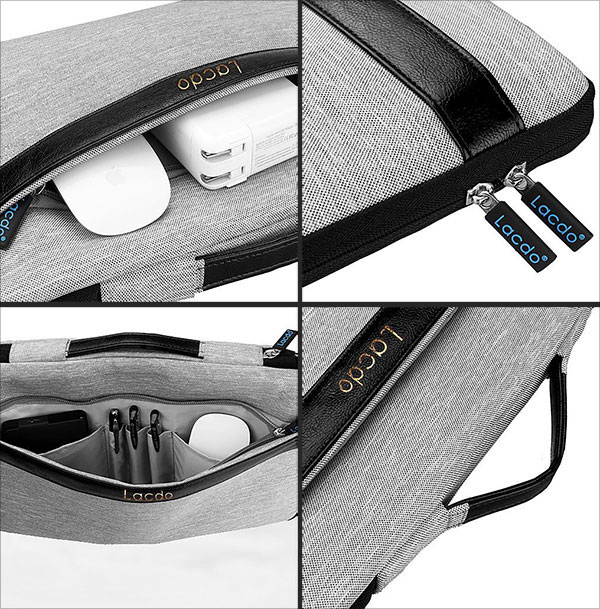 6. MiCoolker Canvas Small Vintage Multipurpose iPad Pro Handbag
Price: $21.99 | Buy from here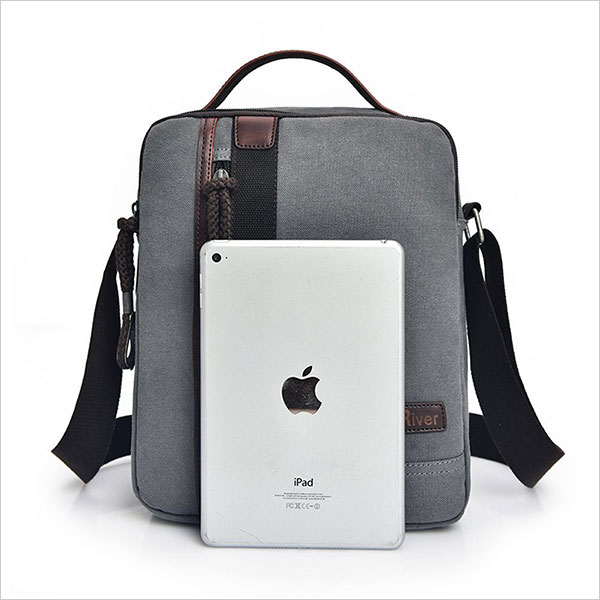 7. TechCode Fabric Multi-functional Sleeve Carrying Clipcase iPad bag
Price: $29.99 | Buy from here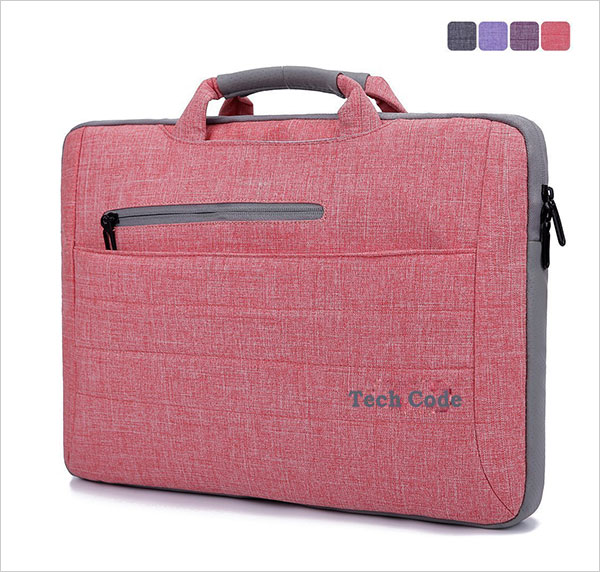 8. CoolBELL Nylon Hand Bag Tablet Briefcase For iPad Pro
Price: $29.99 | Buy from here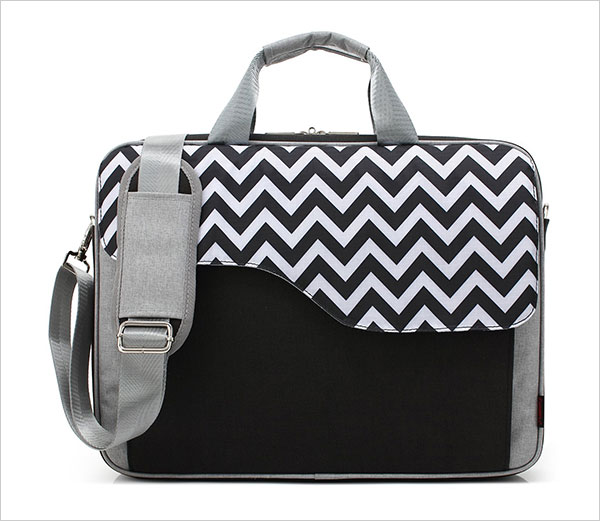 9. White Pad Pro New iPad 2017 Miniko Carrying Notebook Case Luxury Handbag
Price: $12.99 | Buy from here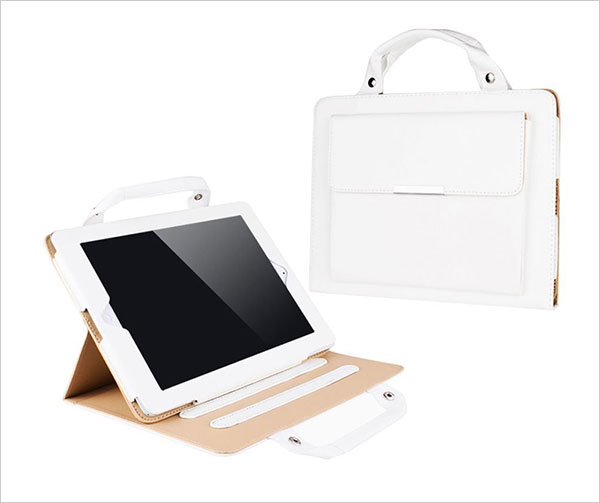 10. Cellular360 Classic Portable Handbag Case for Apple iPad 2 iPad 3 iPad 4
Price: $10.99 | Buy from here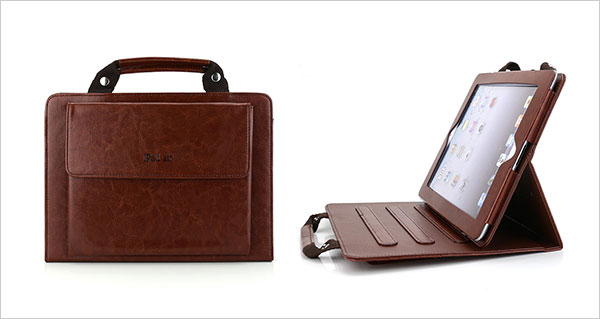 More Awesome Gifts & Gadgets you would love to buy: