Never fear to prove yourself, because nobody has the potential like you, we all are born with our own capabilities and we are different from each other therefore whatever you have inside you must not embark on any negativity.
Let not the judgment of others describe you. Let yourself shine brighter like a diamond, and a blazing sun which warms everybody. On professionally front where there are many encounters to undertake, a man always has to take a rain check to sham what fate throws at him. It is always a little uneasy in the beginning when skills are not much into practice, where criticism is the only thing one receives, but remember there is always a good day, a good experience and a lesson you learn at your workplace.
Sooner or later, all dimes will sing songs in praise of you, you just have to be flexible, and keep experimenting to polish your potential/ability. Down here I am putting forward something for all those graphic designers who get to clear off their desk of work, if you get to make a design protect, a poster, an official document or anything of that sort, look through this assortment of 20 must have free Sans Serif fonts of 2017 for graphic design projects, you will get to see how differently fonts can be used to create an impactful piece of art.
Of course every font has its own meaning, a thought and a motivation behind it, every font is communicative so it must be used on apt places to create the magic out of it. I hope they work for you as well. For more amazing design dose, stay tuned and we shall provide you with the best of design collection and art assortment. Till then have a quick ride right below to glare at the awesome fonts that can be implied anywhere and everywhere you want. They are striking, meaningful and attractive. Do let us know what you think about these.
20 Must Have Free Sans Serif Fonts 2017 for Graphic Design Projects
1. Pixel Surplus Free Sans Serif Font Family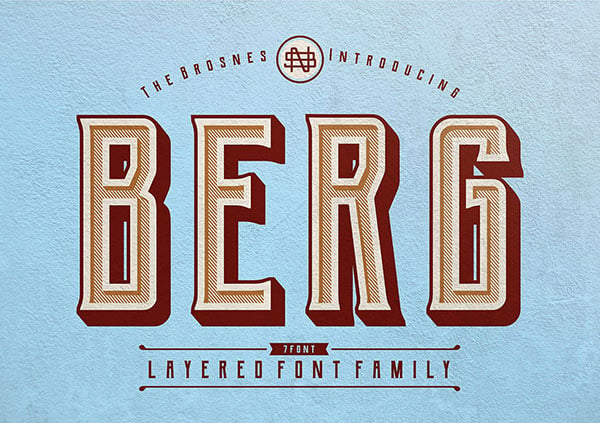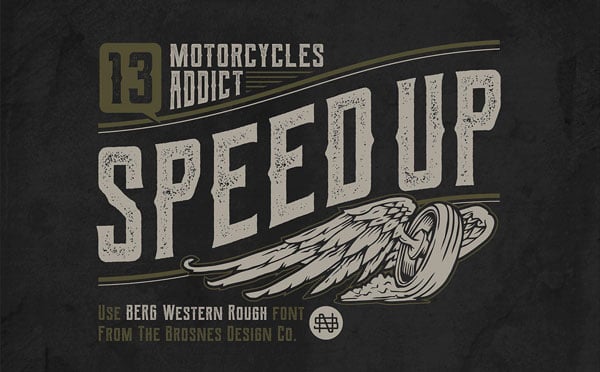 2. Ailerons Typeface Long Sans Serif Fonts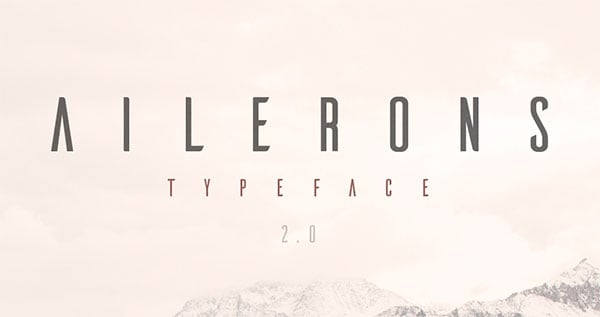 3. ONE DAY – Free Round Corners Sans Serif Font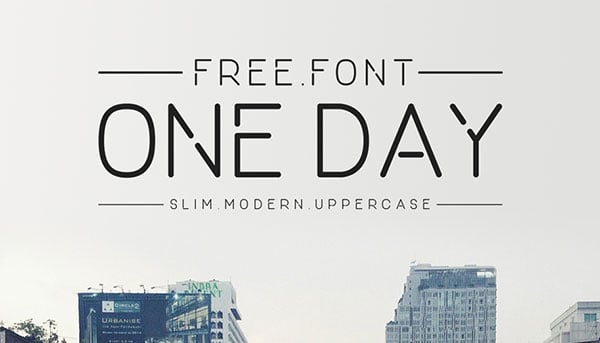 4. Free Thin Sans Serif Lombok Typeface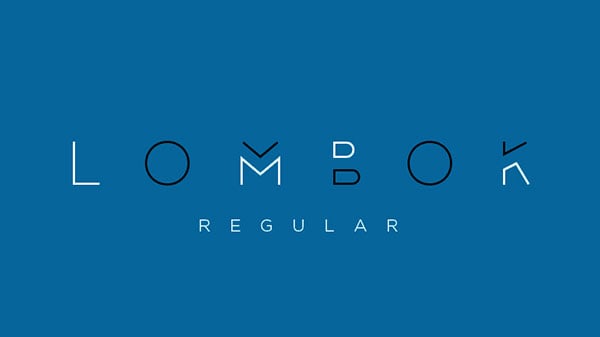 5. Elianto – Free Sans Serif Font Download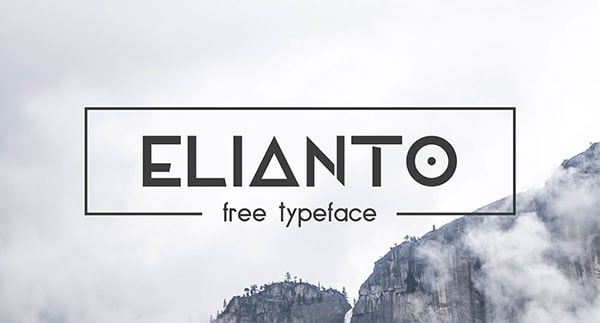 6. Aquatico – Free Sans Serif Typeface Download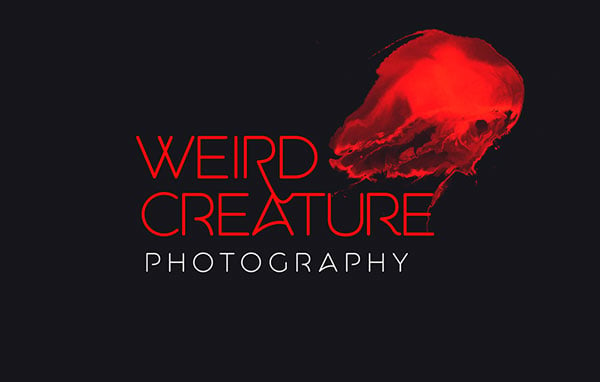 7. Kayak Sans – Free Typeface Download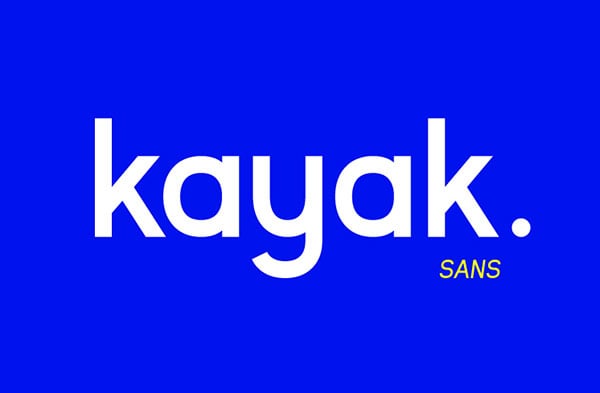 8. Round Porto font free Download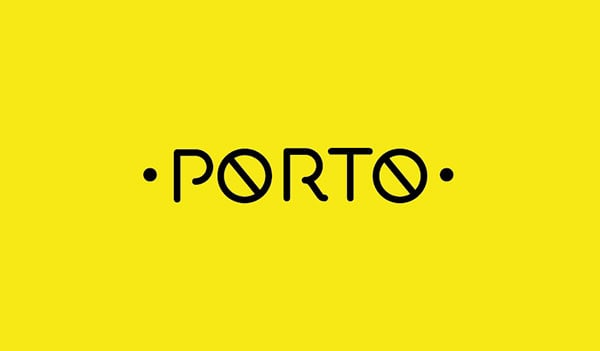 9. Moderne Sans – Free Sans Serif Typeface Download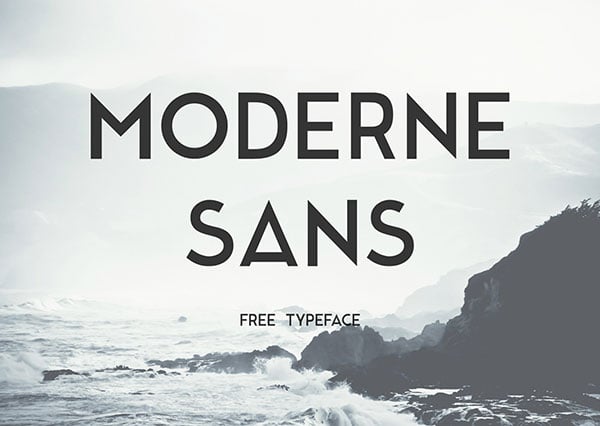 10. Brisk Pro Typeface – Free Download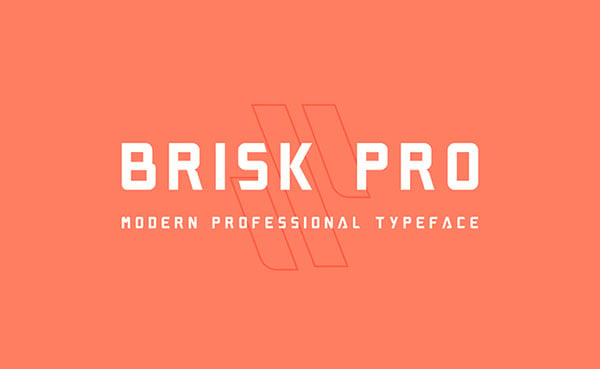 11. Pier Prefect Sans Serif Free Font Download

12. Freebie of the Week The Free Aruna Typeface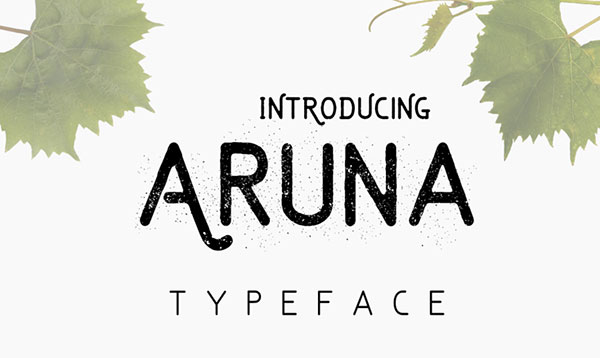 13. Frontage Sans Serif Condensed Font Free download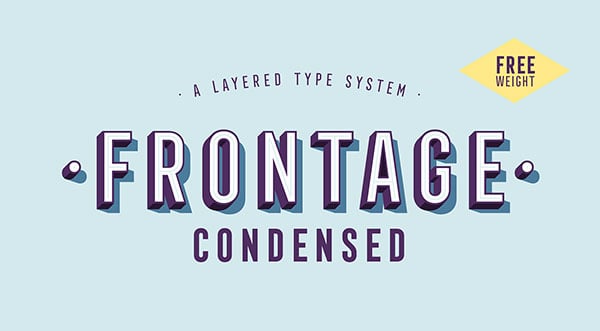 14. Lena – Best Free Sans Serif Font 2017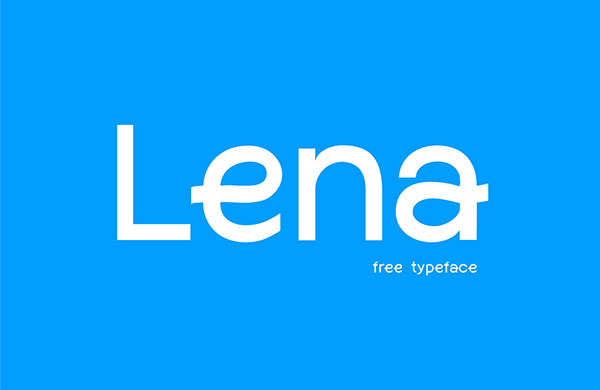 15. Nordic Free Sans Serif Font Download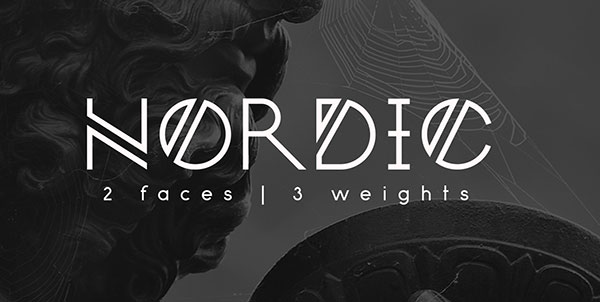 16. Free font Le Super Serif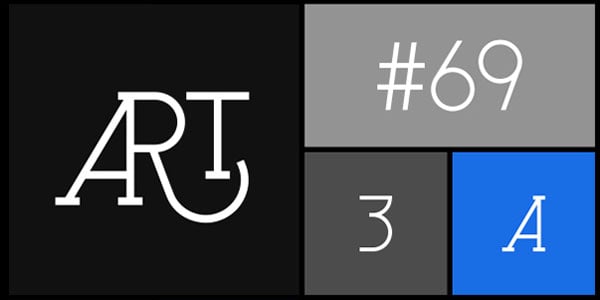 17. BUILDING Free Font Download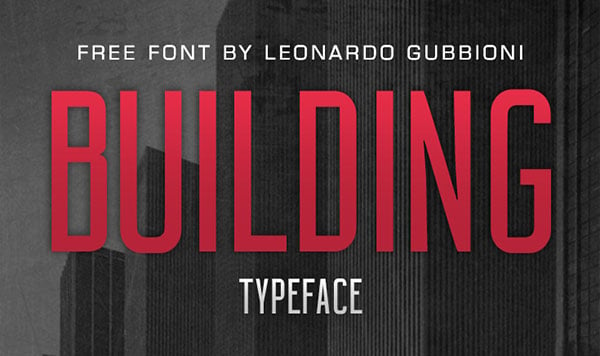 18. HENRIK – FREE SANS SERIF TEXTURED FONT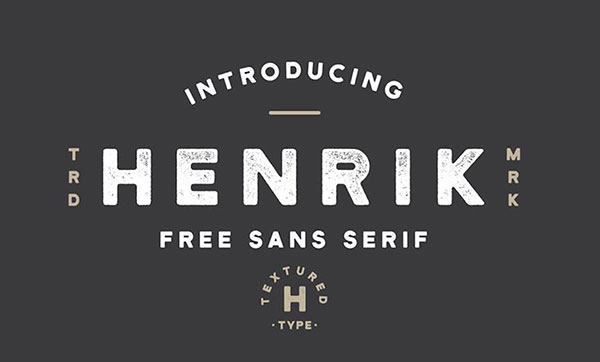 19. Giraffey Free Sans Serif Font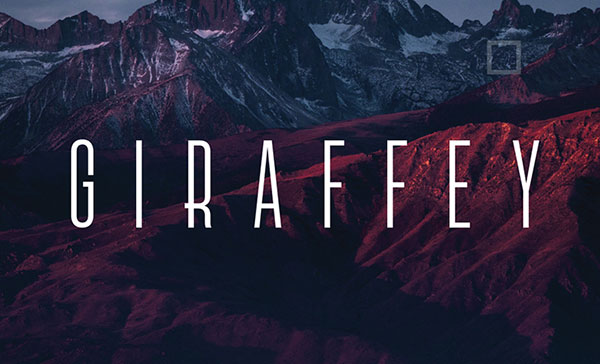 20. Argon Free Sans Serif Font 2017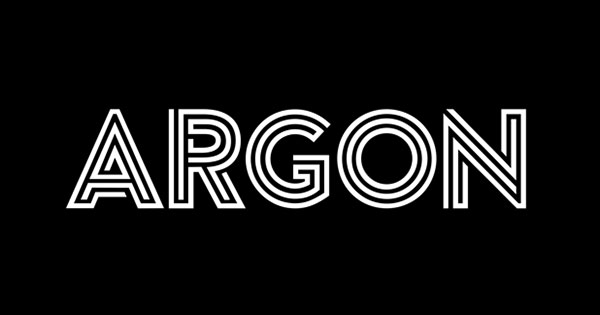 More Awesome Free Fonts You would Love to download: