July is the month of rains and it turns so pleasant that we almost fall in love with the blooming season where we see greenery all around, flowers budding, winds blowing and weather turns grey to downpour to its fullest. Well to be precisely every season comes with its specialties and July is famous for its fruitfulness. Therefore I decided to gift you away something really cool which may blow your mind and all the same it may help you a great deal.
Look through the collection of 10 fresh free resume design templates for July 2017 that you can totally use for yourself if you want to apply for a job. Get the quick ideas that how resumes have to be built. There are some cardinal features about a CV which should not be put off just like the theme of the CV, the fonts that are being used, how readable it is, what does it speak about you, are all your potentials and work experiences being written down completely, what are your hobbies, how well you can communicate using your first/second language, what other skills you have and what talent you would like to pursue all through your career and life span.
These things matter a lot and are to be presented in a resume otherwise who will take interest in you or get you hired for a job? When there are tons of applicants out there seeking and running after a particular vacancy make sure you put forward the best of your presentable self with handful of skills/experience and a resume which is professionally built up. Check out these resume templates and get to know how creatively you can make your own CV design, or if you are asked by some client to jot down all his credentials and bio data, you must place it in sequence and make his CV a lot more interesting so it does not get disapproved by the client as well as by the owner of a business firm/organization.
10 Fresh Free Resume Design Templates for July 2017
1. Free Professional Modern Resume (CV), Portfolio Page & Cover Letter Design Template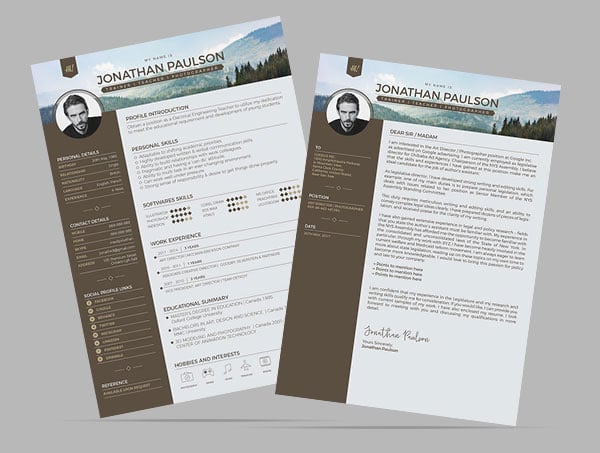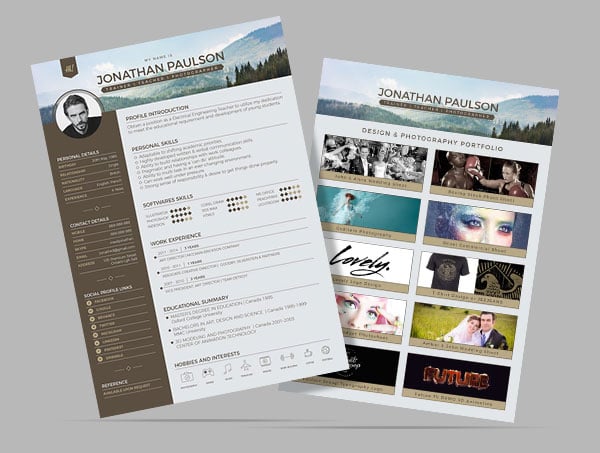 2. Free Simple Professional Resume Template in Ai Format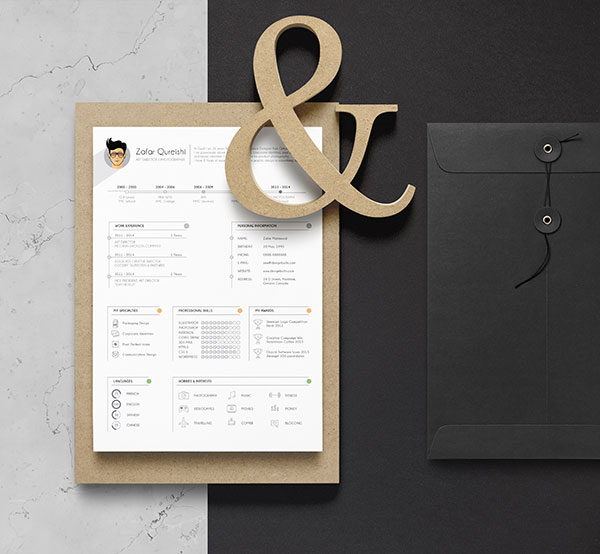 3. Free Simple Professional Resume Template in Ai Format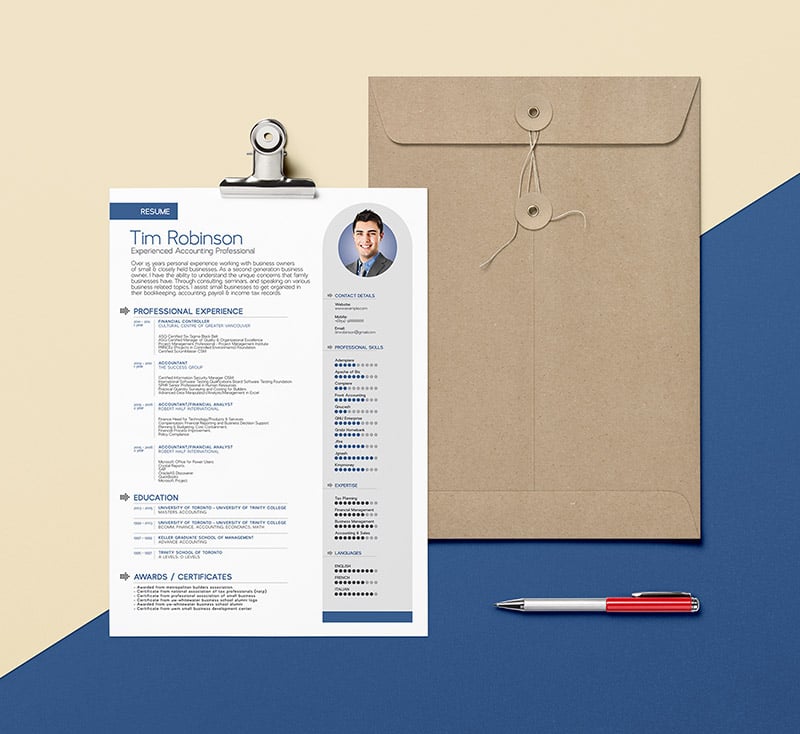 4. Free Beautiful Sketch Resume (CV) Design Template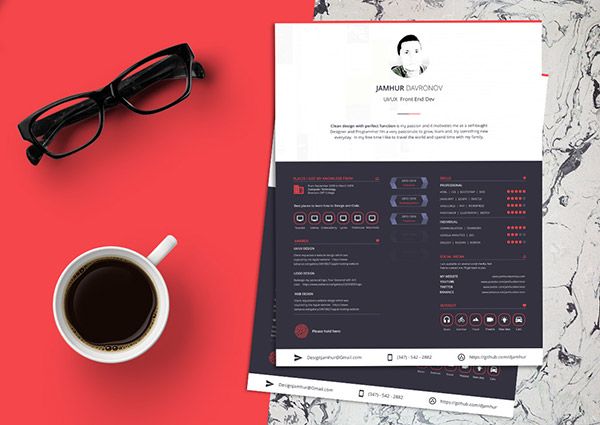 5. Free Premium Professional Resume (CV) Design Template with Best Resume Format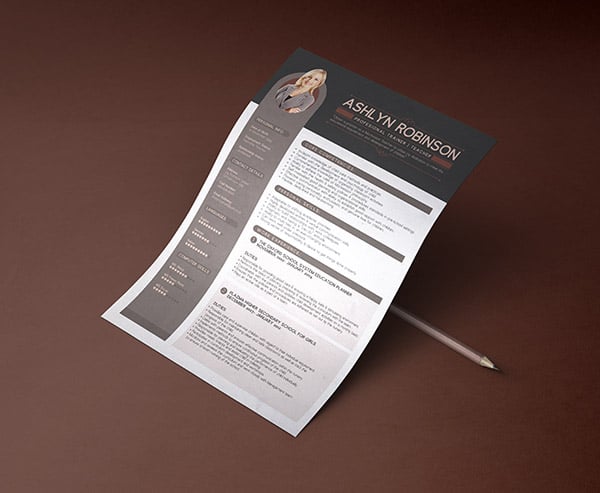 6. Free Modern CV / Resume Design Template For Graphic Designers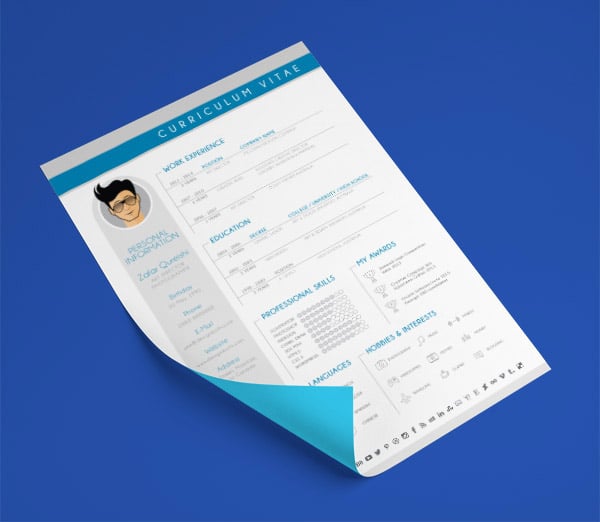 7. Free Professional Resume Design Template for All Job Seekers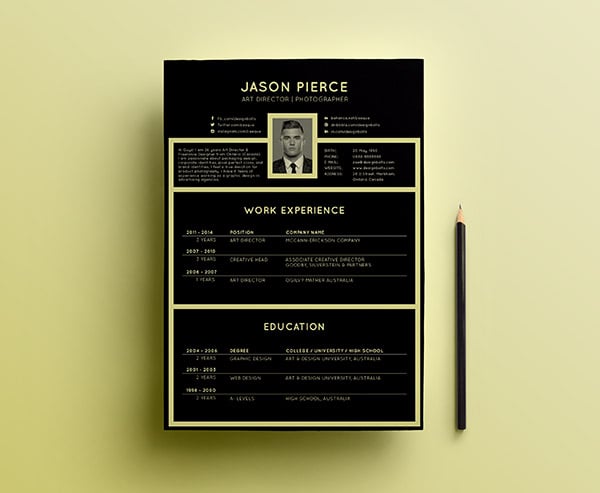 8. Free Simple Resume Template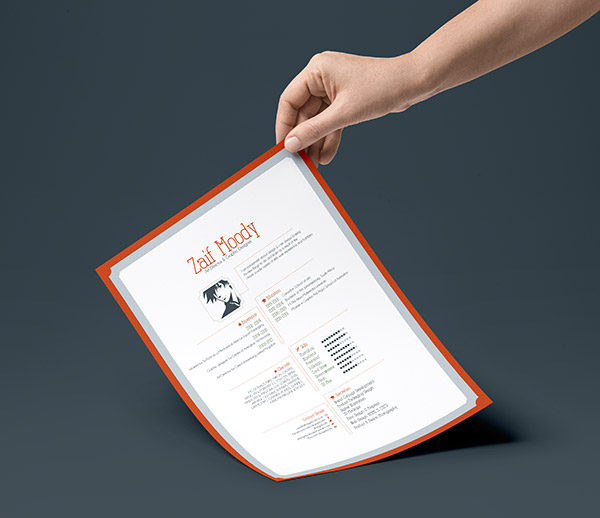 9. Free Modern Resume Template 2017
Credit: Hossaine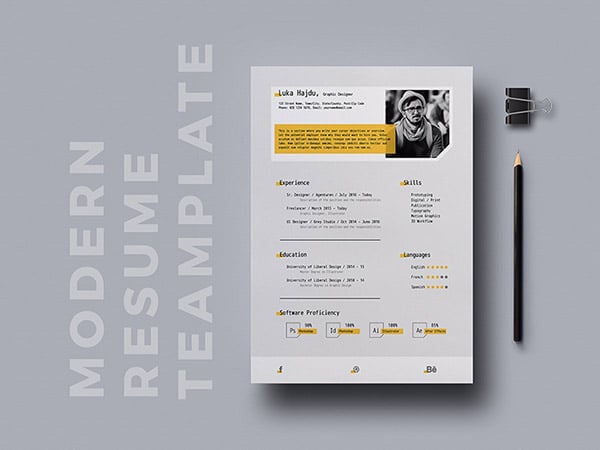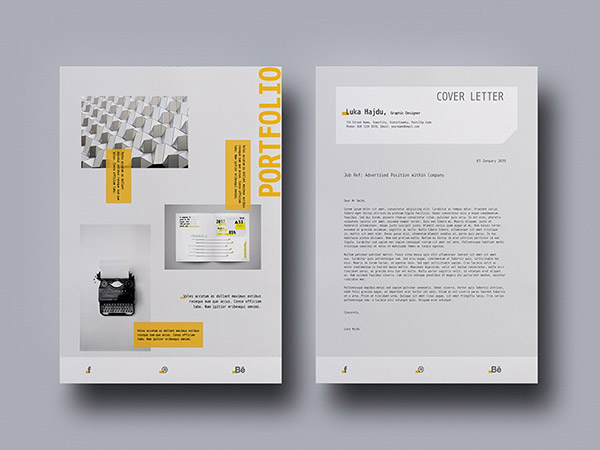 10. Free Modern Resume Template for UI-UX Designer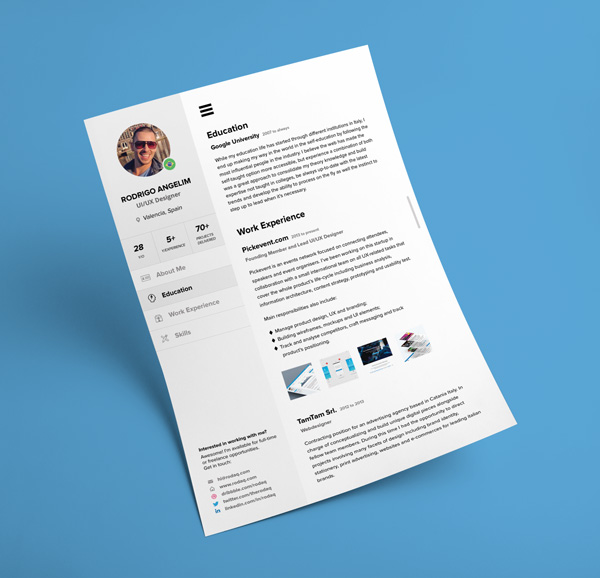 More Free Awesome Resume Templates you would love to download: