Halloween is spooky every year, but it is improved and improvised with the passage of time, people play cool and be more inventive when it comes to the selection of the theme/backdrop, costumes, Halloween presents, Halloween feast and the overall décor of the Halloween ambiance. It also depends on one's budget that how much he can totally afford the expenses. Some people take this Halloween event way too seriously and create a chaos in the environment.
One thing here is the most notable aspect of the drawbacks that come along with malign activities. People forget to let other breathe, they bully each other, throw things and harm the public property which is entirely wrong and it is condemnable. Any negative behavior observed must be shut down there and then as usually kids have to suffer the most out of Halloween's consequences. People often do some garbage stuff and insert in wrong material into the food items which is highly disparaging. The event should be celebrated like an event and a ritual which is all fun and about enjoyment, it should not become like a battlefield where people are shedding the blood and tears. Everything about Halloween should reflect the true happy spirit where people do loud makeups, where people create a sense of horror out of their costumes (not out of harming others). On a lighter note, let others enjoy, let others be happy in all those scary impersonations and let the day go by leaving us all cherished.
Let us discuss what we have in store for you today, it is showcasing 10 free printable scary Halloween pumpkin carving patterns / stencils & ideas of 2017. Get your hands on these, and make your own spooky pumpkins, place them anywhere and everywhere, also you can gift the stencils to your mates so they too can make some heavy big and small pumpkin carvings on Halloween day, say yes to enjoyment and say no to every malignant aspect of Halloween. Boo!
Don't miss out these cool Halloween freebies:
10 Free Printable Scary Halloween Pumpkin Carving Patterns / Stencils & Ideas 2017
1. Halloween Scary Pumpkin Face Stencil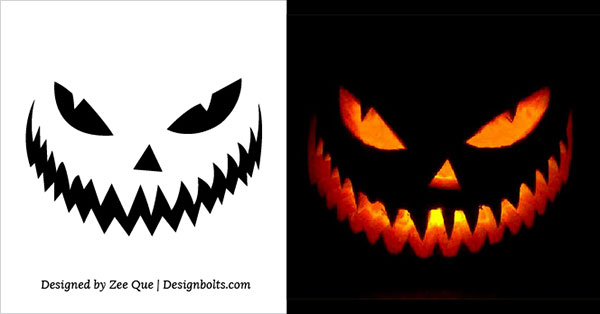 Free Pumpkin Carving Stencil 1  
2. Halloween Scary Jack O lantern Stencil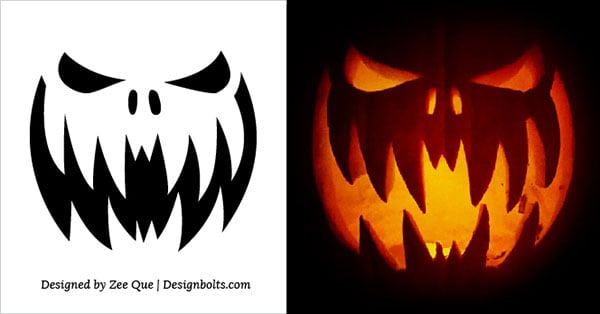 Free Pumpkin Carving Stencil 2 
3. Halloween Scary Pumpkin Stencil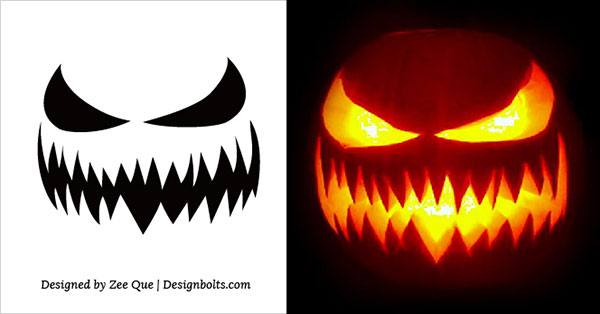 Free Pumpkin Carving Stencil 3 
4. Halloween Pumpkin Carving Stencil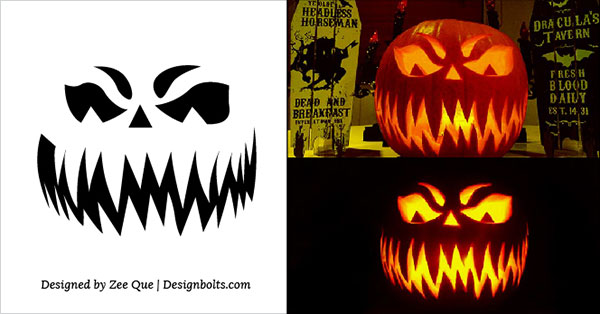 Free Pumpkin Carving Stencil 4 
5. Halloween Scary Pumpkin Pattern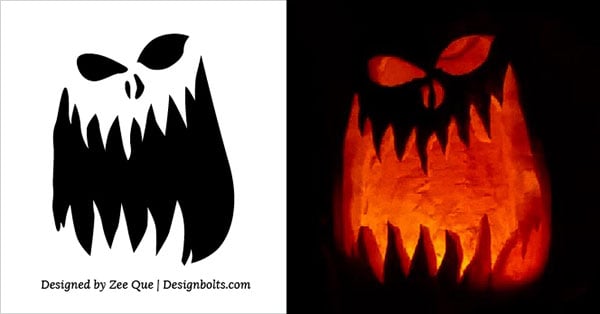 Free Pumpkin Carving Stencil 5 
6. Halloween Scary Pumpkin Carving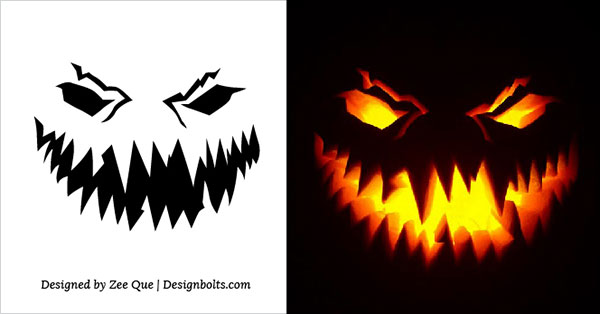 Free Pumpkin Carving Stencil 6 
7. Halloween Scary Pumpkin Carving Ideas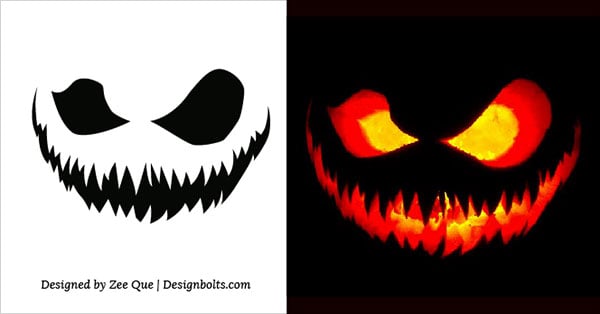 Free Pumpkin Carving Stencil 7 
8. Free Halloween Pumpkin Stencil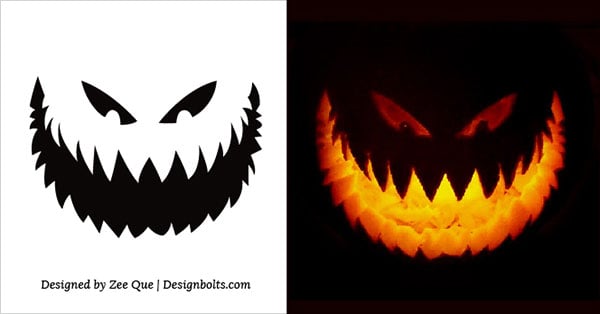 Free Pumpkin Carving Stencil 8 
9. Halloween Scary Pumpkin Carving Pattern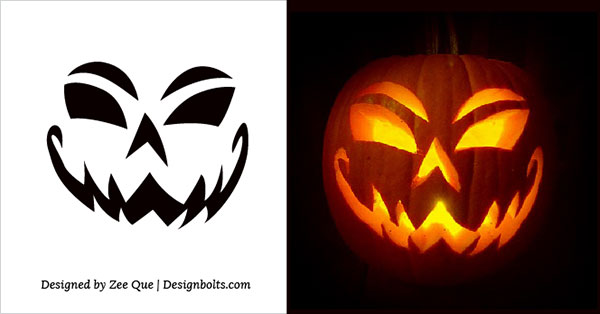 Free Pumpkin Carving Stencil 9 
10. Halloween Scary Pumpkin Carving Stencil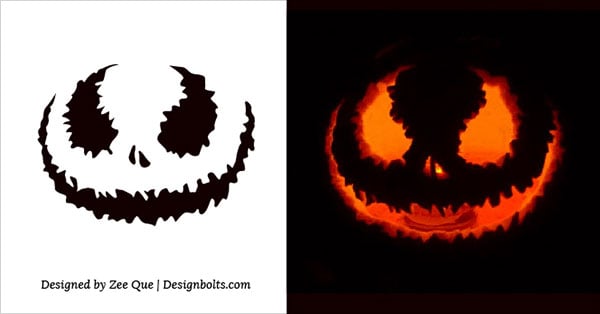 Free Pumpkin Carving Stencil 10  
220+ Free Best Halloween Pumpkin Carving Stencils Ever