What makes you happy? Is it about going for shopping, buying your favorite outfits or having junk food on the table? Is it about buying the instrument you dreamed of, or getting the desirable life partner? Well creating moments is in our own hands and we should never let go of good chances and opportunities which life throws at us. No event should go without celebration, because life is already messed up and the routine gets tougher and tougher day by day.
Happiness should never wait for an occasion, it should sprout out on even petty days when there is a tiny get together party and where there is a good feast. We love to bring out the best things of design and art to help the masses with all their design needs and requirements. Since our blog deals with design stuff therefore everything we present is highly meaningful keeping its excellence intact. As Halloween is set to spread its horror all around the globe why should we be taken aback?
We have something totally top notch about Halloween and for all those things you must subscribe to us for the daily design and trendy art dose. Today we are here to provide you 10 free printable Halloween Scary pumpkin carving patterns / stencils & ideas of 2017. You can get ideas and inspiration from this collection and we are sure this Halloween will be totally enthusiastic for you. Decorate your house or Halloween settings with pumpkins because they look cute and also spooky according to the theme of Halloween.
Let the darkness be prevailed as this event is all about horror and creepy things. Wear gory costumes and do loud makeups because this event reflects all outrageous happenings which one can think of. Stay safe and keep one thing in mind, always protect people around you and never go overboard celebrating the event of Halloween. Here we go.
Don't miss out these cool Halloween freebies:
20 Free Scary Halloween Pumpkin Carving Stencils, Faces & Ideas 2017 | Pictures & Templates
1. Halloween Pumpkin Carving Stencil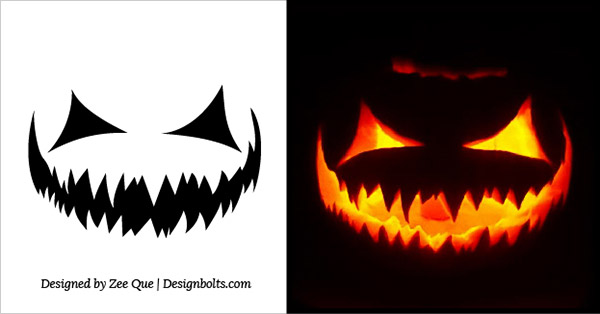 Free Pumpkin Carving Stencil 1  
2. Halloween Pumpkin Carving Faces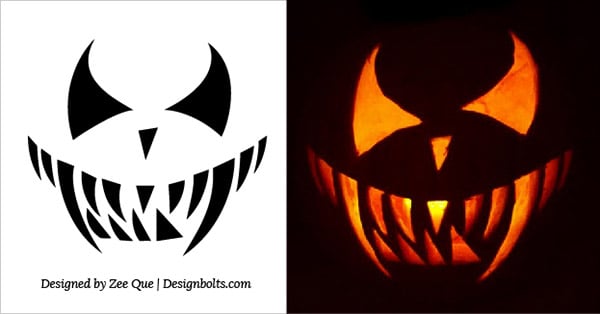 Free Pumpkin Carving Stencil 2 
3. Halloween Pumpkin Stencil template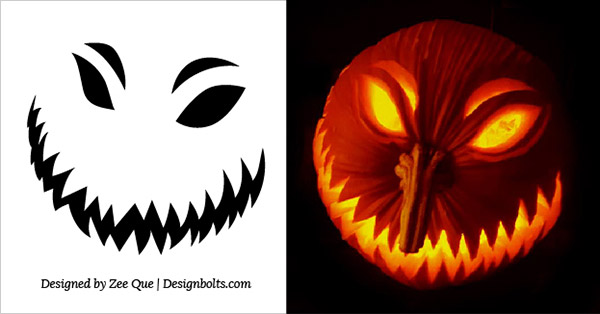 Free Pumpkin Carving Stencil 3 
4. Halloween Pumpkin Carving pattern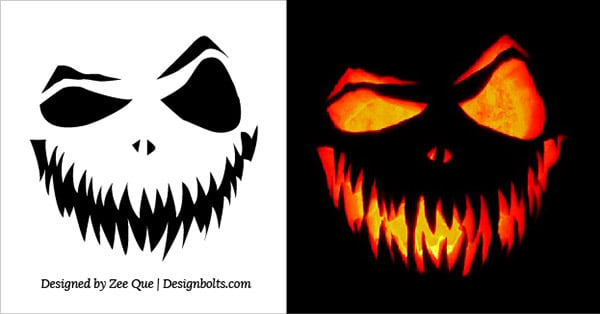 Free Pumpkin Carving Stencil 4 
5. Jack O Lantern Carving Stencil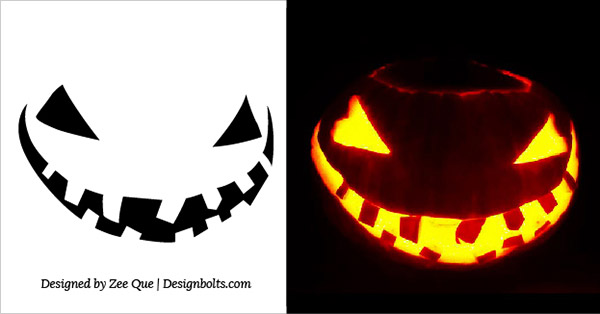 Free Pumpkin Carving Stencil 5 
6. Halloween Pumpkin Stencil Picture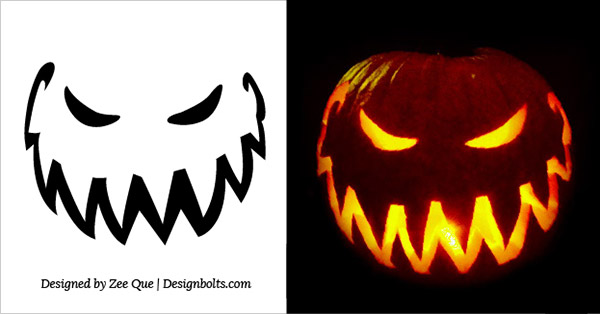 Free Pumpkin Carving Stencil 6 
7. Halloween Pumpkin Carving Ideas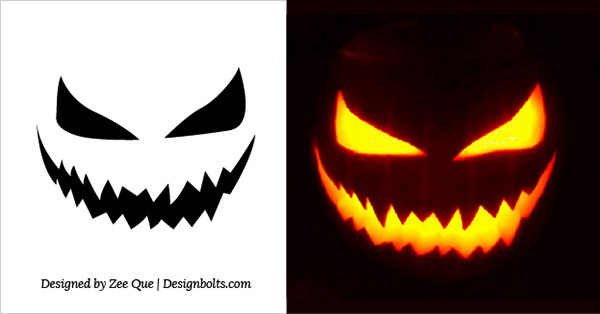 Free Pumpkin Carving Stencil 7 
8. Halloween Pumpkin Stencil for kids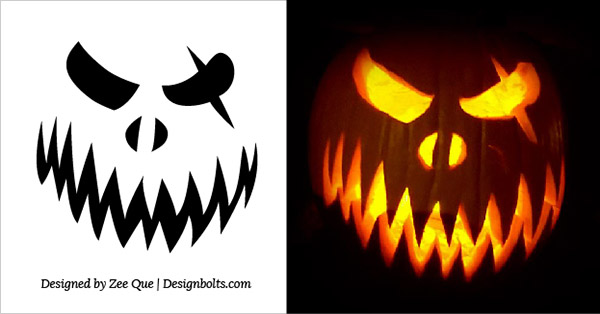 Free Pumpkin Carving Stencil 8 
9. Halloween Pumpkin Carving Stencil for adults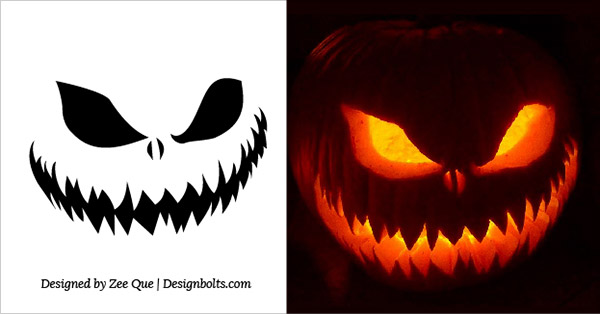 Free Pumpkin Carving Stencil 9 
10. Halloween Scary Pumpkin Stencil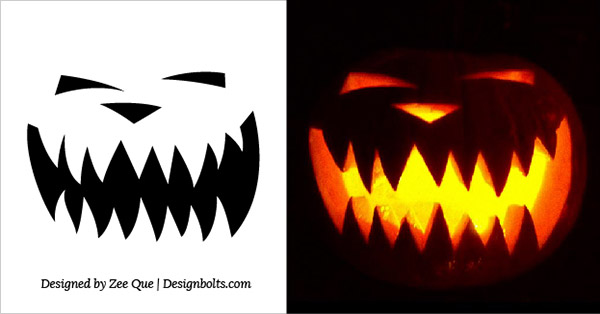 Free Pumpkin Carving Stencil 10  
220+ Free Best Halloween Pumpkin Carving Stencils Ever