Everybody enjoys the event of Halloween and the main reason to this is that it has a lot to scare us, it is spooky, weird and outrageous. The event of Halloween envelops everybody equally, some gets deviated and intimidated while others just make fun of each other's dreadful avatar. So what are your plans for the event? Which character are you impersonating this year? Let us know, and we will love to know about your experiences.
This event is not only for kids, adults too participate in it. You can do your contributions, either in making Halloween feasts (using pumpkins to make cakes, puddings and cupcakes/muffins etc.) you can also decorate your house differently by using fake bats, spider-webs, Casper and other paranormal creatures (made-up) to cause horror. Here I putting forward a collection of 30 free scary Halloween pumpkin carving stencils, patterns & ideas of 2017, these pictures & templates will not only inspire you, but you can make use of them in your own creativity of Halloween. These stencils are basically few different ideas through which pumpkins can be carved by yourself.
You can paste the pictures in the Halloween setting, they will look eye boggling in the backdrop, also post them on the walls and the entire Halloween setup will blow your mind by such horrific pumpkins. People also arrange blinking lights, carved pumpkins and spooky faces to induce terror in Halloween setup. Stay hooked to us and we shall keep updating trendy design stuff for all of you, here we go with a bang to come right back again with some surprisingly new design feed. Your feedback keeps us going, it is motivational and has a lot to do to pump up and encourage us.
We are arranging some spectacular art/tech and design collection to help you making your own designs outstanding.
Don't miss out these cool Halloween freebies:
1. Scary Halloween Pumpkin Carving Stencils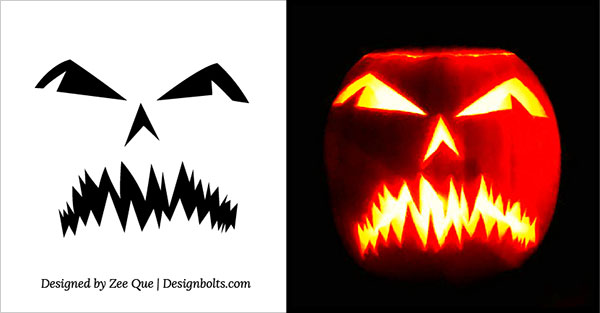 Free Pumpkin Carving Stencil 1  
2. Scary Halloween Pumpkin Carving Stencils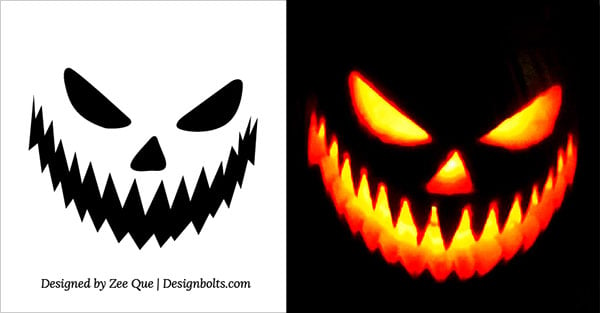 Free Pumpkin Carving Stencil 2 
3. Scary Halloween Pumpkin Carving Stencils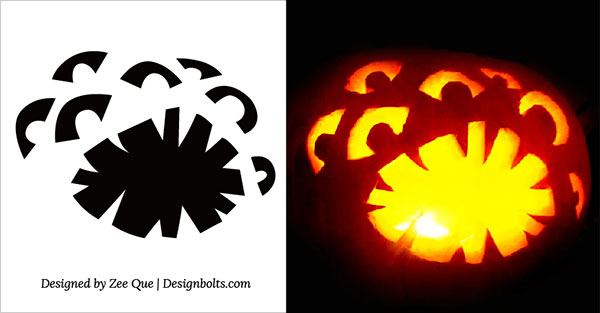 Free Pumpkin Carving Stencil 3 
4. Scary Halloween Pumpkin Carving Stencils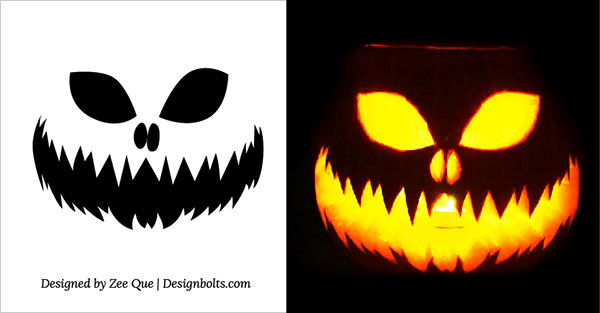 Free Pumpkin Carving Stencil 4 
5. Scary Halloween Pumpkin Carving Stencils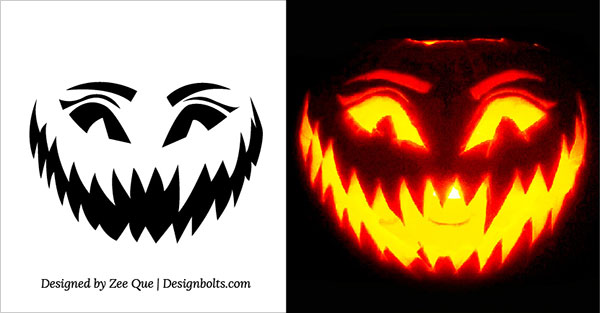 Free Pumpkin Carving Stencil 5 
6. Scary Halloween Pumpkin Carving Stencils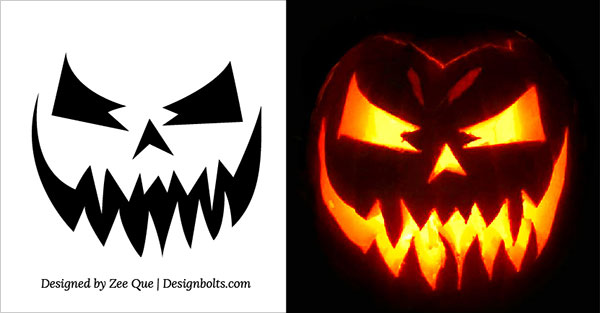 Free Pumpkin Carving Stencil 6 
7. Scary Halloween Pumpkin Carving Stencils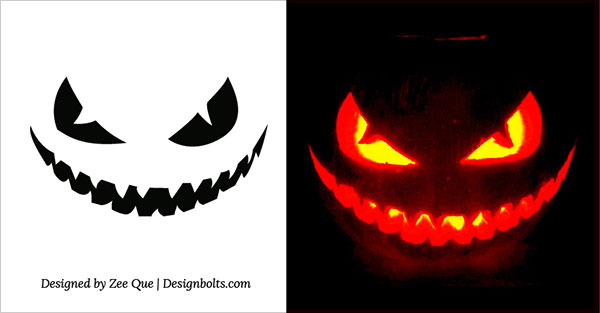 Free Pumpkin Carving Stencil 7 
8. Scary Halloween Pumpkin Carving Stencils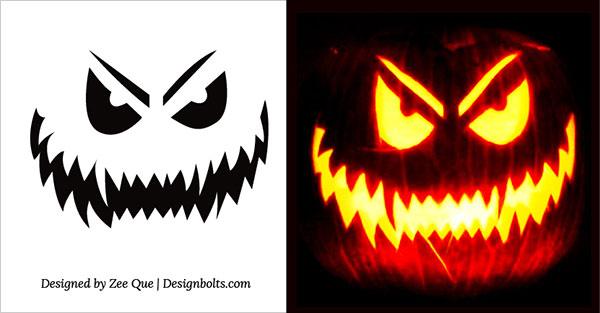 Free Pumpkin Carving Stencil 8 
9. Scary Halloween Pumpkin Carving Stencils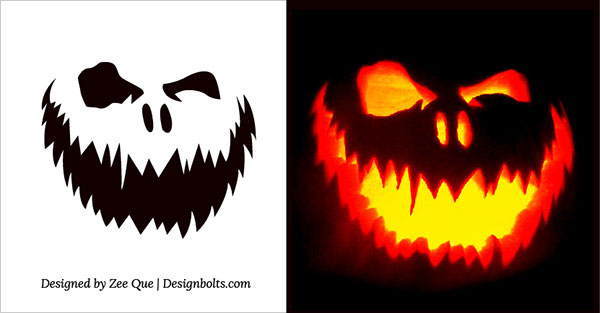 Free Pumpkin Carving Stencil 9 
10. Scary Halloween Pumpkin Carving Stencils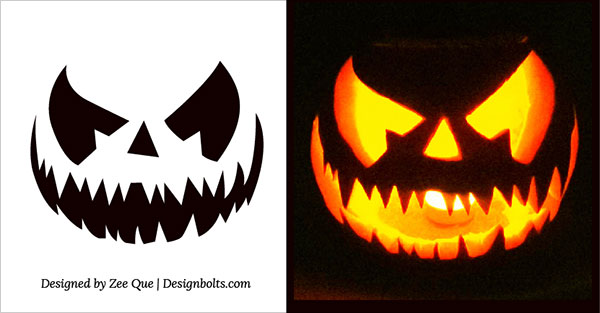 Free Pumpkin Carving Stencil 10  
220+ Free Best Halloween Pumpkin Carving Stencils Ever