This life is too short to live in sorrows and melancholy, therefore make the best out of everything. Plan up parties, throw birthday bash, celebrate on Christmas Eve, make merriment on New Year, enjoy Halloween and all events that recur in the entire year. Of course nobody likes to work whole day, we also like to breathe in the fresher air, play our favorite pastime instrument, dine out with family, exploring new placing with friends and travel around the town/country and across the globe.
Travelling is my hobby and I love to discover the different cultures, feasts and people that live far away. It makes me know how diverse this universe is, how different domains have different fundamentals, and how beautiful everything is. Travelling is uplifting, it makes you figure out places you never thought you would go to, you get across people, you meet and greet them, you make new pals for life and you come back home having incredible of memories that don't fade away.
Well when it comes to itinerant; packing up the luggage is a toughest thing to do, you cannot do it all by yourself and unfortunately you get to take help of your sibling, your parent or maybe your roommate. However fetching one's luggage takes a lot of time. And a bag that has a good capacity is needed. You cannot rely on smaller bags/luggage bags that would tear down during the way. And obviously a good suitcase is all that you seek after.
That is why I was able to to arrange some finest quality 13 best carry-on luggage bag & suitcase collection for sale. These are not only pretty looking but would also offer you greater space, usb  power facility to charge mobiles and laptops, gps location finder, remote locking, firmer handles and waterproof experience. For more such amazing collection, stay tuned to the blog, we would send you daily prompts once you subscribe to us, also give us your words of the wise, and we would take notes of it for sure. Here we go!
13 Best Branded Smart Travel Carry-on Luggage Bag Collection for Sale | USB & Power Edition
1. Bluesmart One – Smart Luggage Bag: GPS, Remote Locking, Battery Charger (International Carry-on Size, TSA-Approved
Price: $288.35 | Buy from here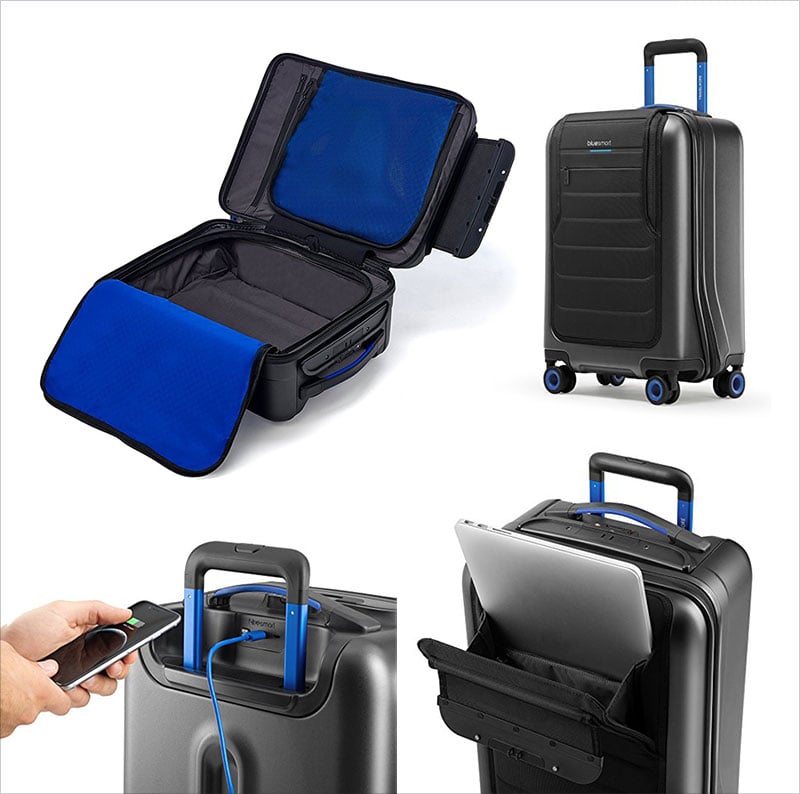 2. Barracuda Smart Collapsible Carry-on Luggage Suitcase
Price: $279.00 | Buy from here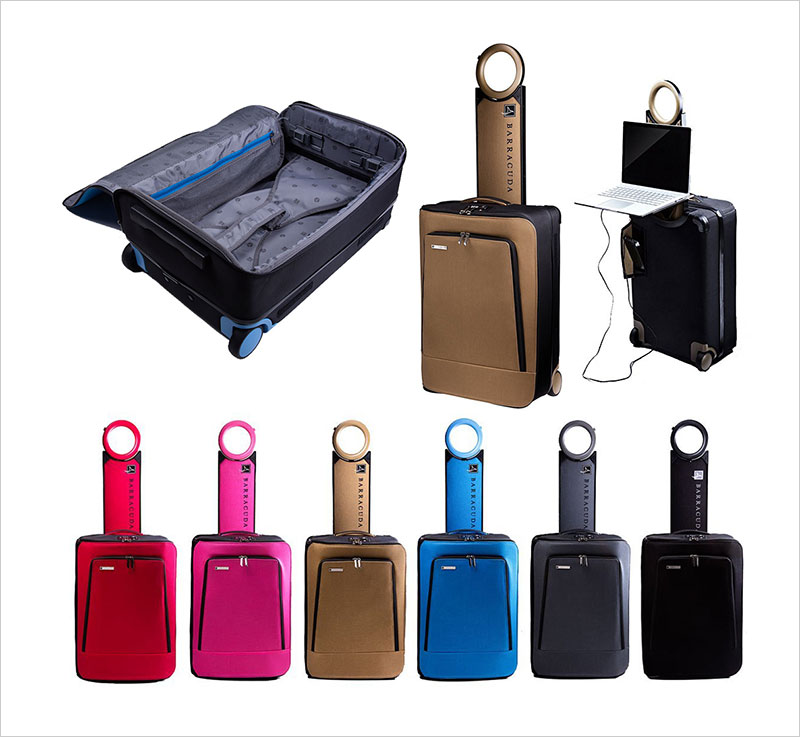 3. G-RO 22" International Expandable Best Carry-On Luggage with 

USB charging station
Price: $449.00 | Buy from here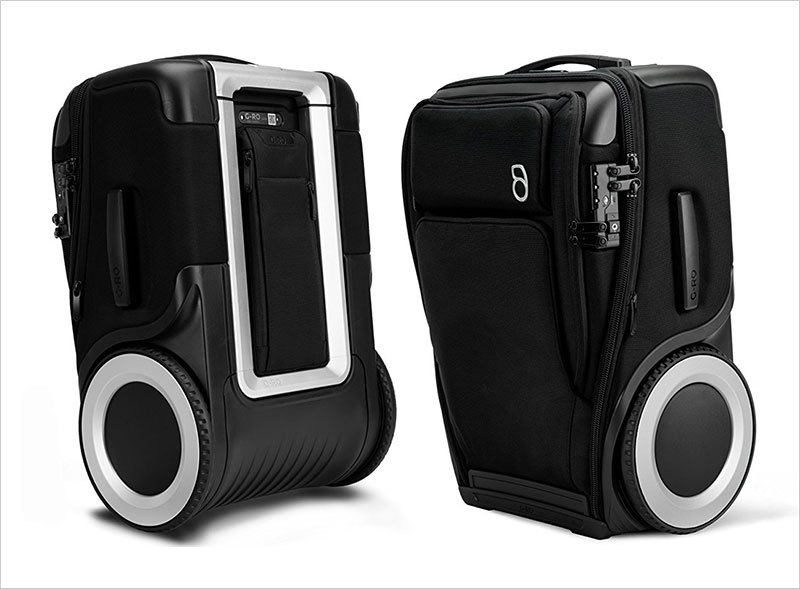 4. Raden A22 Carry-On Luggage with two USB power
Price: $365.00 | Buy from here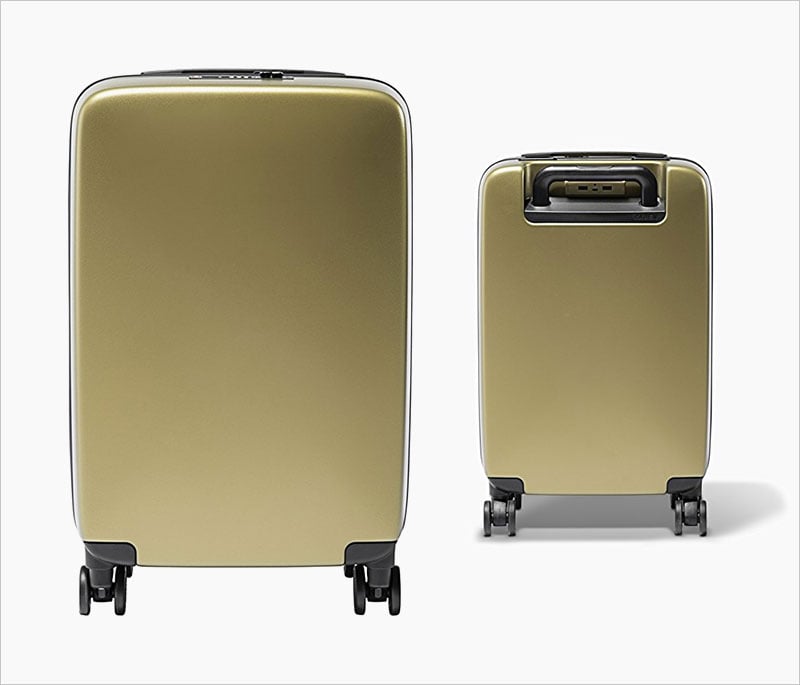 5. Ravelpro Crew 11 21 Inch Expandable Spinner travel luggage Suitcase
Price: $124.00 | Buy from here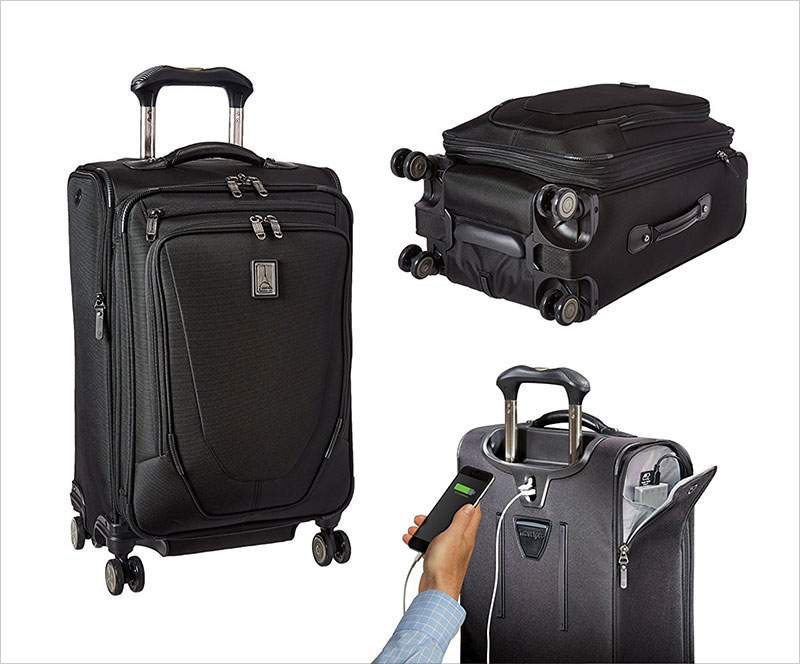 6. Travelpro Crew 11 22 Inch Expandable Upright Suitcase
Price: $186.00 | Buy from here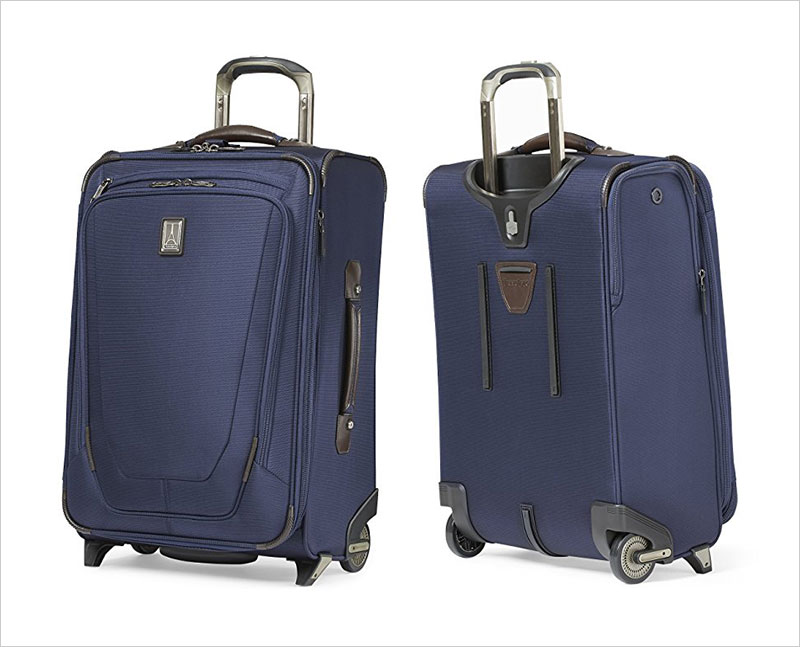 7. Travelpro Crew 11 21″ Hardside Spinner | Best travel luggage
Price: $146.62  | Buy from here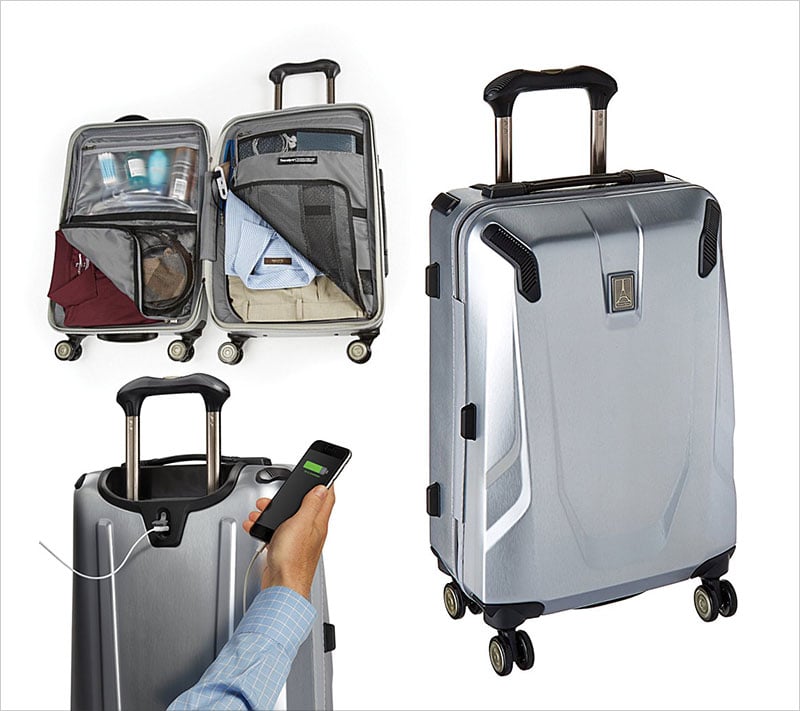 8. Travelers Polo and Racquet Club Sabre 20″ Embedded USB Port Carry-On | Best travel bag 2017
Price: $46.32 | Buy from here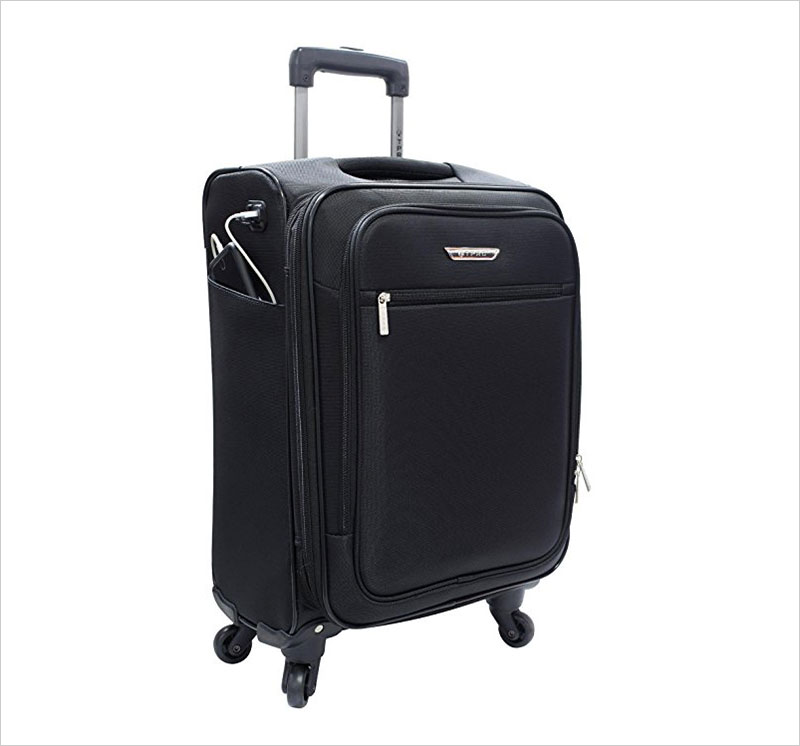 9. Samsonite Spinner Underseater with USB Port – eBags Exclusive travel bag 2017
Price: $109.99 | Buy from here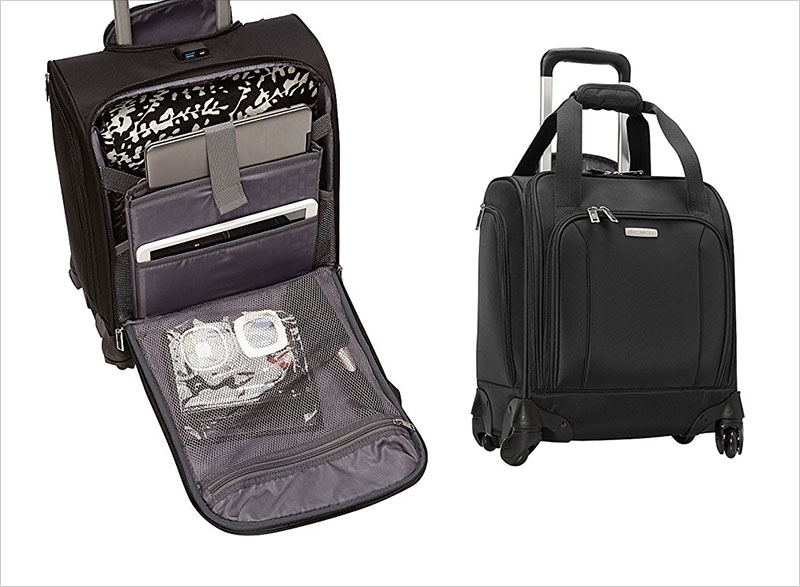 10. Atlantic Unite 2 21″ Expandable Spinner travel luggage 2017
 Price: $85 | Buy from here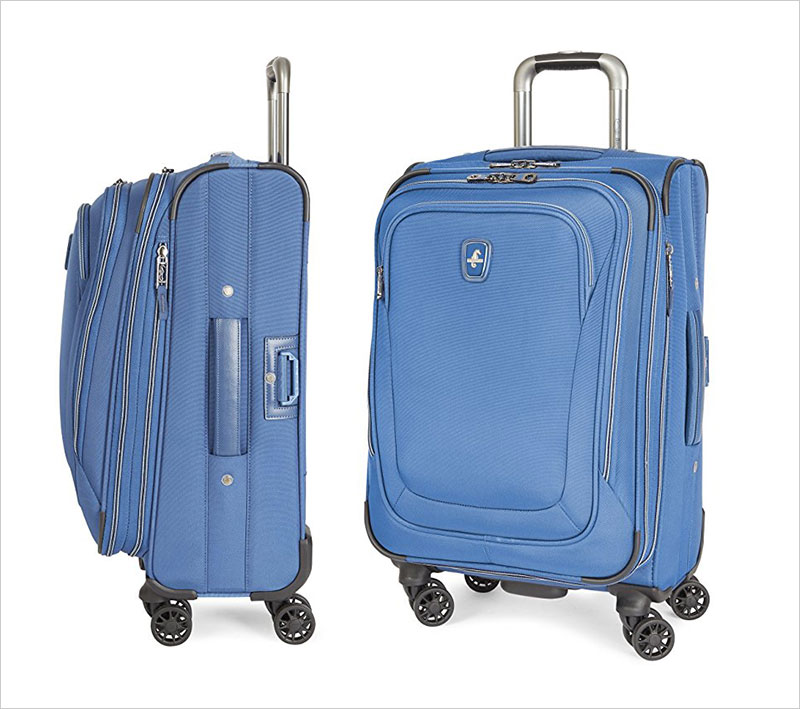 11. Bluesmart Black Edition International Luggage
Price: $394.73  | Buy from here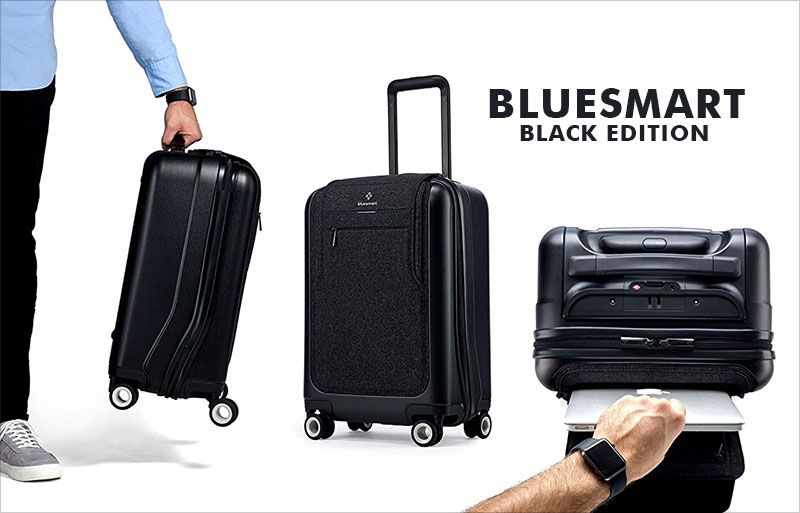 12. Victorinox Lexicon Hardside Global Carry On Suitcase 2017
Price: $460.00 | Buy from here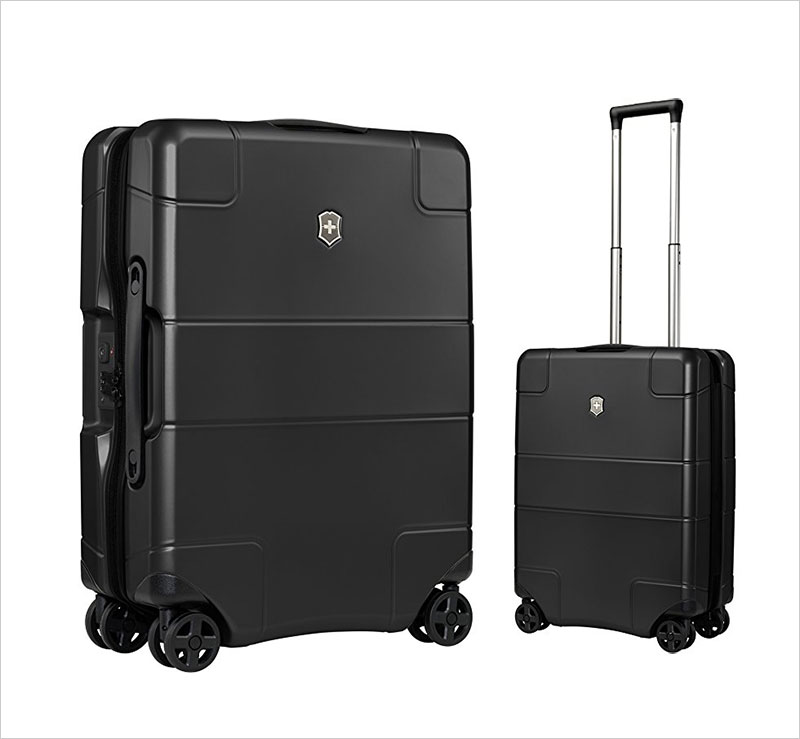 13. U.S. Traveler 30 inch USB Port Ez-Charge Carry-on Spinner
Price: $95.99 | Buy from here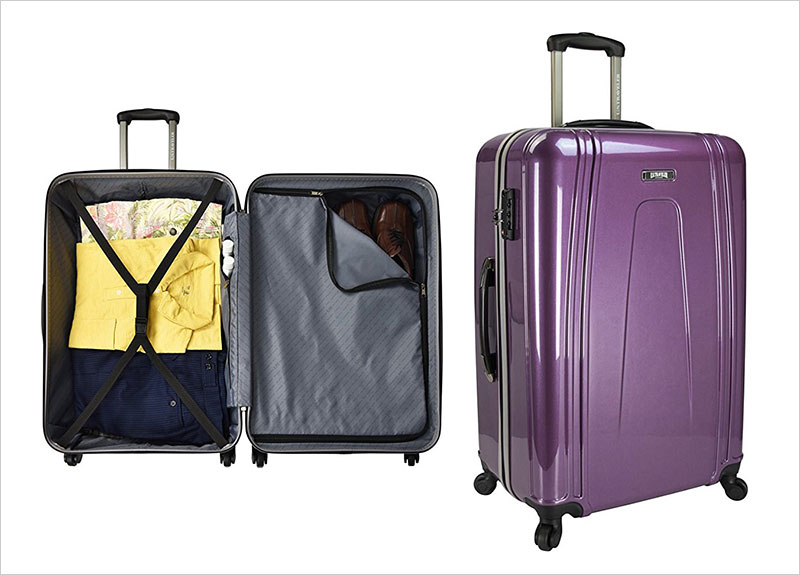 More Awesome Stuff you would love to buy: