I take a lot of interest in horror happenings, the paranormal movies, abnormal avatars and anything that catches me by surprise. Of course not every day we get to see people acting insane wearing loud makeups and gory costumes and this is only reckoned for the day of Halloween. Therefore naturally the interest in Halloween develops like anything. Magic spell of Halloween is blowing all over us like a magic wand by a witch. It is enveloping the entire globe and people are spendthrift for the stuff to be bought for the event.
Everything has to be on point, from accessories and costumes to the makeups, from bizarre aura to the feast we get to arrange for the day. People may forget what you say to them, but they won't forget how you treat them. So on this Halloween make sure you not only spread horror but you also please people who you love, make them smile, make them happy, give them candies, play Trick/Treat with them and do everything to the fullest so you and everybody you meet cherish the event of Halloween.
Down here I am putting forward a collection of 10 free scary Halloween pumpkin carving stencils, patterns & ideas of 2017, these pictures & templates can be used anywhere in the Halloween backdrop, they will stand out and make the aura of Halloween more appropriate and suitable. Pumpkins are the main ingredient of the Halloween platter, to be honestly you cannot do without having them. Pumpkins are carved, people also homegrown them in big sizes to shape them/size them and carve them as per their own wish.
Pumpkins are also used in Halloween feasts so generally you can get away from them. Make use of them as much as you can and take helplines from our Halloween collection. For more amazing design assortment, art feed and tech posts stay tuned to us. Here we go!
Don't miss out these cool Halloween freebies:
Jack O lantern Scary Stencil 2017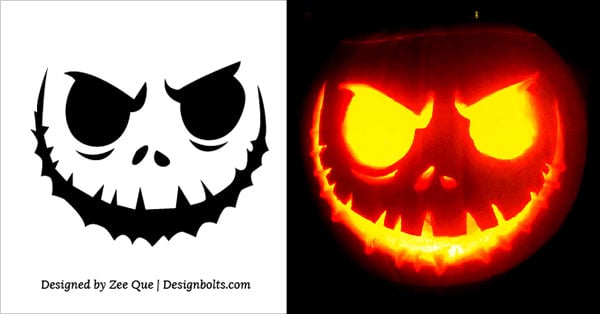 Darth Vader Pumpkin Carving Stencil / Printable Pattern 2017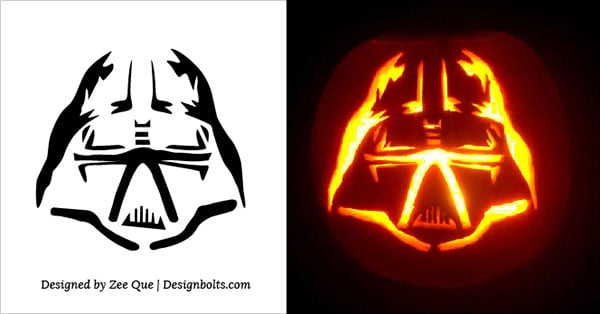 1. Scary Halloween Pumpkin Carving Stencil 2017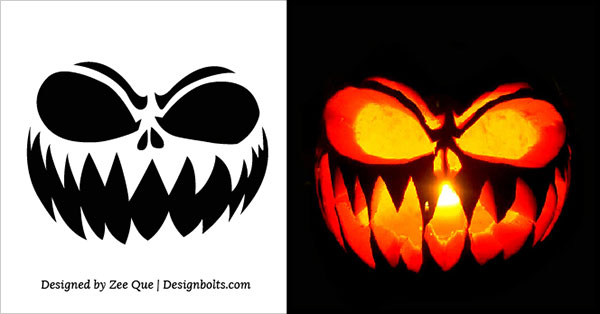 2. Scary Halloween Pumpkin Stencil 2017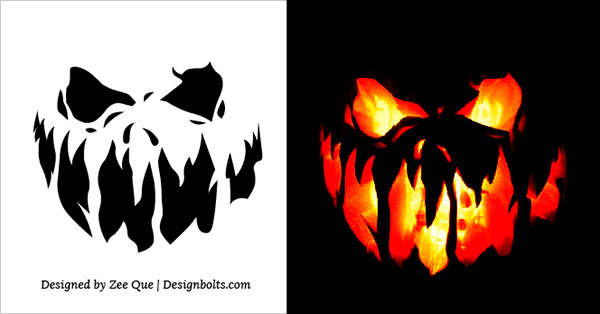 3. Scary Halloween Pumpkin Pattern 2017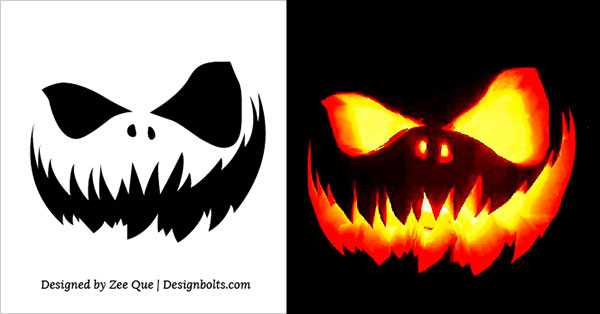 4. Scary Pumpkin Carving 2017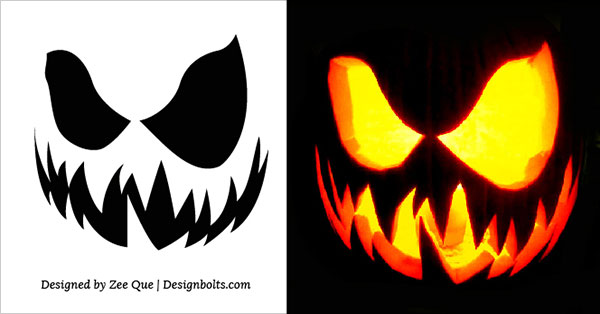 5. Scary Halloween 2017 Pumpkin Stencil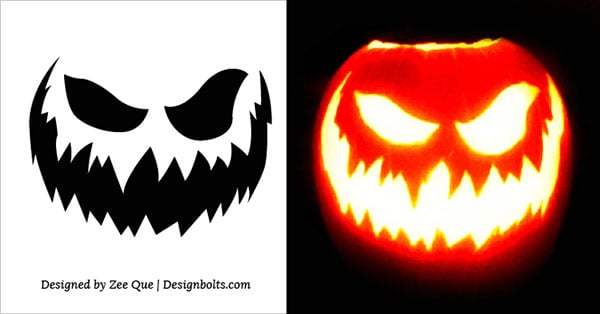 6. Jack O lantern Scary Stencil 2017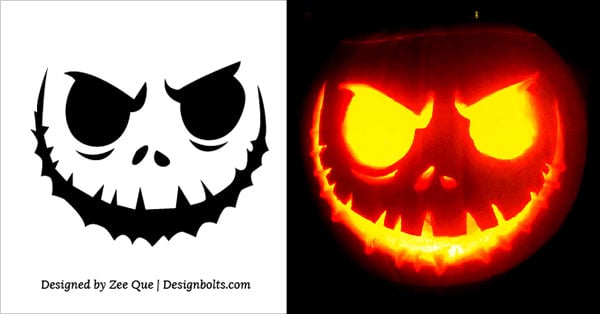 7. Scary Pumpkin Stencil 2017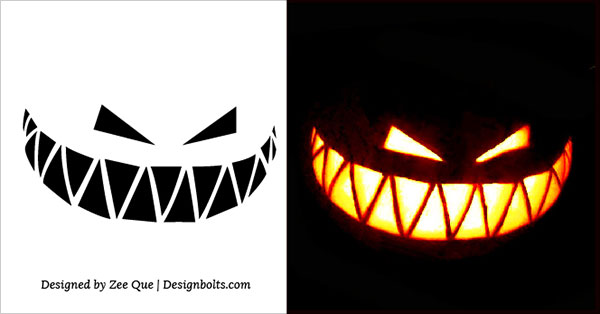 8. Scary Halloween Pumpkin Face 2017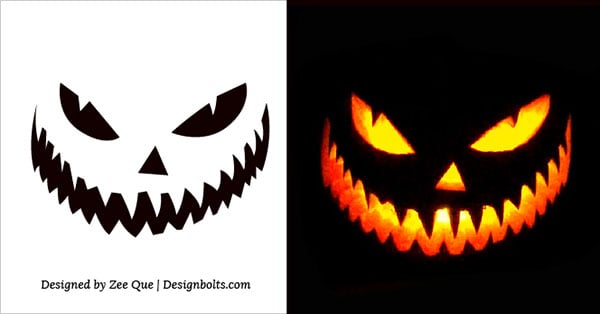 9. Scary Halloween Pumpkin Carving image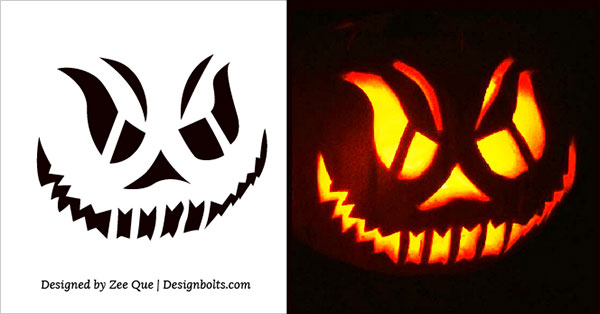 10. Scary Halloween Pumpkin Carving Stencils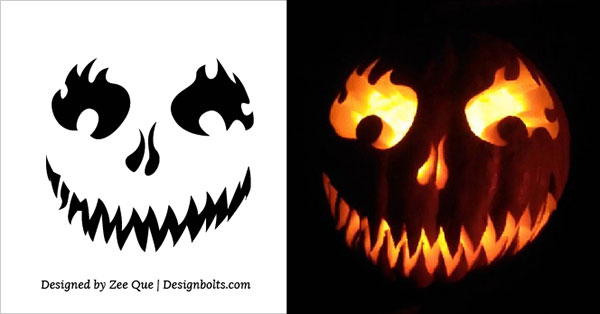 Free Printable Spiderman pumpkin carving Stencil Ideas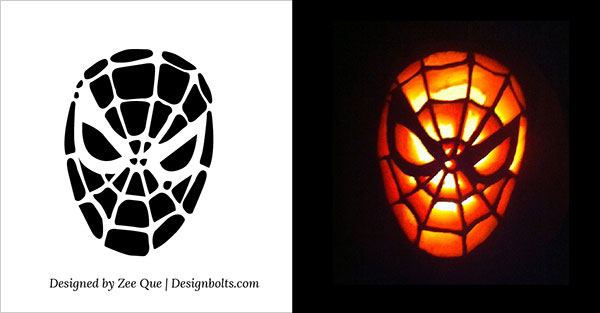 Scariest Pumpkin Carving Stencil 2017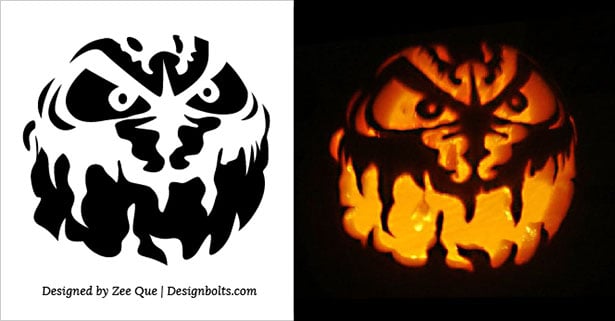 220+ Free Best Halloween Pumpkin Carving Stencils Ever