You know you love to forget and get past your past that had a lot of mishaps, incidences that you don't want to remember anymore, some toxic people you always wanted to get away, negativity that was turning you down, people whom you lost, your strength and trust being shattered and many things that enveloped your past.
We all like to move away and move on with the running tide. Nobody likes to keep coming back like a boomerang to the same old shit. It is very important to step up and find the map of the labyrinth, being the ray of light, having faith and hope, this is all in your hands how well you cope up with the situations. We need a moral support to get going, we need friends who could take us out from the turmoil of life, we need people who show the world to us and we certainly need to enjoy every bit of life.
This can only happen if we step in the New Year with a new mood/new dreams and new beliefs. Here I am providing you a collection of 25 bestselling wall & desk calendar of 2018 that you would love to buy, these are diverse and will provide you ideas that how calendars can be designed and built differently. You can bring in your originality and uniqueness. It is always recommended to follow a theme while making a calendar so you will have a wide range to encompass all 12 months of the year without having to think a lot about "what should be next".
You can choose from the categories for example some dictionary words, Landscapes, animal imagery, sceneries and cartoon characters, superheroes, Disney princesses, Game of Thrones (characters) dialogues/quotes from the season, floral themes, seasons, monuments and building etc. For more freebies and inspirational work of art don't forget to keep a check of our blog, we feel happy when the visitors love the stuff we arrange for their interest. Here we go!
1. 365 New Words A Year Page-A-Day Calendar 2018
Price: $10.19 | Buy from here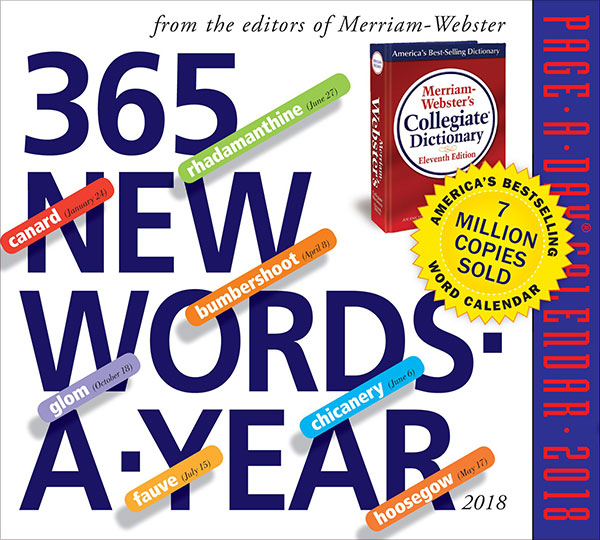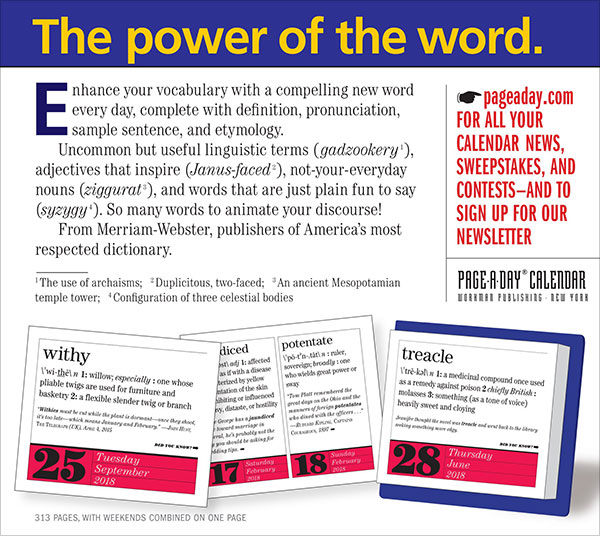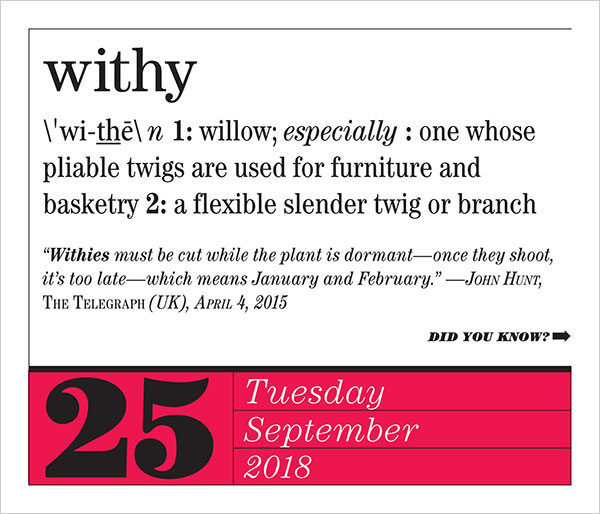 2. Llewellyn's 2018 Witches' Calendar
Price: $10.19 | Buy from here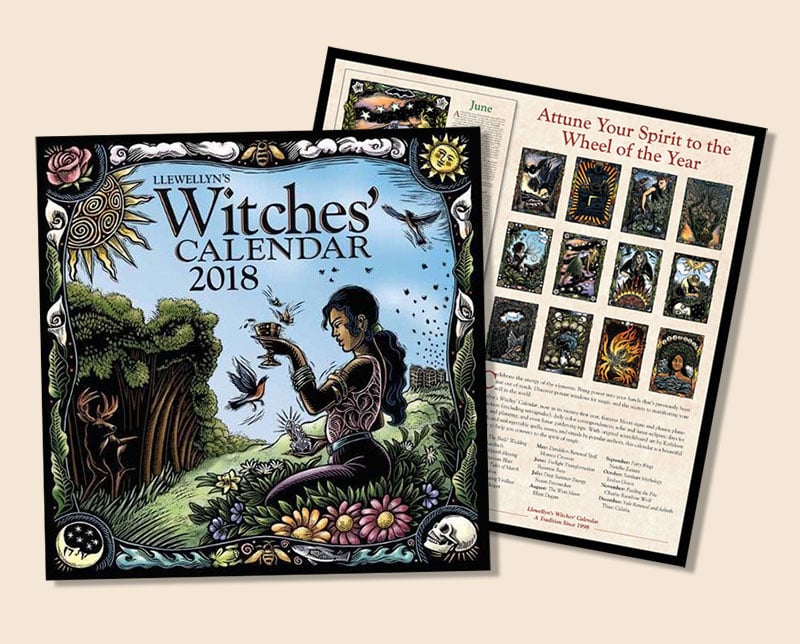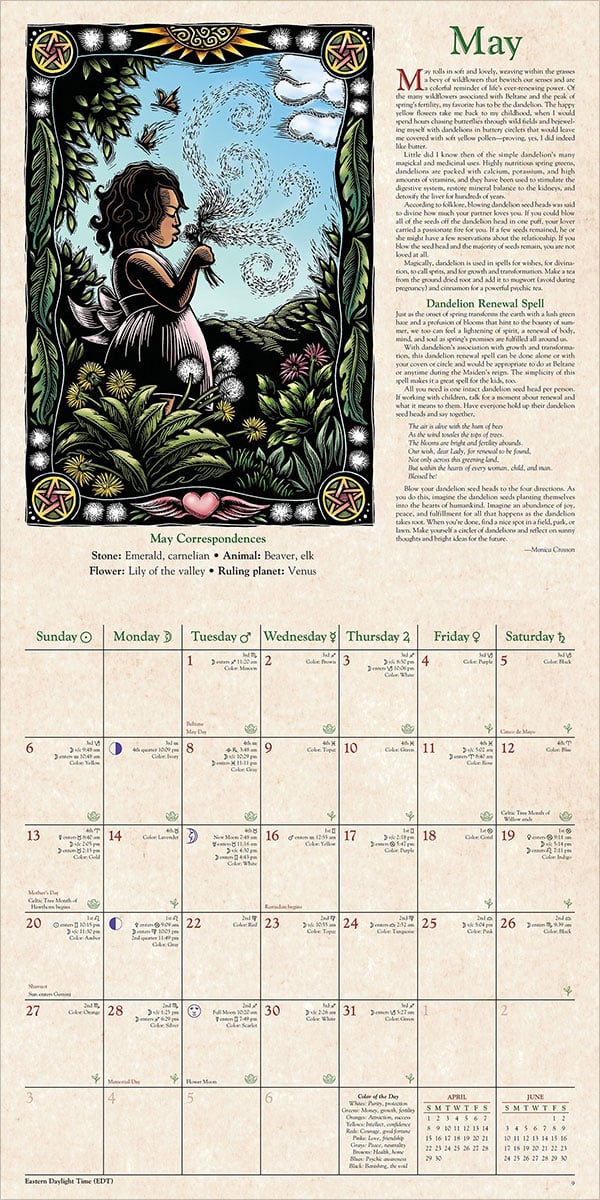 3. Game of Thrones 2018 Wall Calendar
Price: $10.39 | Buy from here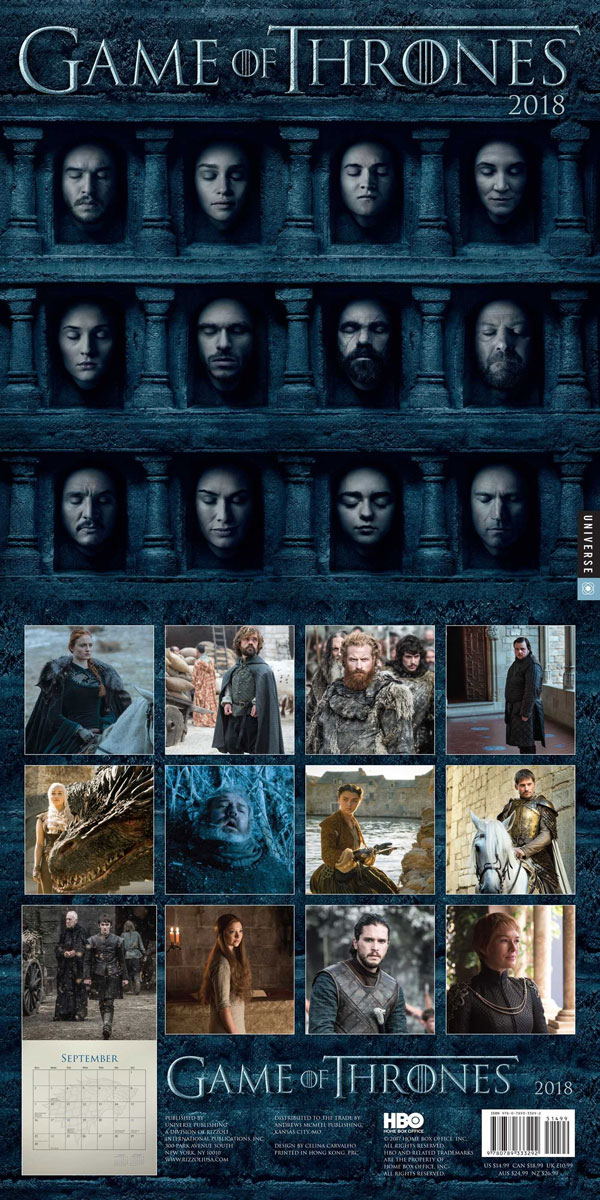 4. Disney Princess Kids 2018 Calendar Kids Room Decor
Price: $11.98  | Buy from here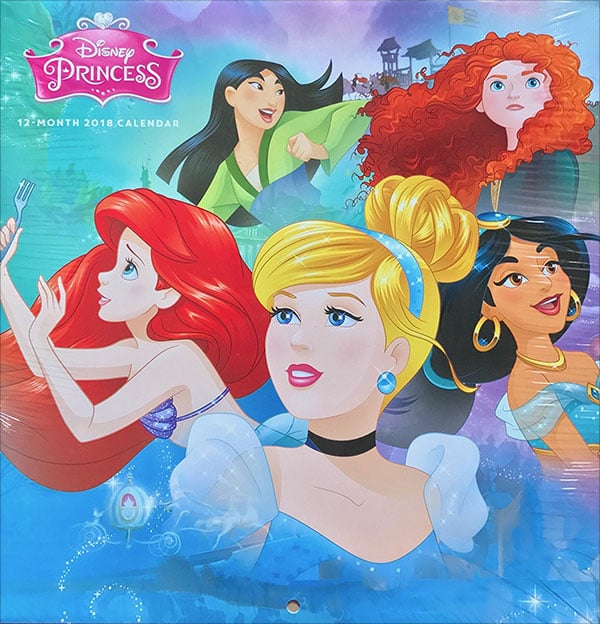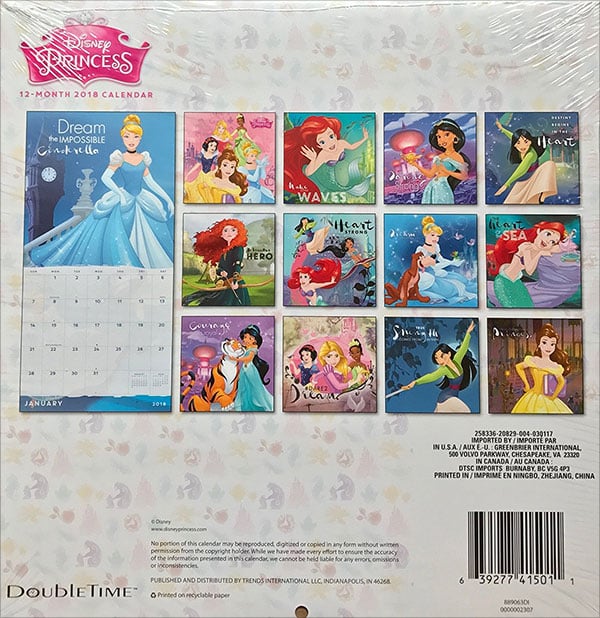 5. Today Is Going to Be a Great Day! Page-A-Day Calendar 2018
Price: $10.19 | Buy from here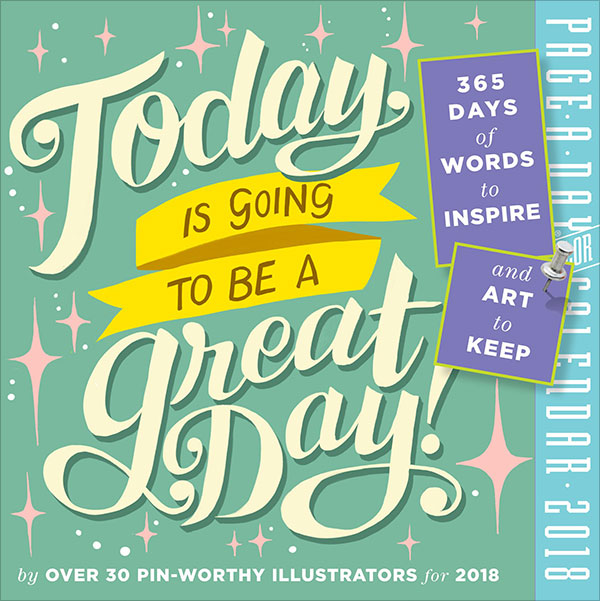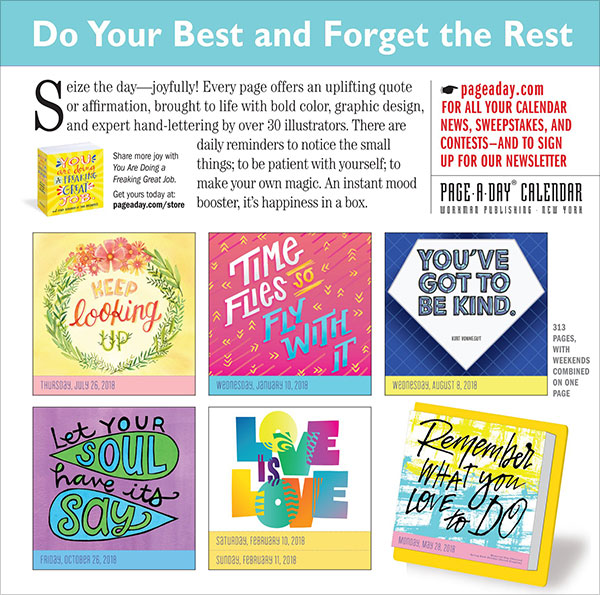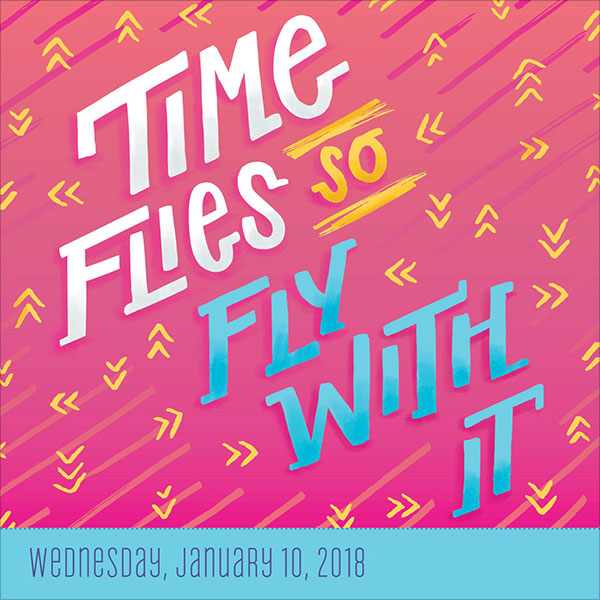 6. A Year of Yoga Page-A-Day Calendar 2018
Price: $14.61 | Buy from here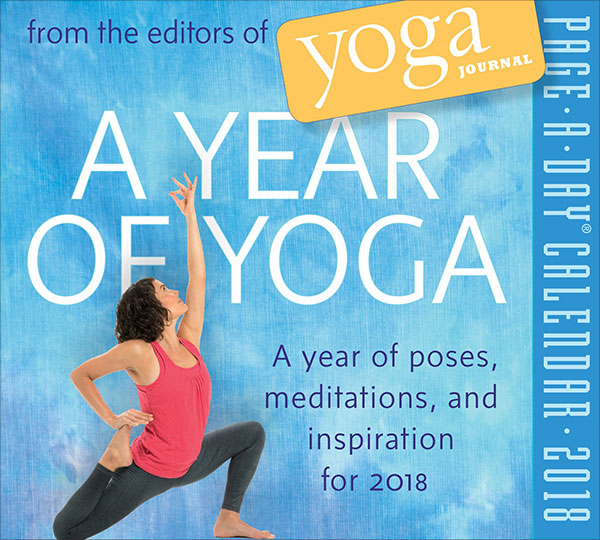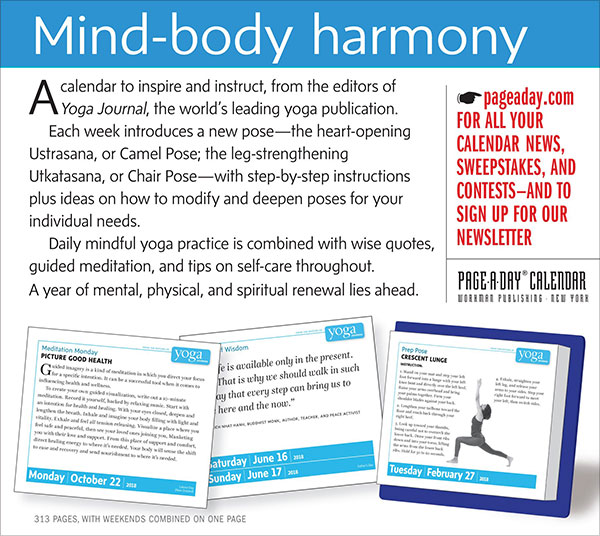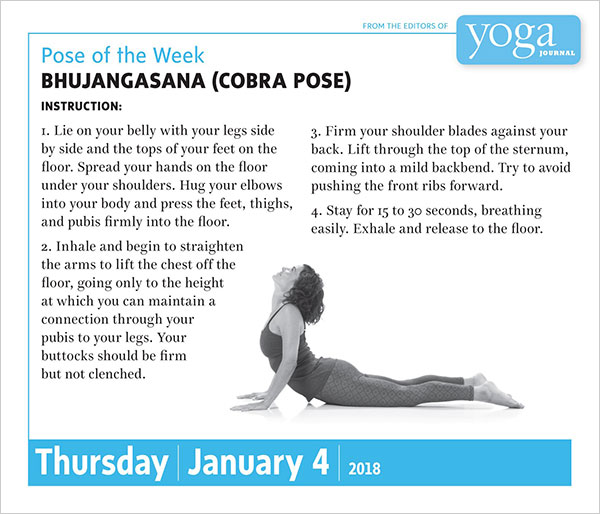 7. Quilting Block & Pattern-a-Day 2018 Calendar
Price: $11.59 | Buy from here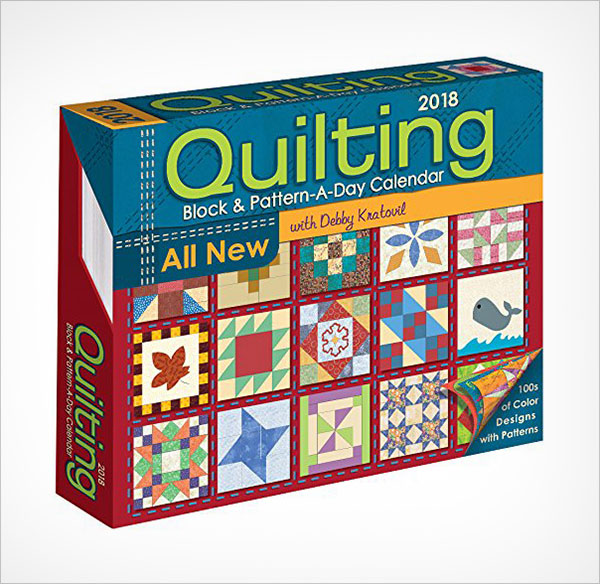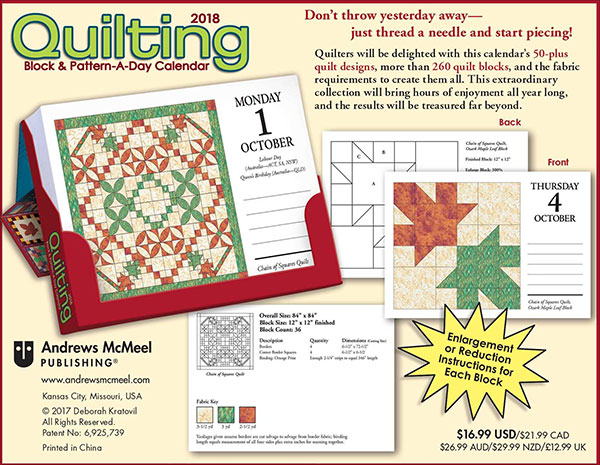 8. Crusoe the Celebrity Dachshund 2018 Wall Calendar (Dog Breed Calendar)
Price: $12.47 | Buy from here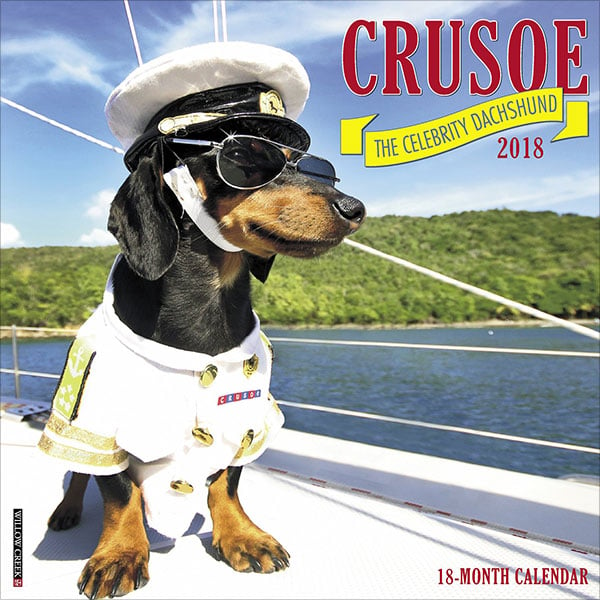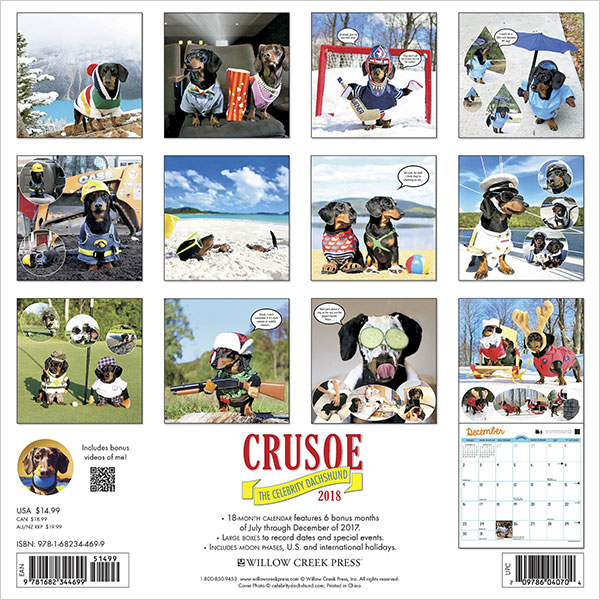 9. Cynthia Hart's Victoriana Wall Calendar 2018
Price: $10.87 | Buy from here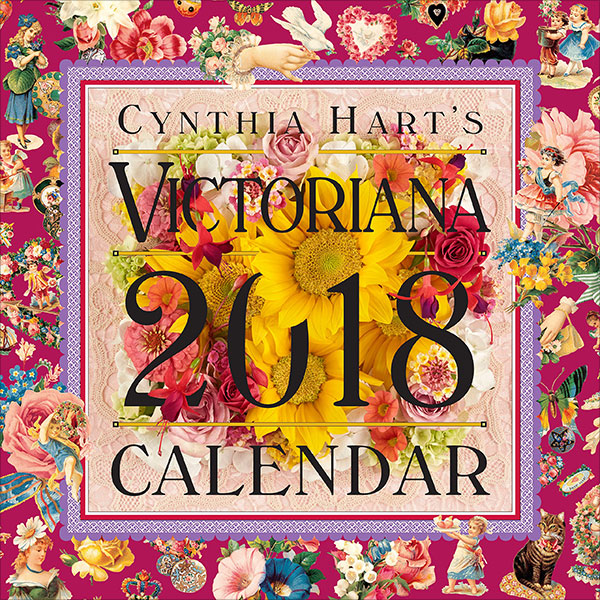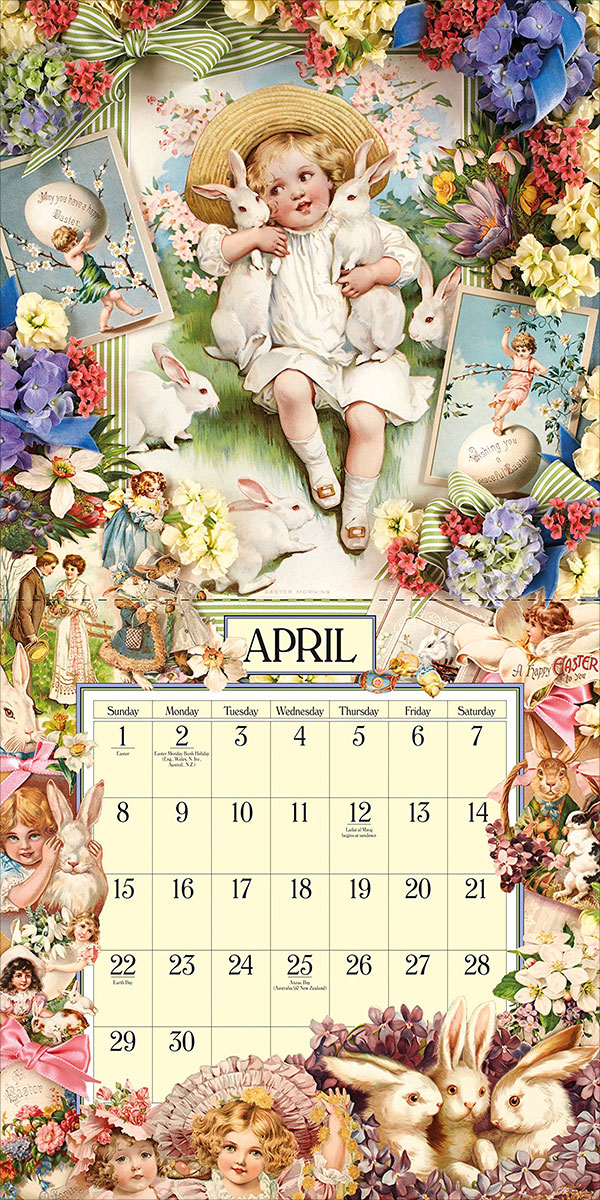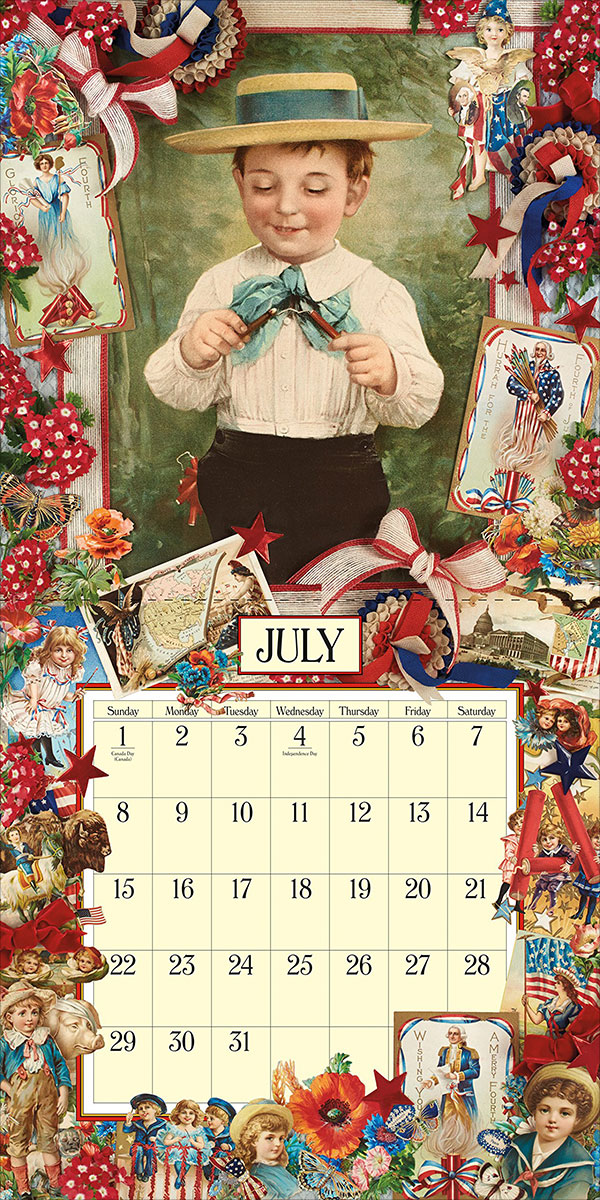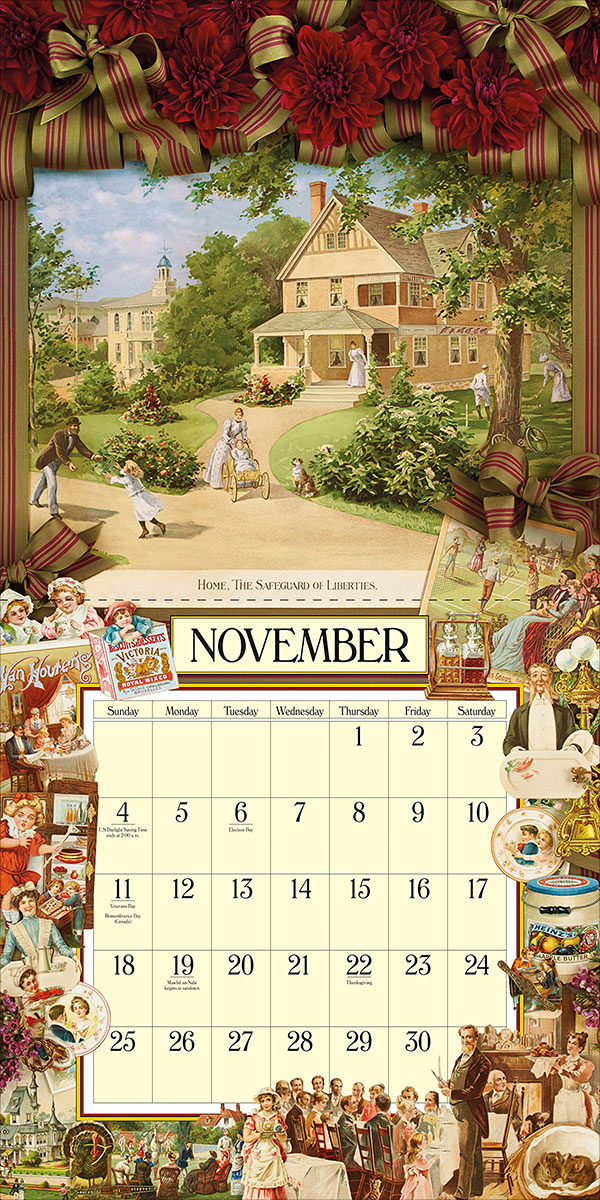 10. Despicable Me Minions 3 2018 Calendar Kids Room Decor
Price: $5.99 | Buy from here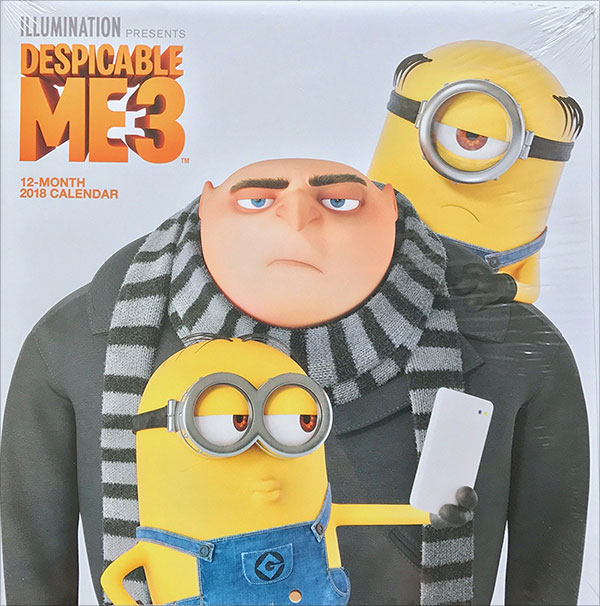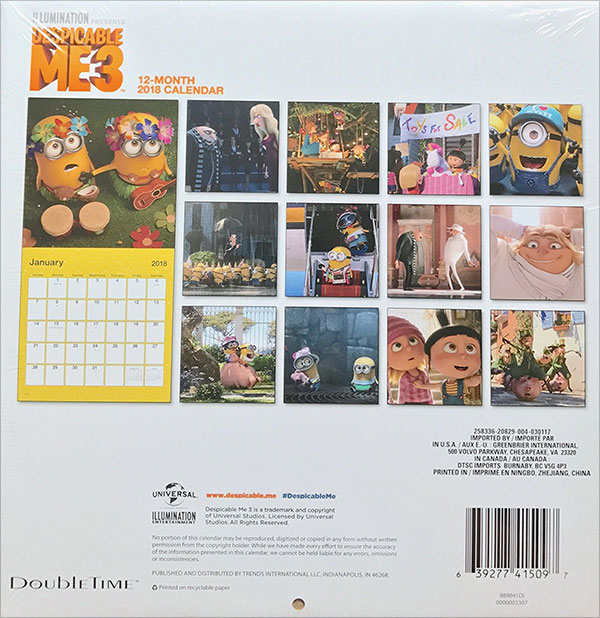 11. Wells Street by LANG 2018 Comforts of Home Wall Calendar
Price: $9.97  | Buy from here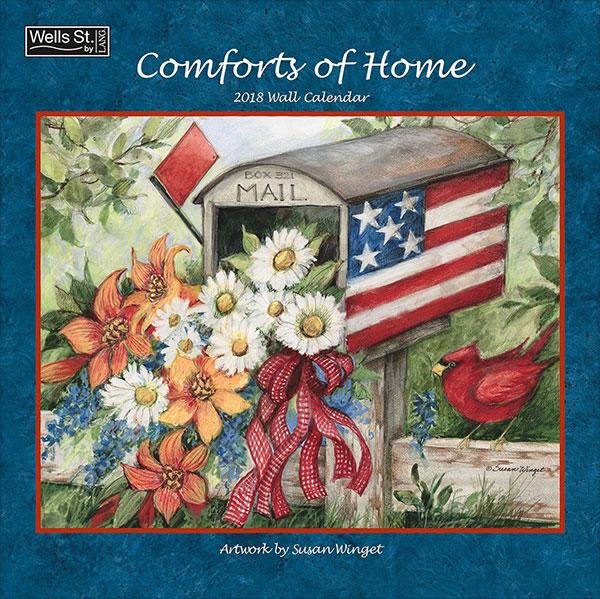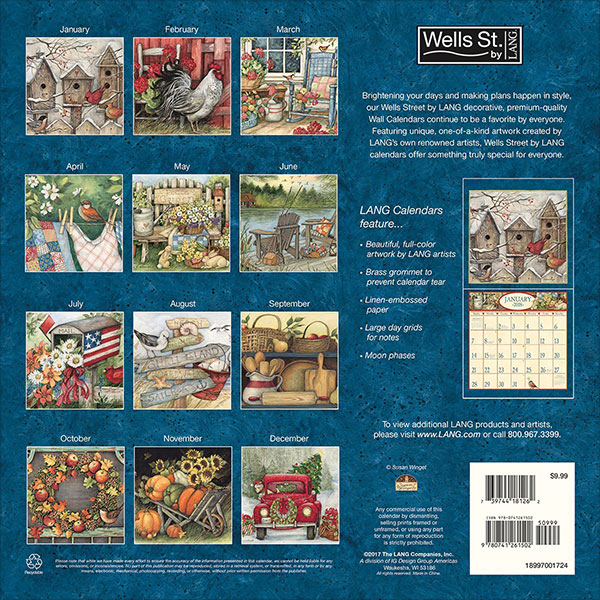 12. Supercars 2018: 16 Month Calendar Includes September 2017 Through December 2018
Price: $10.19  | Buy from here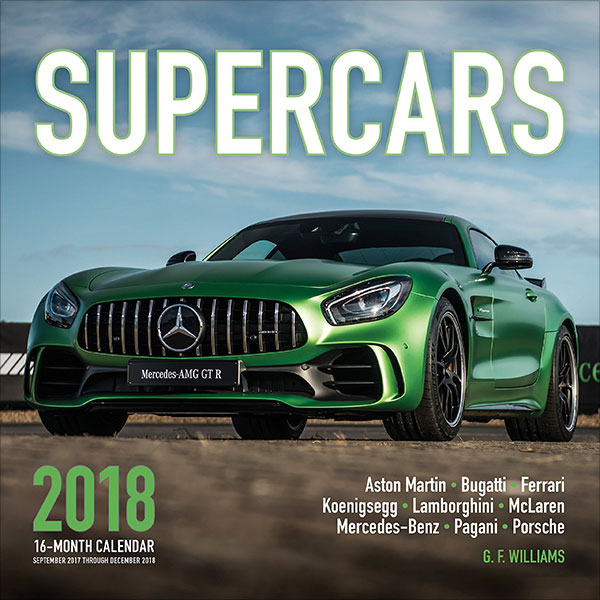 13. Thomas Kinkade Special Collector's Edition 2018 Deluxe Wall Calendar Peaceful Retreat
Price: $12.78 | Buy from here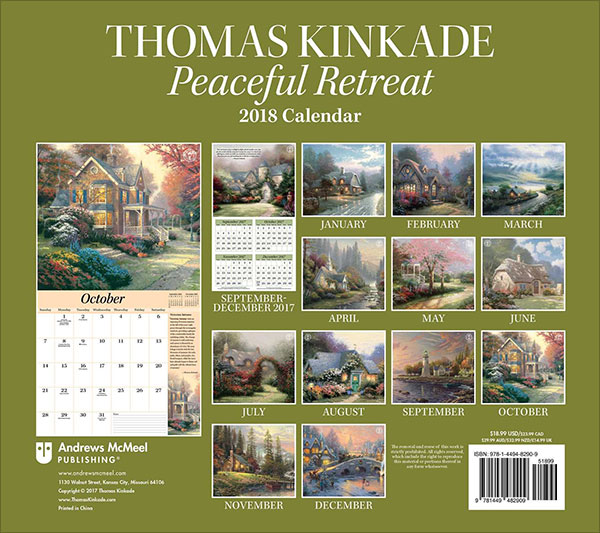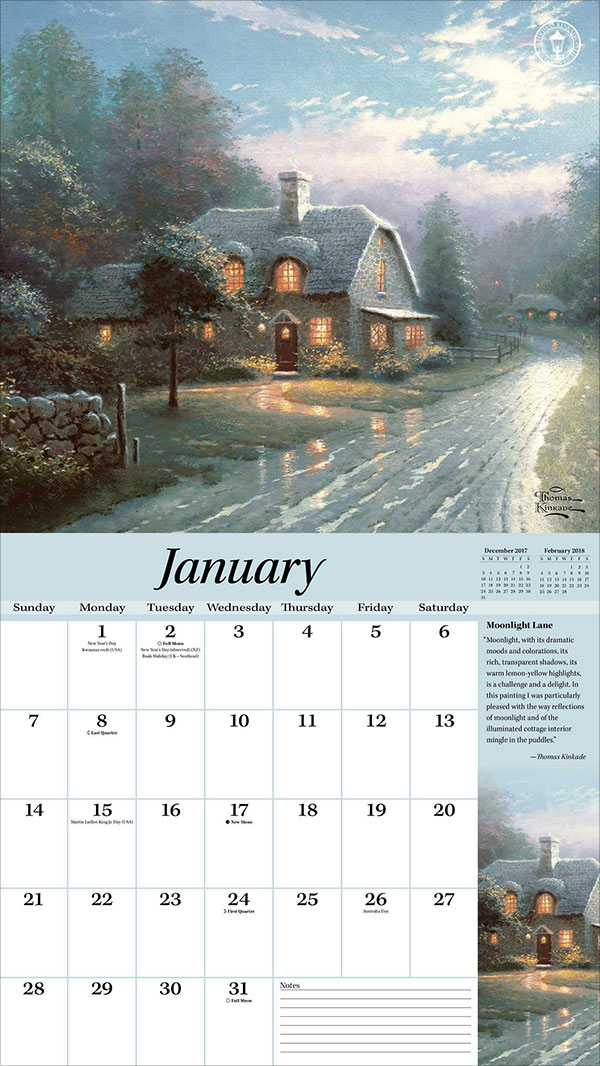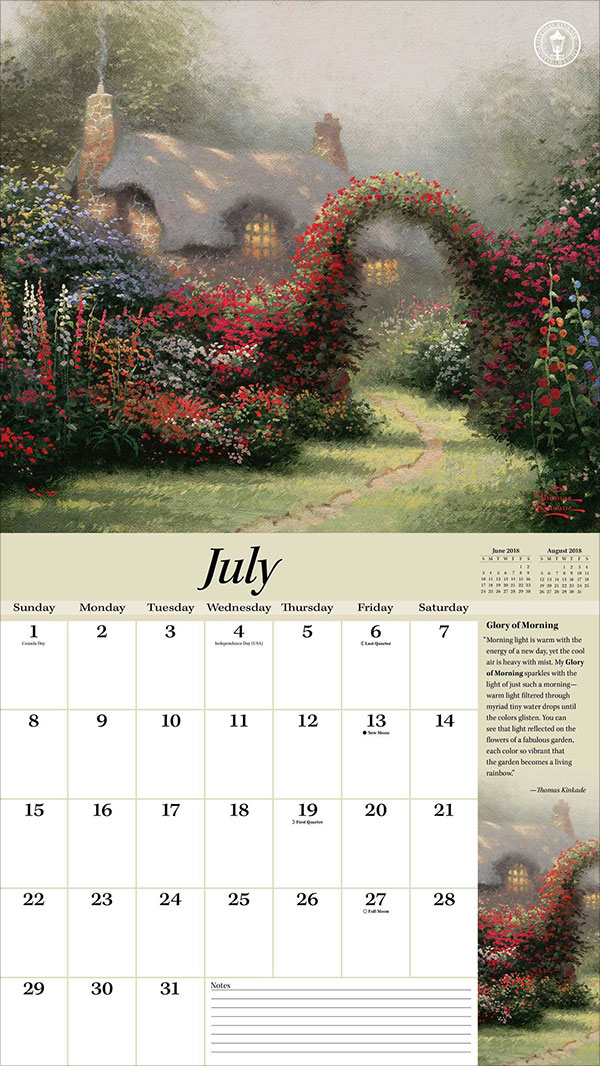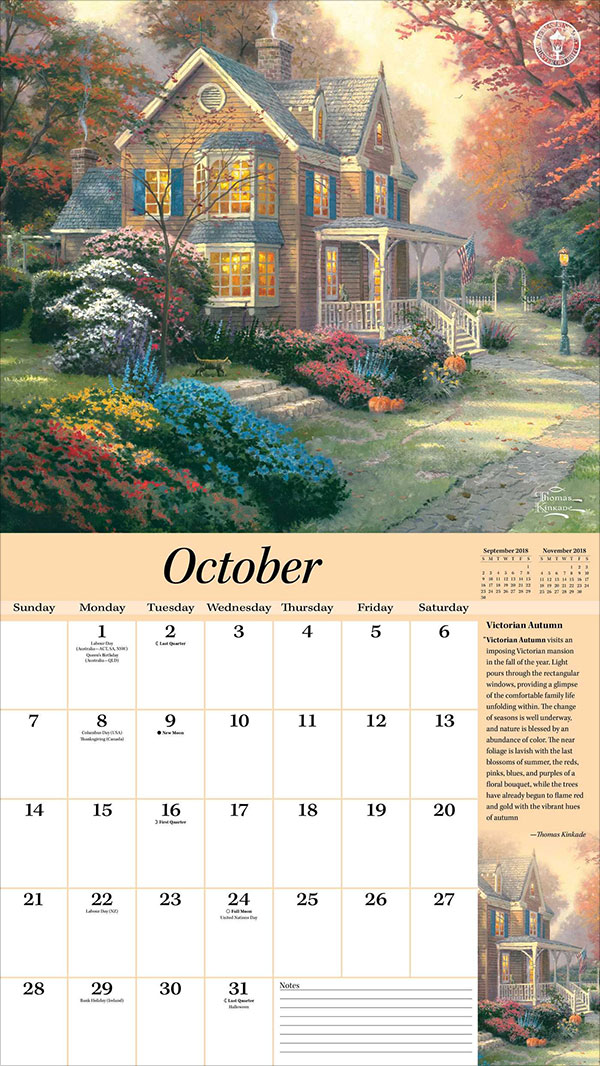 14. Coffee 2018 Buy Wall Calendar
Price: $13.98 | Buy from here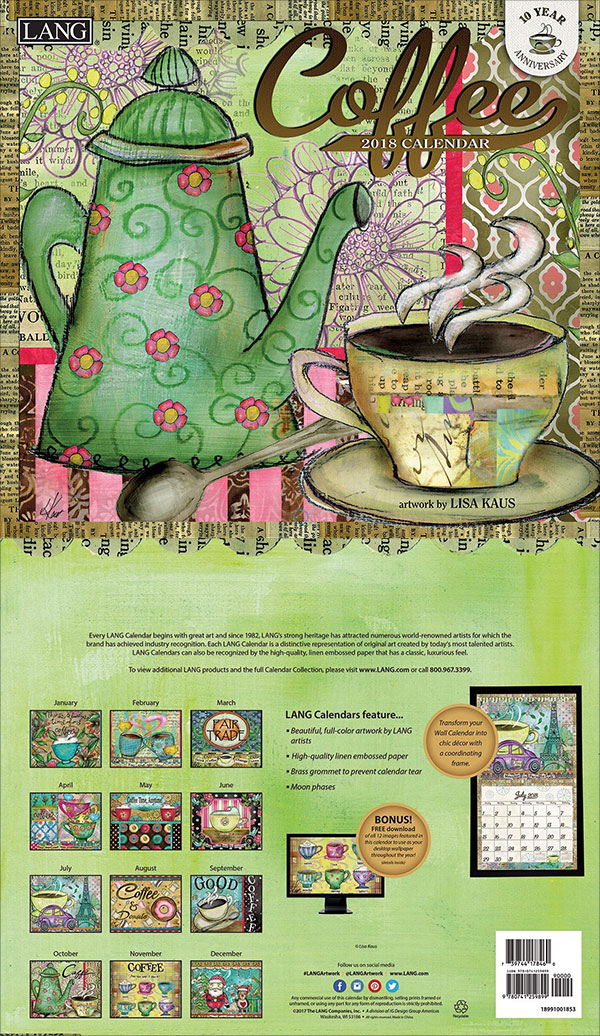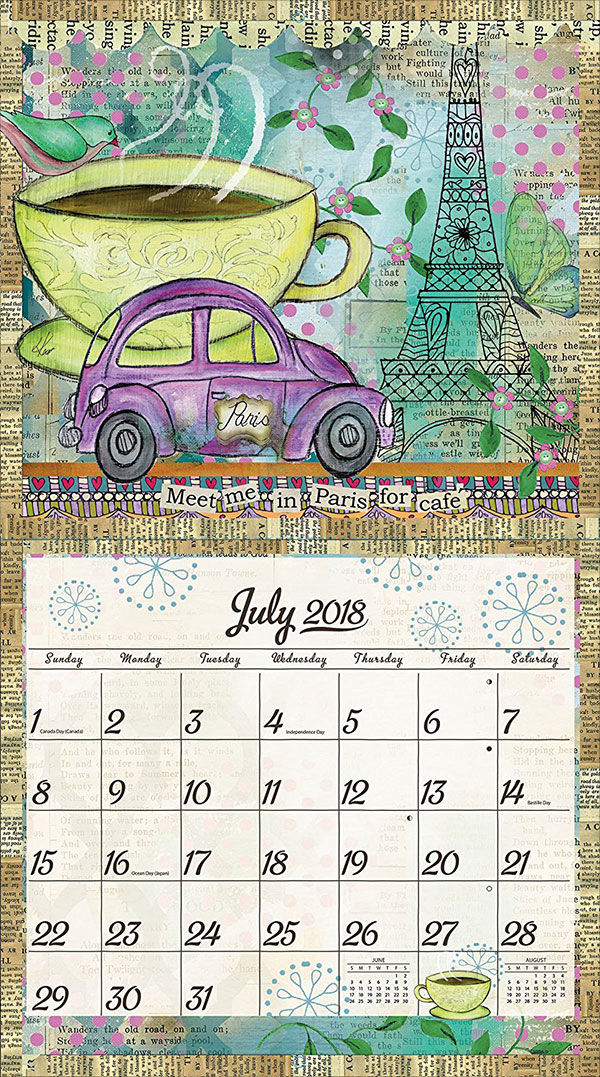 15. Mary Engelbreit 2018 Deluxe Wall Calendar: Every Picture Tells A Story
Price: $10.99 | Buy from here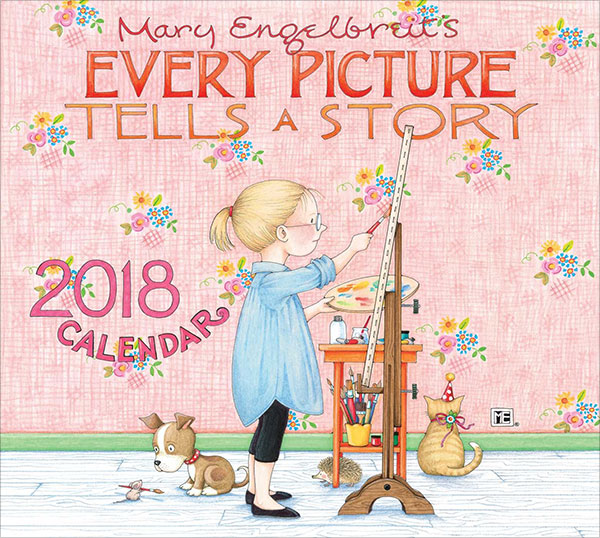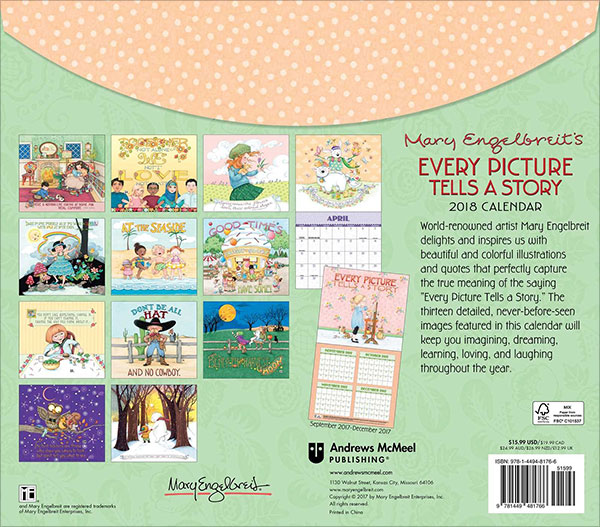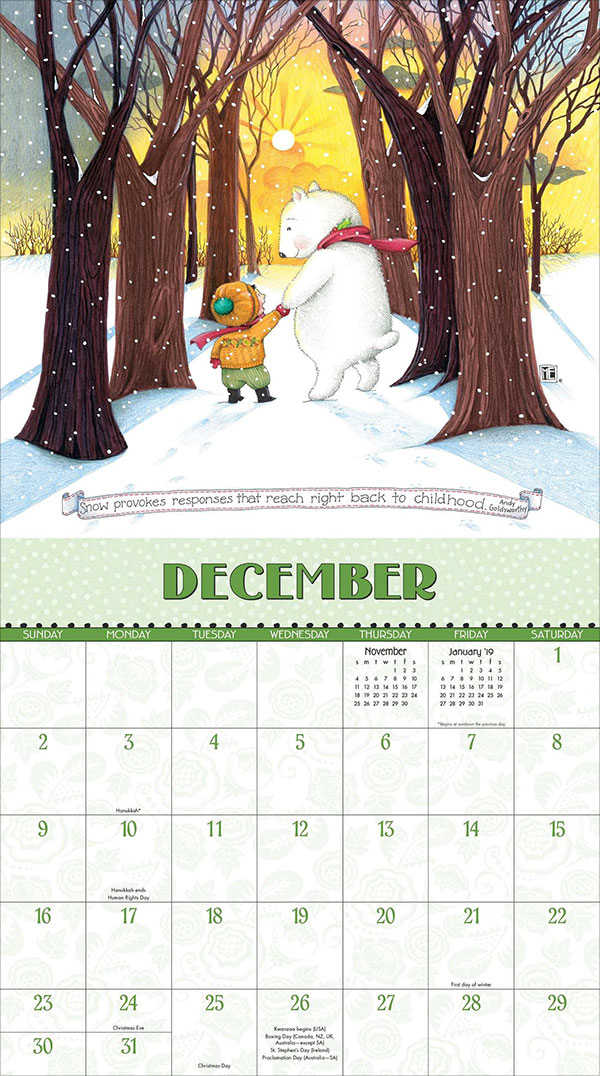 16. Italy Page-A-Day Gallery Calendar 2018
Price: $11.55 | Buy from here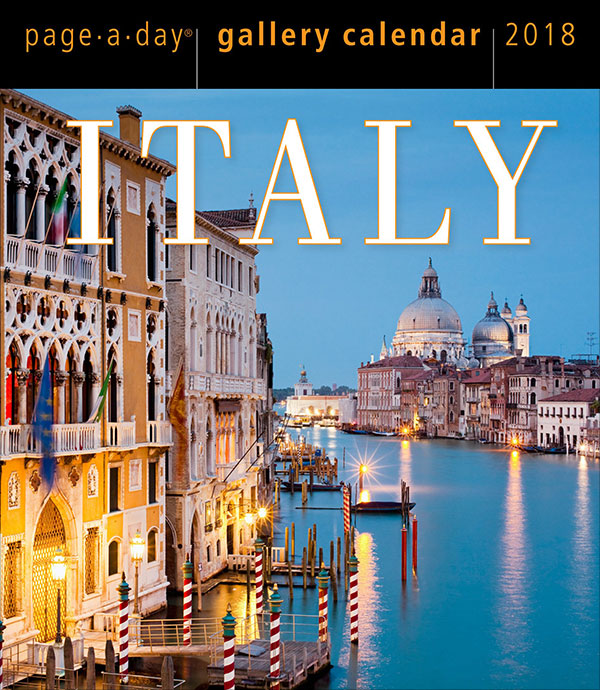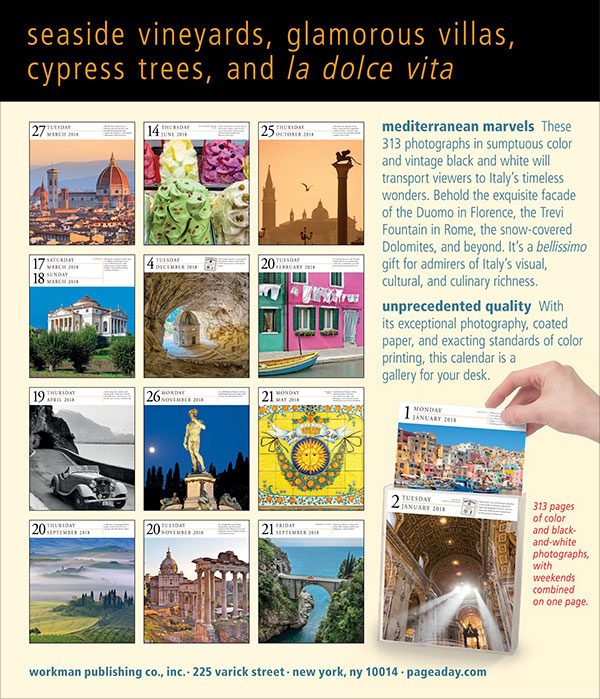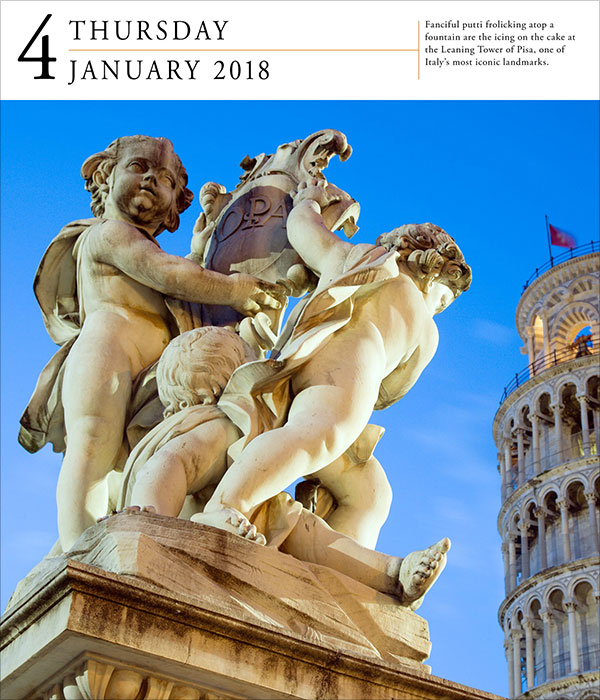 17. 365 Cats Page-A-Day Calendar 2018
Price: $14.63 | Buy from here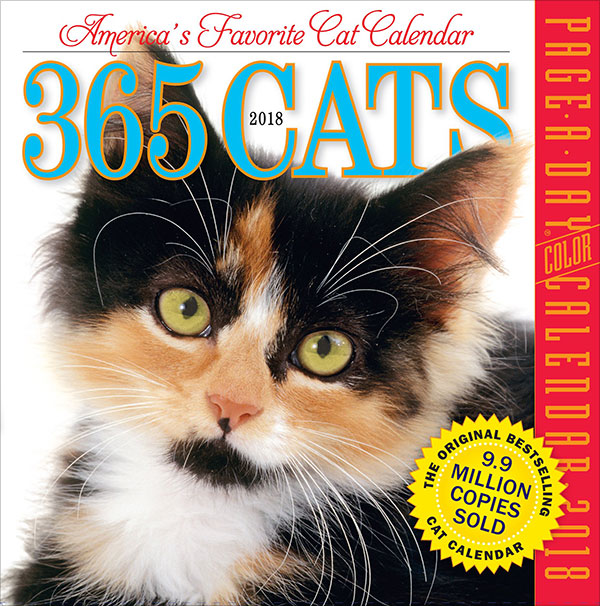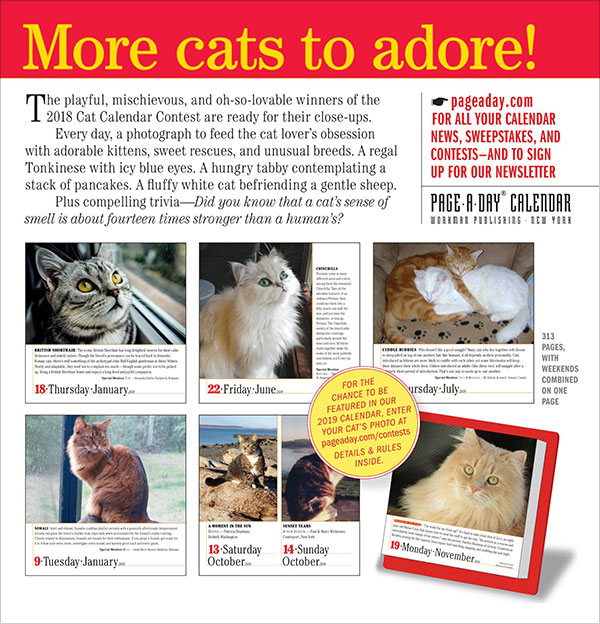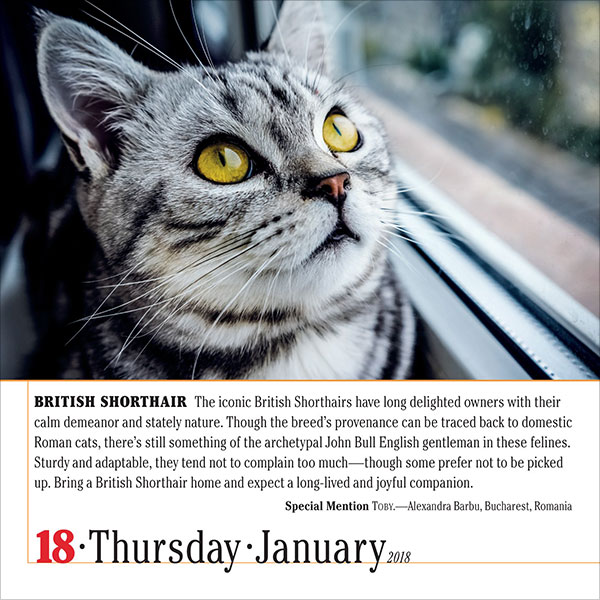 18. Dog Page-A-Day Gallery Calendar 2018
Price: $13.28 | Buy from here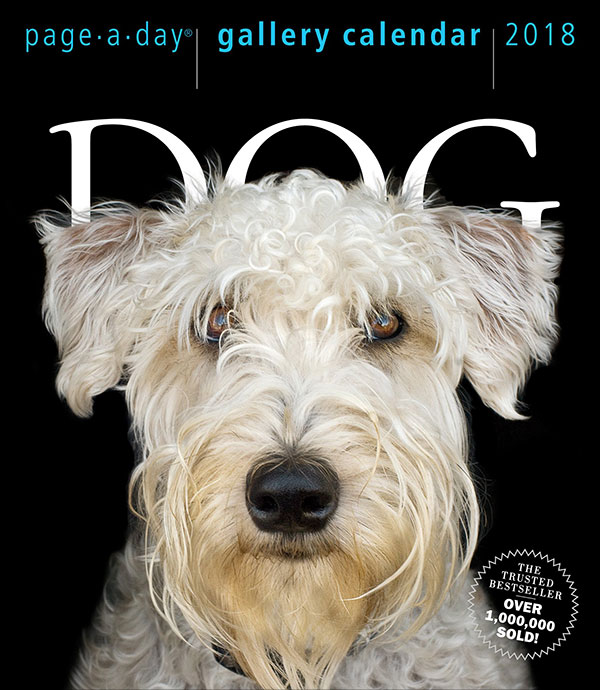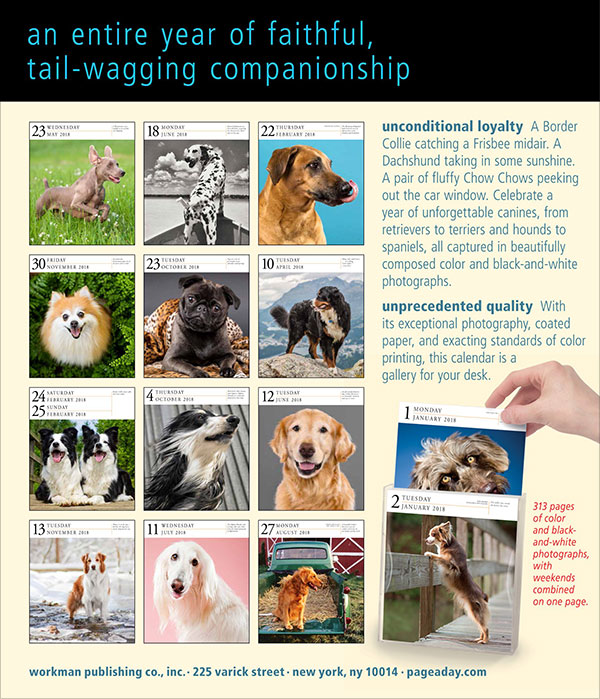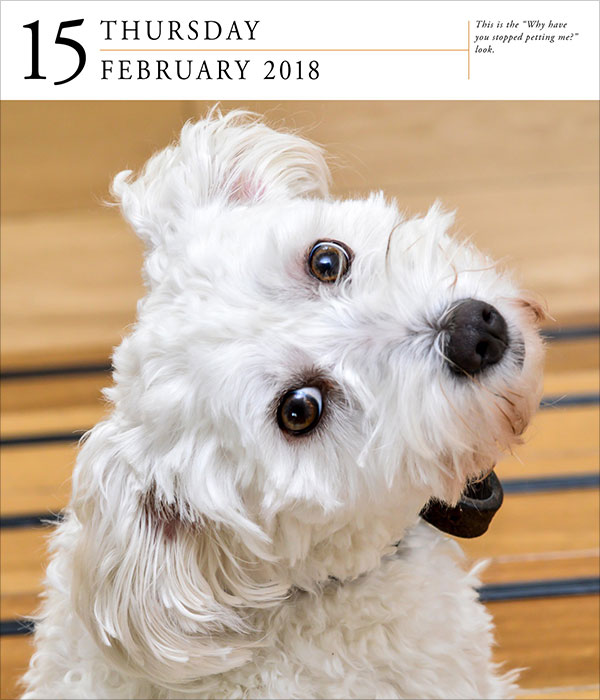 19. Russian Cuisine 2018 Wall Calendar
Price: $9.99  | Buy from here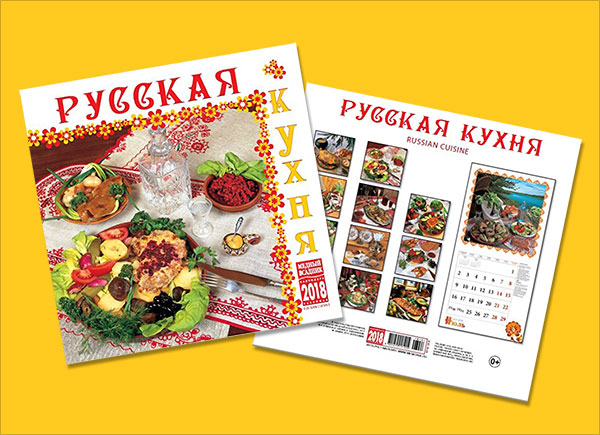 20. 2018 National Park Foundation Wall Calendar
Price: $10.39  | Buy from here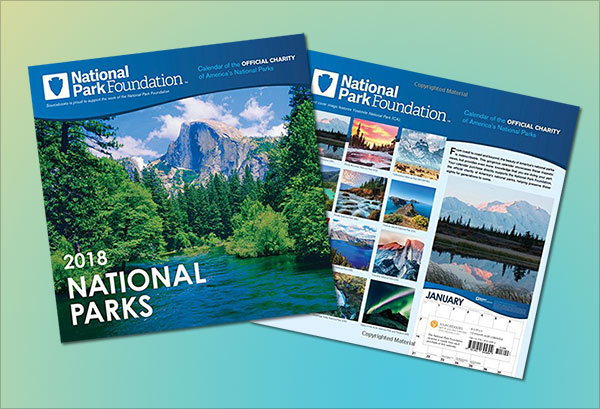 21. The Secret Garden Wall Calendar 2018
Price: $10.19 | Buy from here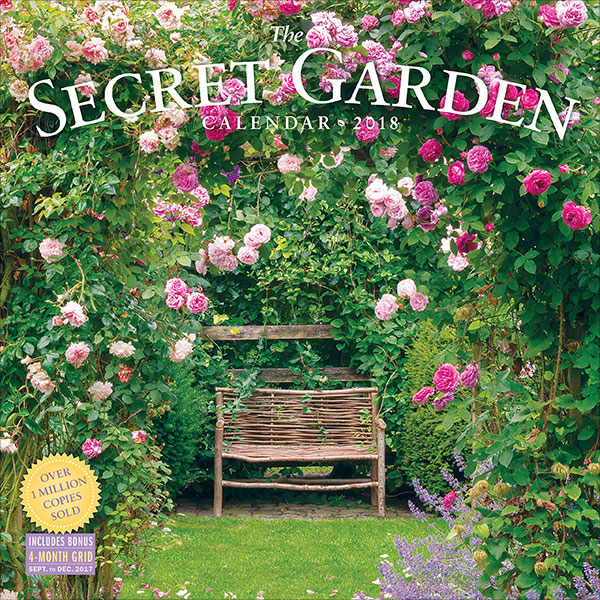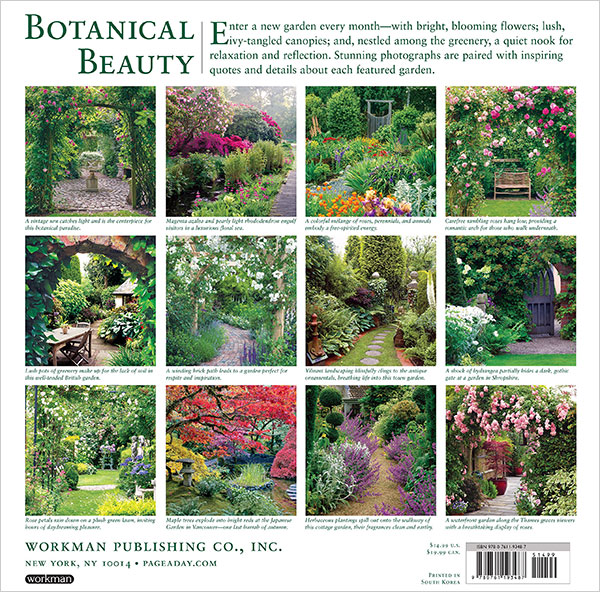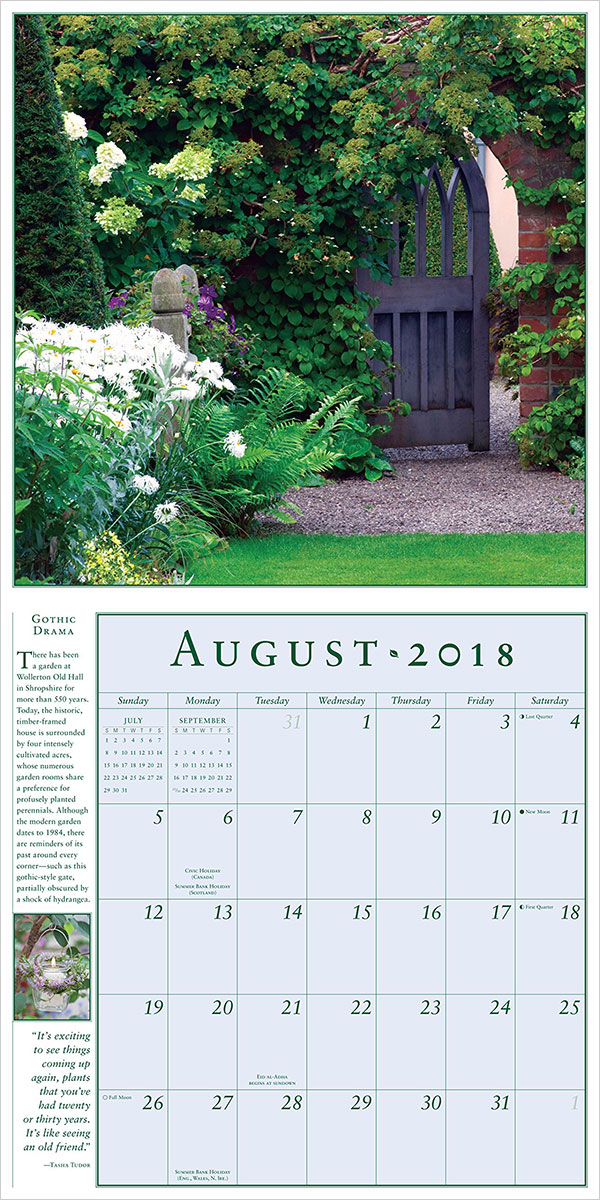 22. 1,000 Places to See Before You Die Picture-A-Day Wall Calendar 2018
Price: $12.23 | Buy from here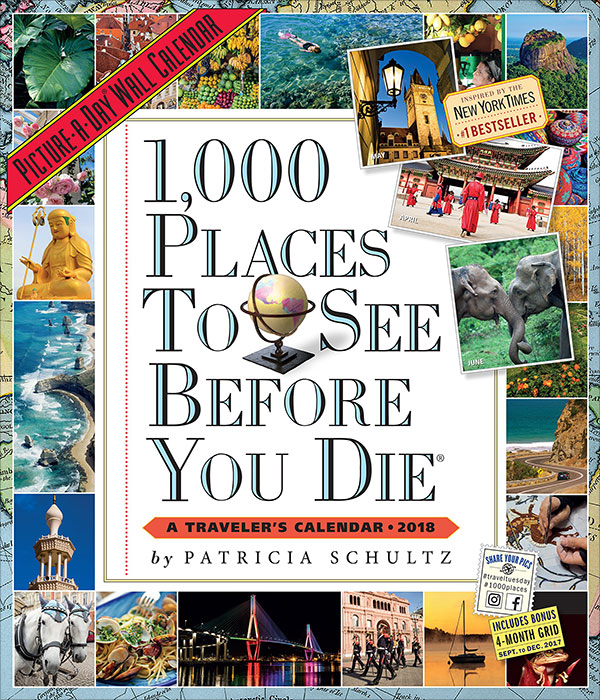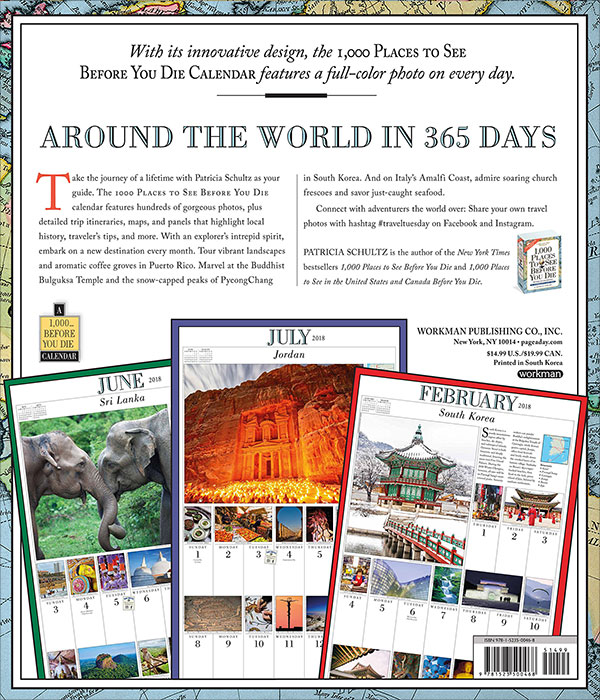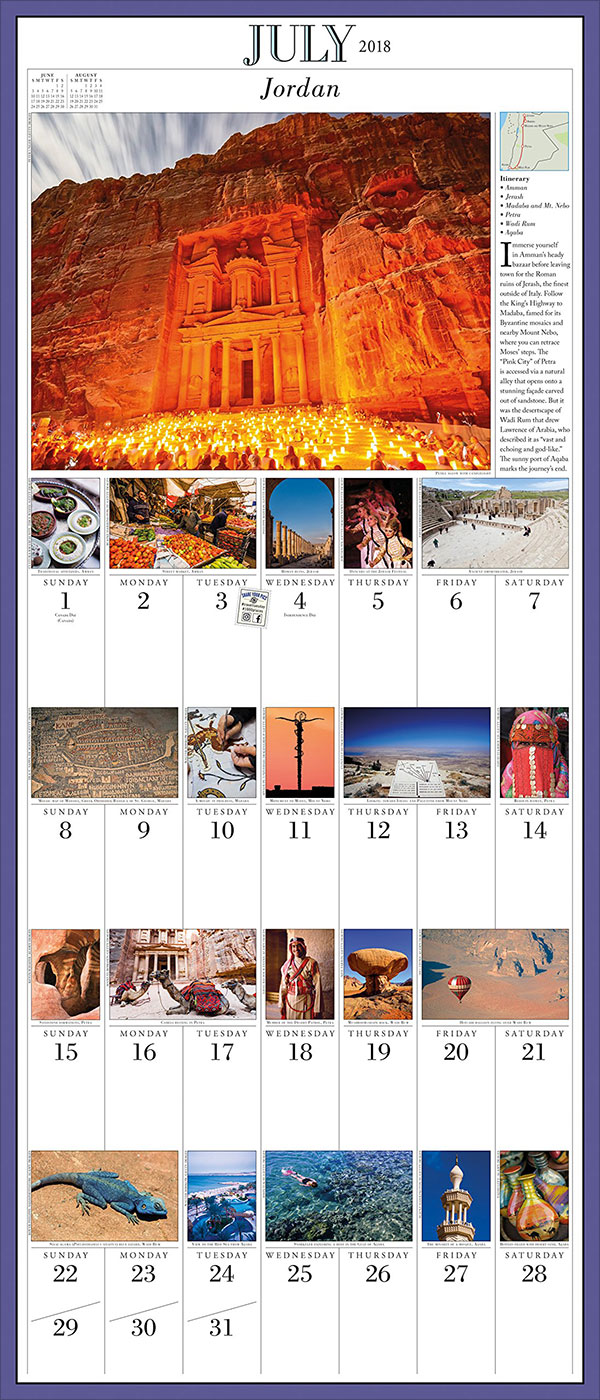 23. Super Mario Bros.™ 2018 Wall Calendar (retro art) Art from the Original Game
Price: $10.19 | Buy from here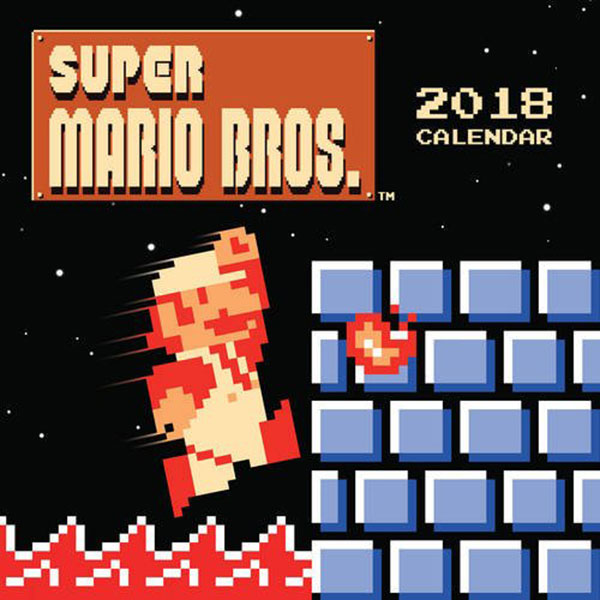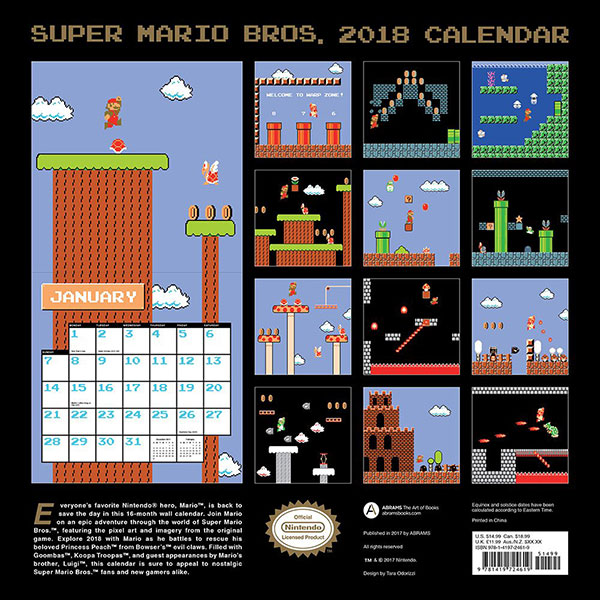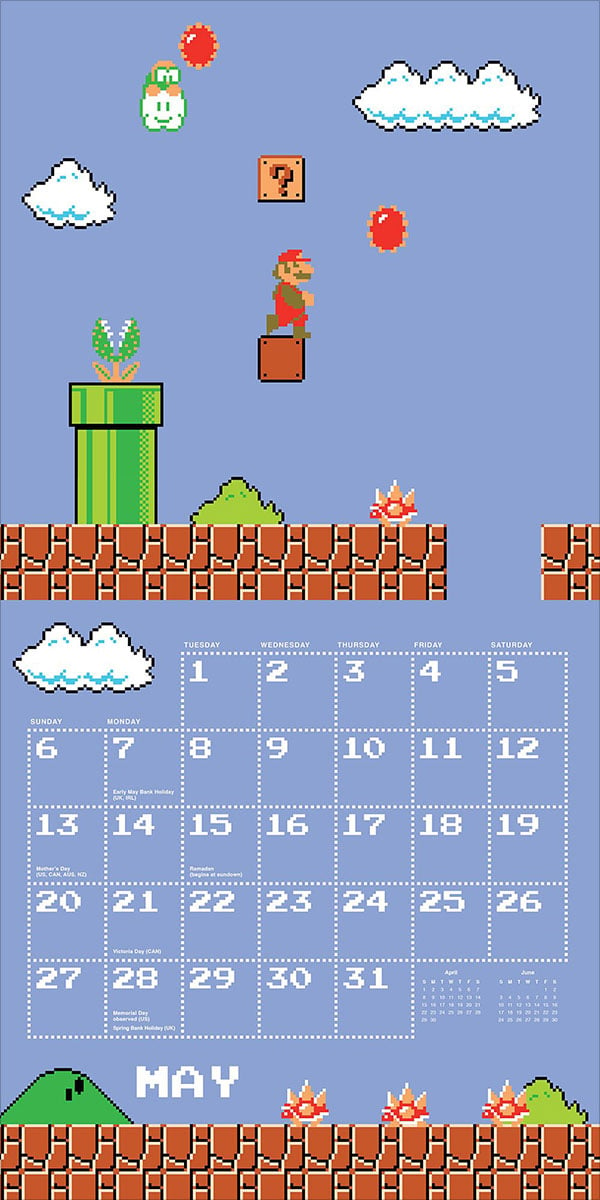 24. 2018 Wonder Woman Wall Calendar
Price: $15.99 | Buy from here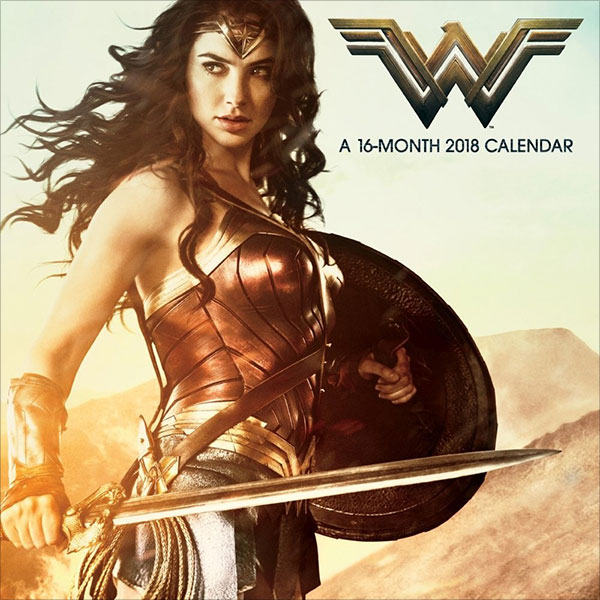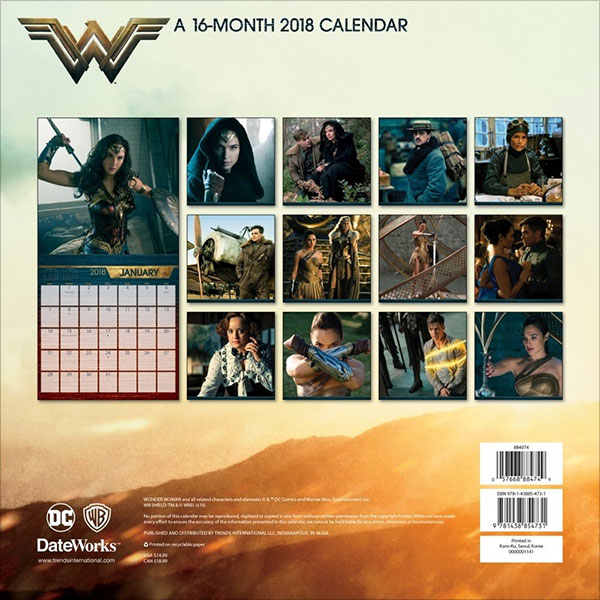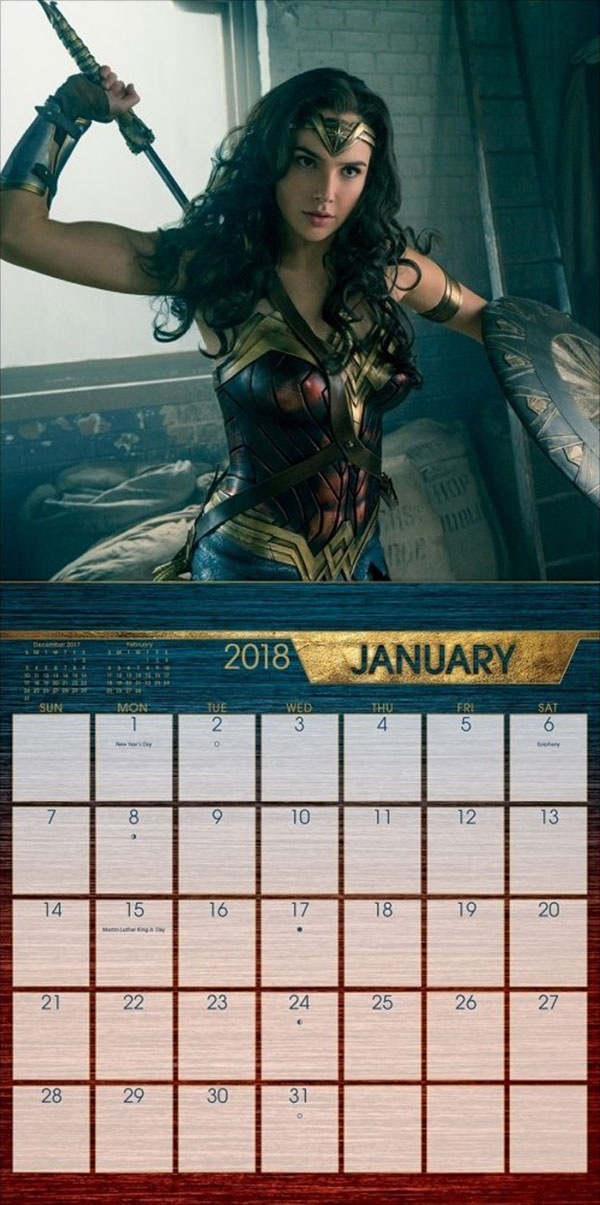 25. The Collectible Teapot & Tea Wall Calendar 2018
Price: $10.19 | Buy from here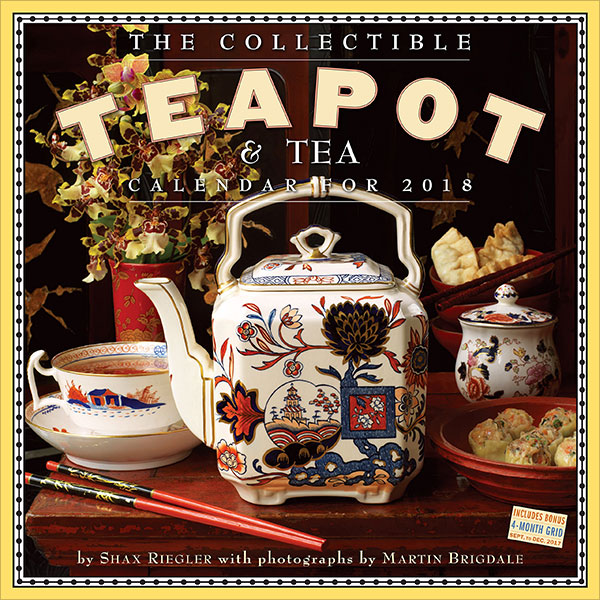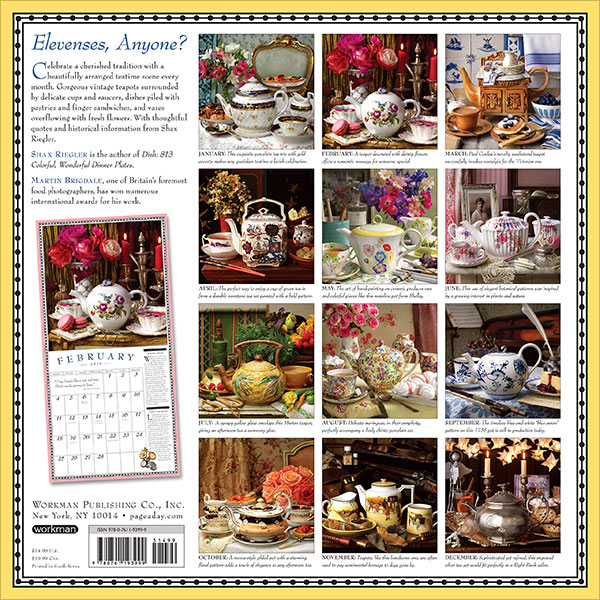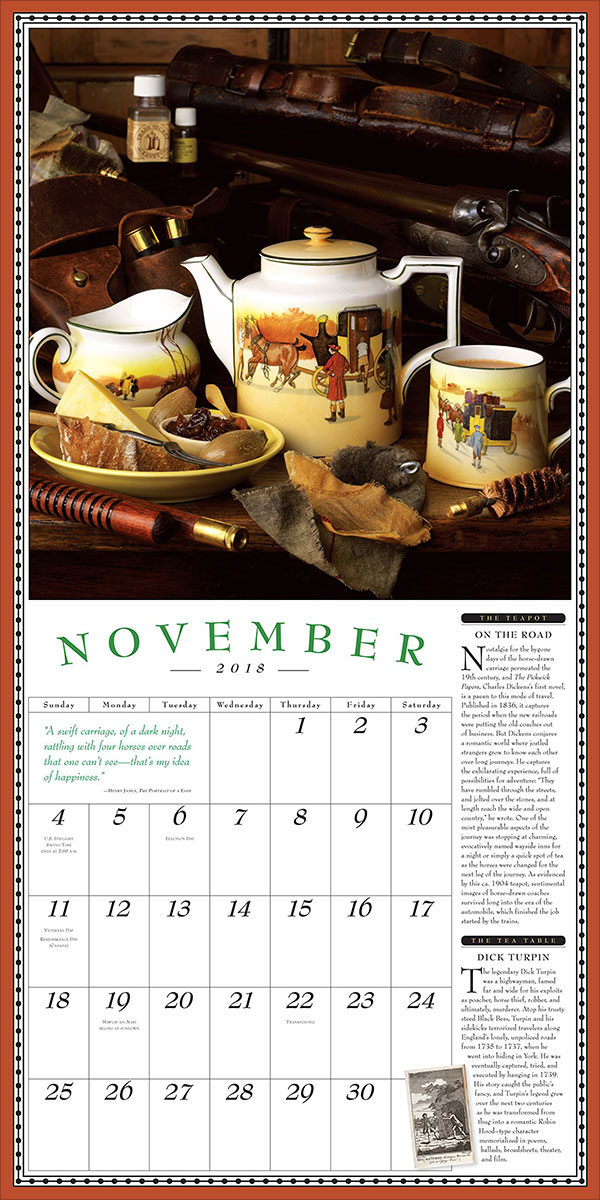 Recommended Posts:
Tags: calendar design 2018, buy calendar 2018. buy desk calendar 2018, buy wall calendar 2018