There is always a little step that makes you climb up the ladder, at first everyone is a toddler, we slowly and gradually crawl towards the path which later on makes us successful in the long run. Nobody can climb K2 in a day, Rome was not built in a day, it is a gradual process and one has to be perseverant to live it to the expected and a good end.
For the designers, animators, painters and artists, life has never been an easy task to be attainted. They have been transforming themselves, molding themselves and following the on-going era of art so to stand by the time and its requirements. Of course it depends on a person' experiences and works' credentials that how he perceives a work of art and how does he do it on the whole. The environment plays a mighty deal and one also he learns from the past blunders/mistakes/errors that make him an avid and a concrete learner.
From different colleagues, experts as well as from particular software a designer collects bits & pieces, he amplifies them, he uses his creativity, he implies his imagination and thus he is able to perform, and make out something unique & relatively different. Since the work of the designers entirely depend on the usage of software and inspiration, I must tell you the magic you can play with Illustrator. You totally can draw characters you thought you can never make like a pro.
Right here I am putting forward 30+ latest simple Adobe Illustrator CC & CS6 2017 tutorials for beginners. Follow the step by step guidelines to act and perform like a pro, learning various techniques is important because unless you know the INS & outs, and all those intricacies you can never act like a professional. Stick around for more amazing design feed and tech info, we love to serve you with the best that we can. Subscribe us and give us an immediate chance to be connected to you as promised. Here we go!
1. Common Icons and Their Variations | Adobe Illustrator CC Tutorial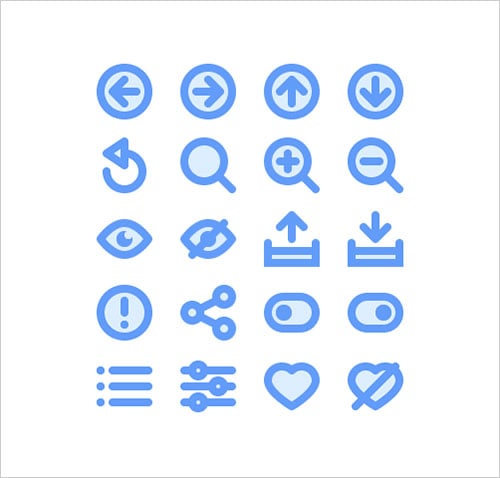 2. Learn How to Design Premium Vintage Badge In Illustrator CS6 Tutorial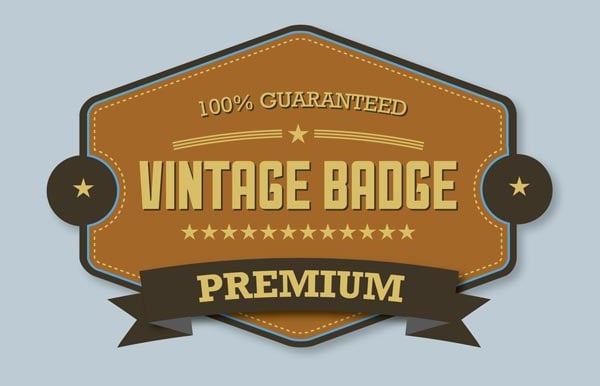 3. Barber Tools Adobe Illustrator tutorial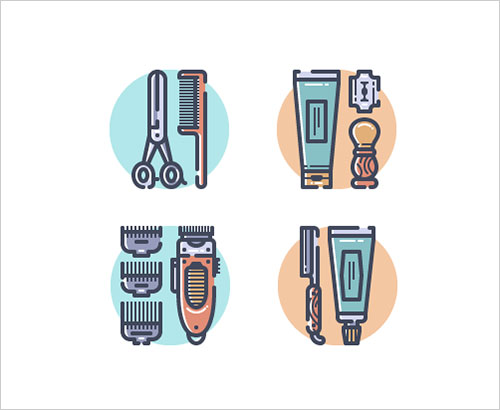 4. Spain-Inspired Text Effect | Adobe Illustrator Tutorial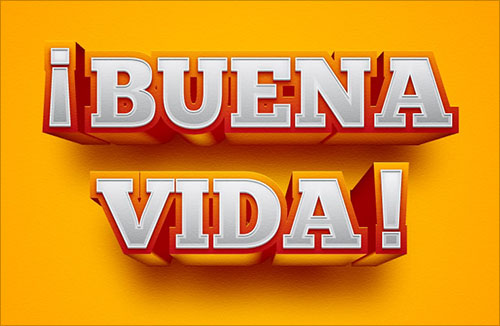 5. Seamless Halloween Pumpkin Pattern | Adobe Illustrator Tutorial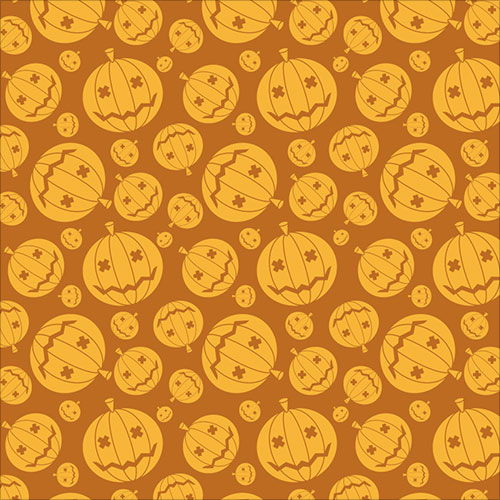 6. Cute, Playful School Pattern | Adobe Illustrator Tutorial 2017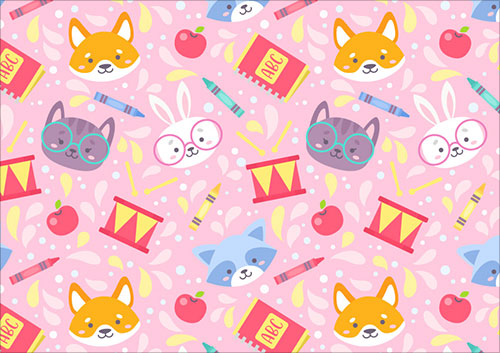 7. Oktoberfest Illustration | Adobe Illustrator Tutorial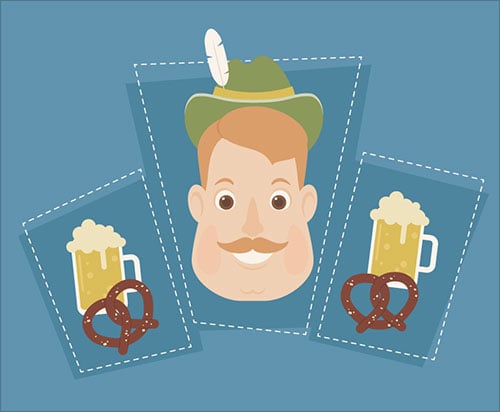 8. Layered Paper Art Text Effect | Adobe Illustrator tutorial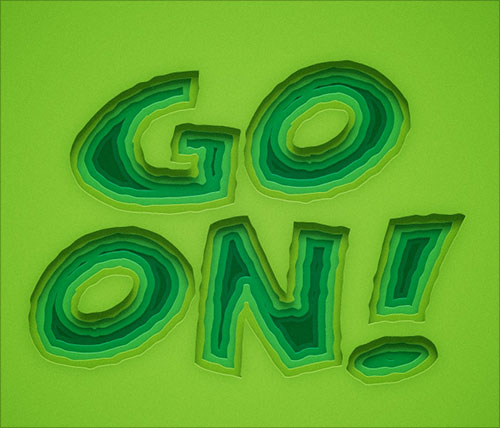 9. Food Groups Icon Pack | Adobe Illustrator Tutorial CS6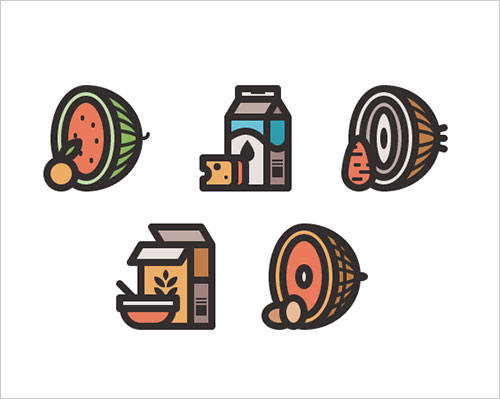 10. Flat Design Wall Shelves Illustration | Adobe Illustrator tutorial for beginner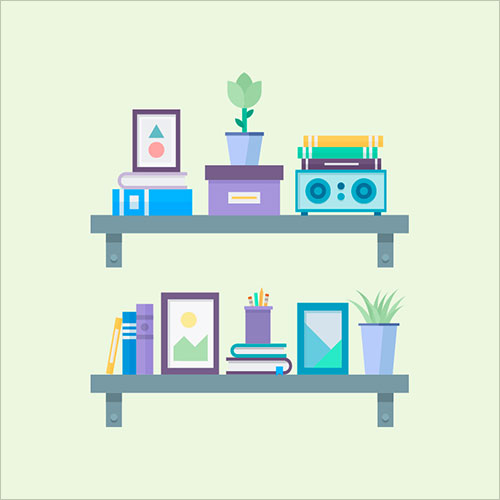 11. Flat Animal Icons | Simple Adobe Illustrator tutorial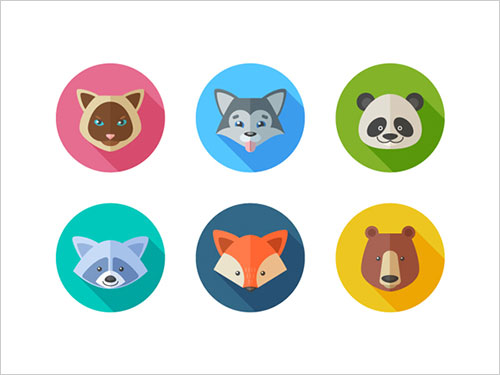 12. Post Box Illustration in Adobe Illustrator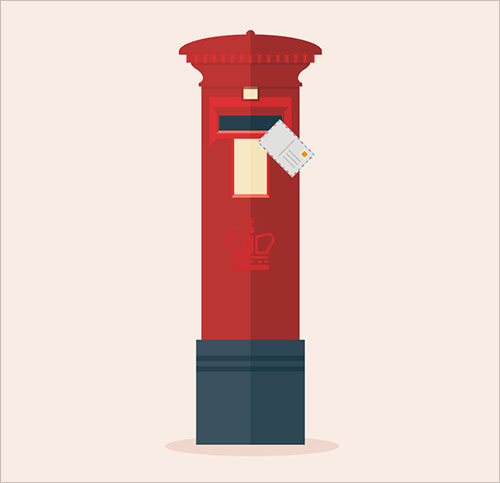 More recommended tutorials: