We defend the things that we adore, we love keeping things for life if they are our favorite. We put on warmers to protect ourselves from freezing winds of winter, we put on shades and wear hats to avoid the scorching heat of sun in the summer season, we have phobias, we confront challenges, we cover ourselves to remain safe from rain, pollution and dust; and we like to keep our belongings safer as well to avoid any detriment. This is the way it is; keeping a rain check is important for all and sundry.
Same is the case with gadgets and devices, we put them in covers, we use protectors to keep the screen dust free, we never like our smartphones sneaking away and screen getting broken. There are various ways to guard a smartphone and especially when it is an iPhone (it needs special care and have to be dealt softly as it is delicate and slippery), we can use covers and cases that not only provide a good stylish appearance but they also keep iPhones protected from falling and crashing. Cases and back covers should be hard enough to get a firm grip. Recently I went to a market to check whether some new and stylish designs are available in iPhone cases' section and I ended up the struggle by only finding one cover case which was just an average one. So I decided to help out the people myself who love to change the look of their iPhones with sophisticated iPhone back covers.
I accumulated some amazing iPhone 8 case and back covers so you don't have to wander everywhere for the sake of a case. Down here you can check out these 20 best Apple iPhone 8 case & back cover collection that you would love to buy, also they are cheaper and you can purchase multiple of them. Because it is a right time to give a pretty appeal and a safer experience to your brand new apple iPhone 8, isn't it? Stay tuned for more amazing design freebies and art/tech assortments.
25 Best Apple iPhone 8 Case & Back Cover Collection You Would Love to Buy
1. BONAVENTURA iPhone 8 Leather Wallet Case (Beautiful European Full-Grain Leather)
Price: $129.99 | Buy from here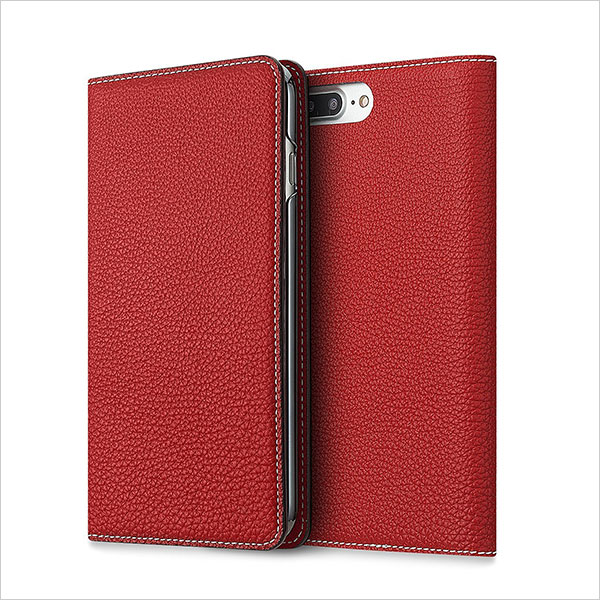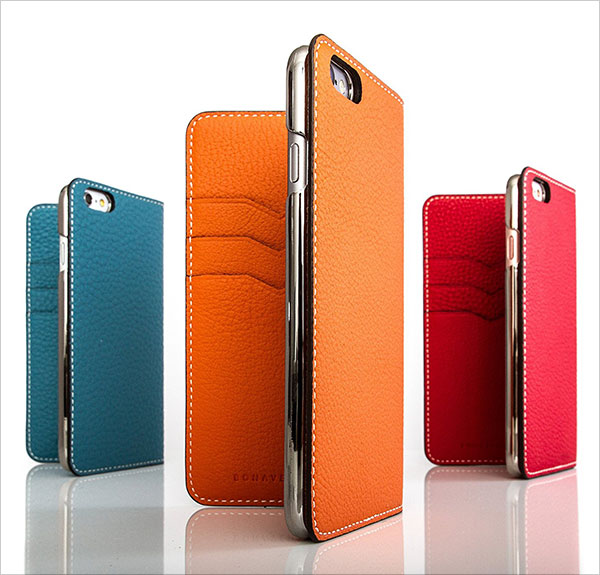 2. Rokform iPhone 8 Aluminum case & universal magnetic car mount (Gun Metal)
Price: $109.99 | Buy from here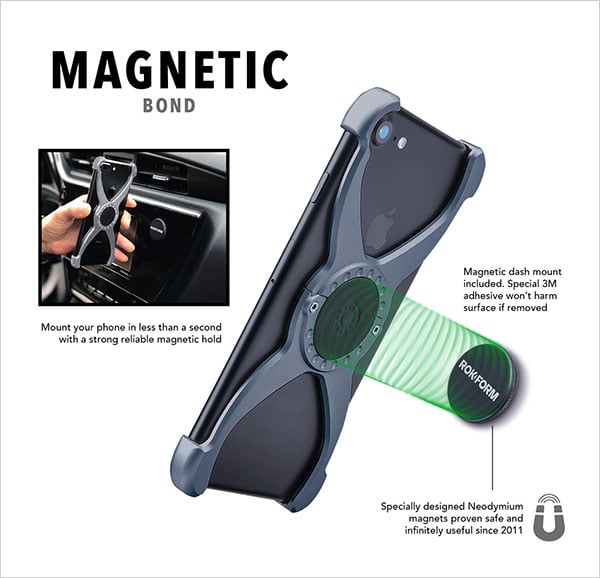 3. Alto Handmade Premium Italian Leather Flip Case
Price: $89.00 | Buy from here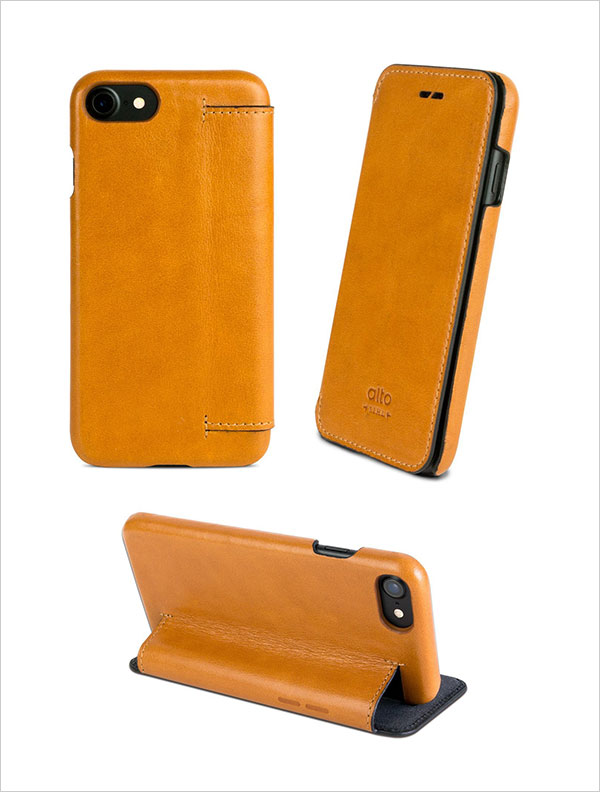 4. Case-Mate iPhone 8 Case – BRILLIANCE – 800+ Genuine Crystals
Price: $79.99 | Buy from here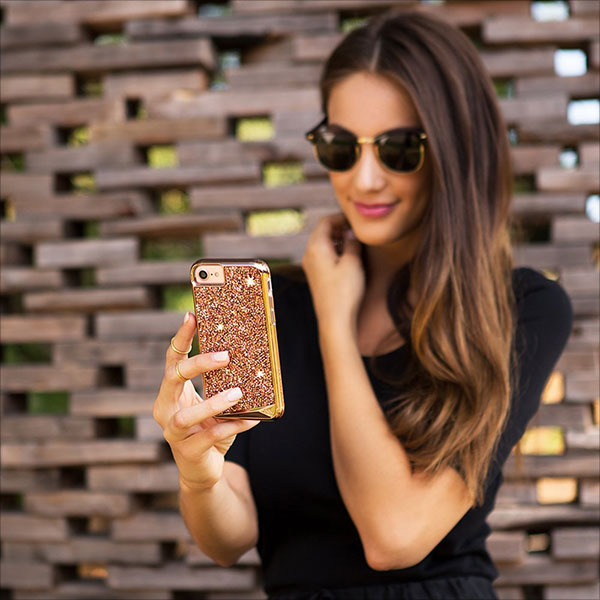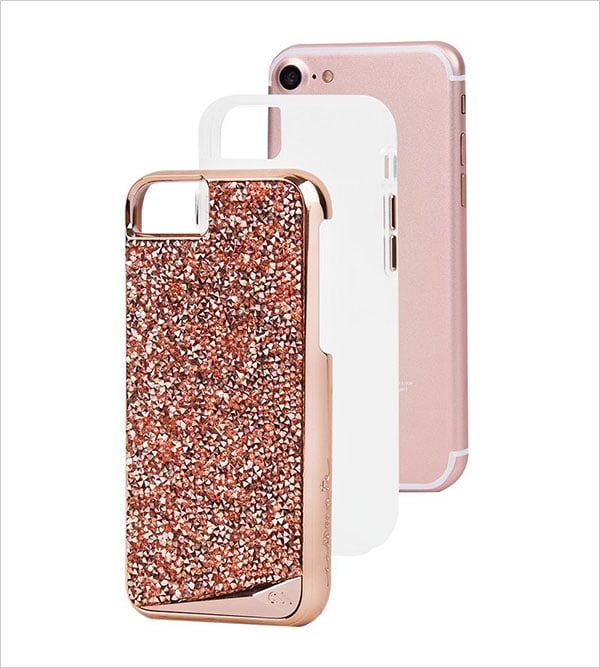 5. Case-Mate iPhone 8 Case – LUMINESCENT – Light Up Crystals
Price: $79.99 | Buy from here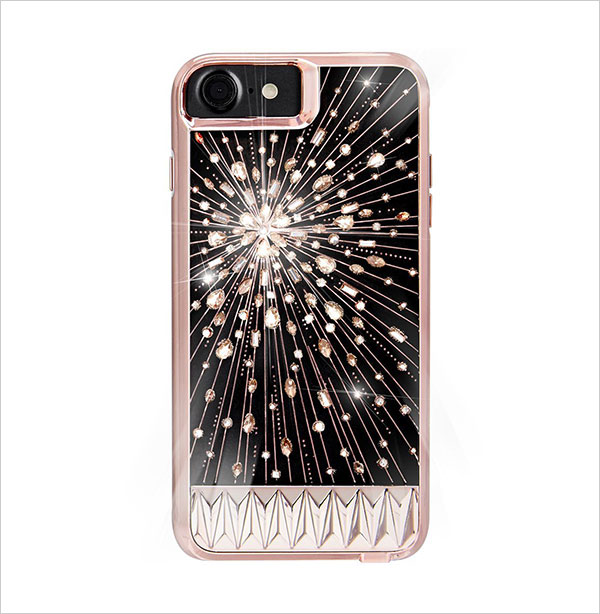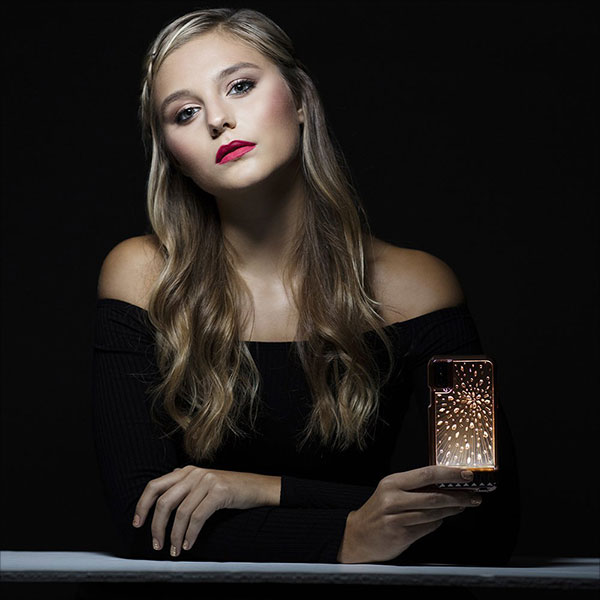 6. Twelve South Journal for iPhone 8 & Leather Wallet Shell and Display Stand
Price: $69.99  | Buy from here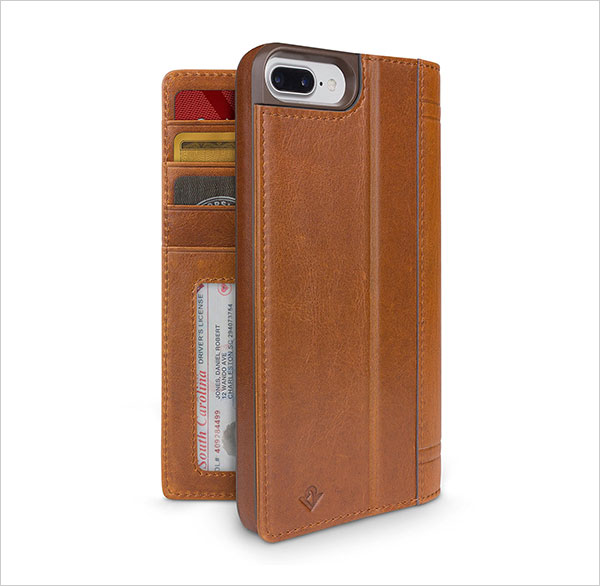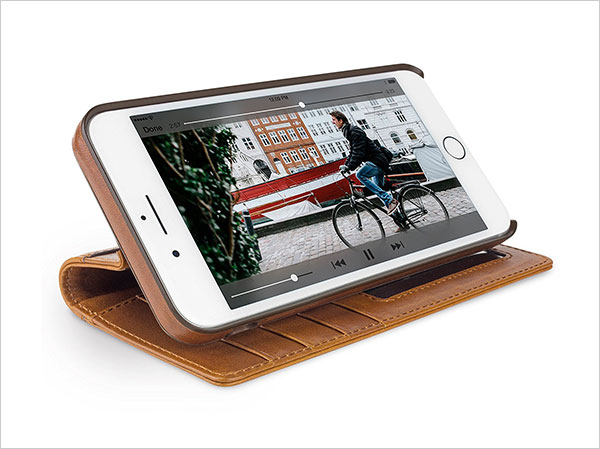 7. 
New Slipcase Series Genuine Leather Case Multi Card Slots Money Storage for Apple iPhone 8
Price: $60.20 | Buy from here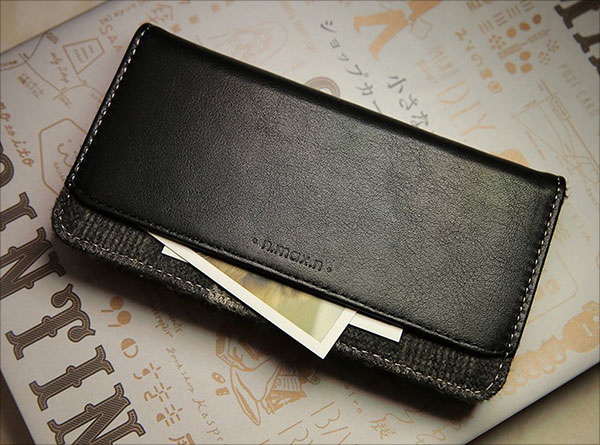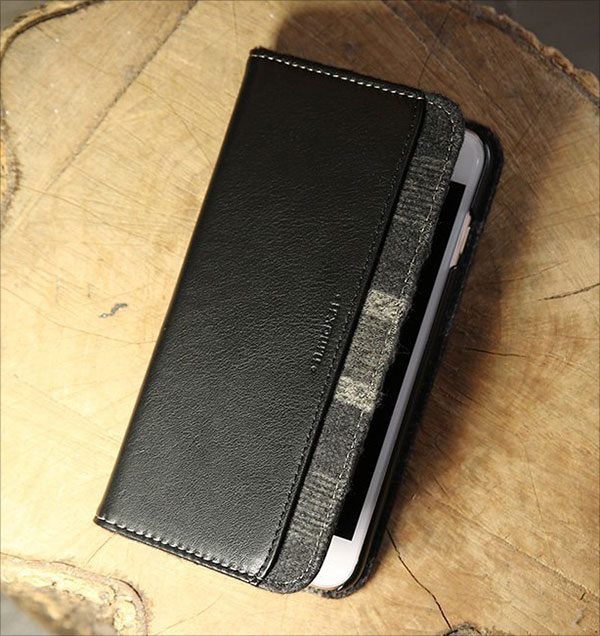 8. GAZE Croco Flip Case for iPhone 8
Price: $60.00 | Buy from here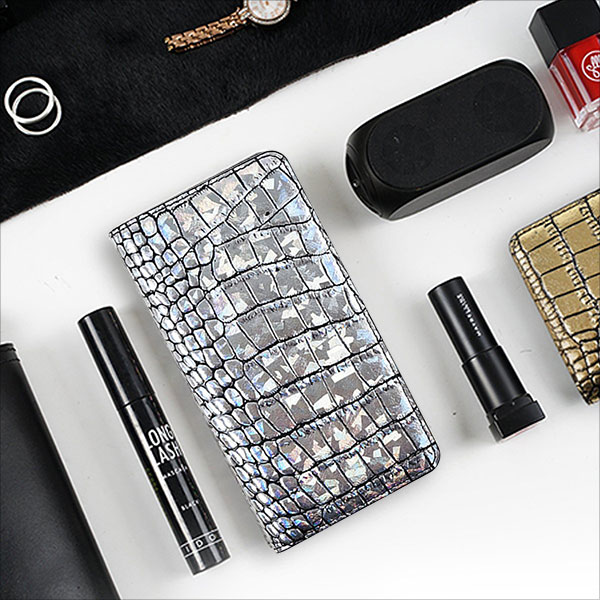 9. iPhone 8 Battery Case  3200mAh Extended Charger
Price: $59.99 | Buy from here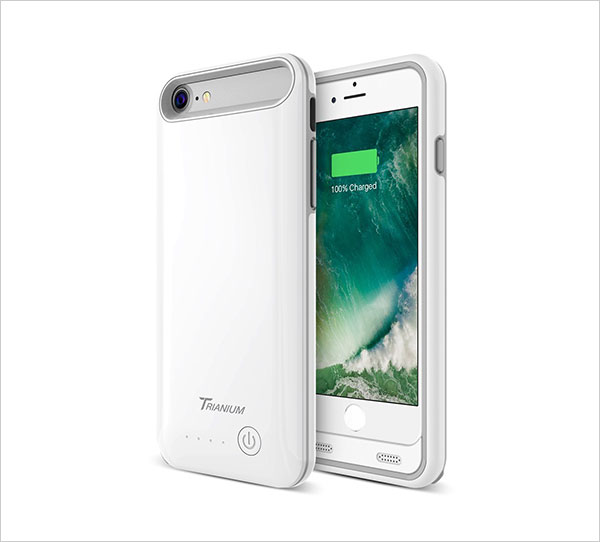 10. KARAT PETALS – Pink iPhone 8 Back Cover – Made with Real Flowers
Price: $59.99 | Buy from here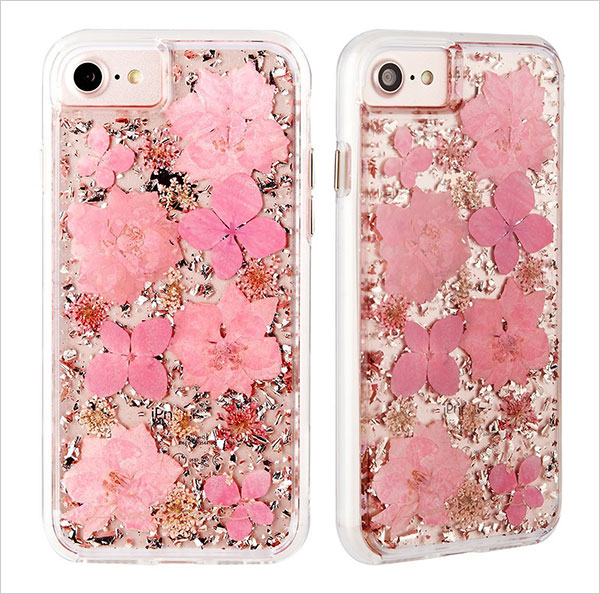 11. Case-Mate Best iPhone 8 Case – TOUGH ID – Leather Wallet – 10 ft Drop Protection
Price: $59.99 | Buy from here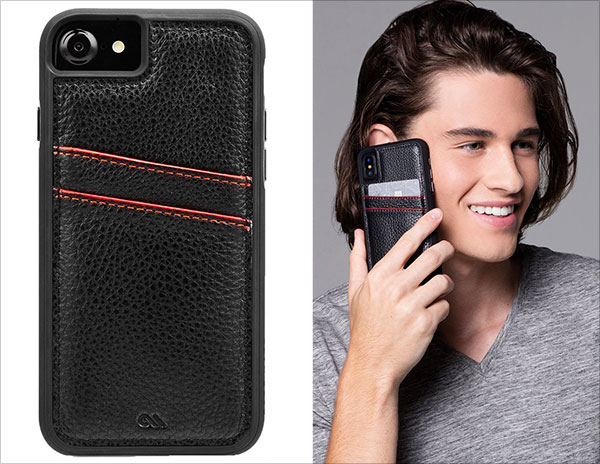 12. Creative Book case for iPhone 8 (3-in-1 leather wallet case)
Price: $59.99 | Buy from here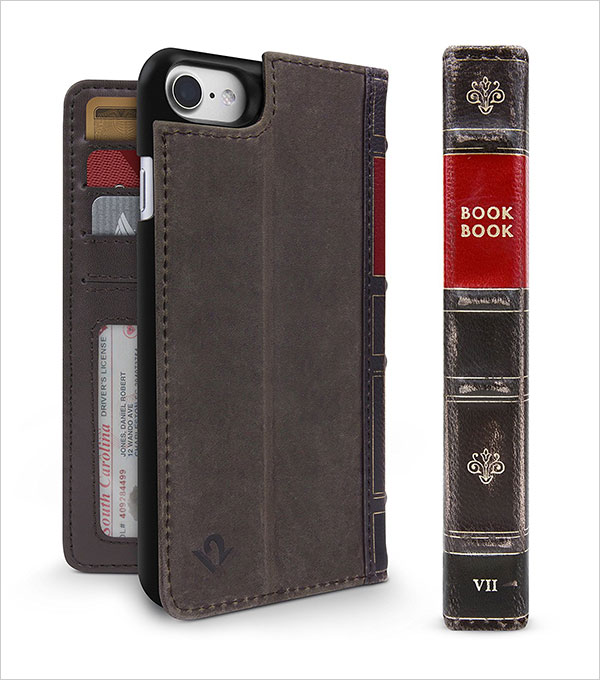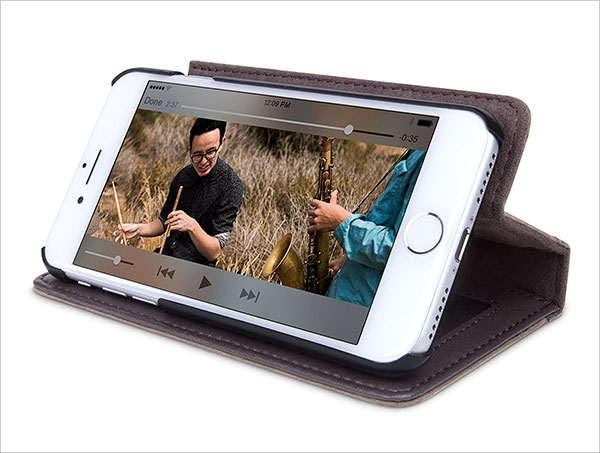 13. Case-Mate Girly iPhone 8 Case – WRISTLET FOLIO – Premium Pebbled Leather – Protective Design for Apple iPhone 8
Price: $59.99 | Buy from here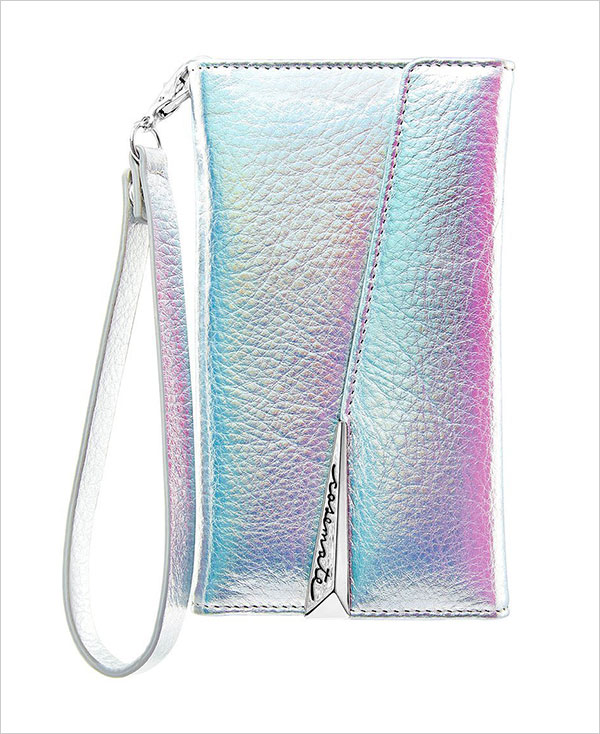 14. Case-Mate Best iPhone 8 Case – COMPACT MIRROR -Rose Gold
Price: $59.99 | Buy from here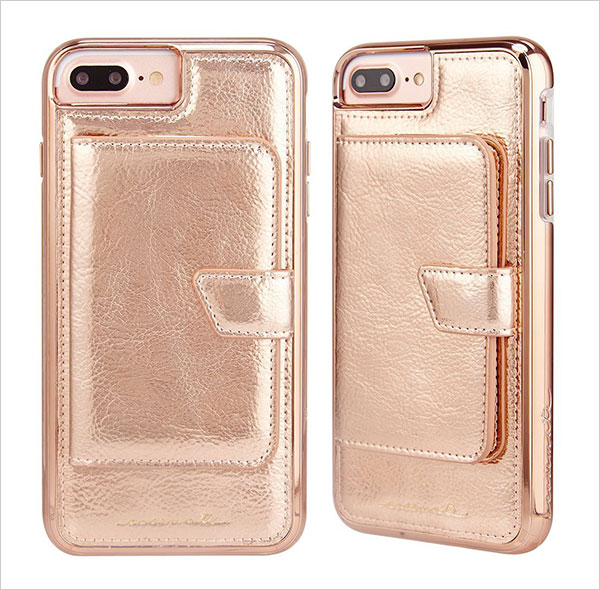 15. iPhone 8 Case iPhone 7 & 8 Case with Grip Ring and Metal
Price: $59.99 | Buy from here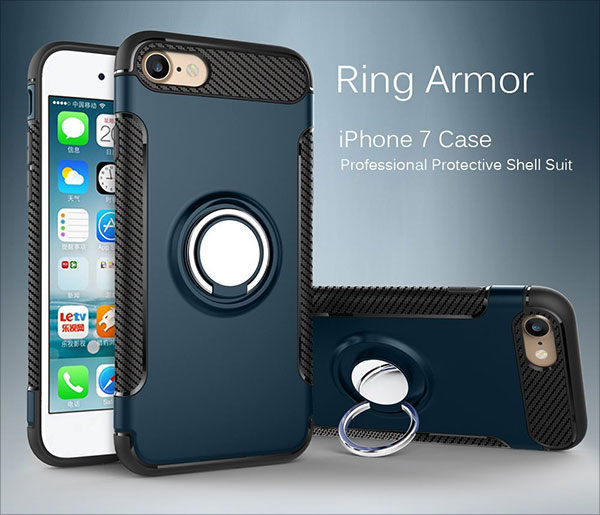 16. Official TED BAKER AW17 Folio Style Case for iPhone 8
Price: $59.99 | Buy from here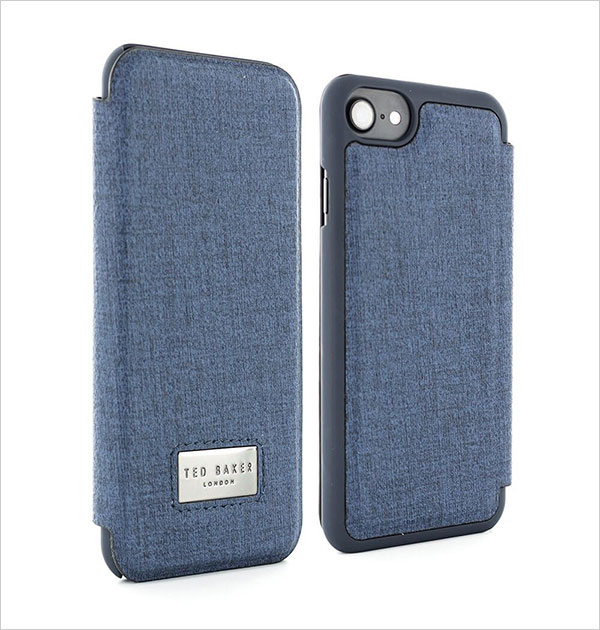 17. Official TED BAKER AW17 Mirror Folio Style Girly iPhone 8 Back Cover
Price: $59.95 | Buy from here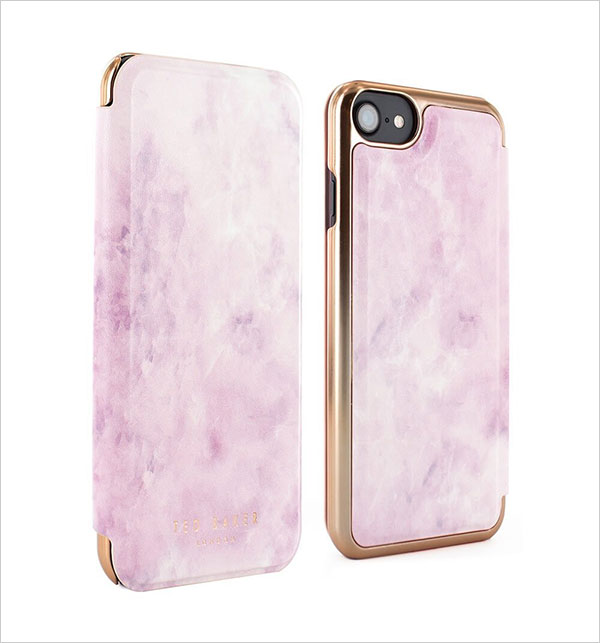 18. Official TED BAKER AW17 iPhone 8 Case – Luxury Flip-back magnetic Folio Case
Price: $59.95 | Buy from here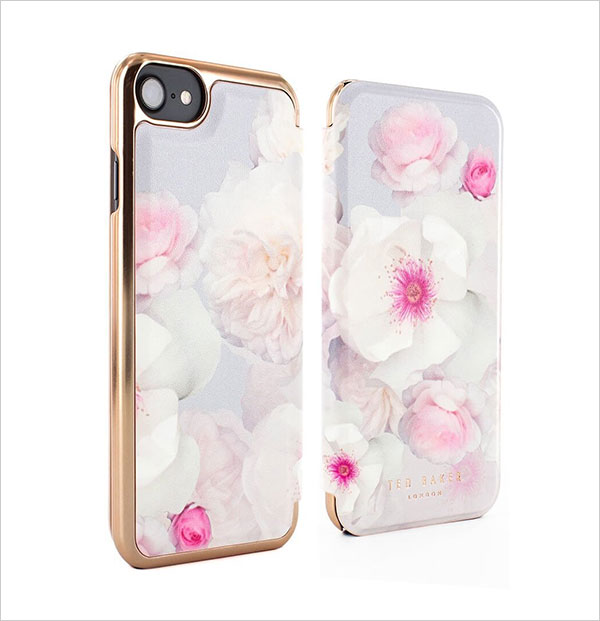 19. Official TED BAKER AW17 Fashion Case for iPhone 8
Price: $59.95 | Buy from here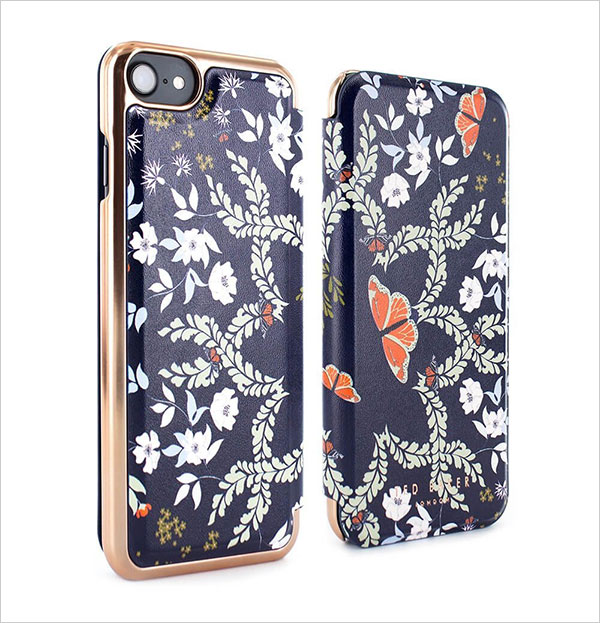 20. GAZE Snake Flip Case for iPhone 8 
Price: $53.00 | Buy from here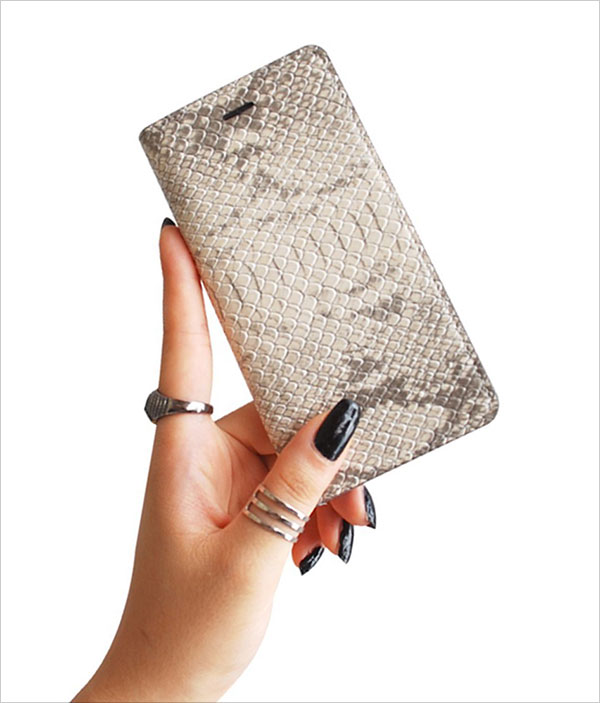 21. Kate spade new york Flexible Hardshell iPhone 8 Case
Price: $49.99 | Buy from here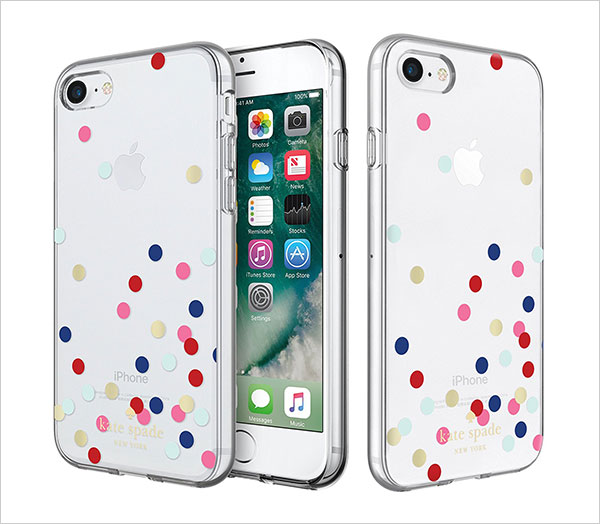 22. Apple iPhone 8 Case, Ringke Genuine Leather Case
Price: $49.99 | Buy from here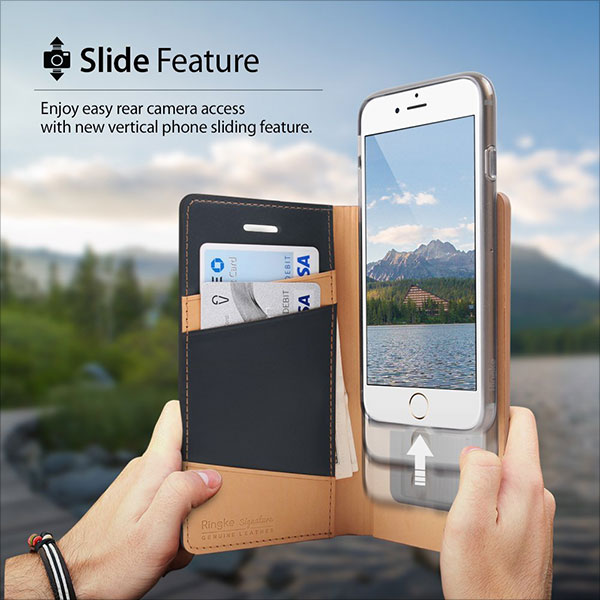 23. GAZE Spangle Back Cover Girly Case for iPhone 8
Price: $44.00 | Buy from here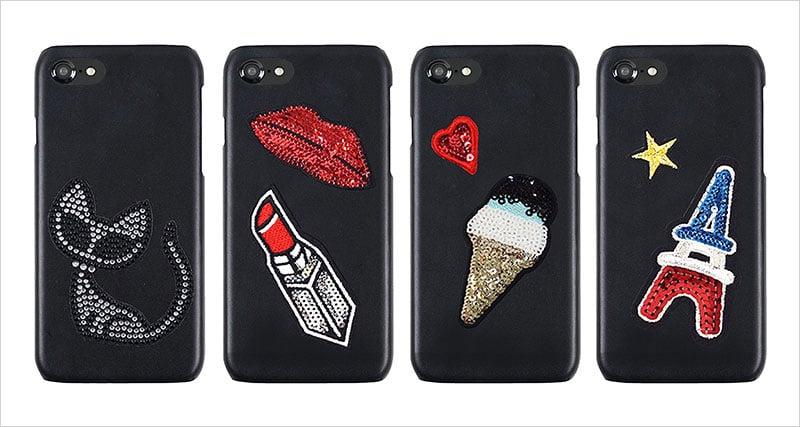 24. Kate spade new york Protective Hardshell Case for iPhone 8
Price: $39.99 | Buy from here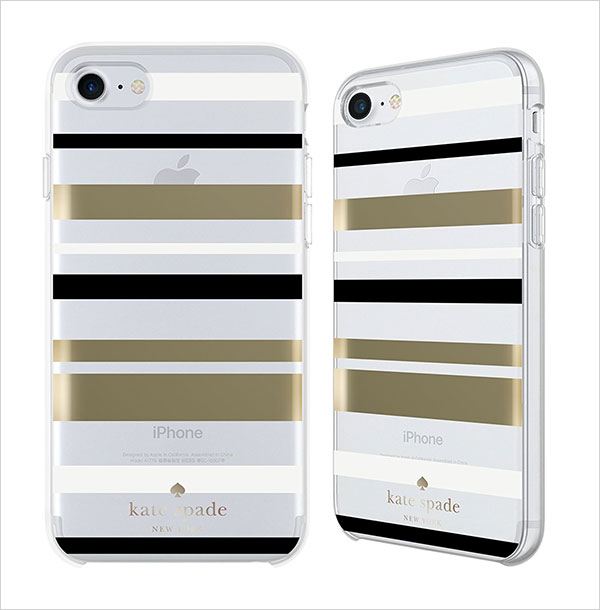 25. Best iPhone 8 Case, Pummory Dual Layer Protective Anti-scratch Textured Grip Corner Cushion Design
Price: $39.74 | Buy from here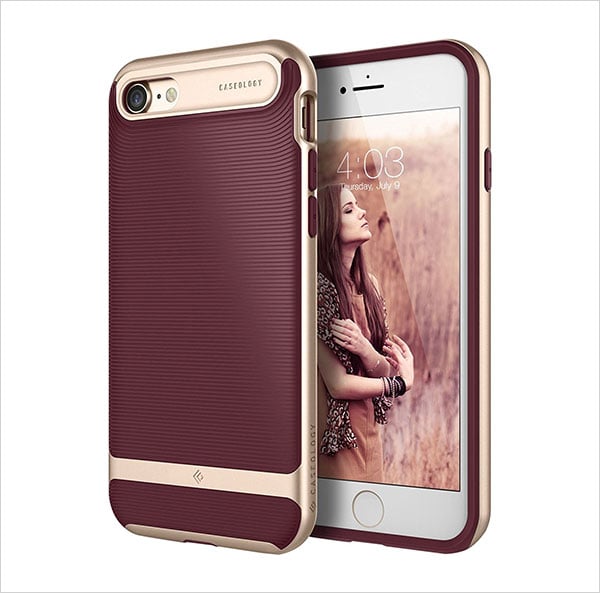 More Smartphone Covers and cases you would love to buy: