There are many blogs that help people finding the appropriate images and content they have been seeking, the authentic and genuine resources are important to run a blog, without having a proper source the thing eventually does not make an impact and people never believe in made-up stories, myths and fake tales. Excellence speaks about itself, and once a good level of trust is built between the consumers and the owner; the customers will always find a way back.
However blogs should also not compromise on the quality they produce since a gazillion is already working on the efficacy and effectiveness how come a blog would be considered reasonable that stands like an average in the masses? Online shopping is super fun, adding things into cart gives such a pleasure. I myself love to shop a lot, sitting like a couch potato, spending all pennies like a duchess, what else one would ever want to do? Anyways, coming towards my today's post which deals with your iPhones, well yes it is about back covers/cases.
Since apple launched its most awaited new iPhones and the availability of them by now is approached by people without hiatus, I decided to put together some fine iPhone 8 cases that you can have for yourself. Check out this collection of 25 best Apple iPhone 8 plus case & back cover collection you would love to buy. These are carefully crafted, are rich in colors, totally suiting your style and ultimate sophistication.
Give a new touch to your iPhone 8 Plus, which is in itself a big style statement and a thing to flaunt. For more amazing art, design and tech posts do not forget to check us back in here. Our team works hard to provide the latest design feed, and all those freebies which designers look forward too. Here we go!
25 Best Apple iPhone 8 Plus Case & Back Cover Collection You Would Love to Buy
1. Lucrin – Wallet case for iPhone 8 Plus/ 7 Plus – Dark Brown – Goat Leather
Price: $192 | Buy from here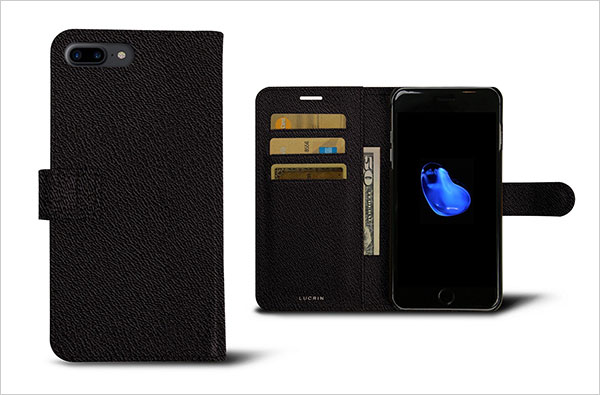 2. BONAVENTURA iPhone 8 Plus Leather Wallet Case
Price: $149.95  | Buy from here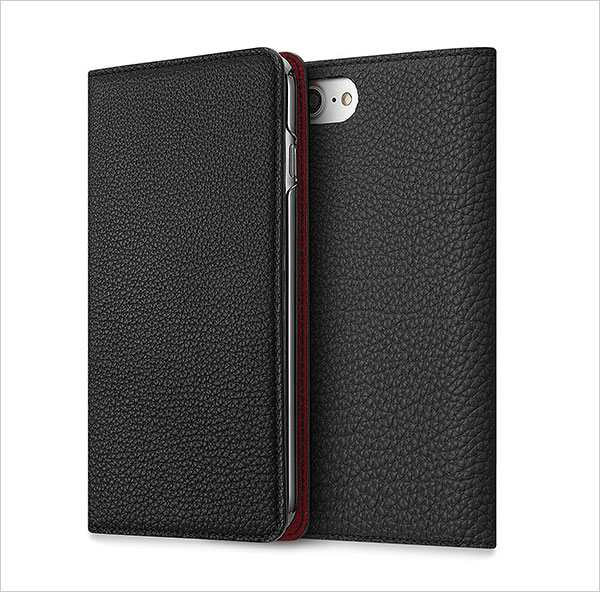 3. Case-Mate iPhone 8 Plus Case – BRILLIANCE – 800+ Genuine Crystals
Price: $79.99 | Buy from here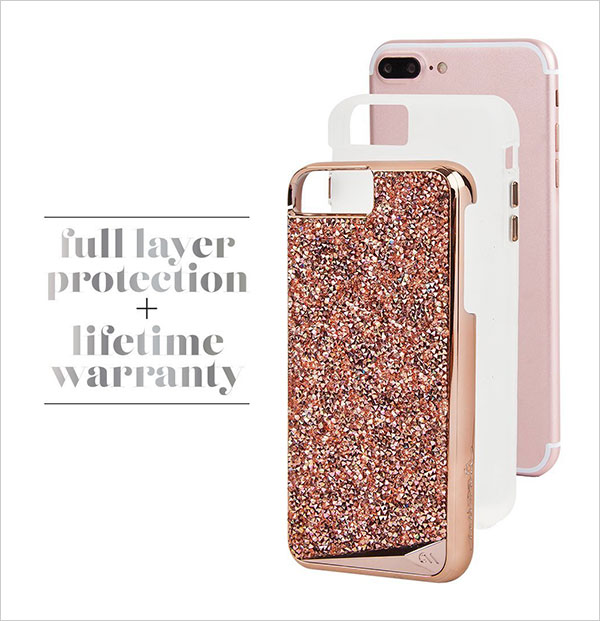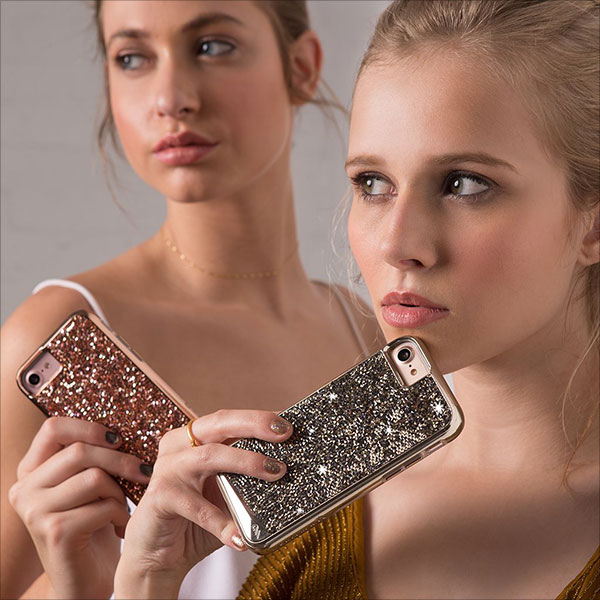 4. Case-Mate iPhone 8 Plus Case – TOUGH ID – Leather Wallet – 10 ft Drop Protection
Price: $59.99 | Buy from here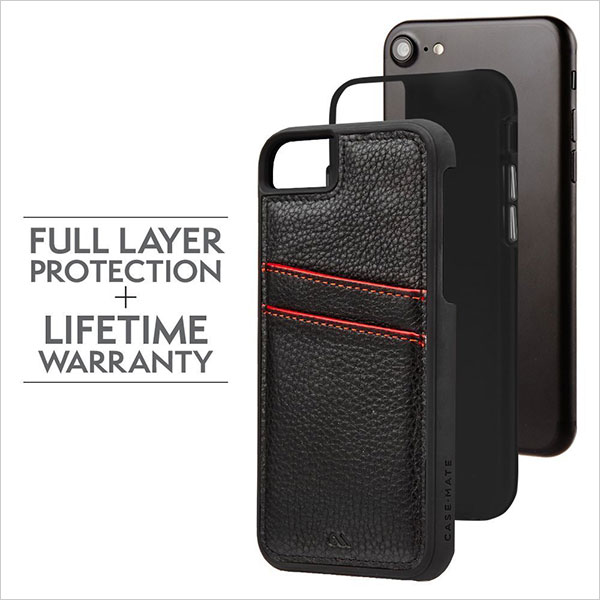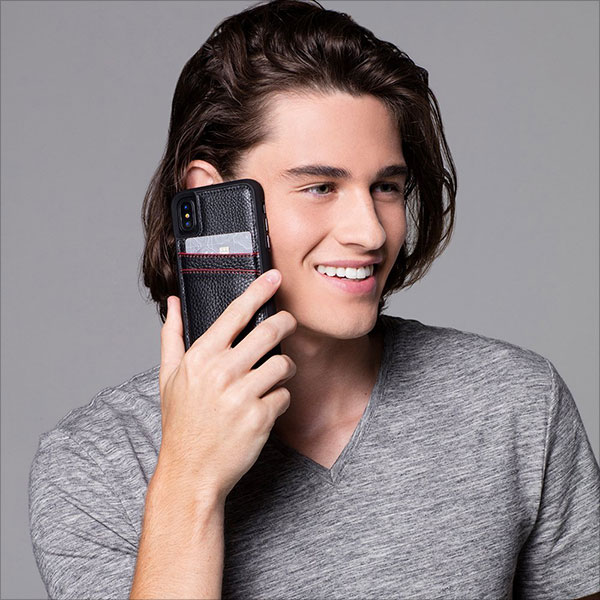 5. Official TED BAKER AW17 Fashion Branded Mirror Folio Case for iPhone 8 PLUS
Price: $59.95 | Buy from here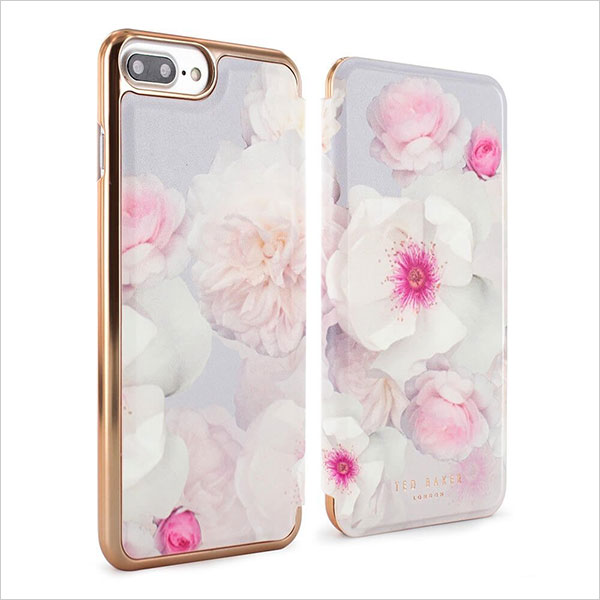 6. Official TED BAKER SS17 Fashion Branded Mirror Folio Case for iPhone 8 Plus
Price: $54.95 | Buy from here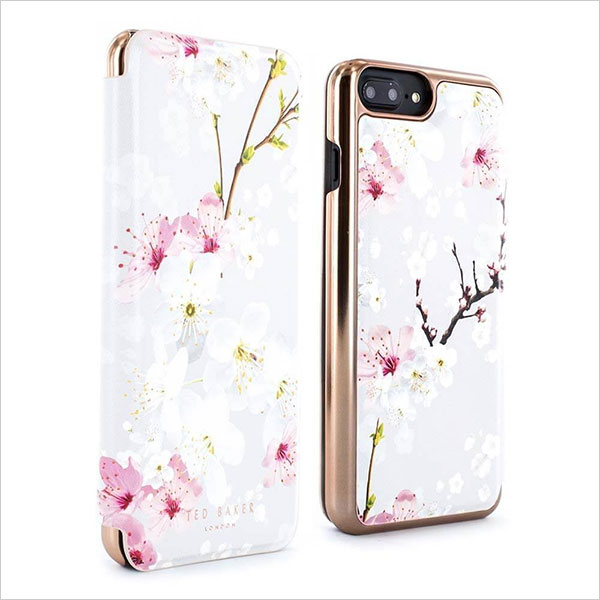 7. iPhone 8 Plus Wooden Case, X-Doria Defense Lux – Military Grade Drop Tested
Price: $39.99 | Buy from here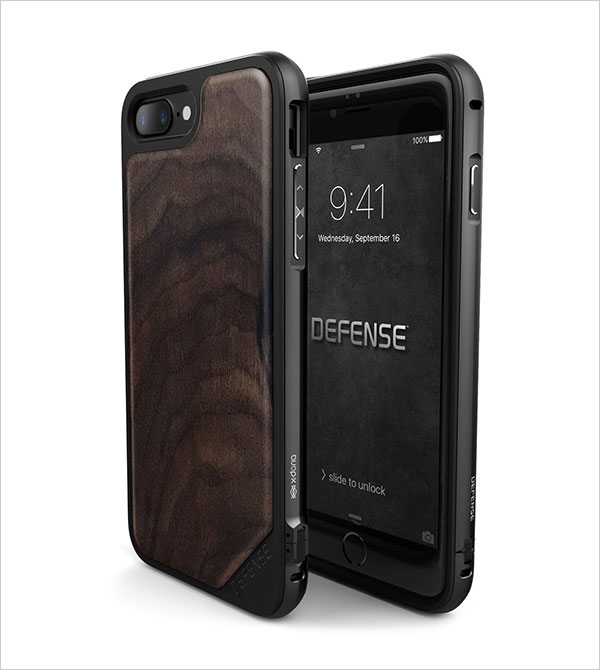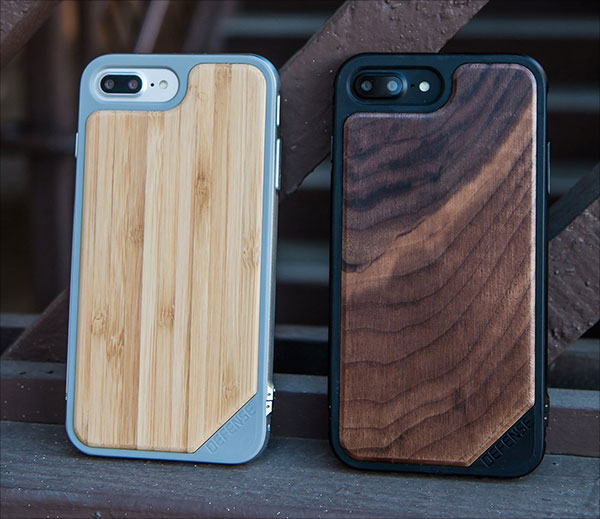 8. Official Ted Baker SS17 FOMIO Soft-Feel Luxury Hard Shell Case for iPhone 8 Plus Back cover
Price: $39.95 | Buy from here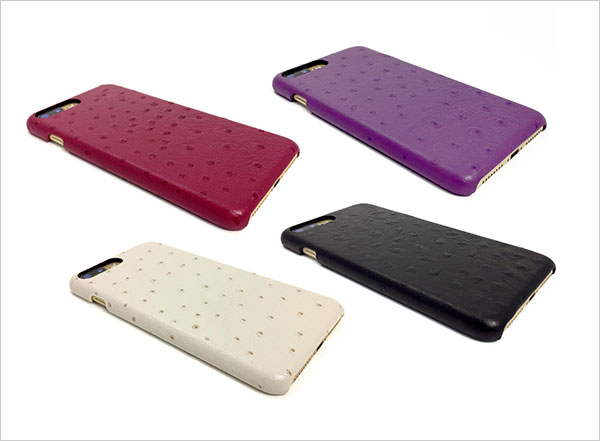 9. iPhone 8 Plus Case Leather Case, Icarercase Genuine Leather Detachable 2 in 1 Case
Price: $36.90  | Buy from here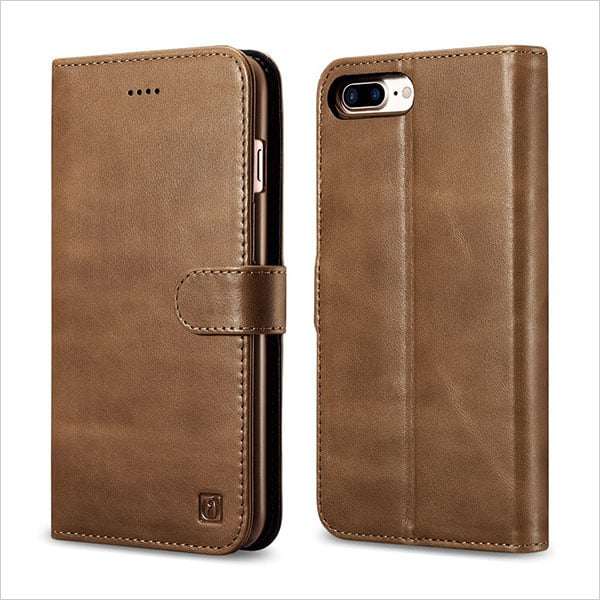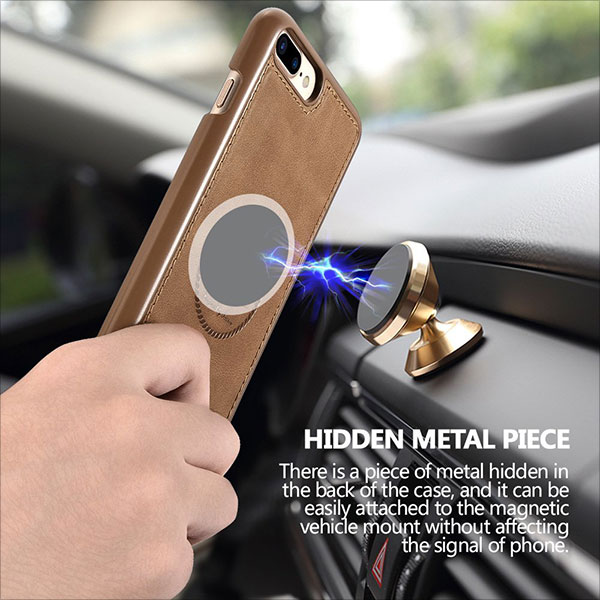 10. Official TED BAKER SS16 iPhone 8 Plus Case – Soft Feel Hard Shell Back Case Flower Design
Price: $35.95 | Buy from here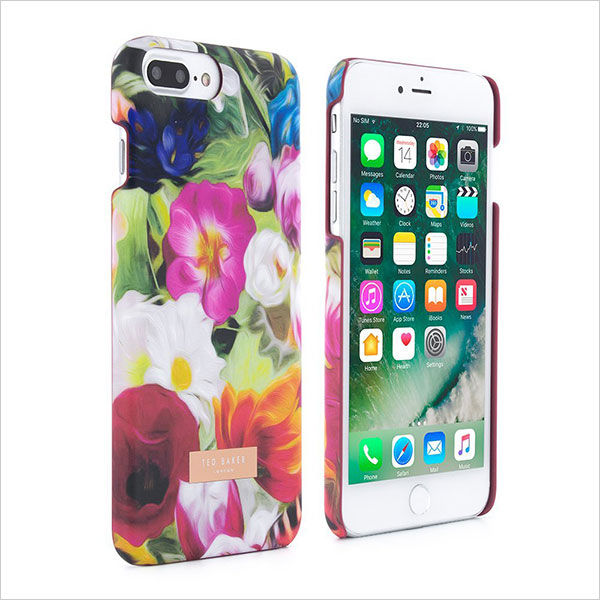 11. iPhone 8 PLUS  Back cover Sonix MILKY WAY Cell Phone Case
Price: $35.00 | Buy from here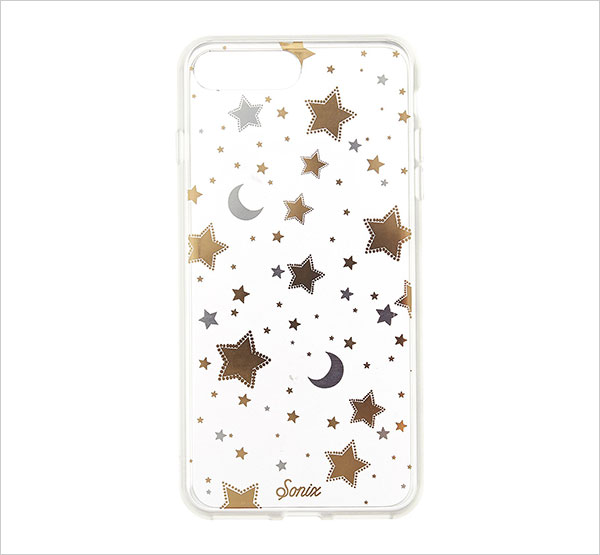 12. Sonix TEA YES, YOU MAYBE Clear Cell Phone Case (rose gold) for iPhone 8 Plus Back cover
Price: $35.00 | Buy from here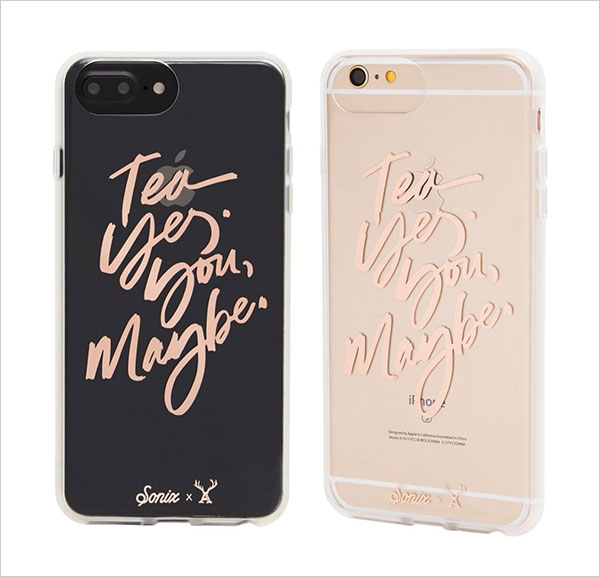 13. iPhone 8 Plus Battery Case, Himino 8000mAh Extended Battery Charger Case
Price: $32.99 | Buy from here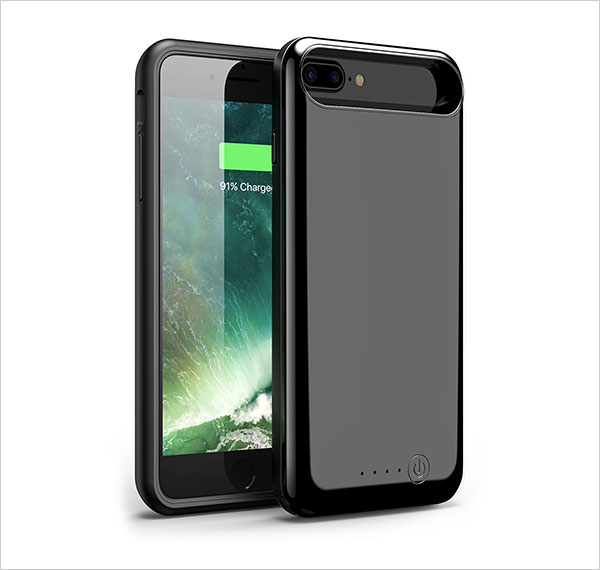 14. Belt Clip iPhone 8 Plus Case
Price: $30.99 | Buy from here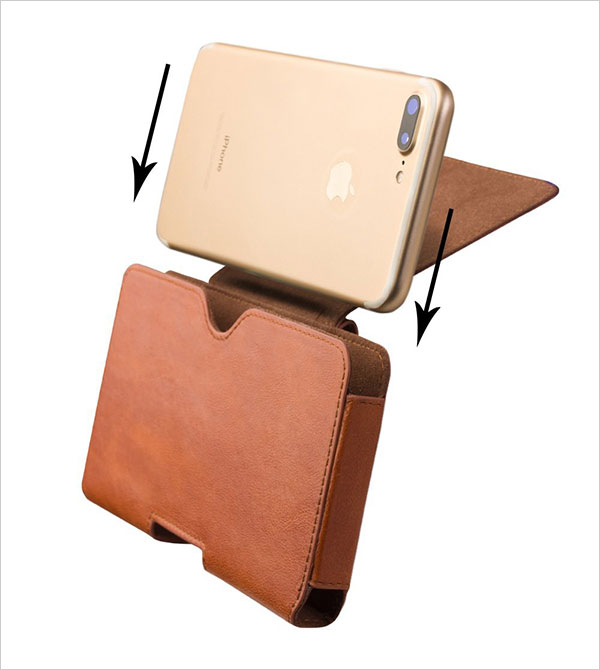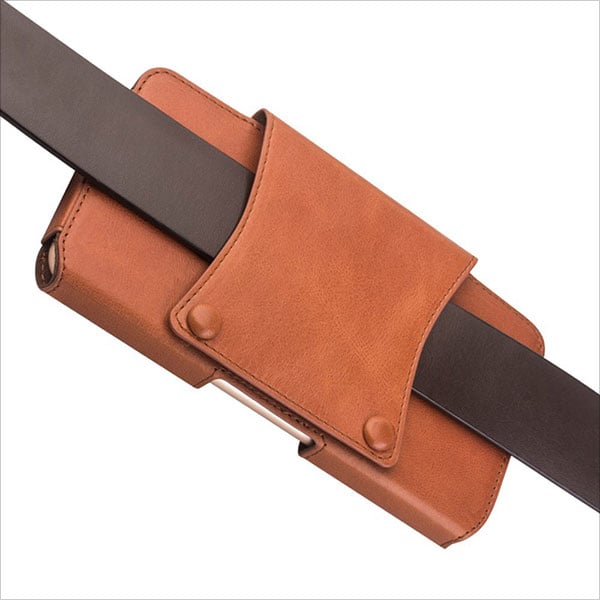 15. iPhone 8 Plus Case,ARMOR KING Outdoor Dropproof Shockproof Stainless Steel Heavy Duty
Price: $29.99 | Buy from here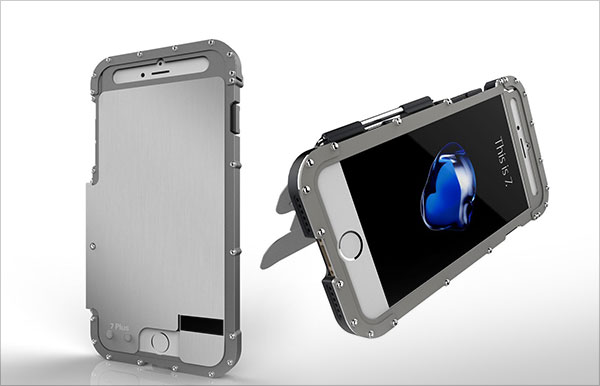 16. iPhone 8 Plus Case QIALINO Ultra thin Genuine Leather Back Cover
Price: $29.99 | Buy from here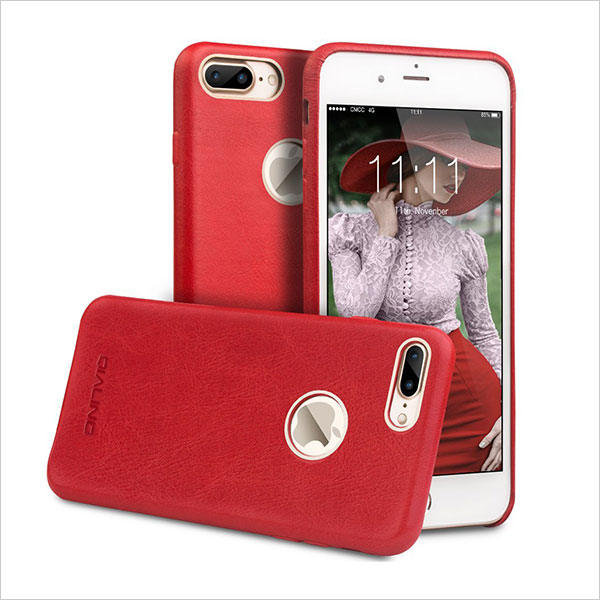 17. iPhone 8 Plus Case QIALINO Slim Flip
Price: $28.99 | Buy from here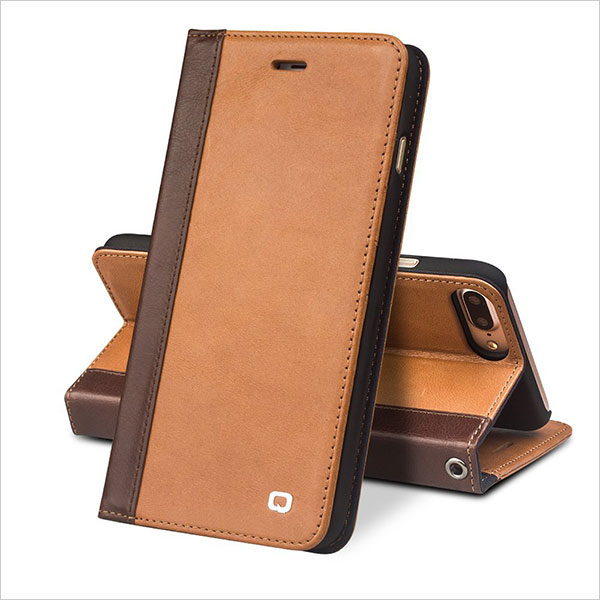 18. iPhone 8 PLUS Sonix CARNATION Cell Phone Case
Price: $28.00 | Buy from here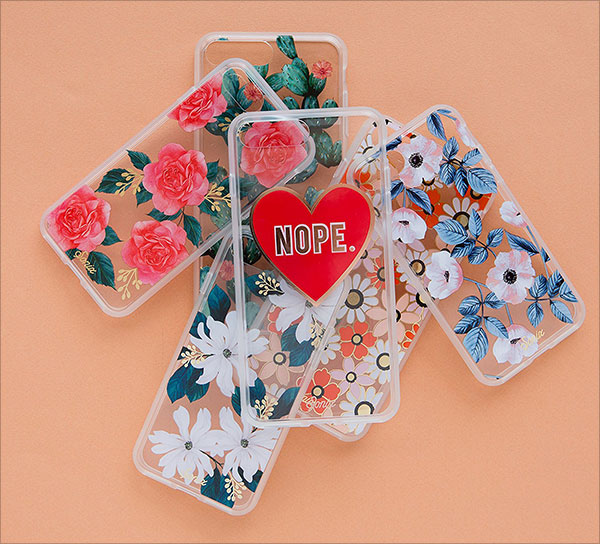 19. iPhone 8 Plus Real Leather Case, icarercase Handmade Vintage Series Curved Edge
Price: $27.99 | Buy from here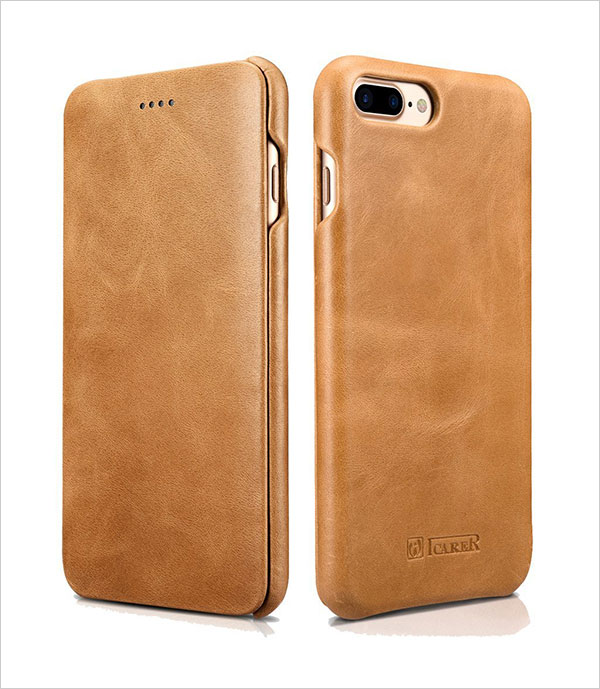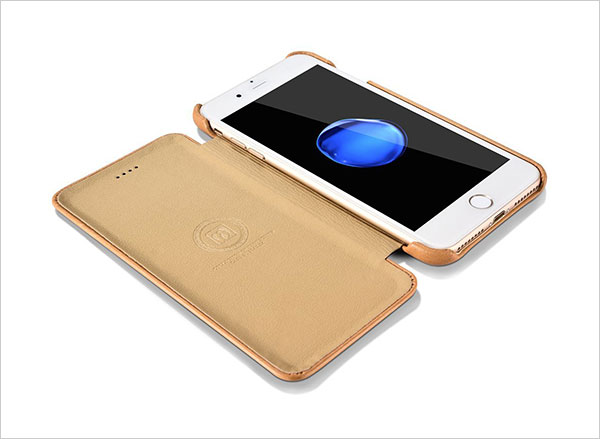 20. iPhone 8 Plus Case / cover. Premium Slim Leather Stand Case for Apple iPhone
Price: $26.99 | Buy from here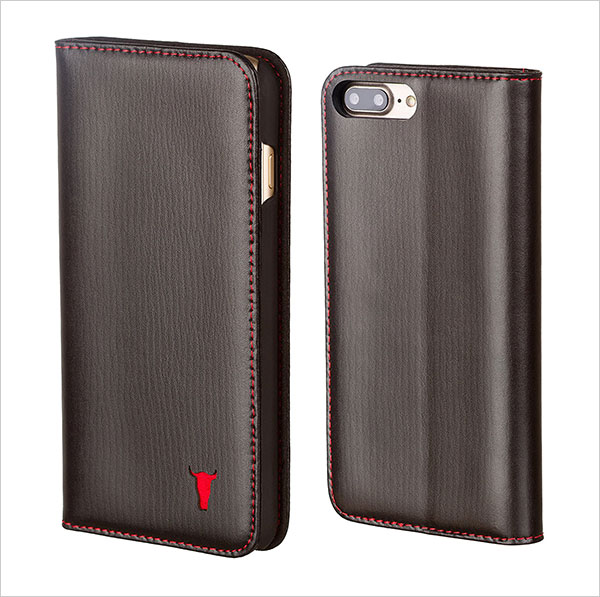 21. iPhone 8 Plus Wallet. Premium Leather Wallet Case for Apple iPhone
Price: $26.99 | Buy from here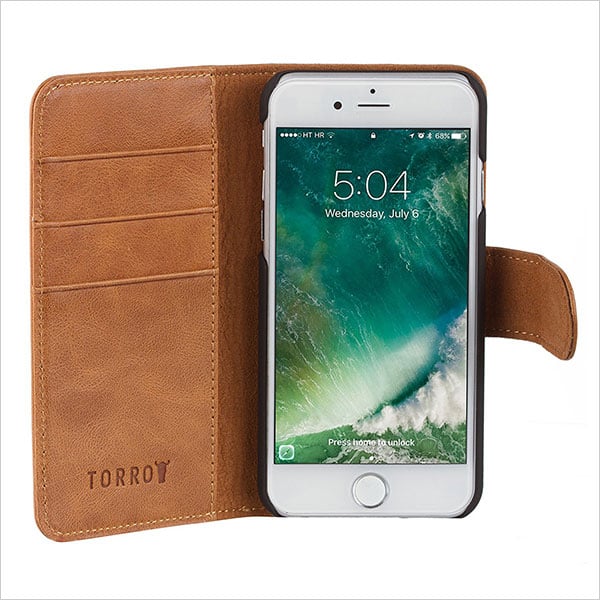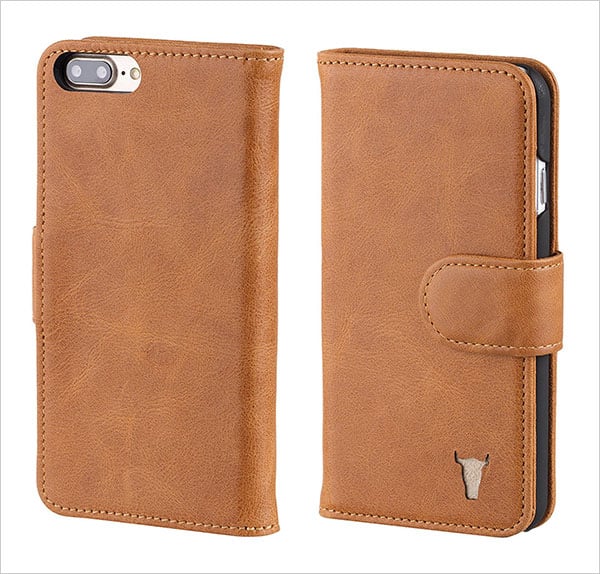 22. CaseMe iPhone 8 Plus  Leather Wallet Case with Magnetic PC+TPU Back Cover, Detachable Folio,Cash Holders Zipper Design
Price: $25.89 | Buy from here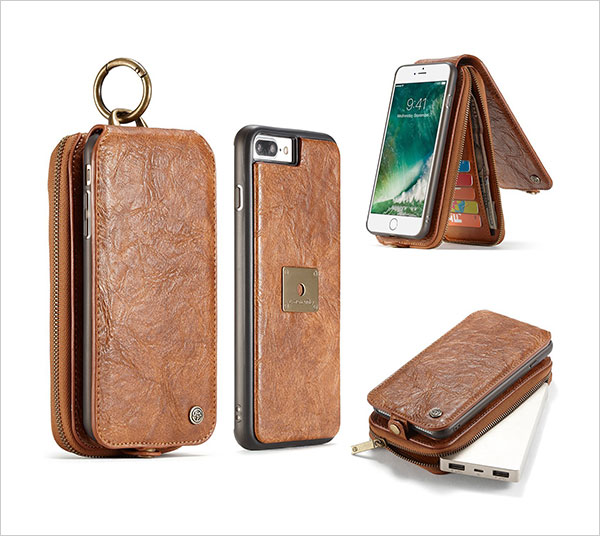 23. Silk iPhone 8 Plus Wallet Case – Q Card Case
Price: $24.99  | Buy from here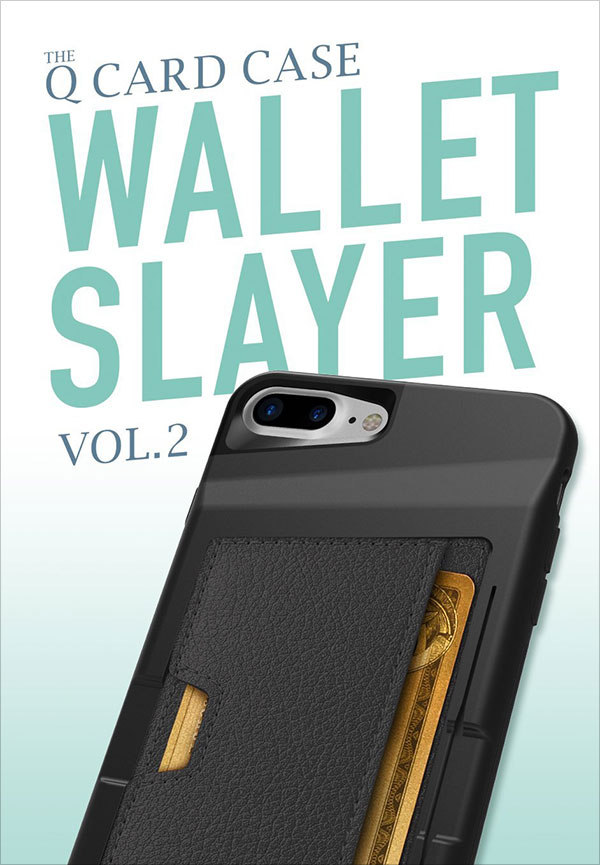 24. iPhone 8 Plus Case, Magnetic Detachable Wallet PU Leather Mirror Case Zipper Purse
Price: $24.99  | Buy from here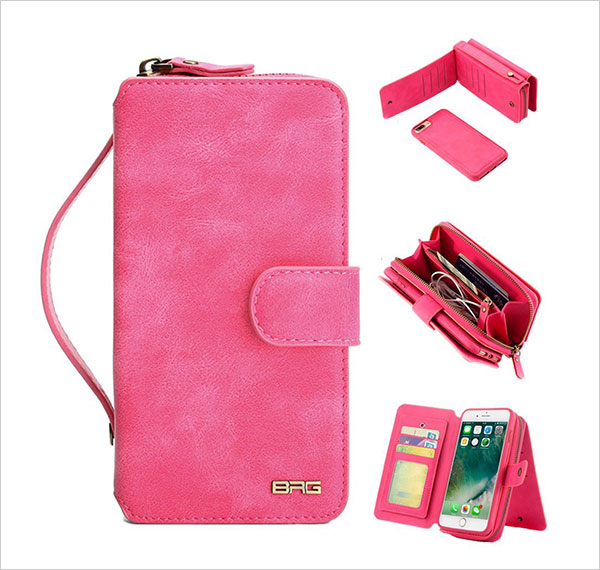 25. Genuine Leather Wallet Case for  8 Plus
Price: $24.99  | Buy from here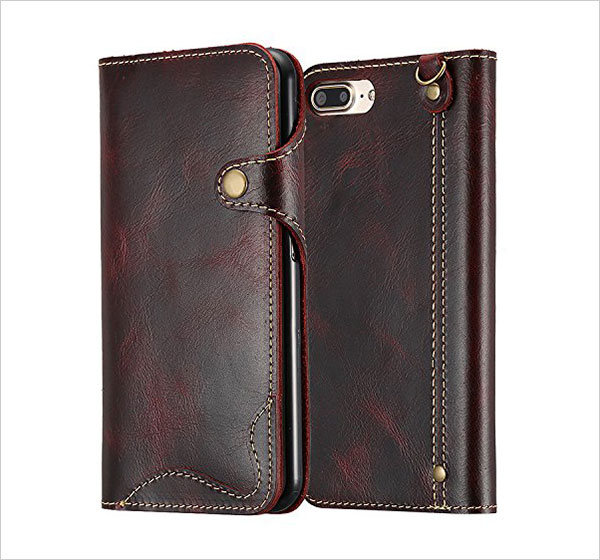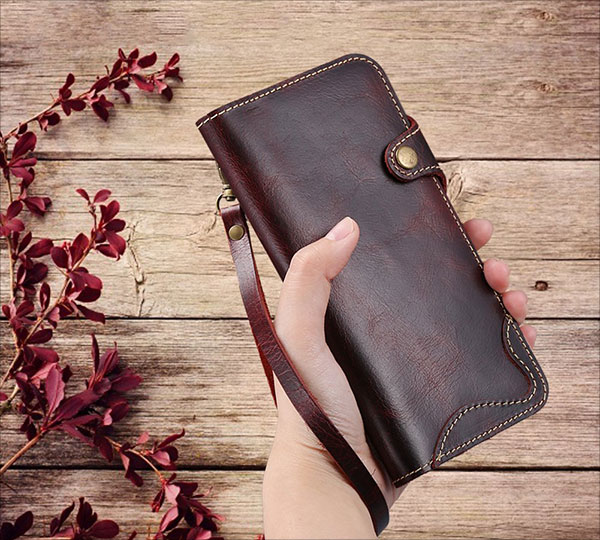 More Smartphone Covers and cases you would love to buy: