Clients seek a variety and forms that have not been tried or seen before, they want techniques and creativity that is beyond pro, and this can only done when a designer is paid enough for his work. Of course if the client does not drop a good amount of pennies in the pocket of a designer, the quality of work can never be done by him.
The excellence and level of work naturally deteriorates if one does not get a good reciprocation from his client. We all should not do anything for free particularly if we are good at something it should be sold on a higher price because we deserve the acknowledgment and we deserve a payoff. A dentist will never pluck your molars without having his due charges, no teacher will teach you to get through the exams without his fee, and a vendor will never sell his goods for free. A fee is charged for efforts, for the time one has spent and for the focus we have been giving to the tasks.
But sad is the part when people pay less and want more from you, this is entirely selfish and not professional enough. Learn to respect employee, he too is a human being, he too has a stomach to feed, he too has to earn a handsome livelihood and he desires a good fruitful result of his hard work. Well coming towards my today's post which is showcasing 30+ stunning 3D logo design & logotype ideas by Pavel Zertsikel, you would love to get the glimpse of this assortment since it is a beautiful work of art, every logo design is different, lovely and a complete piece of marvel. There is depth and meaning in every logo giving out a 3D impact and a profound feel making itself a work of pro, see it yourself down below.
Check them out right away and make us know what do you think about these, we will bring before you more of this kind in the coming days ahead here we go!
30+ Stunning 3D Logo Design & Logotype Ideas by Pavel Zertsikel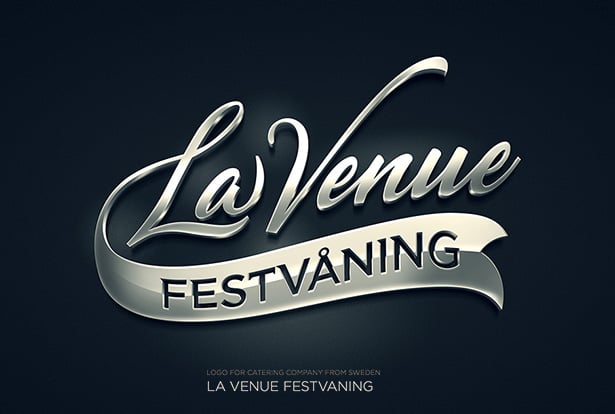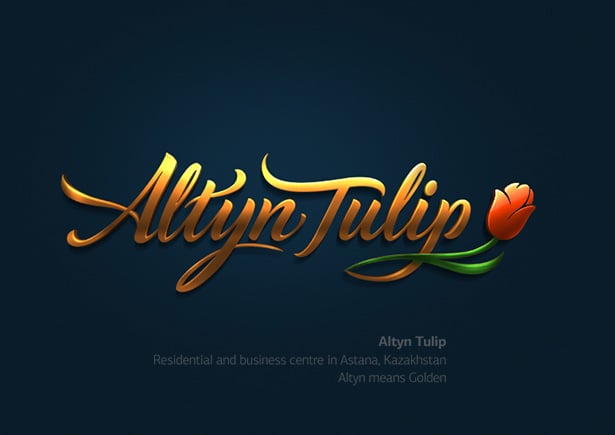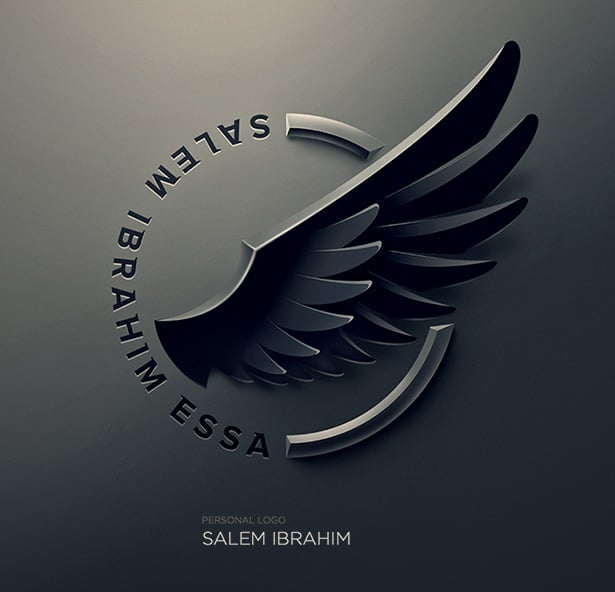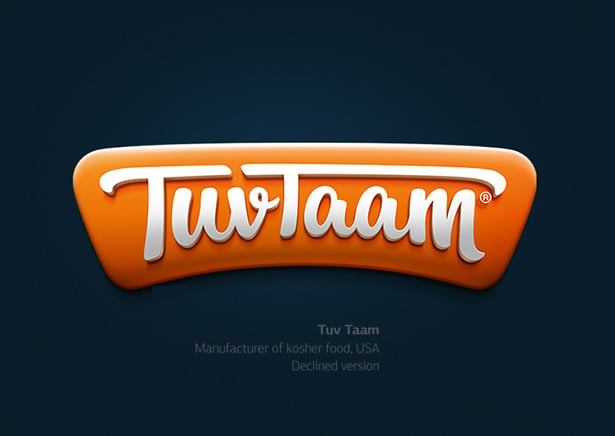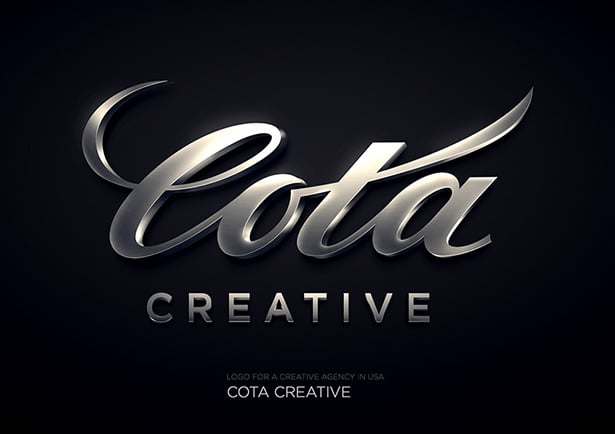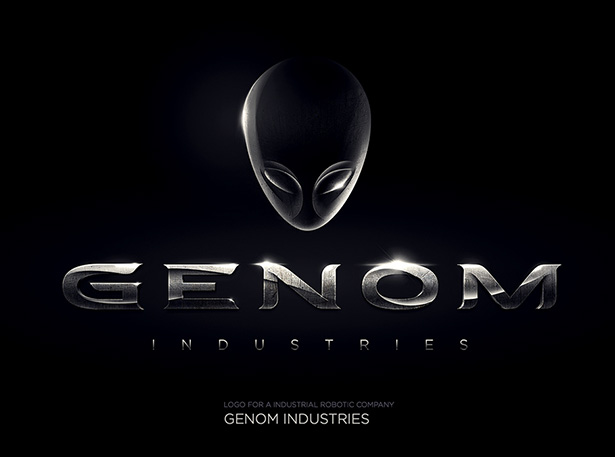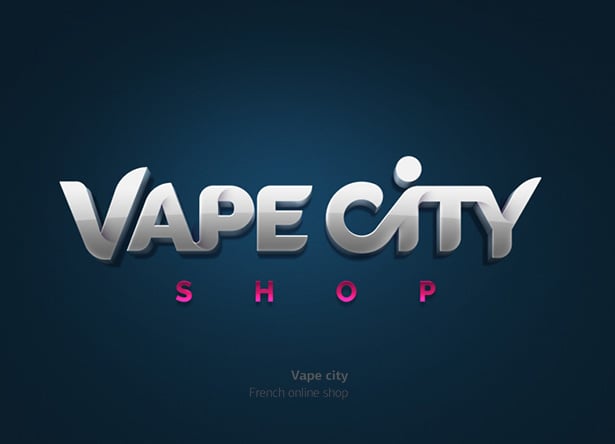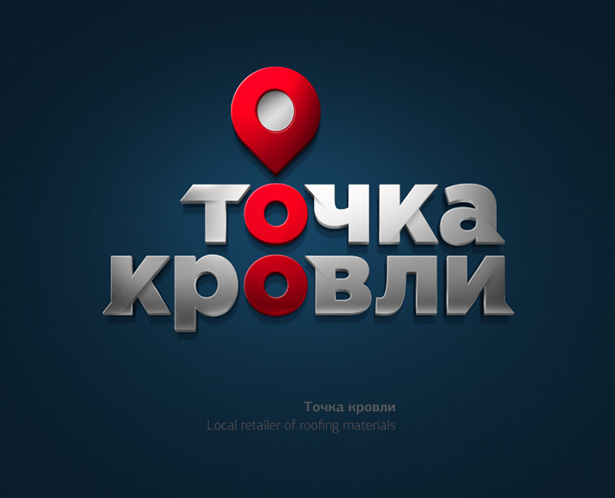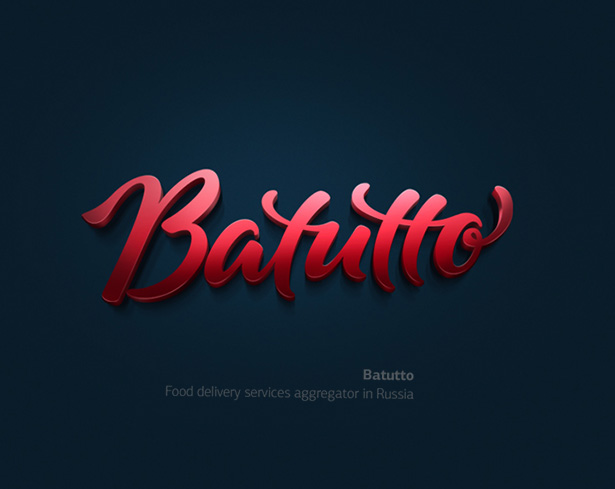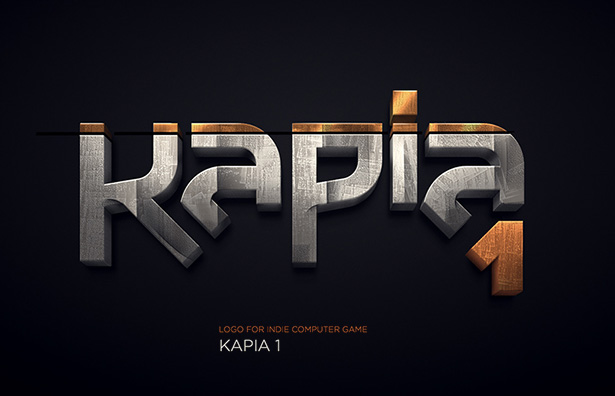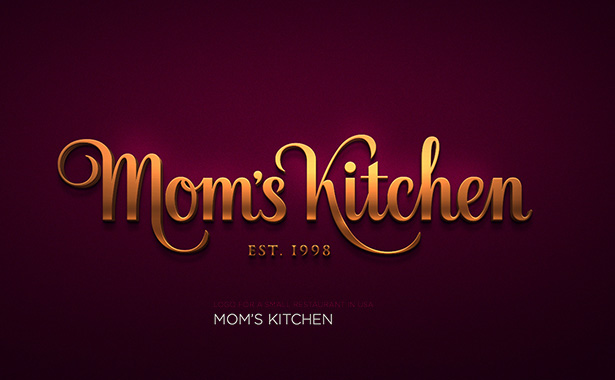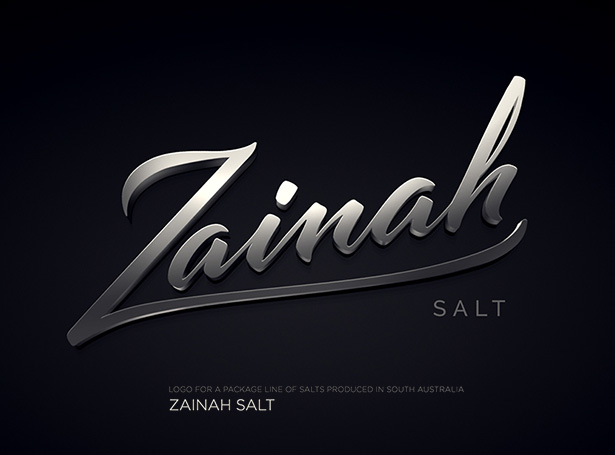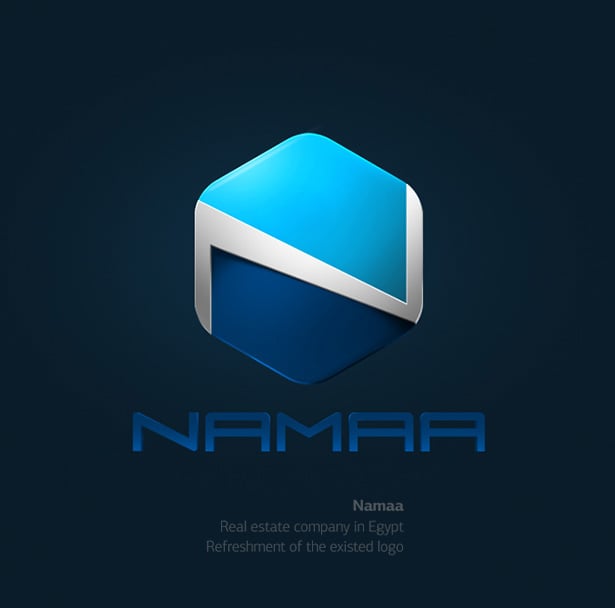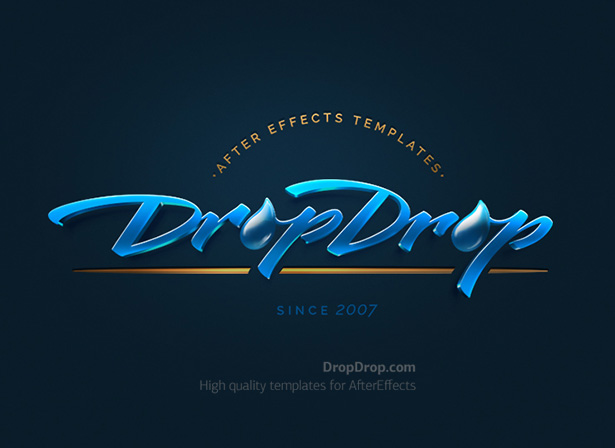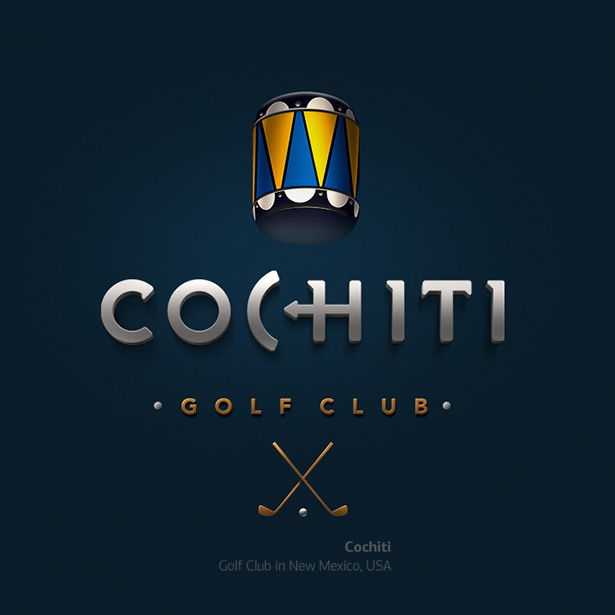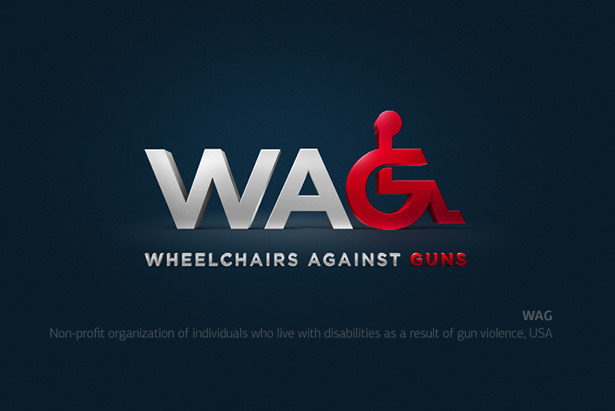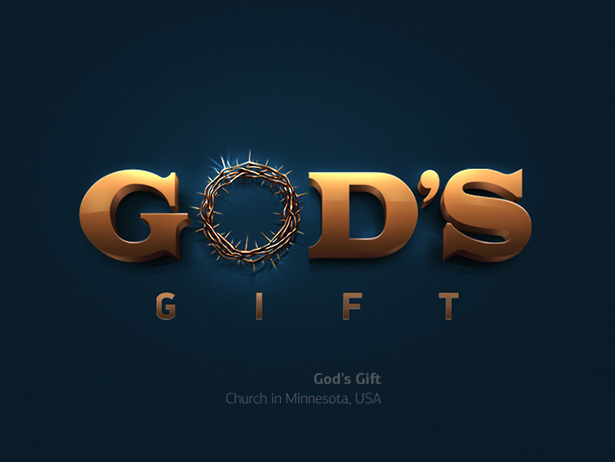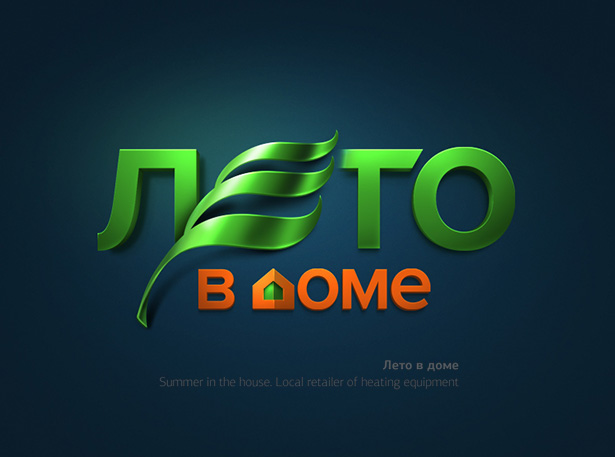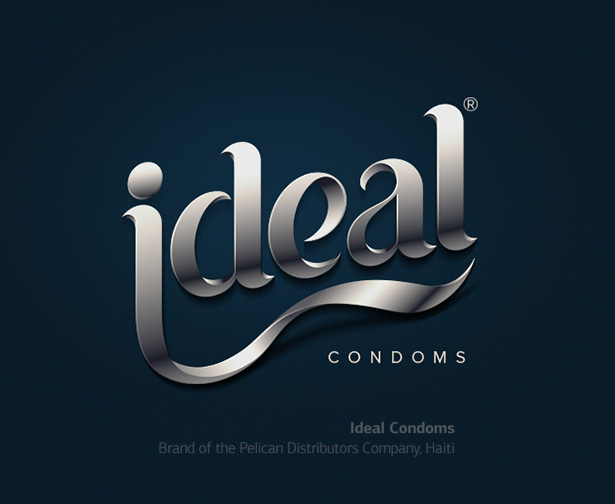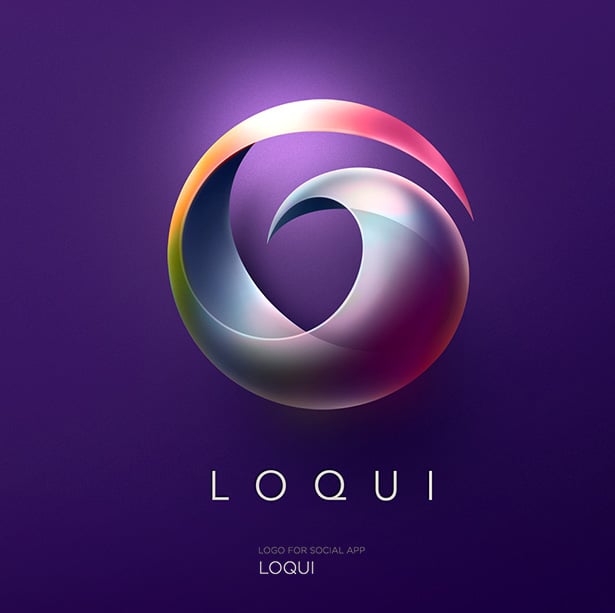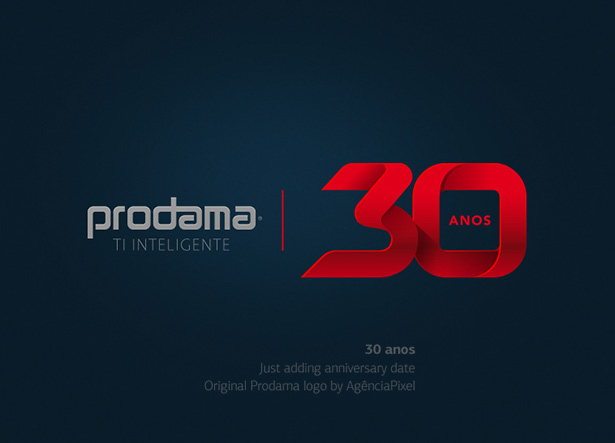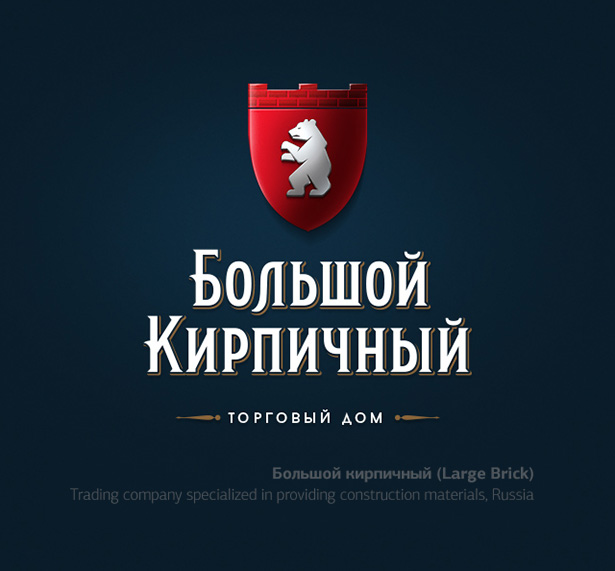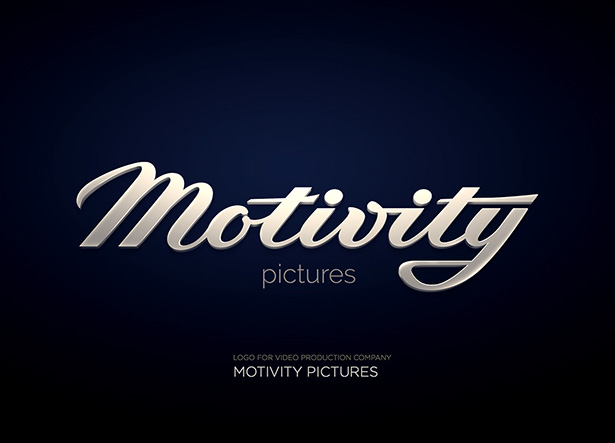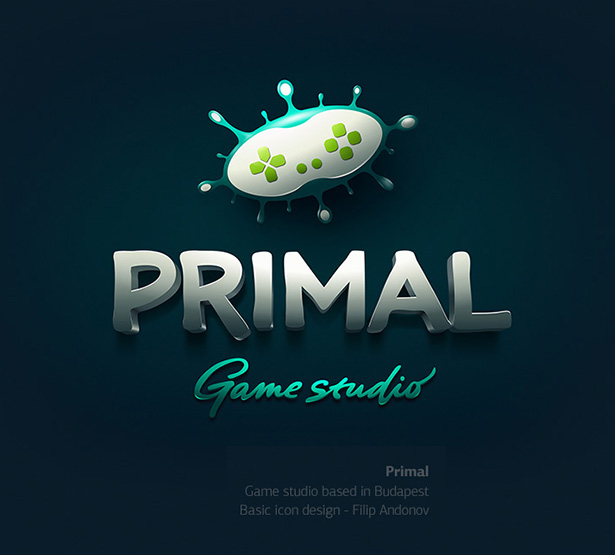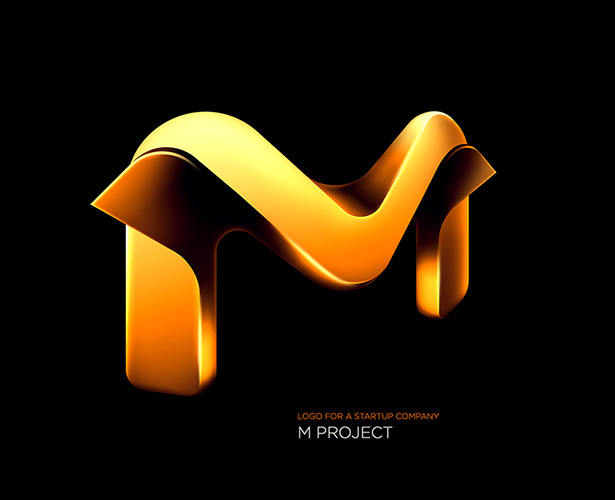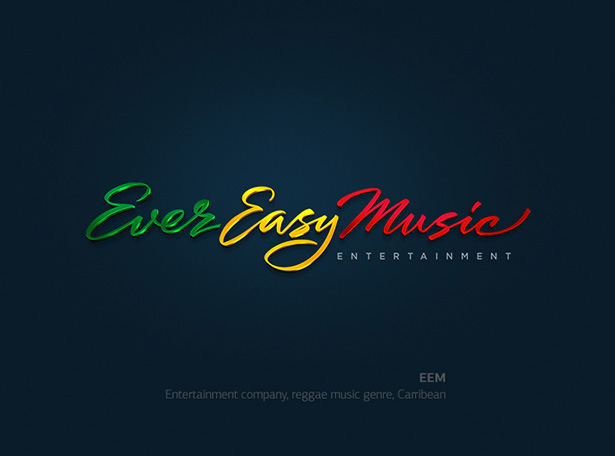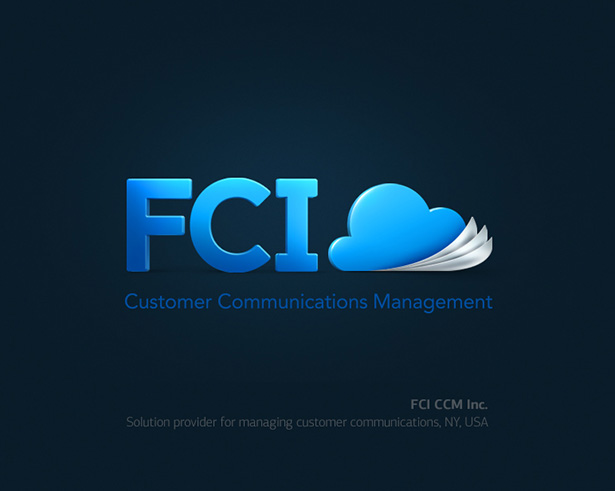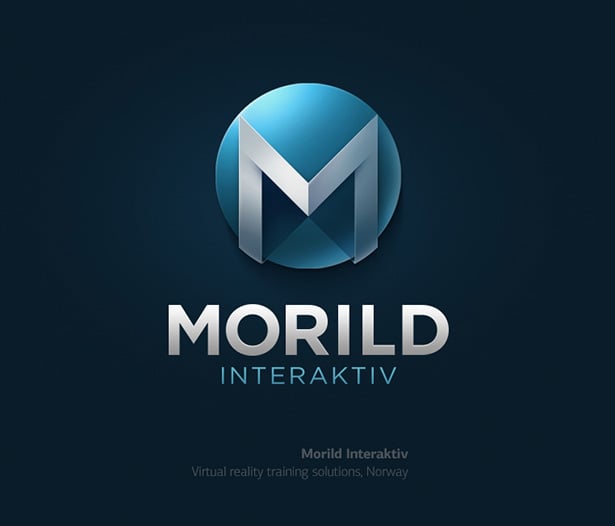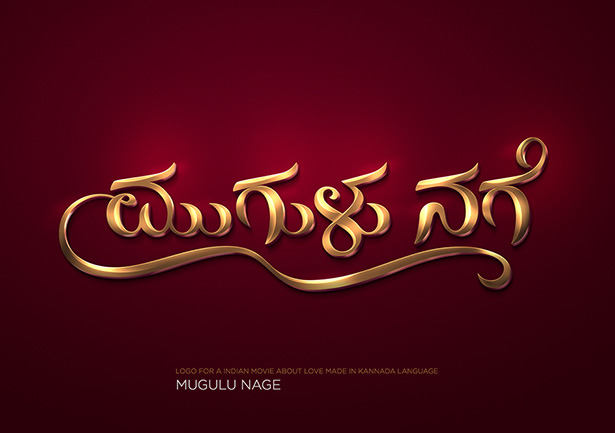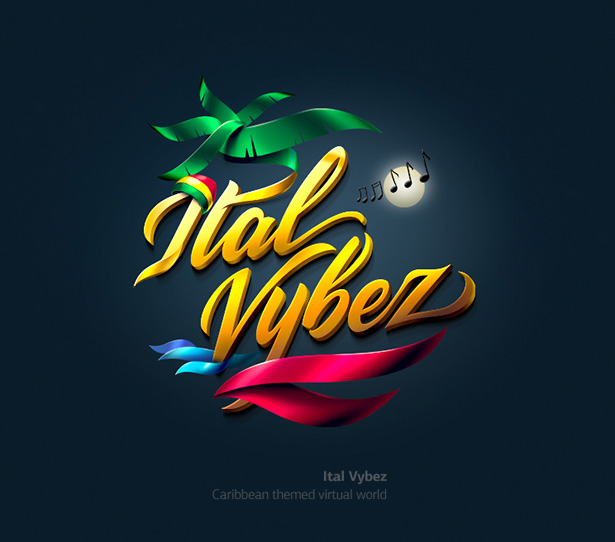 More Awesome Logo design ideas: