We look up to the Instagram profiles of celebrities, they put us spellbound every time, since their followers look forward to their updates therefore every now and then celebs capture "what they are up to" "what projects they are doing", "which fitness trainer they have", "what food they are eating", and things like that. But wait, how beautifully they capture themselves and how lit it looks seeing them celebrating life is still a big question mark to me/us, you must know it is not always all natural.
Their photos are beyond perfection because of several reasons.
1: They apply heavy makeups.
2: They wear fancy clothes to entice people by their brand freakiness.
3: Their photographs are treated by software and they use tons of filters/effects to appear as they are.
As media is a pseudo world where there is less of transparency and more of glamor, people use fake lashes, brows, lip redo, go through Botox and other surgical techniques, they might be having hair extensions and been on pills whatever. We are different from them, we can never follow them around like that. They belong to a plastic world of pretentions that appear good only from a distance. In reality they too have blemishes, scars to deal, adversities to tackle, battles to fight, trauma to contract and anorexia to uproot it maybe.
However never feel depreciative of whatever you are, adore your beauty, if you cannot buy expensive clothes you can still love yourself for how you look. Give your photos a celebrity-like feel by applying Photoshop actions to your photos. At least if we can't be Kylie Jenner or other Kardashian we still can be an eye candy among our set of friends/family. Look over here at the assortment of 25 High Quality free Photoshop Actions for amazing photo effects, these are super astounding and will make your photos full of life giving them environment, depth and meaningfulness.
For more design feed, stay tuned to us, here we go.
1. Cold kiss PS Action Free
Worked on with unlocked layer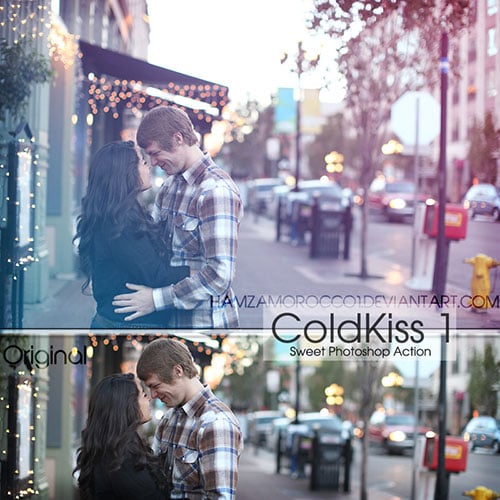 2. Free Autumn PS Action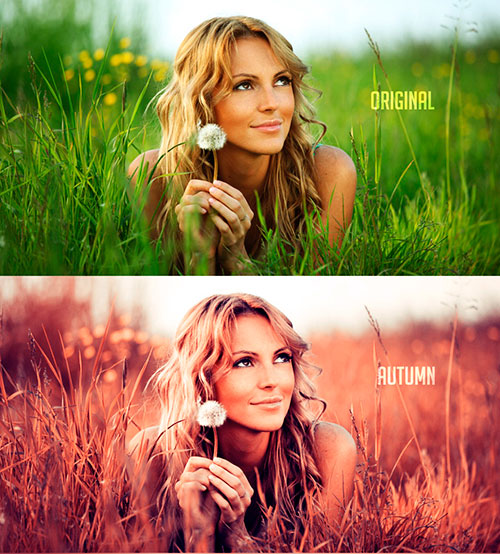 3. Vintage Photoshop Action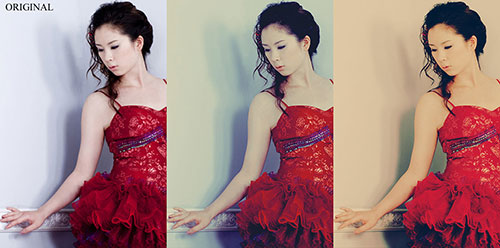 4. Violaceous Shine Photoshop Photo Actions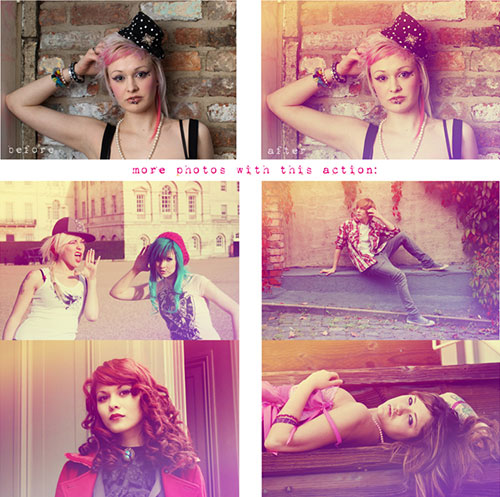 5. PSD Photo effects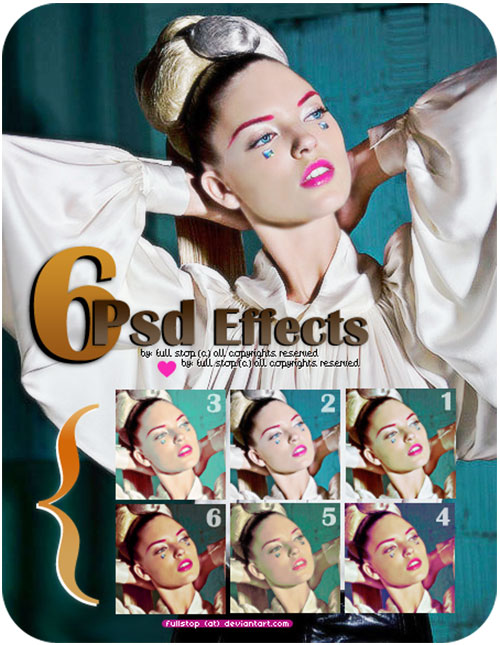 6. Free Must have Photo actions


7. Hello Spring Photoshop Action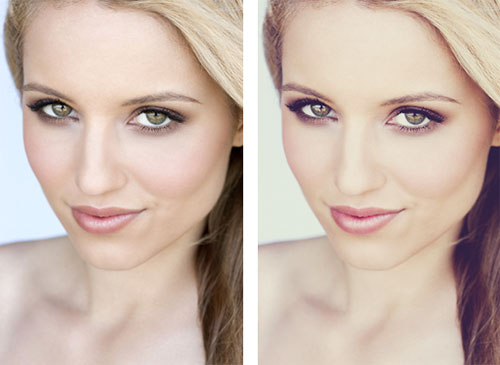 8. PSD Magical Effects (Download for free)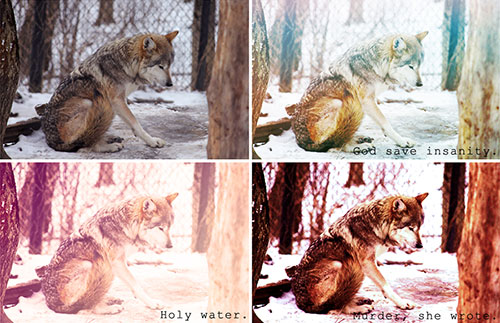 9. Bright Photo PS Action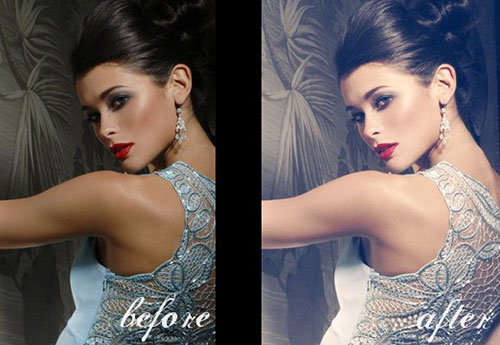 10. FREE Cool Breezy PS Action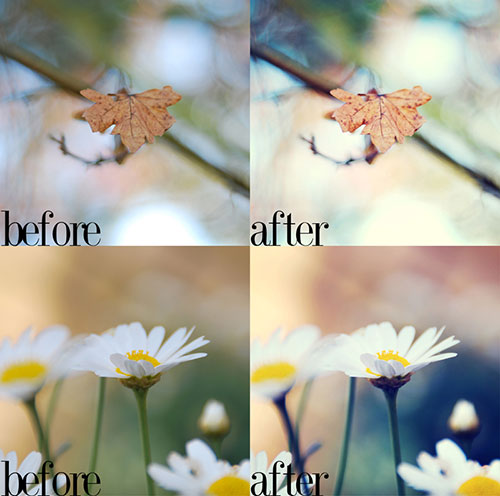 11. Loving Thoughts Action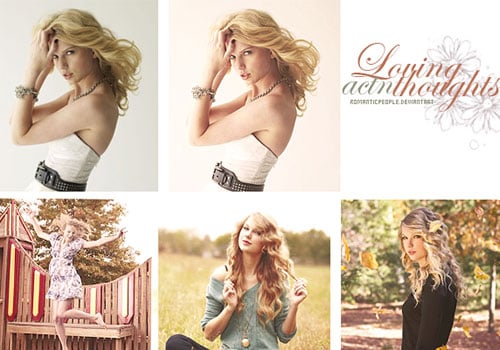 12. Lavendar Delight Action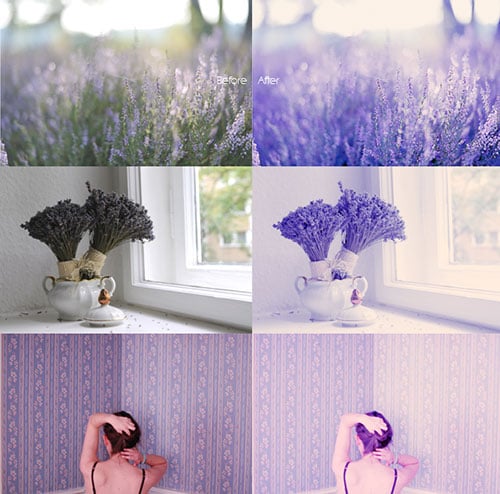 13. Photoshop Action Variety

14. Subtle Shiny Photo Action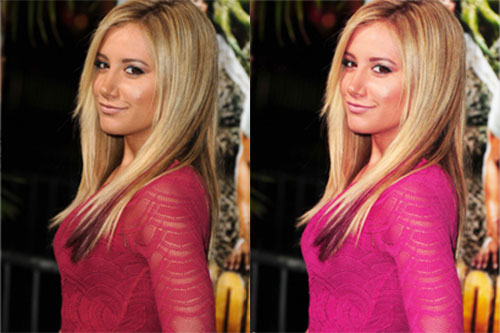 15. Blue PS Actions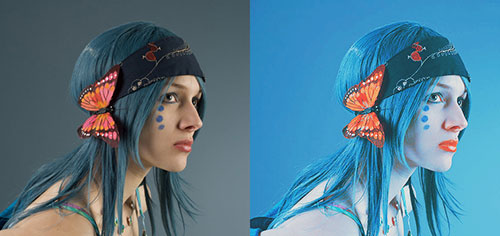 16. Soft and Pale Photoshop Actions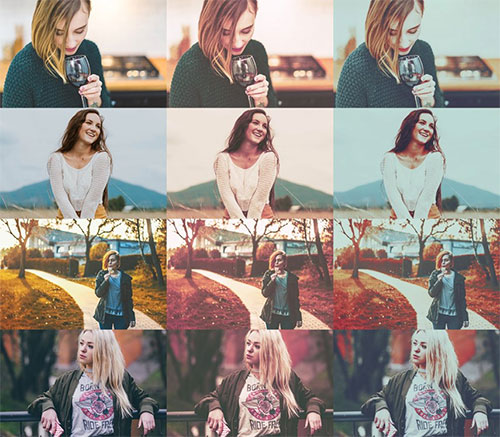 17. Photoshop Old tones Actions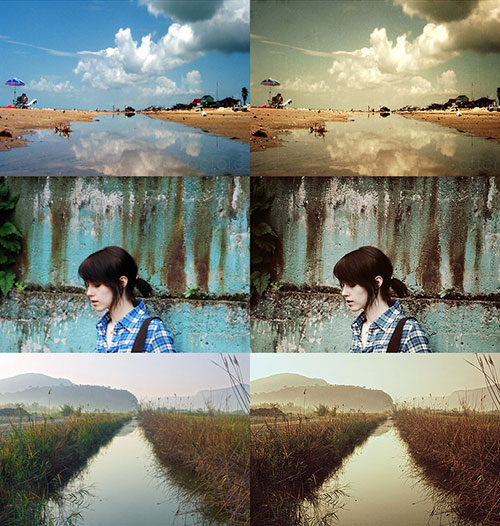 18. Bright & Sharp Photoshop Action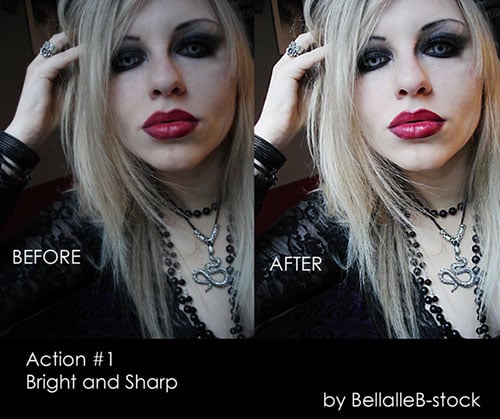 19. Smooth Moody Photoshop Actions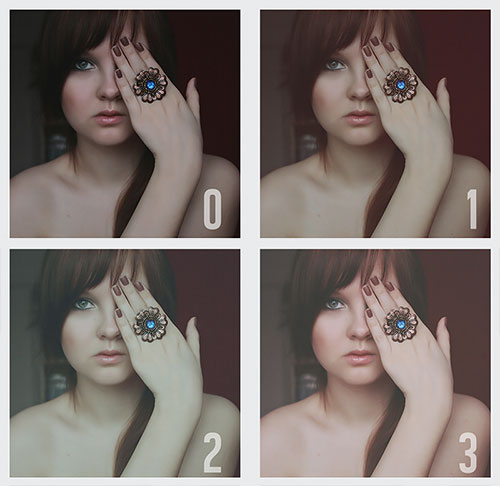 20. Pretty Face Photoshop Action Pack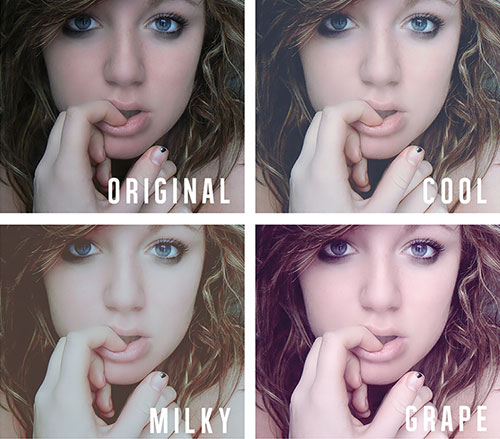 21. Garden Monsters Action Pack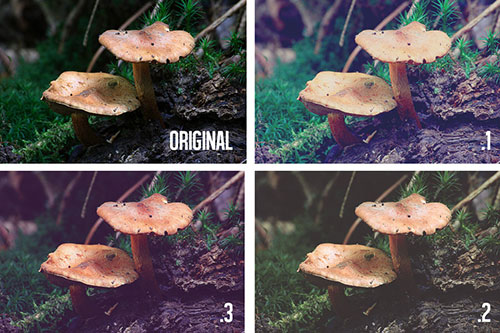 22. Haze Photoshop Action Pack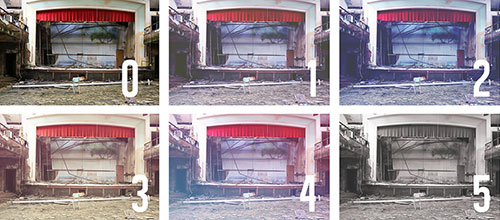 23. Natural Mountains Vintage Free Photoshop  Action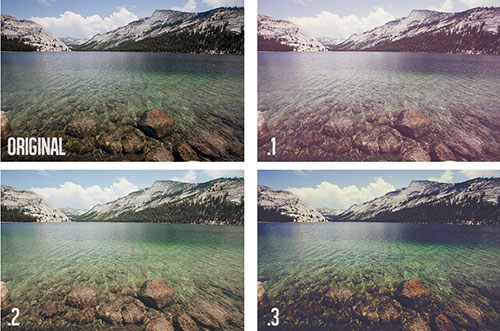 24. Cozy Action Set (Revamped)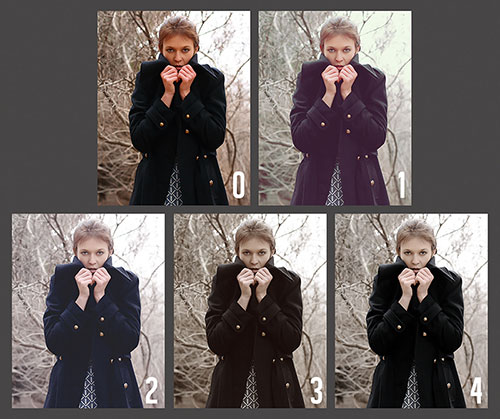 25. Free Autumn Photoshop Action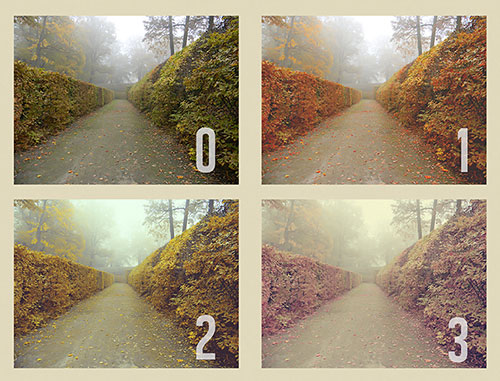 More Awesome Free Free Photoshop Actions: