We are born with potentials and talents but all we need is a right time to explode and implement what we own. We have different personalities, different natures and also we have traits that are not shared by others.
Likewise we also have our own interest and likings that are not similar to other people. Some of us are good at cooking and we enjoy food no matter what, while others are gym rats, running and jogging gives them pleasure. Some of us are good at art and craft, while others are good at painting people on the canvas, some likes to travel around the world and explore the hidden treasures while others love to do rock climbing, some likes photography while others just enjoy road trips with a music in the background. Music brings life to our soul, seriously it serves like a food.
We feel energetic and out of this world, it gives us peace and shuts off bad memories as well. For a cooler experience of music we need to get our hands on woofers or a stereo that gives a good quality audio experience. There are many loud speakers/woofers and headpieces available to provide us with the quality sound. Let me draw your attention towards my today's post highlighting 10 best deep bass audio headphones from Beats, they are phenomenal guys, don't spend elsewhere and if you got some pennies saved then these options are best to go about, what supersonic feel, not only attractive but provides a quality sound as well, enjoy music or movies with best sound, available in different colors.
Some of them are pricey but totally worth it. For more amazing design deals do not forget to hold on the blog, we have tons of amazing tech feed to enthrall you. Subscribe us for a daily assortment of design/art/tech. Here we go!
1. Beats By Dr. Dre – Pro Over the ear Headphones Beats
Price: $430 | Buy from here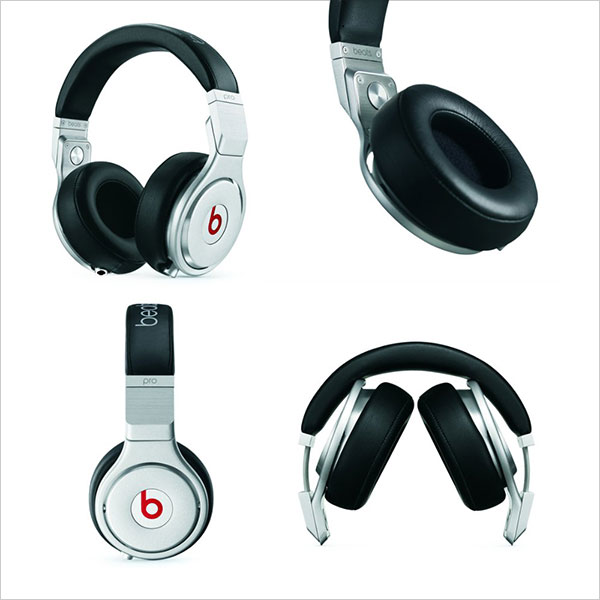 2. Solo3 Wireless On-Ear Beats Headphones – Matte Gold
Price: $299.95 | Buy from here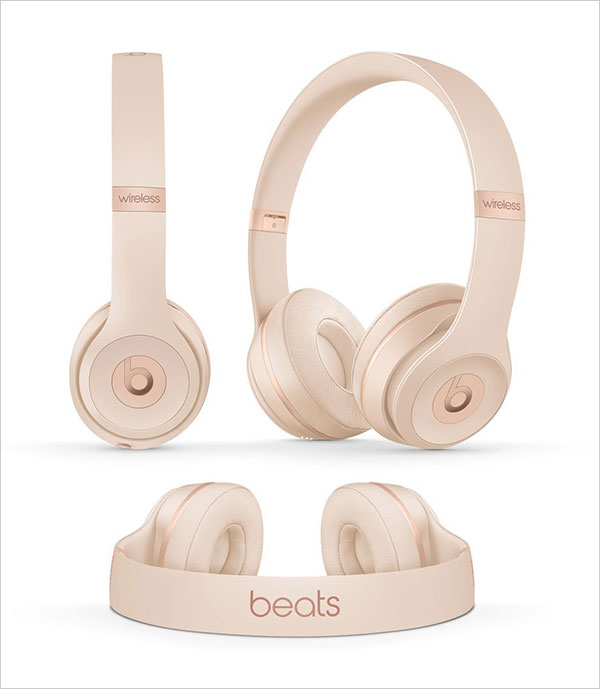 3. Beats Mixr Wired On-Ear Headphone – Black
Price: $288 | Buy from here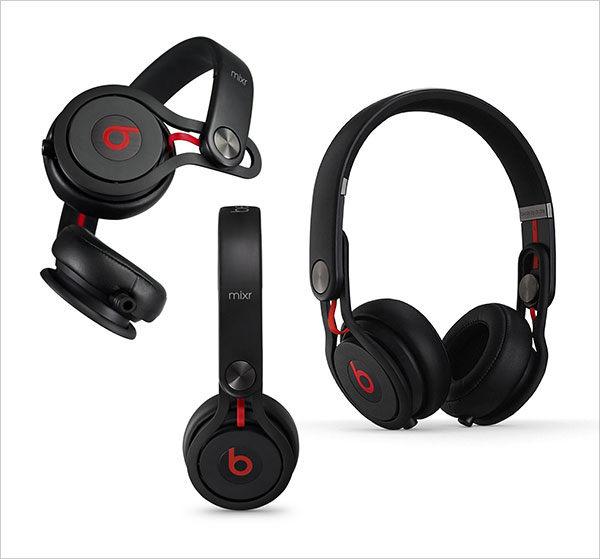 4. 
Beats Studio Wireless Over-Ear Headphone (Matte Black)
Price: $273.44 | Buy from here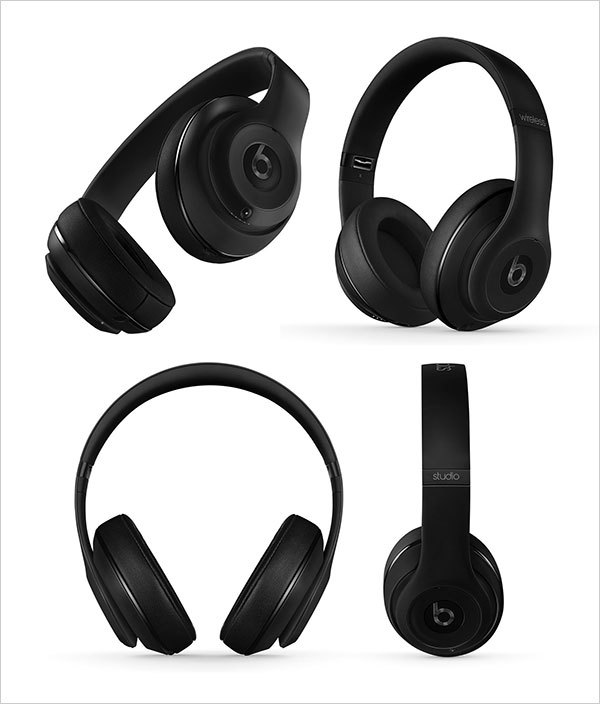 5. Beats by Dre Mixr On-Ear Headphone 
Price: $199.99 | Buy from here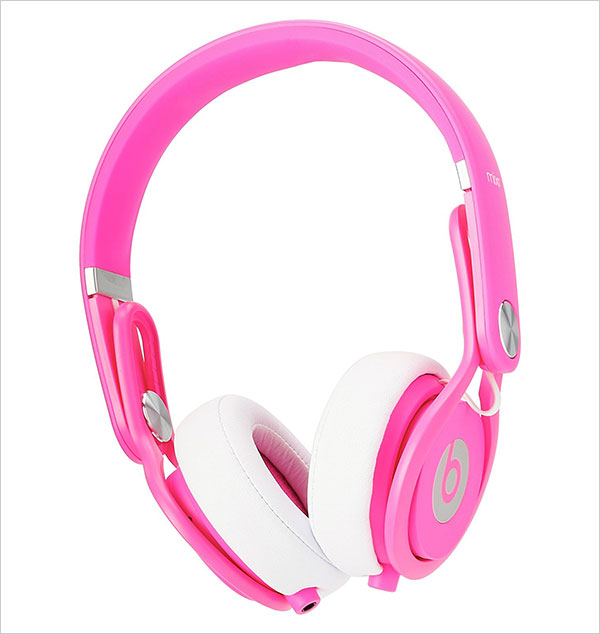 6. Beats MixR Professional DJ Headphones
Price: $179.99 | Buy from here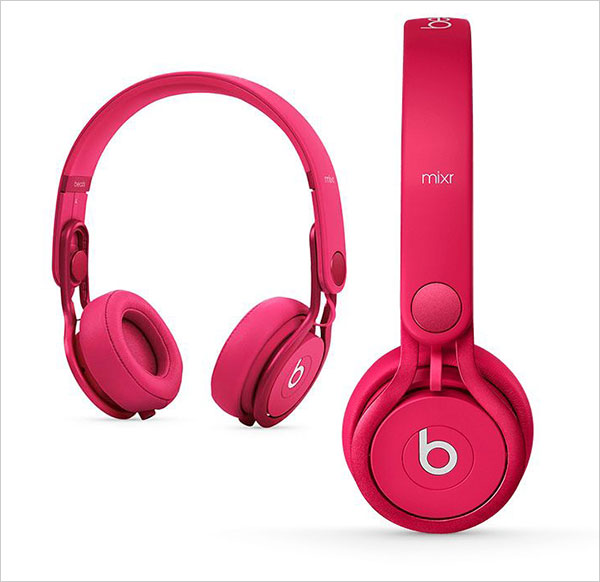 7. Beats Solo HD Over-Ear Headphone Black
Price: $129.99 | Buy from here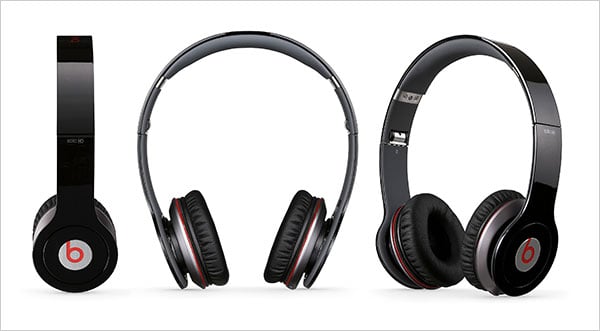 8. Beats Powerbeats 2 Wired In-Ear Headphone
Price: $89.99 | Buy from here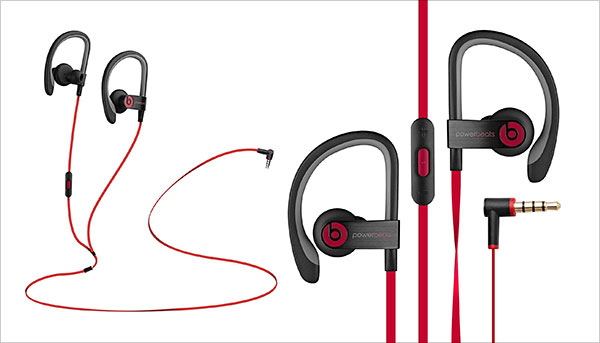 9. urBeats In-Ear wired Headphones – Rose Gold
Price: $59.99 | Buy from here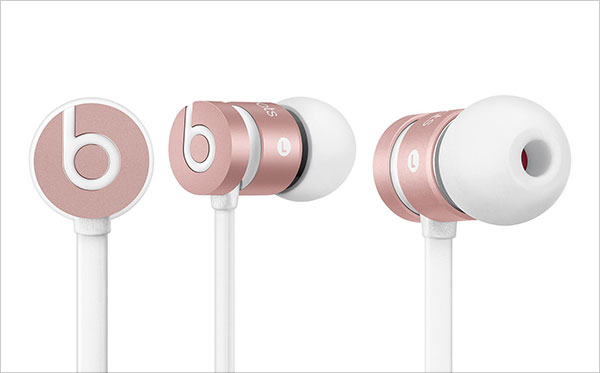 10. Powerbeats 1 Wired In-Ear Headphone
Price: $70 | Buy from here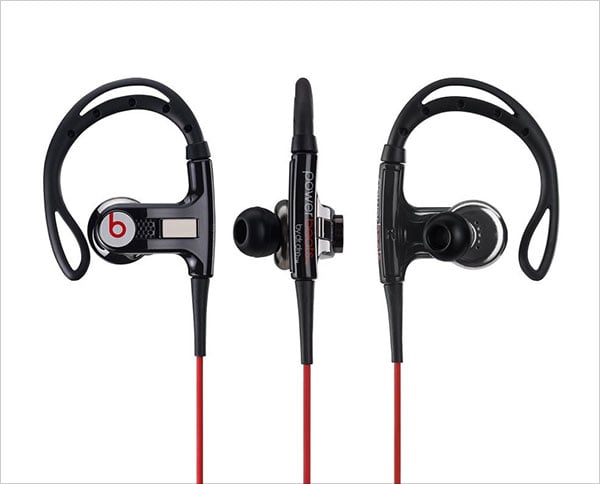 More Gadgets You would Love to buy: