People who have never been to blogging are now taking interest in this field as it gives a lot of exposure to the business owners, beginners and experts/professionals. People love to endorse their work expertise online so more and more consumers will know what this blog is all about, how does it work and operate, what is the specialty intact to it, if the portfolios or store locations are mentioned hence all little/big details are enclosed to the platform to educate people and aware them in the maximum way possible.
In order to create a new blog there are many start up websites to provide you basic guidelines that one may go about and get started however one thing should not be ignored no matter what the case/scenario is; you must be very clear about the niche of the blog, having multiple directions will kind of make your vision opaque, adding more categories will work but make sure they all belong to the same family. One must avoid adding fashion, tech, art, nature and design feed all in one go under the same label. People will get confused eventually and would never visit the blog again.
Since magazine WordPress themes are doing good as to make an impactful stance/statement, it is better to choose such themes for the blog to make them influential; also to give a clear insight about the blog, its genres and categories to the people through a main slider displayed on the top does a might job in itself. It adds to the professional appeal of the blog, will beautify it and make it stand out. Magazine themes look sophisticated and give a direct and precise understanding of the blog.
Down here I am putting forward a collection of 10 best free latest Magazine WordPress themes of October 2017. These are amazing, subscribe us for more daily design feed, we are here to provide you with the best accumulation of tech and design, here we go with a bang to come again!
10 Best Free Latest Magazine WordPress Themes of October 2017
1. OnlineMag free magazine theme for professional looking news website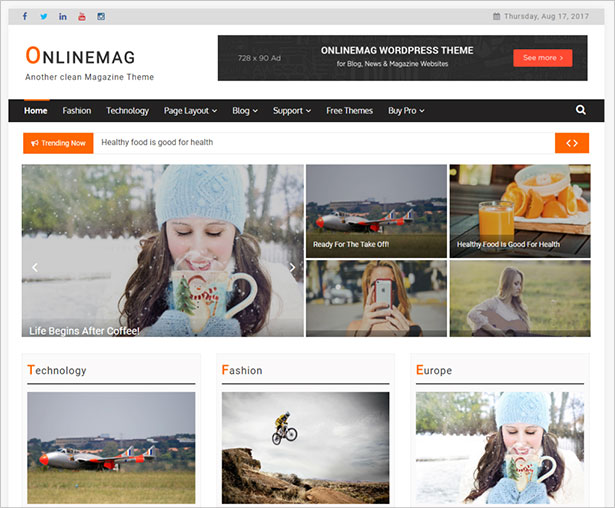 2. Blog Zone modern, clean, colorful and responsive blog theme 2017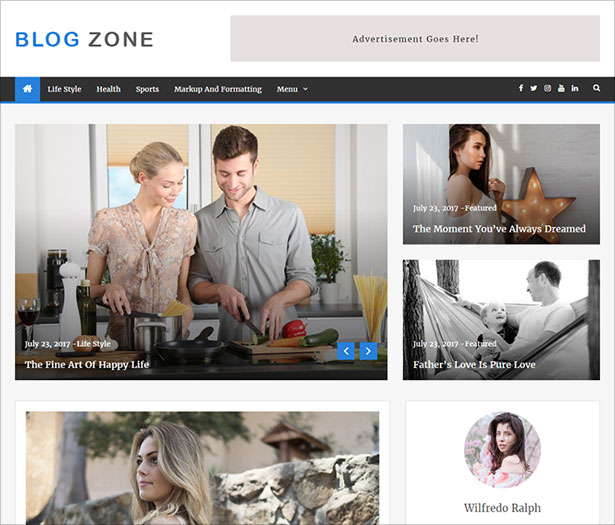 3. Neville clean and purposeful Magazine WordPress theme 2017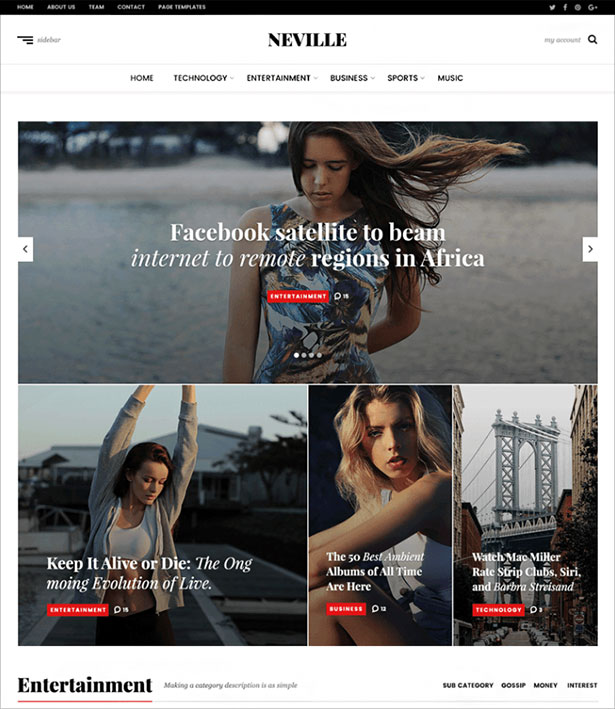 4. HitMag magazines, newspapers or personal blogs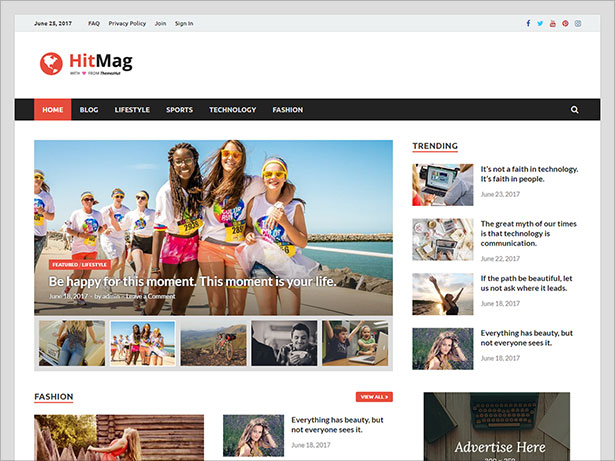 5. Spidermag ultra fast clean and best responsive free WordPress magazine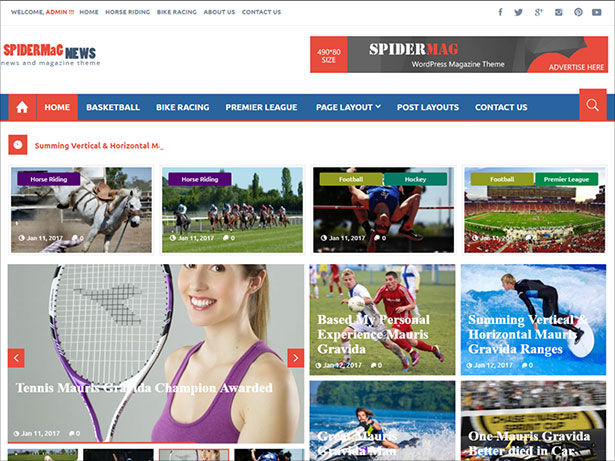 6. Kokoro Responsive WordPress blog theme 2017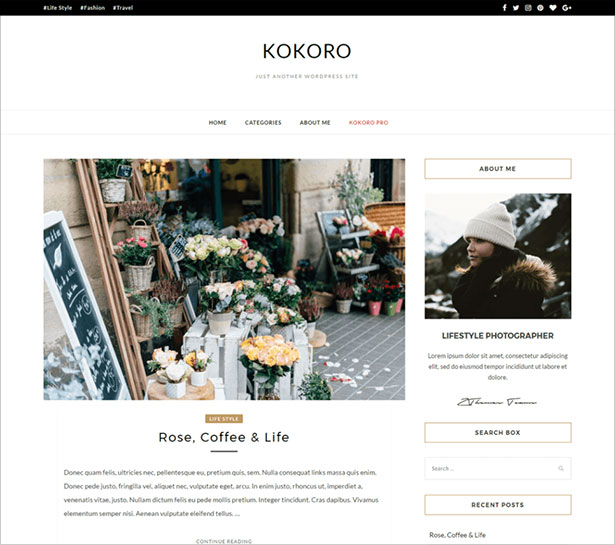 7. Magazine Point WordPress magazine theme 2017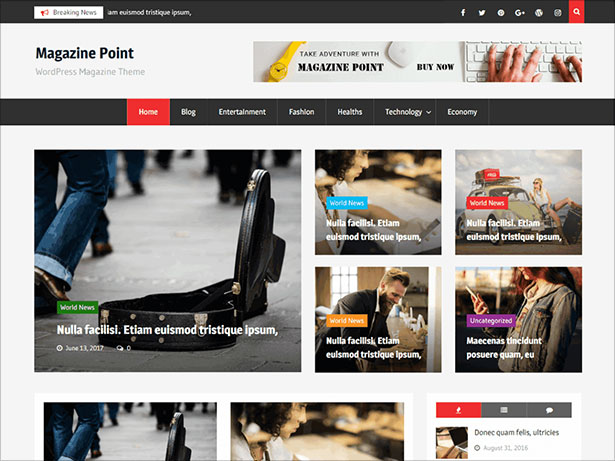 8. Steep simple magazine theme child theme of Stargazer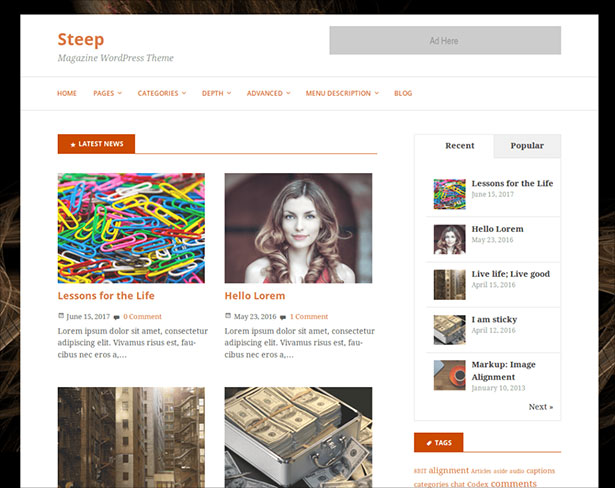 9. VT Grid Mag clean, minimalistic and responsive magazine WordPress theme 2017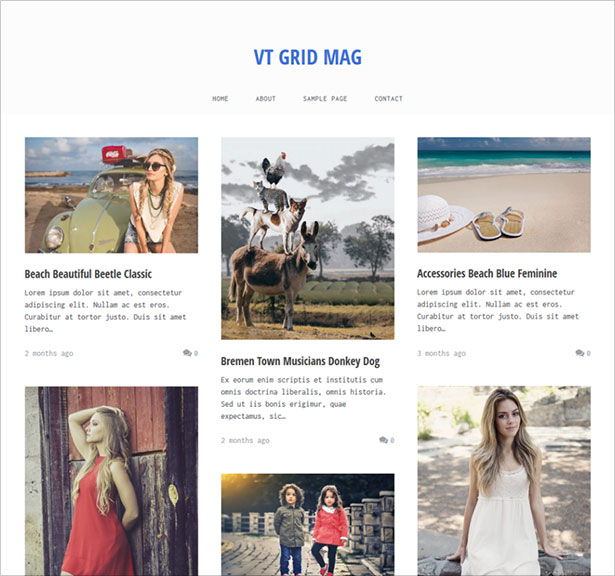 10. Personal Blog minimal responsive theme 2017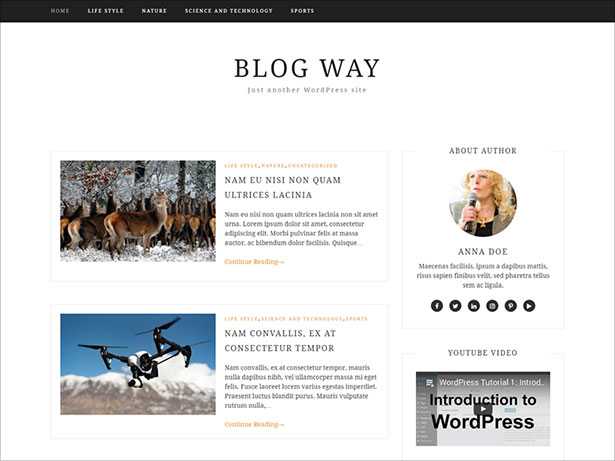 More free Awesome WordPress Themes 2017