Safety is the first thing that should not be overlooked when you buy an expensive gadget or device, because anytime it may slip off the pocket or get dust/pollution exposed so the first thing you can do to protect your smartphones/tablets/notes and iPhones is to keep them in a hard case/cover. Live a carefree life afterwards because then you won't have to worry even if the phone sneaks out and falls down.
Cases and covers not only give your gadget a new and customized feel but also secure your phone in many ways. Nobody can afford a broken screen/glass over and over it might cause few dollars to get it treated technically. And once you buy an expensive device you probably won't appreciate spending and investing on the same product repeatedly. Save some pennies for the loss maybe, but you totally can afford style and trend & that you can do by getting yourself a cover/case available in rubber/metal/hard material to protect your phone/note etc.
Down here I am providing you a collection of 10 best Samsung Galaxy Note 8 case / back cover collection of 2017. These are attractive and entirely amazing. You may also choose black or brown leather cases they look rich and sophisticated but then again your budget is a big question mark, however the following options are cheaper and you won't get a better quality anywhere else. So don't waste your precious time anymore and get yourself multiple of cases and covers.
Let the cases define your status symbol and style statement. Gift any of them to your mate as well, he be delighted. For more interesting tech feed and design assortment stay tuned to us. We are running this blog just for your help; your support is pivotal for our team, it motivates us nonetheless.
1. Galaxy Note 8 Cover Case | Hybrid Hard Phone Case Cover
Available in Gray, Red & Rose Gold Price: $299 | Buy from here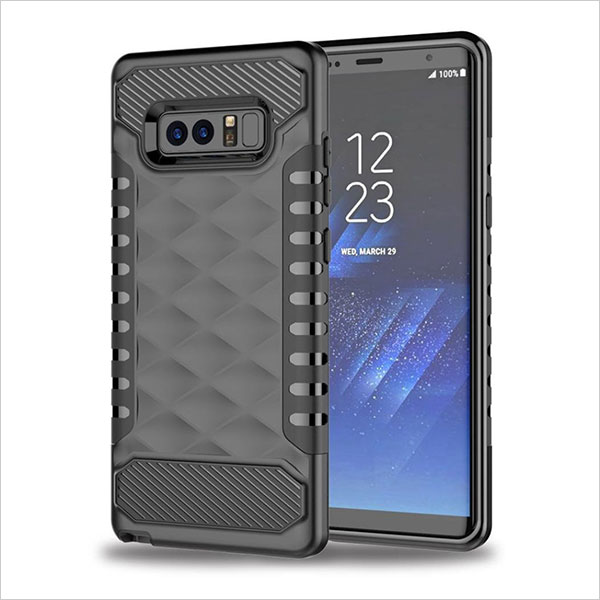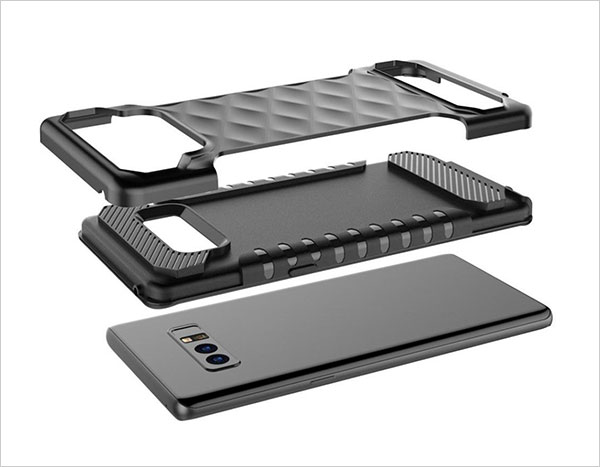 2. Samsung Note 8 Waterproof Case  Transparent Protective Cover
Price: $21.99 | Buy from here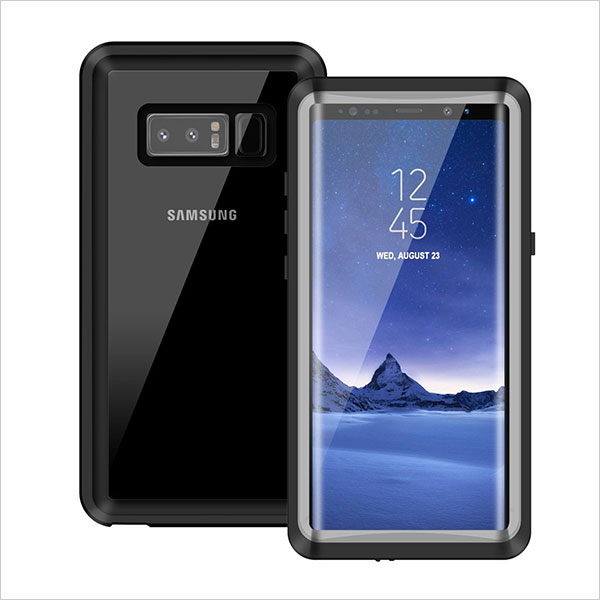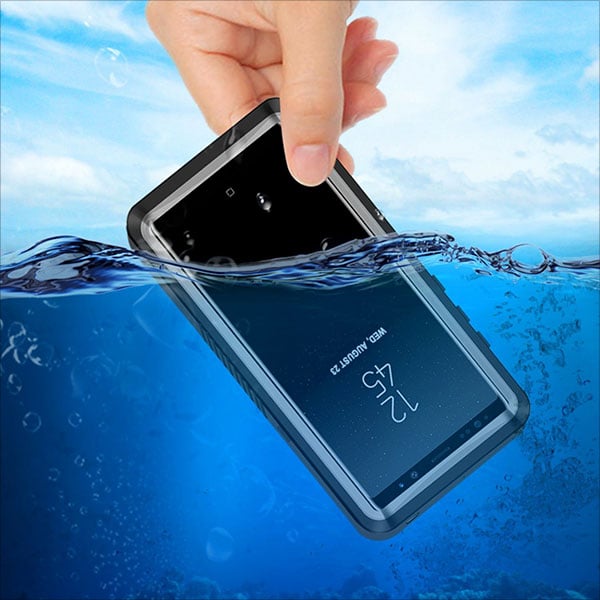 3. Samsung Galaxy Note8 S-View Flip Cover with Kickstand Official Case
Price: $59 | Buy from here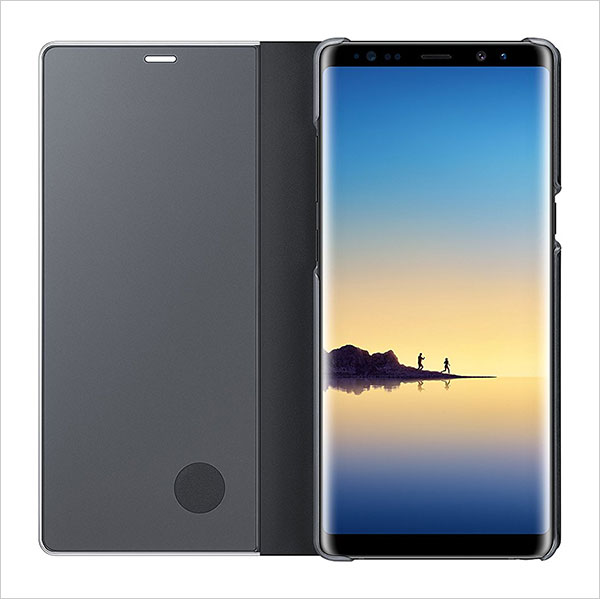 4. Maxboost Note 8 Wallet Case mWallet Series For Samsung Galaxy Note8 2017
Price: $14.99 | Buy from here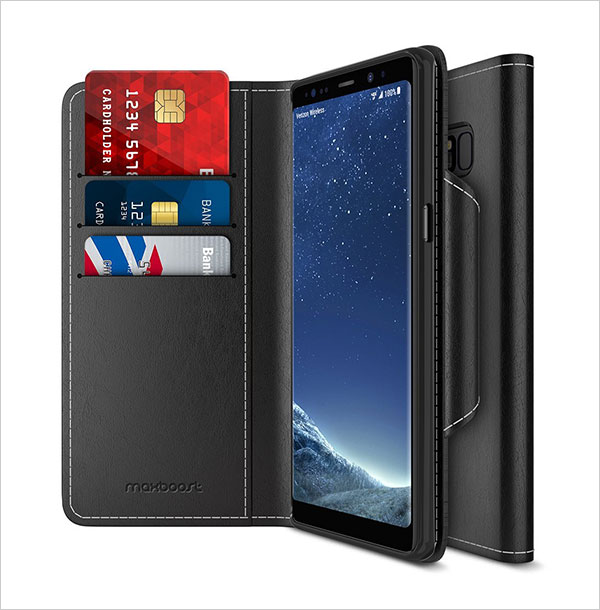 5. Galaxy Note 8 Case Tough Rugged Protection Black Metallic
Price: $15.99 | Buy from here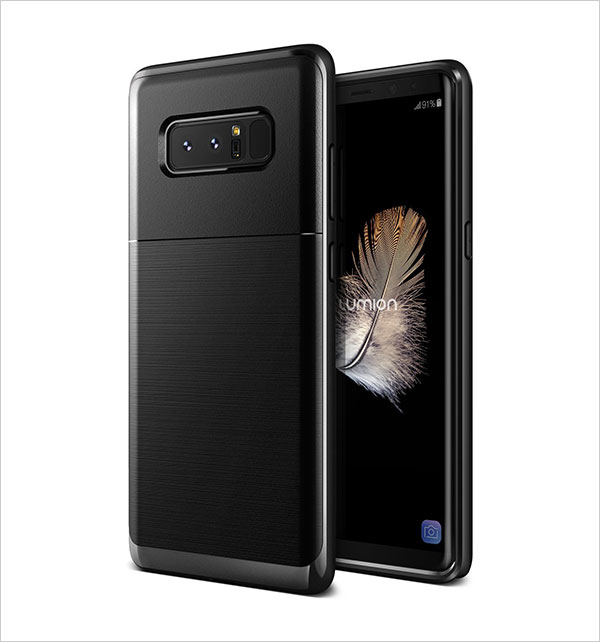 6. Galaxy NOTE 8 Case Bling Genuine Crystals Protective Case
Price: $59.90 | Buy from here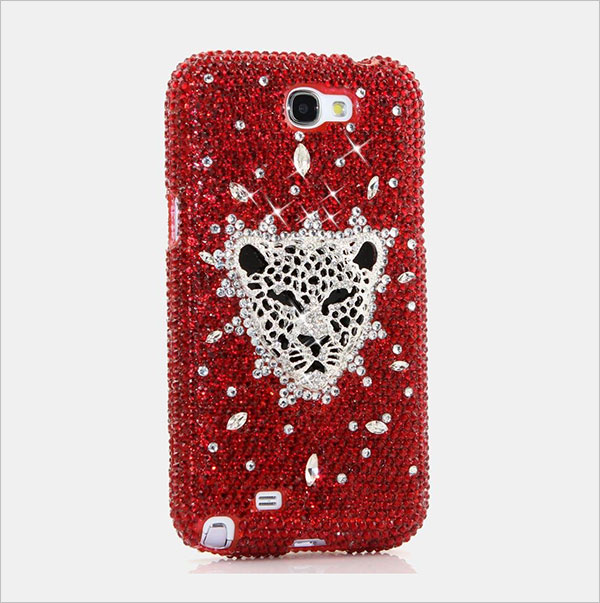 7. Galaxy NOTE 8 Cover Case Stylish Yet Girly
Price: $59.90 | Buy from here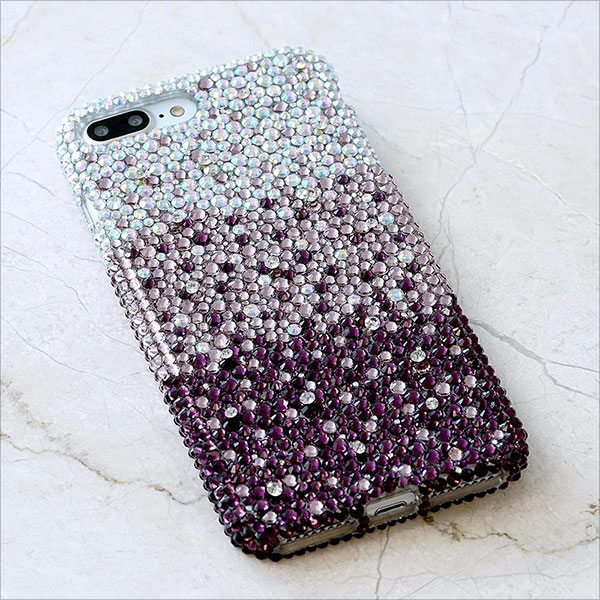 8. Samsung Galaxy Note8 Cover Alcantara
Price: $49.00 | Buy from here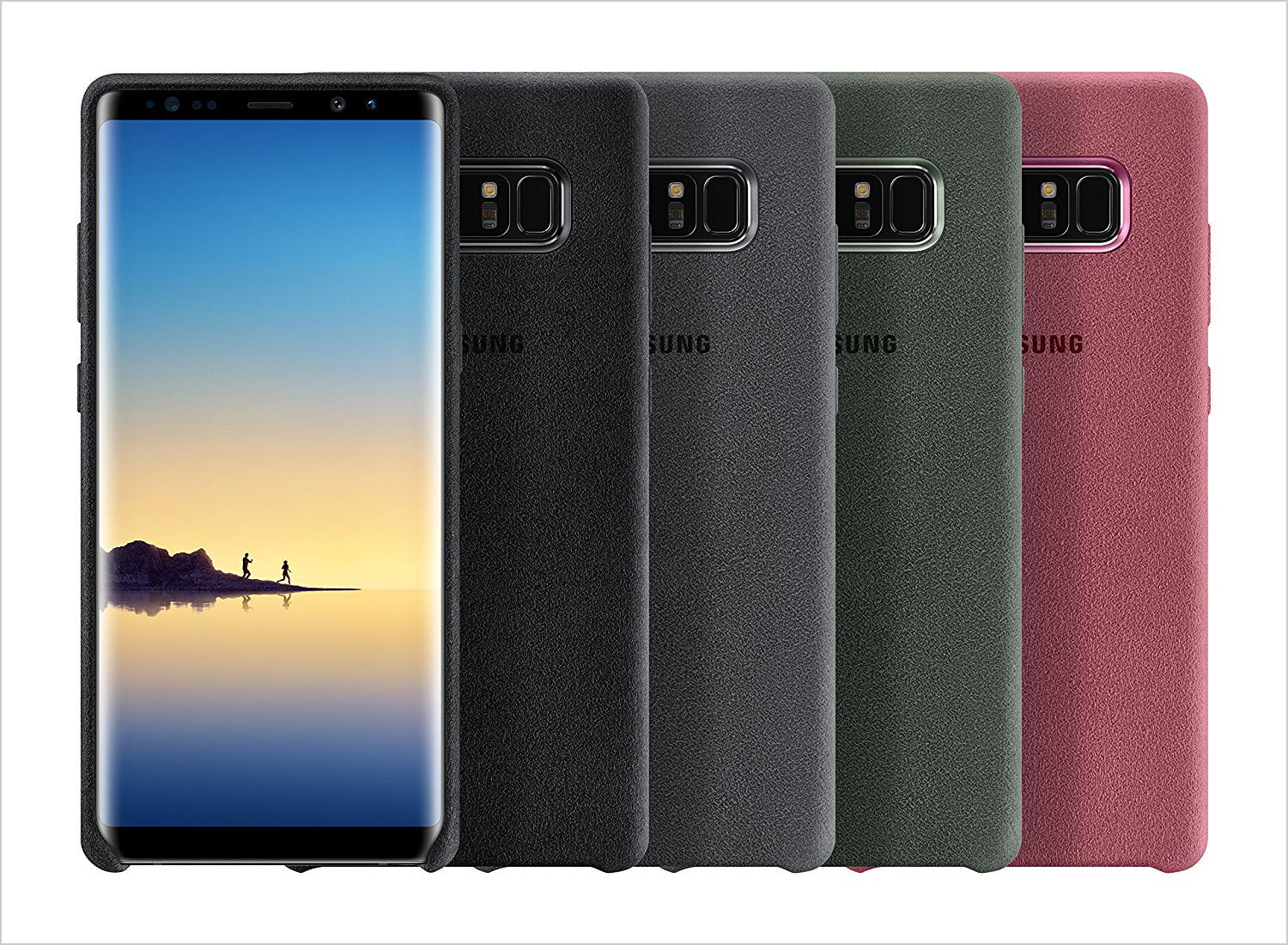 9. PureGear Slim Shell Case for Samsung Galaxy Note 8 Clear Case
Price: $29.99 | Buy from here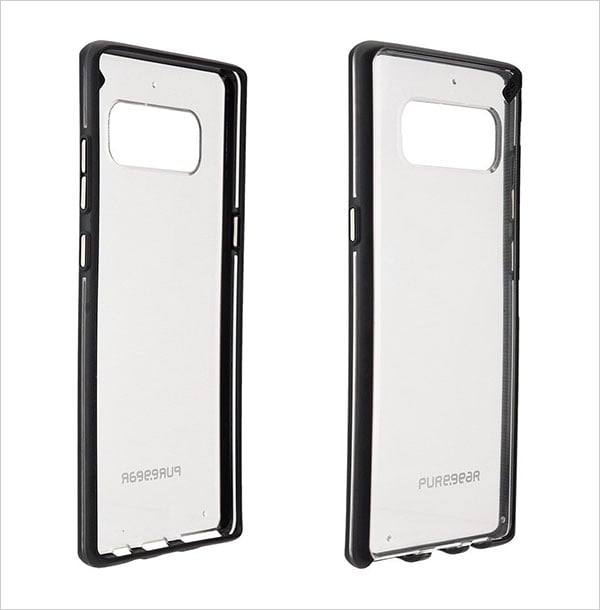 10. Skech Transparent Crystal Shockproof Protective Case for Samsung Galaxy Note 8
Price: $29.99 | Buy from here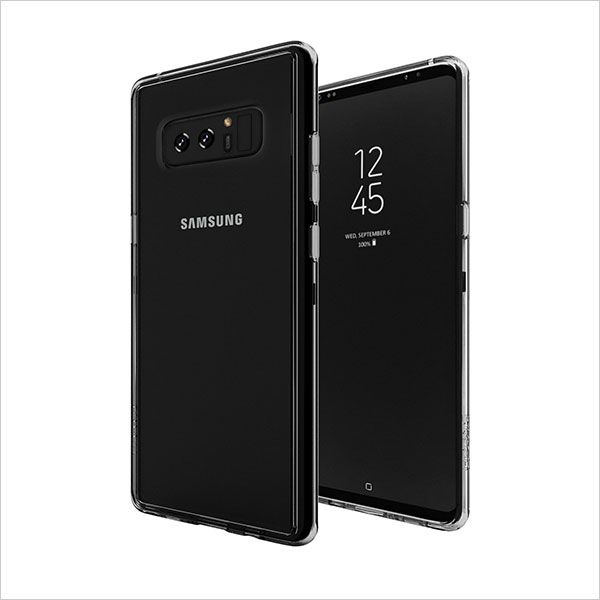 More Smartphone case covers you would love to buy: